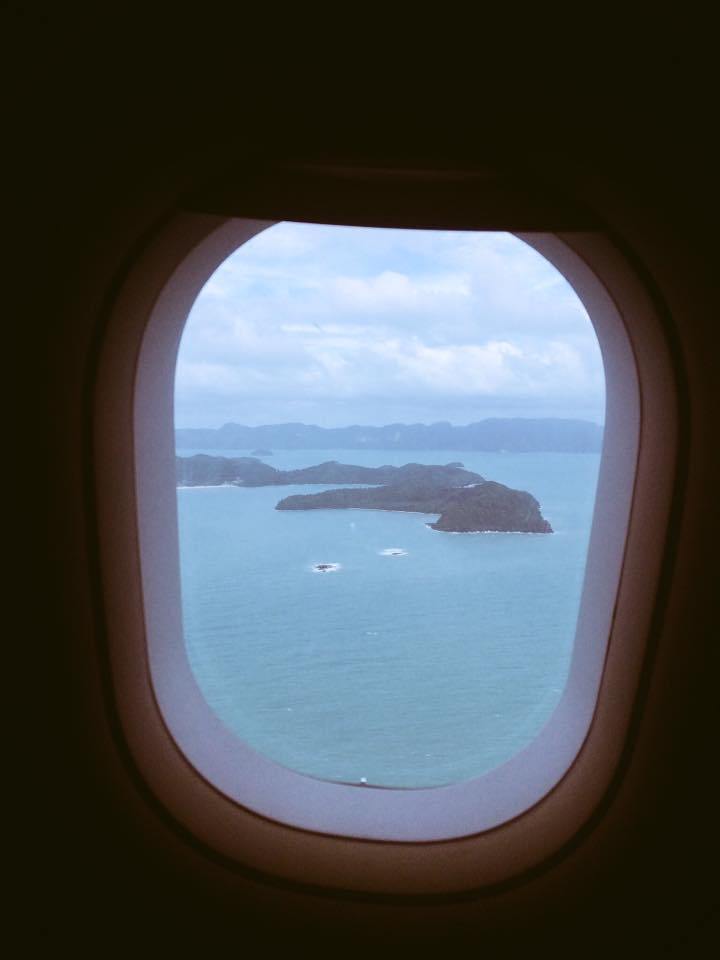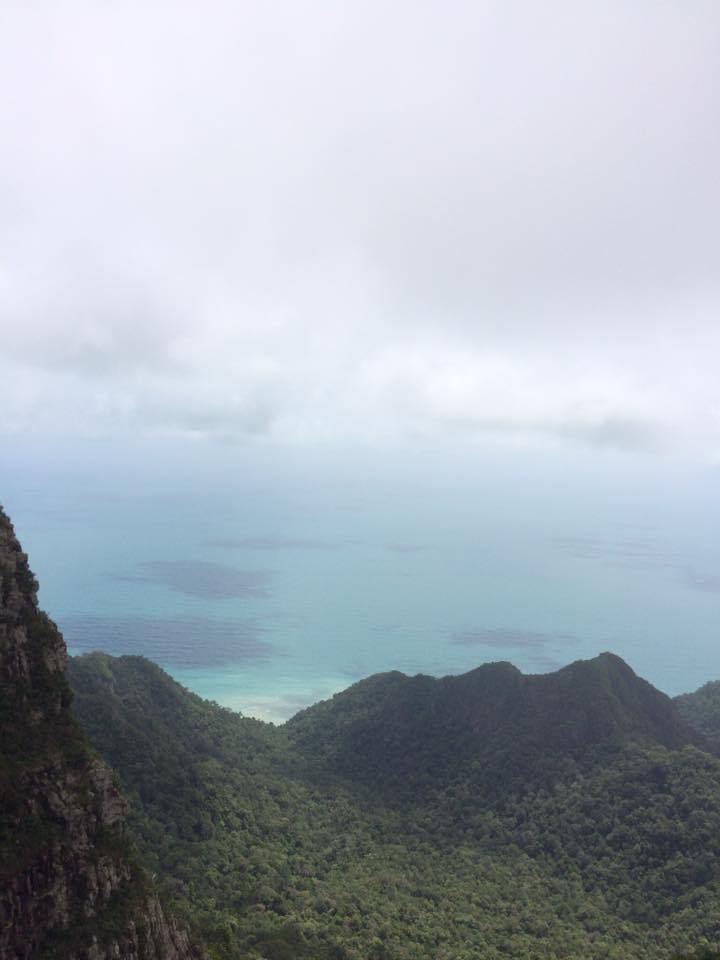 Beaches, rainforests, waterfalls, and jungles with a wide variety of wildlife are just a few of the reasons why you should visit Langkawi. Also known as the jewel of Kedahh, this island in the Andaman Sea is a tropical paradise. With an archipelago of 99 islands, Langkawi is a beautiful and easy place to be for a small getaway. As one of Malaysia's best-known and most popular beach destinations, the massive island is home to historical attractions and dirt-cheap shopping.
HOW TO GET TO LANGKAWI
The easiest is via plane. From Kuala Lumpur it's a 1 hour flight. There are several airlines for this route. Besides this there are lots of ships and ferries which can be taken.
WHERE TO STAY-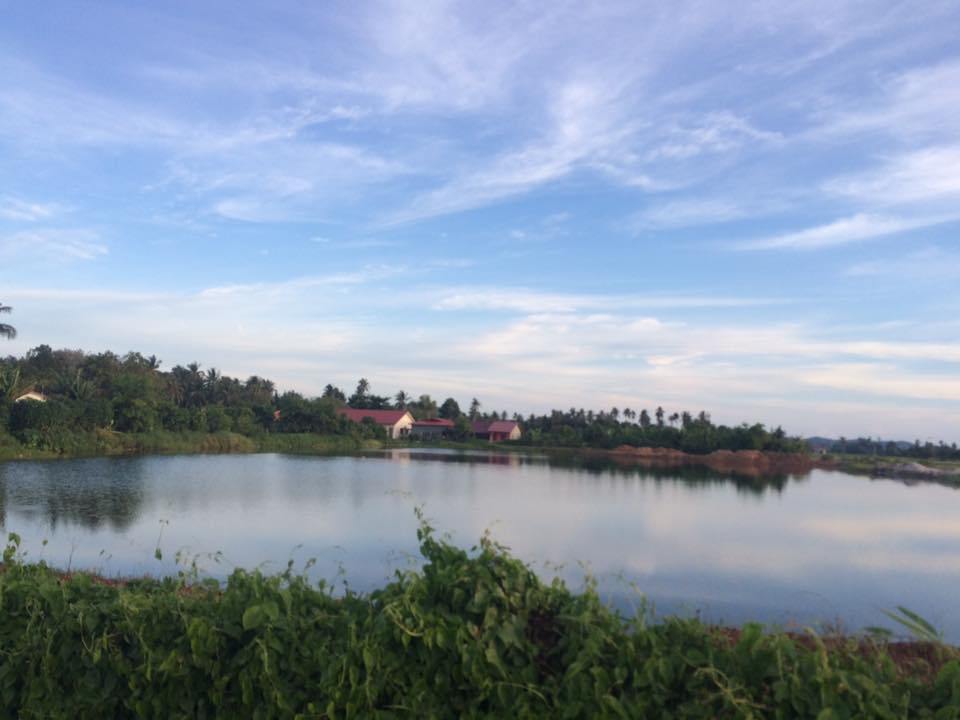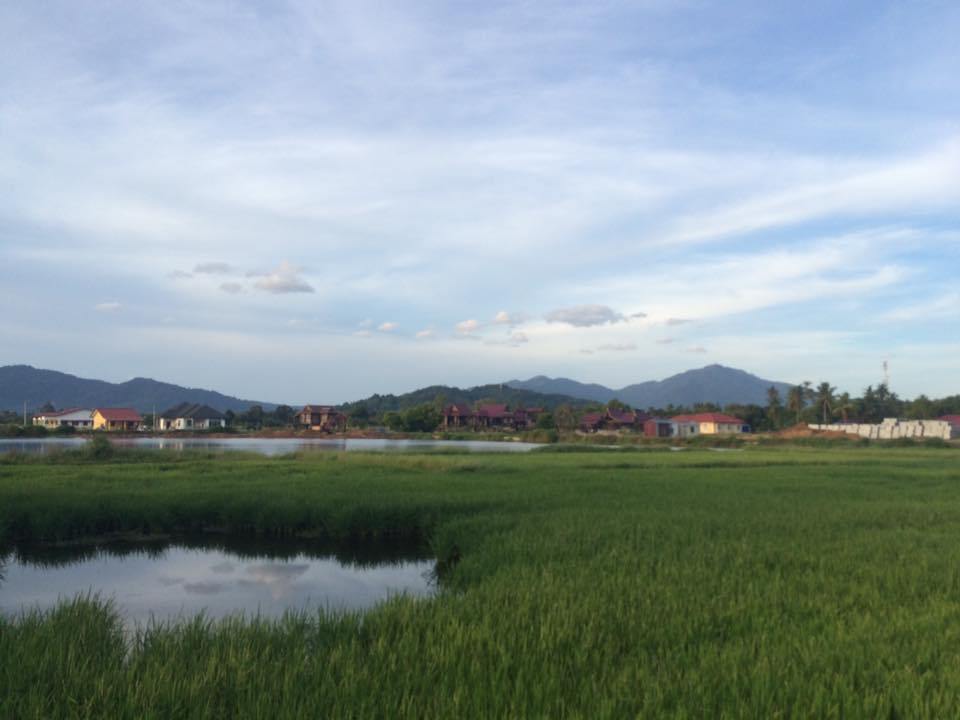 While Langkawi has a bit of a reputation as a resort island, it still has plenty of budget and mid-range options. We stayed at Wu Senses located near the airport. Booked through Airbnb Wu Senses is is located in the middle of lush paddy fields without some beautiful view all around. Owned by Pei Pei this traditional wooden Malay house has three spacious bedrooms, a huge veranda with hammocks, kitchen, and dining room. Pei Pei is a great hosts and helps you out to explore the town too with her tips and things one can do.
THINGS TO DO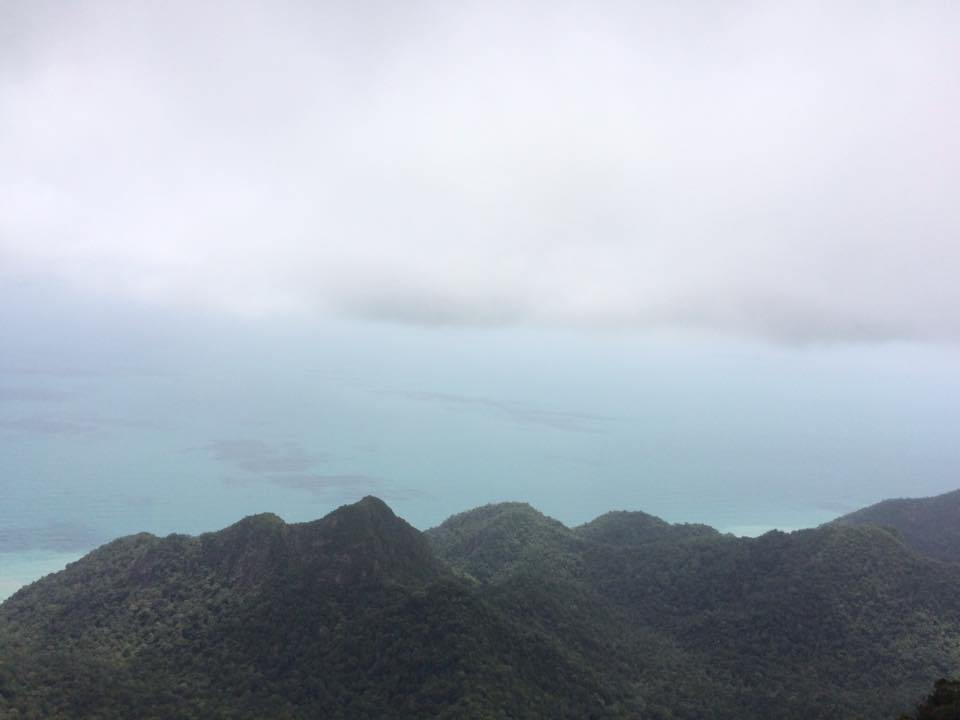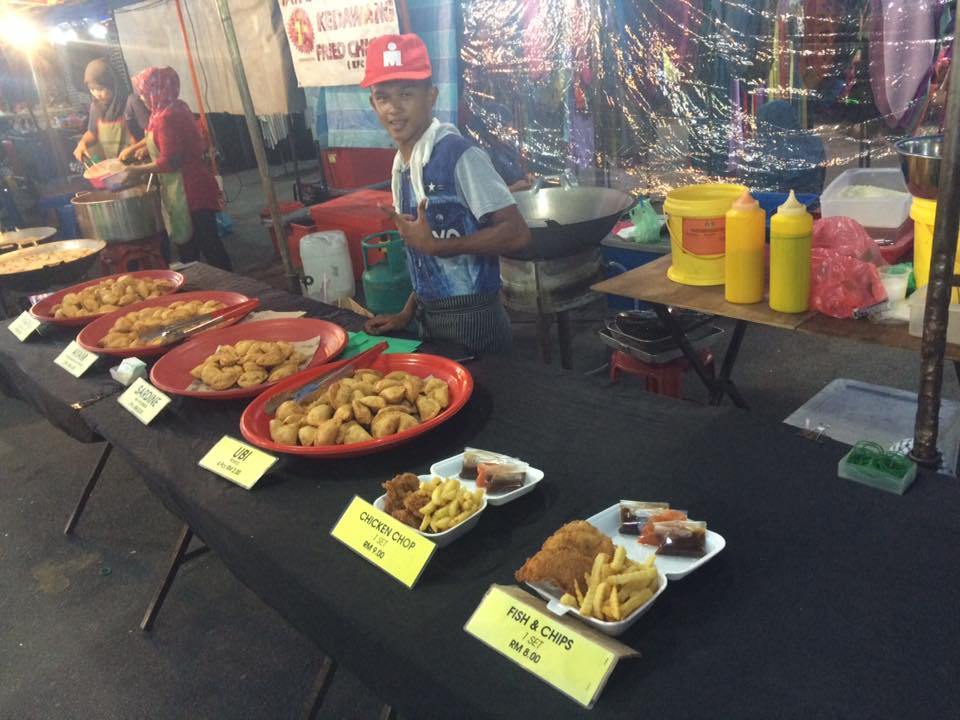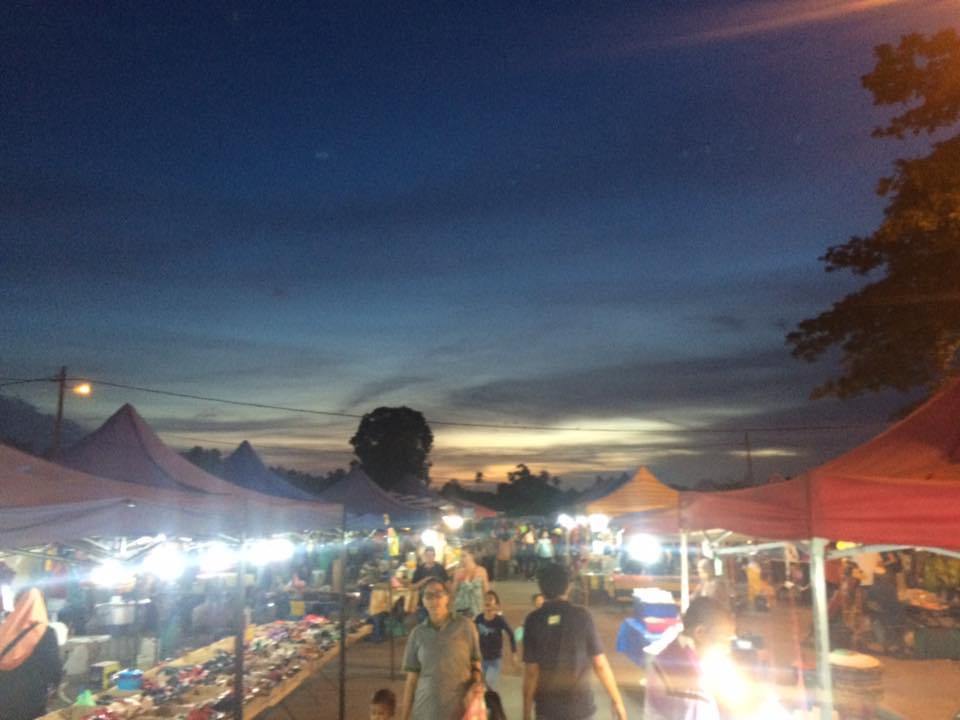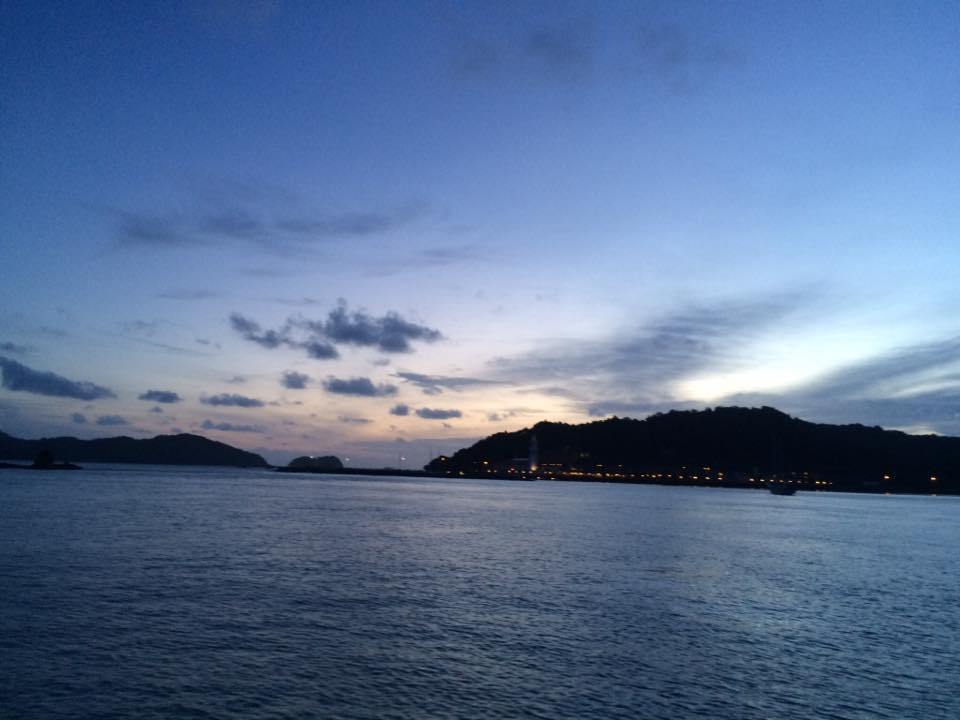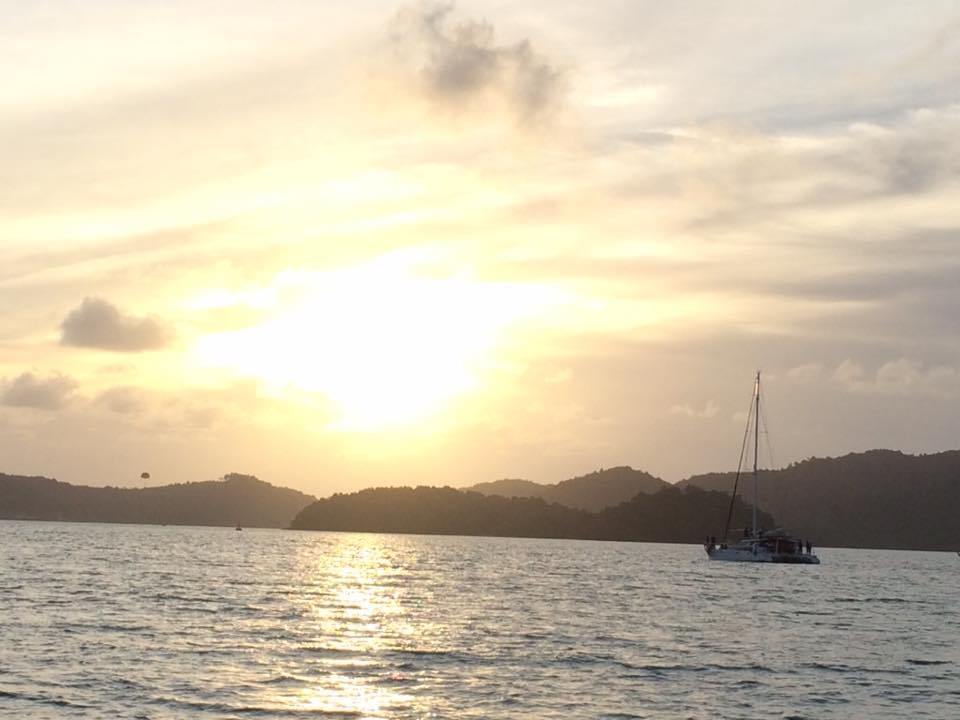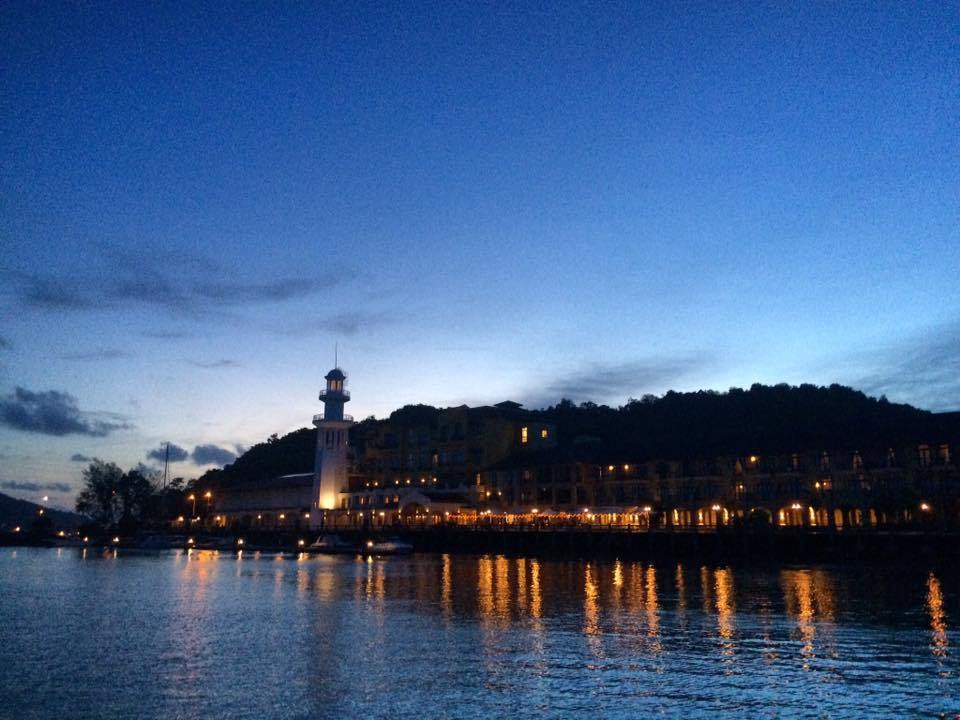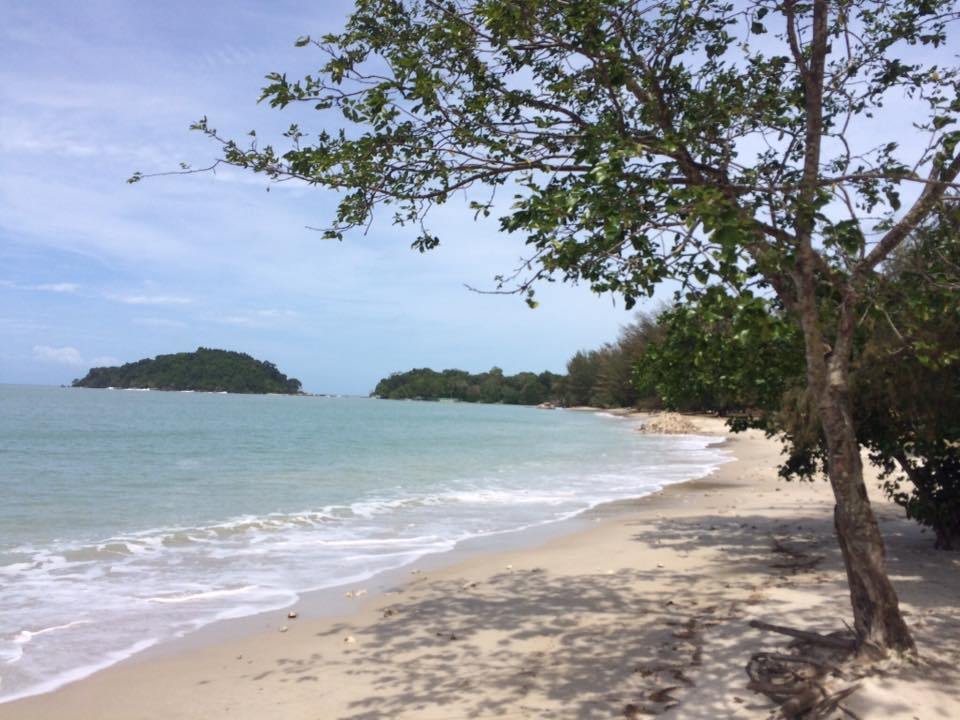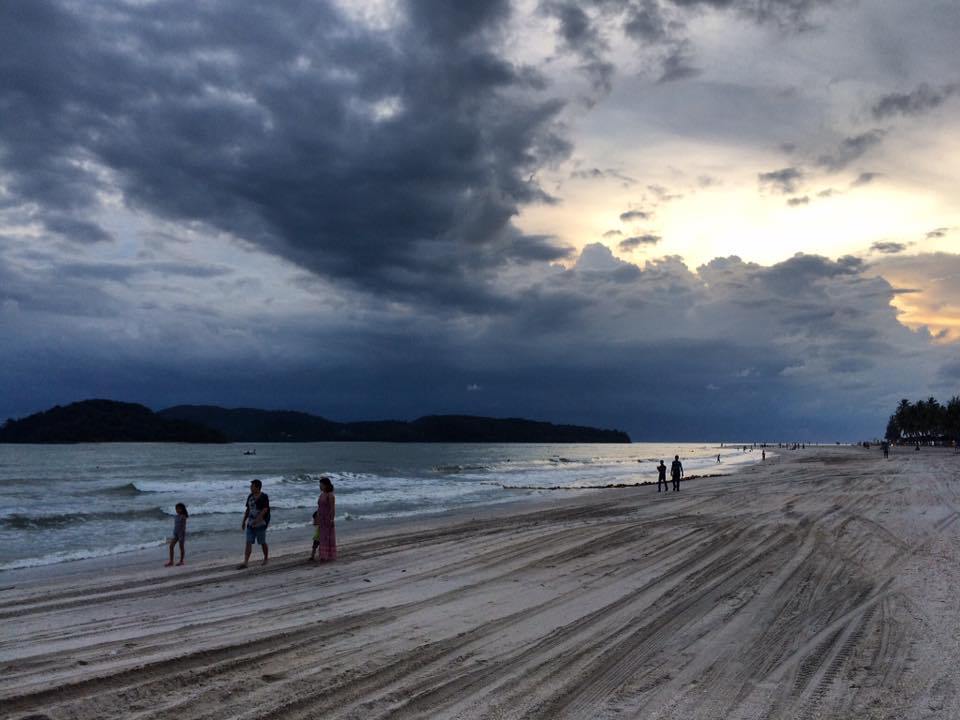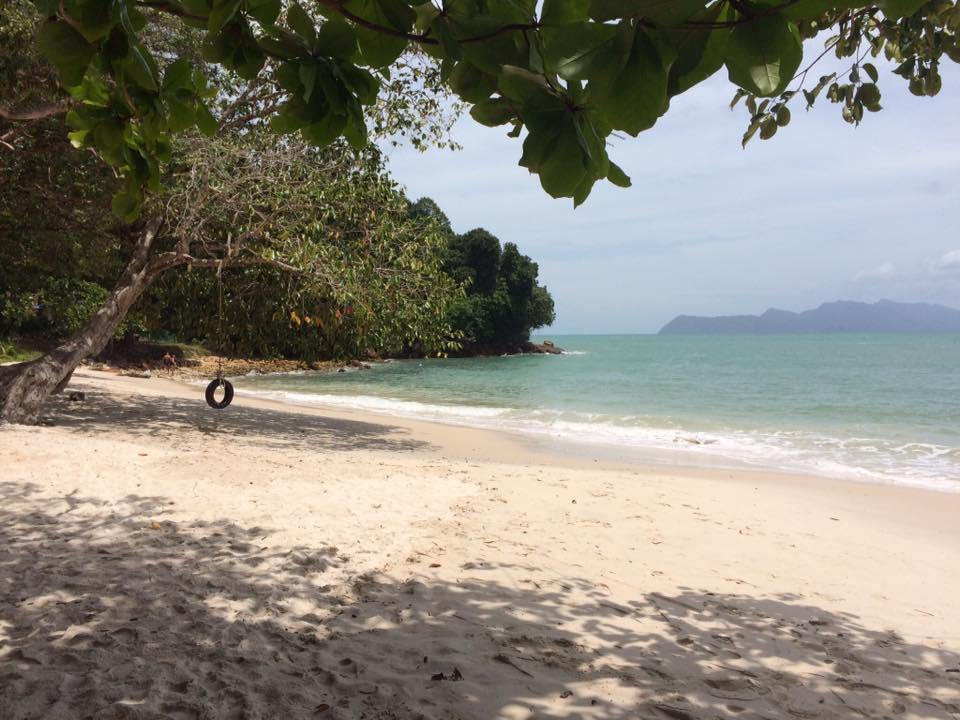 Kilim Geopark Kayak Tour- Situated at the famous Kilim River in Eastern Langkawi Island, Kilim is outstanding land-form with dramatically landscape surrounding the hidden lagoon of Geo-Forest Park. Here the largest mangroves area in this region is located. Kayaking trough the channel and waterways is an exciting experience to see the virgin mangrove jungles. One can also see a Cave full of bats, local fishermen area, pure mangroves and abandon islander villages.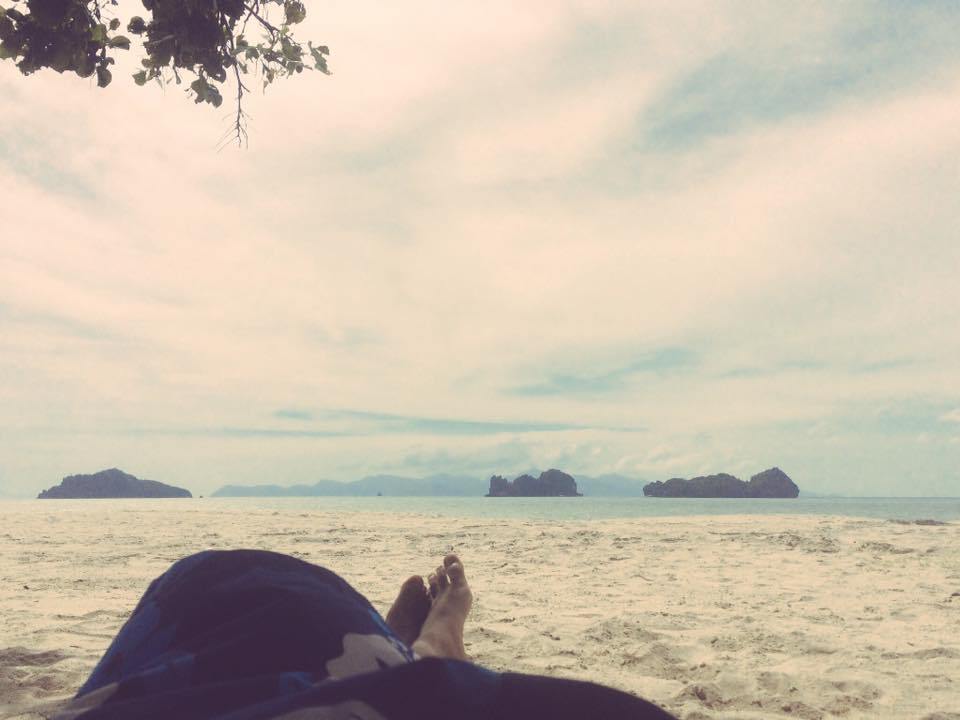 While Langkawi doesn't have a big party scene, there surely are couple of bars around where one can drink and be merry. Since alcohol is cheaper there one can pick up from the duty free shops.
There are many ways to get around the island.
By motorcycle. From RM40 per day. You need to pay for the gasoline, though.
By taxi. Cabs in Langkawi use the fixed rate system and not the meter. Short distances can cost up to RM15 and longer distances RM30. You can also strike a deal with a cab driver to take you on a tour around the island. It is usually at RM120 for 4 hours. That's what we did and we were able to visit the destinations listed above within 5 hours
Next time when you planning a quick trip nearby, then Langkawi can be a good option. Unlike the buzzing Thailand, Langkawi is laid-back and it may be small but it is packed with all kinds of natural wonders.
This blog was orginally published on 'CHASING THE EXPERIENCE'