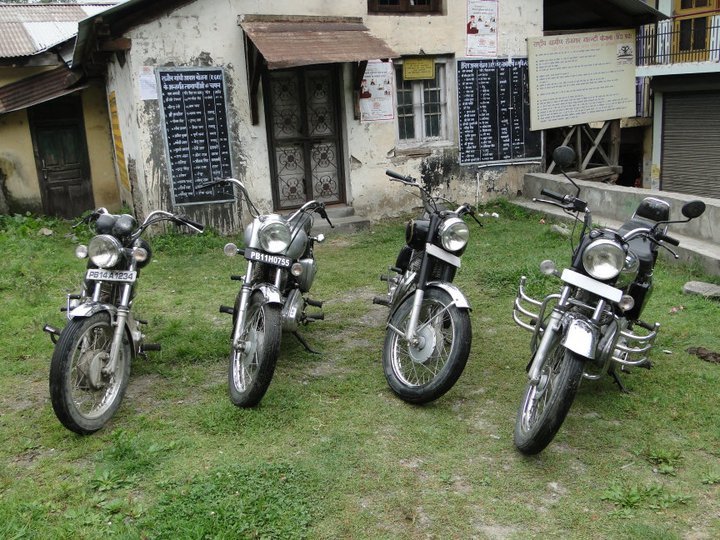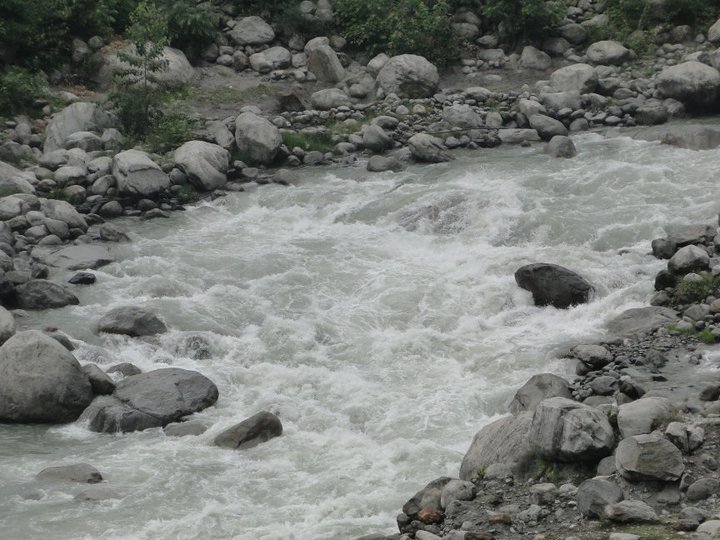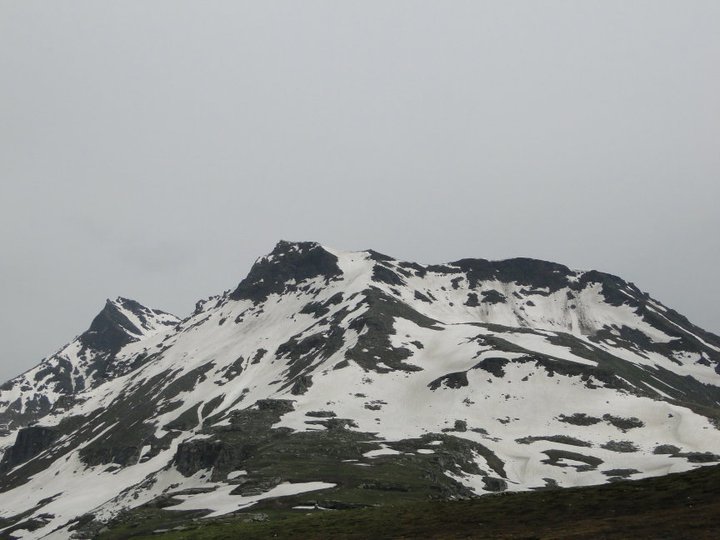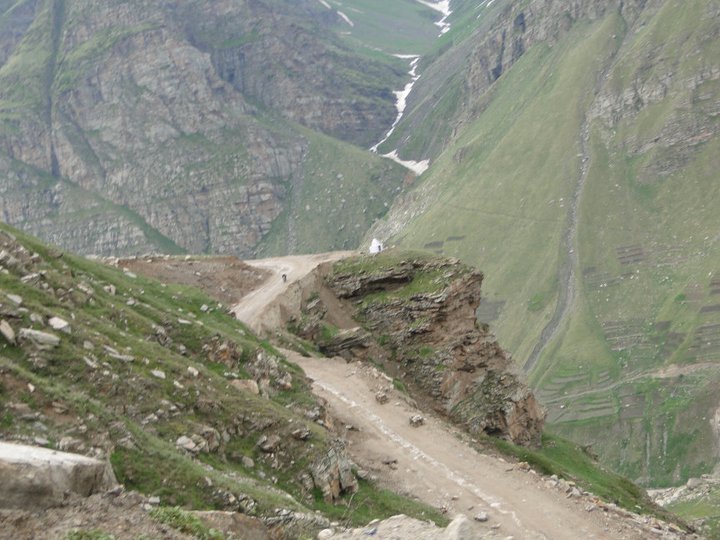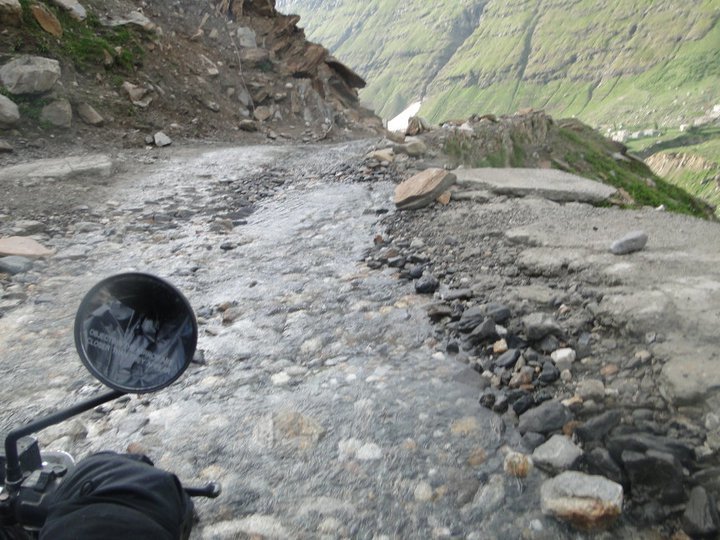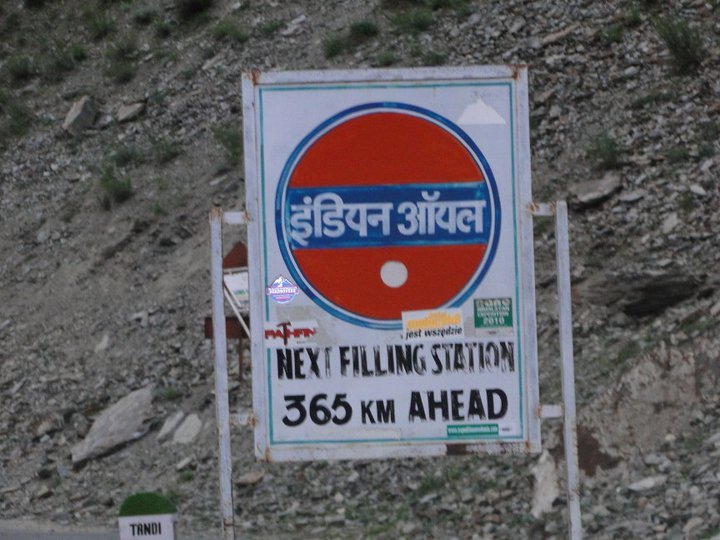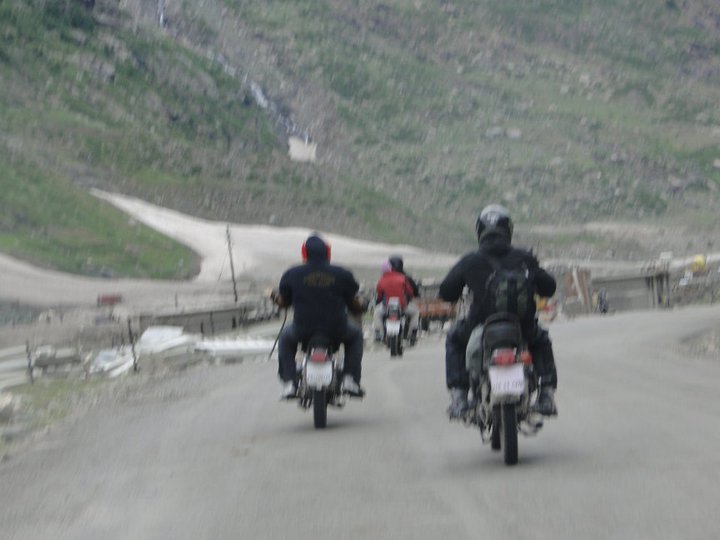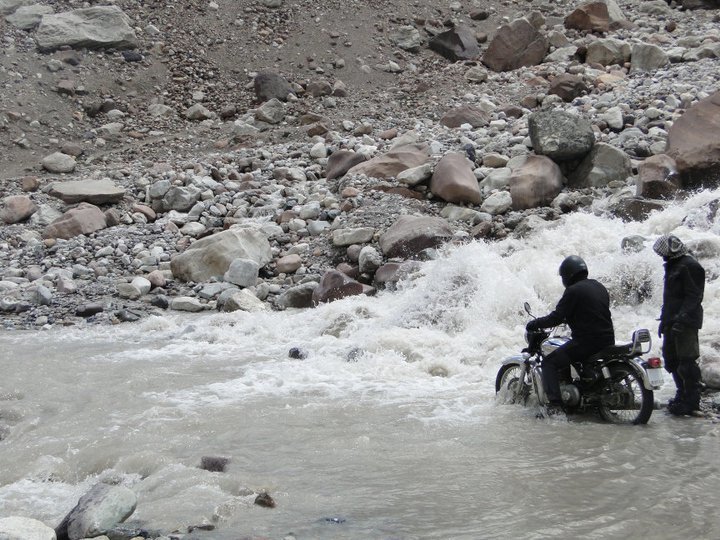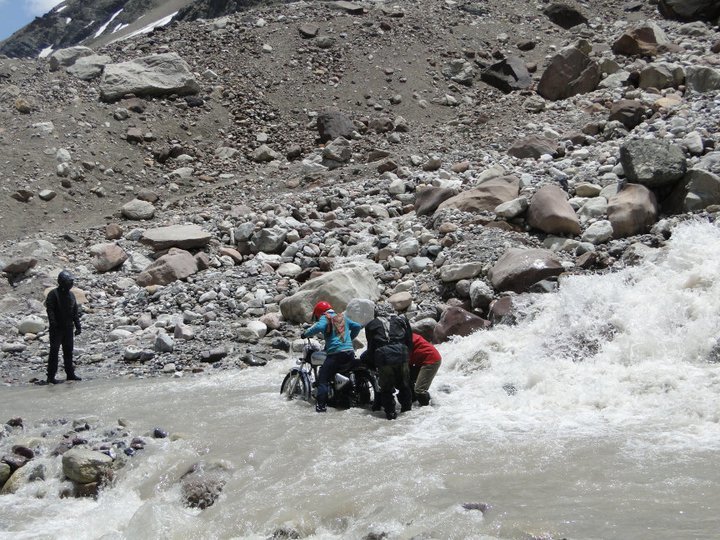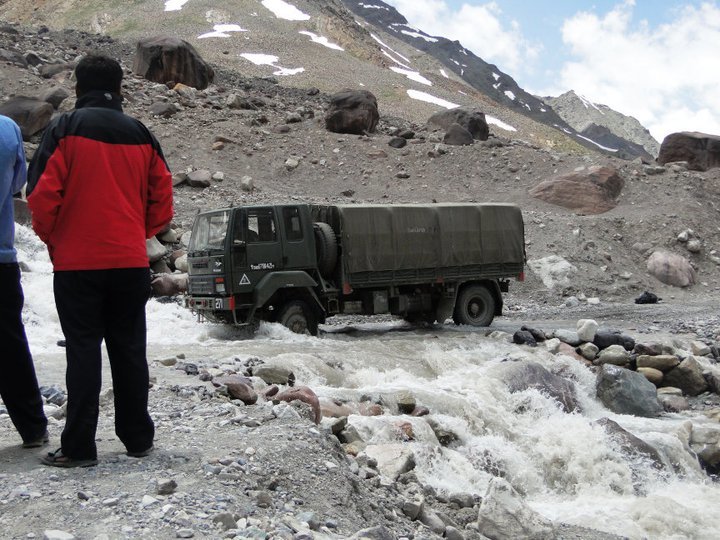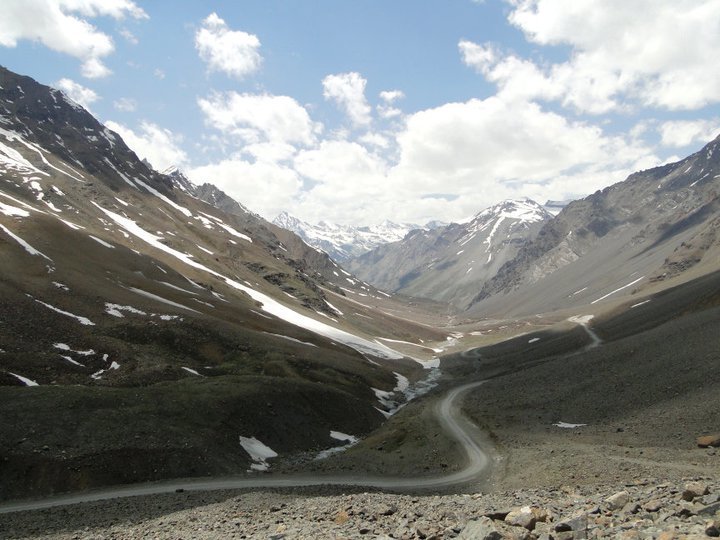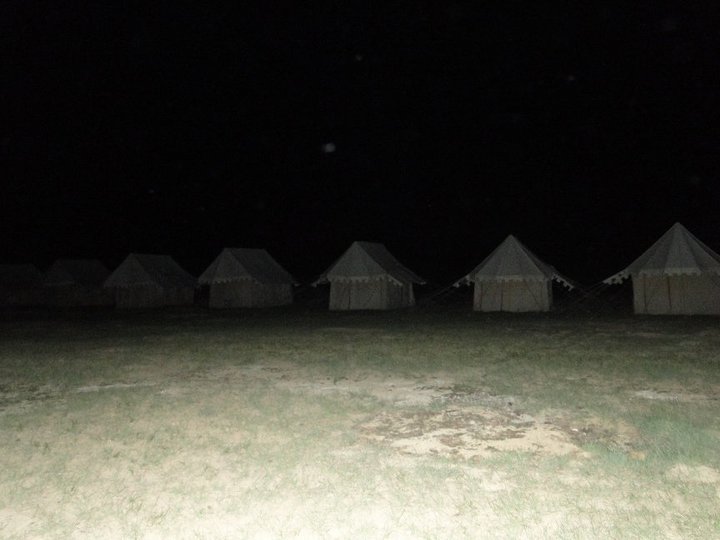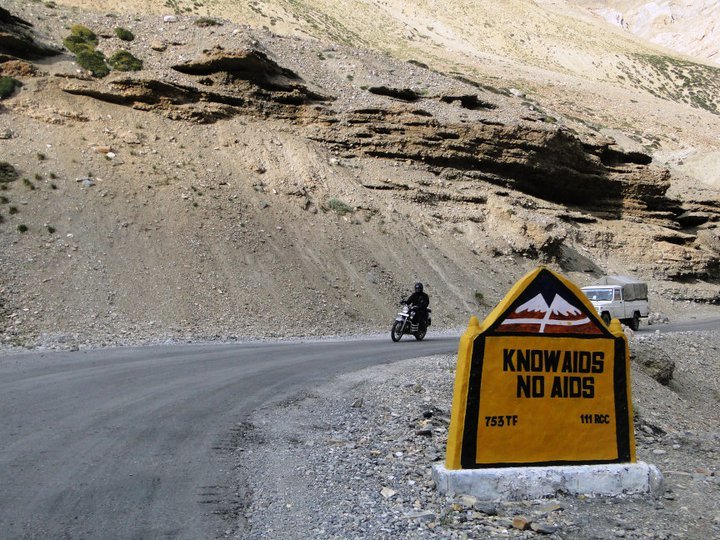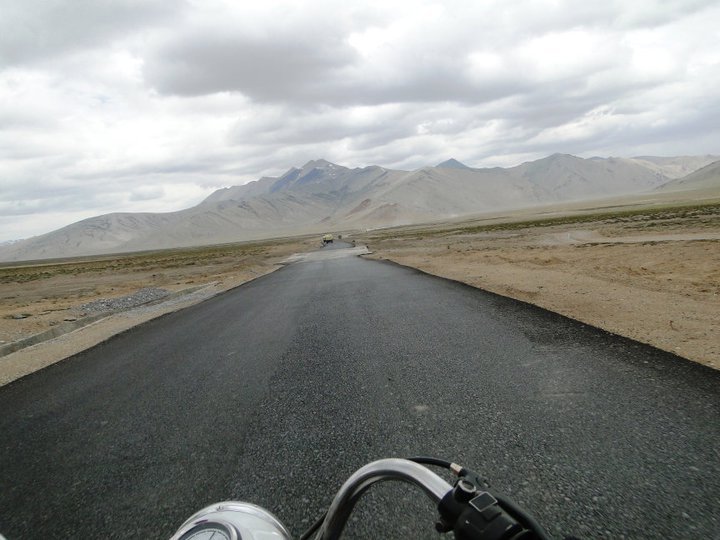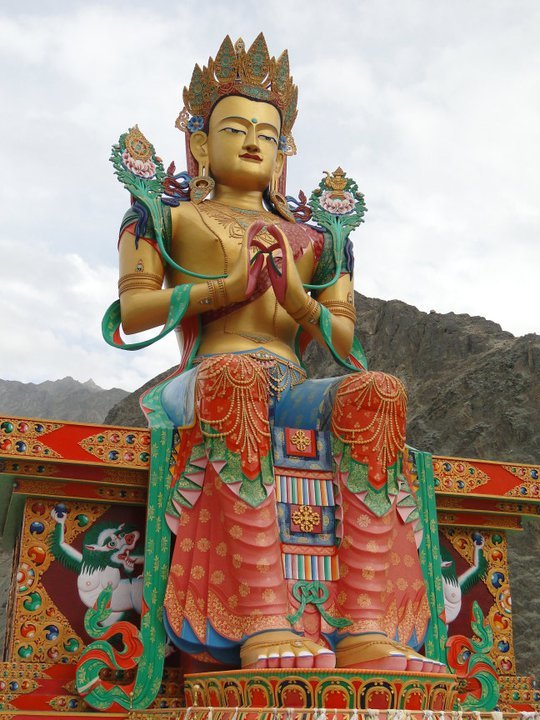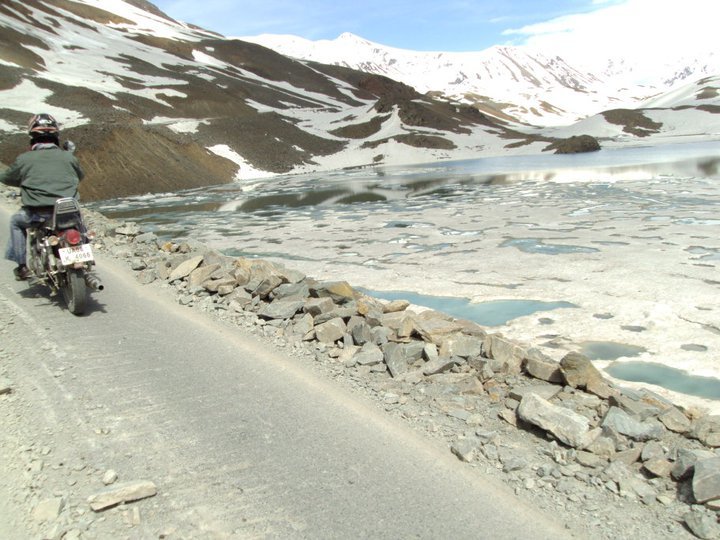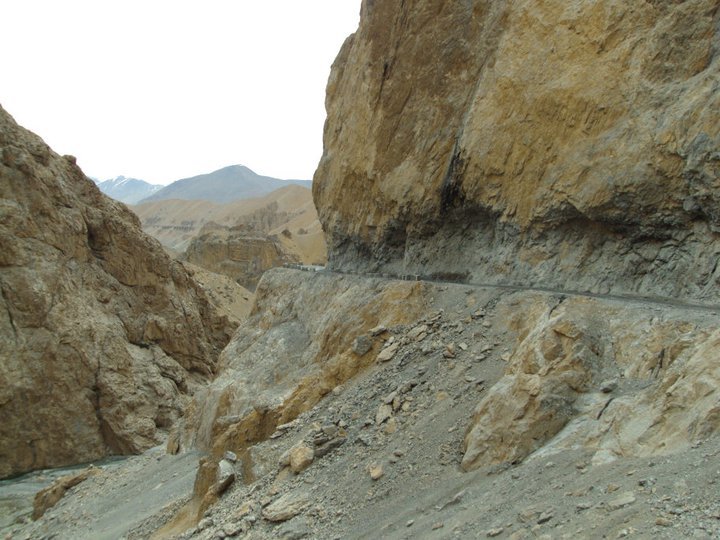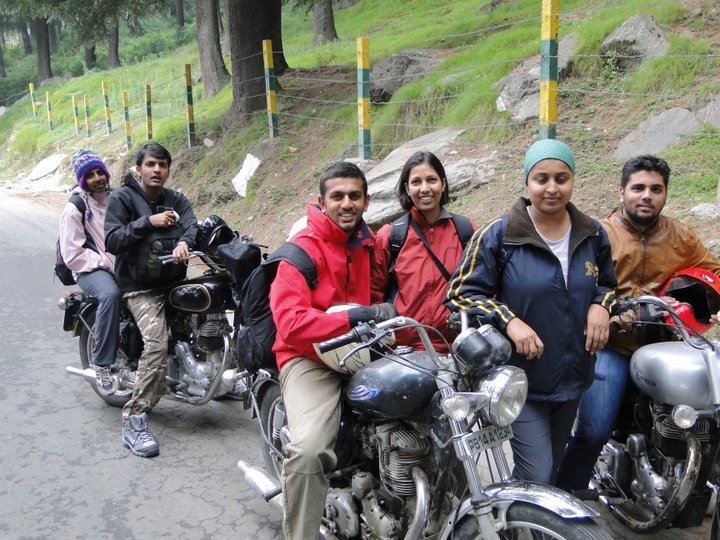 "The impulse to travel is one of the hopeful symptoms of life."

Very rightly quoted by the American writer Agnes Replier this perhaps summarizes my road trip to Ladakh.

Ensconced in a fork high up a mountain, with our presence unsuspecting, I wondered what one could call the beautiful valley, lakes, deserts, snowfall, clouds changing their colours and literally God creating this Beautiful destination Leh Ladakh. - The Dream Destination.

I wonder what got us through those Nine days, 890 kms, mucky roads, ice cold streams, heavy rainfalls, landslides and lonely passes as high as Baralach La, Taglang La and Khardung La. It was probably the feeling of victory I felt after crossing each pass, or maybe it was the encouraging thumbs-up from other bikers who passed by and help each other to cross the heavy streams on the roads. May be it was the locals saying "Juley" and their kids with pink cheeks that welcomed us in their homes gave us Maggie, one garlic to adjusts to a gradual change in its environment and wished us well for the remaining ride. 

The Indian army trucks that slowed down to let us cross and a salute from the soldiers which simply says safe journey ahead was a definite feel good moment. The reassuring sight of colourful prayer flags on snowcapped peaks and Stupas or the stacked stones that some say bring good luck to travellers, a story from the locals about the heavy flood and their life during the climate change.

We were was so stunned by the scenery,it is one of the most beautiful places in India but the serene tranquil Pangong Lake is not just a tourist's paradise. It is also a geologist's domain, I forgot about the wind, and the road and started enjoying the mountains rising above the lake towered high above, and we felt like a tiny spec in this desolate yet magical place.

At the end what a brilliant 8 nights 9 Days spent in Leh – The Dream Destination and we were there.