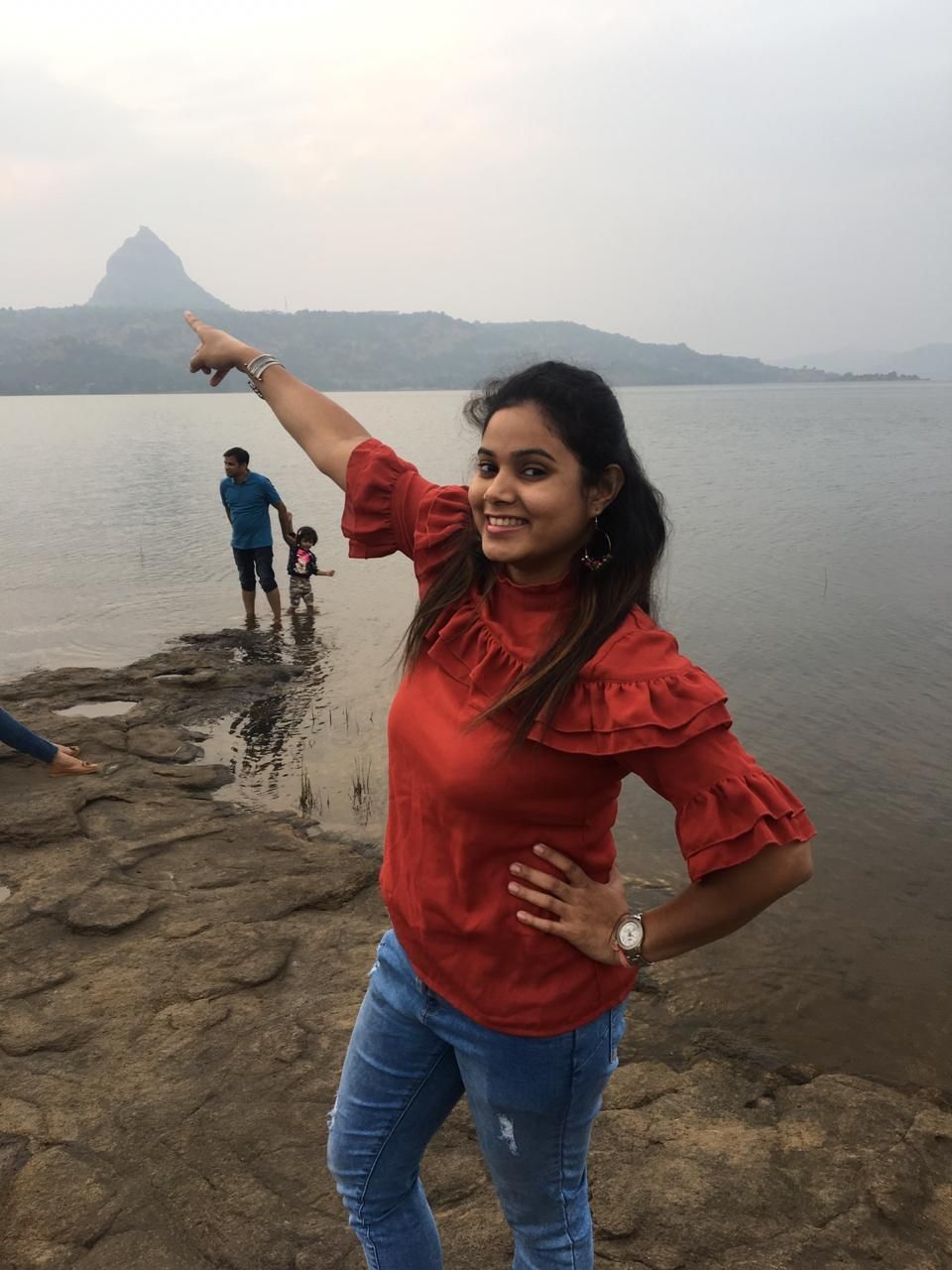 We bought one of the many packages offered by pawnacamp.com (booked online and highly recommended) which included tent accoModation, means, games and other special attractions such as camp fire, barbeque, etc. The camping rates varta according to the season and availability.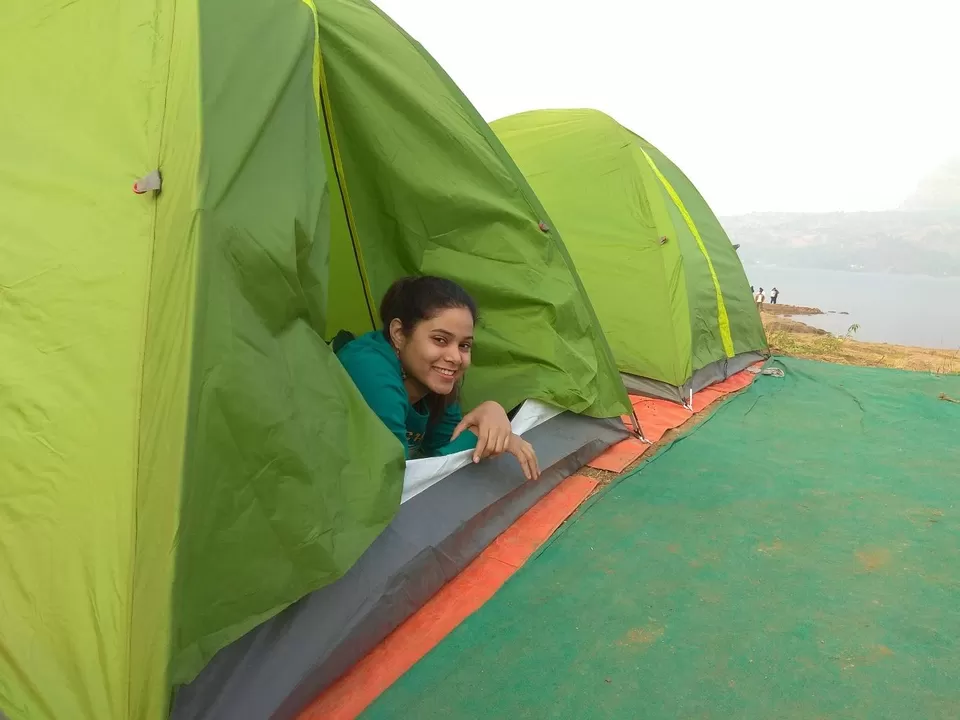 We started from Mumbai by our own car around 1:00 pm and reached our camp I.e. Camp C by 4:00 pm. We halted in Lonavala for a quick lunch and it's advisable to have lunch before you head towards the lake.
The tent we got was right information of the lake. After some refreshments, we started towards the lake and stayed their till sunset. By the time we came back, snacks were served. We had a gala time playing carrom, volleyball, etc. Barbeque with born fire was pleasant with cold weather.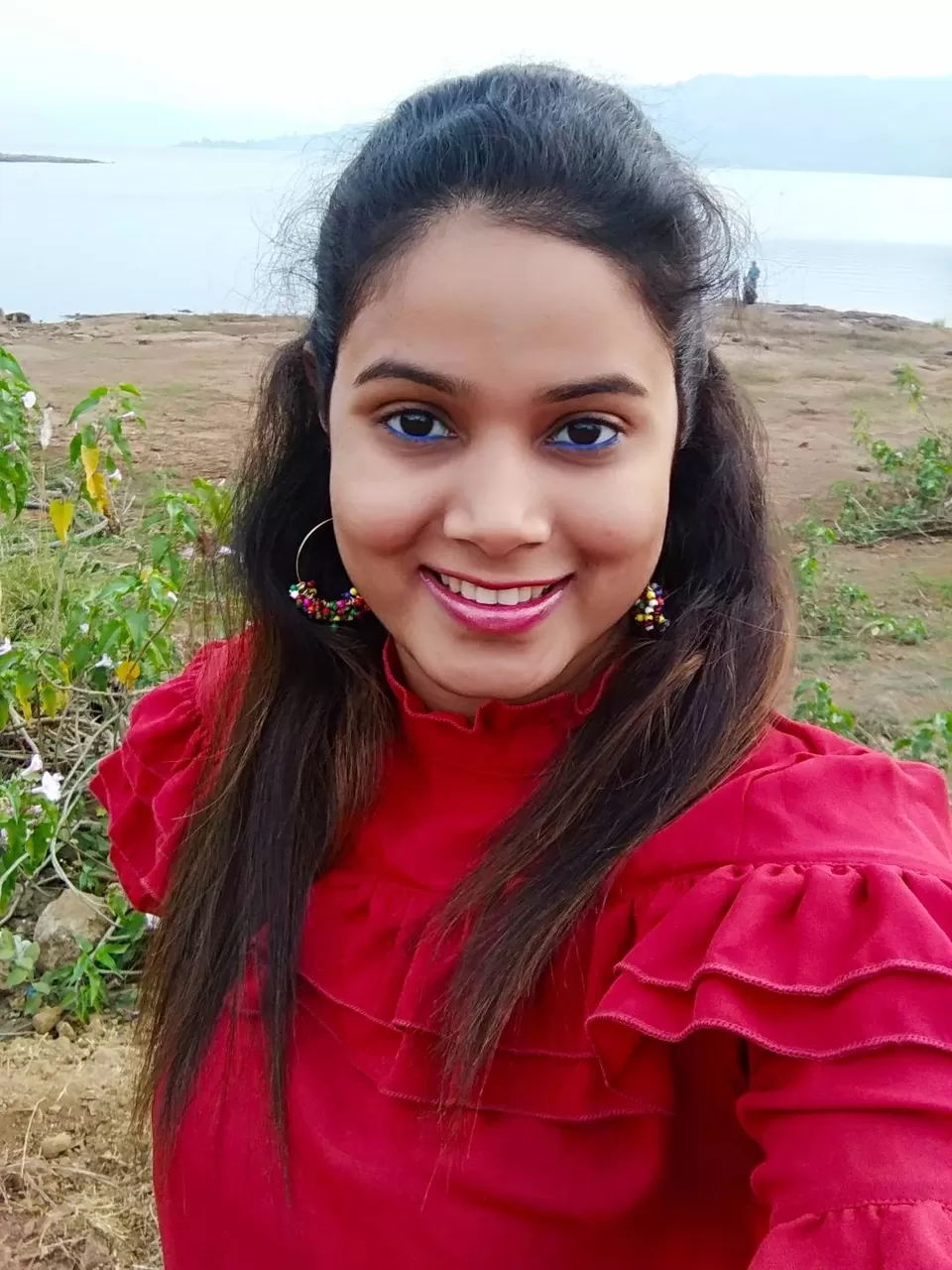 The tents were quite comfortable. Adequate blankets were also provided. Next day, we got up early to experience the sunrise and it was lovely. Post breakfast we left for Mumbai.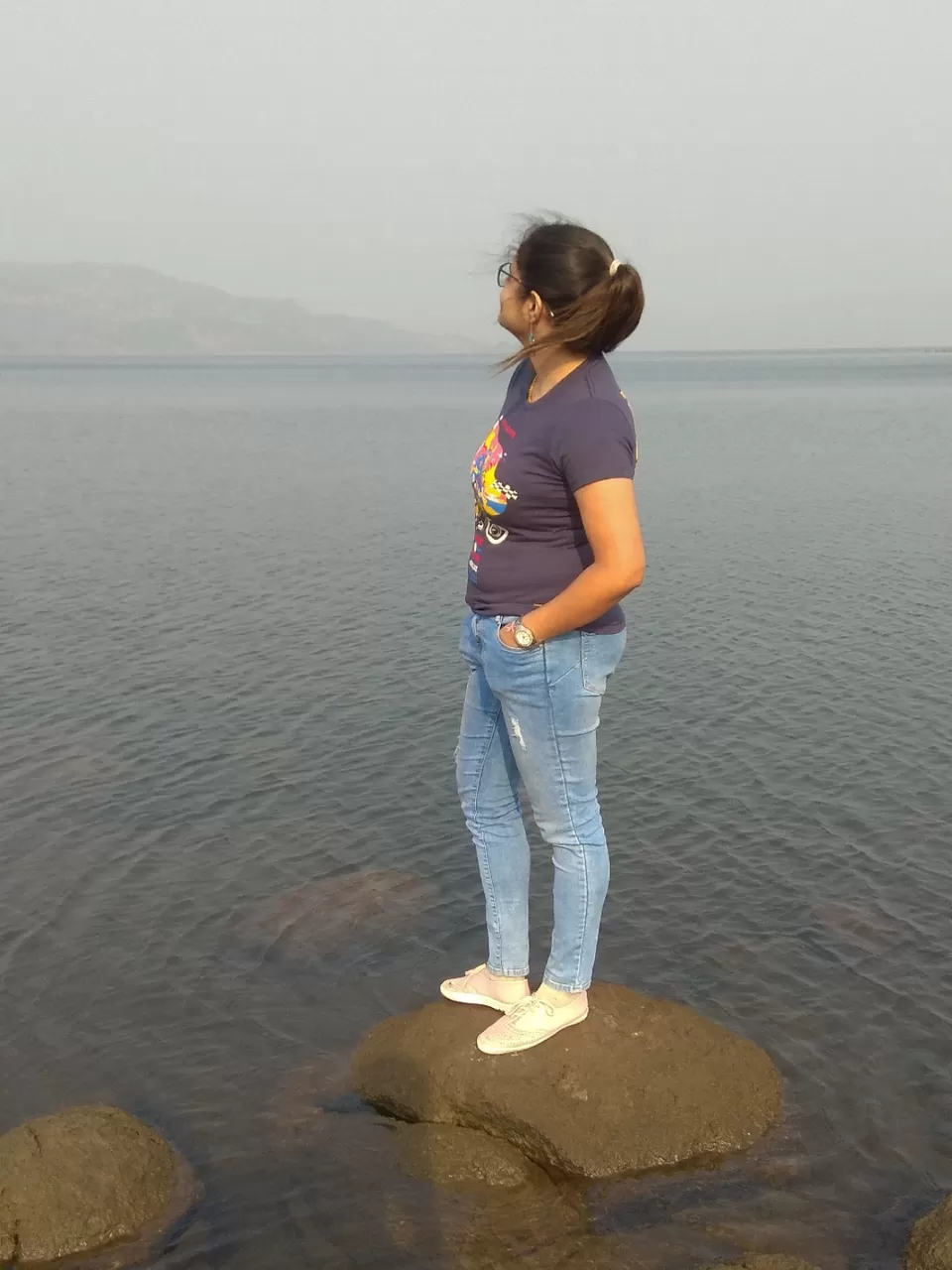 Pawna Lake is somewhat aloof from the hustle bustle of the cities surrounding it. The sheer size of the lake along with the surroundings makes for an amazing sight as it imposes itself like a giant poster. It is beautiful, un explorer and offer great opportunities to spend a one on one time with nature.