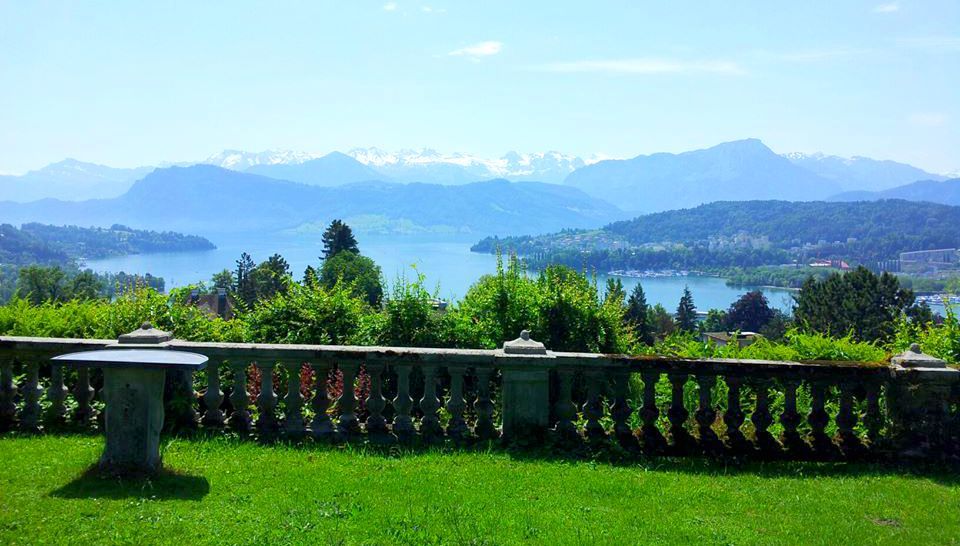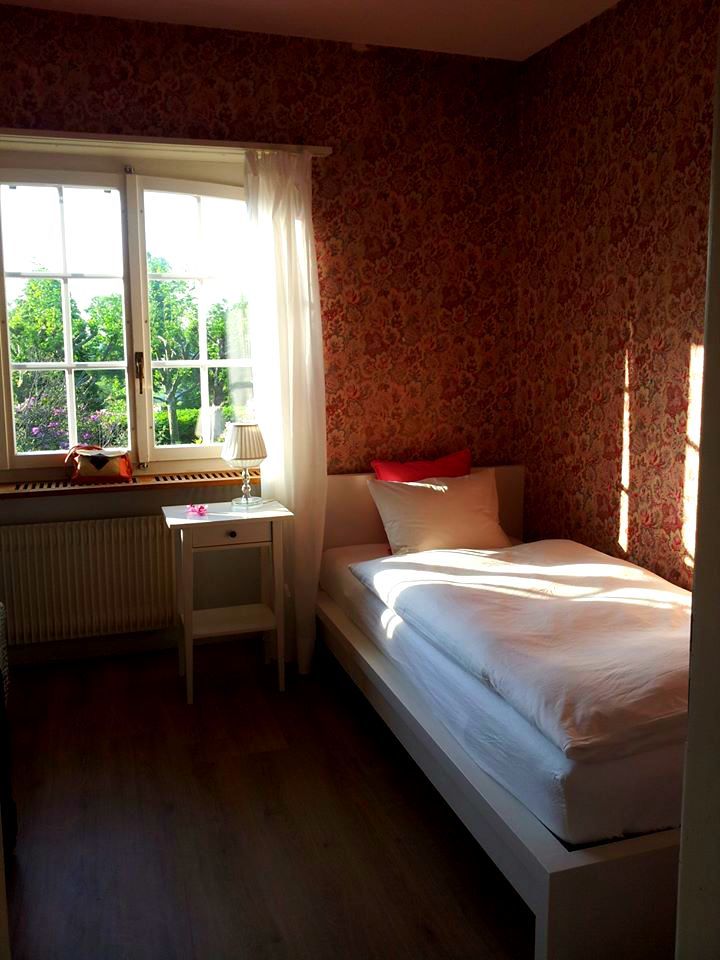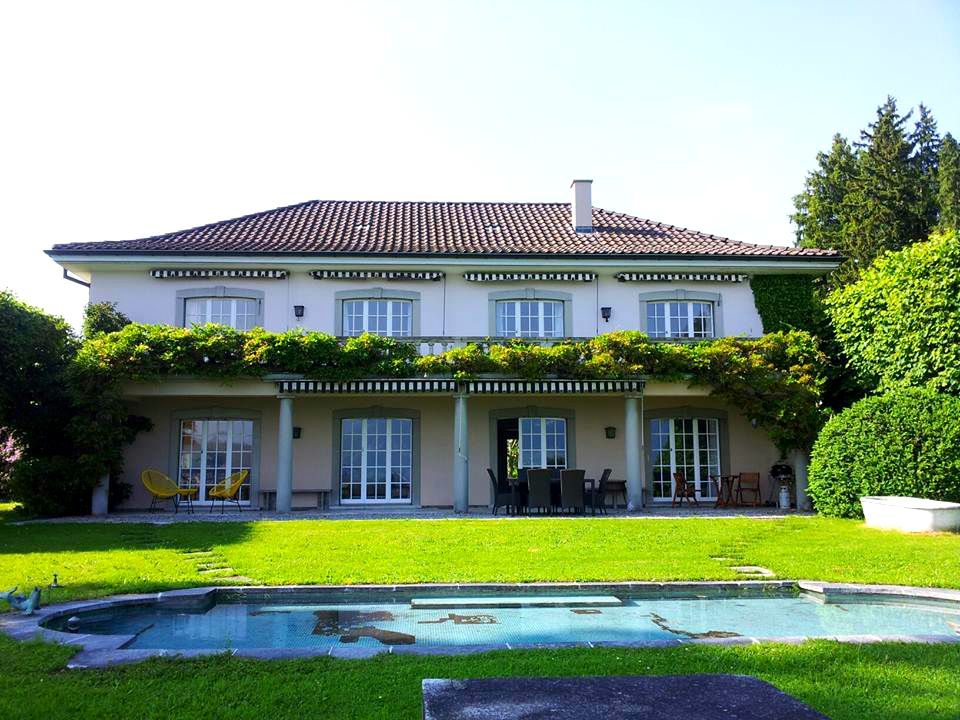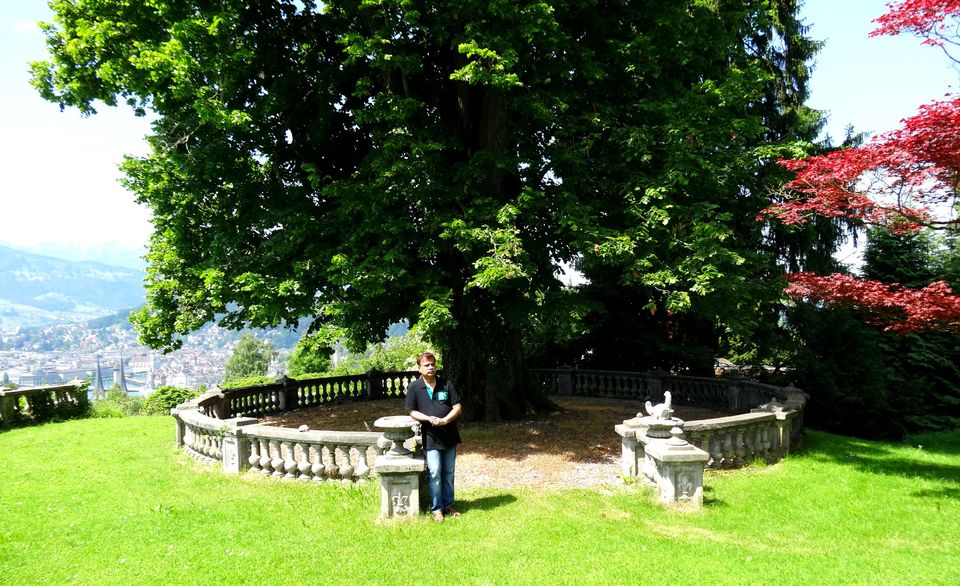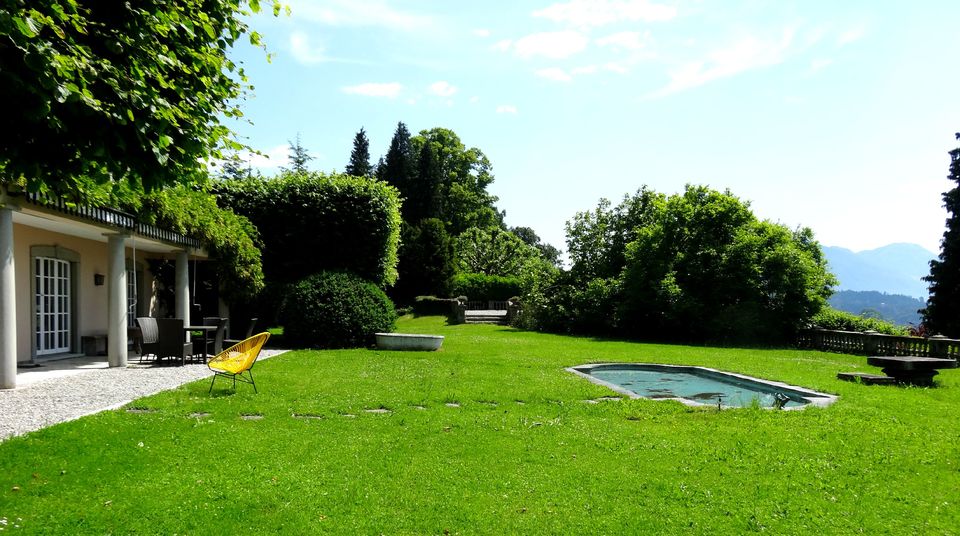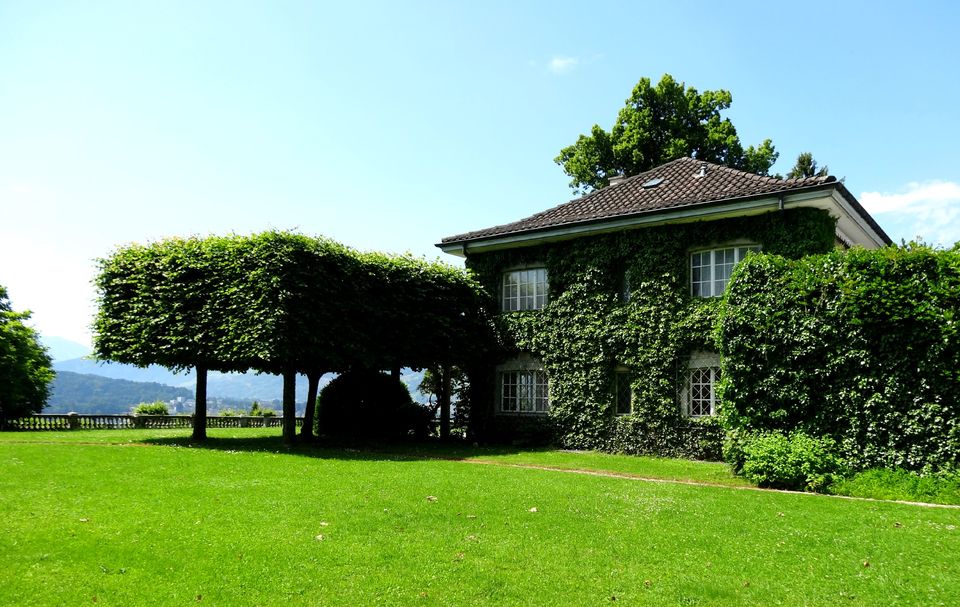 I first visited Switzerland in the year 2006, as a naive and impressionable 15-year-old. Having only seen bits of South-East Asia in the past, I was absolutely stoked at the thought of physically being in all those places Yash Chopra had so brilliantly glorified on the big screen. So when I arrived in Lucerne, the spotlessly clean roads, the total lack of smoke emanating from vehicles, an orderly civic system and even a sky that looked untainted as compared to its Asian counterparts, took me by surprise. Having had no prior experience with Europe, we booked an apartment in a popular aparthotel chain and had no complains despite the indifferent receptionists, the microscopic size of the studio with its dimly lit interiors and two single beds that were unobtrusively hidden inside a massive cabinet. Since we were basically novices who came with no expectations at all, our time in Lucerne and the rest of the country was nothing but thrilling. My second encounter happened in 2013 when I had seen quite a bit of the globe and life as well. This time around, I made sure I put my money into a nice property and having found one on Airbnb which made me go over budget and seemed too perfect to be real, I decided to take a chance because my interaction with the hosts, an exceptionally endearing couple, convinced me to do so.
Now this mansion, albeit stupendously beautiful, fit every description of a horror movie. Giant labyrinthe wrought iron gates opened into a tree-lined, long and winding driveway which finally led to the back porch that was fringed by two somewhat creepy marble statues. The entrance hallway was yet again, all-marble and the ceiling was the highest I had ever seen with an antique gold crystal chandelier making the all-pervading ivory walls and floors glitter with all their might. An equally white spiral staircase transported one to the upper floor that housed four bedrooms and three en-suite bathrooms while two narrow corridors on either side of the living room entrance on the ground floor had one bedroom each along with a door that led to the basement, which not surprisingly was marked out of bounds. A sprawling lounge and dining area, though somewhat bare opened out to the most exquisite, never-ending and flawlessly manicured lawn replete with a fountain, a horse bath, a small swimming pool, stone parapets and oak trees. The icing on the cake was the most fascinating view of the snow-capped Swiss Alps. I was impressed and realized how money can actually buy ephemeral happiness and also a bit of spookiness and a sense of adventure, if my case was taken into account.
To be very honest, the interiors told a different story altogether as they were tastefully decorated by the owner herself. Every room had a signature theme - baby pink and peach, cream and beige, turquoise and grey, sea green and white - and were adorned with fragrant aromatherapy candles which were so soothing that I could stay tucked in all day long. There was a lot of attention to detail right from the paisley print wallpapers and soft cushions to the satin ribbons on each and every golden door handle. The furniture screamed sophistication in every possible way and there was also a dainty piano in one of the rooms. Additionally, the alcoves in the wall were decorated with tapers which were evidently from an era gone by. The kitchen and the bathrooms although spacious, were frankly very basic but considering the view outside, how could one possibly crib? I was reminded of my many visits to the Victoria Memorial in Calcutta except for the fact that I was living inside it (well, almost), this time around.
Coming back to my horror film set, there was the quintessential dilapidated outhouse, creepers blanketing one face of the grey chateau, a foliage covered tiny gate in the nether regions of the lawn that connected the main street to the villa by virtue of two hundred flights of stairs and to add to the supernatural elements, there was also a Cheshire-like cat, minus the grin, who persistently circled the area around the stony steps and the parapets. If this wasn't Hollywood-esque enough, there was a backstory to the place- it served as a residence to one of the many urban elites of the Victorian Era and was a famous landmark owing to the lavish parties that were thrown here. Unfortunately, it was ultimately bombed by a certain group of rebels, compelling the aristocrats to vacate it, leaving it in ruins for several years, only to be bought by the present owner's family and revamped into a semi-modern home. The host also told me about her ageing father living in a bungalow down the hill, who could be contacted if in case we needed any assistance because the mansion was majorly secluded. The similar looking manor adjacent to my temporary home was, as I was told, a school of music and the eerie melodies constantly emerging from the same magnified the mystery of the setting.
It was perhaps my vivid imagination or the fact that I had seen way too many scary movies that I sensed something was off about the place. On one particular occasion, a faultlessly bright and sunny afternoon had suddenly morphed into a stormy one, forcing us to stay indoors. At night, the winds blew strongly despite the storm having receded and the white curtains flapped constantly. My mind had conjured up sounds and images of a horse near the bath it was meant for and unknown subdued voices coming from outside while doors creaked for no reason. I must have also fancied the piano being played by an invisible force. I stayed up nights wondering what I would actually see, waiting for 'them' to come, however, all my adrenaline-spiked hopes were dashed when every single morning, I woke up just fine. There was no fallen chandelier on the floor, no doors opening on their own, no encounter with a ghost in the basement, no driving a car extremely fast in order to flee and no story of an actual apparition to share with my friends. The ride to the airport was boring and so was the journey back home. I left the owners a thank you note and a good review of their property because it helped me learn one valuable lesson: Don't always let your imagination run wild and stop watching Hitchcock, Tim Burton, Wes Craven and James Wan.