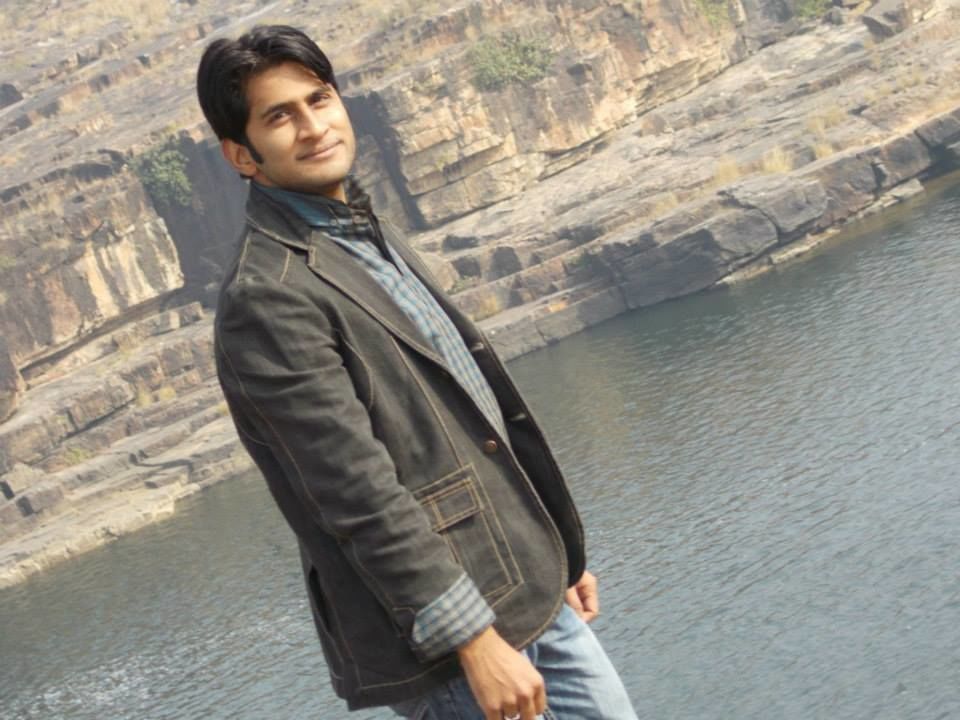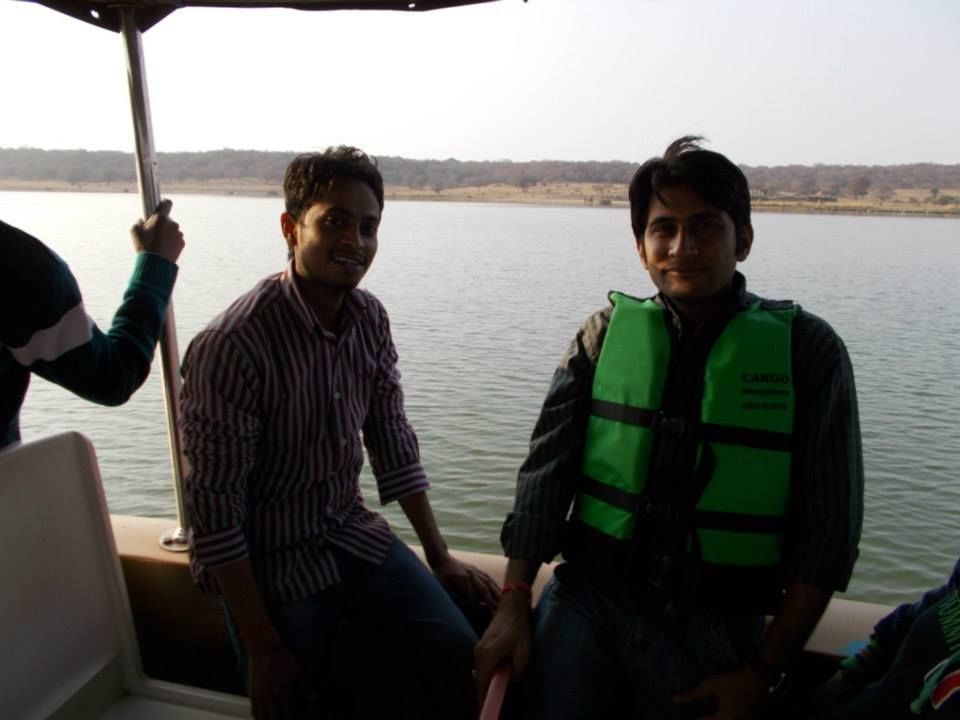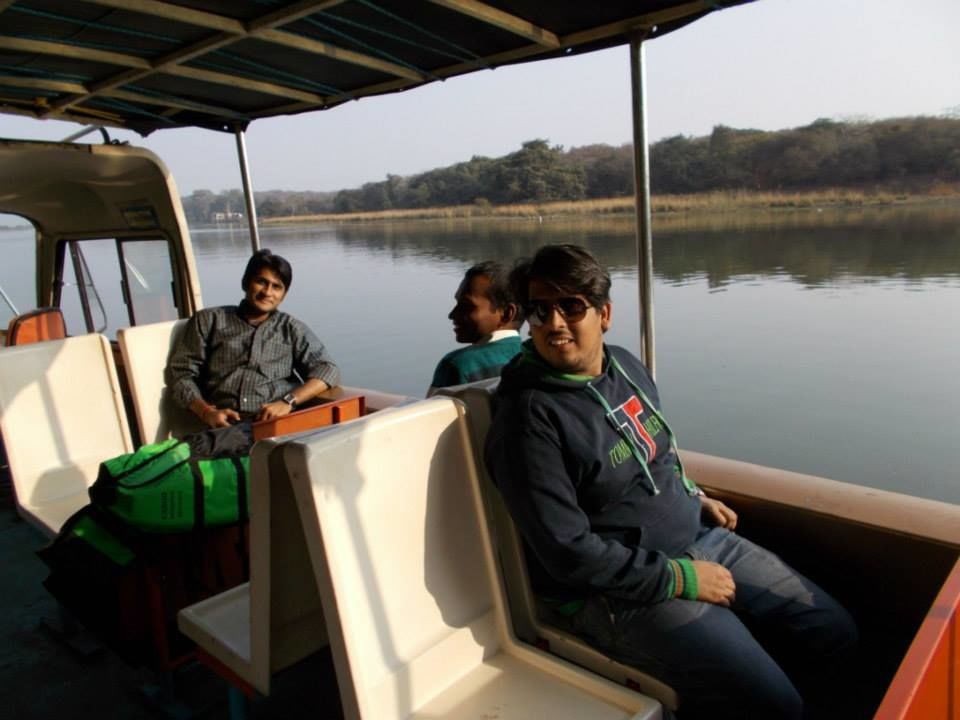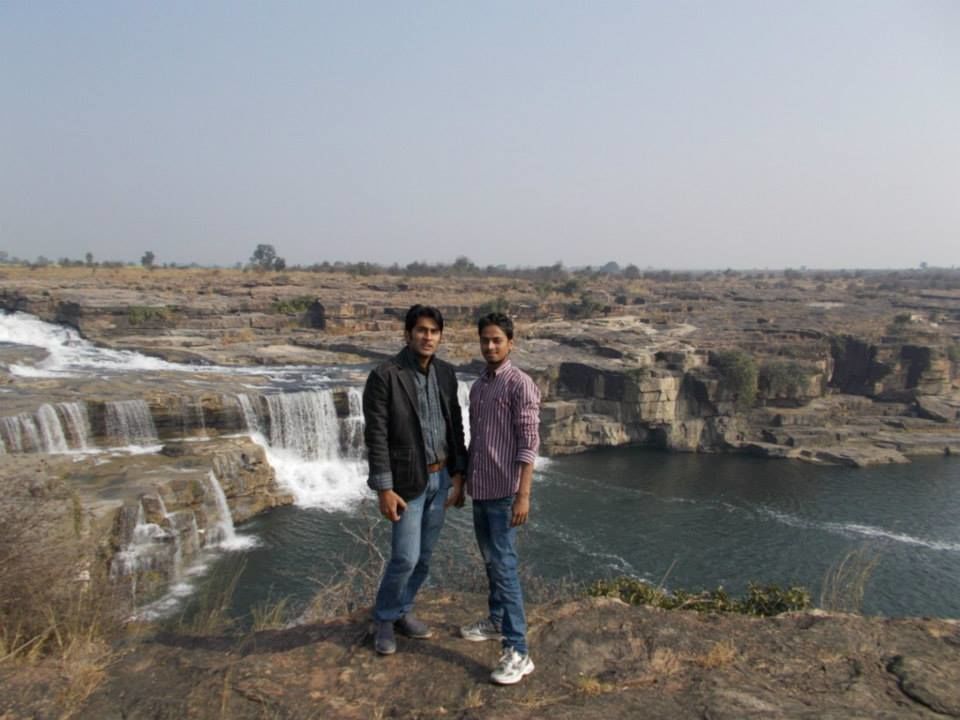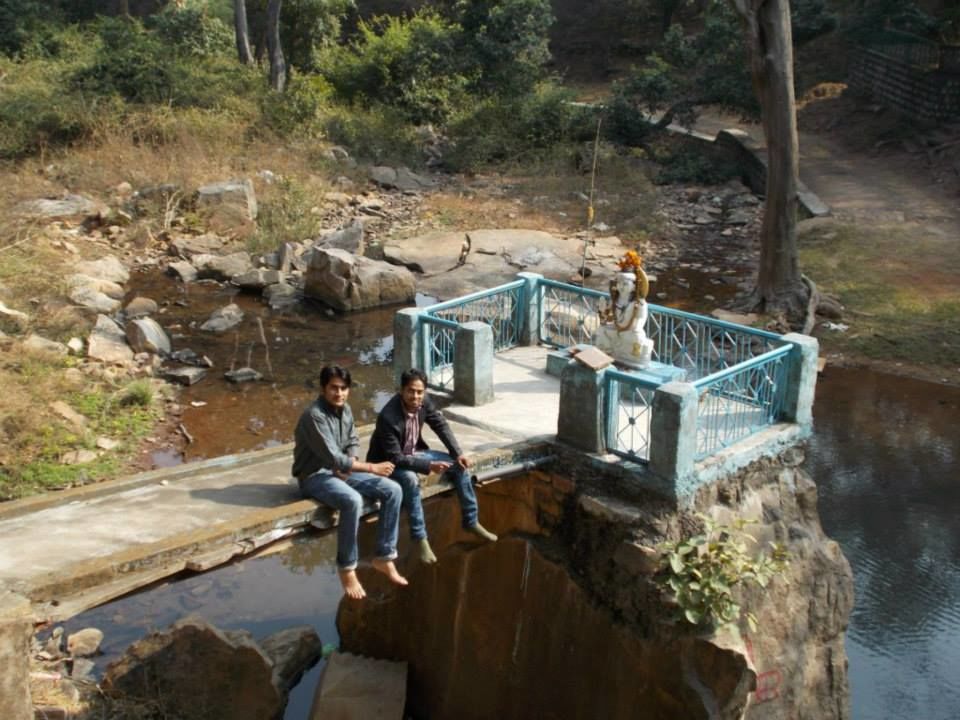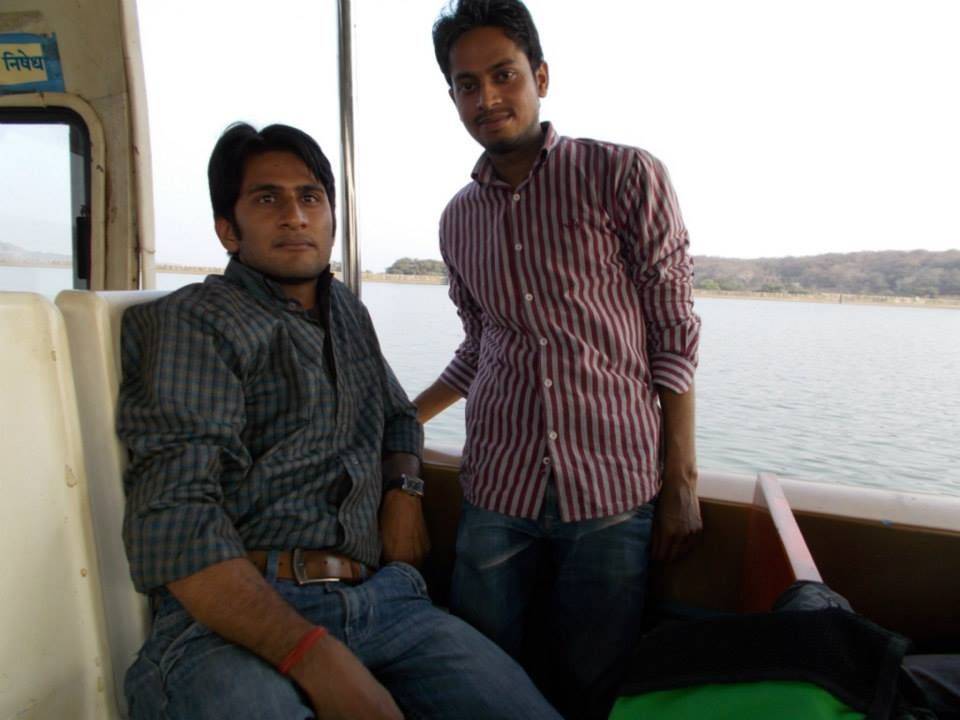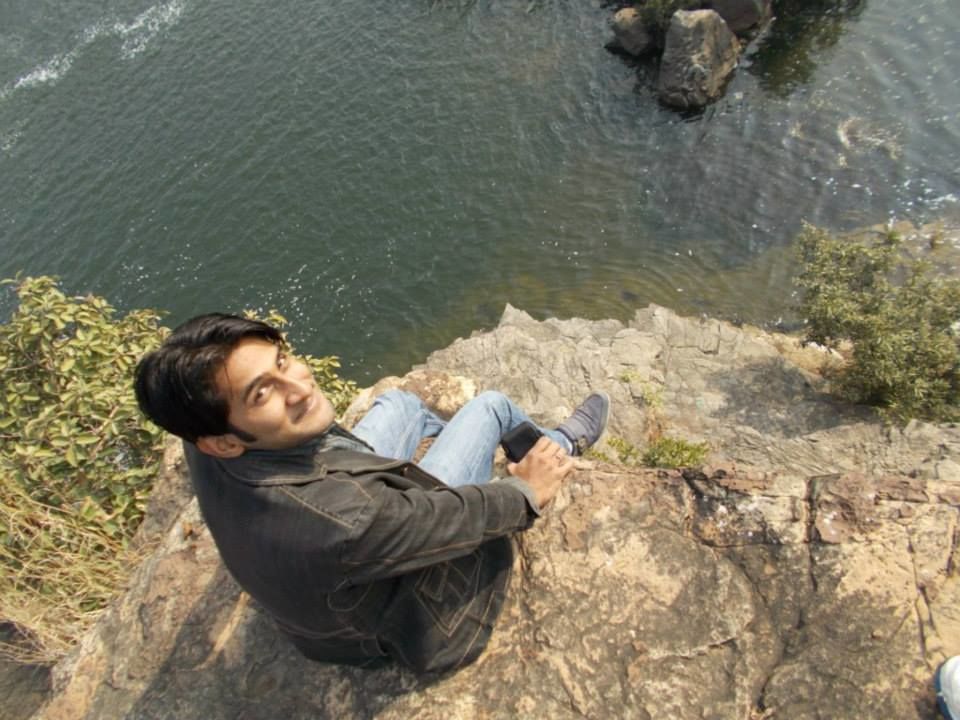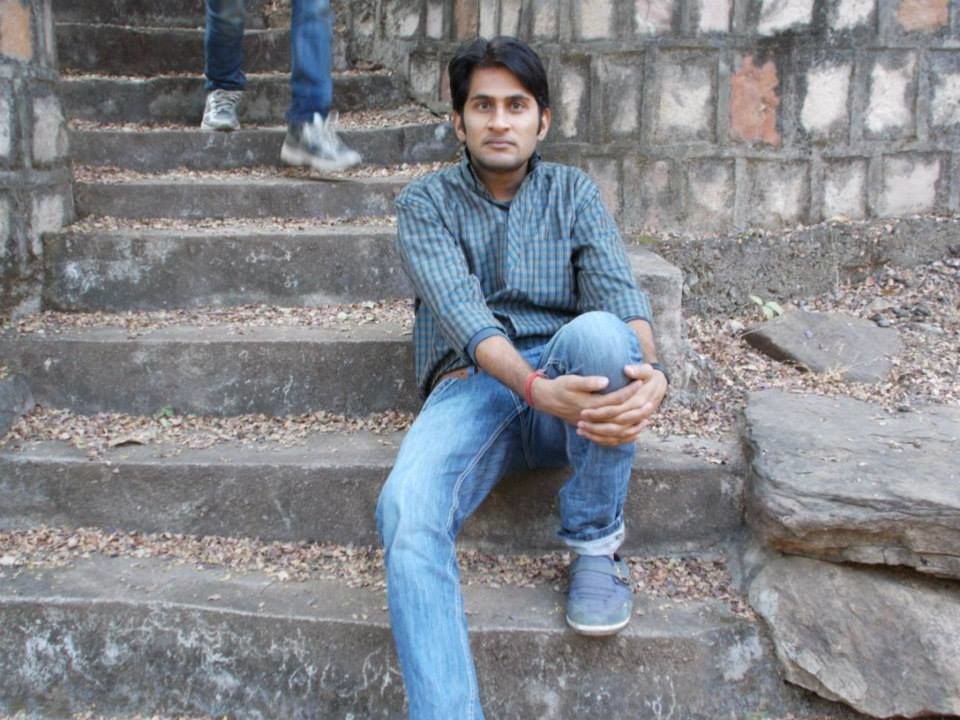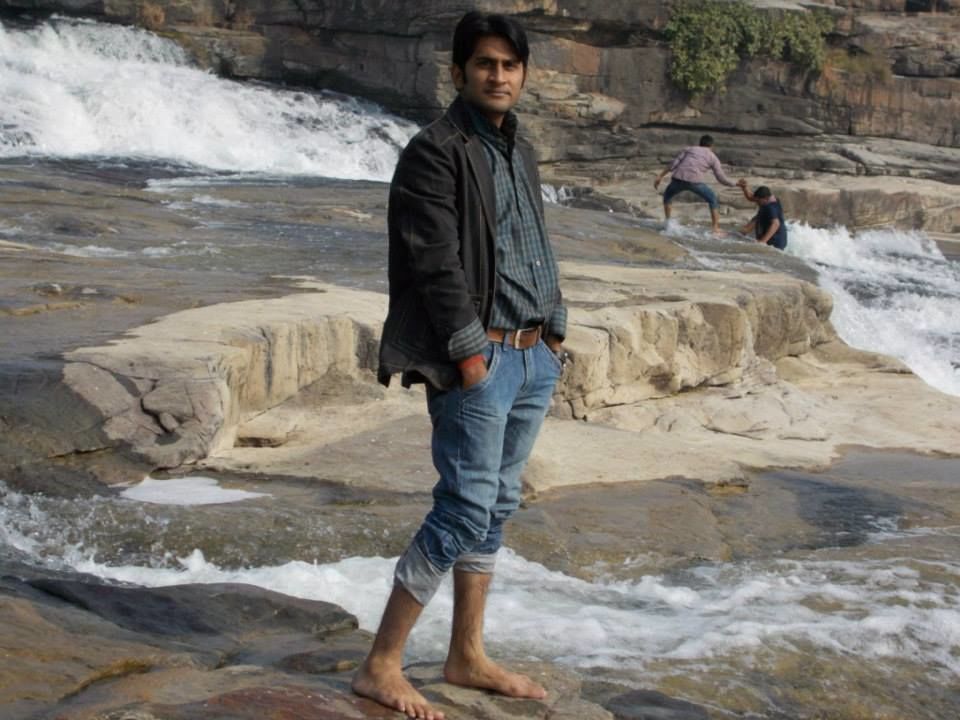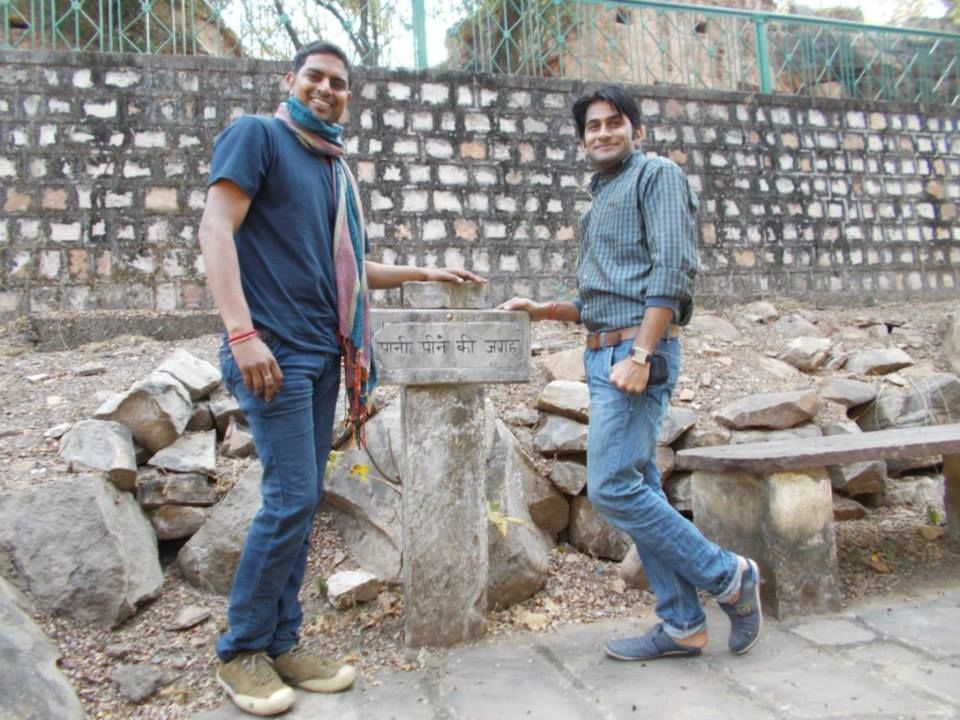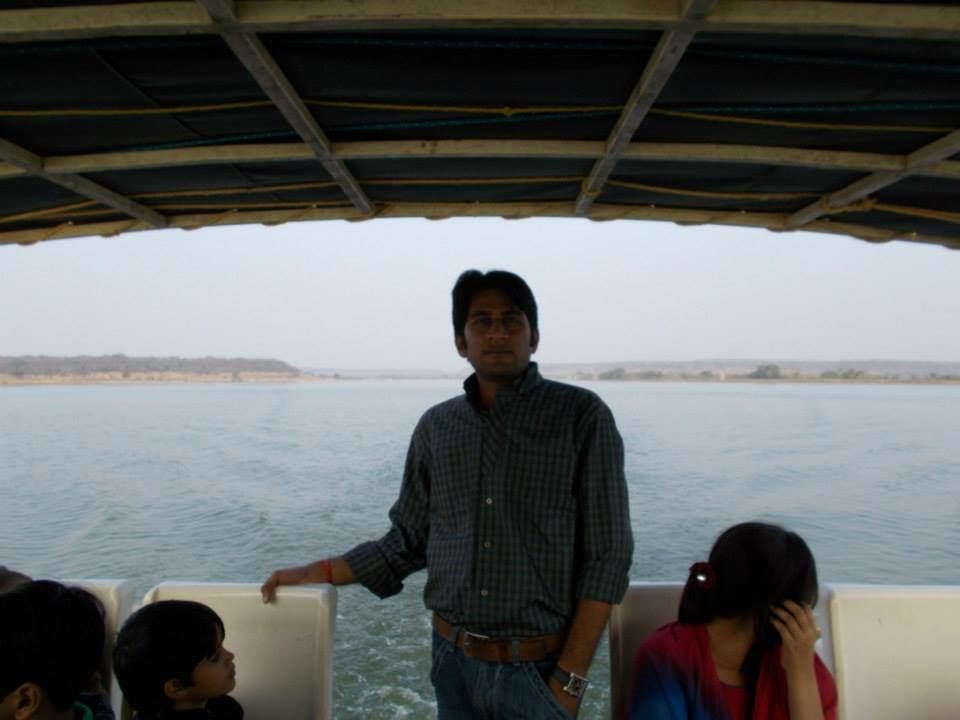 Madhya Pradesh (M.P. mein har koi malang hai), hindustan ka dil. A state full of historical places, where one can find nature, culture, historical, as well as modern things all together.
Its Christmas, and the weather is too god to go explore some natural place. Me and my office friends were having a day off from office on Christmas and we all want to roam some place near by Gwalior. After discussing a lot over so many places we decided to go for "Shivpuri". A place well known for its historical as well as nature values.
How to reach:
Shivpuri is around 110 KM from Gwalior, on Gwalior - Indore railway route. There are so many trains available on that route including express and passenger.
Buses are also available from Gwalior bus stand on regular basis.
You can opt with your own vehicle or you can hire a taxi.
We opt the 3 option and hire a Taxi from Gwalior to Shivpuri and return. We started our journey around 9:00 AM from Gwalior. At that time the road was not good but still we enjoyed the ride in our bolero(a jeep made for such types of road) :)
Our first halt was at Sultangarh, a superb waterfall that one can enjoy a full day there. To know about it click on Sultangarh
After that we move further to Shivpuri and our next stop was at "Madhav National Park". We had lunch on a road side Dhaba and after that we go to "Bhadaiya Kund" which is in Shivpuri. A natural place having a waterfall and very good surrounding. In rainy season the place is totally packed with crowd. One can bath in the waterfall and can sit under the natures lap and enjoy the beauty of nature. We spend 2 hours there.
Our next stop was at "Chandpatha", a lake full of Alligators every where. You can see alligator every where at the side of lake, they are resting and when pone can go near to them they go in the water. The lake is dangerous and no one can go inside the water. There are a lot of water activities organize by the state govt like boating by water scooter, or by padle boats, and by Jalparee. Jalparee is a big boat, having capacity of around 30 peoples. The tickets are available at the Boat Counter and the rate of ticket for Jalparee is Rs.75 at that time. The ride of Jalparee is awesome, you can see the whole lake from Jalparee.
After that its time for a tea break and some snacks. Its 5:00 PM and 5:00 PM is the time when the sunset in winters. After having tea break we were ready to go back to our home town Gwalior.....
Fir milege kahi kisi roj ghumte firte :)
Frequent Searches Leading To This Page:-
shivpuri madhya pradesh india, things to do in shivpuri madhya pradesh, tourist places in shivpuri madhya pradesh, shivpuri madhya pradesh places to visit, hidden tourist places in madhya pradesh