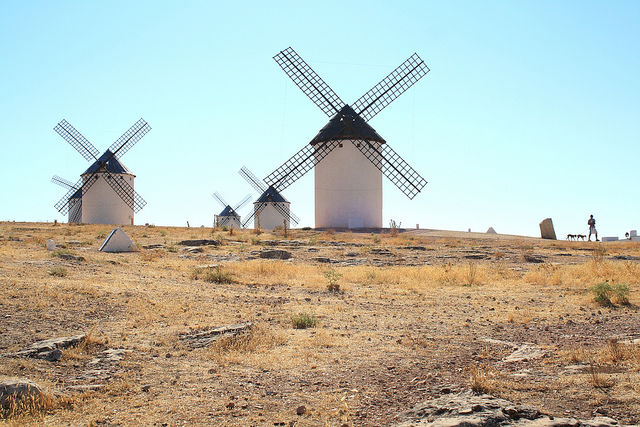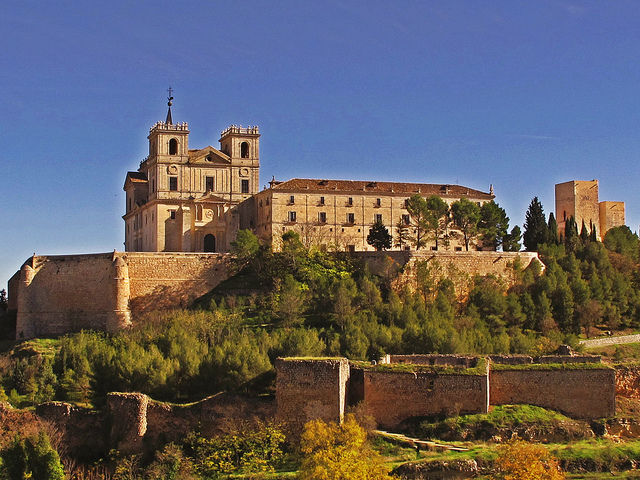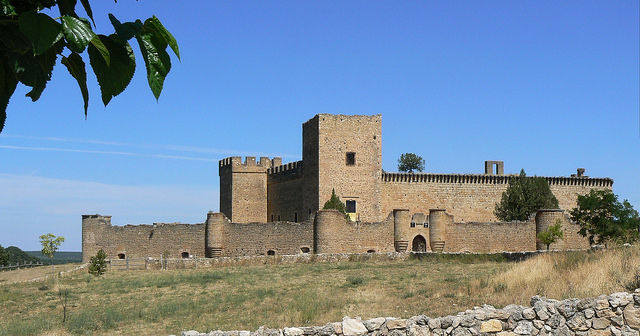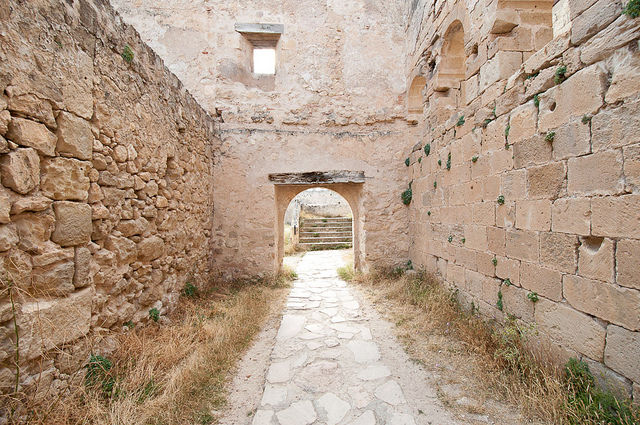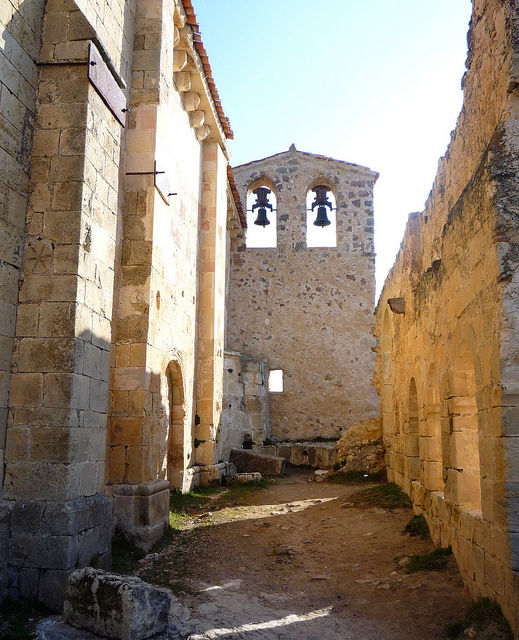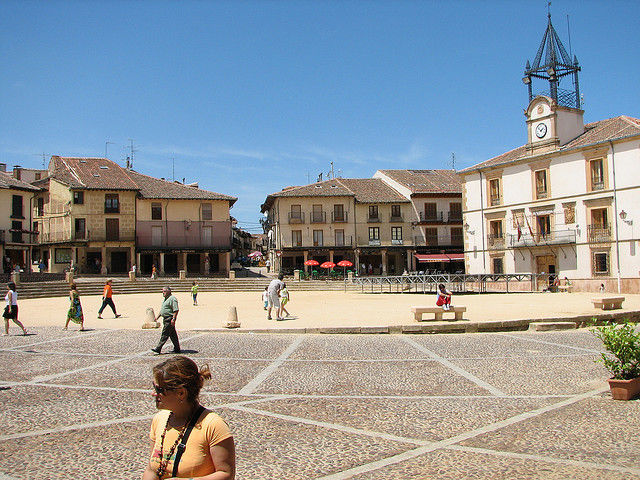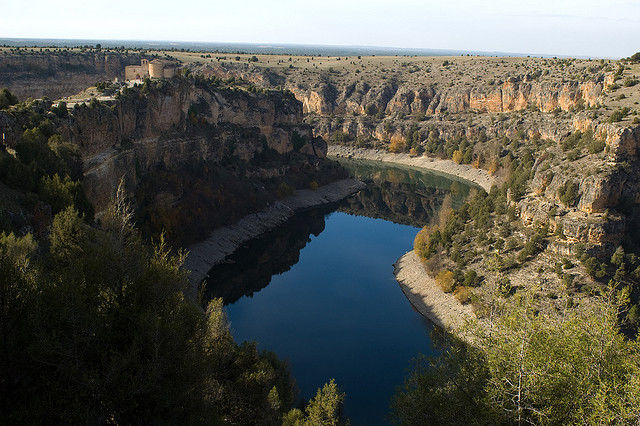 Spain is the ideal vacationing spot for many Brits and Americans, and for good reason. Sure, everybody knows that Barcelona and Madrid have a lot to offer, but for an adventurous tourist looking to try something different, there are countless hidden gems that are waiting to be explored. Here are some of Spain's many off-the-radar destinations that would make for a perfect weekend road trip from Madrid:
Castilla
Madrid might be the capital of Spain today, but the foundations of modern Spain were laid in thekingdom of Castilla. Situated on a fertile plateau, Castilla has some of the oldest fortresses in the country. Besides its historically significant cities, the region has vast stretches of open fields that become bright red carpets in spring when poppies bloom.
Pedraza
An official Historic-Artistic Site, Pedraza is among the most charming places to visit in rural Spain. The village is full of emblazoned houses and cobbled streets, and you could spend an entire weekend in Spain visiting the various attractions here. The Puerta de la Villa, an incredible town gate, is only overshadowed by a stunning castle which houses a museum. Pedraza also has a medieval church and prison.
Sepulveda
Sepulveda, too, was declared a Historic-Artistic Site in 1951, and for good reason. It is surprising that not many tourists head out to this Romanesque village, which is also home to the oldest church in the region, one that dates back to 1093. Santa María de la Peña, a 12th-century shrine, is located on the outskirts of the city just above one of the deepest gorges along the Duratón River. You should also considering the fort of Fernán González.
San Frutos
Even those who have spent countless summers exploring Spain may not have heard about San Frutos, but for history buffs looking to enjoy a weekend in Spain, it is a must-see. The hermitage of San Frutos as they have come to be known are the remarkable remains of an ancient monastery complex. Among the ruins is a temple that is still used by locals today.
Riaza
Recently declared as Property of Cultural Interest, Riaza is a must-visit for people looking to spend an adventurous weekend in Spain away from where most of the other tourists will be. The city's "Plaza Mayor" is perhaps its most well-known attraction, and for good reason, since just about every street in this quaint village connects to it. If the plaza's stone steps and cast iron rails don't impress you quite enough, you can always head over to the stunning Church of Nuestra Señora del Manto, or to one of many parks in the vicinity.
Duratón Canyon Nature Reserve
The Duratón Canyon Nature Reserve is any nature lover's paradise. It has some of the most beautiful cycling trails anywhere in Europe, with vultures flying high over pristine gorges. Waterfalls are dotted along the River Duratón, and the canyon offers a breathtaking view.
There is so much more to Spain than what an internet search or a travel magazine shows. If you have visited all the traditional tourist destinations, there is no need to fret. There are still plenty of reasons you should give Spain another visit. If you decide to spend your weekend in Spain at any of these hidden gems, you can rest assured that you will see a whole new side of this Mediterranean tourist hotspot.