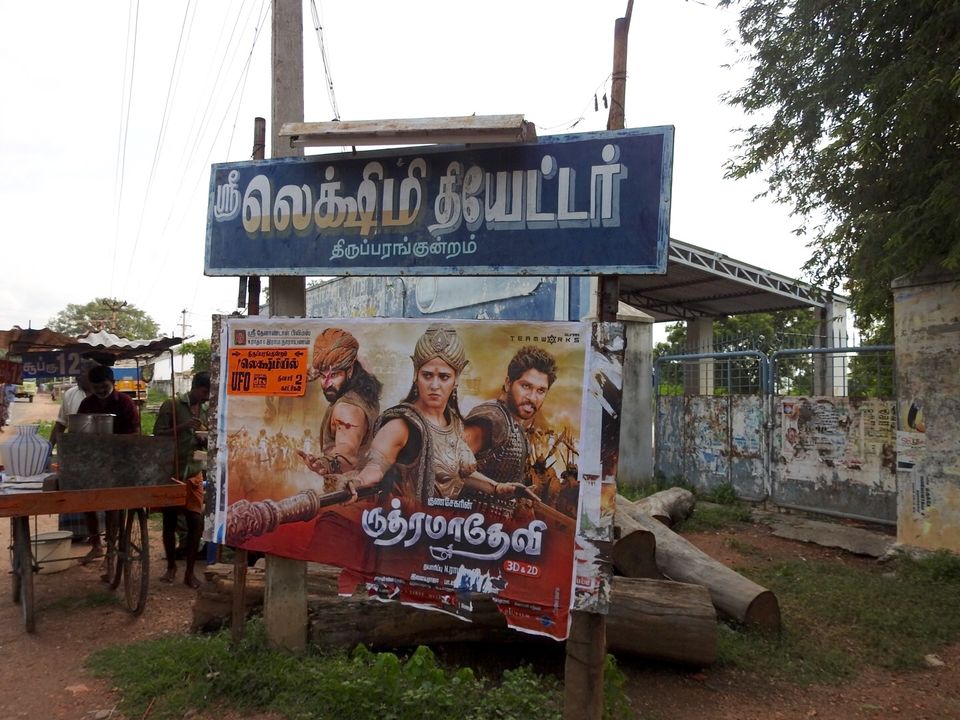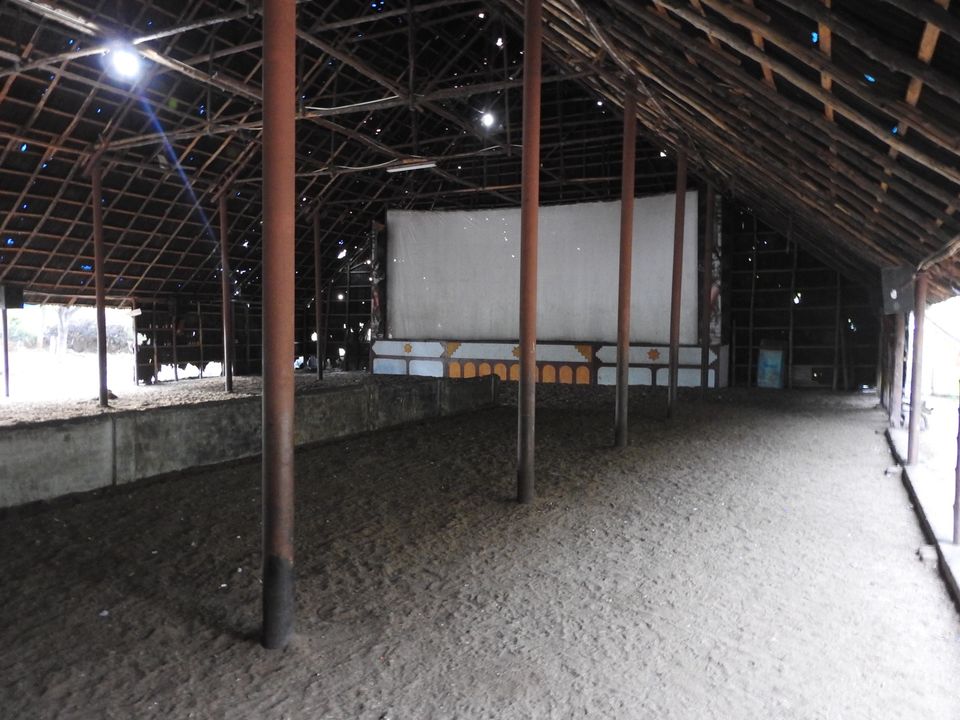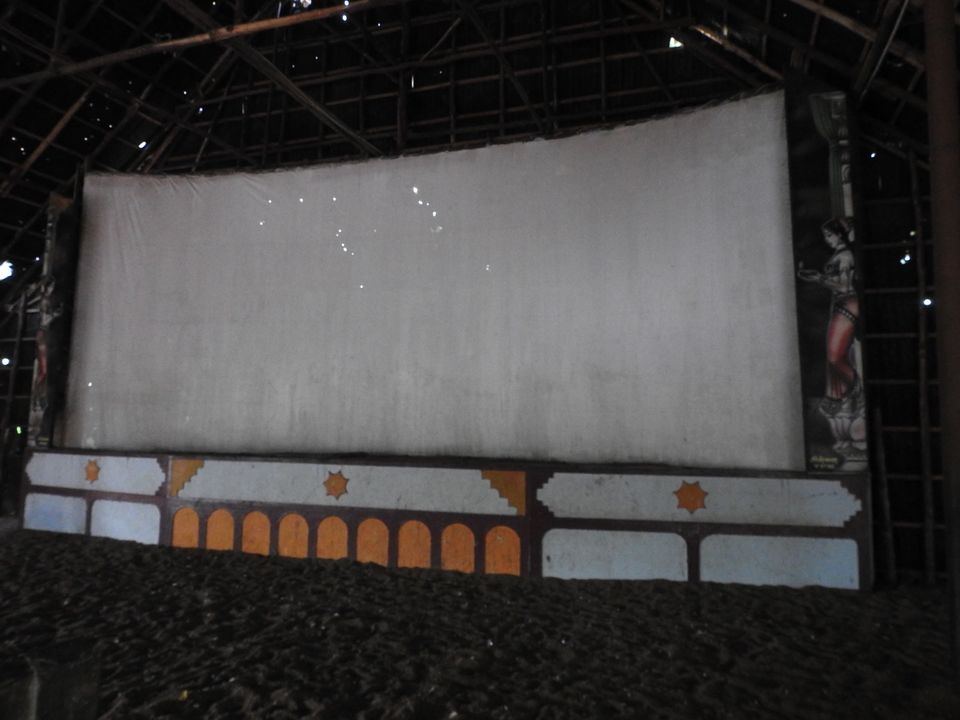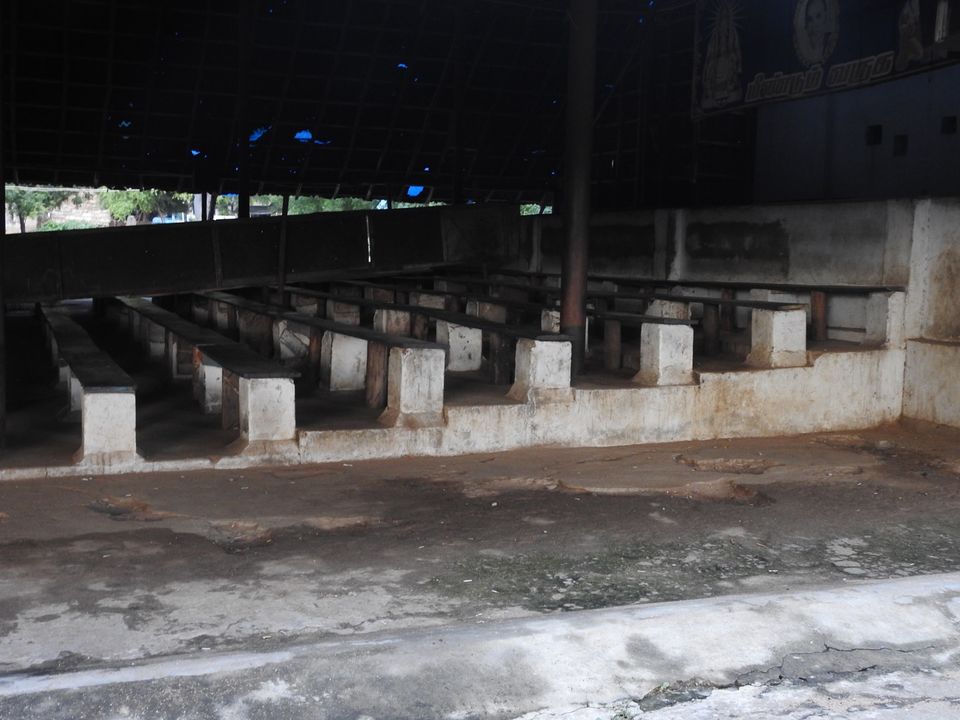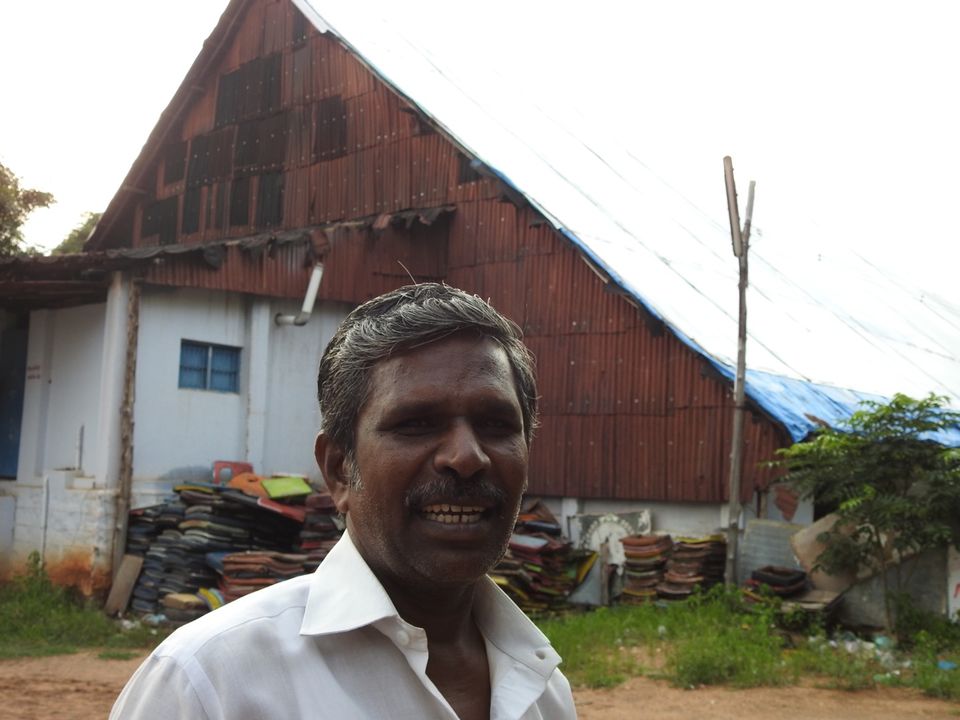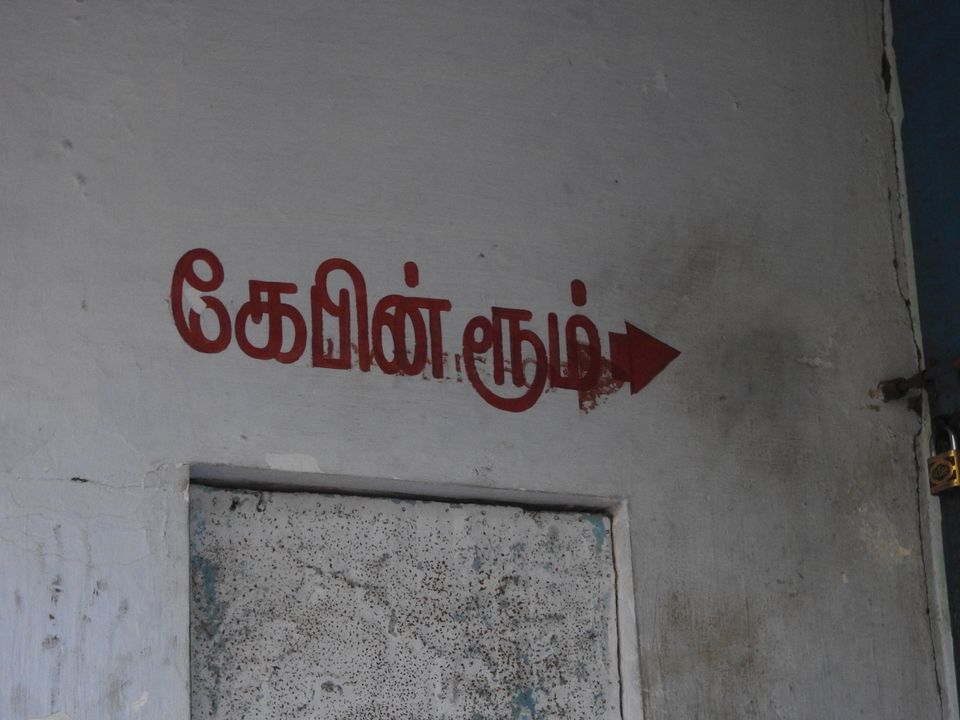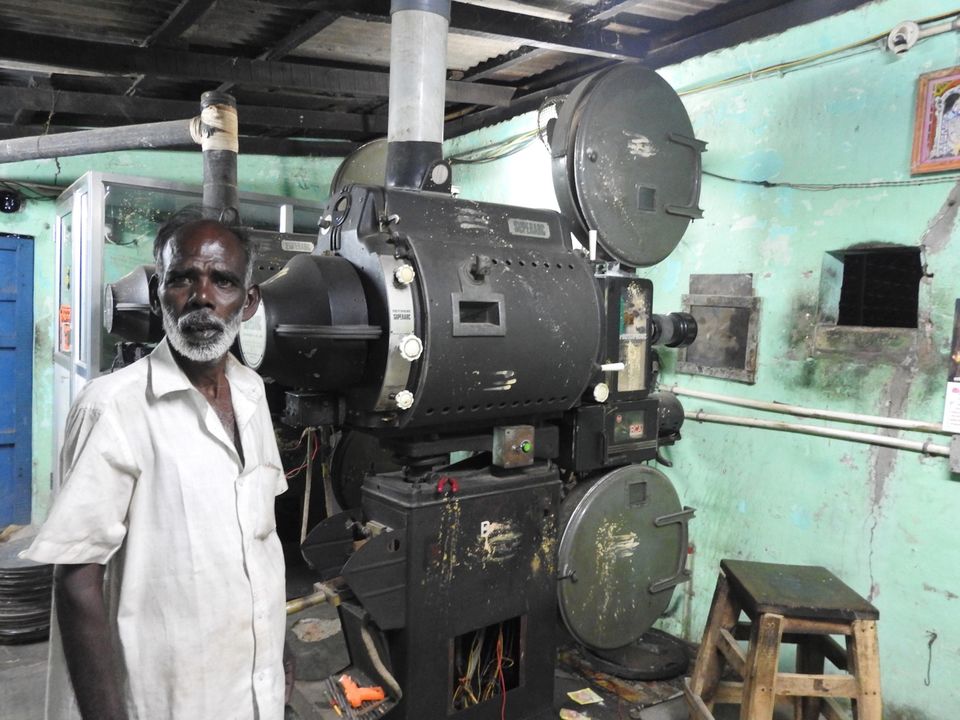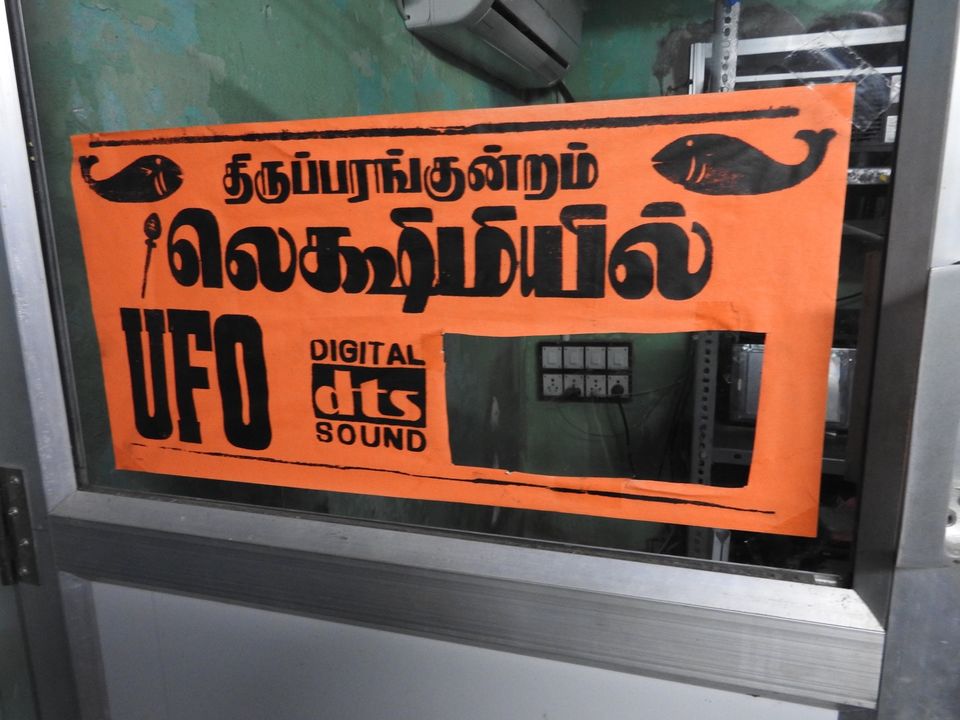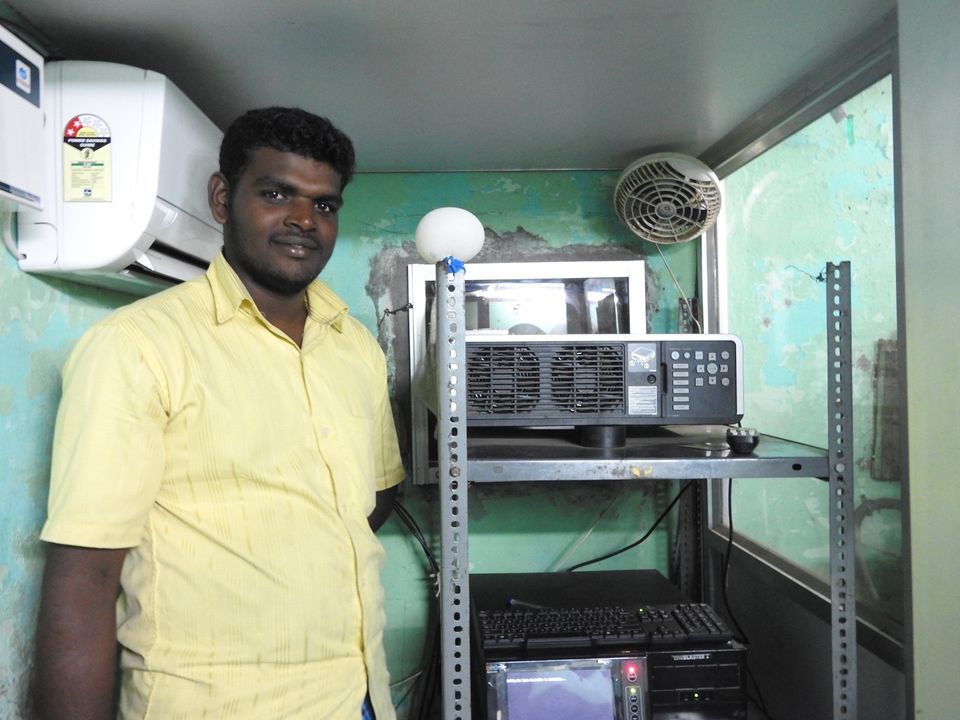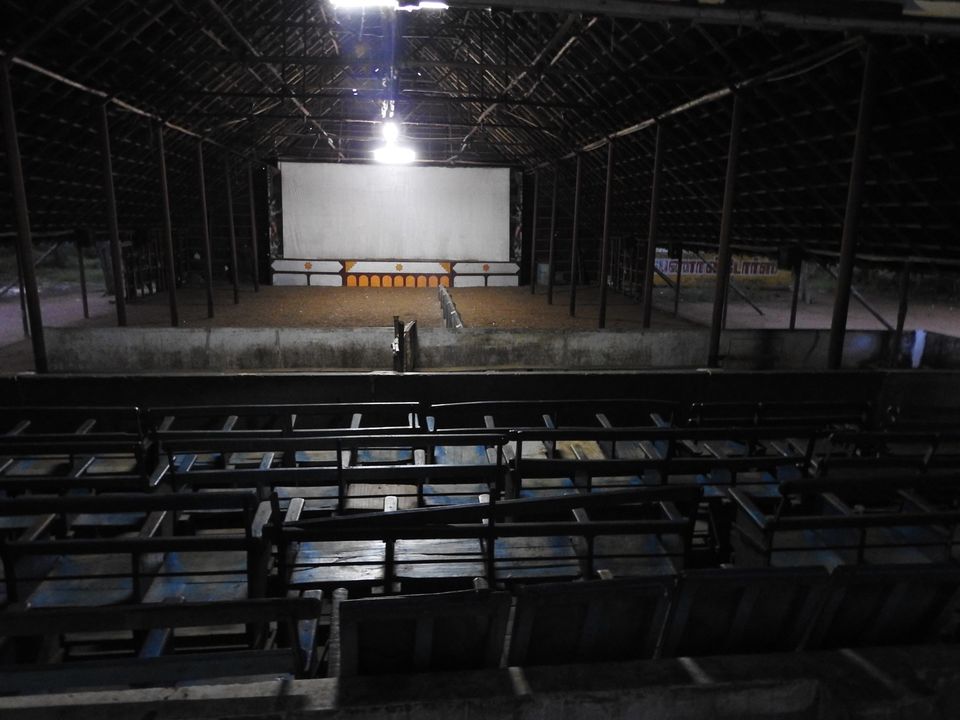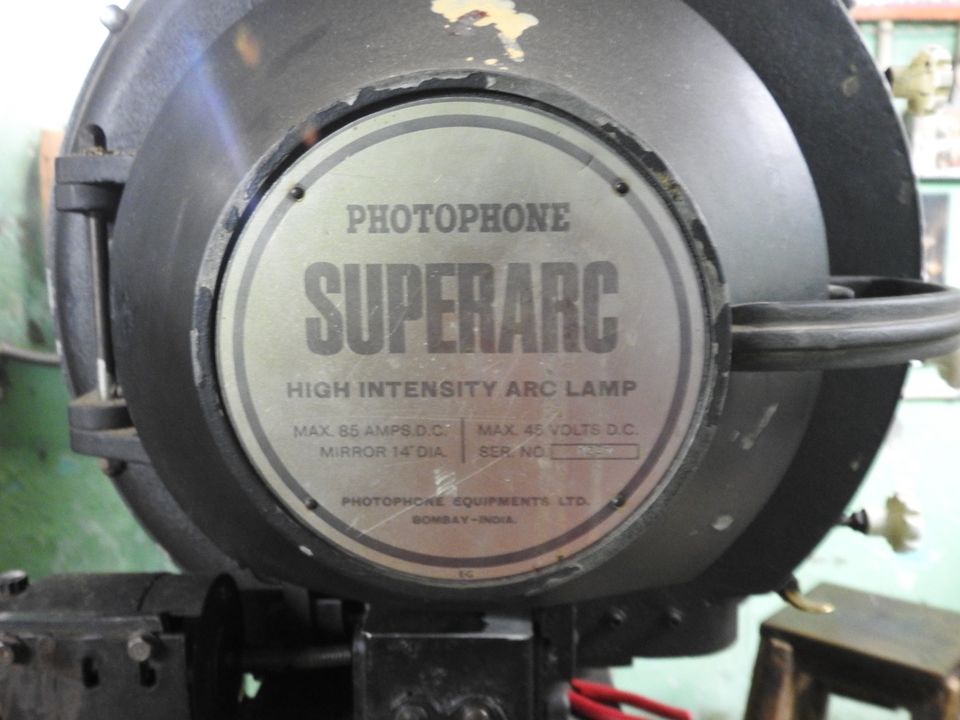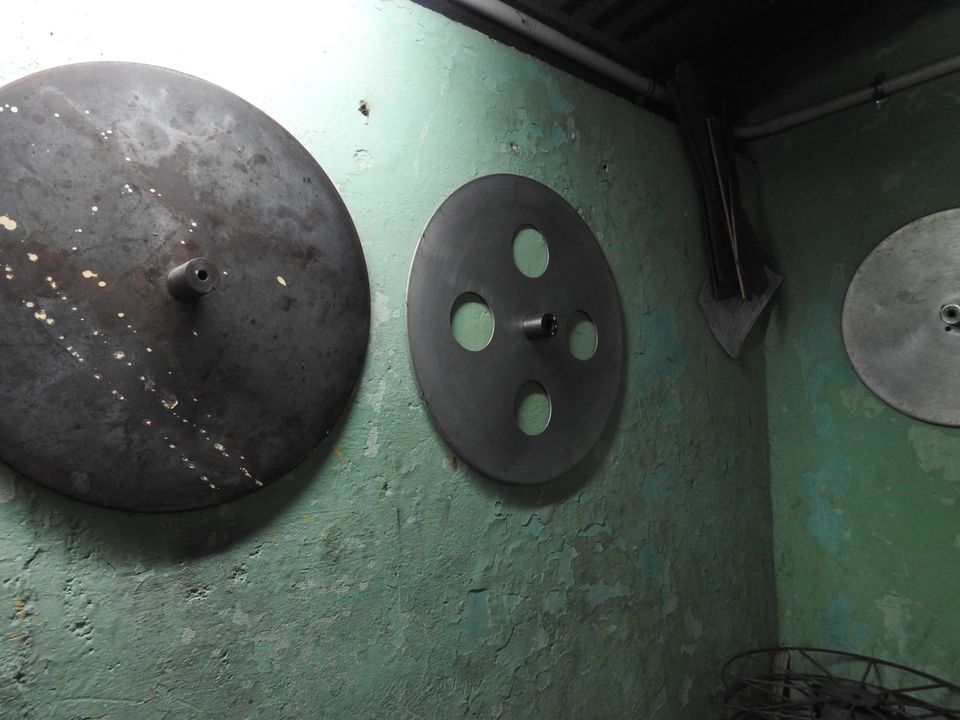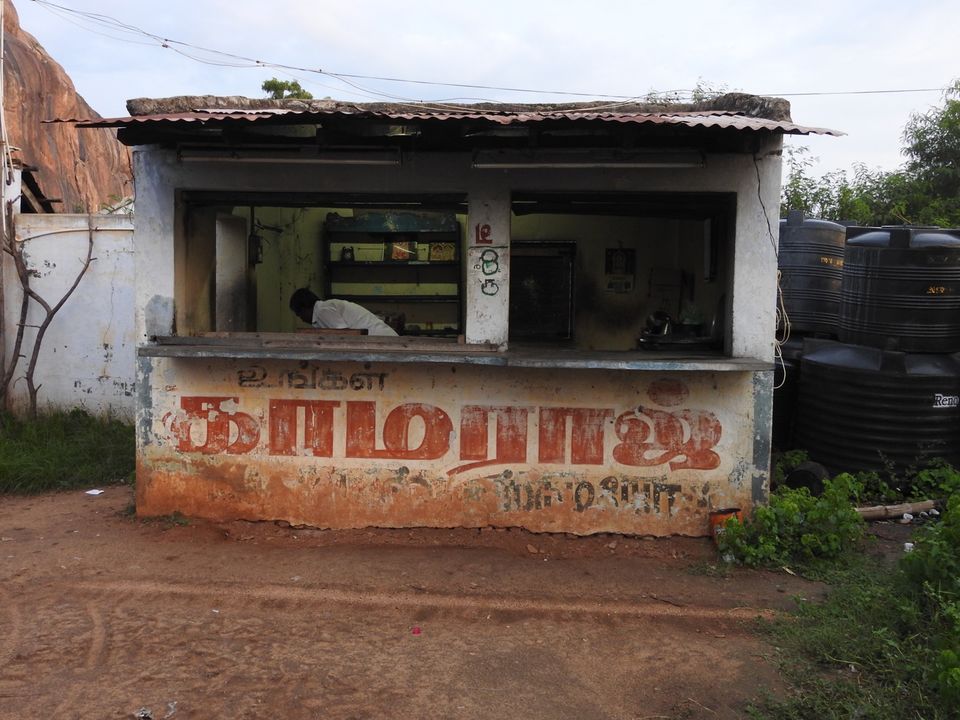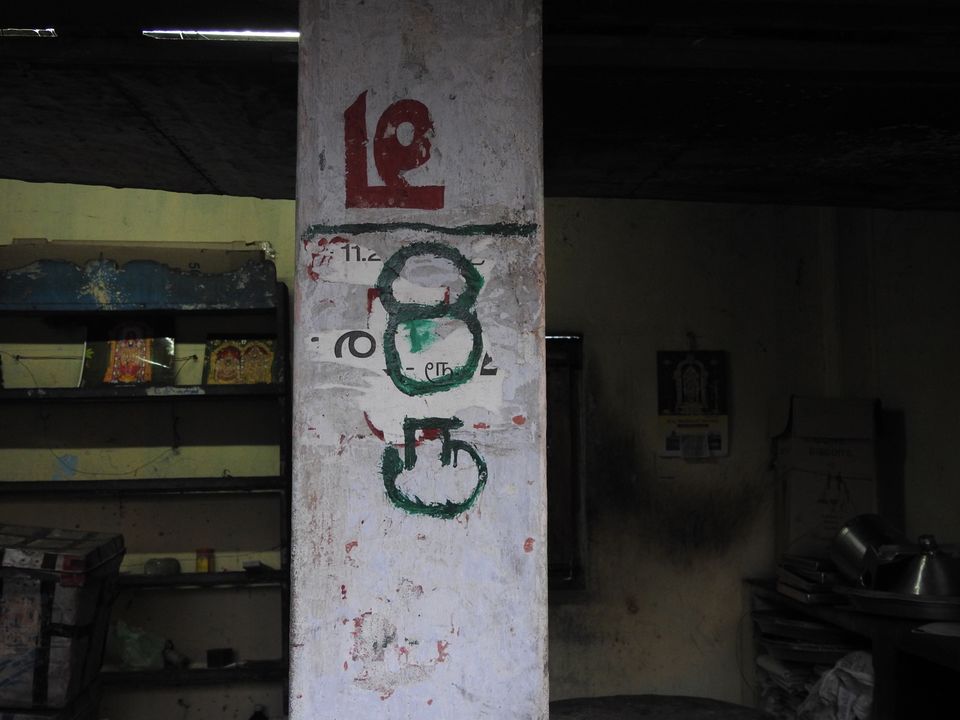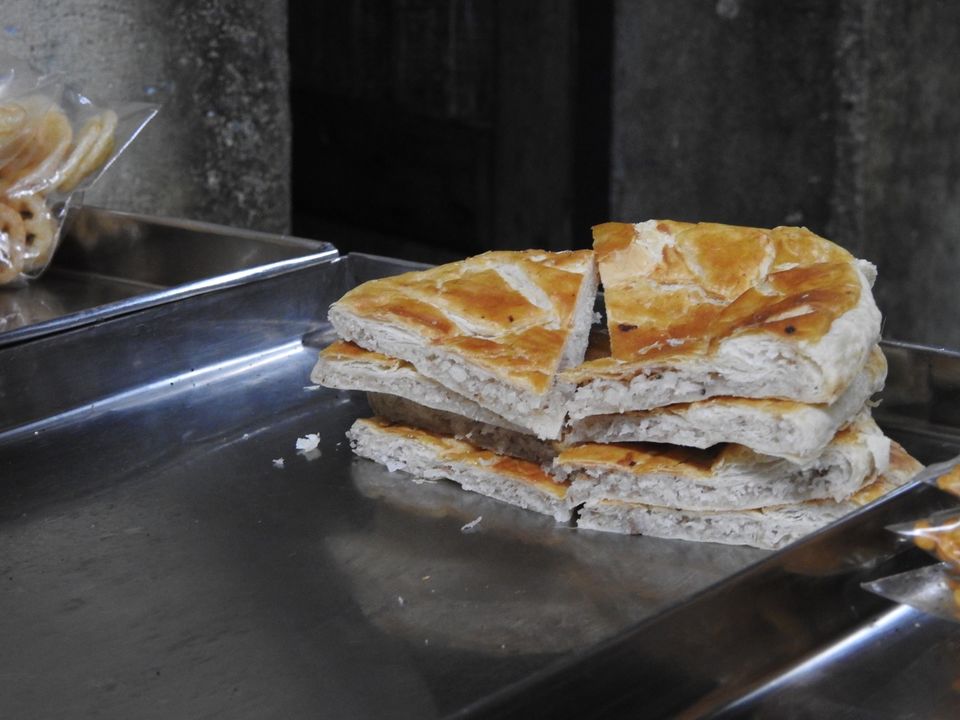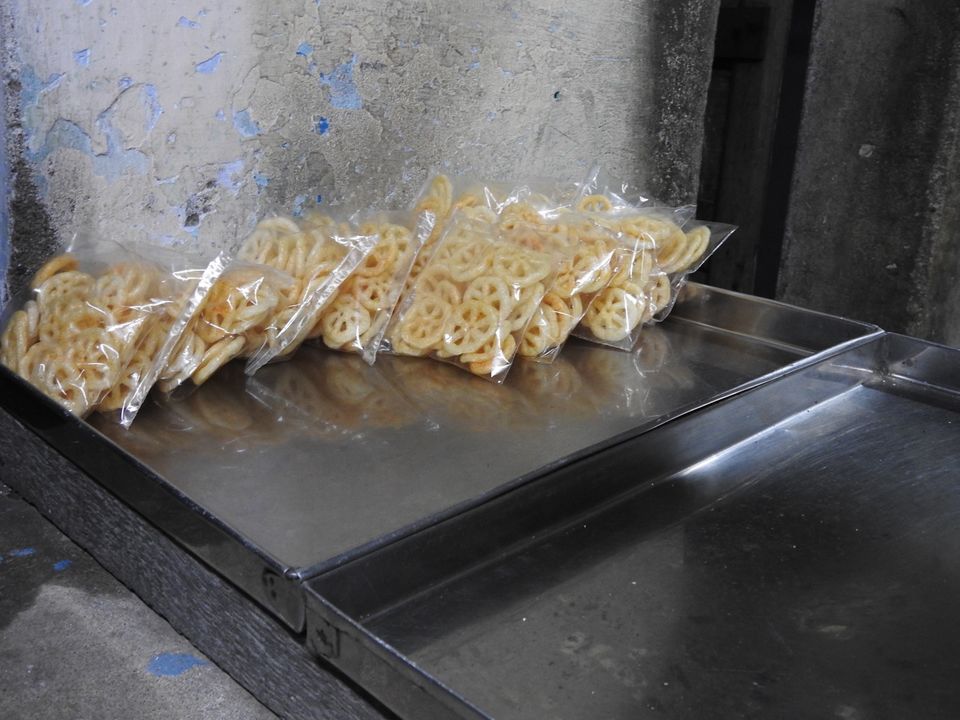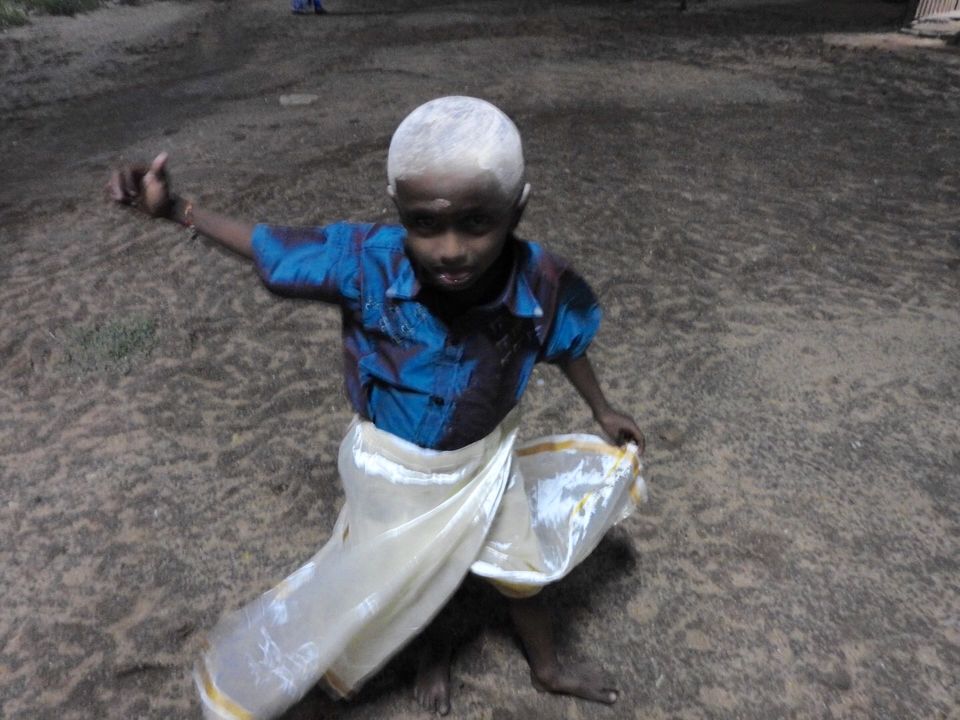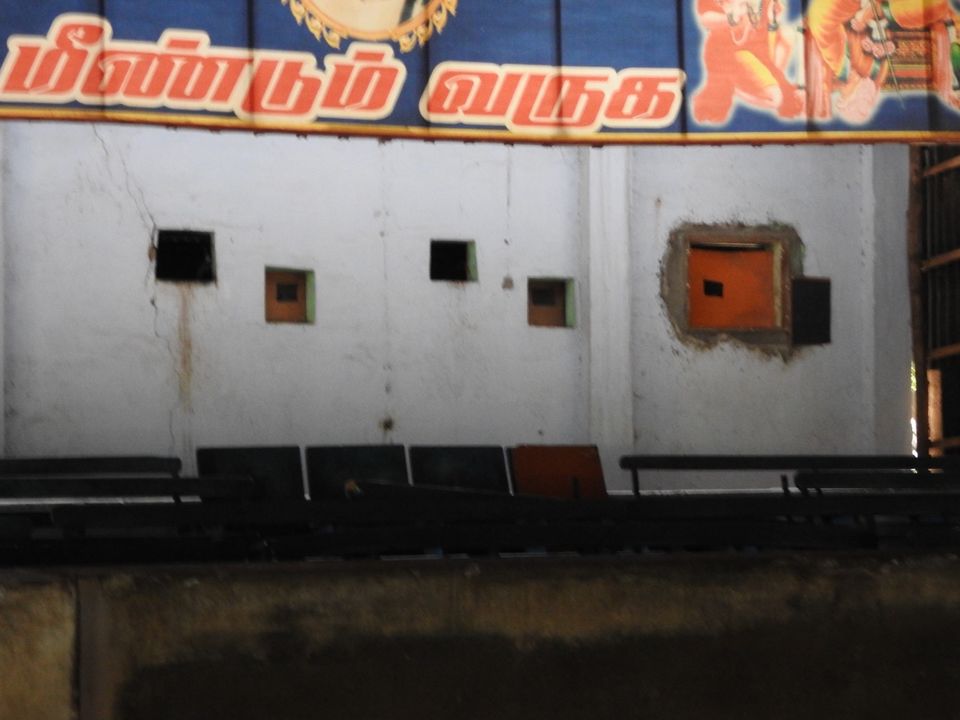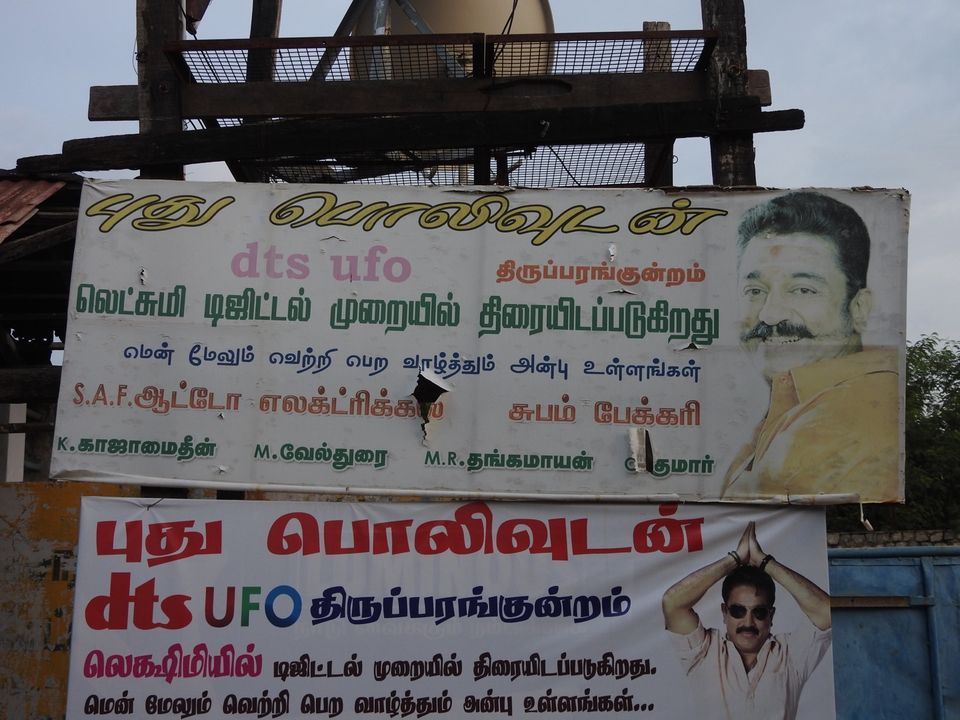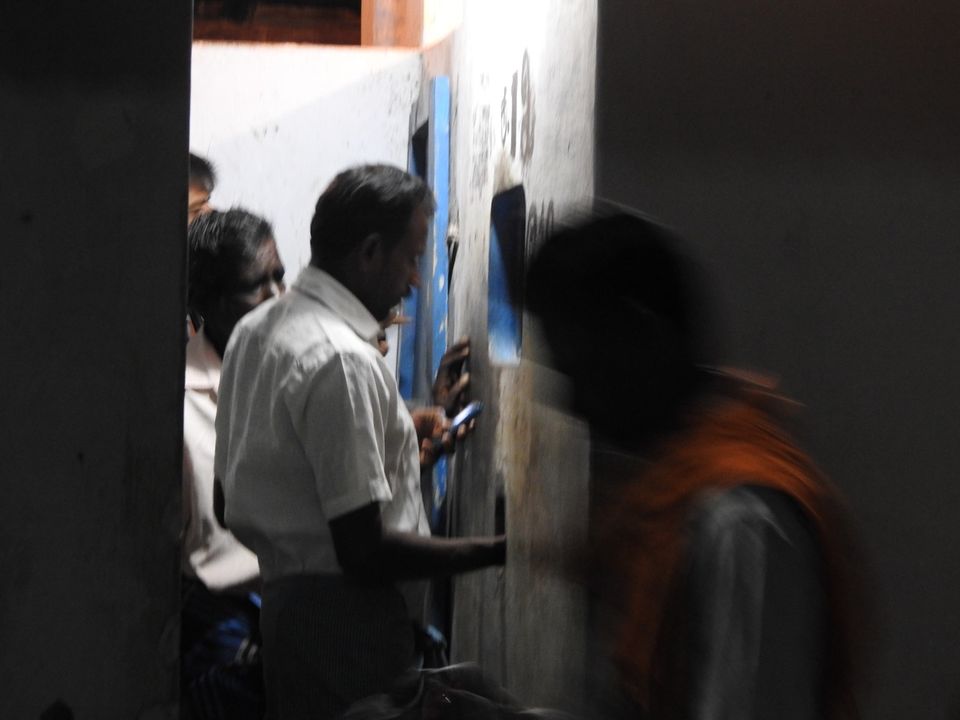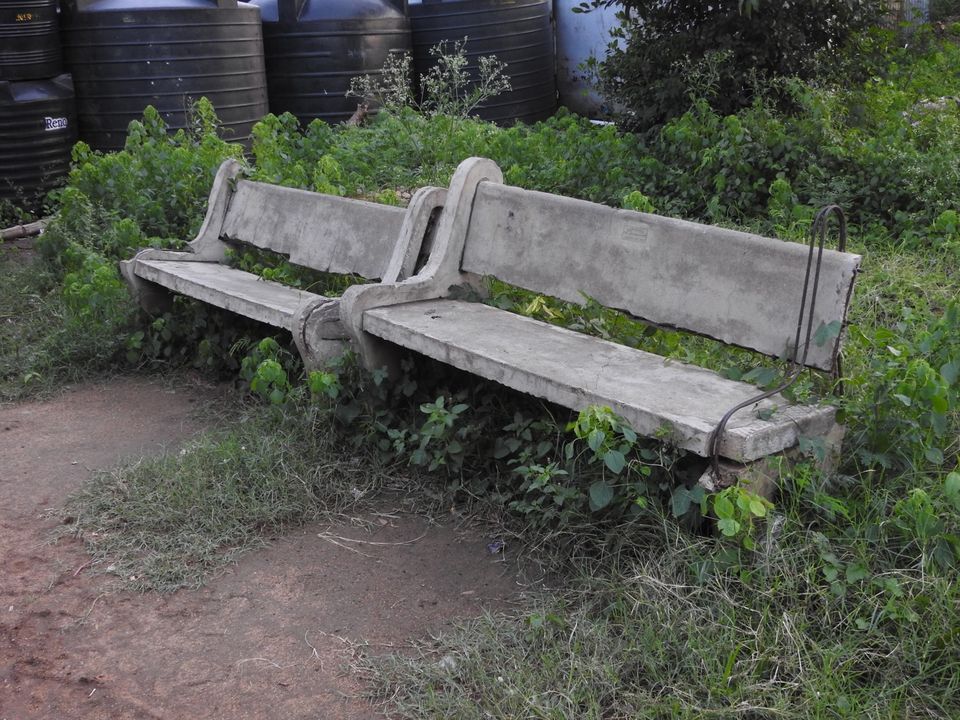 Madurai !
Around 10 kms away is another famous temple town Tirupparankundram, the presiding deity being Lord Murugan or Subramanya.
Behind the temple is a landmark waiting to fade into oblivion.
Sri Lakshmi Talkies is the LAST TOURING TALKIES IN ASIA.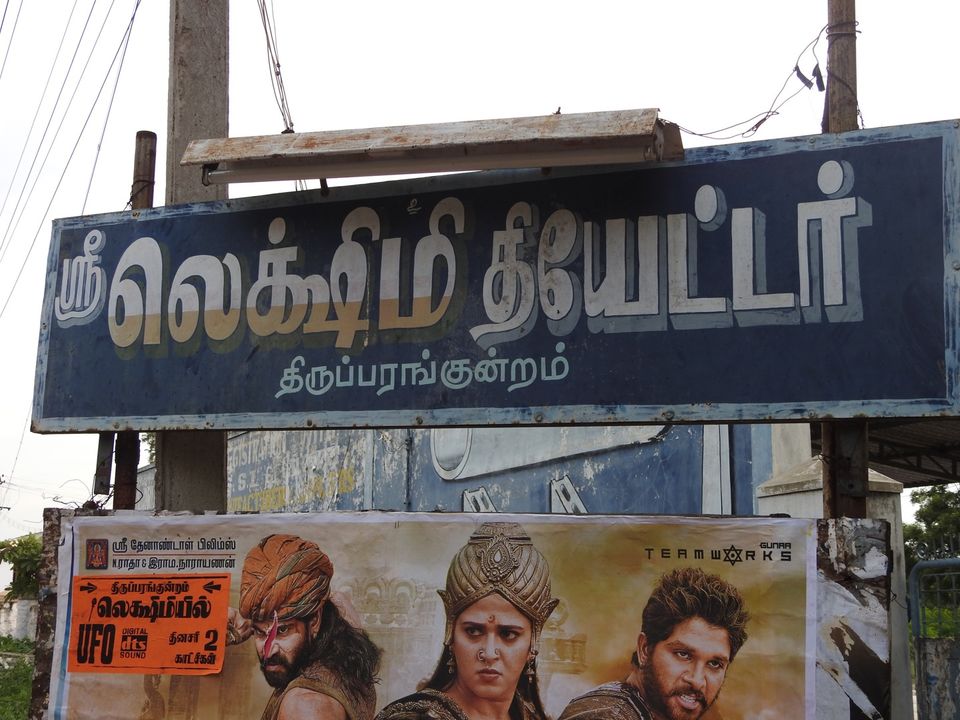 Touring Talkies served the needs of remote and interior villages where it was unviable to construct permanent cinema halls. So, cinema went 'touring' and tents would be pitched for a week or so and then move on to the next location. In Tamilnadu they were called ' tent kottais' for this reason.
Later they were refined into semi-permanent thatched roof structures.
Sri Lakshmi Talkies in Tirupparankundram is the last remnant semi thatched Talkies.
I was there two weeks ago. Tamil movie Rudramadevi was running.
Two shows - 6.30 pm and 10 pm.
They start the shows with clockwork precision even if there is only one viewer.
At 6.15 pm sharp, acting on cue, ticket counter was open and a song ' Vetri Vinayaka, Veera Vinayaka' invoking Lord Ganesha started signalling the local folks. After the customary devotional song, they switched over to the latest Tamil hits.
Seating is divided into 'tharai' or floor which meant one would fave to sit on a sand bed. It offered maximum comfort as viewers could stretch themselves and watch movies. Some even brought pillows for comfort.
Interestingly Tharai is reserved for ladies only @₹5 !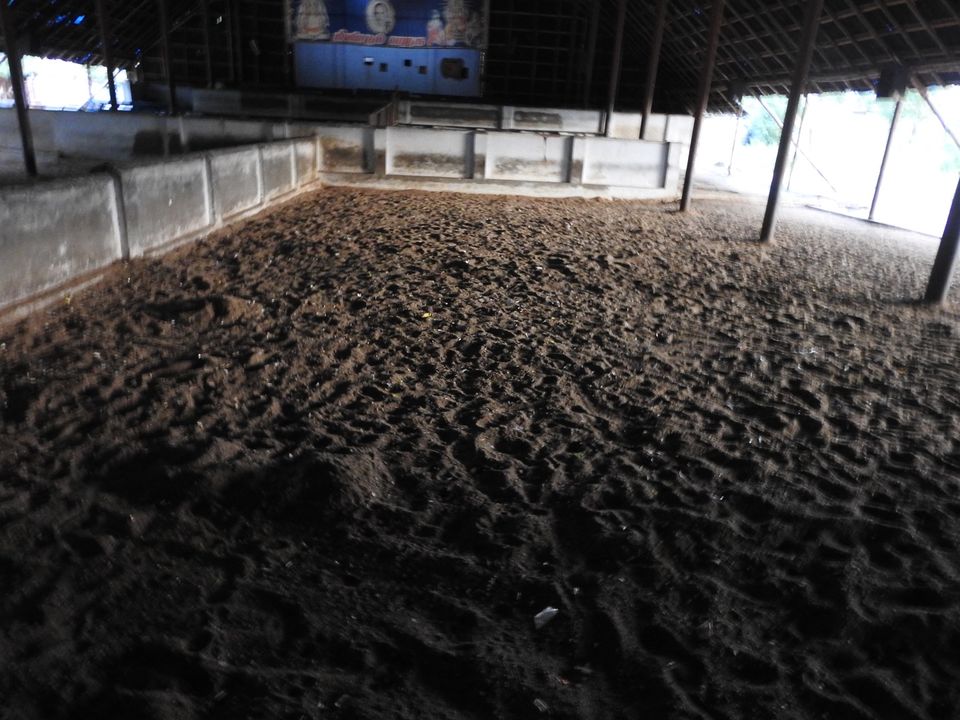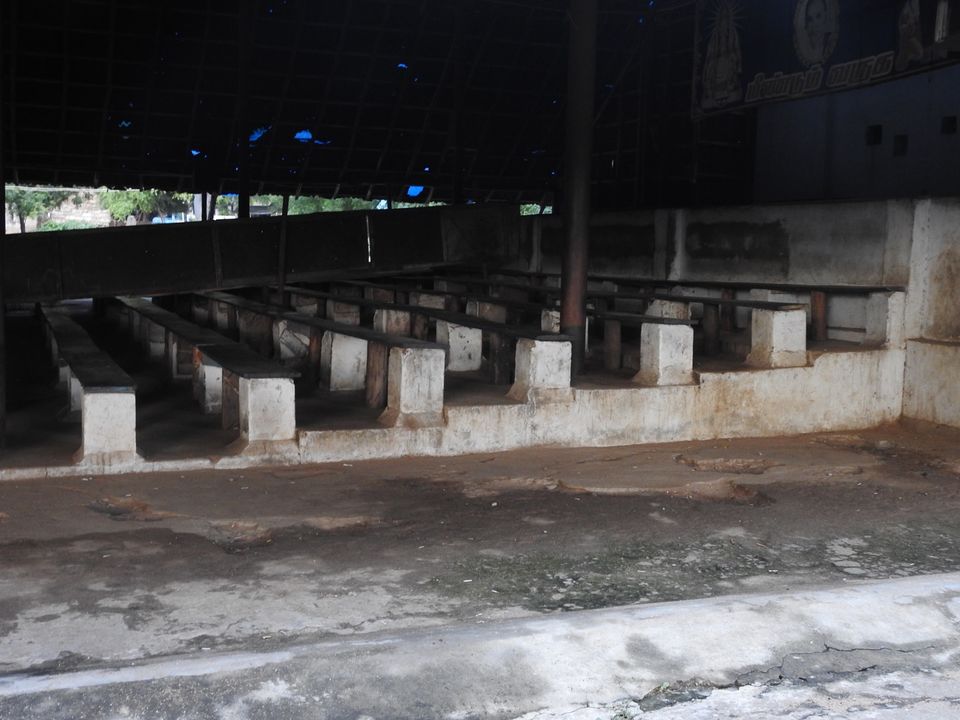 The bench ticket for ₹12
The ultimate luxury was 'chair' class @ ₹15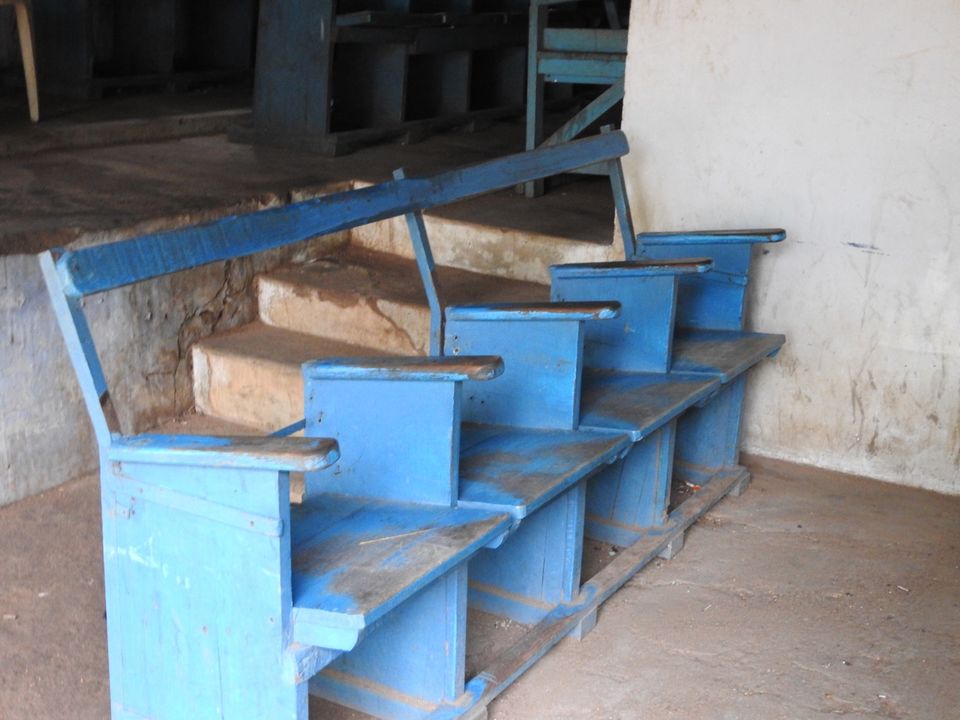 The canteen has three staple items, popcorn, puff and sweet bun, all priced at ₹5 each.
A family of four can enjoy a movie and have a bite for just ₹100 !
Spread over three and half acres Sri Lakshmi Talkies offers the latest dts sound with amazing clarity in picture and sound.
This Talkies was started by Subramanya Gurukkal, a priest of Murugan temple in Tirupparankundram.
Today it is managed by his son Swaminatha Gurukkal continuing the spirit of his father .
With Tirupparankundram coming under Madurai corporation limits, guidelines are much more stringent and such semi permanent structures are not allowed.
in February 2016, Sri Lakshmi Talkies will fold up its 'tent' and the curtains will be down to yet another heritage symbol that the 50s and 60s generation were used to.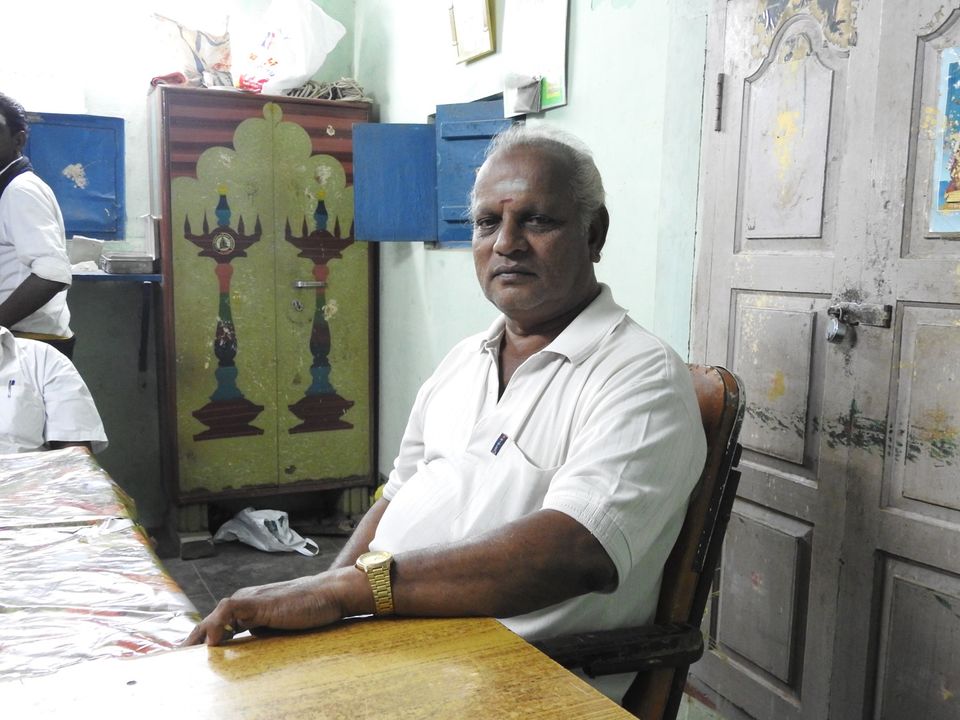 I was alerted by a news item in Dinamalar paper and took the next train to Madurai to capture the story for posterity.
How to reach Tirupparankundram : Plenty of buses ply from Madurai Periyar bus stand near the railway station.
From the temple it is better to get into an auto rickshaw and ask for Lakshmi Talkies and it takes a winding road behind the hill.
Returning to Madurai after the night show is not a problem. Madurai is known as ' Thoonga Nagaram' or the city that never sleeps and you can choose auto or bus to get back to town.
And even at 2 am, you can gorge on hot, fluffy idlies or 'parottas' with succulent 'salna', a gravy that blends so well.
but this would call for a separate post on Madurai Street Food ! Watch this space !