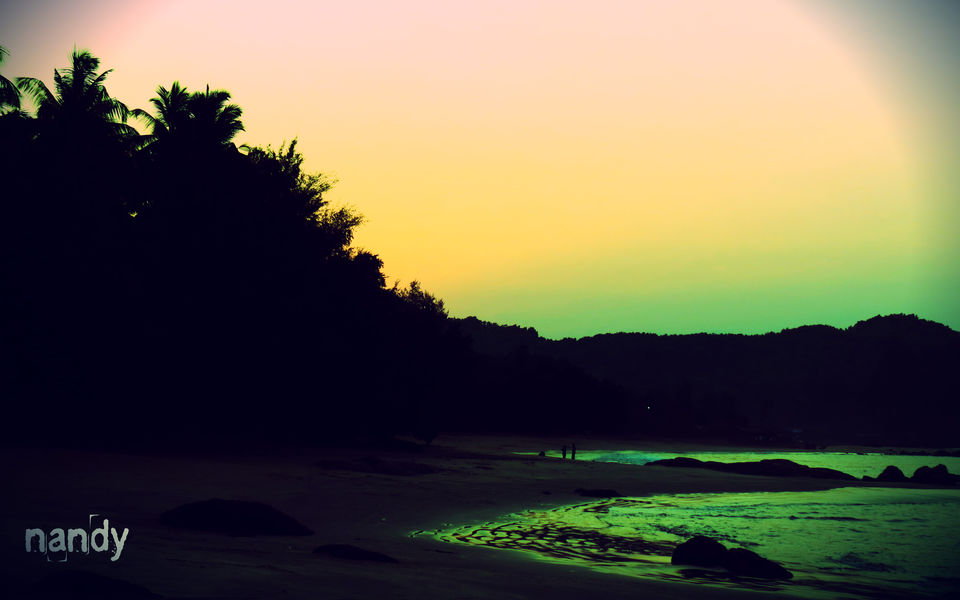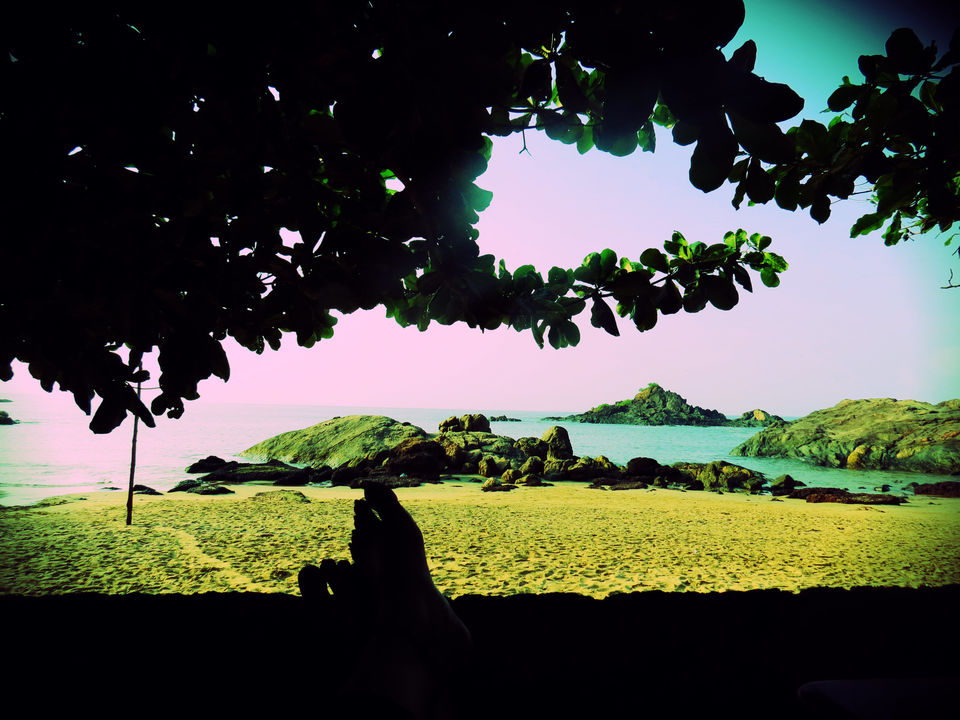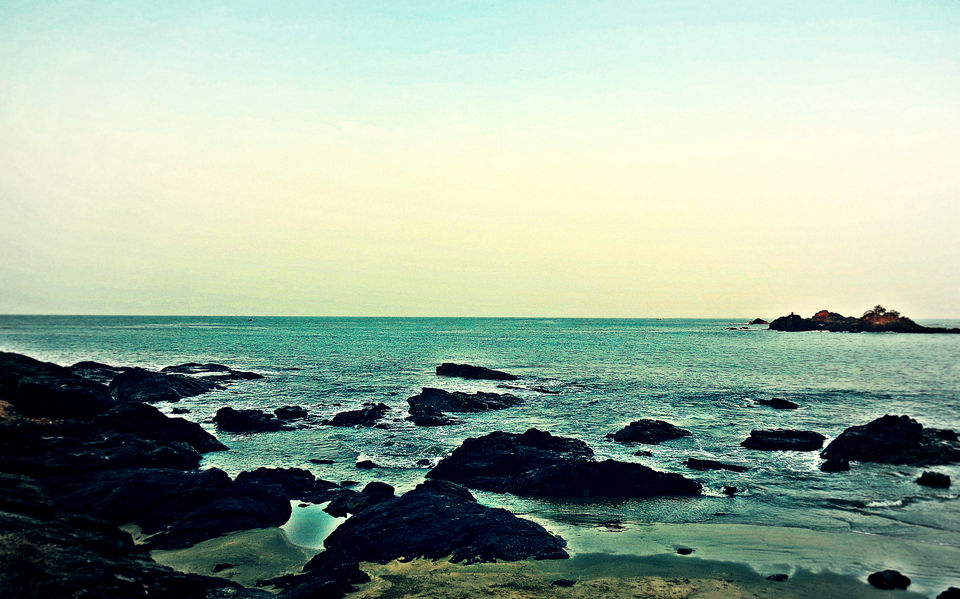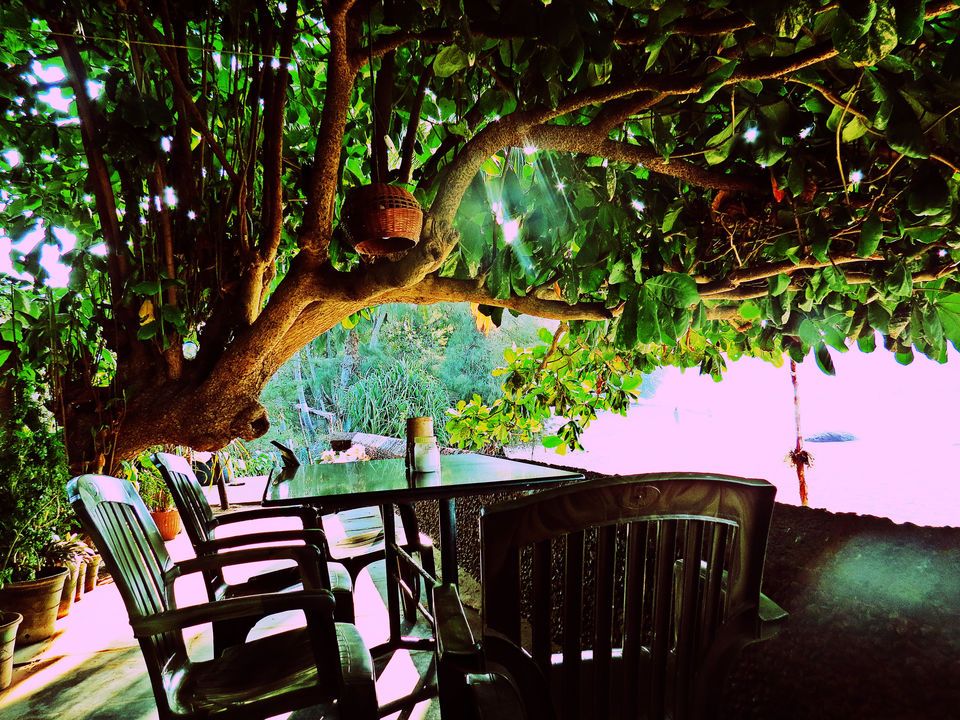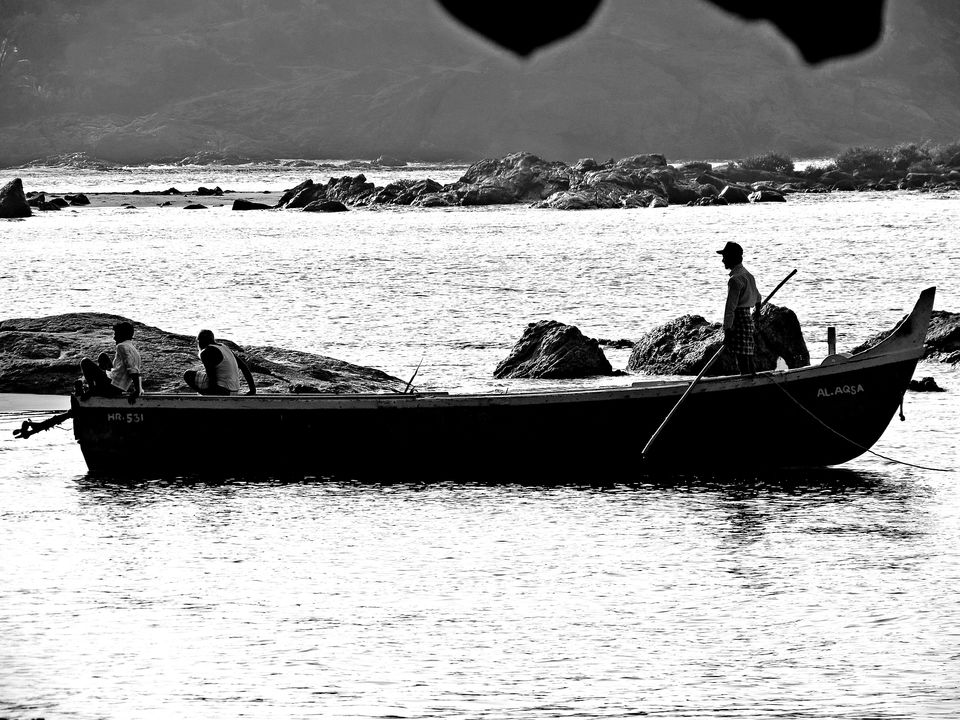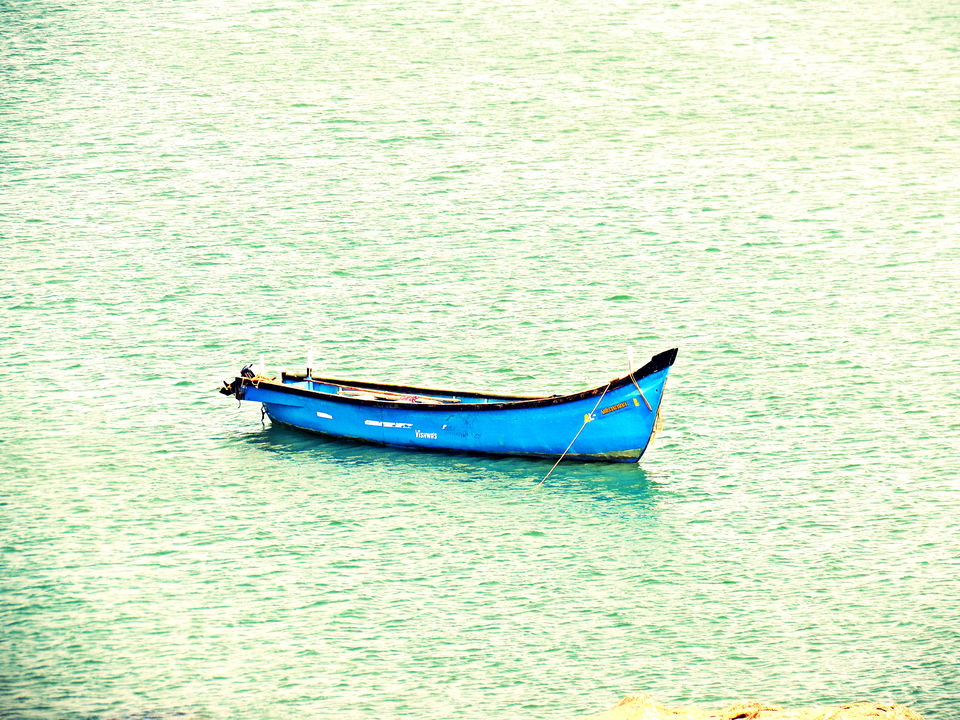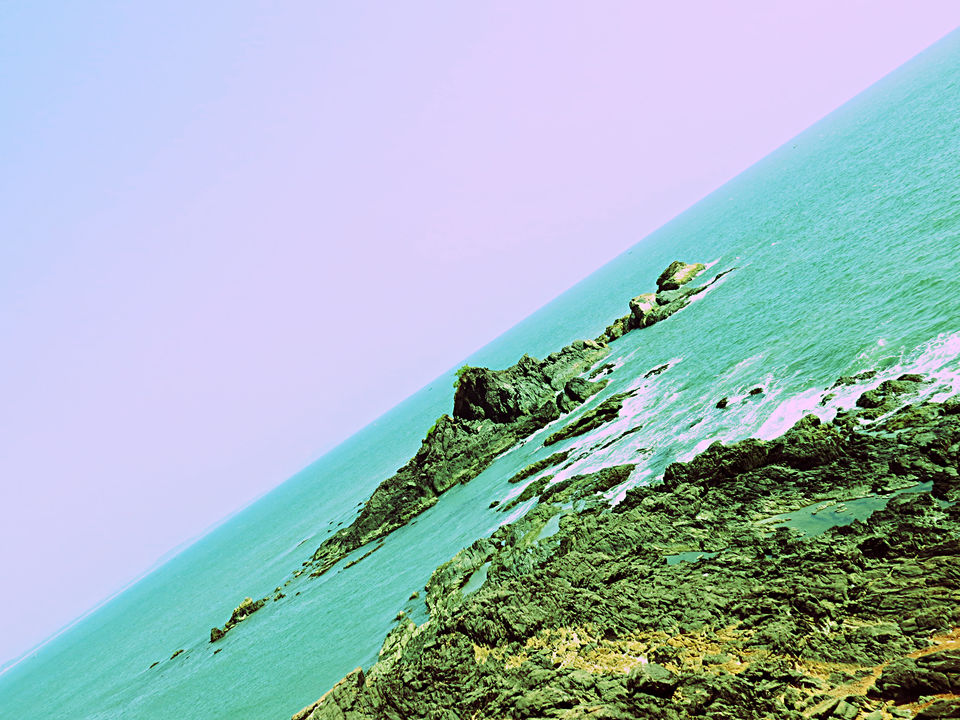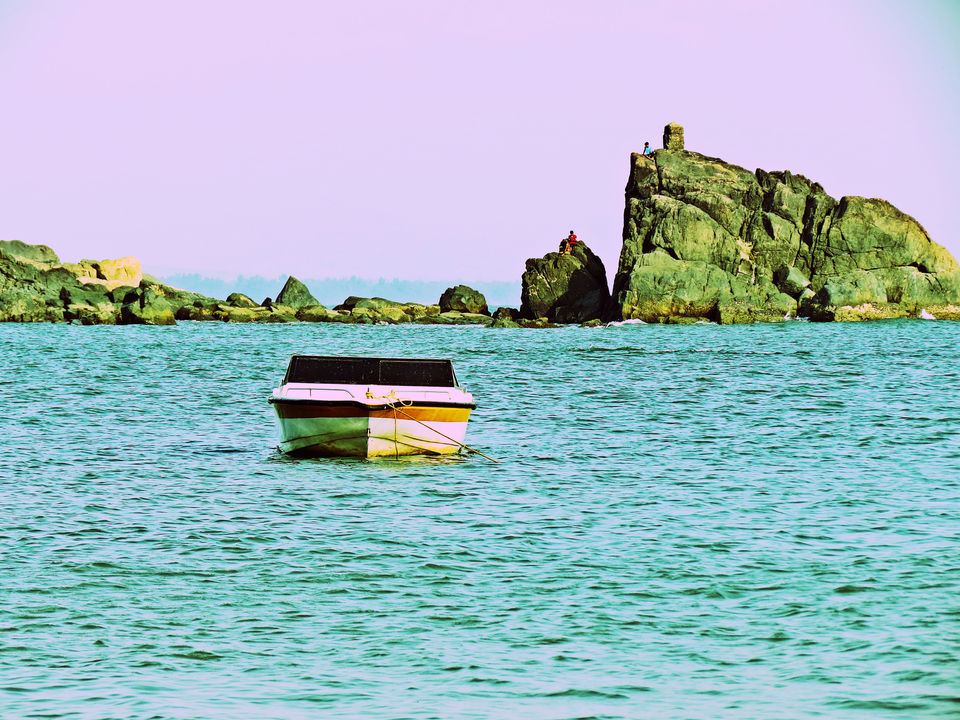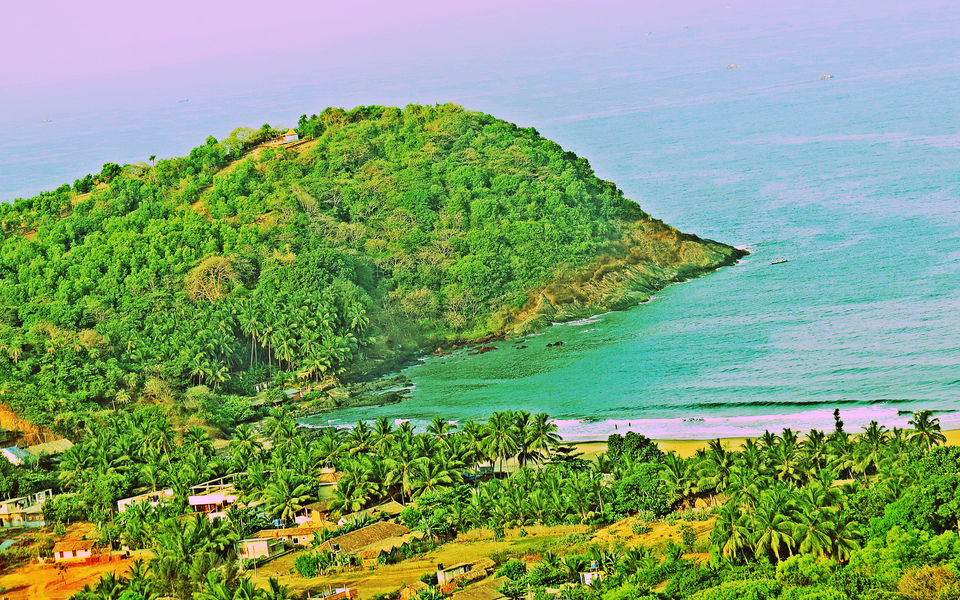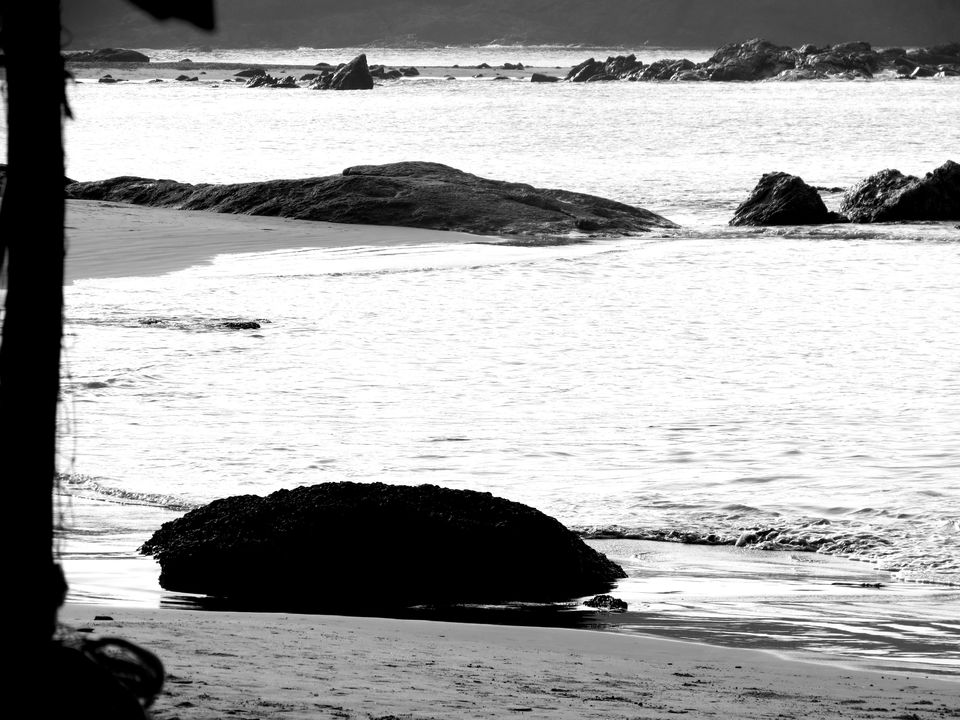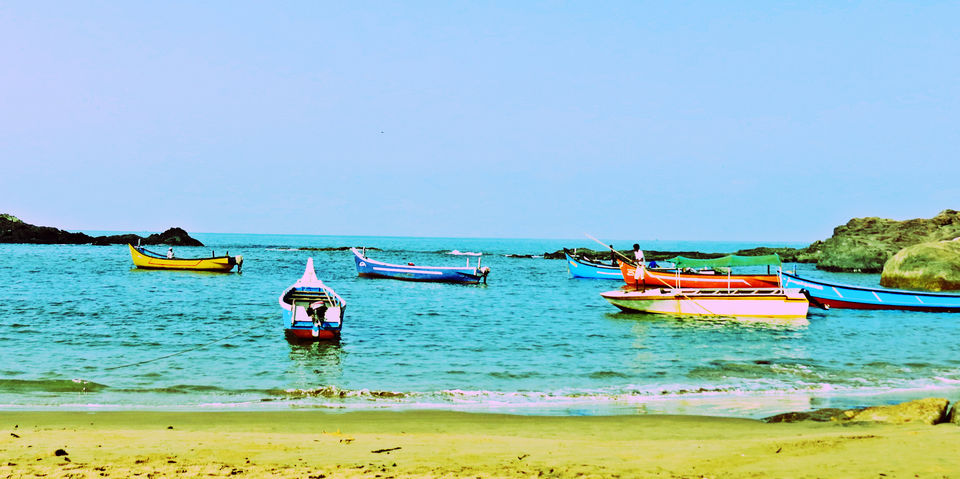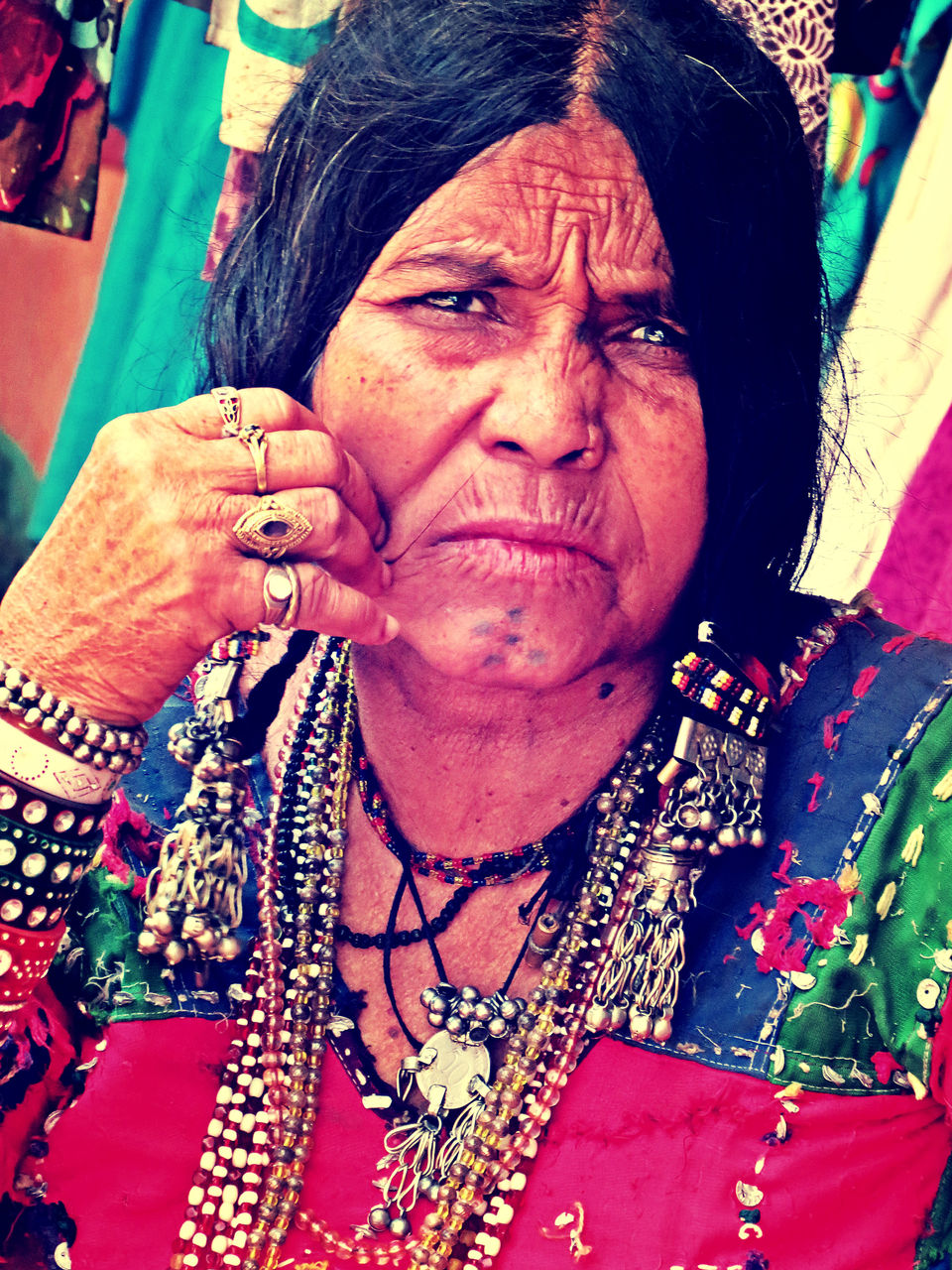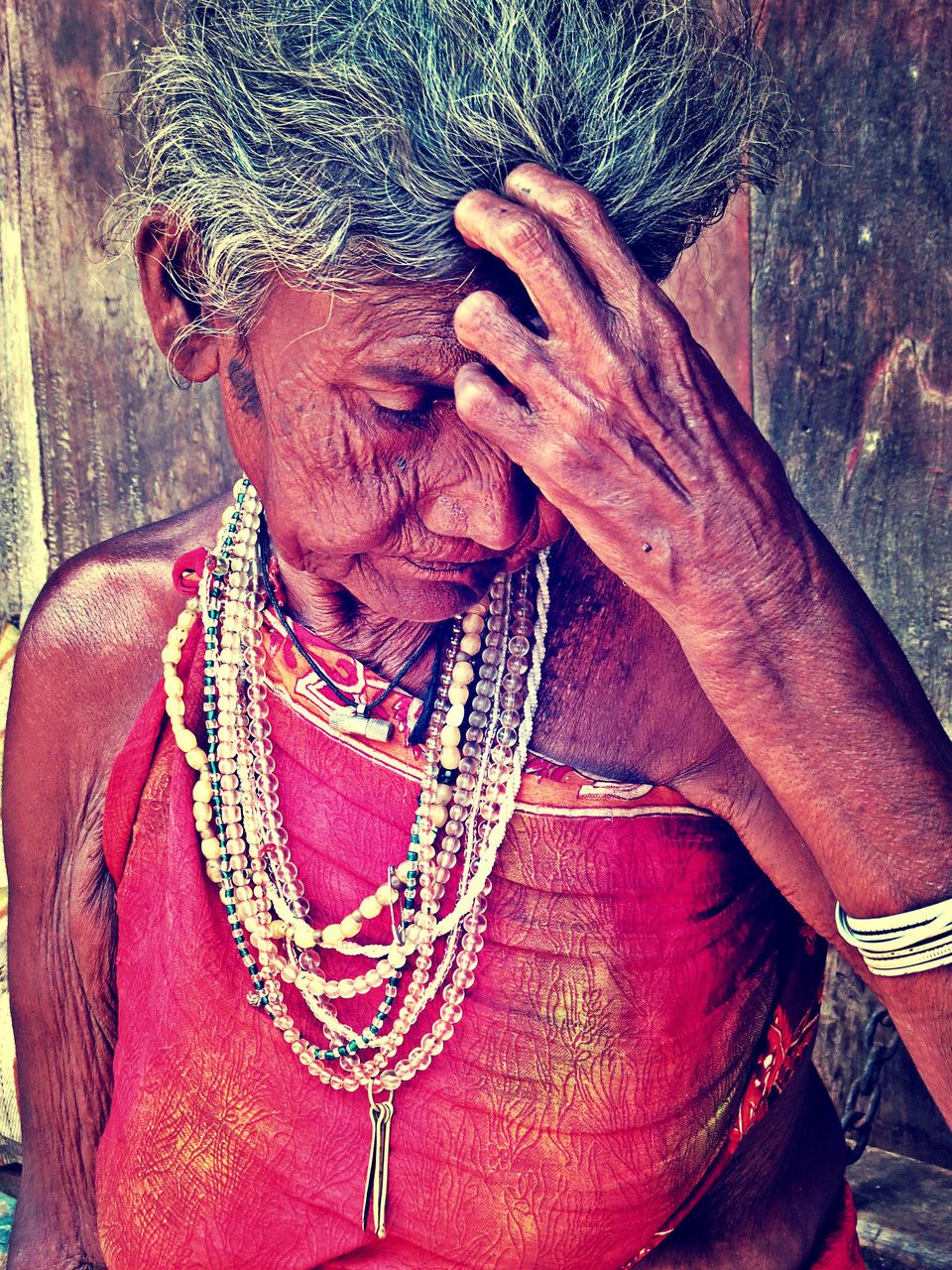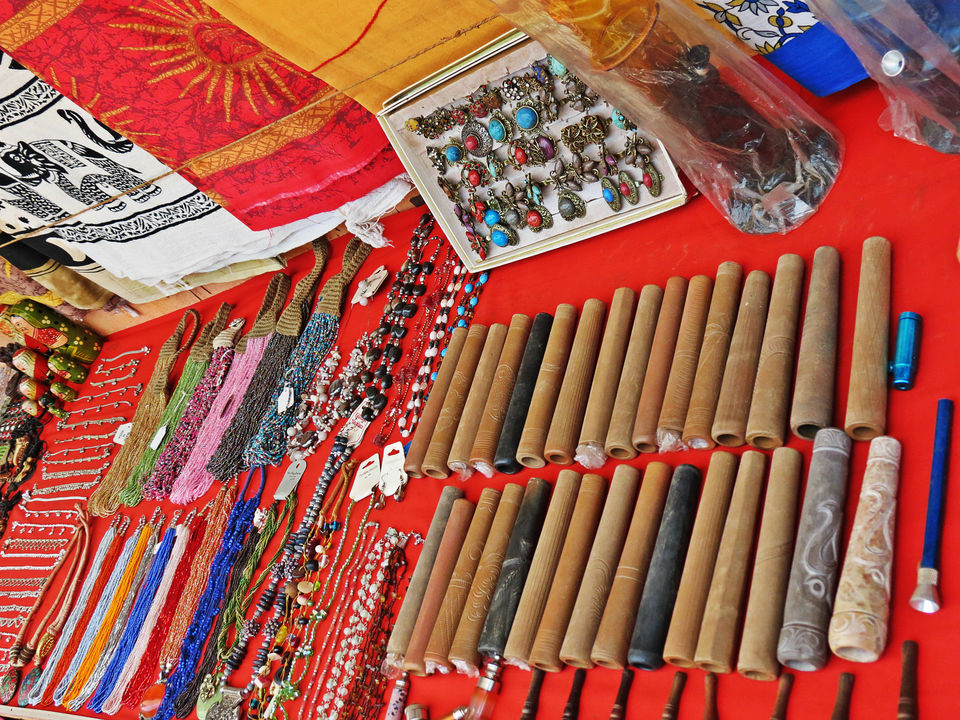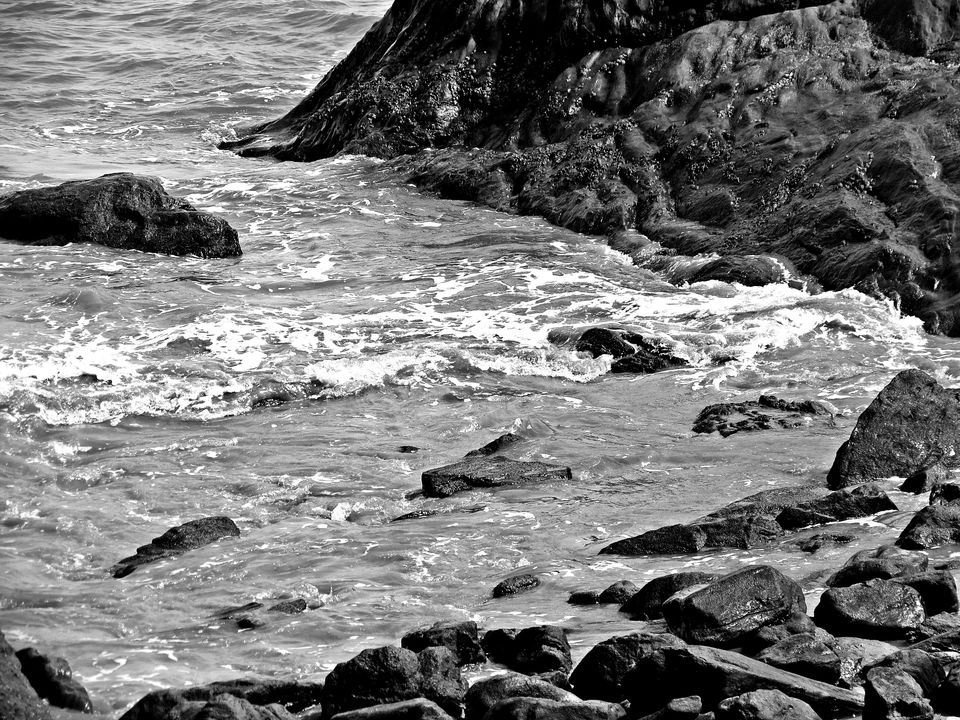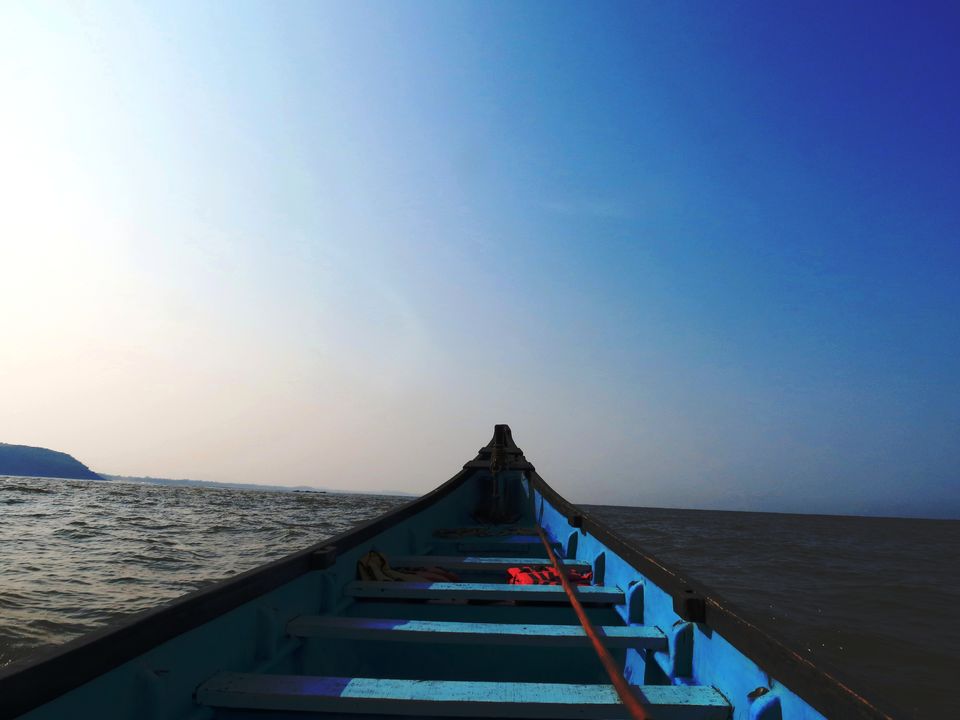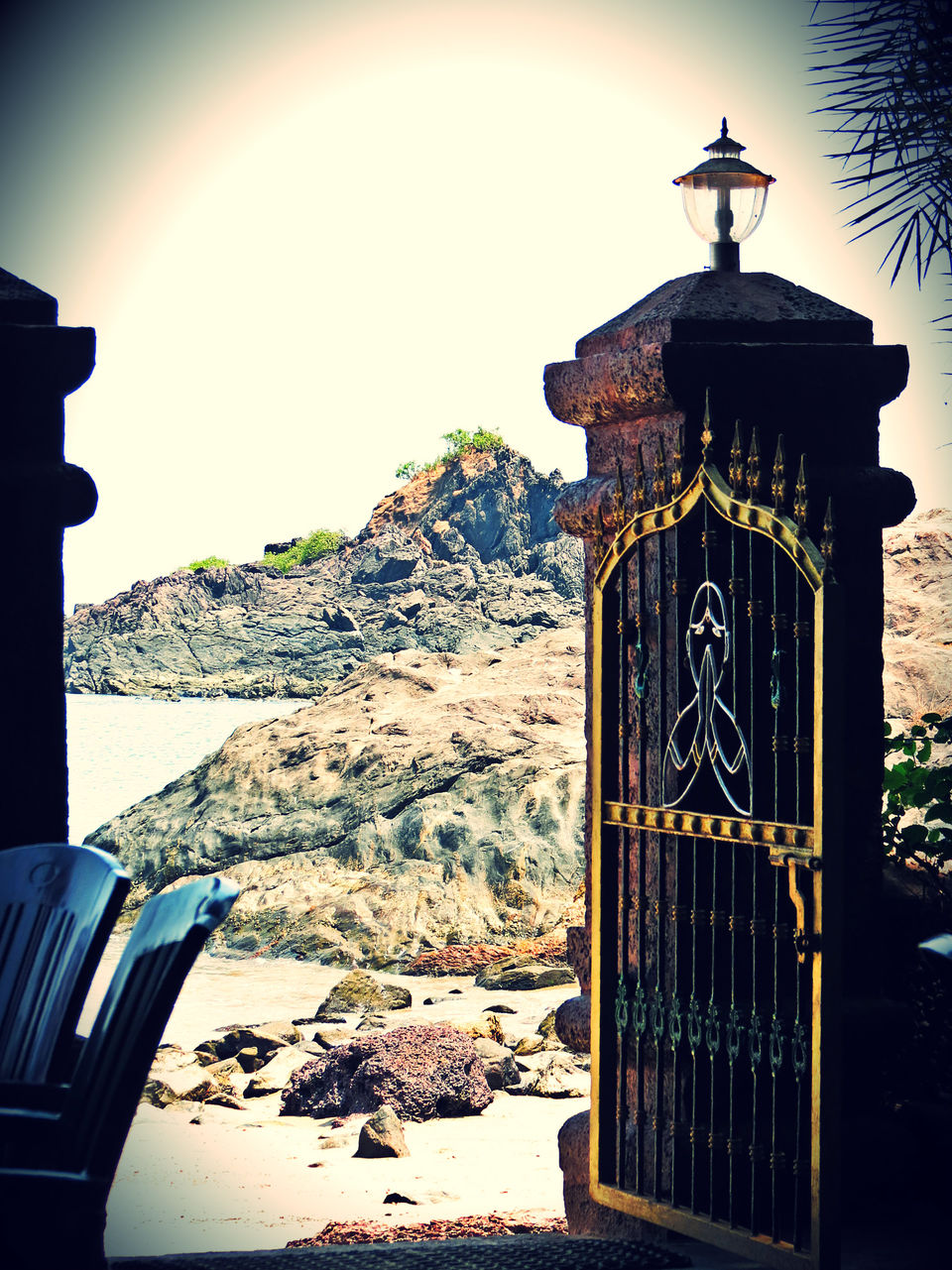 Gokarna is one of those serene beautiful weekend getaways... With almost no network and endless waters, it feels a lot like time comes to a stand still here. There is a bus that goes from Bangalore Shanti nagar to Gokarna on Friday nights that will reach around 5 AM. Namaste Cafe is a 20 minute auto ride from the bus stand. The auto goes through the woods and then leads on through a road that looks a lot like a cliff. You will see some beautiful seascape even before you reach your destination. Namaste Cafe is overlooking the ocean and has a wonderful view. The beach is a 30 second walk from the cafe. 
Things to do :
1. Long walks.
2. Beach volley ball.
3. Read books (carry your Kindle or some books if you like to read). You will have a lot of time on your hands as phone networks are pretty bleak. Namaste Cafe offers Wifi but its not very good. 
4. The cafes in Gokarna only serves Beer, so if you need any other drink you might want to carry it with you.
5. There is another beach called "Half moon beach" that requires you to either trek through a mountain or rent a boat. The trek takes you to a cliff and the view is incredible. Also remember that you must be super careful as its extremely steep and a faltering step can lead to mishap. There is nothing but huge rocks and the ocean underneath. So careful.
6. Gokarna also has a Mahabaleshwar Temple. its a very old temple (very close to the bus stand). It also has a beautiful Ther/ Chariot which has some brilliant carvings.
7. You can rent the boat from near the cafe to see the Dolphins. There are loads of them and the chances are high that you might see a few of them having fun.
8. There are a few other beaches nearby that you can visit, though the view points pretty much remain the same.
Have fun & until next time.
Cheers
1. Decent rooms cost abt 1000 - 2000 (Non AC & AC respectively) Per night for a couple. 2. This might be the only decent accommodation in the area. 3. They serve good food, a lot of beer & good lively staff.