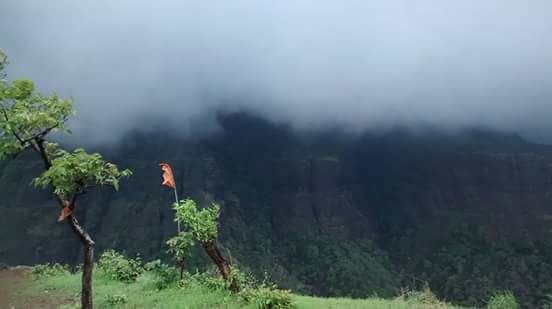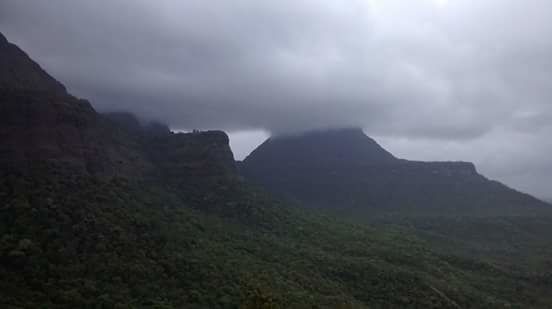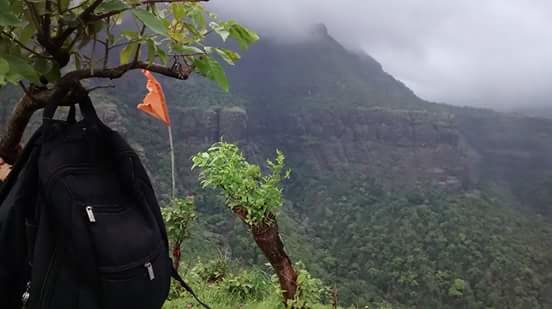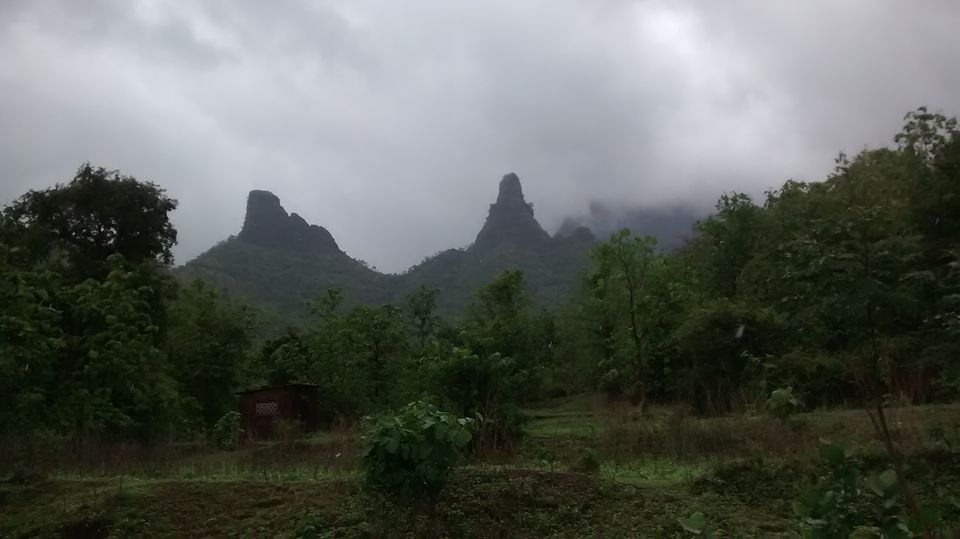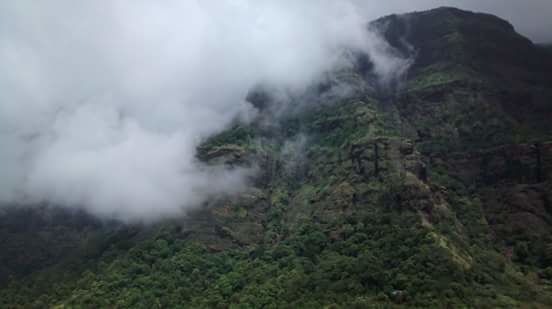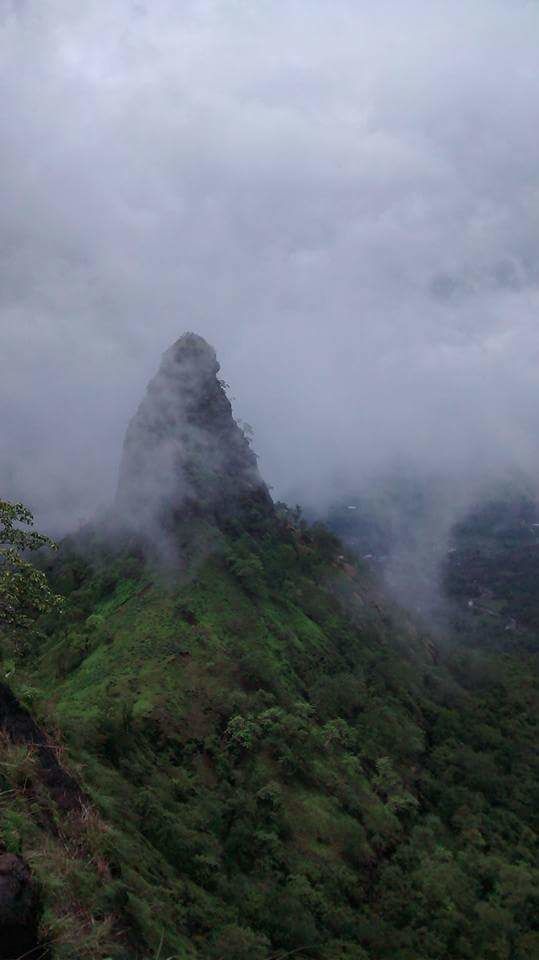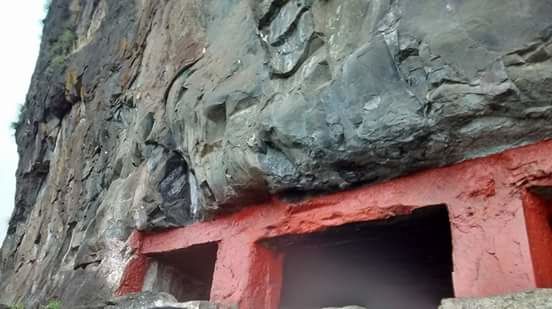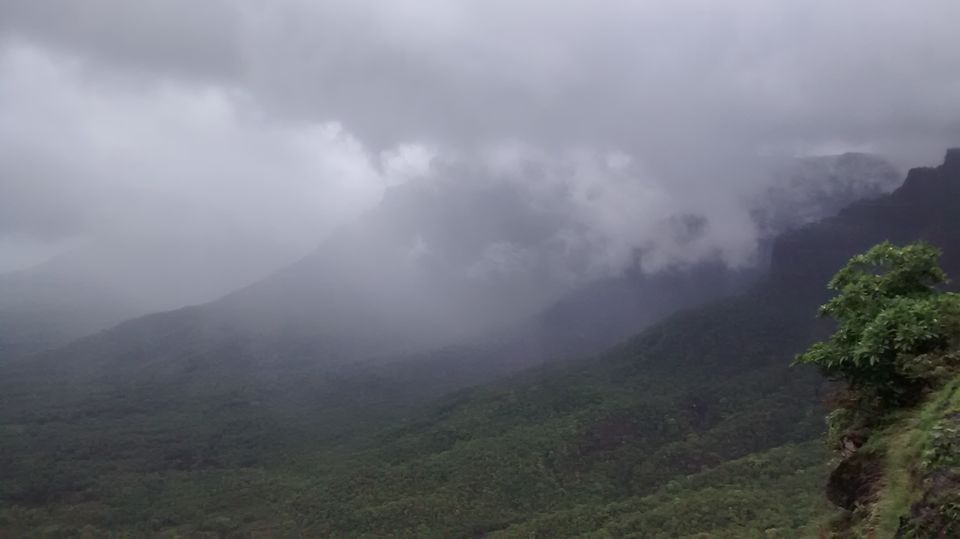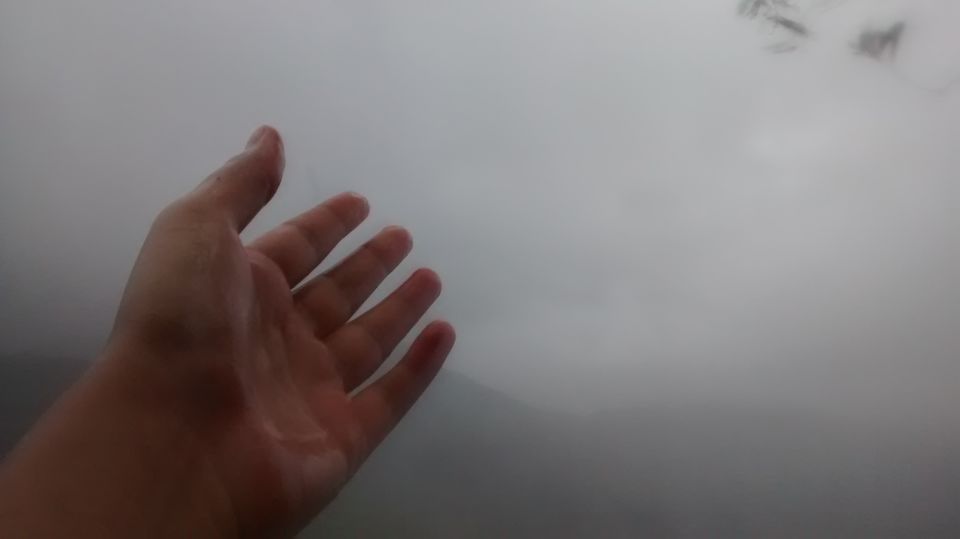 Season's first trek...
Gorakhgad Fort
No words exact enough to describe how magical and breathtaking the whole experience was.
It was such a happy feeling.... Happiness and thrill from within in its purest form, nothing artificial about it.
The feeling to reach at the pinnacle (2140ft approx above MSL) after completing a challenging rock climbing patch, a near vertical climb, one wrong step and you are gone.... and then to be amongst the clouds....to witness beautiful panoramic view of several Sahyadri ranges, clouds, waterfalls and
The most thrilling feeling was to hold that fluttering saffron flag and shout at the top of my voice...It was the moment to die for.....
Priceless it was...
Non-stop rain....& along with it to brave rushing fierce winds...its sound, its strength......wooooooh!!!
I can just go on & on ....
Try out this trek ...it's worth it!
It's not just about thrill, it's about learning patience, coordination and endurance ...
Finally a quote that I read somewhere.... 
Its easier to go down a hill than up it...
But the view is much better at the top...!