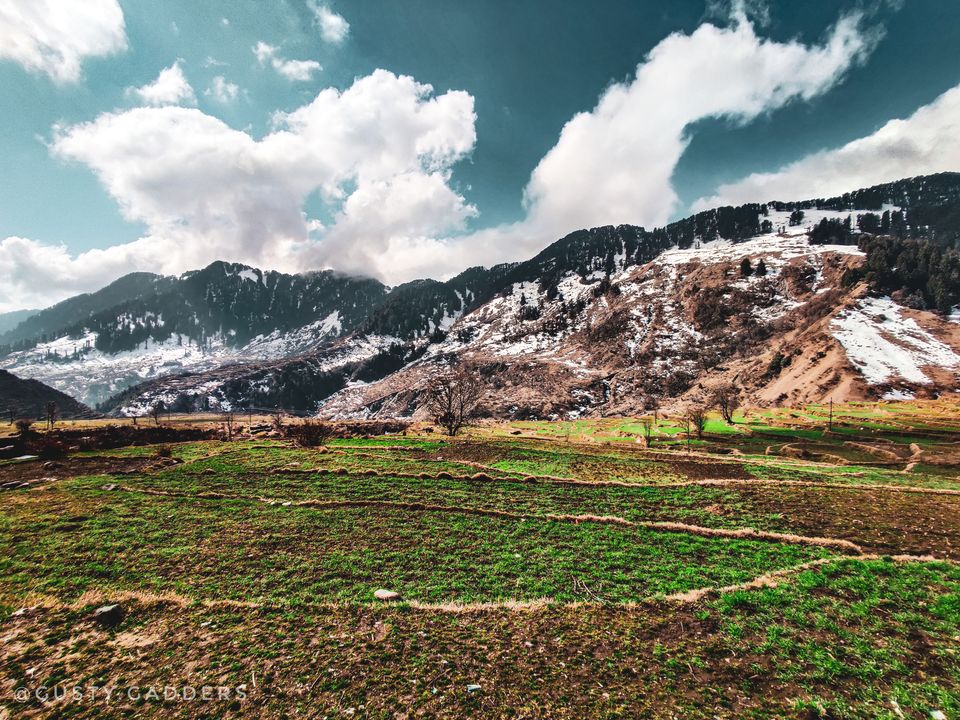 *Disclaimer: Don't read if you are a mountain lover! But if you are in search of fresh captions for gram don't forget to have a look. Tag me if you ever use it, I would love to see that!
Dear Mountains,
It's been long when we have last met, but now I don't miss you. I don't miss the light blow of breeze caressing my hair, making me breathe with closed eyes and few weightless thoughts.
Neither I care about that stillness of river water nor the satisfying taste of those wild berries. Hot noodles, a cup of fresh brew over that conversation with a stranger, passing time like that was not easy!
That thrill of reaching at the top to confront that everlasting view was not at all dreamy. What did you say, the journey, the exertion, that fast-moving heartbeat, they are not enough to call me back.
The trails of wet soil, sometimes icy other times twisted, bonfire nights, breathing snowflakes that joy of stepping feet on unknown paths was awful. Clearer blue skies, those early morning flings of the clouds with the mountains behind, it's hard to think about them.
Dancing under the white crystal shower of waterfalls amidst your shadow was by no means a mesmerizing experience. Birds chirping melodiously, the sweet smell coming from far away forest, can you imagine the stress of handling it every afternoon!
Oh well, meeting locals, their hospitality, listening to their stories sometimes, was just another forceful act no one has ever asked. I never did that! What? No, I was never interested in knowing their history of the town, valley, the untold tales related to them. Delicious homecooked food never stopped me from getting late, I usually denied, and the smell never reached till my soul!
Nights used to be stressful! I couldn't fall asleep even after those easy long treks. It was neither the ecstasy nor the complete happiness of being in that surrounding, don't you feel the same?! Dreams were restless, and dare me to catch the new dawn of early sunrise yawning in between the ranges of Dhauladhar! Who does that?!
Also, I have never called that golden gleam of sunsets showing perfect promise of peace and colors of nature, the endearing stroke of serendipity. When I have chased the gorgeous sunsets & sunrises through pines into the wild, there was no magic in that!
Charismatic stories of fellow travelers, the adventurous voyages they have been through in different countries, bored me till the core, not making me imagining a single thing related to traveler's mindset, like really!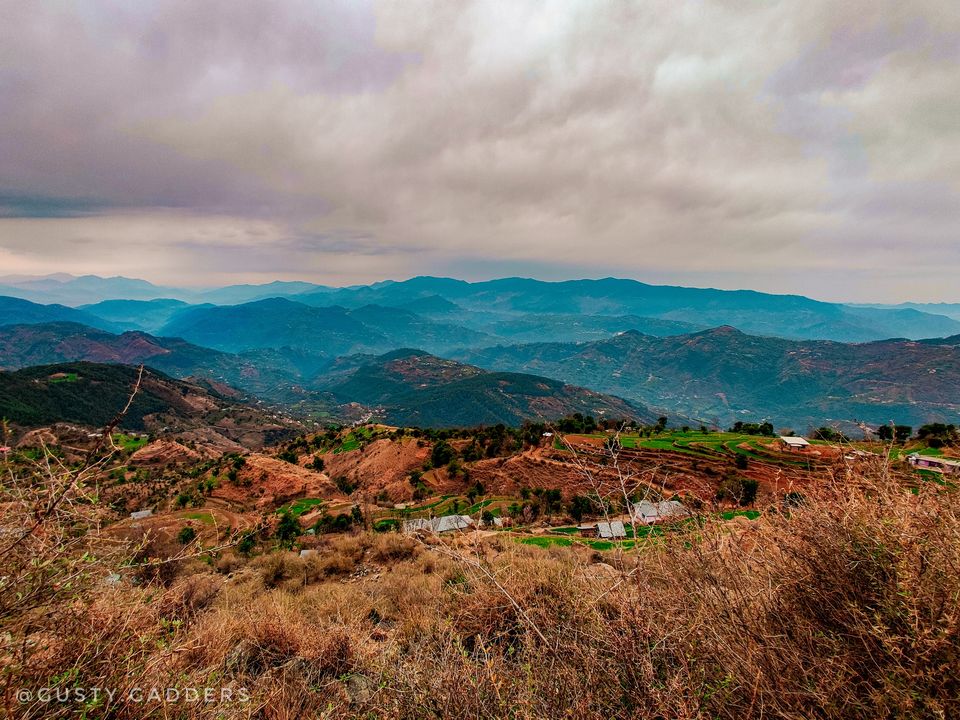 You inspire me, who says that not even in my wildest dreams! What so special about being in the laps of nature, surrounded by rigid snow-capped alps or maybe the gushing sound creating magical sound waves, that taste of purity in front of pines and deodars, touching the Himalayas, kissing the peaks of Aravalli and in experiencing some of the extensive glaciers of Karakoram! I failed to recall them even now.
Bucket list, oh well, it's there still I am not crushing over the frozen Chadar trek or the Markha valley trek or Roopkund trek, or whatever. Valley of Kashmir, Nubra valley, Lidder valley, Lug valley, Spiti valley, Parvati, or Tirthan valley, they all are not calling me at any point! Though accepting the fact that they are numerous, however, I am not dying to confront them.
Delicacies served with mind-blowing flavors, mouth-watering spices, and lots of love with all the greens around smells of wood, the authenticity of that particular place in that one plate is another ordinary gesture I have received here in Mountains.
Where there used to be no network, where I loosed from the unwanted opinions of daily chores, and the social toxicity, surviving without all of these was way too heartbreaking!
Being balmy, feeling great since I have told you so many reasons for not missing you from the bottom of my heart. Don't you believe me, step on it, give another read once more, seriously this time with full attention!
Also, read more such interesting stories on my travel blog Gusty Gadders and don't forget to follow on Instagram , my travel page!