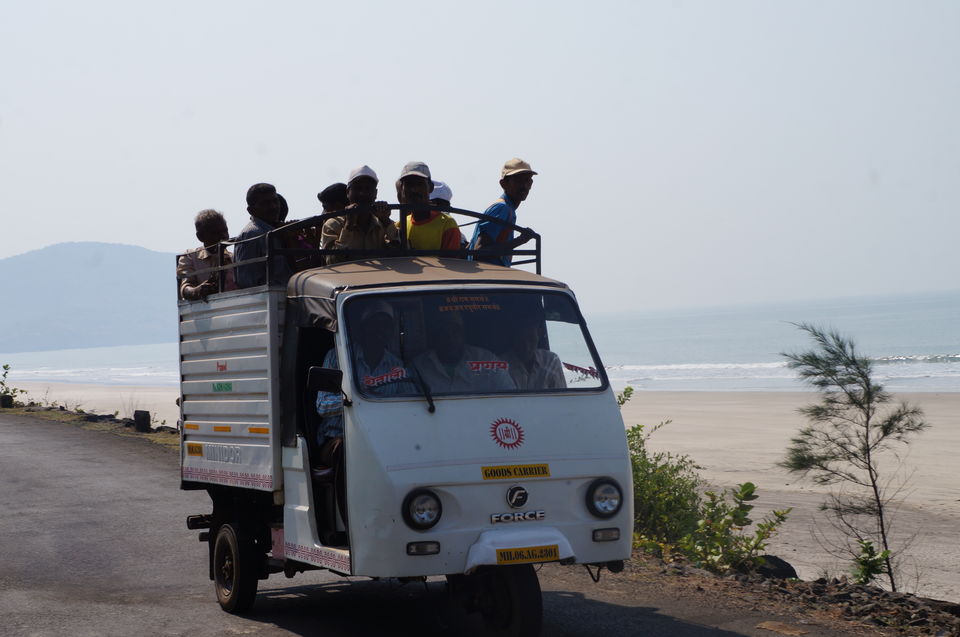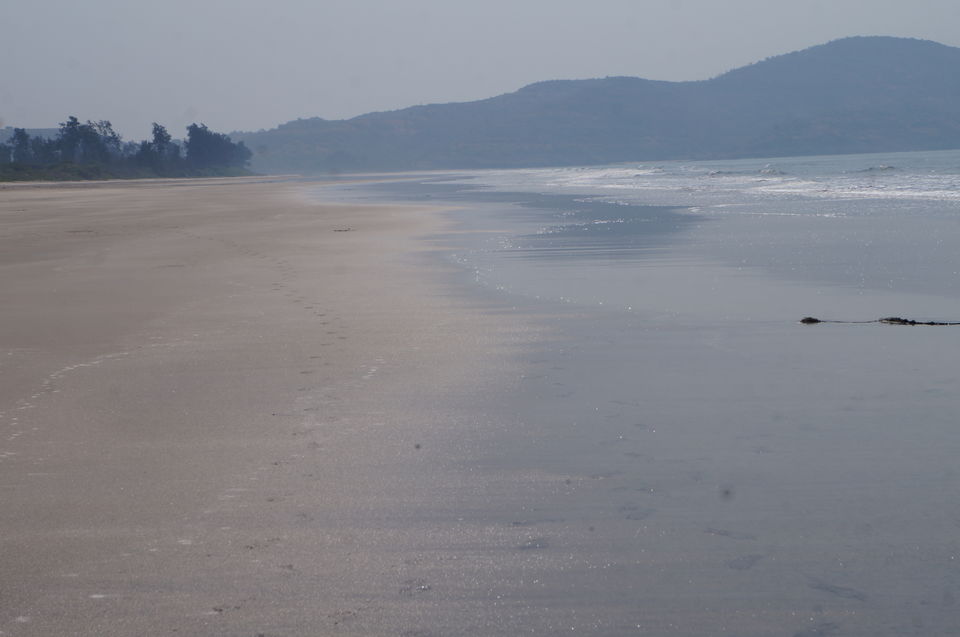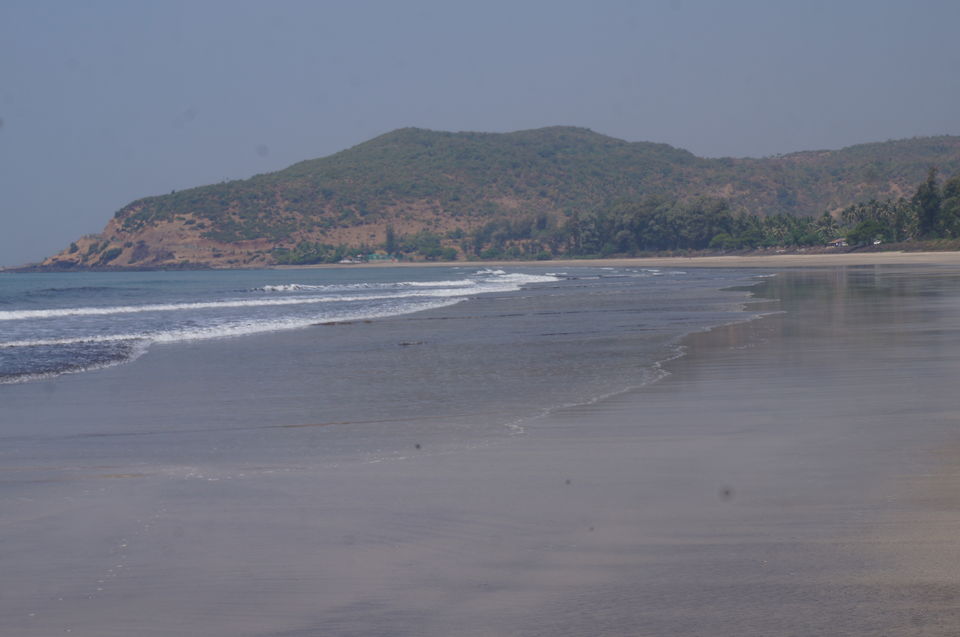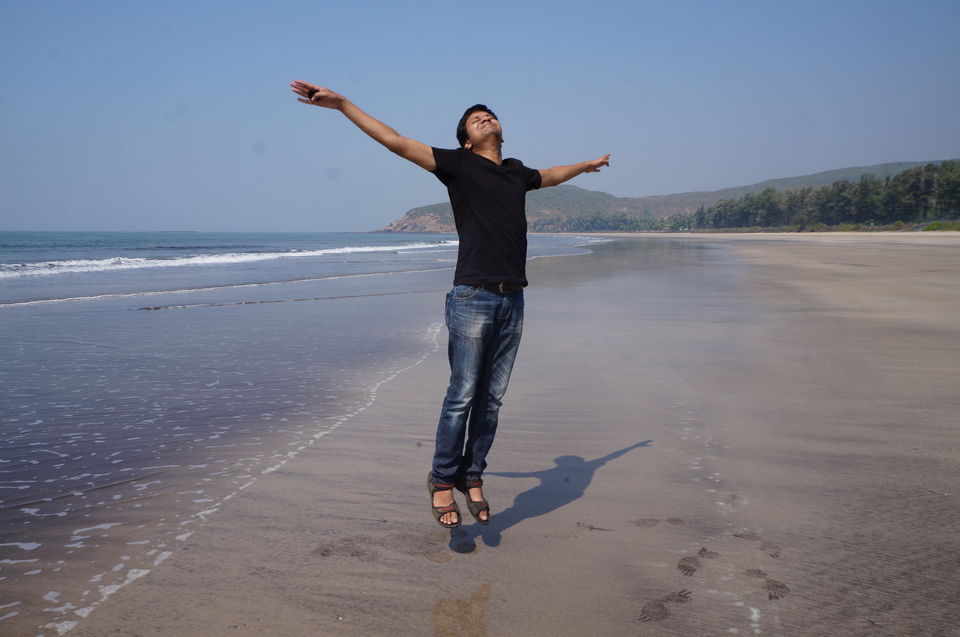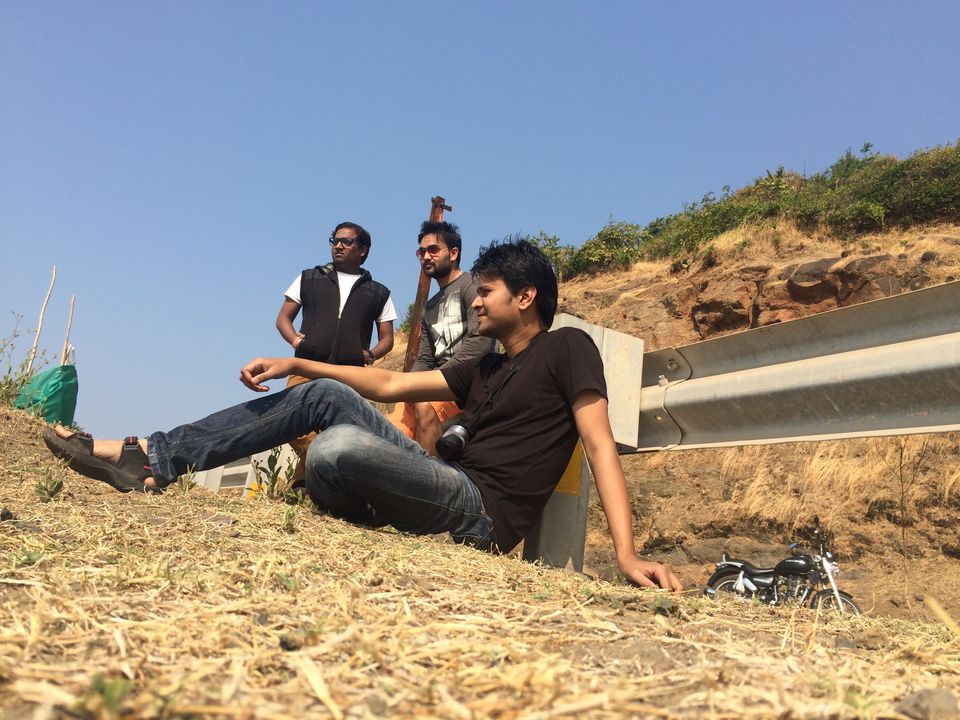 Well, after four years from passing MBA, we decided for a getaway as well as a reunion with 12 of my college friends - the same group which spent hours in canteen bunking the college lectures. But due to everyones busy life, we ended up with 3 of them. We started from Pune and decided to explore the coastal region of Raigad district on our bikes (since we had only Sat-Sun in hand). Highlighting moment was spotting a complete lonely beach, which was white-sand and completely crystal clean, with only three of us on the entire beach that too on a Sunday afternoon. Im talking about Aravi Beach which is not so famous and unlike those crowded beaches in Konkan. A lonely traveller can spend his entire day gazing at the waves on this beach.
A clean, white sand, lonely and a secret beach few kilometres before the the sacred Dive Agar beach.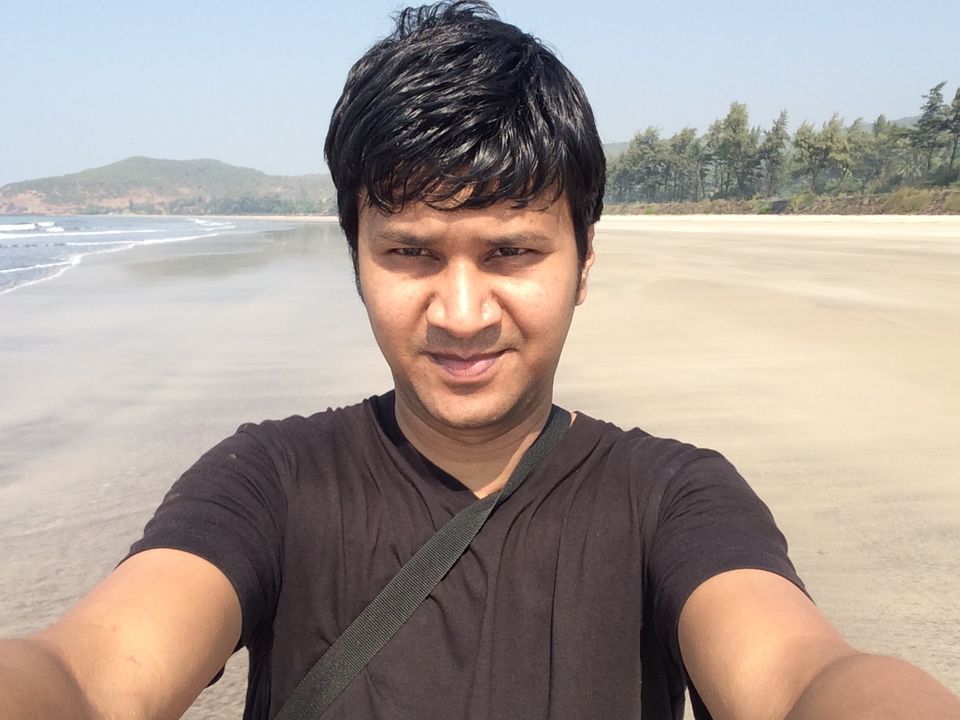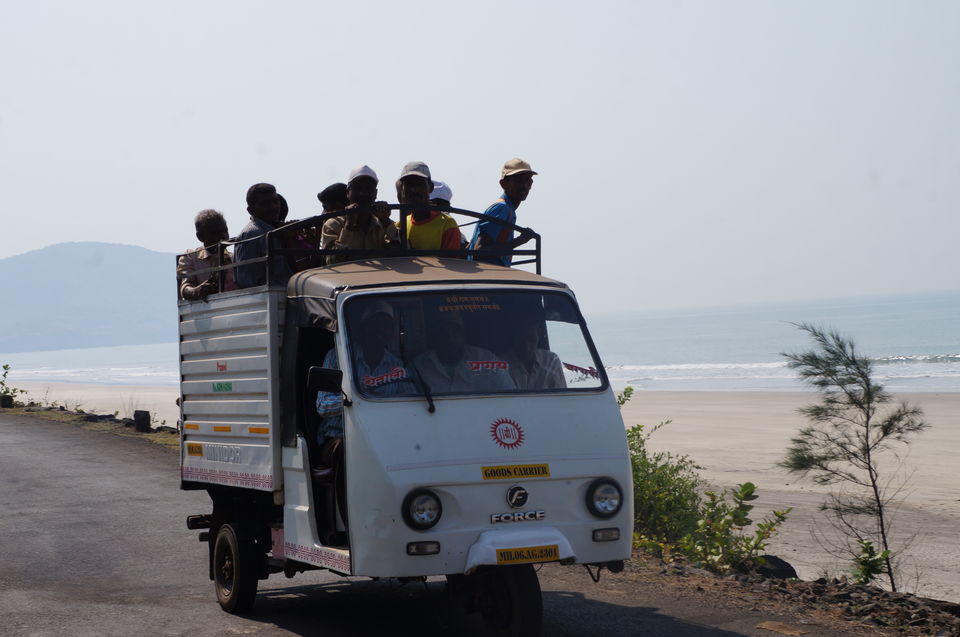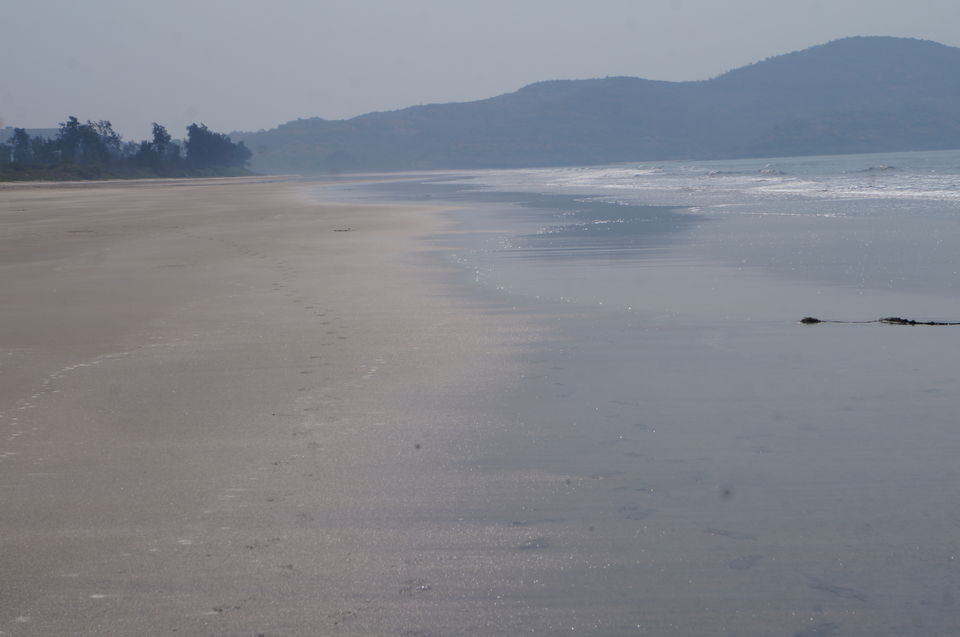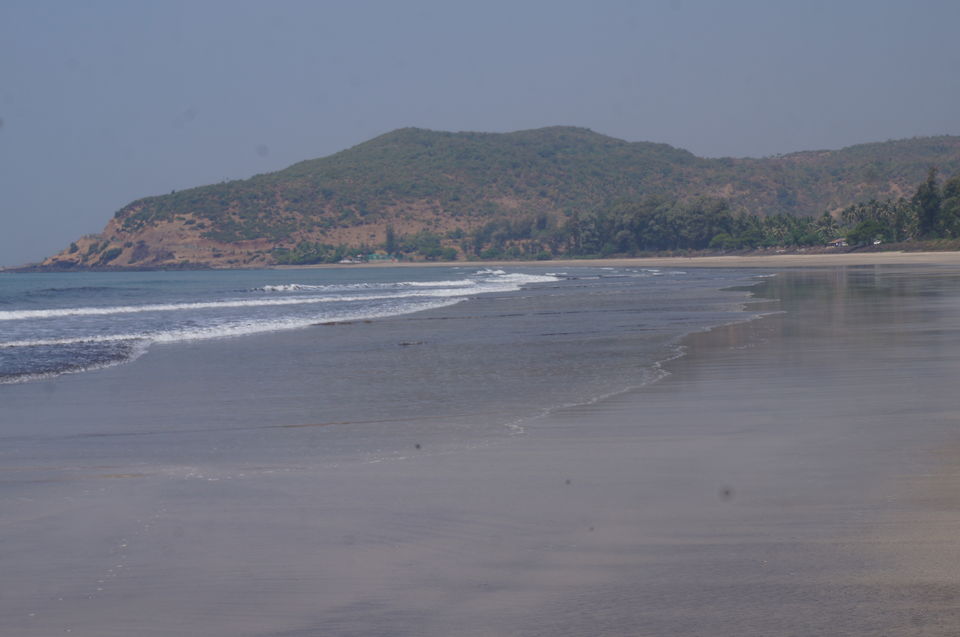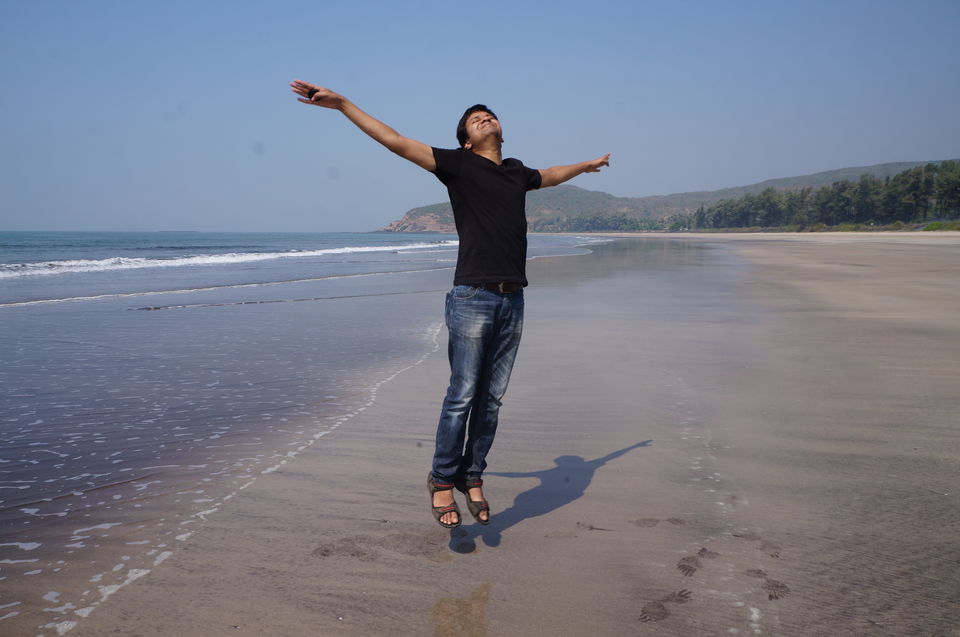 A beautiful temple situated at Dive Agar beach.