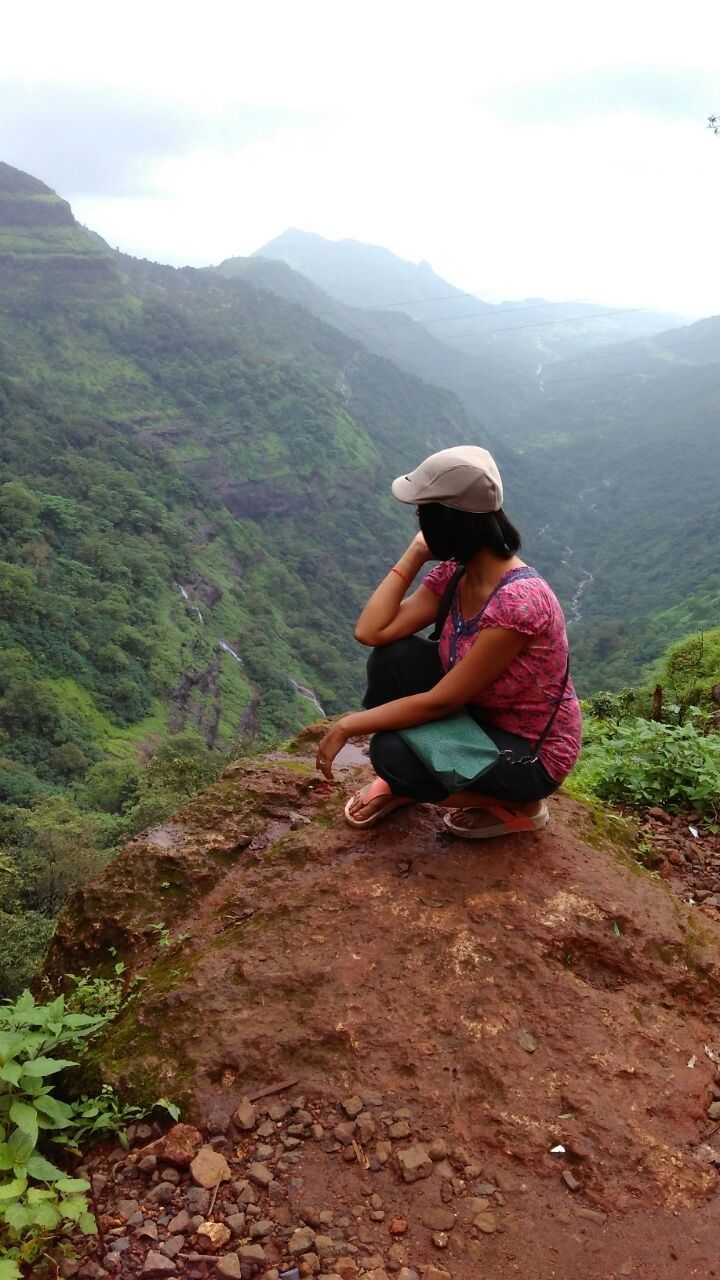 I took drop from train (Mumbai to Neral) I was so excited about the toy trains which run between the Neral to Matheran. It's an unfortunate for me it's an August time and toy train runs from October to April only.
It's too Cold in the Morning. And in Every 15 min. its start raining damn Romantic. and Mountains are like never seen before.
But only worst things are people makes it so dirty with empty Food packets throwing everywhere.
I reached Neral to Matheran by Sharing Taxi, But I though it will better if we go in off season trip so will take special taxi, own car or bike will better option .
Awesome fighting experience with Mahastrian women as well.
Overall Eye catching Clouds whole way i did not off my eyes from top of Mountain.
It's a place with Green Mountains, Beautiful Water Falls , Different Different Points its Damn Beautiful Place