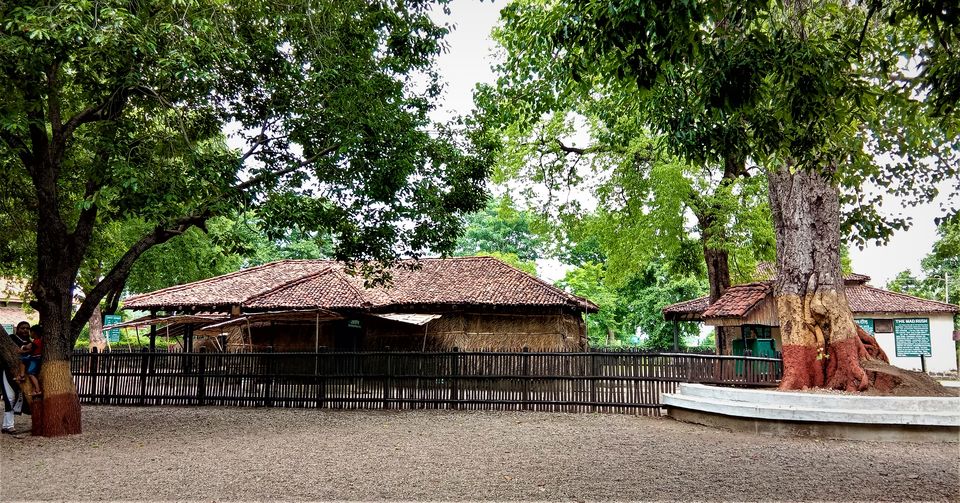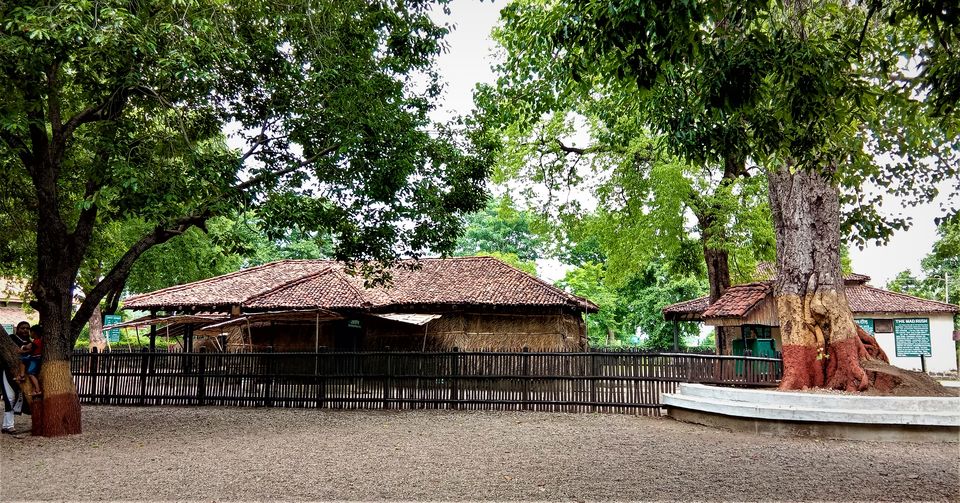 Gandhiji Ashram Bapu Kuti is renowned as Sewagram where Mahatma Gandhi is believed to have continued the Quit India Movement after 1934.
Bapu kuti is now a well published tourist place where most of people from foreign tourist who believe in bapu's teaching visit there frequently. It is nearly 20 km from wardha bus station and railway station as well.
The best thing about Bapu kuti is that it is a best picnic place for the people who are near from surrounding cities. Nagpur is nearly 56 km away from sewagram. as its a Ashram, mainly it is most visited by elder peoples. some people from Ashram still do the khadi clothes production there.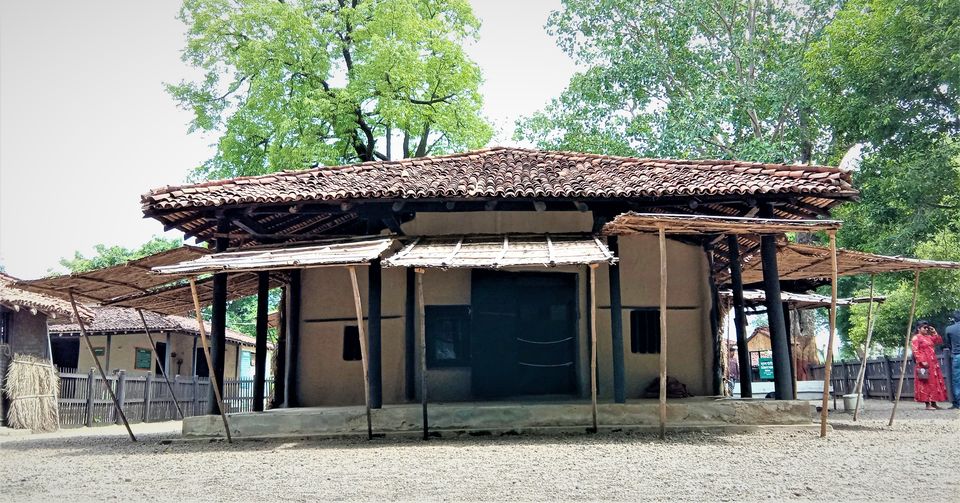 Every house there are labeled with the earlier use of it. The ashram has a collection of several articles which were used by Gandhiji when he stayed at this site. In addition to this, the ashram houses Adi Niwas, Kishore Kuti, Akhri Niwas, Mahadeo Kuti and Ba Kuti. all the houses are made with the old traditional way using mud. the whole area is well maintained. there is free entry to visit.
you will see some elder people are working on khadi clothes production.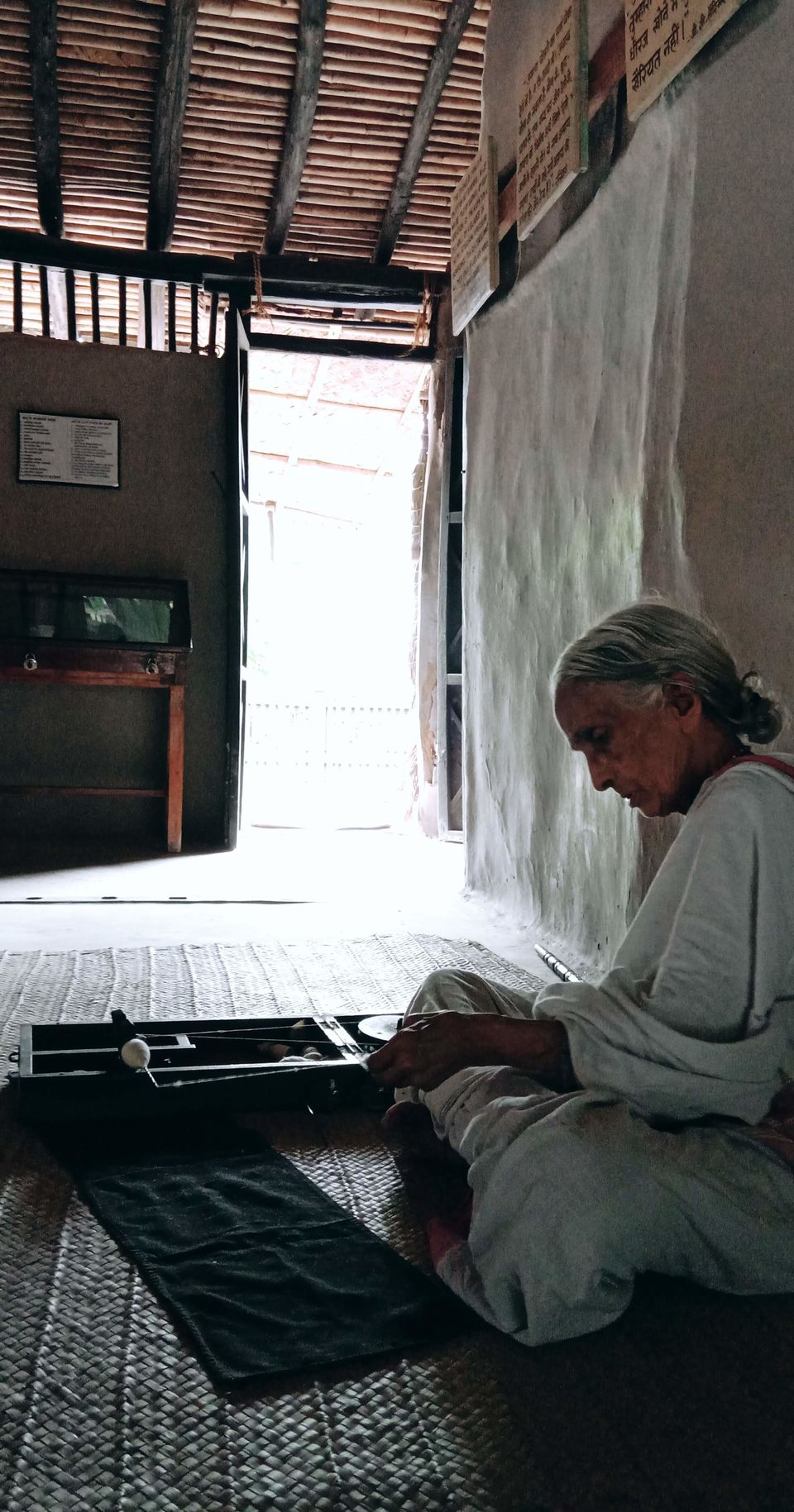 you can Enjoy Bhakar , Zunka , Bartha , sweet Poli and organic coffee served at Ashram as meal.
This is indeed a very different kind of place, far removed from one's day to day experience. One has to visit this place if only for that, to get a different perspective on things. So serene, peaceful, natural and simple.
the best means to travel here is by bike riding, you will really enjoy the bike riding to this place from native cities like Wardha , Nagpur, Chandrapur, etc.