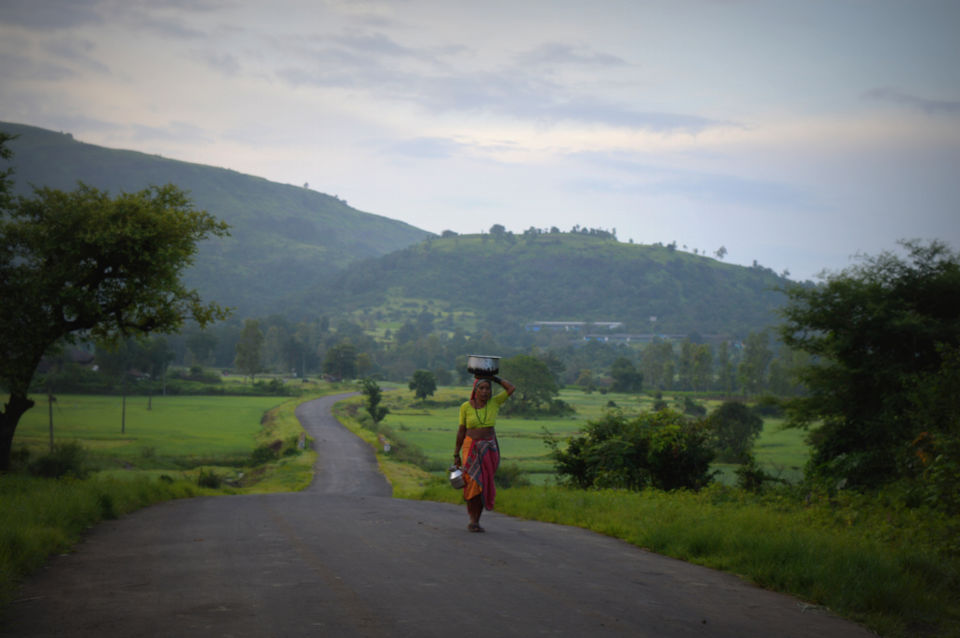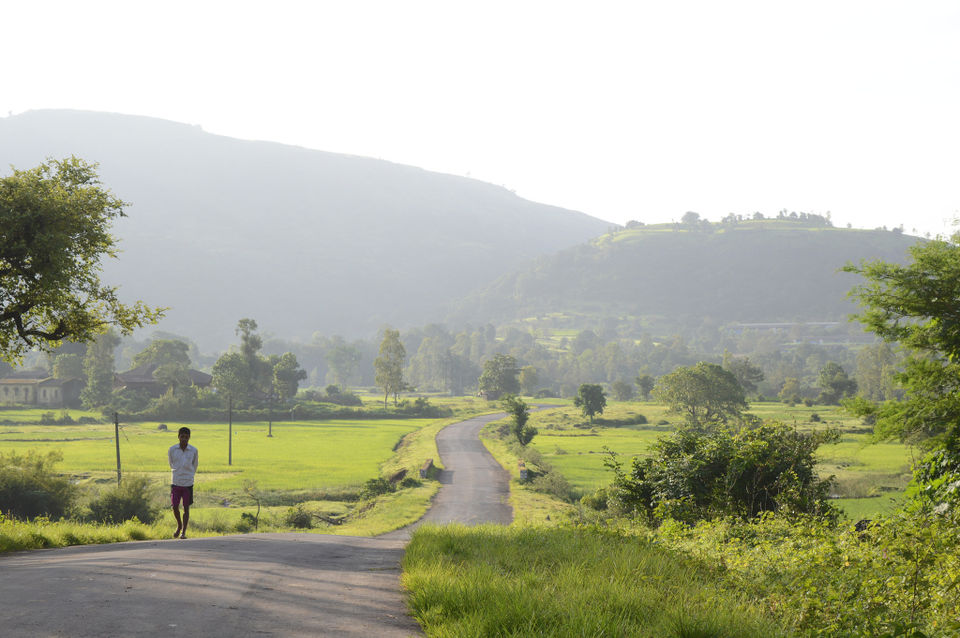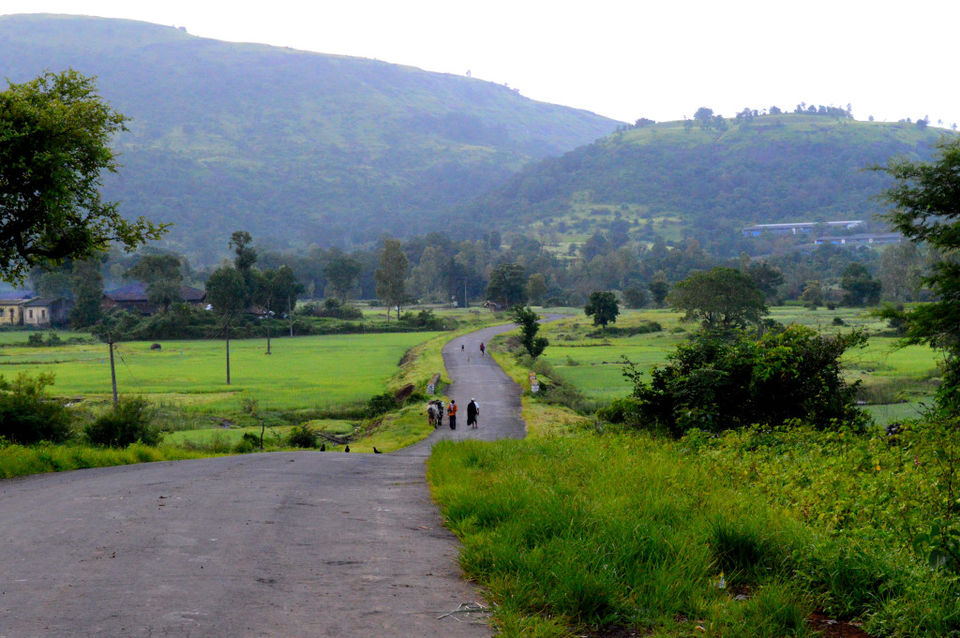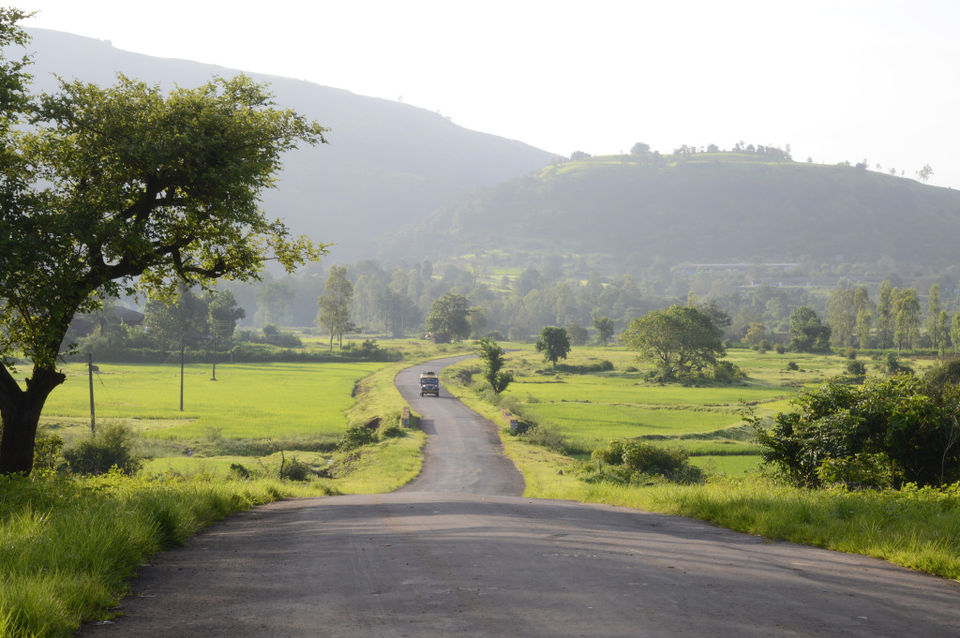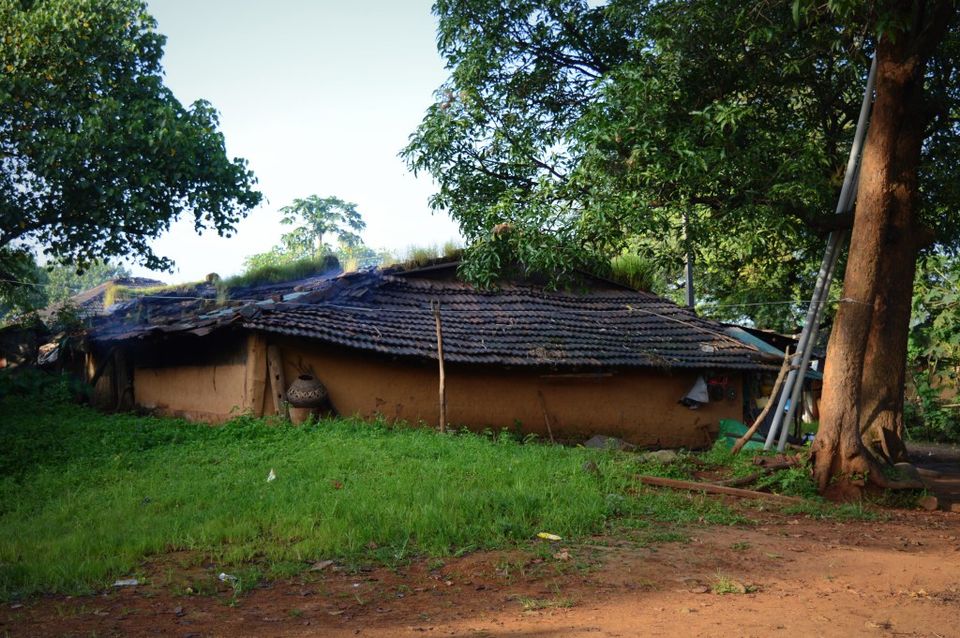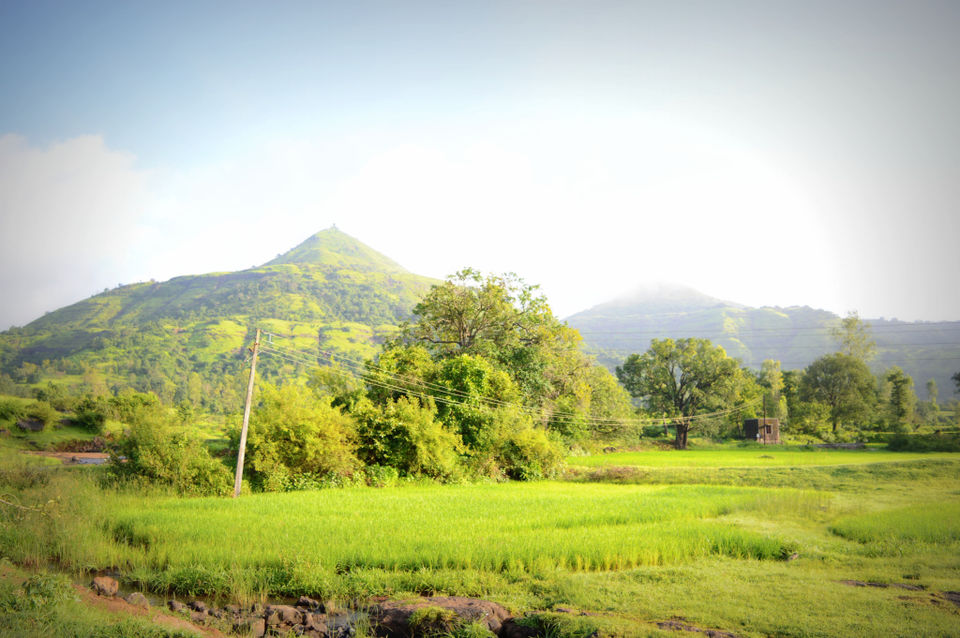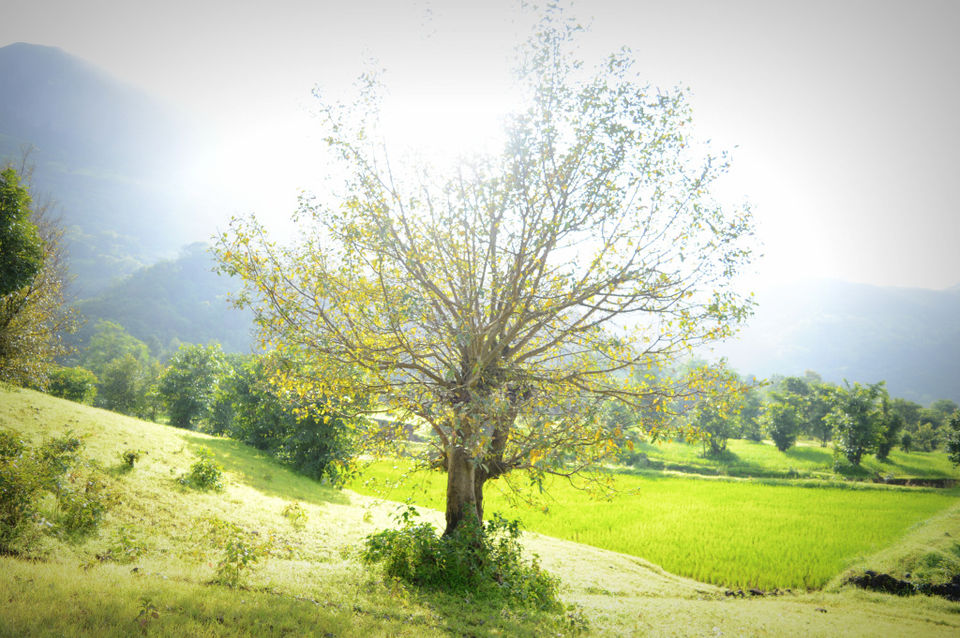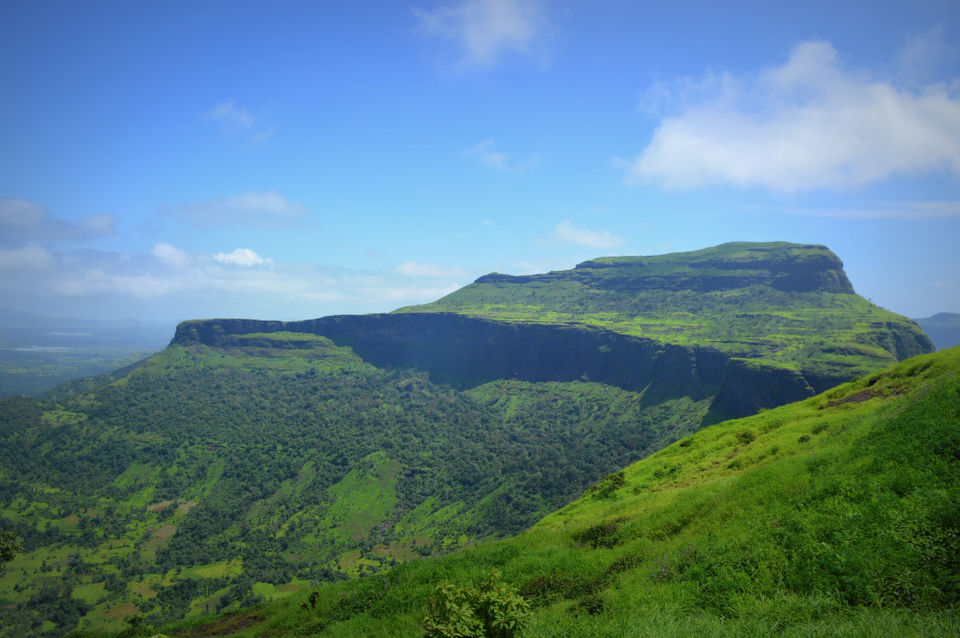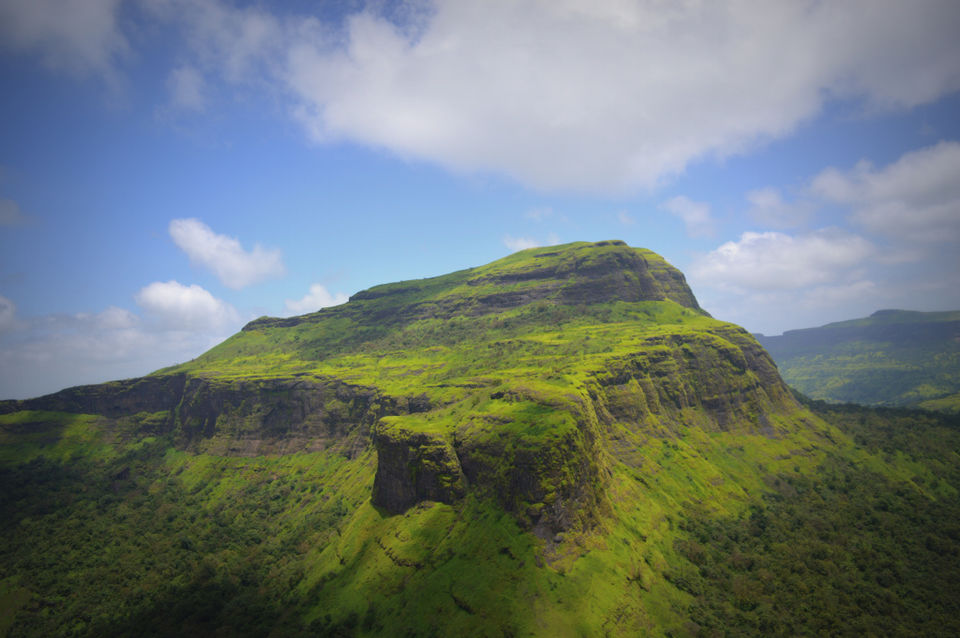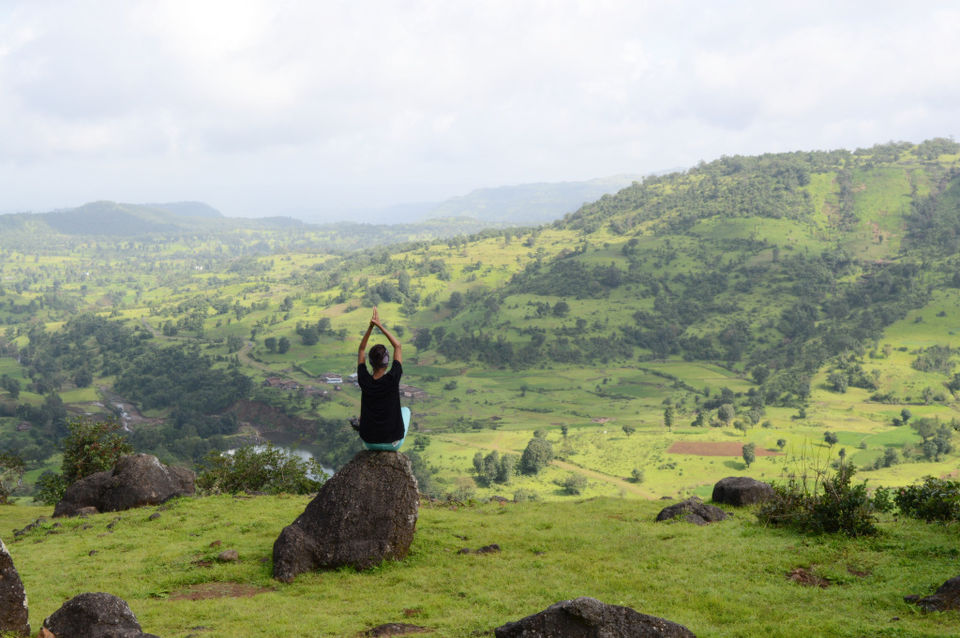 There is a voice that doesn't use words. Listen. – Rumi
The greenery of the Igatpuri region will sweep you off.
I was here on my trek to the Harihar Fort, near Nashik and do not need to think again to say, it was one of the prettiest mornings I ever saw. I don't understand why people often run away to resorts and spas for relaxation during weekends. I would rather escape to place without connectivity and prefer a village homestay with the tastiest village food, amazing hospitality of the local people. Such places take you to nature's arms, the smell of the farms, singing birds, view of the mountains, little streams of waters are amazing.
I call it :- "Disconnect to connect"
We arrived here in the morning before sunrise and saw females going around for fetching water. It was quite cold in the morning that means the weather was amazing for us and we were happy.
The hike was a completely different experience which I will put up in a separate post.
Not sure how close can you reach to what I experienced myself being at this place, but hope my pictures would get you little closer :)
This travelogue was first published by TRAVEL FOOD & LIVING .