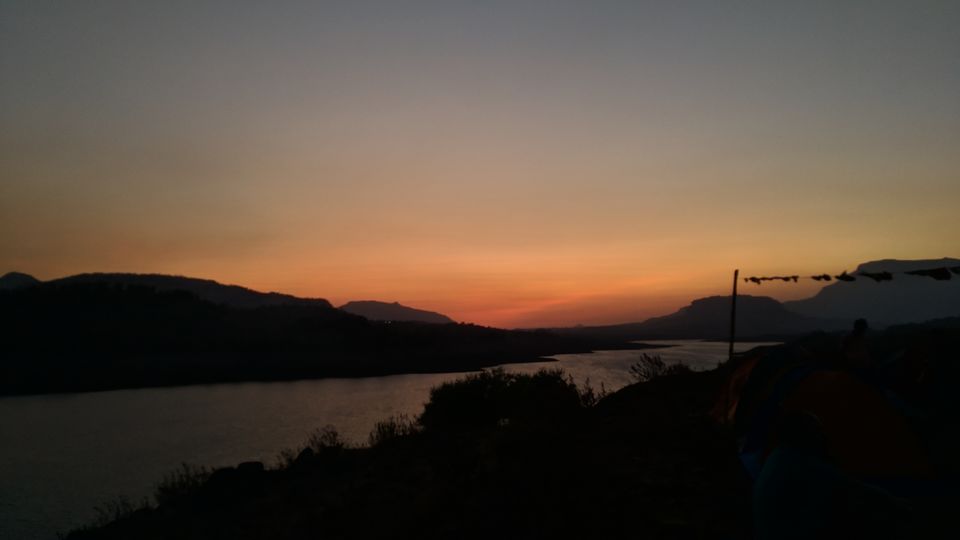 The journey from Kasara railway station to Bhandardara is about 2 hours. We reached Bhandardara campsite by 4:45 pm. The tent was allotted to us within a few minutes.  It was around 6:00 pm and we were enjoying the beautiful sunset view by the lakeside. The view was mesmerizing.
Then it was time for snacks and chai. We were provided with additional entertainment like Cricket, Football.  There were jam sessions, songs were being played and people were dancing. 
After some time dinner was served and people were enjoying the campfire. Once the dinner was finished it was time for star gazing. It was a memorable night indeed!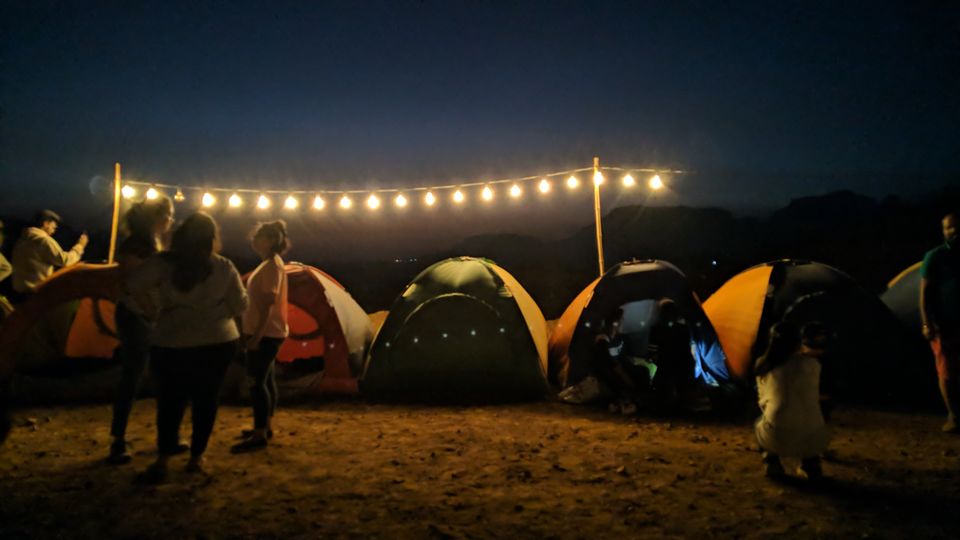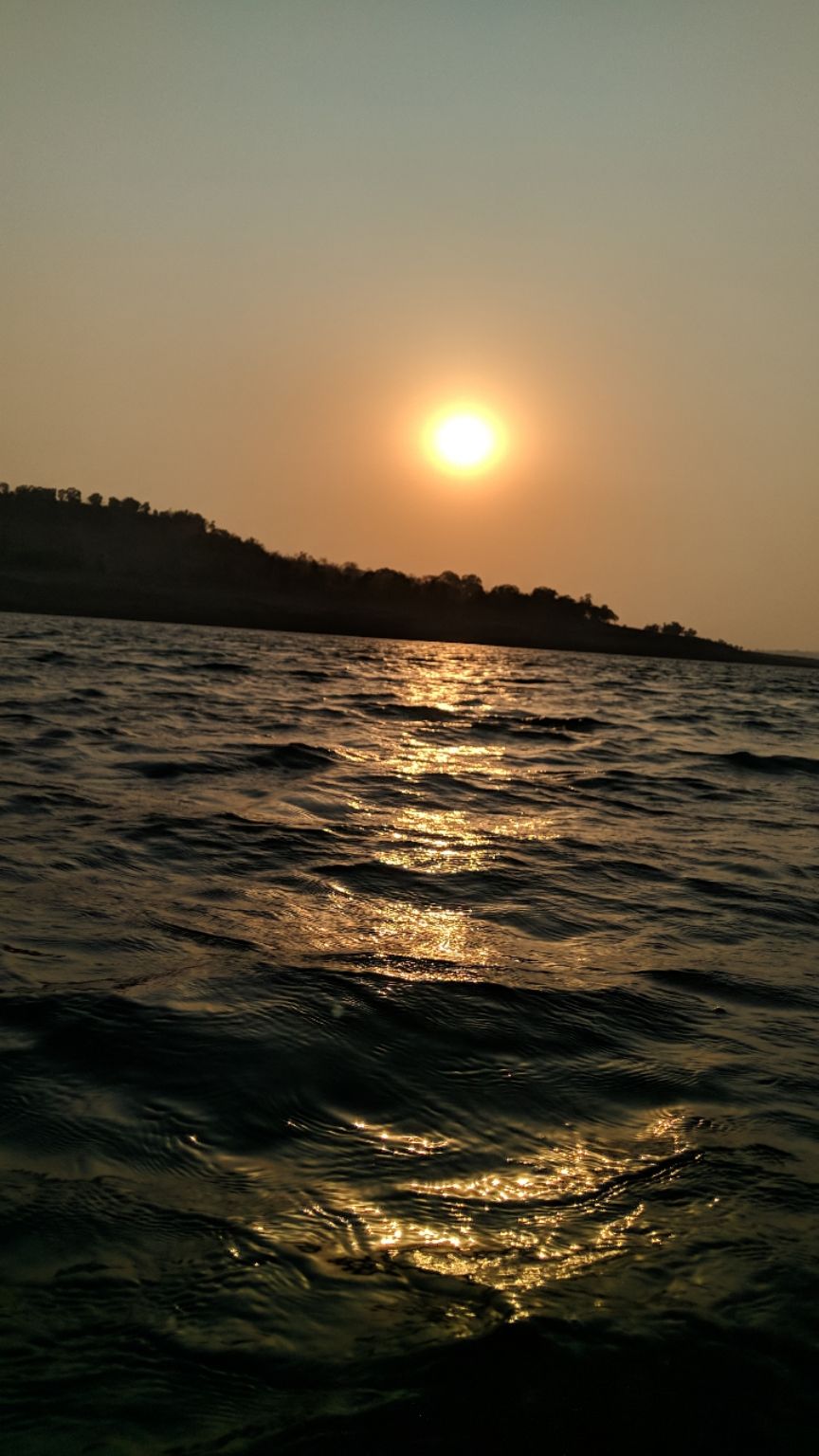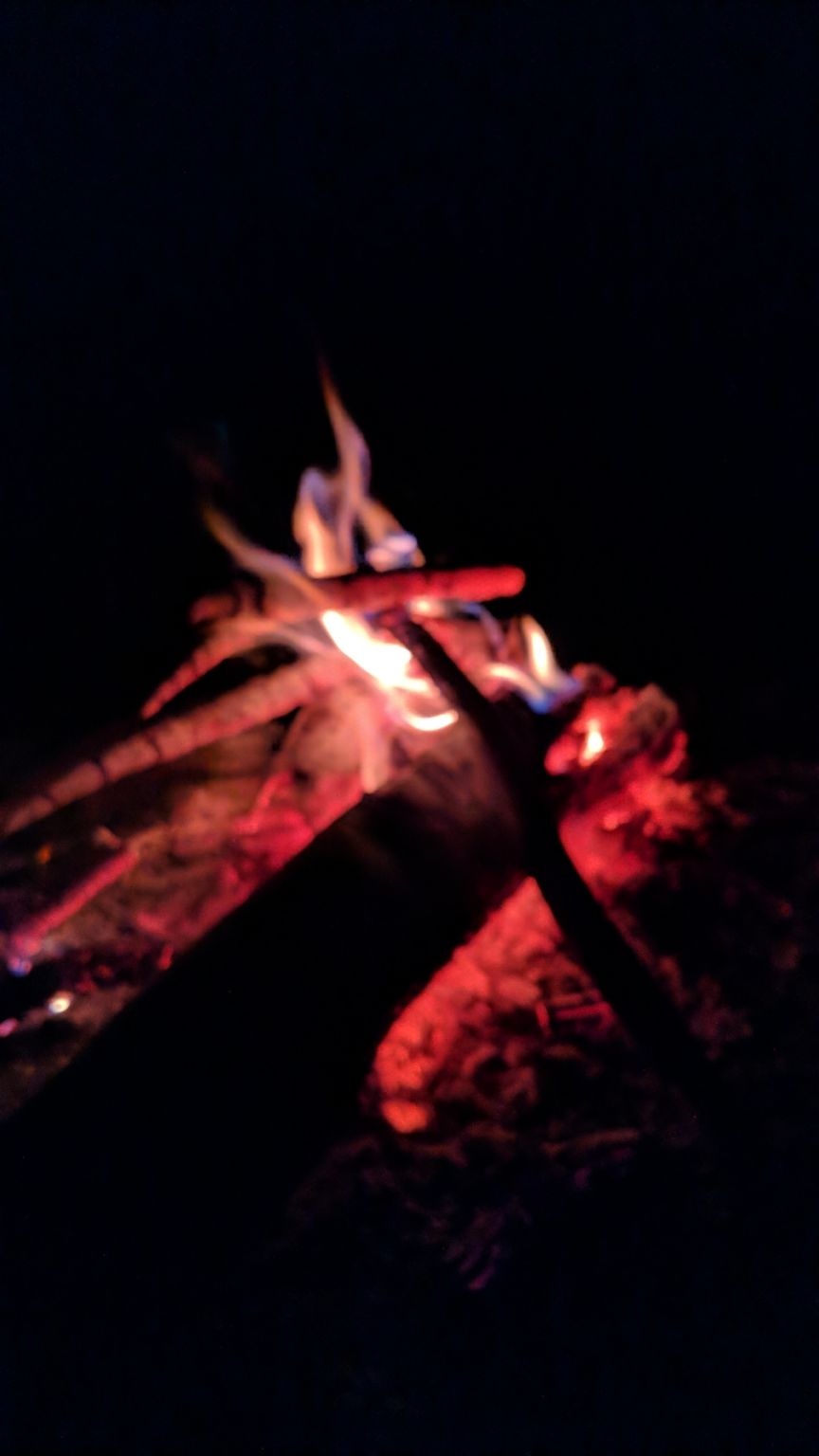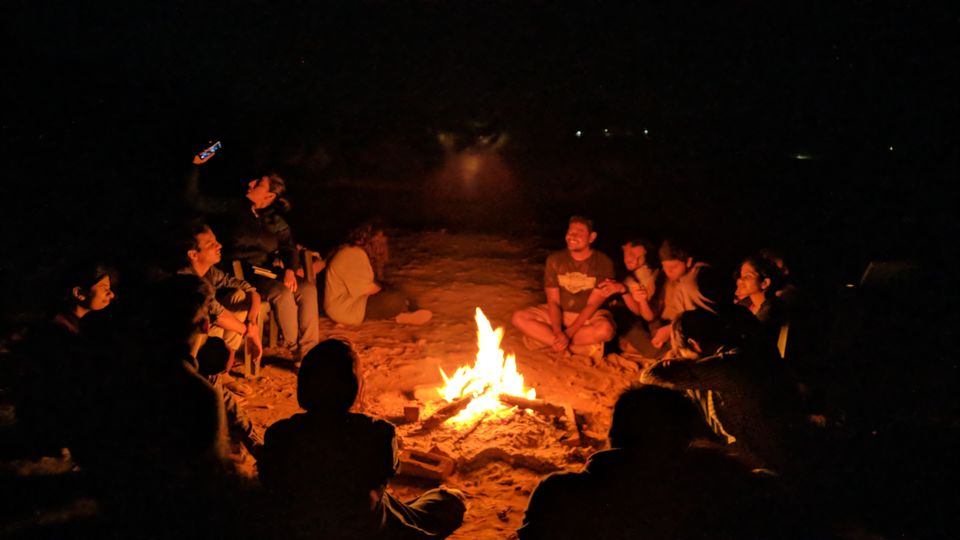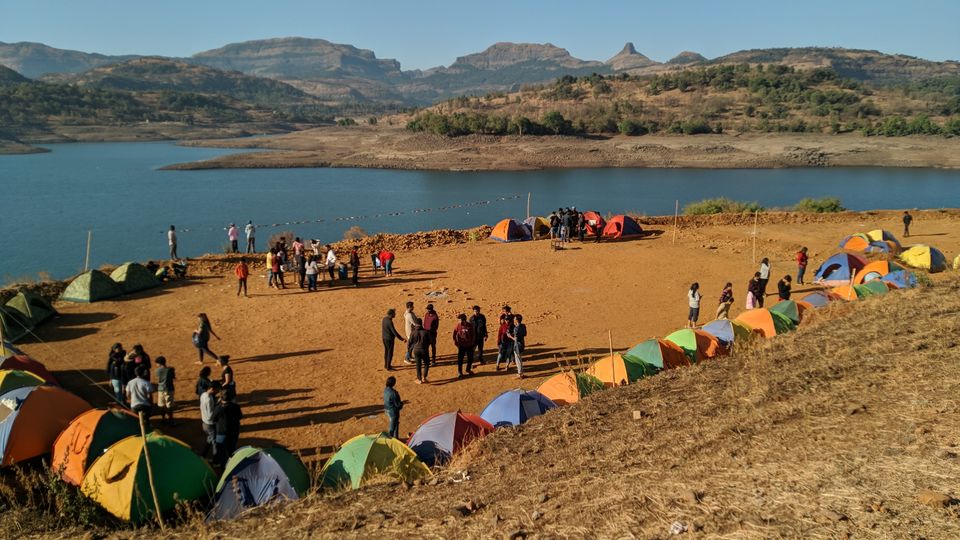 Day 2 started with a beautiful sunrise. What else do you want when you can see this breathtaking view from your tent?
At around 8 am, Breakfast was served and after that, it was time for boating.  We returned from the campsite and reached Kasara station by 1 pm.
A day worth remembering in our life.