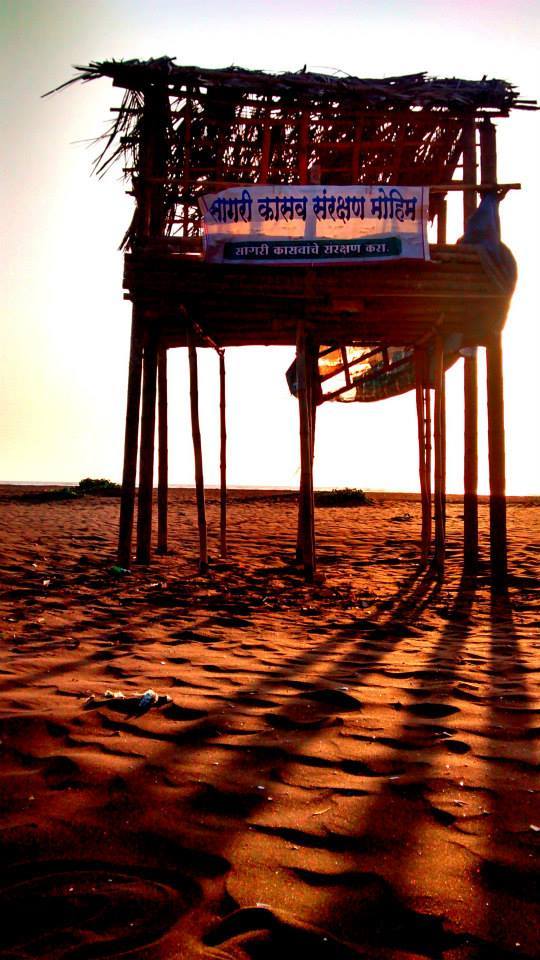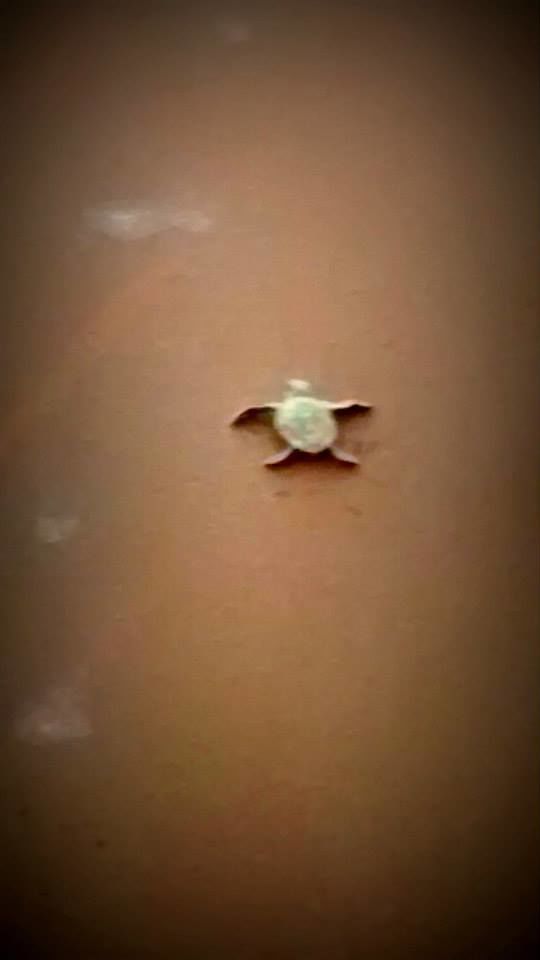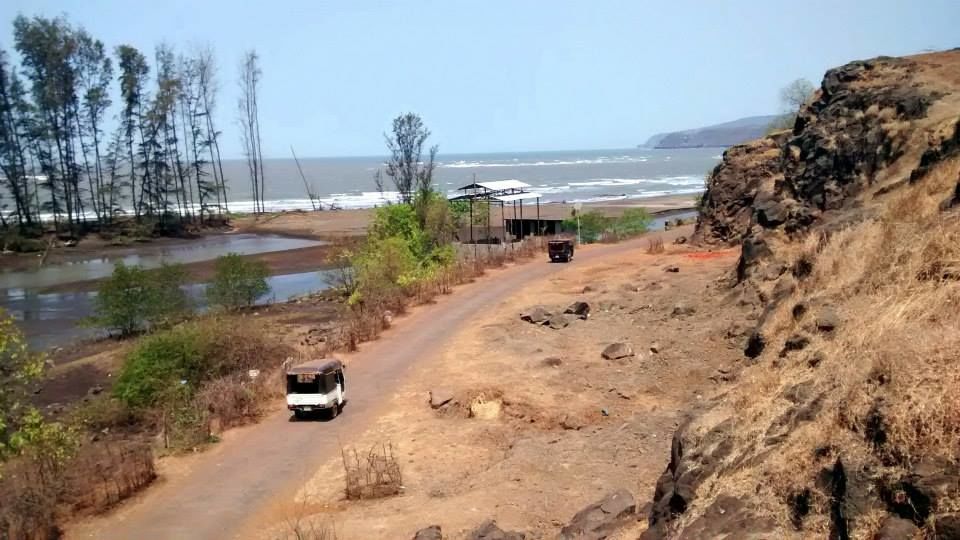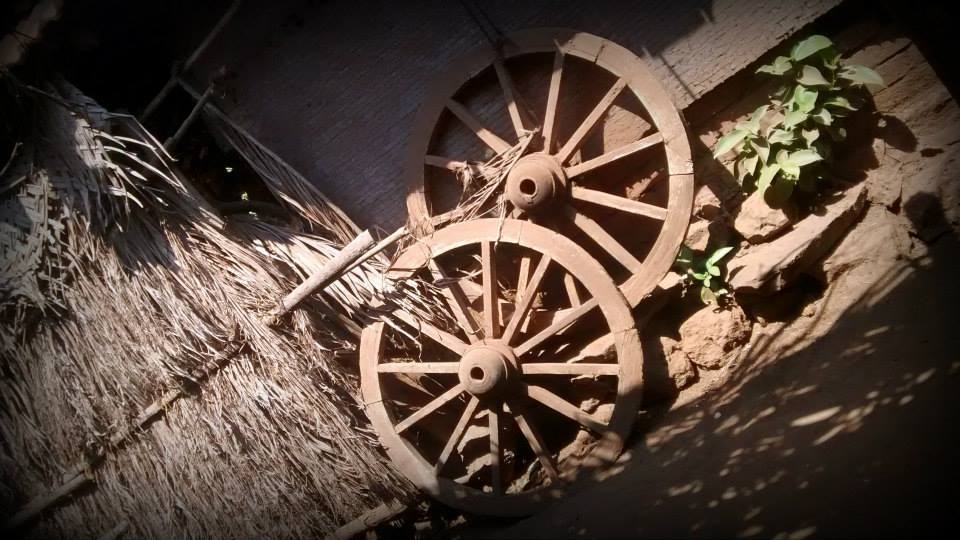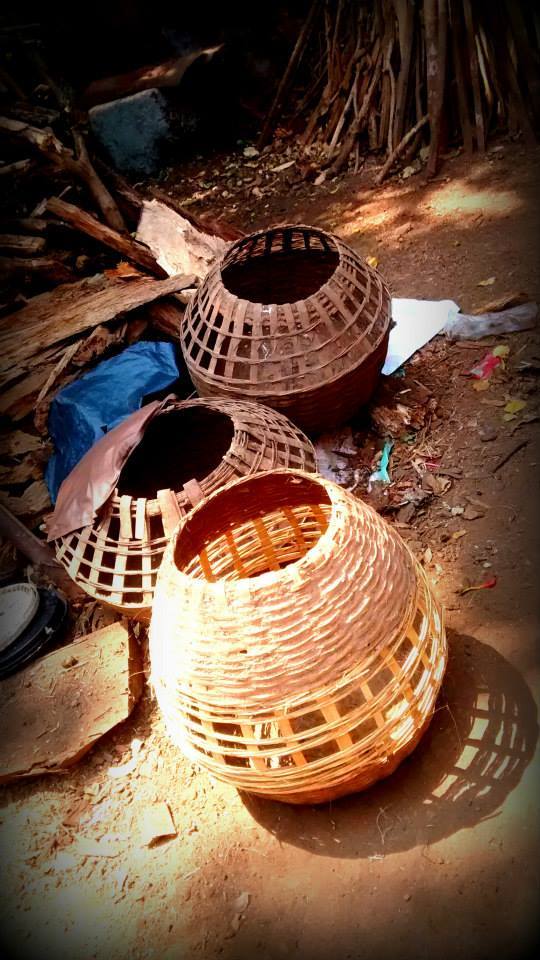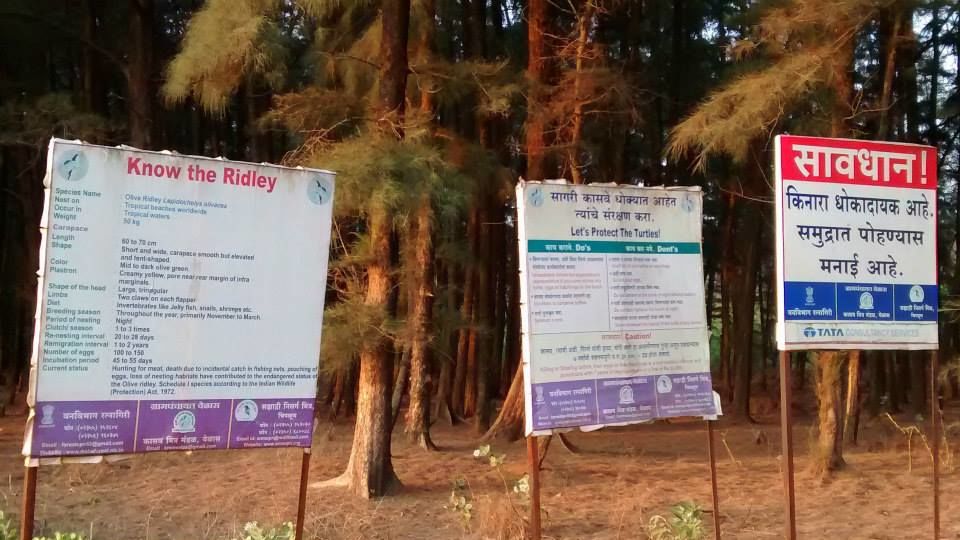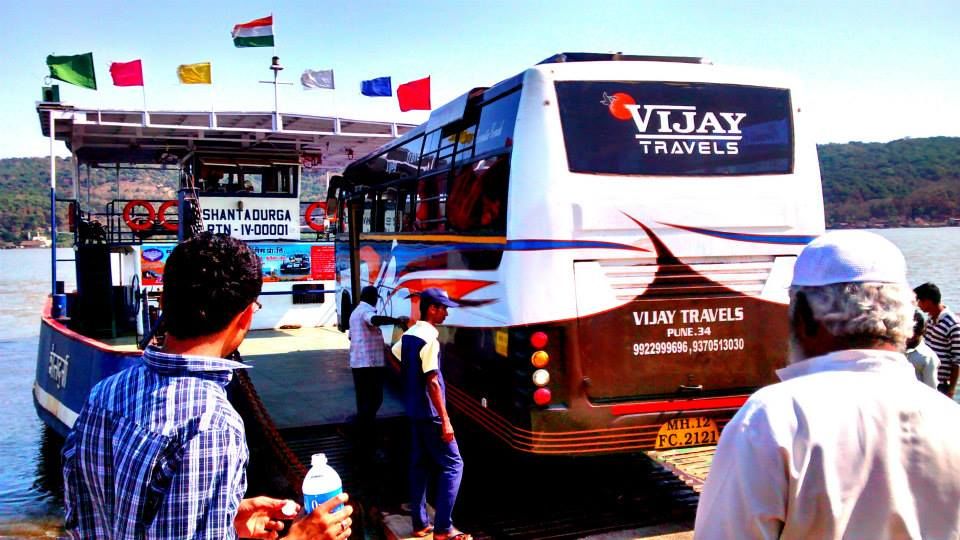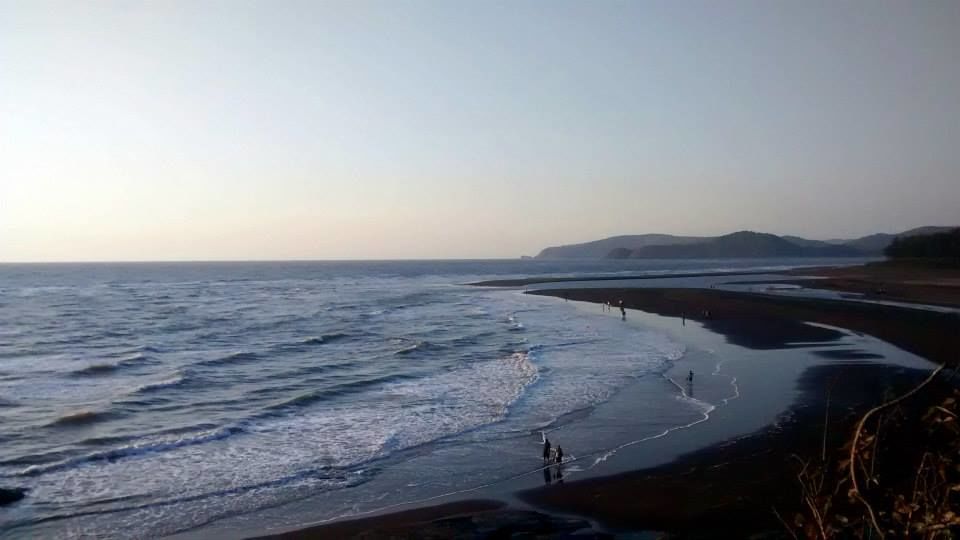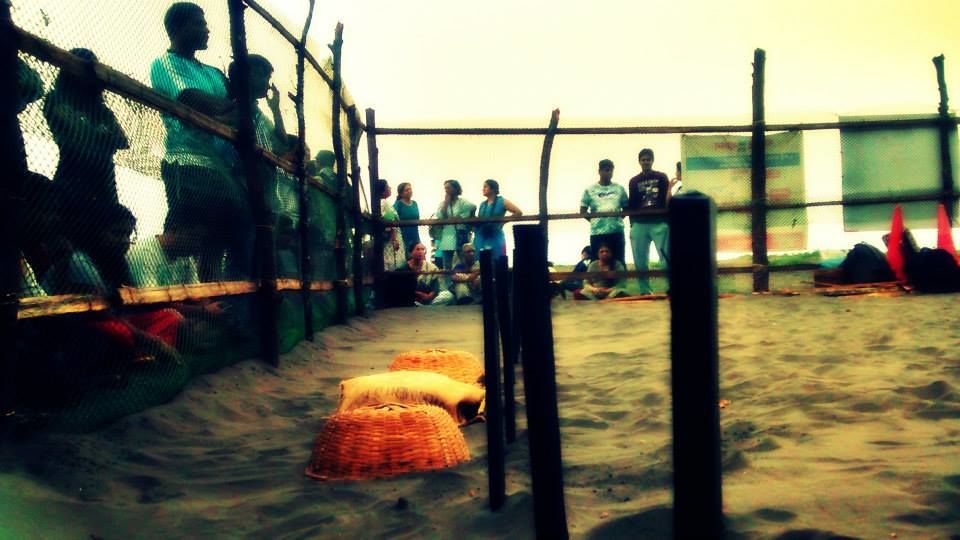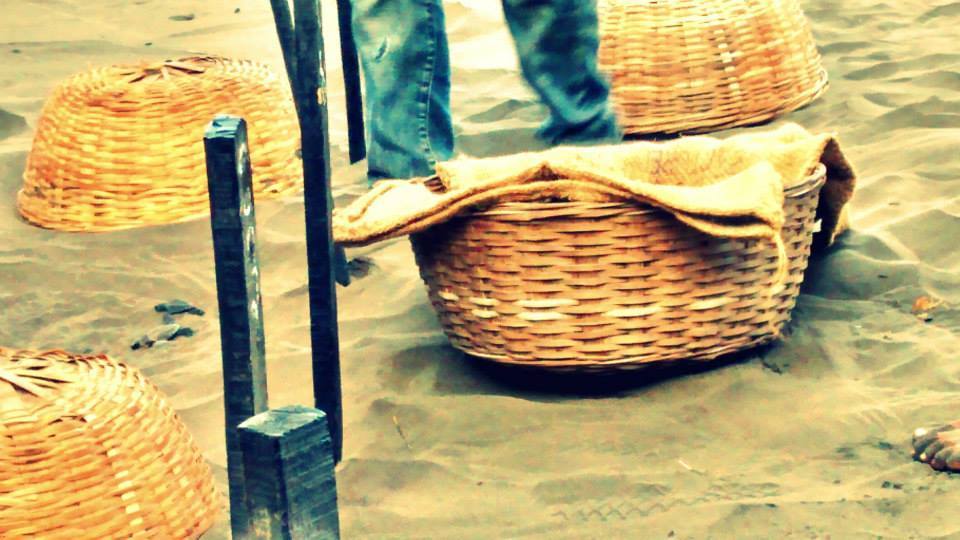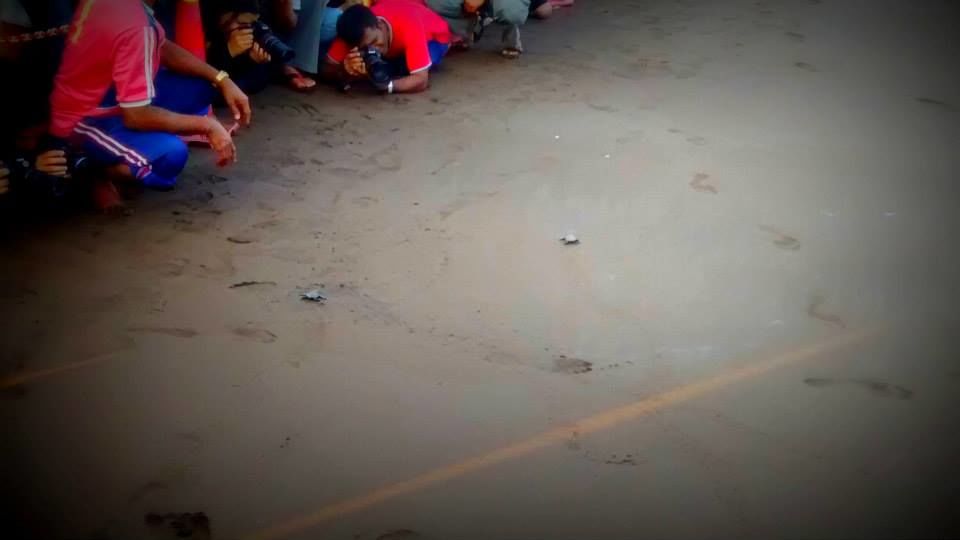 We were met by our homestay host's mother at the bus-stop. A lean yet visibly strong woman she looked very young to be (as I would learn only moments after entering the house) a grandmother of two little brats.
The five minute walk was through the village and it's coconut trees and fields. And after what seemed like a route that may take us sometime to navigate our way around comfortably with, we reached "home". The homestays at the village are facilitated and organized by theSahyadri Nisarg Mitra an NGO that has been working since 2006 towards conservation of the Olive Ridley Turtles along the Konkan coast. About 19 households within the village open their doors to nature enthusiasts who flock this tiny village every year to witness the hatchlings make their way into the sea.
Once indoors we were greeted with two cups of hot tea shortly followed by breakfast after which we decided to walk around the village and discover it a bit. Quaint and modest by every sense of the word the village was a welcome relief from the noise, crowd and pollution of the city I was only happy to get away from. Added bonus was that within the village there is no mobile network connectivity either. It was early noon already and hence too late for us to go to the turtle nests. So we'd have to go only in the evening around 6 PM.
Deciding against exerting ourselves anymore we decided to head back home after an hour of roaming around in the hope of an early lunch and an afternoon siesta to make up for all of the exhaustion
Later that evening we walked down to the beach which is where the turtle nests were. It was a good 45 minute walk away. Unfortunately for us there weren't any hatchlings that evening. We would learn through our conversations with the organizers that in comparison to the previous years the number of mother turtles who did come to the coast to hatch their eggs were quite few. This year there were nine nests – one of and for each mother (each with anywhere between 150 – 300 eggs each) in comparison to the 20 odd nests that were there last year. We decided to walk along the beach and watch the sun set. We would come again the next morning in the hope of hatchling sightings.