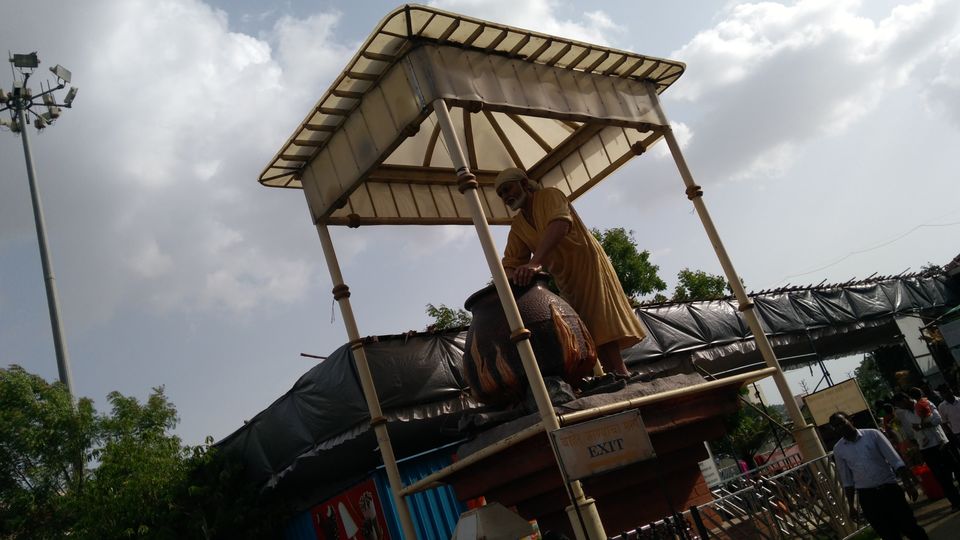 Trip started from divine shrine to lord Sai baba. A direct train was available to shirdi from Bhubaneswar i.e. "Puri snsi express (18407) ".It takes around 1 day to reach to shirdi. Just check out the train it covered most of the places of other states.. There in shirdi u can book online dharmasala Or else nearby hotels we're available... Mobile's, cameras were not allowed inside the Dwarikas... So u can keep all ur luggages @ hotel or luggage keeping counters.... VIP pass or free passes we're available as per ur suitability u can book... But free pass with live enchanting of the devotee throughout the journey makes boost to soul & mind... After getting the darshan of Sai baba a real set of energy passes through out body & more zeal to explore the rest of the tour...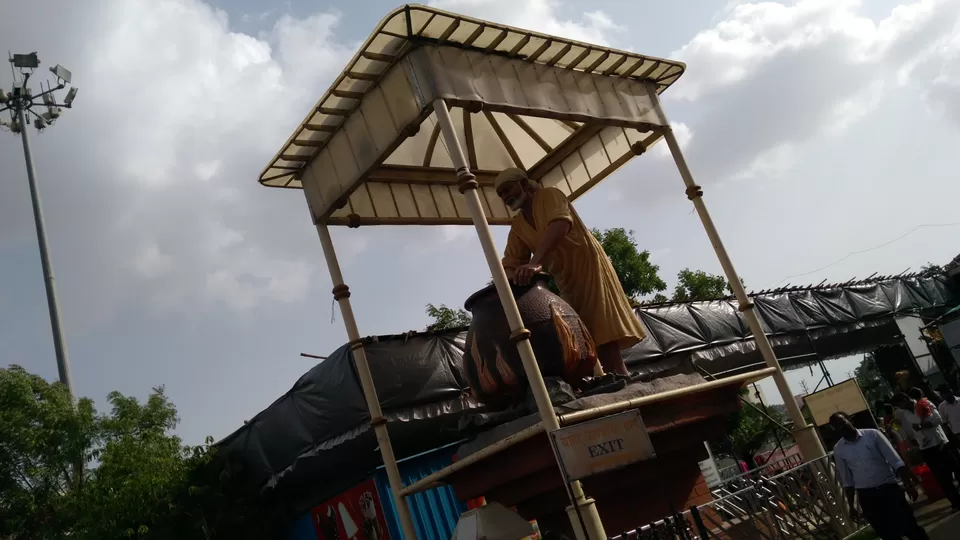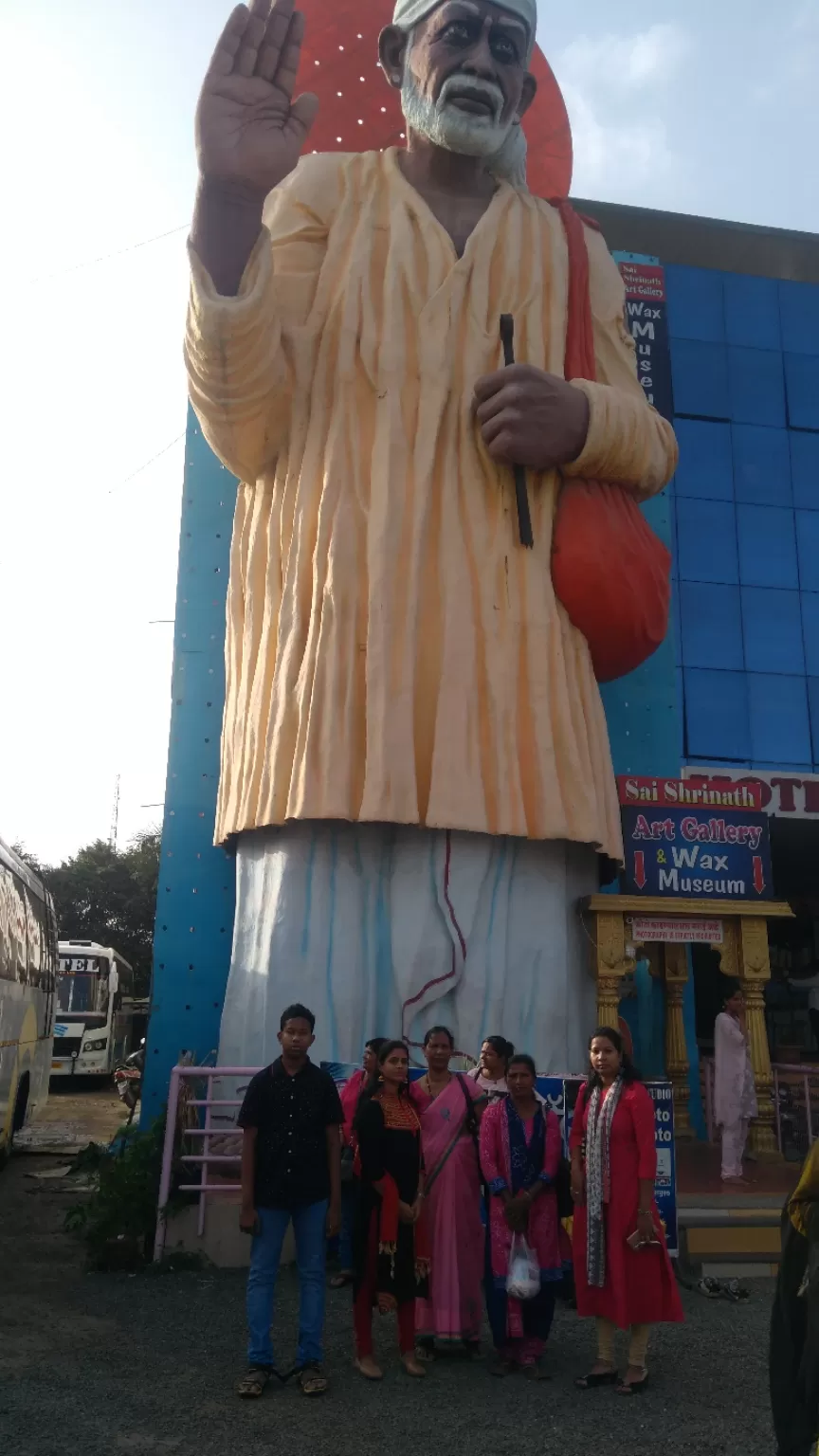 On 2nd day we booked a cab for road trip to Nashik..... As we all know Nashik is a harvesting baskets for variety of fruits... Here on the road trip u can get variety of fruits with handy prices... On traveling we 1st visit the holy place i.e. "Shani Singarpur"... From there taking the blessing from Lord Shani.... We moved forward to places of temples hub... Where we visited " Ramkund"... Where Lord Ram put his father's (Raja Dastharatha) aasthi into that river.... For that reason the kund is named as "Ramkund".... On its way u can encounter so many temples of Lord Shiva, Lord Rama & other god & goddess.... Another mythological place of attraction is " Panchvati".... It is named bcz of the 5 big trees surrounding the temple.. Here goddess Sita was trapped by Saton Ravaana... In this place the temple is located below the earth surface... So u have to go by creeping.. After that places we visited a divine rays of the Divya jyotirling i.e "Triambakeawar" One among the 12 divya jyotirling of india. We went to the places of origin point of various rivers like Brahmaputra, krishna, kaveri, saraswati..... On the road trip we dropped in Nashik bus stop & book a night coach bus to pune...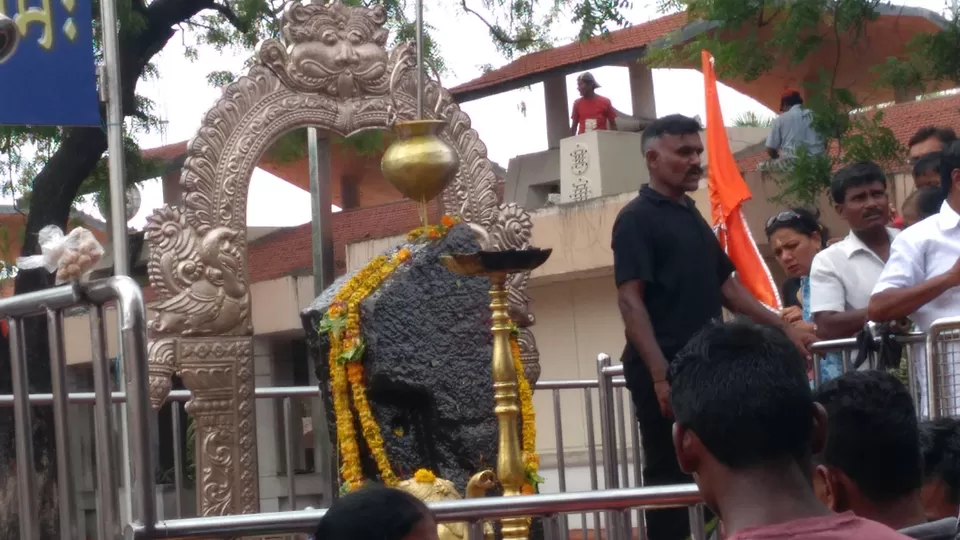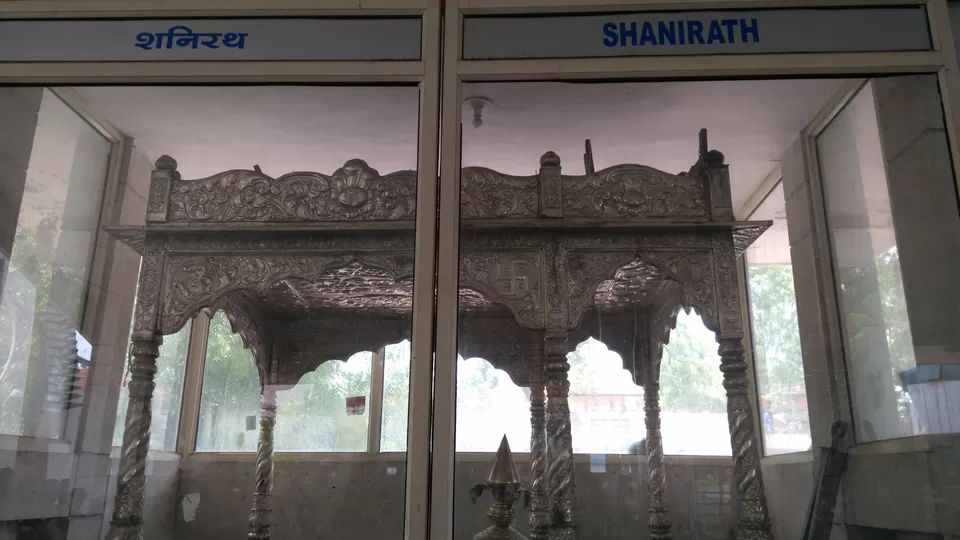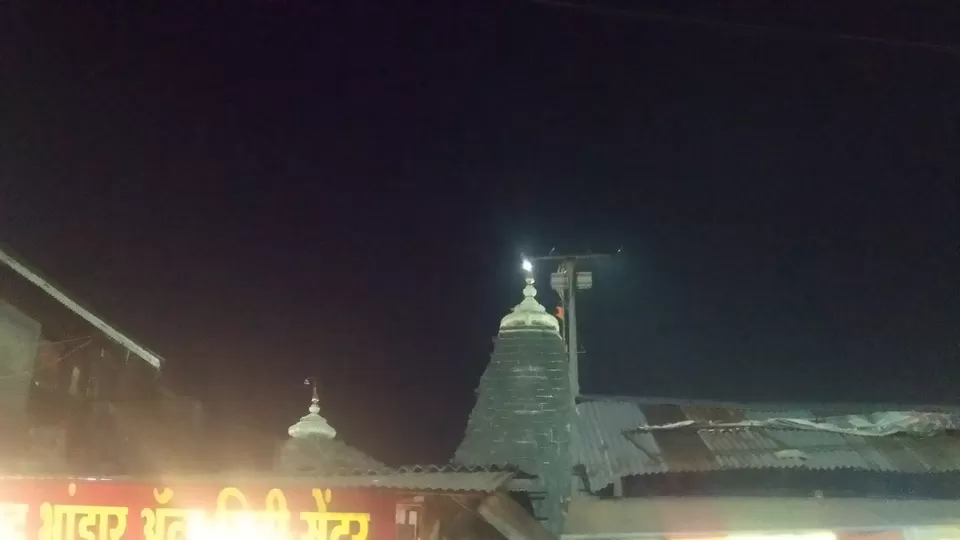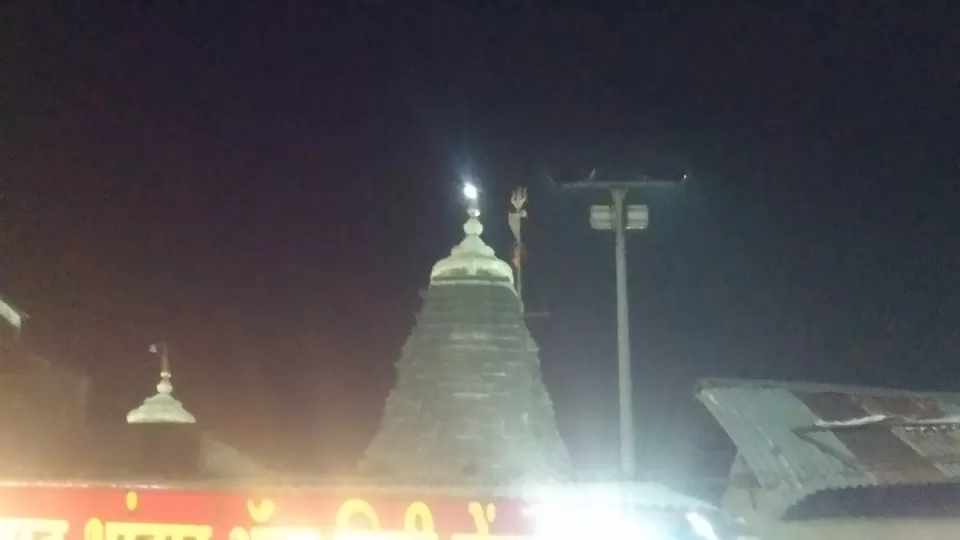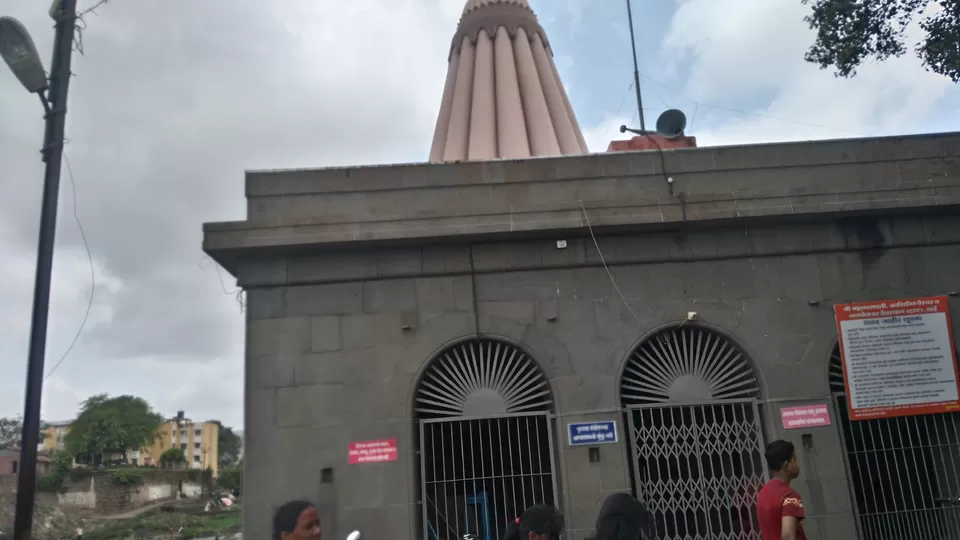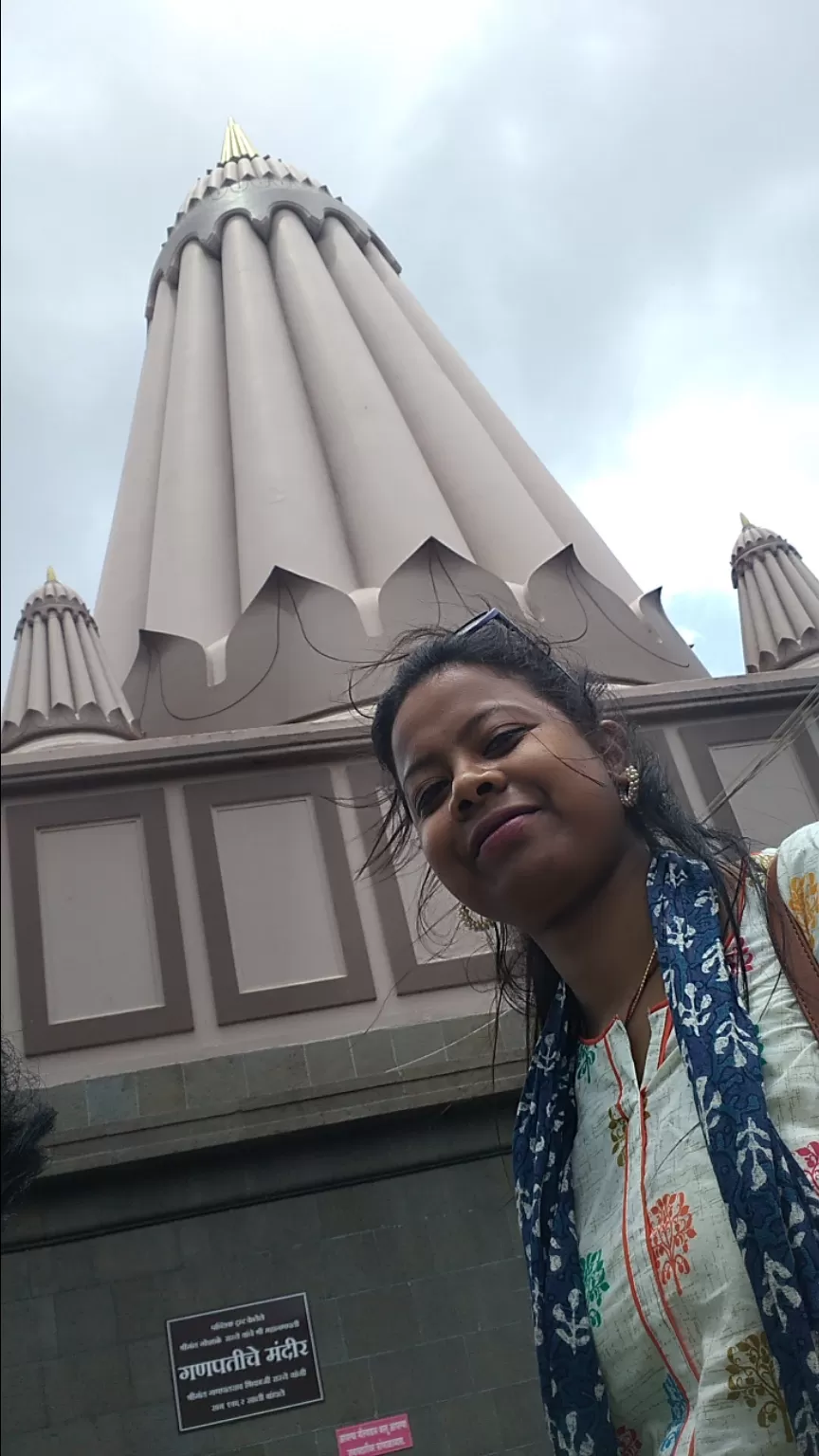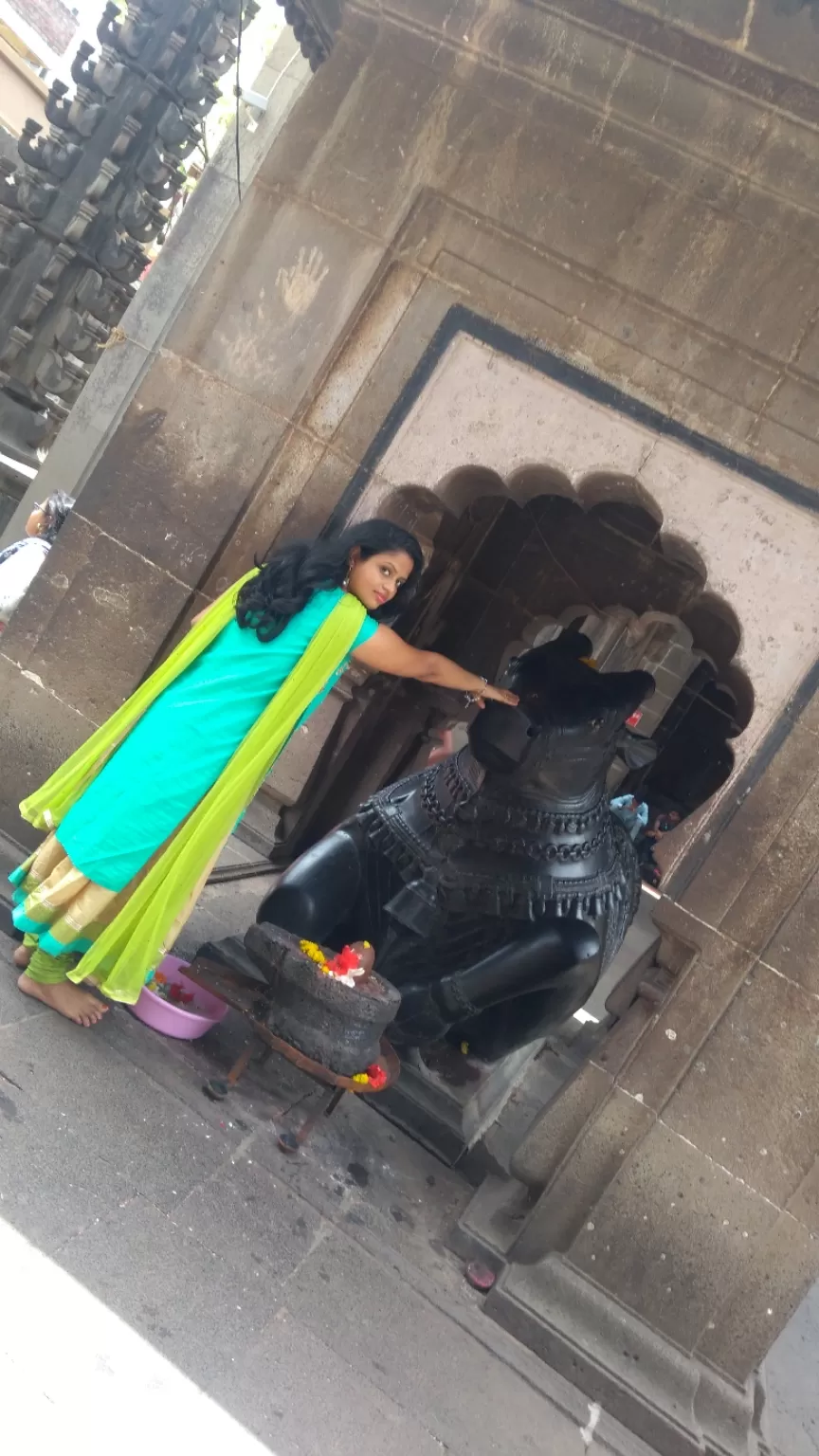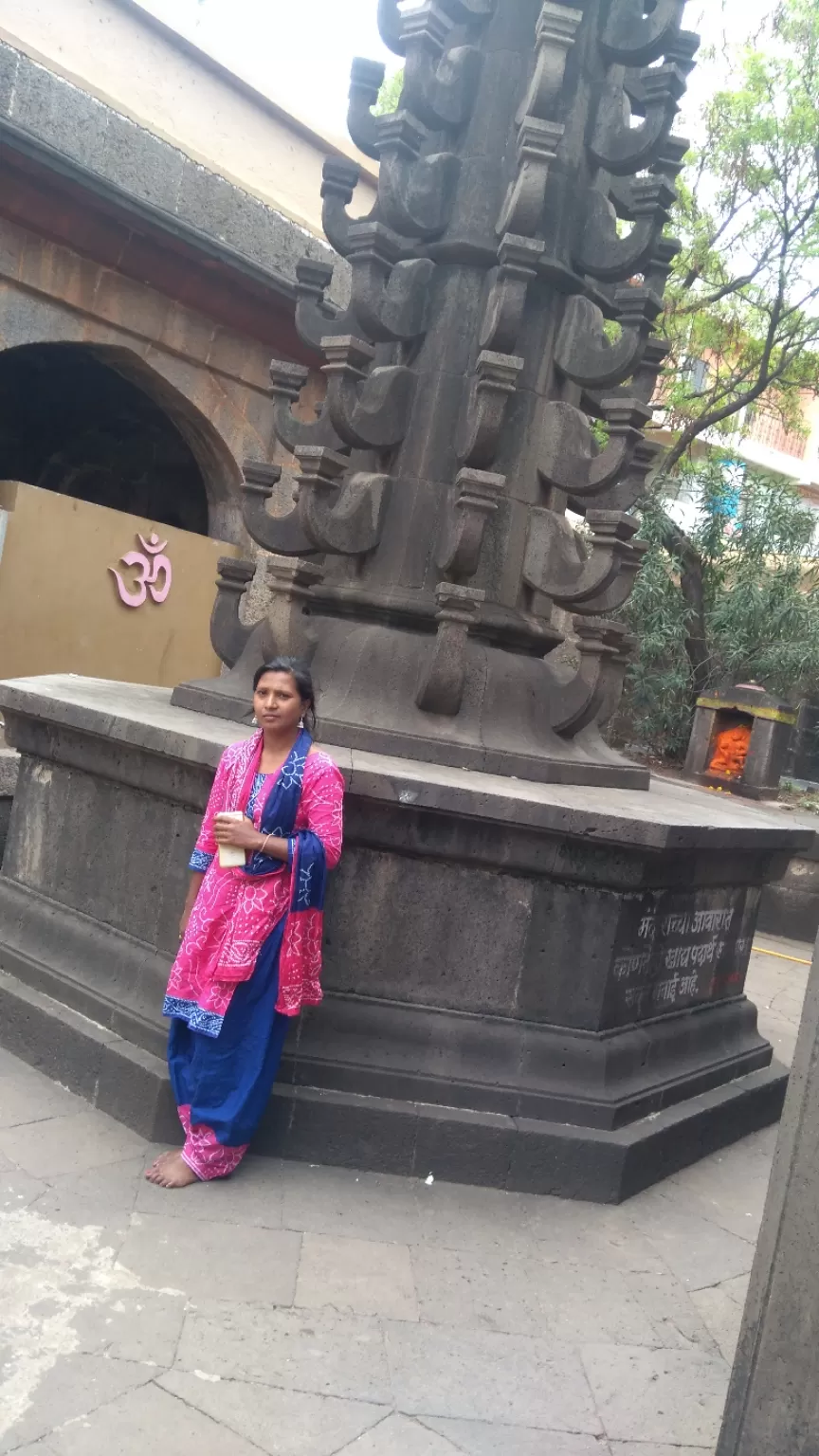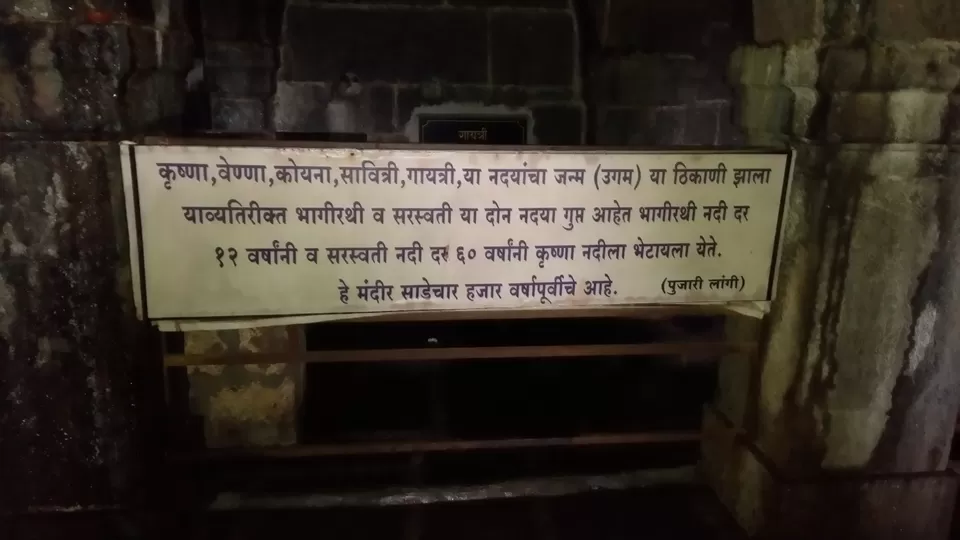 We reached pune early in the morning.... We dropped to hotels Where all bookings were already done..... After getting ready we take a view of delightful pune... & visited to mall of pune city.... "Amanora"... There we did a lot of shopping & gossiping with frnds....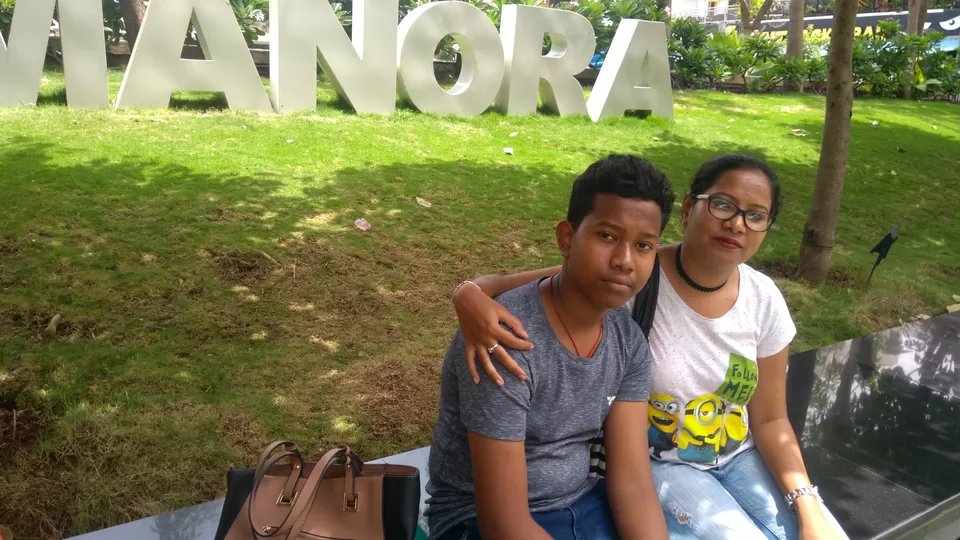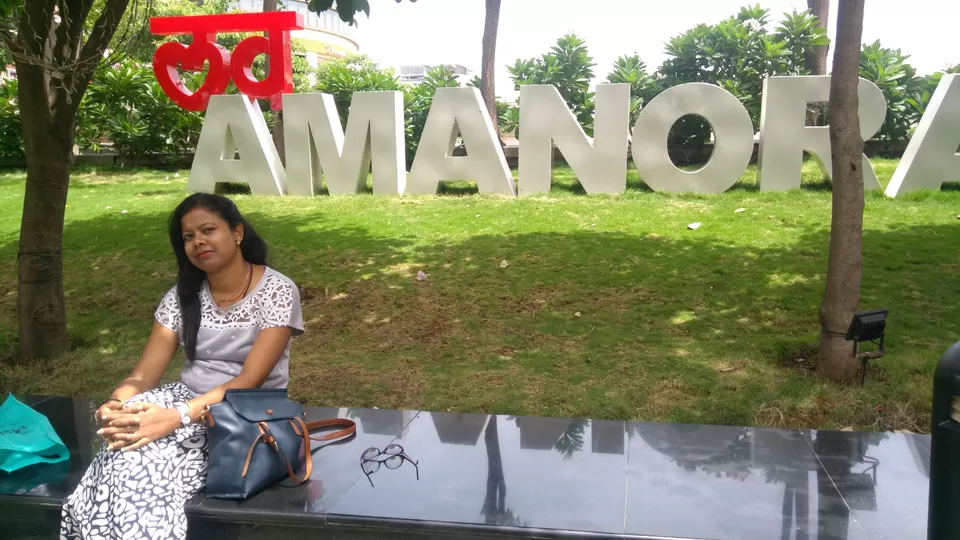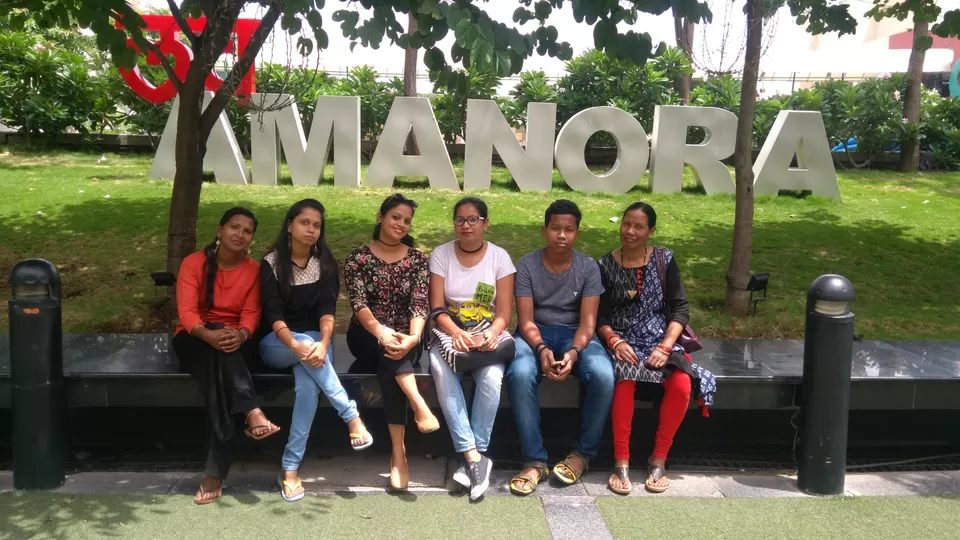 After taking some rest @ pune.... We leave for mahabaleshwar,.....a chilling & thrilling places... There by moving keep an eye over the road sites view... Beautiful high altitude view & curves & cuts of roads.... After entering mahabaleswar 1st we went to "Mapro Garden".... A places where you u enchants your taste buds with various kinds of organic fruits crush.... A chilling fog & atmosphere add more flavor to the environment
.... Here so many sites & point are there where u have great view of entire Maharashtra... Sorry as many names not remembered by me.. 😜.... And I personally suggest a very good place for couples indeed...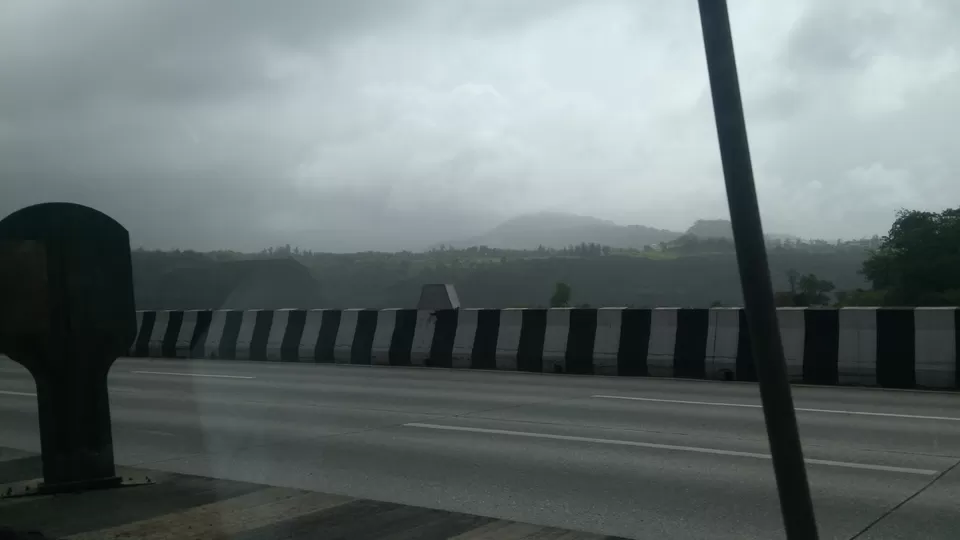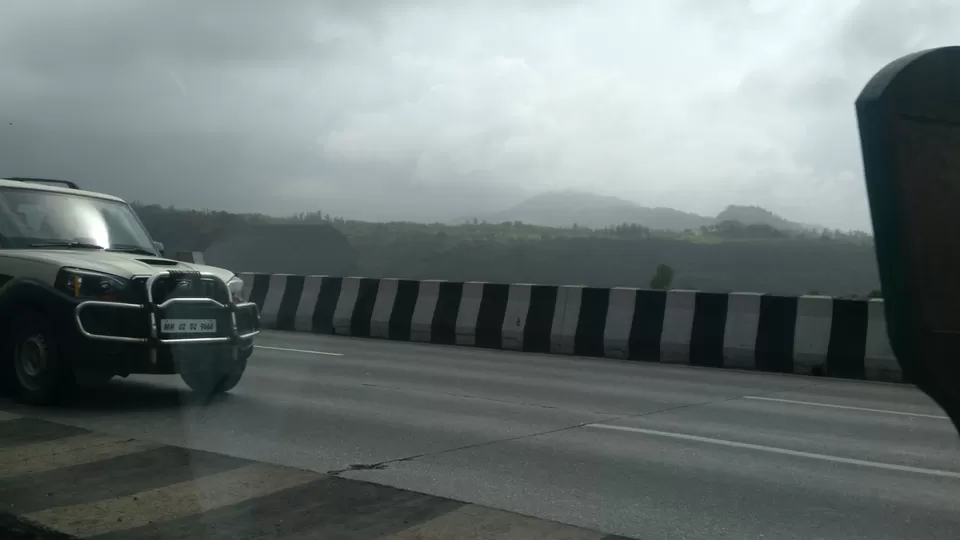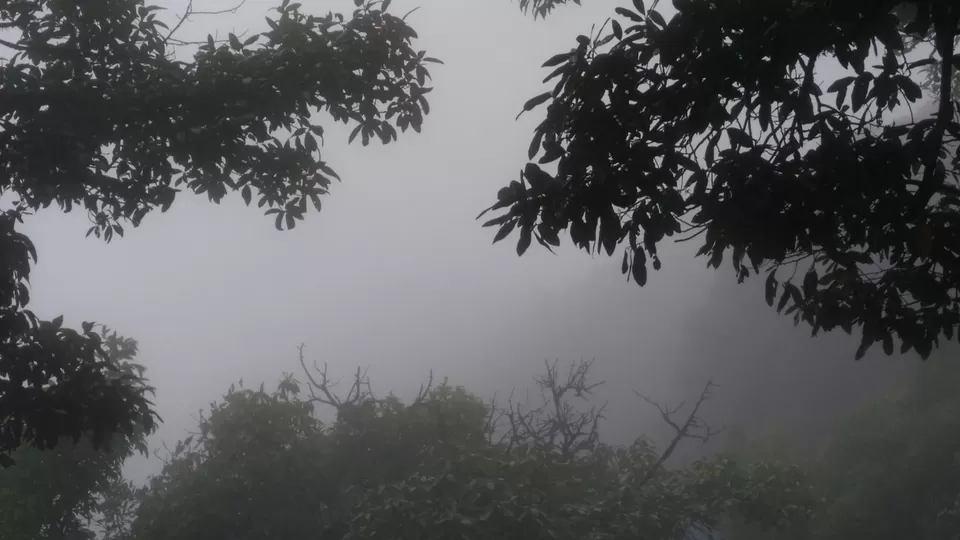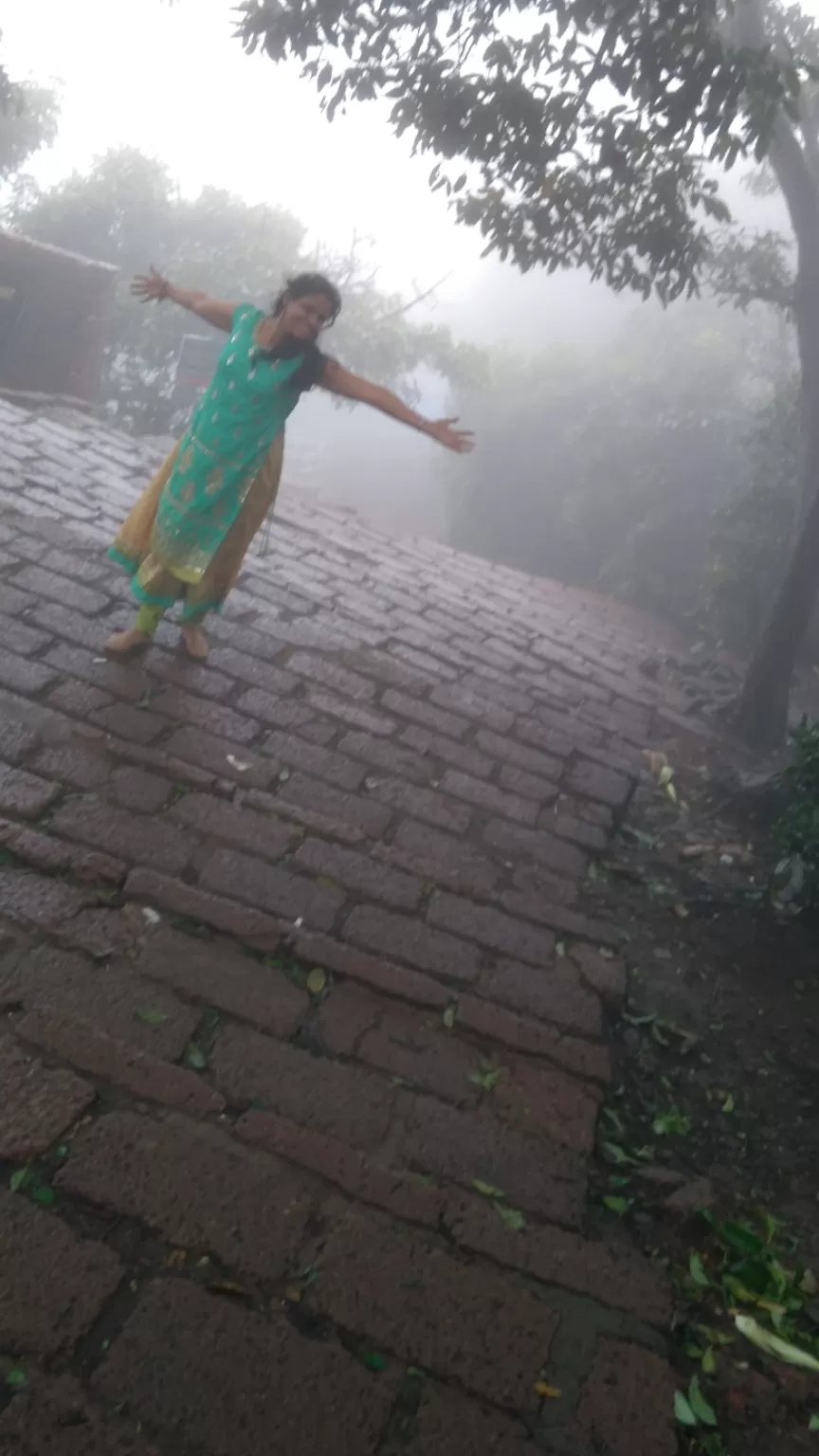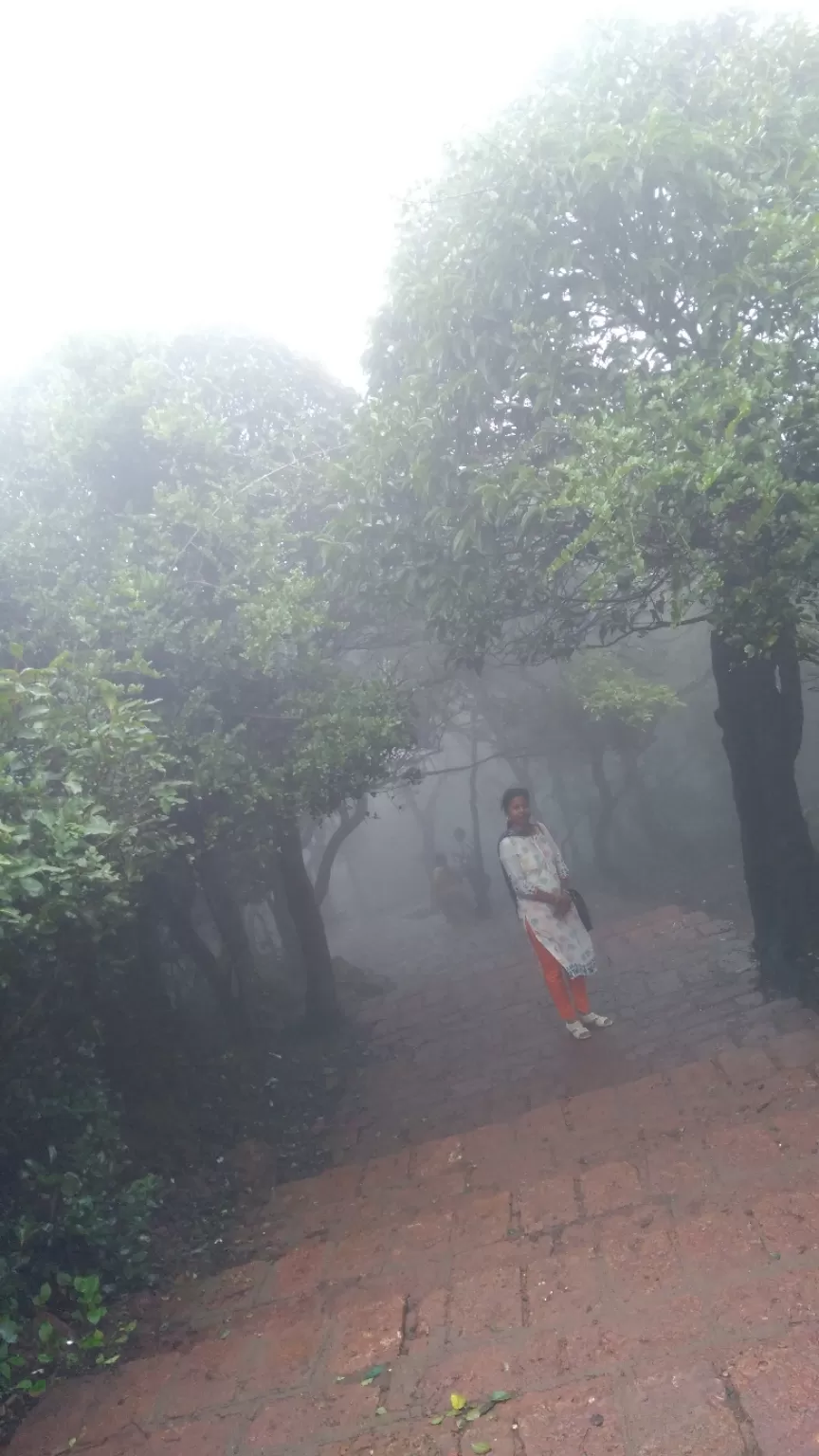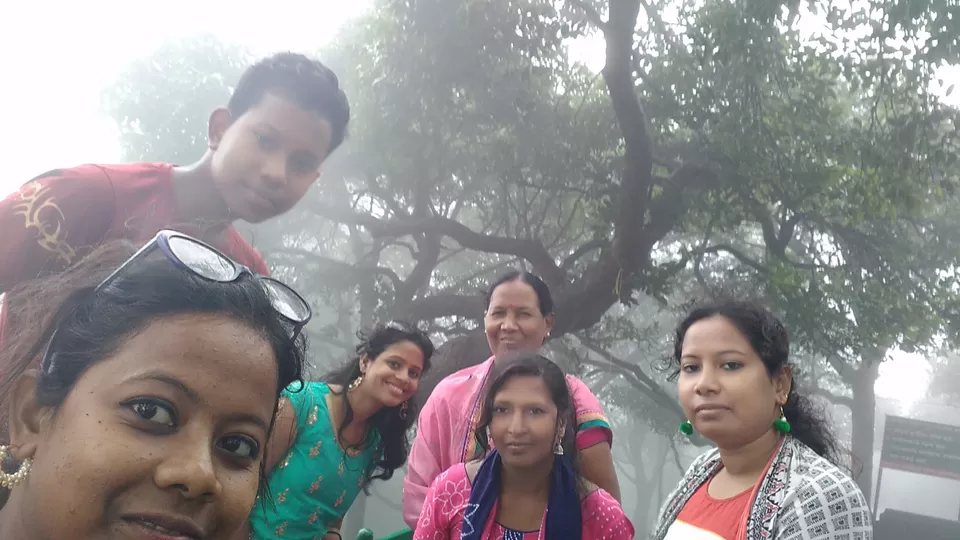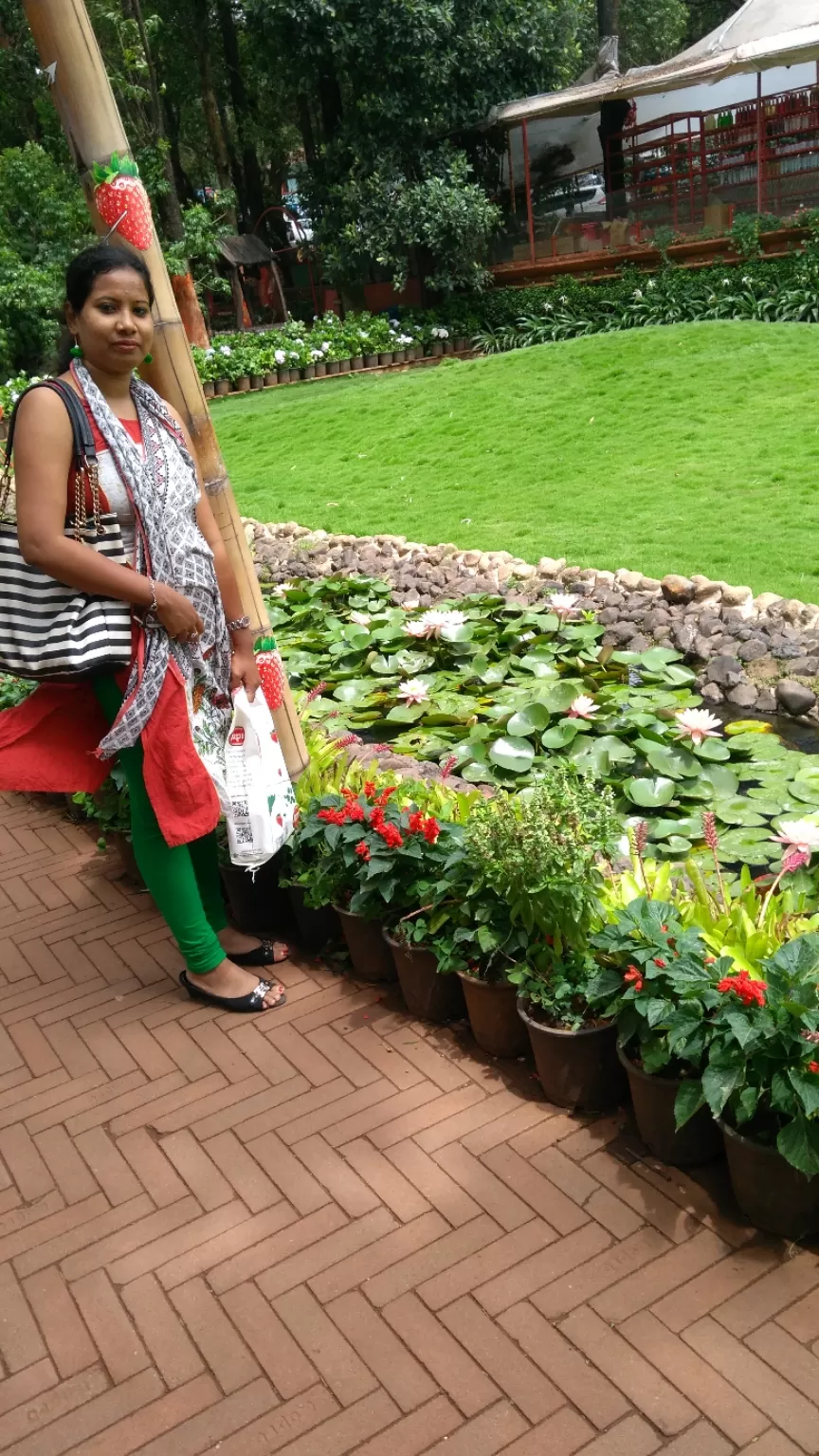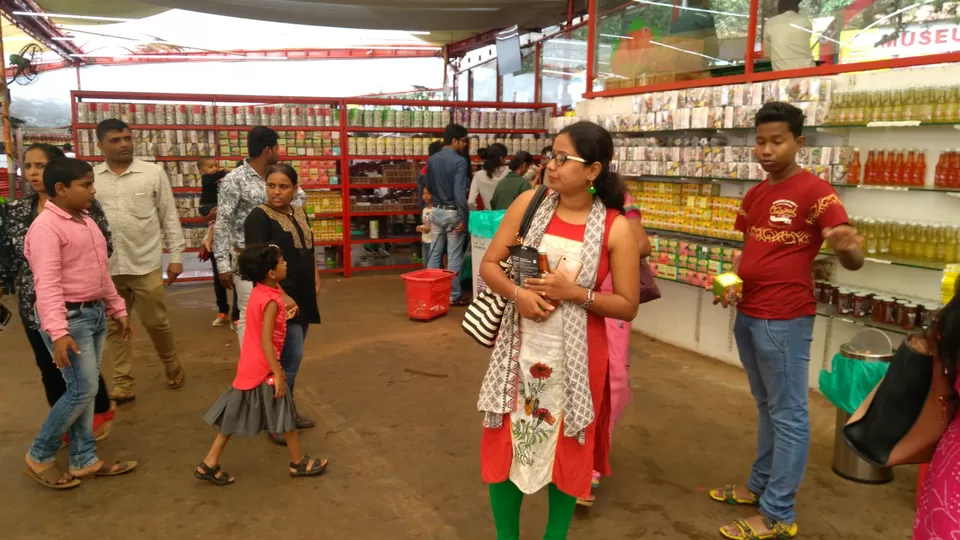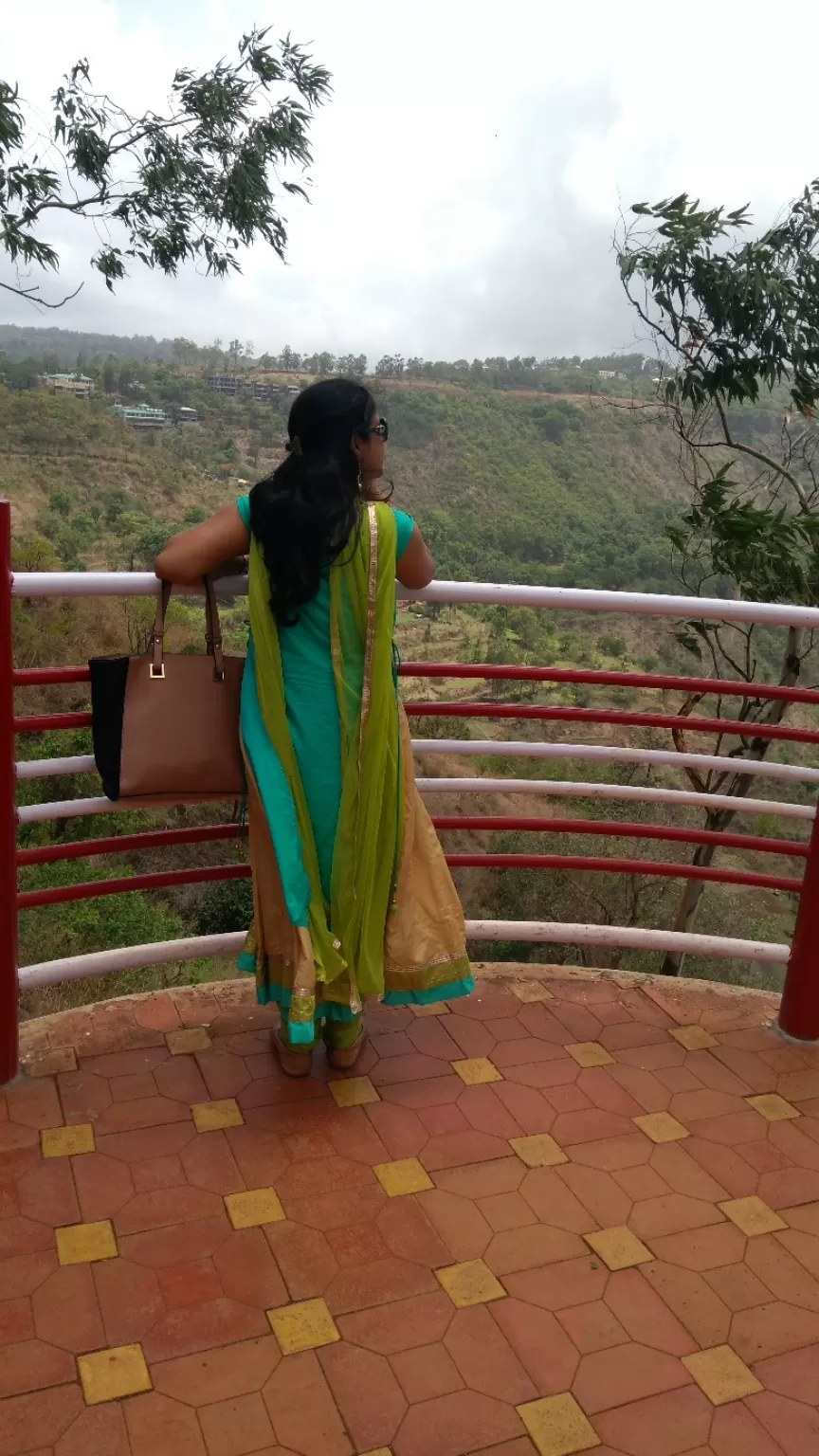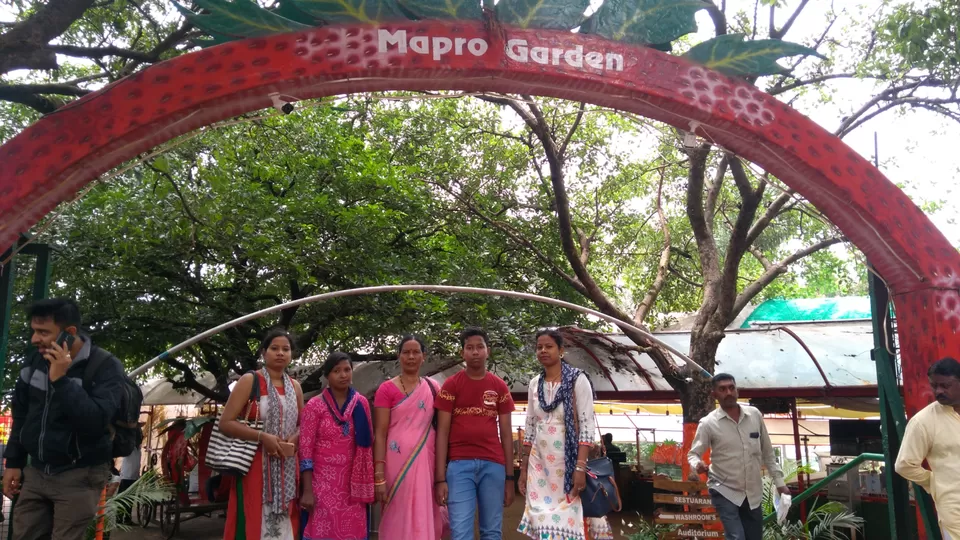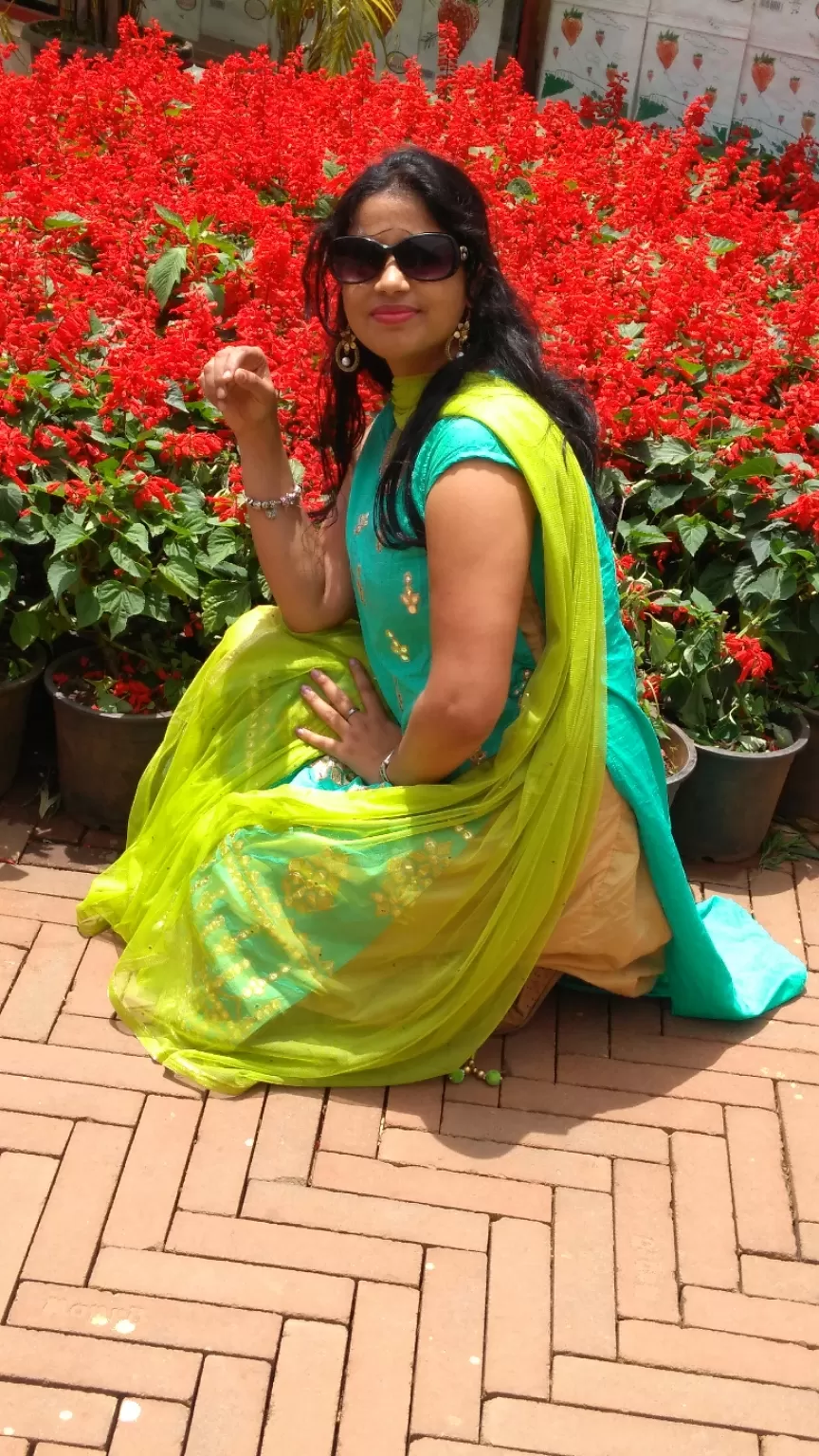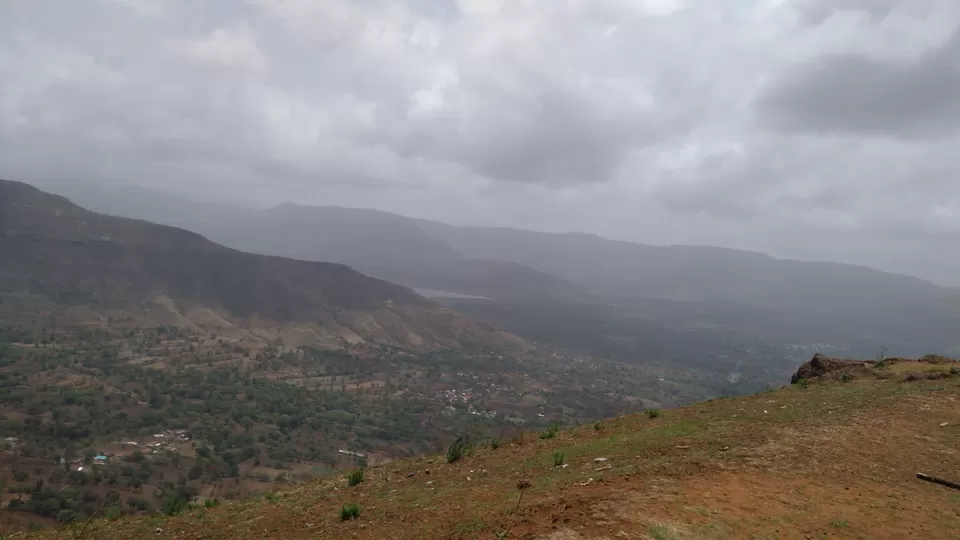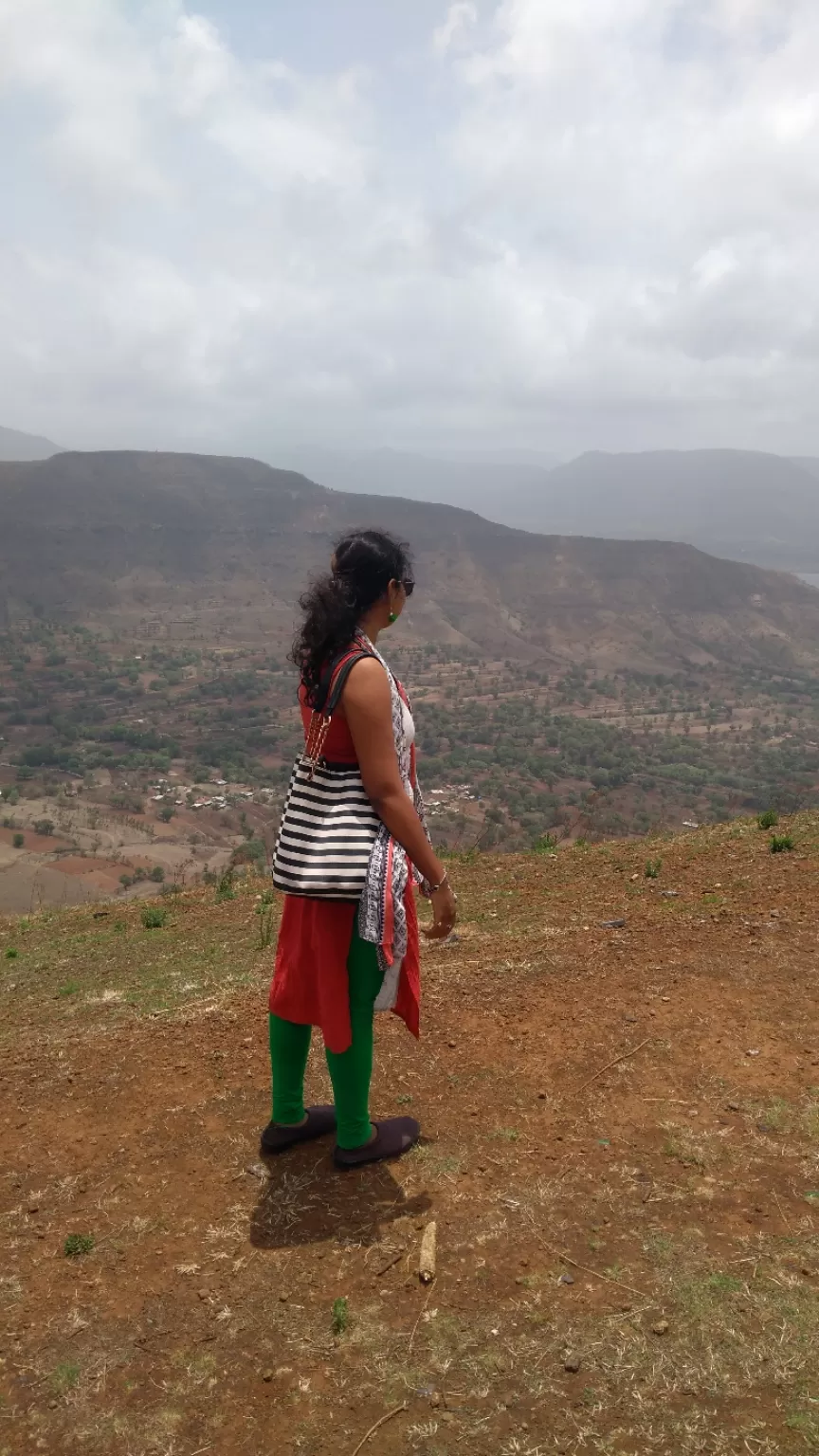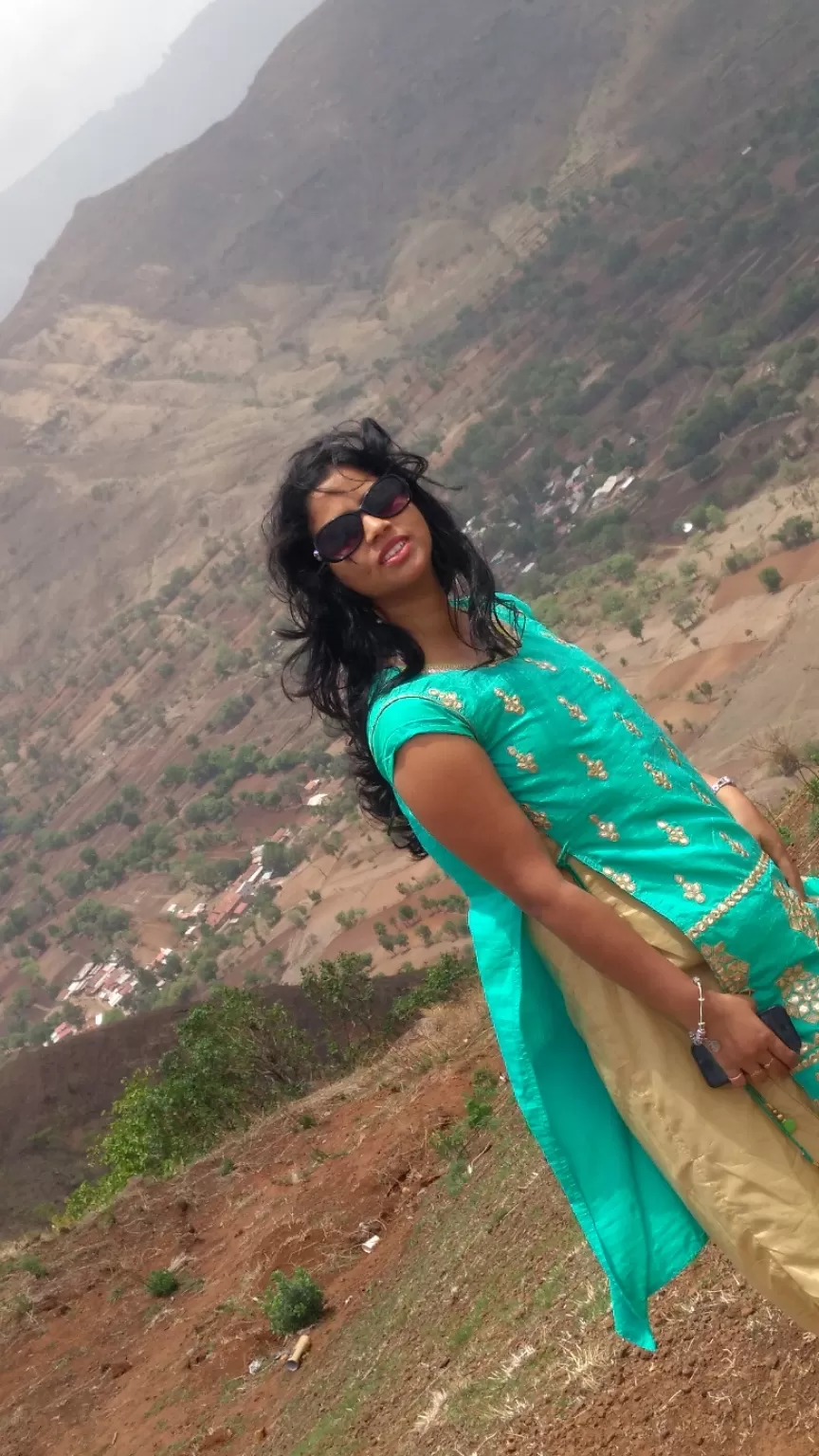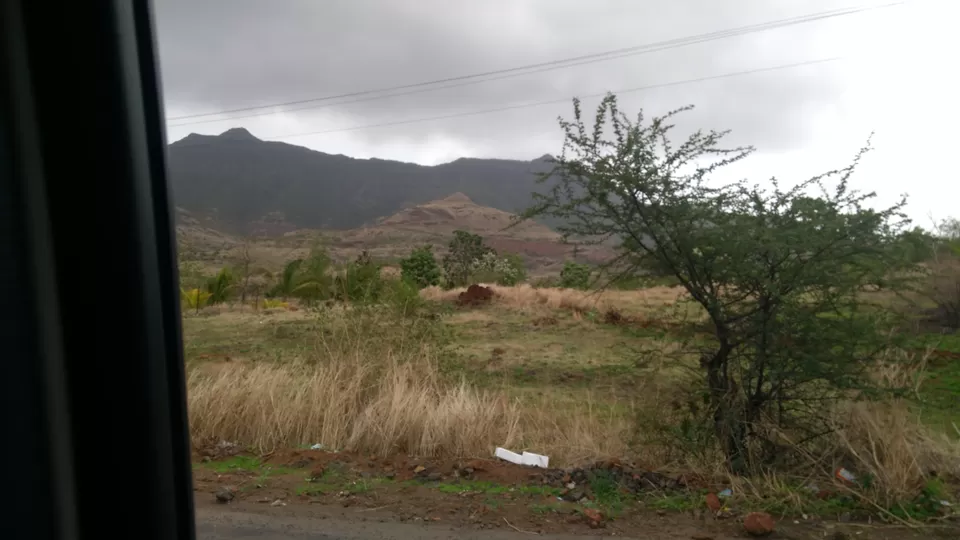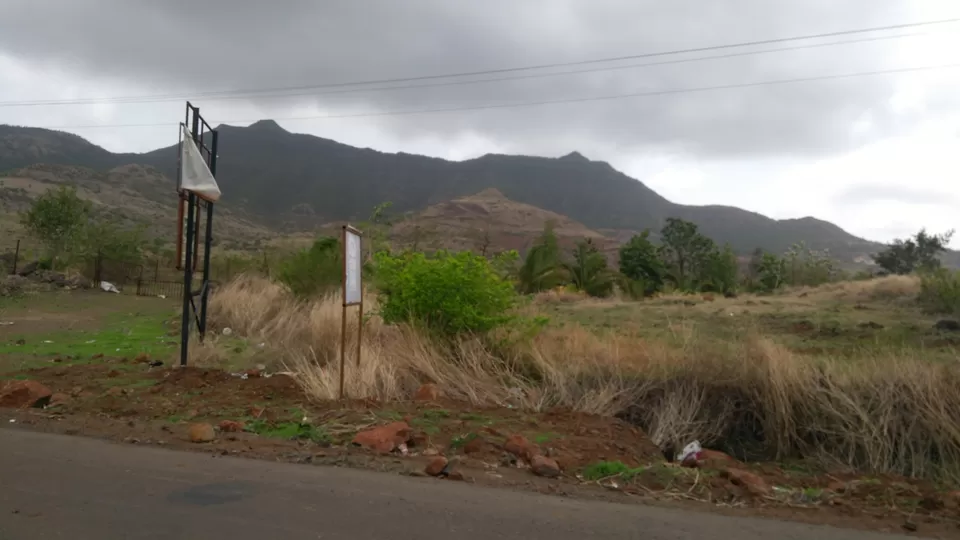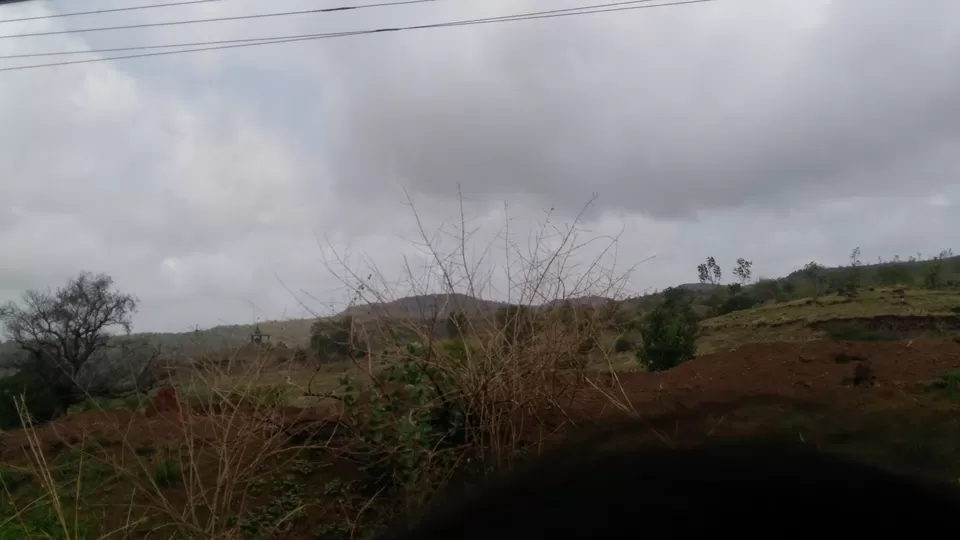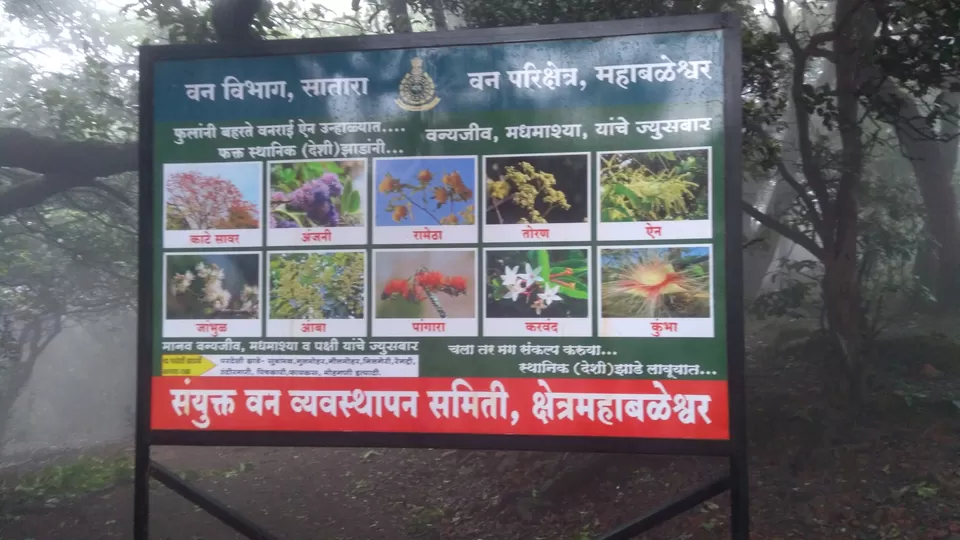 From mahabaleshwar we moved to Mumbai through cab...we stayed there in a hotel.. And visited to siddhivinayak & Maha laxmi temple.. From there went to our ancient glory "India gate"... Opposite of India gate u get to see the famous.... Oberoi & Taj Hotels.... From there sea ports you get to know about naval ports of Mumbai... They provide access to the water with the help of ship to see the naval ports by close view... From ship there is a ways to the elephanta cave through the sea.... A great sculpture & fine arts by the times...made by rulers,... Now it's is declared the archaeological site of the india... There u can see so many large & small craving work done in stones by artists.,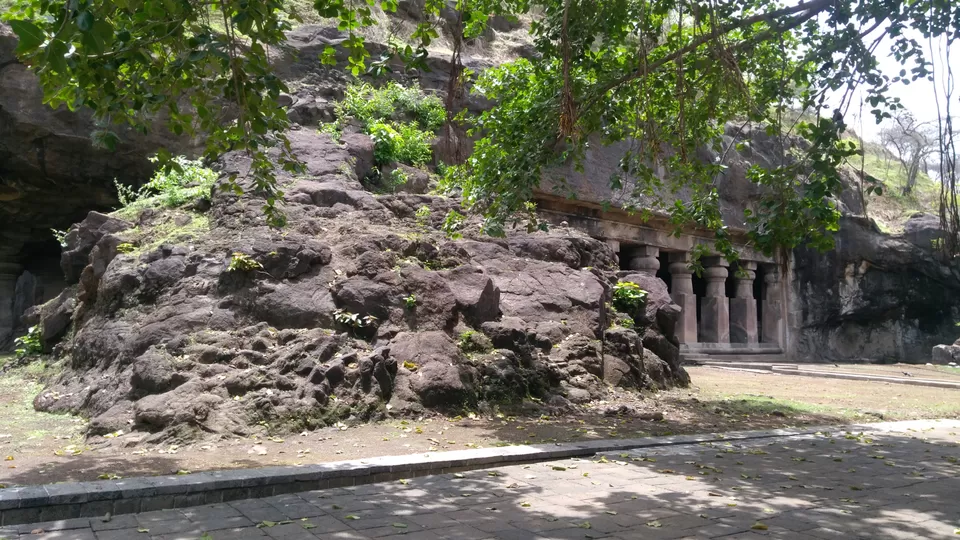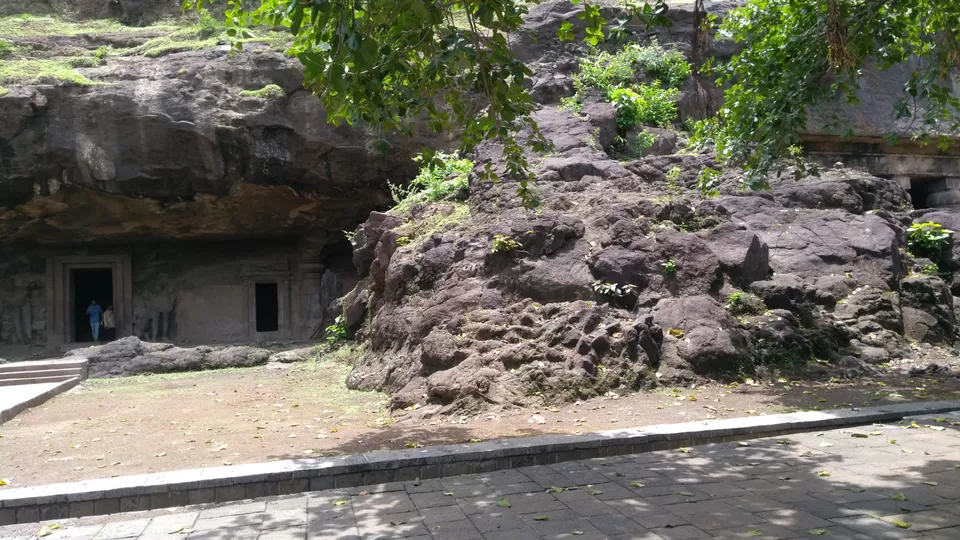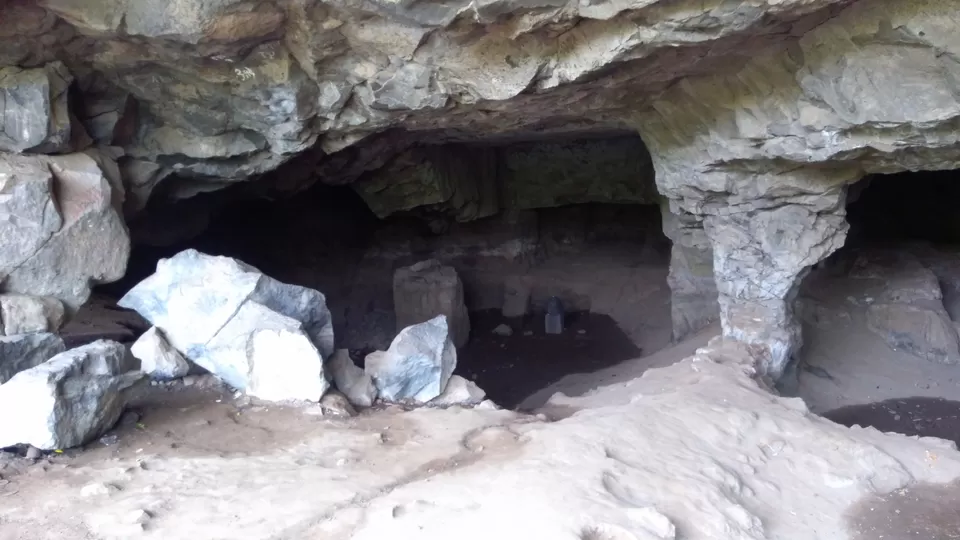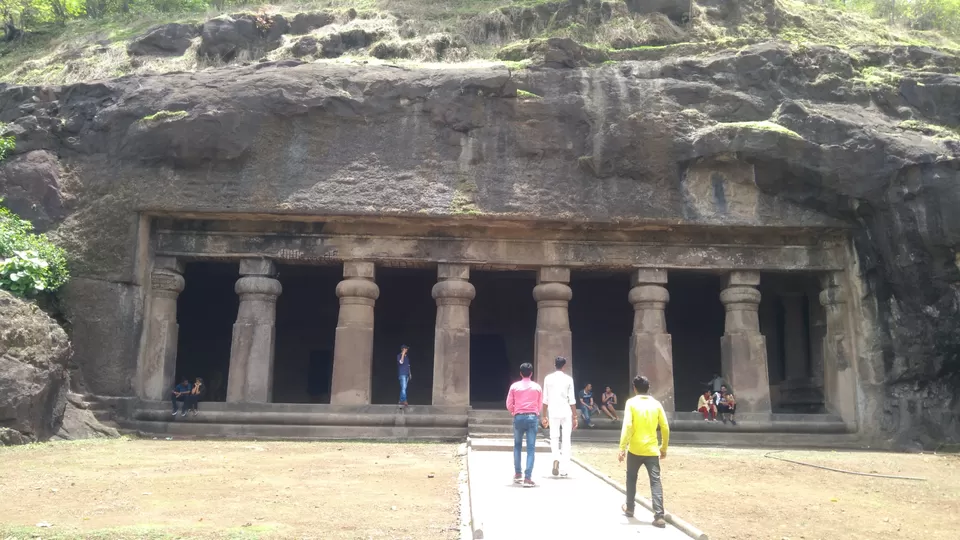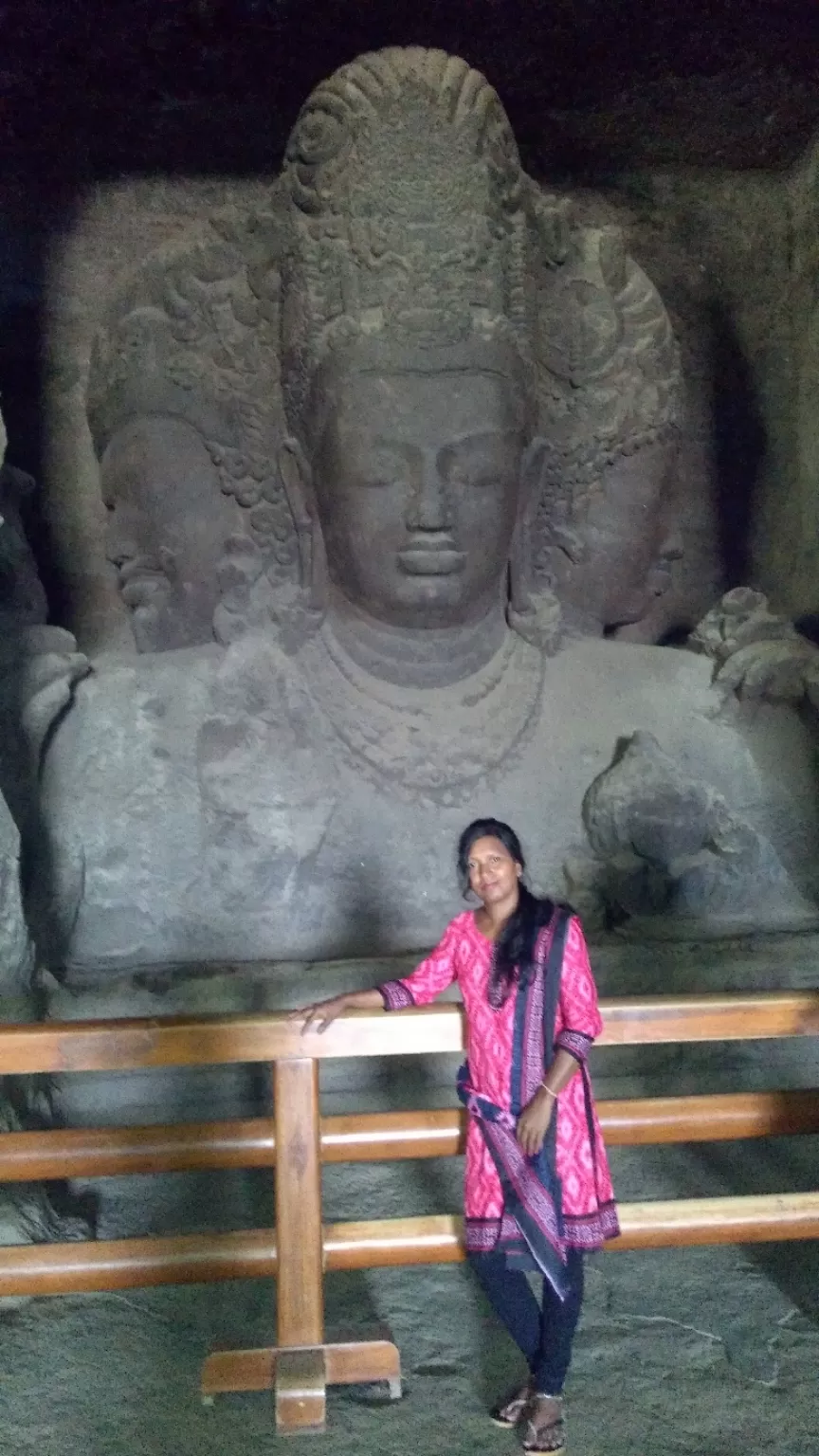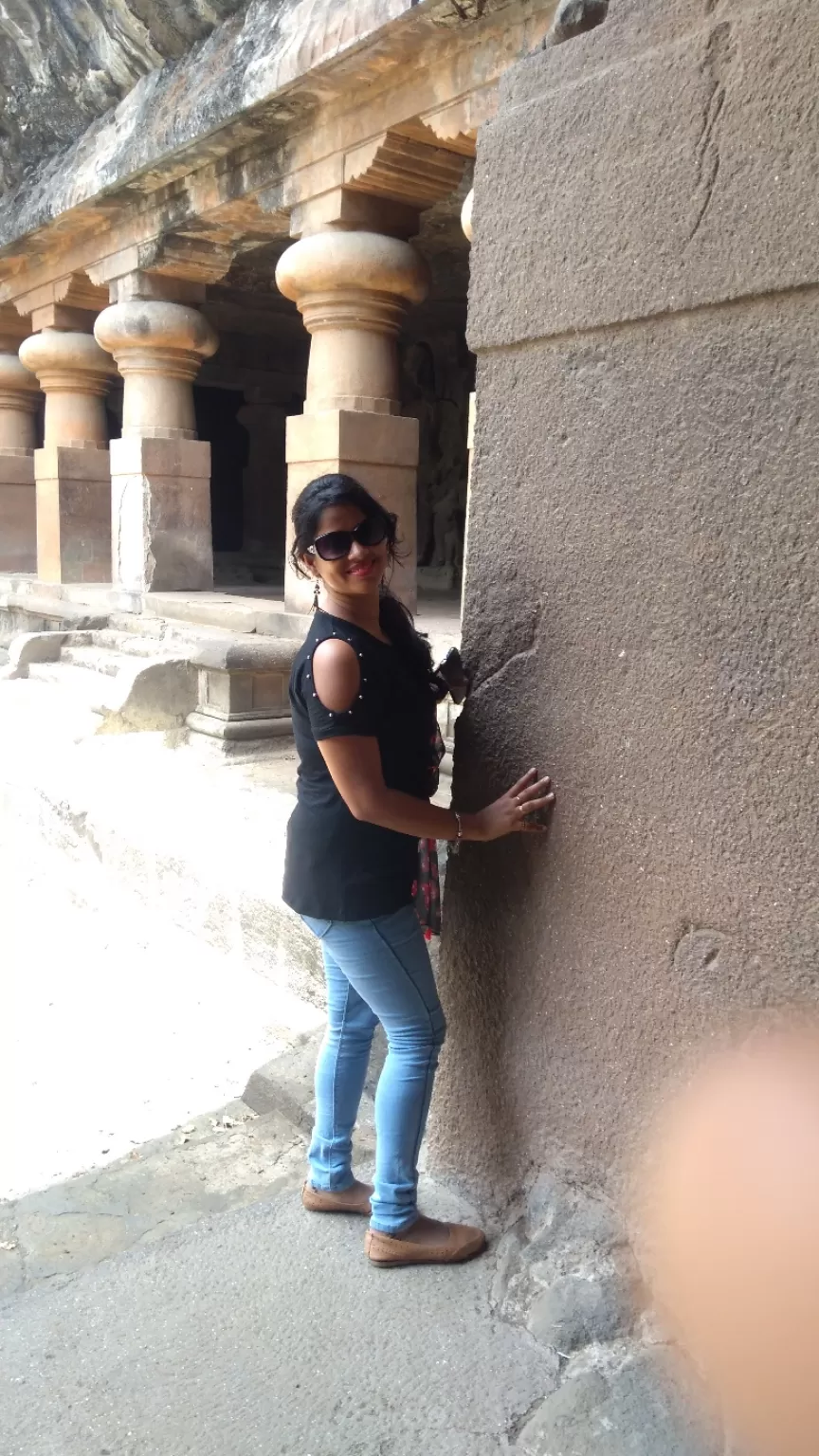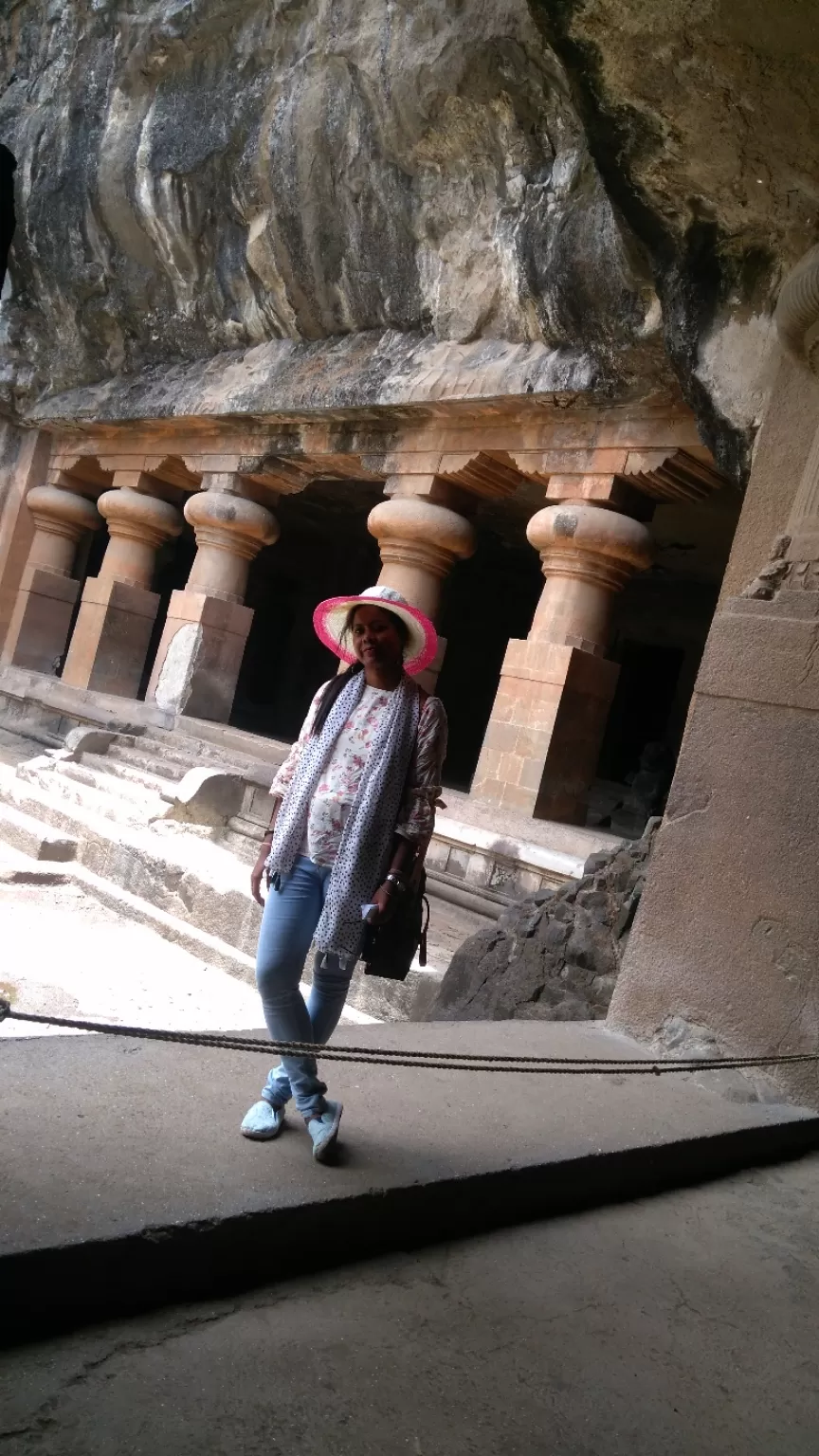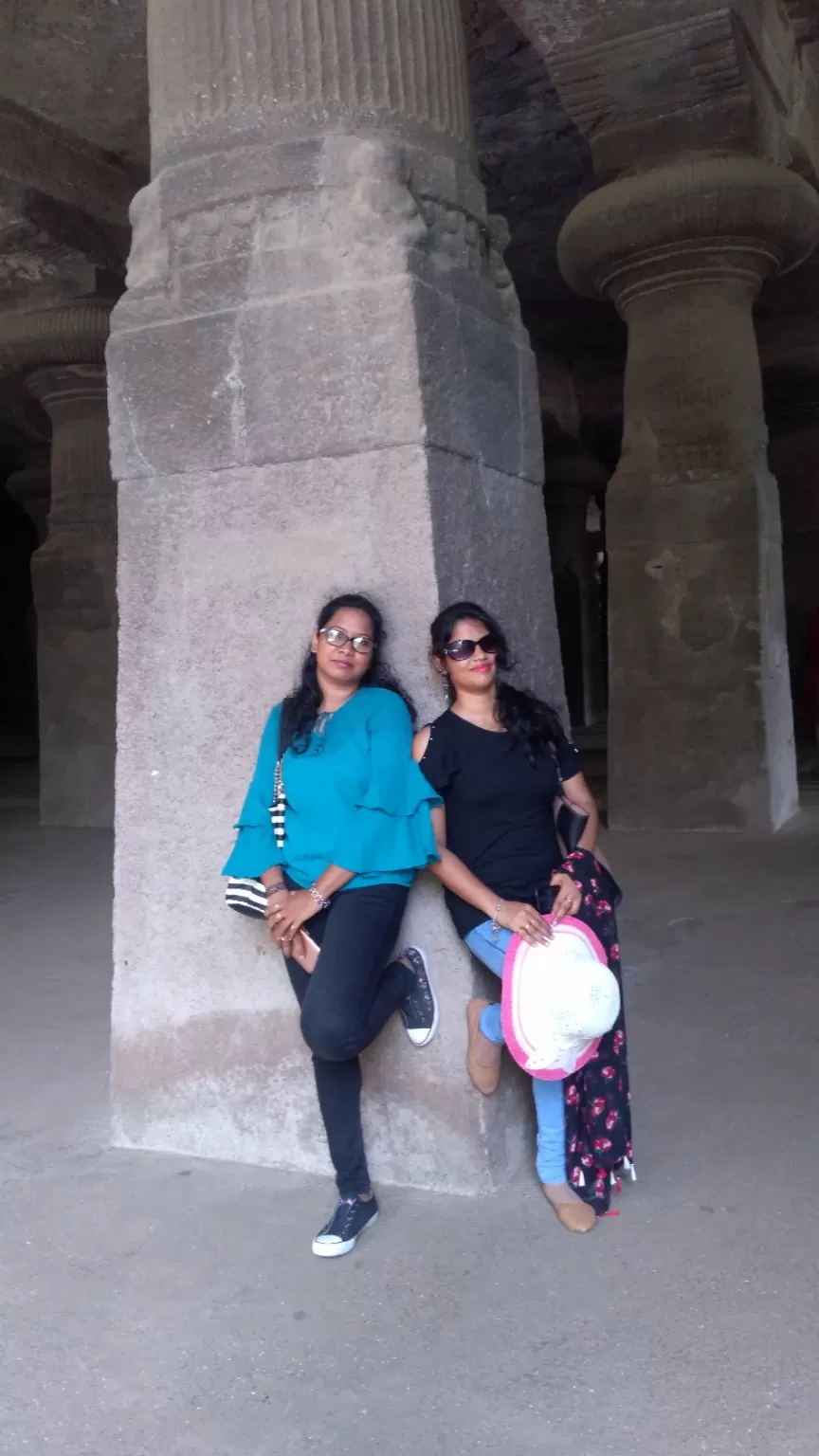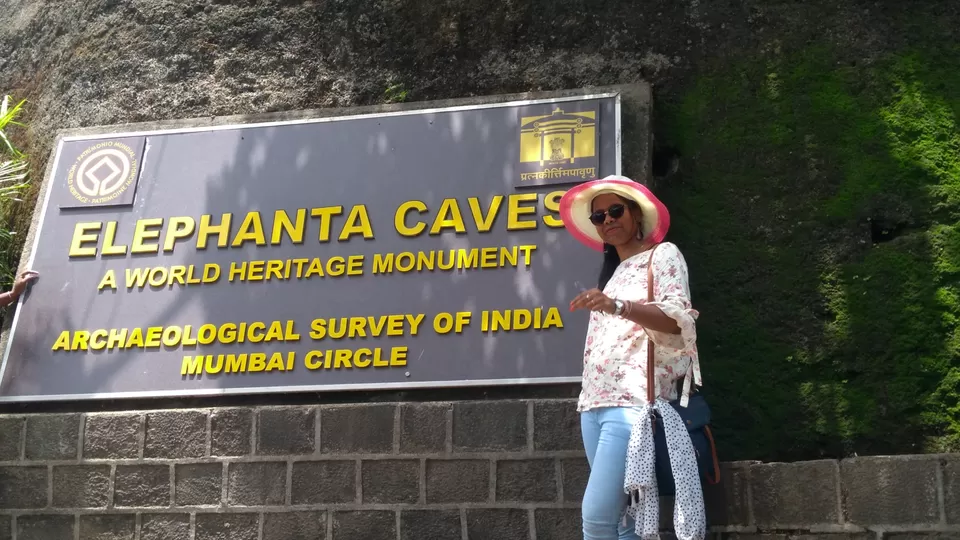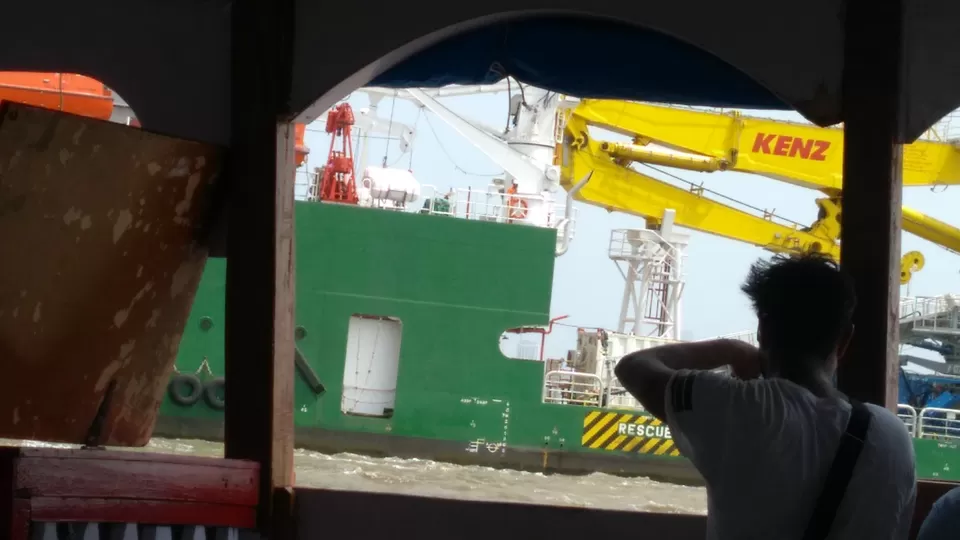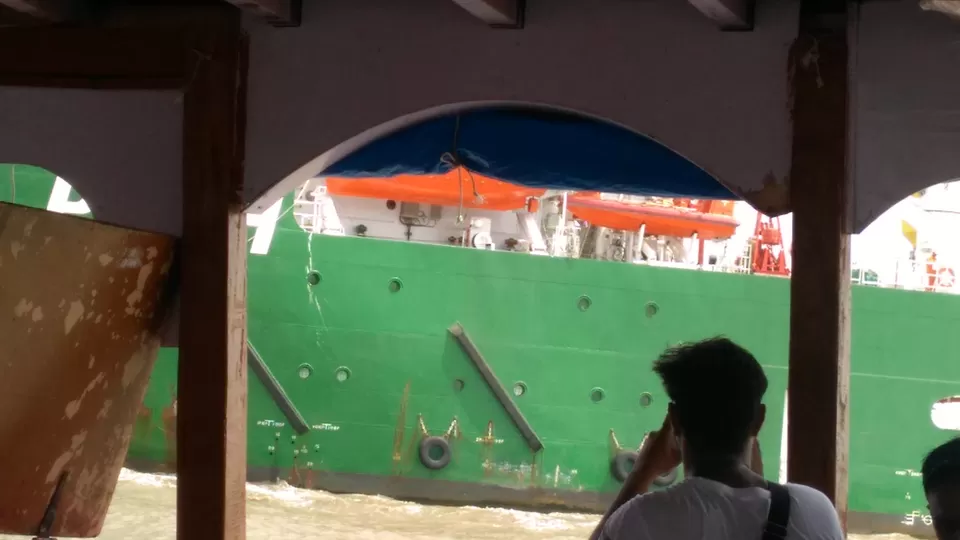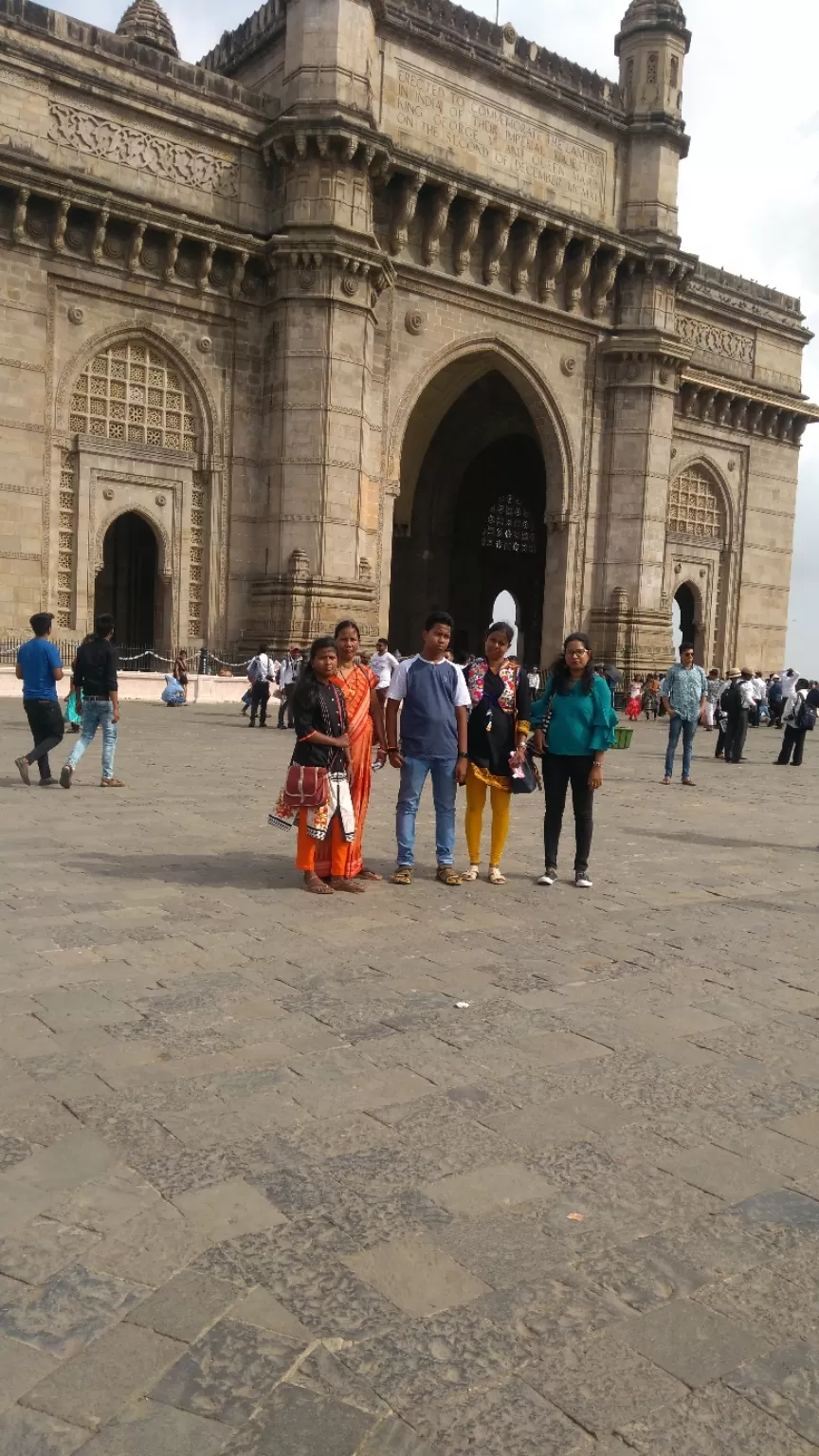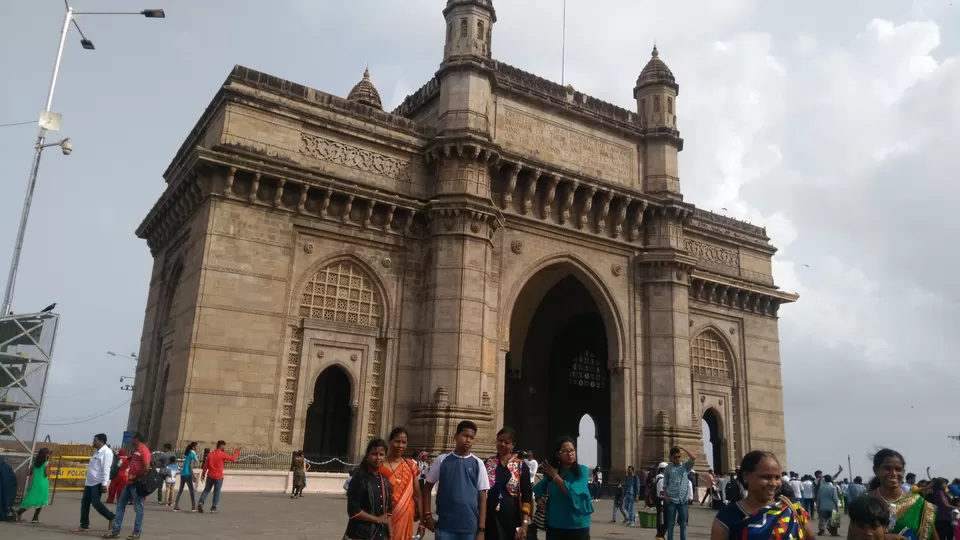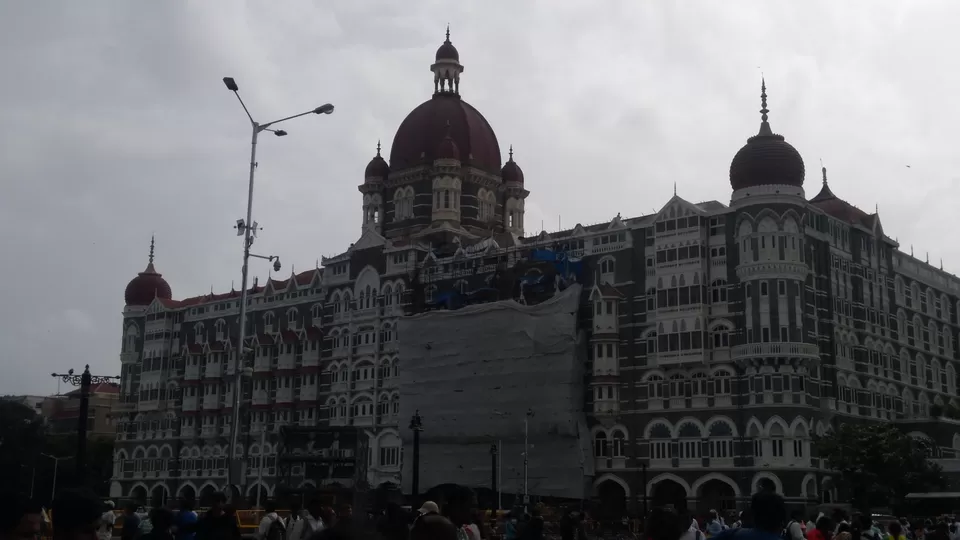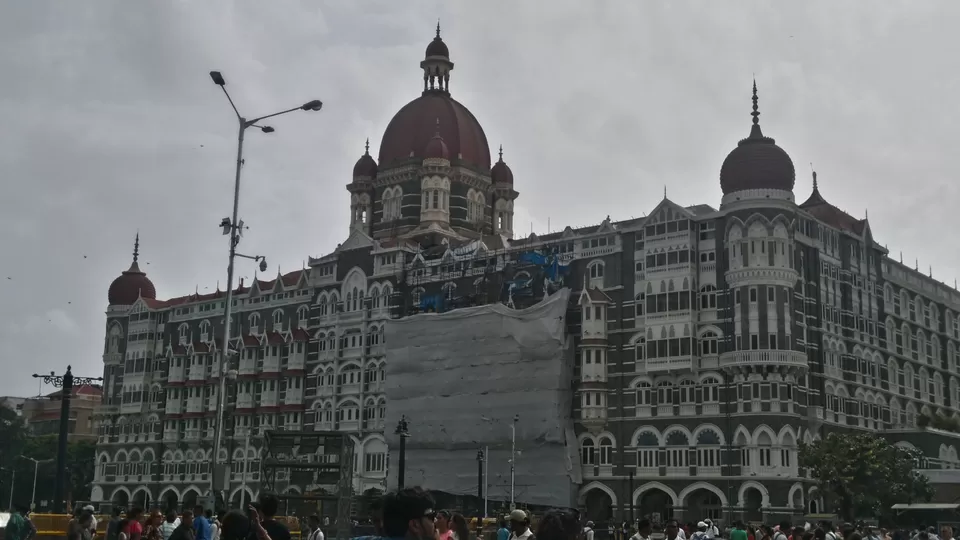 Next day we have a visit to the fashion street market place in Mumbai... Where u get all kinds of products basing on our convinence price... After that we visited juhu beach... & Hazi Ali Darwah... A great place for evening walk in Mumbai Beach... After that back to pavilion so called my home town .... Really enjoy & miss the joyful trip of dream city Mumbai..