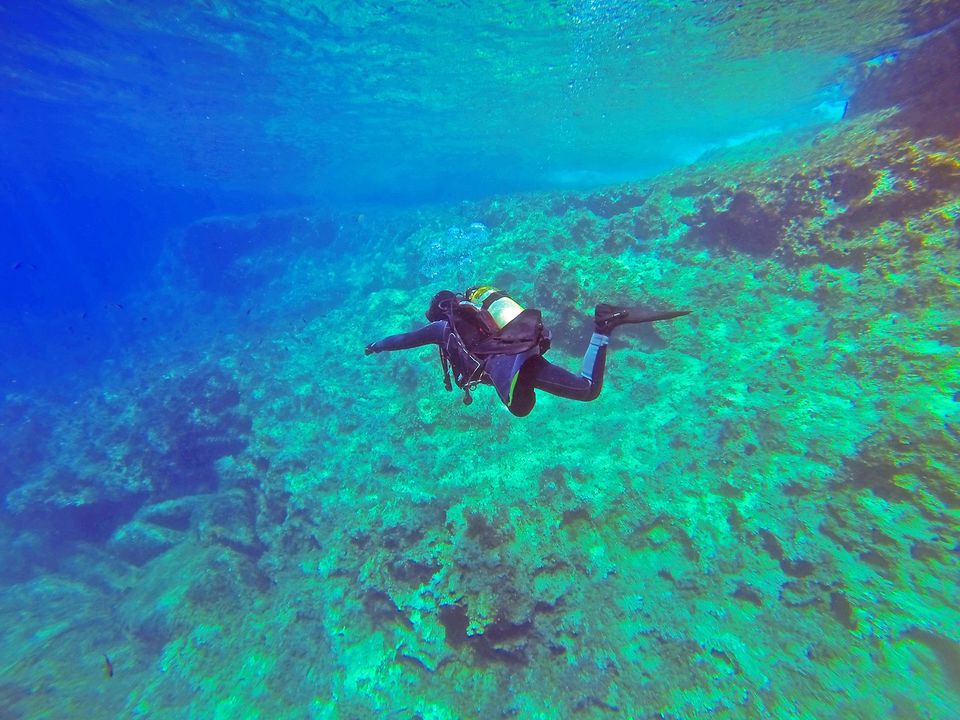 India's third largest state by area - Maharashtra, never fails to surprise travellers with its unique offerings. From the white sand beaches in Tarkarli to the dense Tadoba Tiger Reserve in the Chandrapur district, it has everything in its kitty to keep you entertained.
It has preserved its history, art, and culture while adapting to the new age traveller who is also looking for the adrenaline rush. Adventure sports like para-gliding, scuba-diving, snorkelling, mountain-climbing, and many more can be experienced here. All thanks to its gifted terrain and the beautiful coastline!
One of the famous adventure sports in Maharashtra is scuba diving. While the Konkan belt is the hub for this sport, the government is working toward developing a scuba diving site in the Ujjani Dam.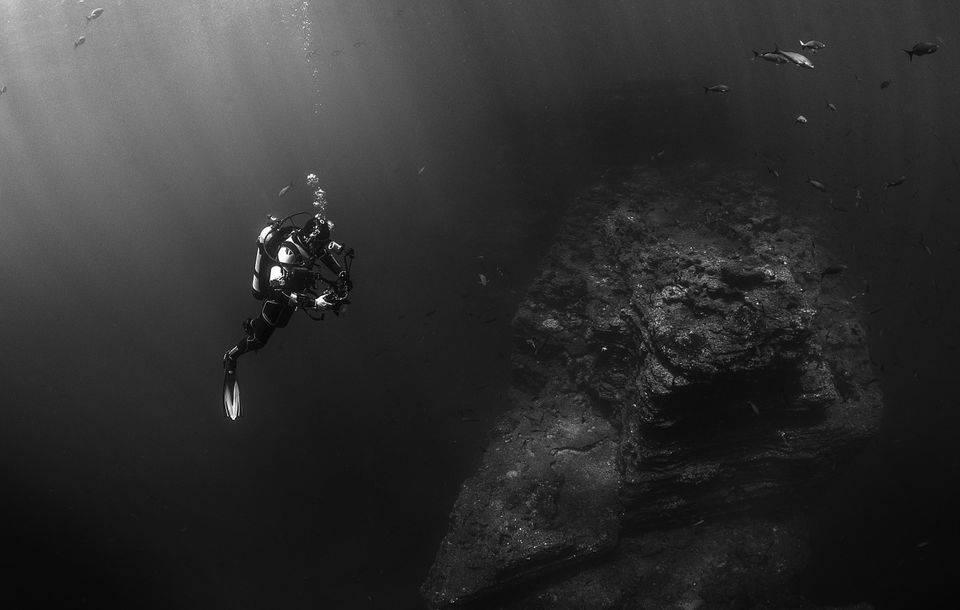 Wonder why?
Well, when the dam was constructed back in the 70s, the authorities were lazy enough to neglect a heritage site which is now submerged. And now after more than 50 years, the government is focused on bringing these structures under the limelight in a very bold format.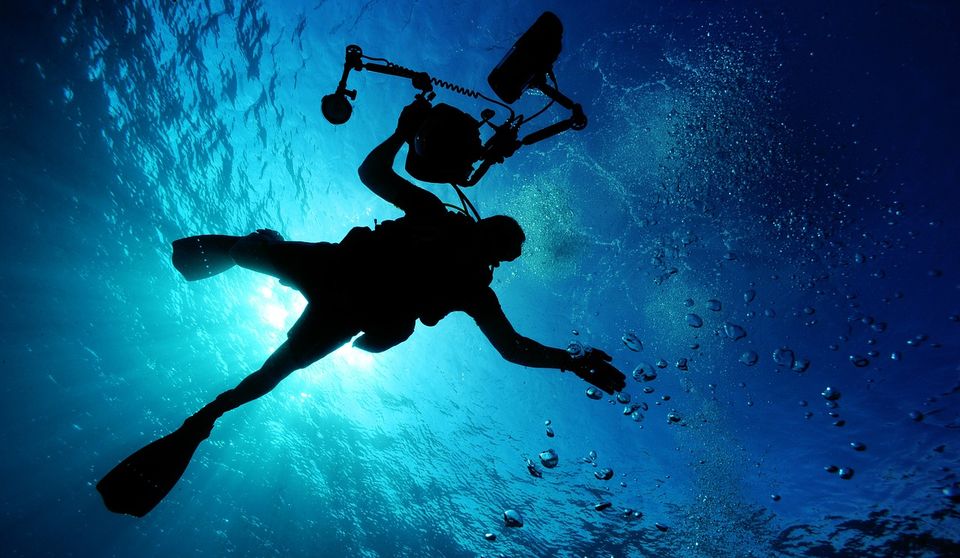 To add on to your excitement, here are some more details about the project.
Why travel to Ujjani Dam
Located at a 3-hour drive from Pune, the Ujjani Dam has some really beautiful temples, stone carving, wadas, and bridges hidden in its belly. There are structures dated back to the 9th & 11th century which were submerged when the dam became fully functional.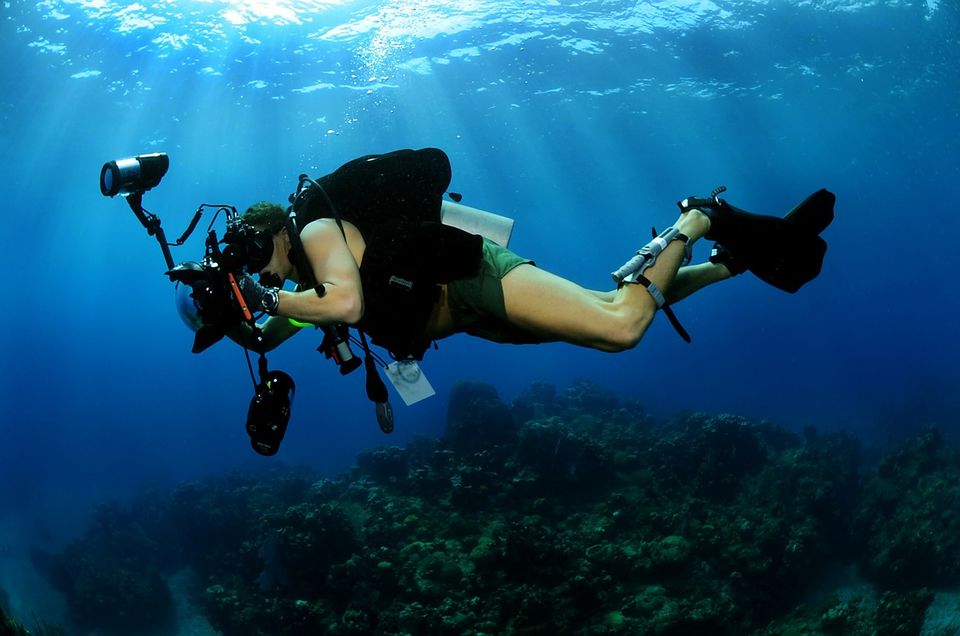 But with this initiative historians, archaeologists, divers, and travellers will have access to structures like Palasnath Temple, Ram Temple at Wangi, and other submerged temples for gods and goddesses like Khandoba, Lakshmi, Nagnath, Tulja Bhawani and many more.
And that's not all! Because of the wetland created by the dam, several species of migratory birds flock here in numbers. However, due to lack of accommodation, the site is still underdeveloped for bird watching and photography.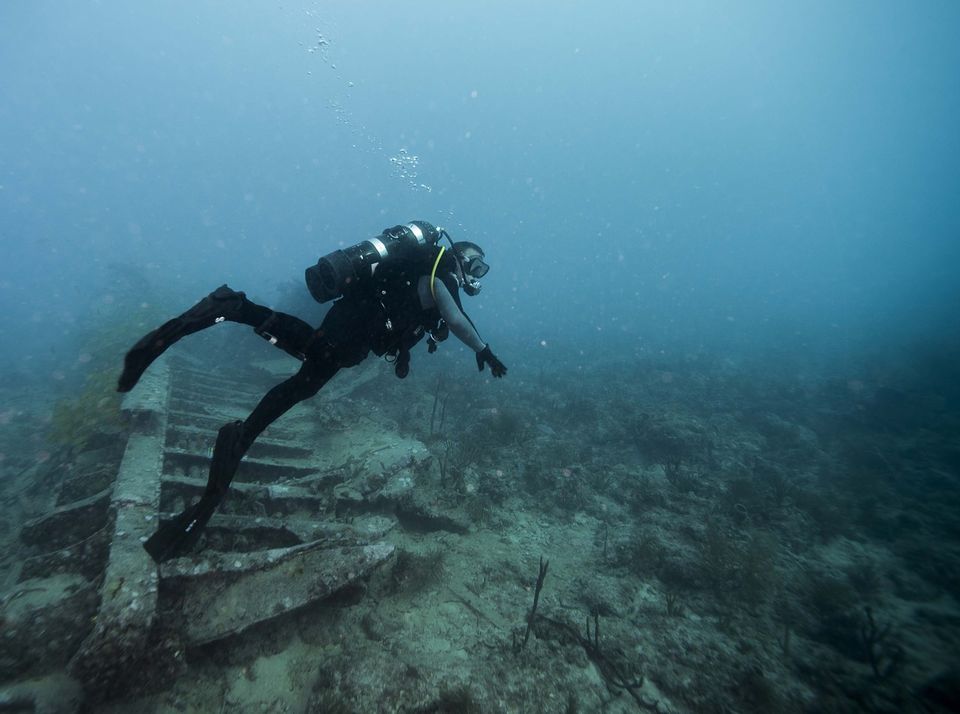 Getting there
By road: 3 hours drive from Pune via Pune-Solapur Expressway
Getting around
While the road is the preferred mode of transport, you can also reach there by train. Catch a southbound train that stops at Jeur. You will be able to get a taxi from Jeur to the Ujjani Dam.
Accommodations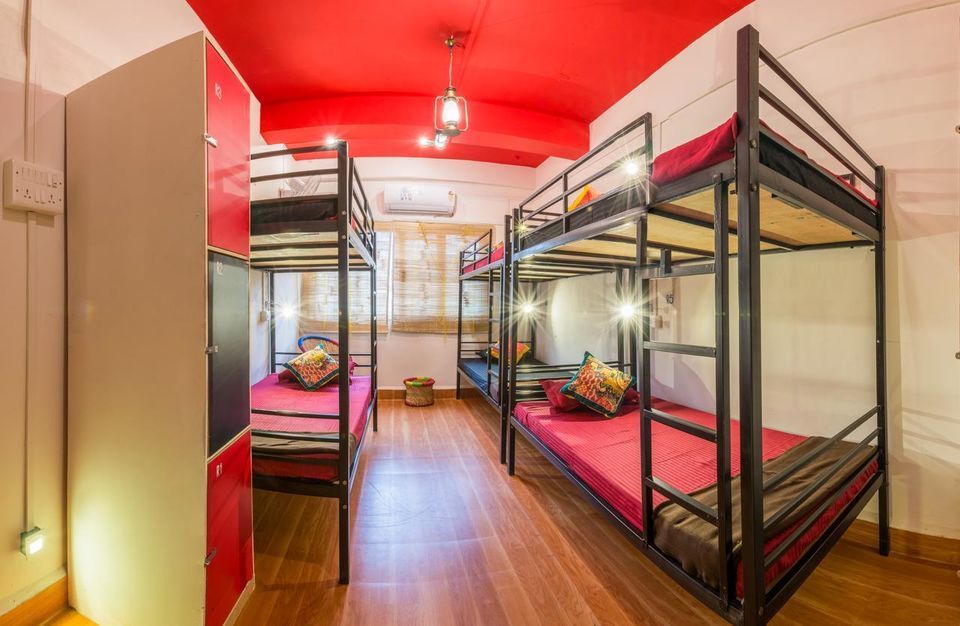 An initiative like this sets a great example for other states towards preserving our history and create job opportunities in the process. Do let us know here if you happen to come across any heritage site that is being redeveloped!