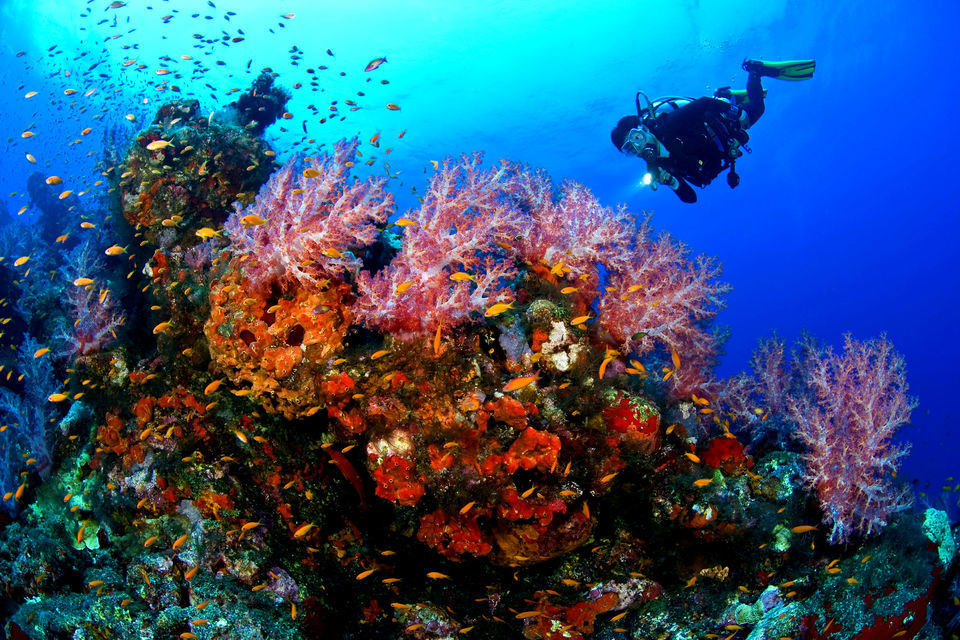 The Konkan Coast is all set to be the ultimate destination for beach lovers. After the inauguration of Sindhudurg Airport at Chipi-Parule last week, the local tourism board has now kick-started an initiative of developing scuba diving sites across various locations on the Konkan coast. The officials from Maharashtra Tourism Development Corporation (MTDC) are busy spotting locations to develop them into scuba diving sites.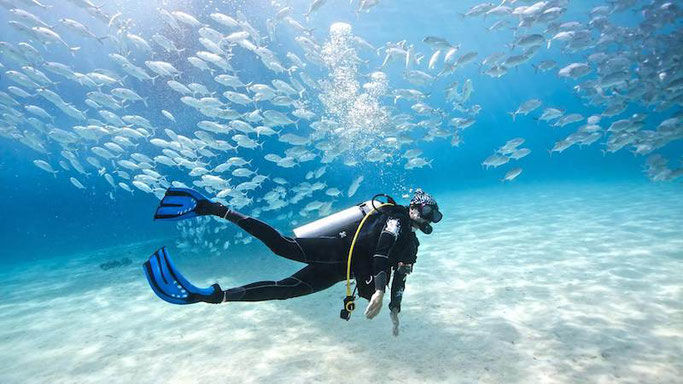 A senior official from MTDC stated that they're trying to scout for locations which have the potential to develop further into these sites. Divers have currently been sent underwater to do a feasibility study and check if the sites bred fish or have undersea coral. Additional measures like water quality testing have also been done at these sites. Spots which pass these feasibility tests will be identified and developed for adventure activities.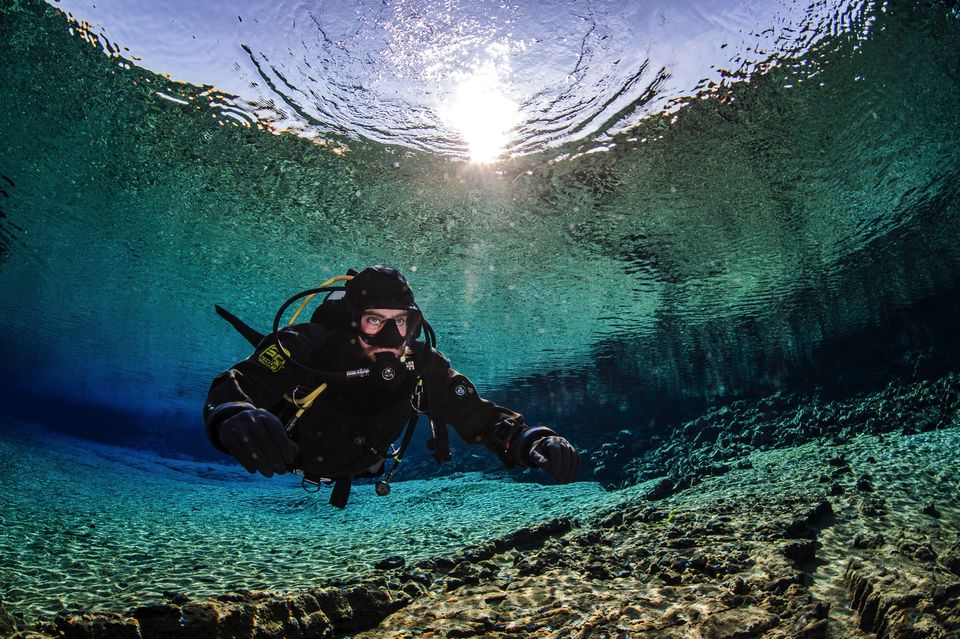 Scuba diving is not to Sindhudurg though. This district boasts of the Indian Institute of Scuba Diving and Aquatic Sports (IISDA) at Tarkarli, which as per MTDC, is one of the largest institutes in the Asia Pacific Region. It is also India's first such integrated facility.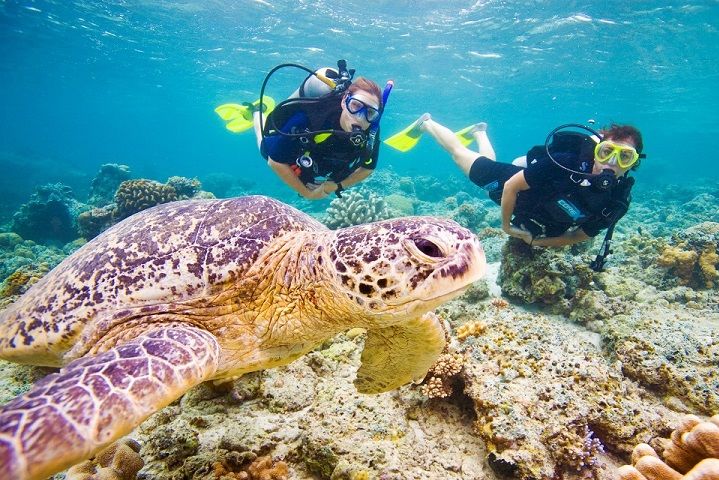 MTDC officials have stated that they will be open to private entities who want this opportunity to develop these into scuba diving sites and run their own establishments. Although their intervention will be limited to just that. After the announcement, a lot of private landowners in the region have also expressed an interest in developing and setting up facilities at Guhegar. Local fishermen have also been trained to become scuba diving instructors.
While we await more details, this change is sure to boost tourism in this area.
What do you think of the initiative? Share your opinion with the travel community on Tripoto.
Check out videos and more on Tripoto's YouTube page!