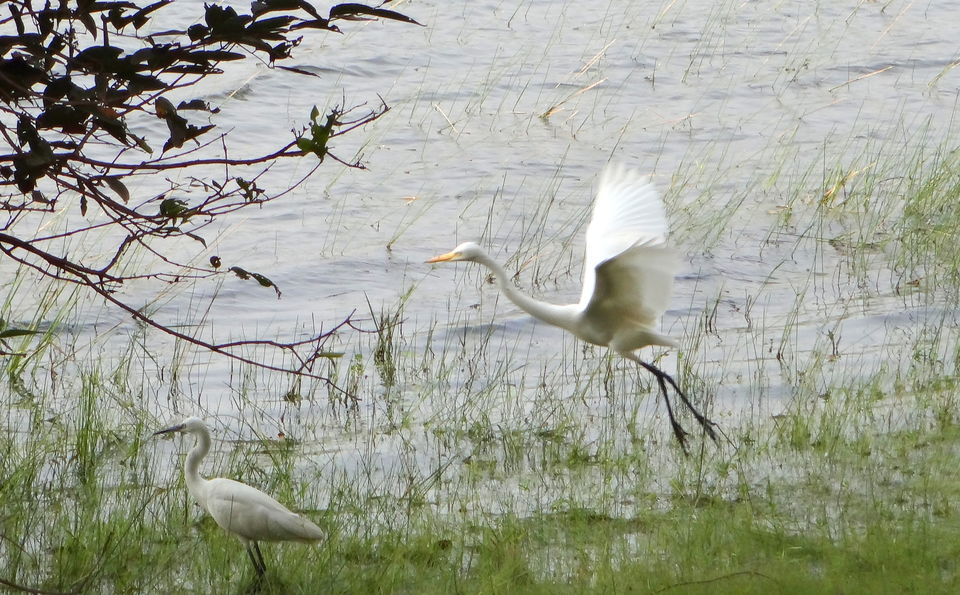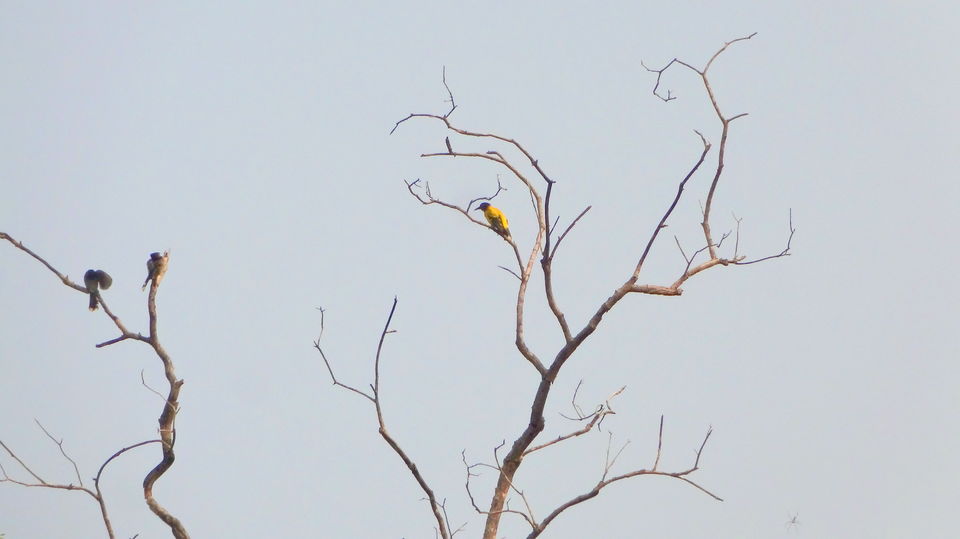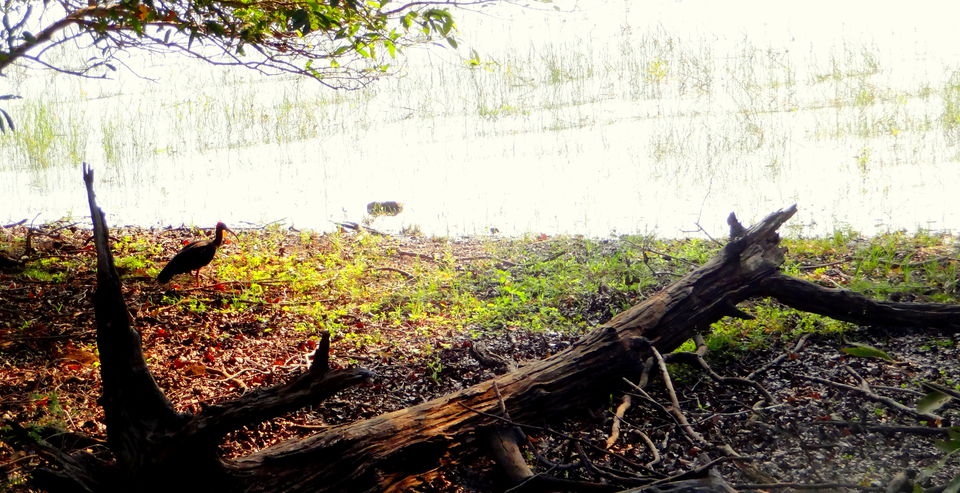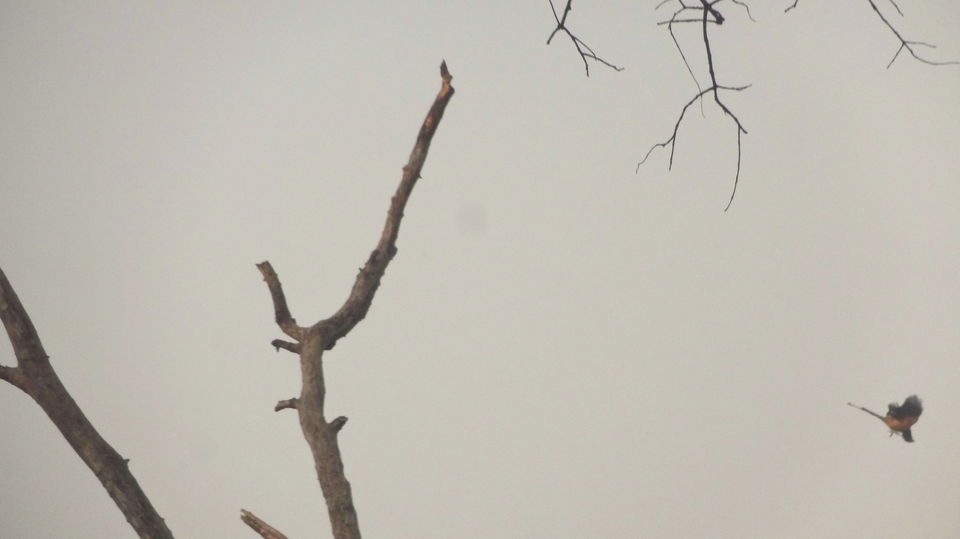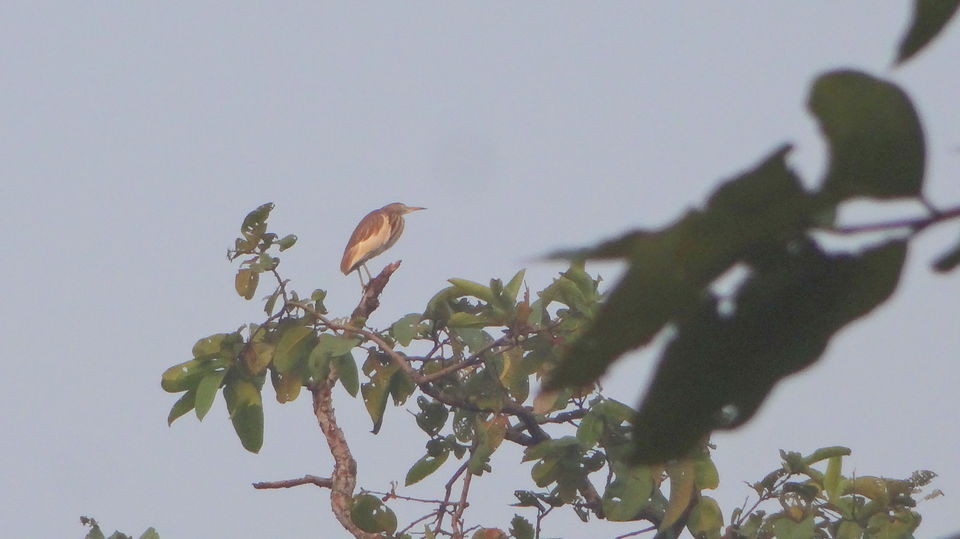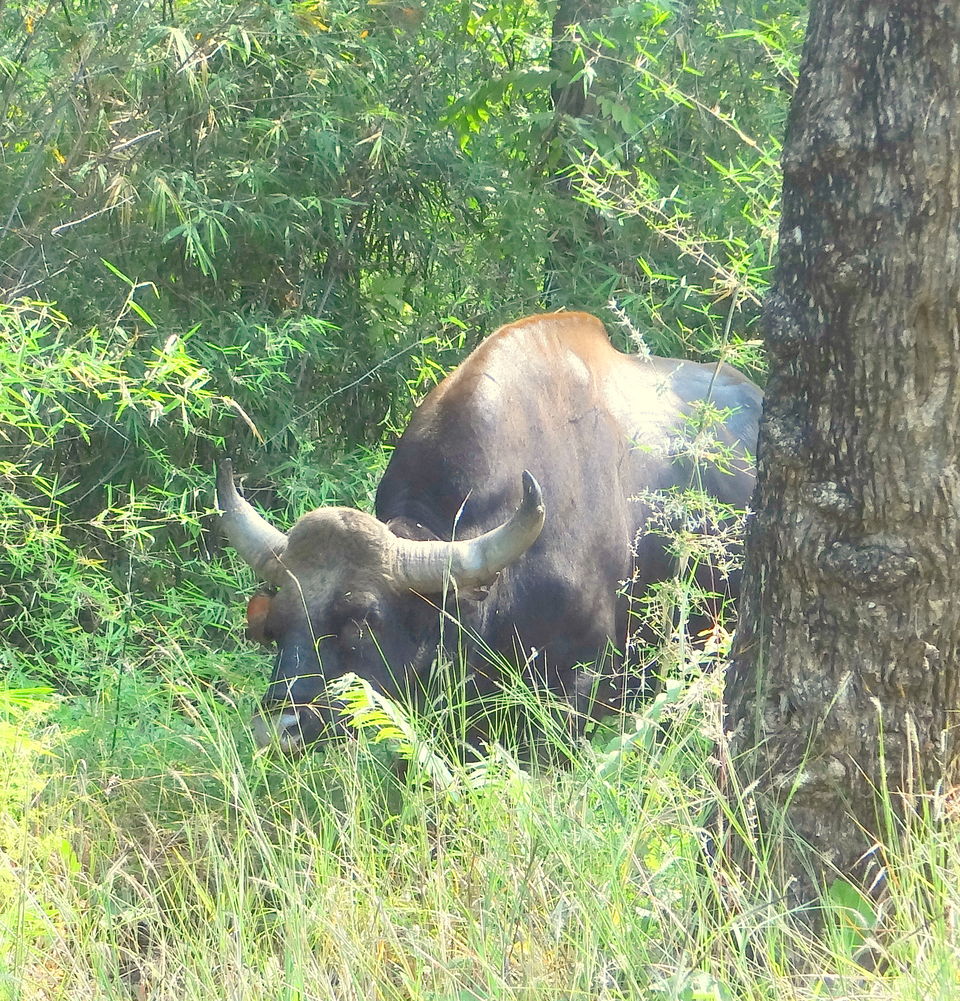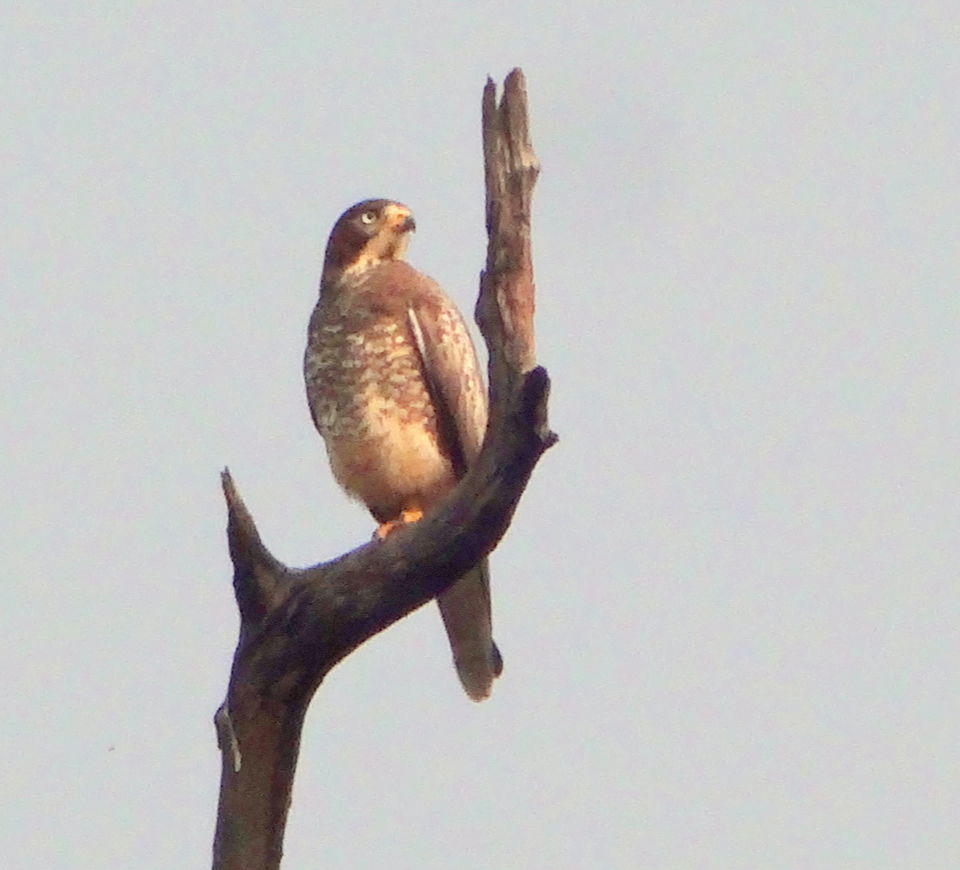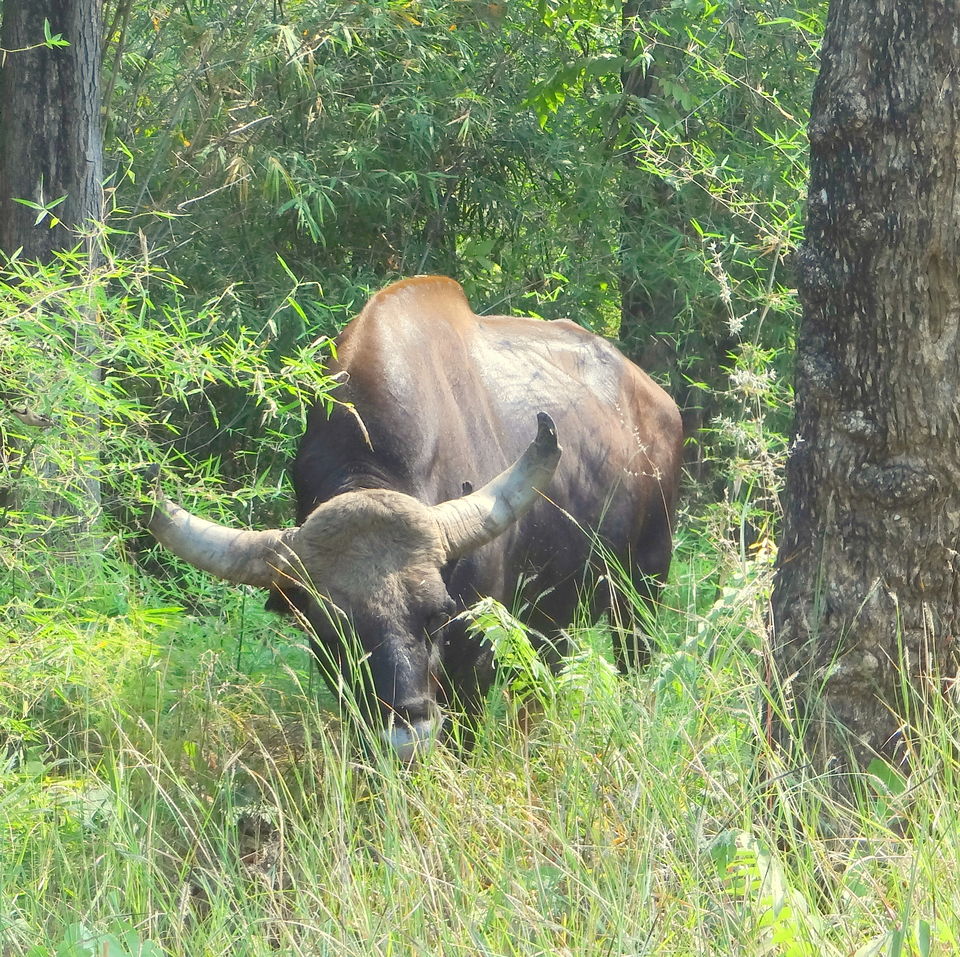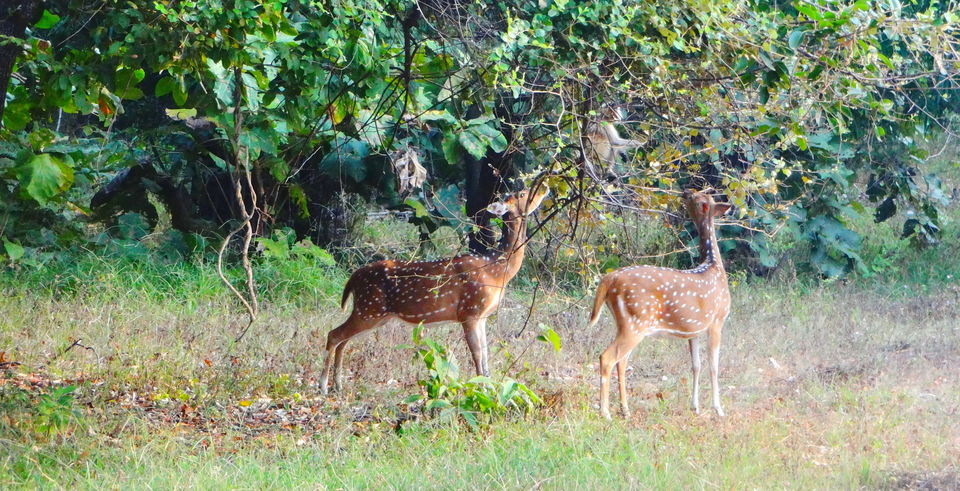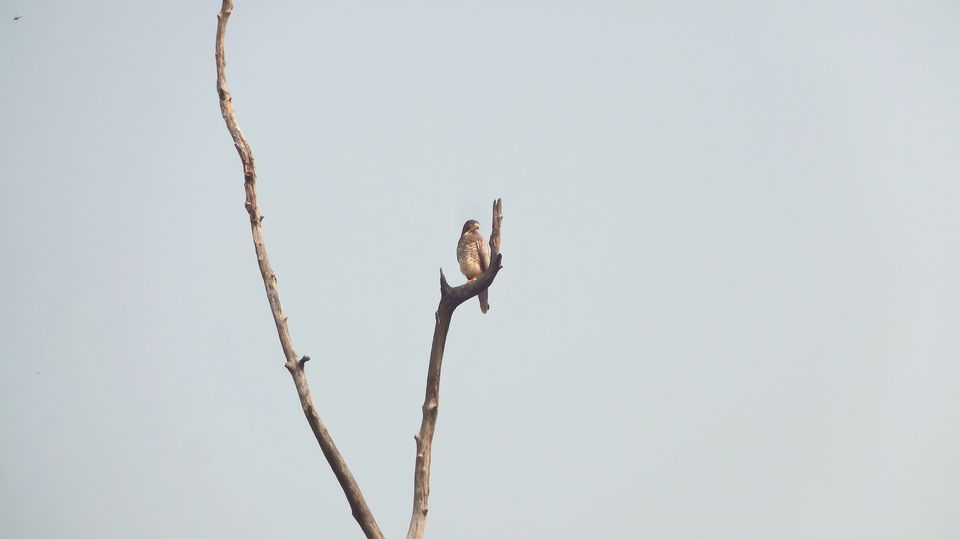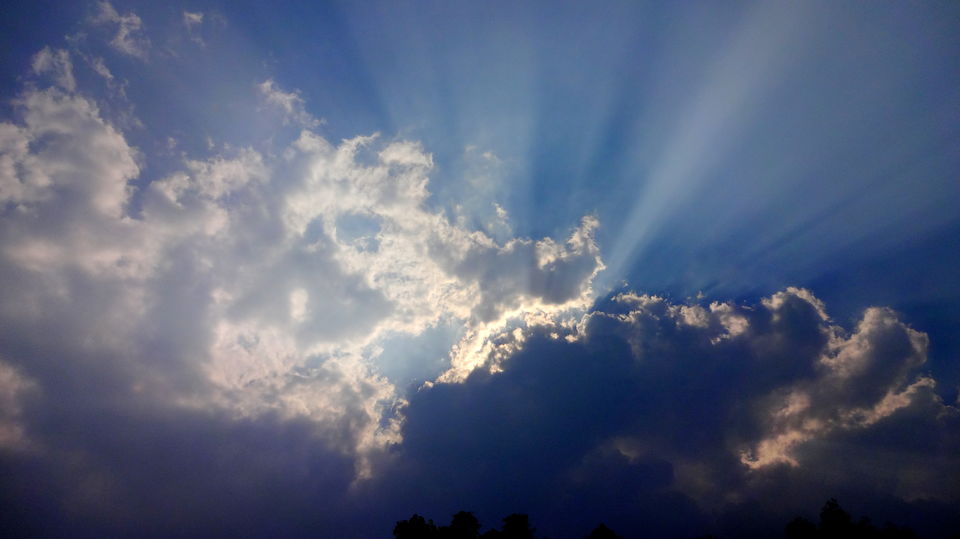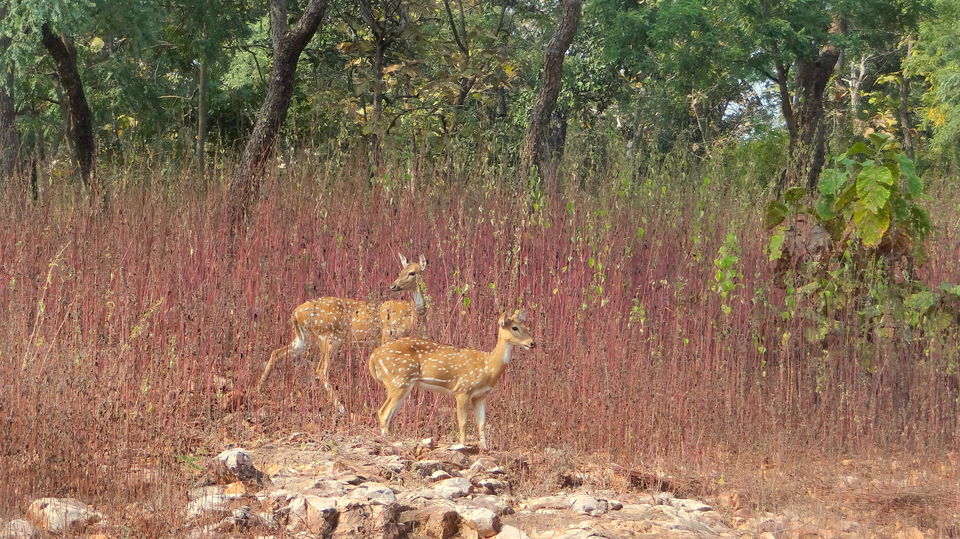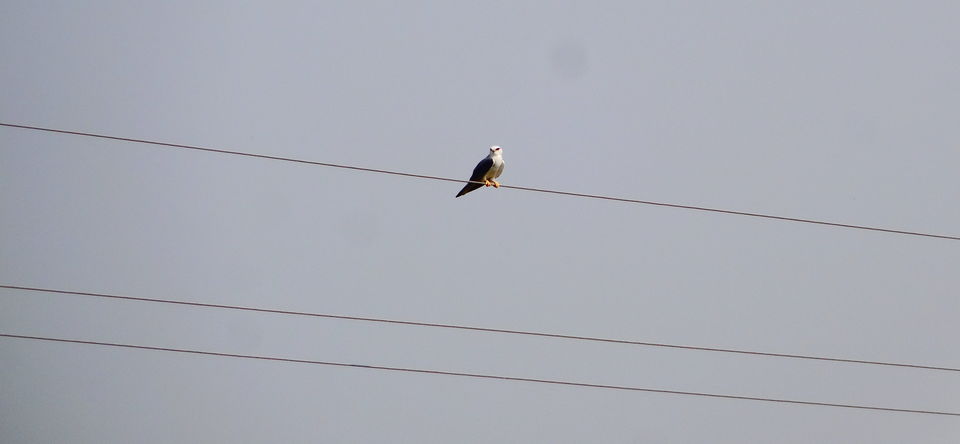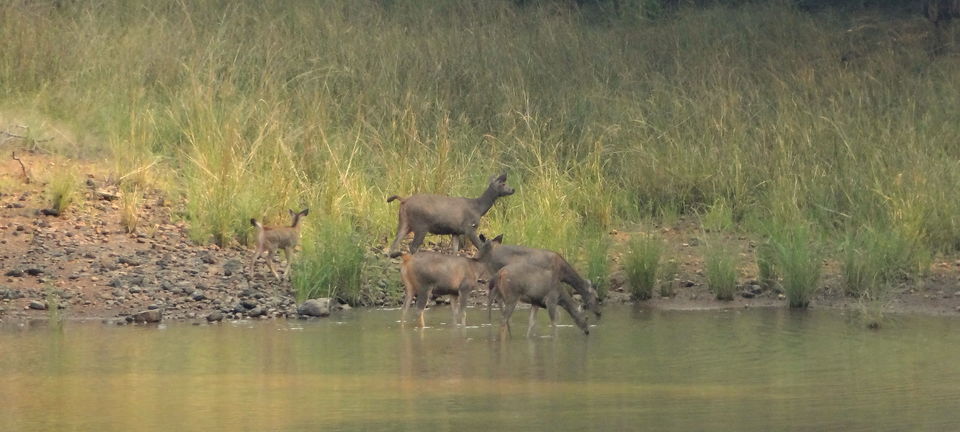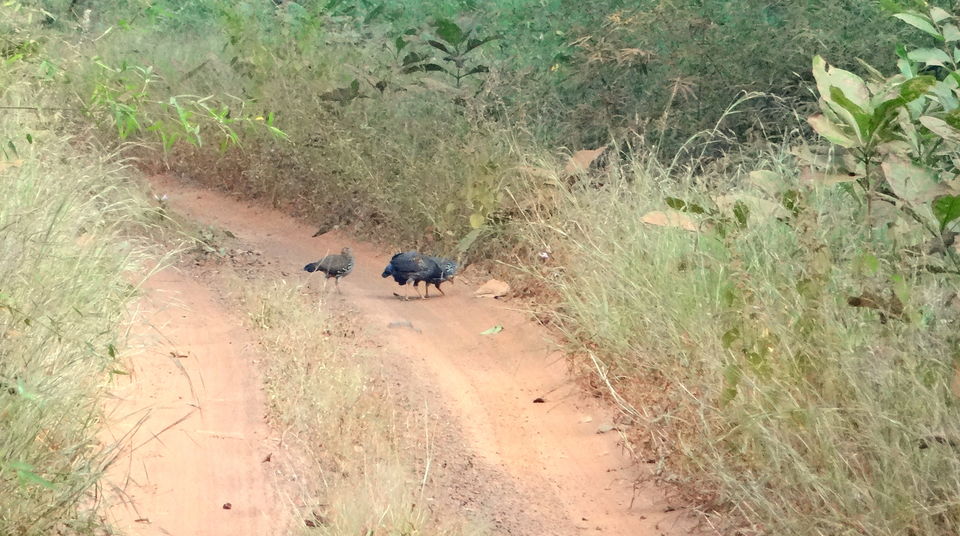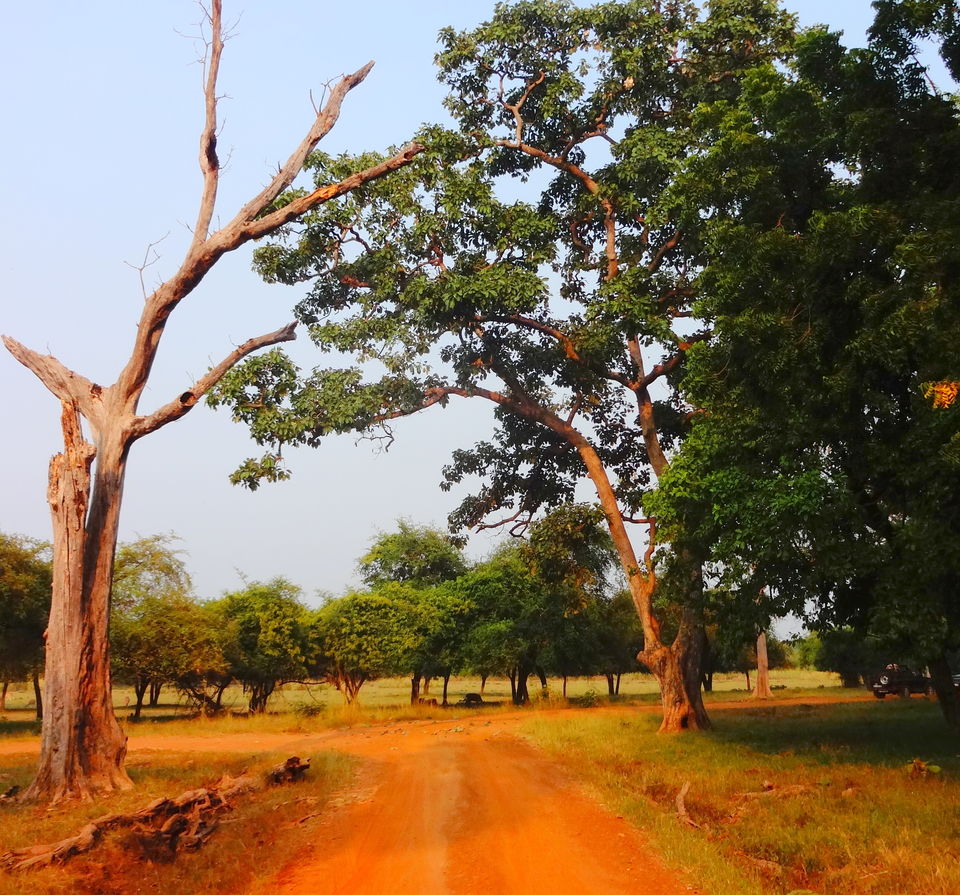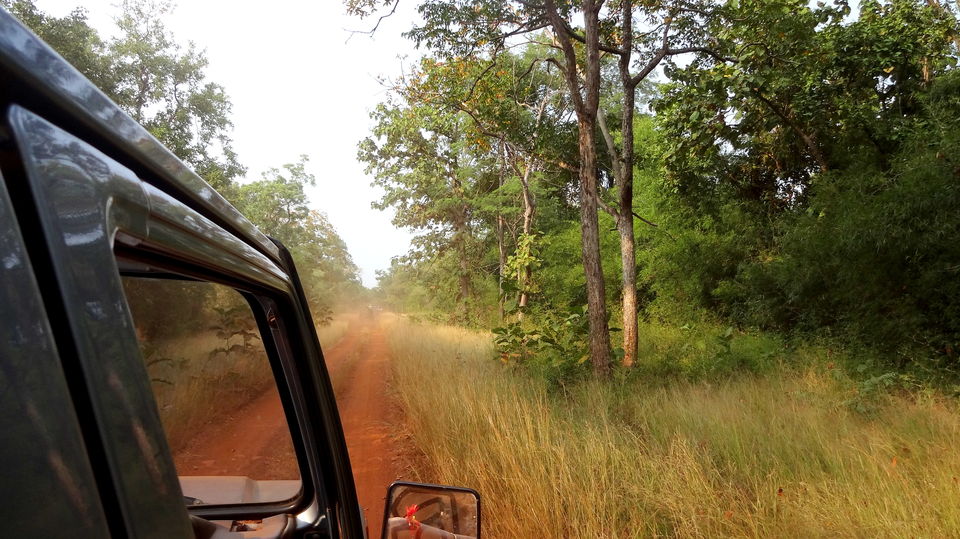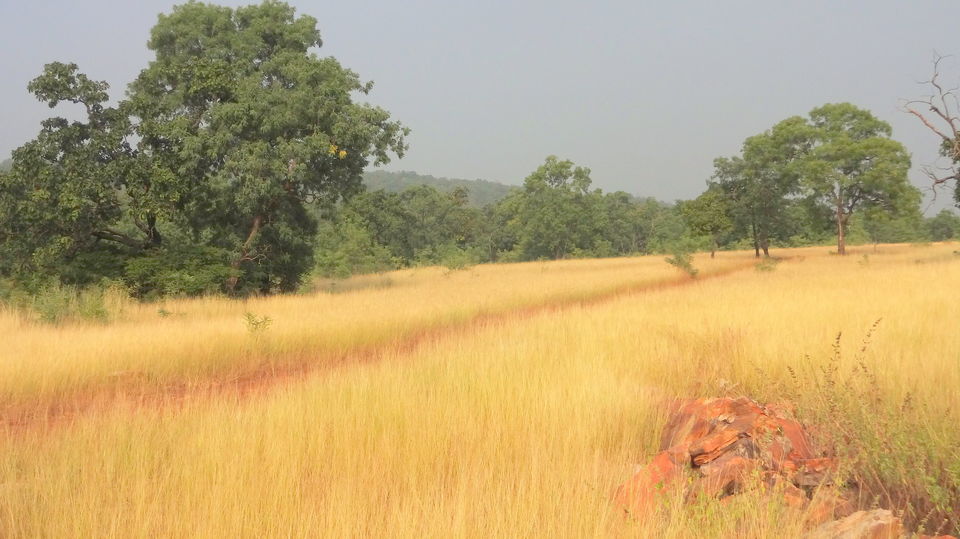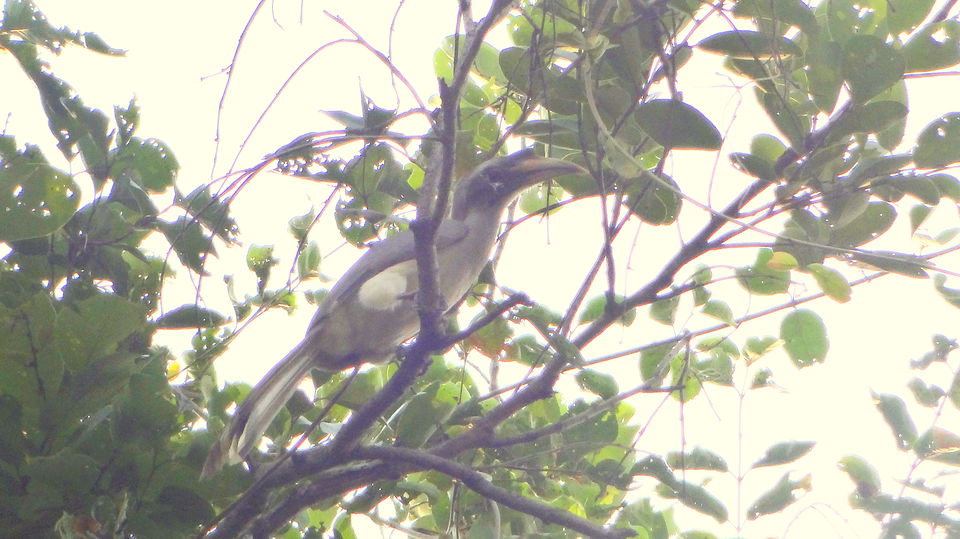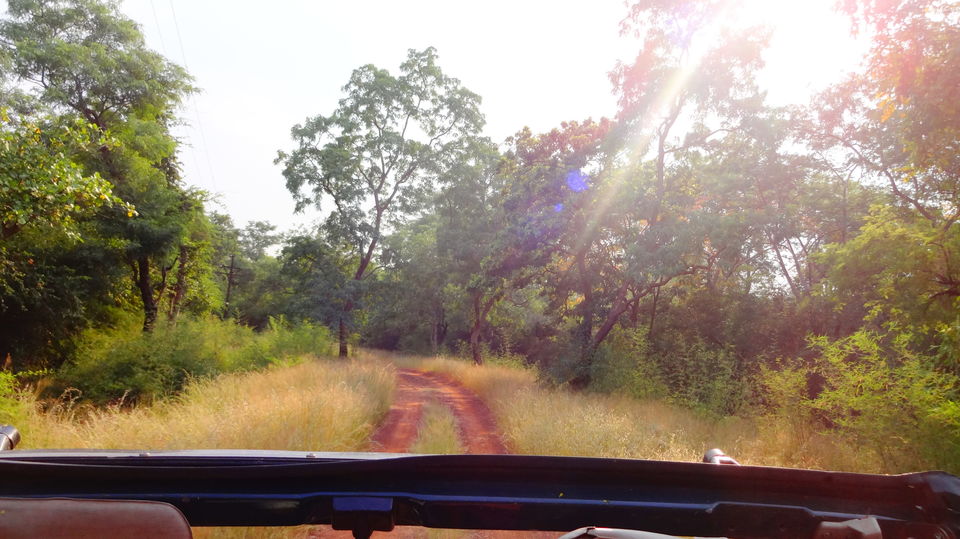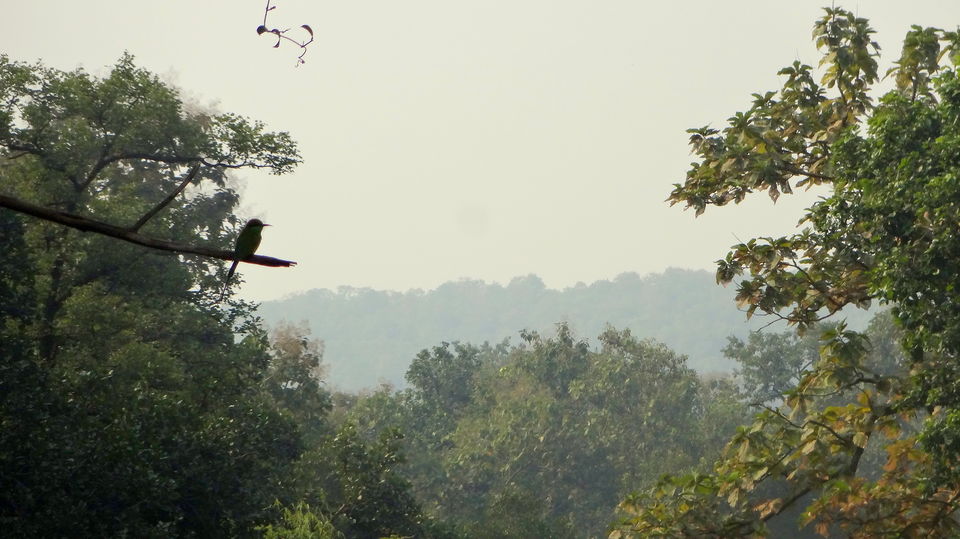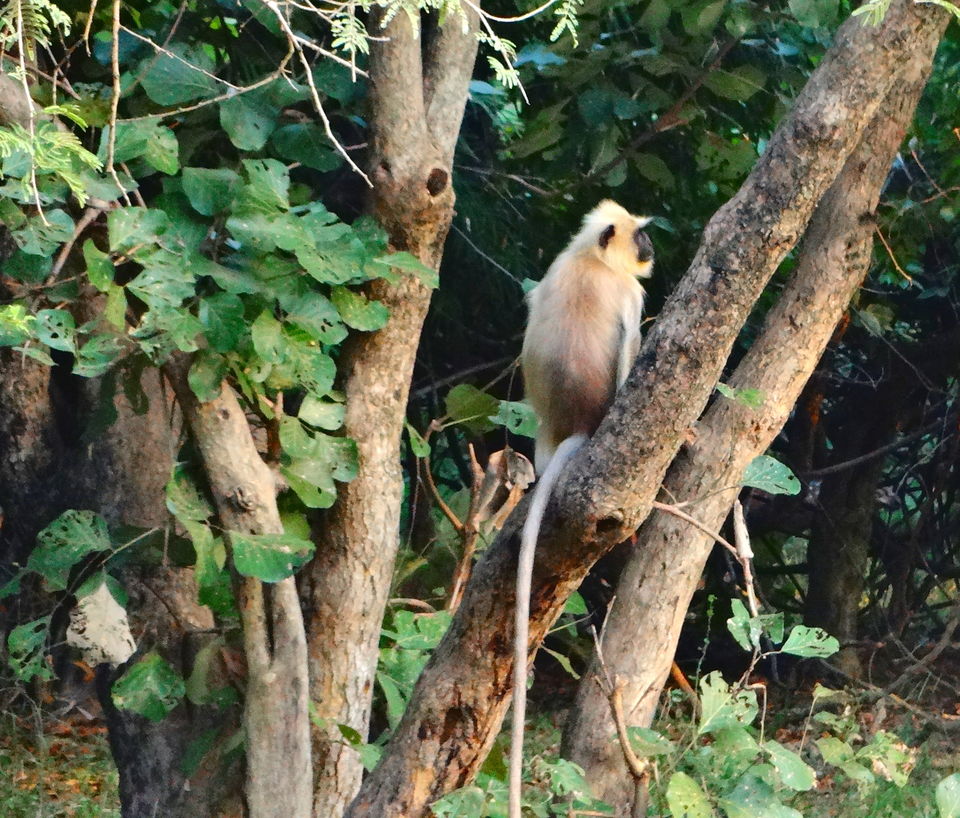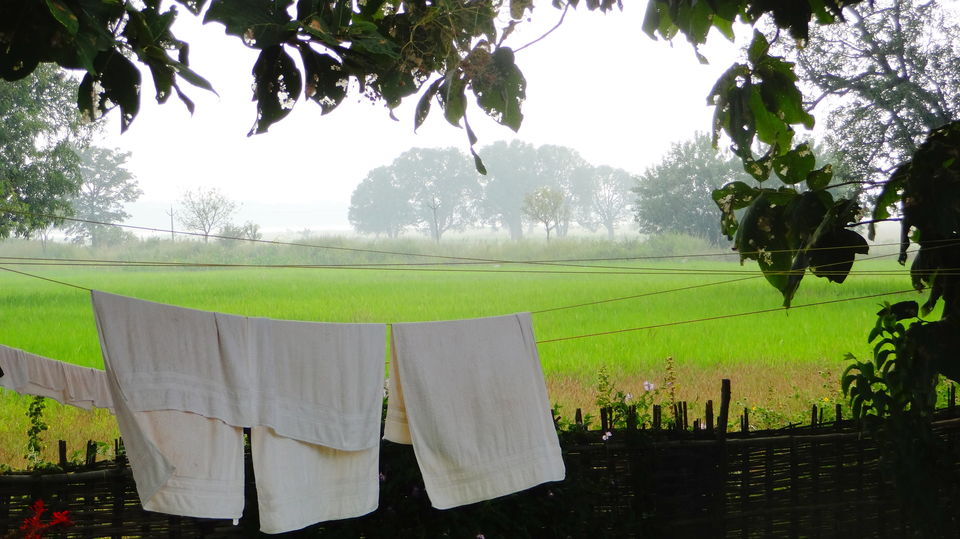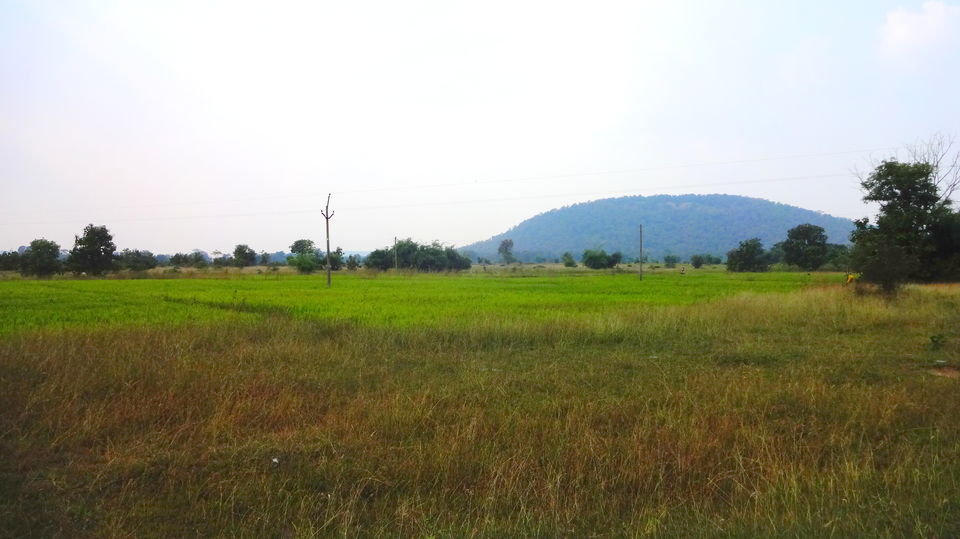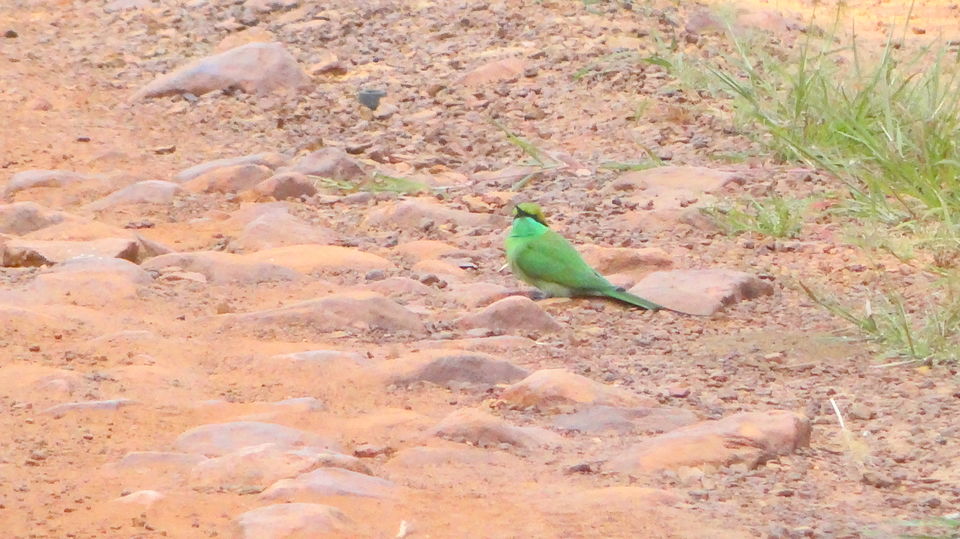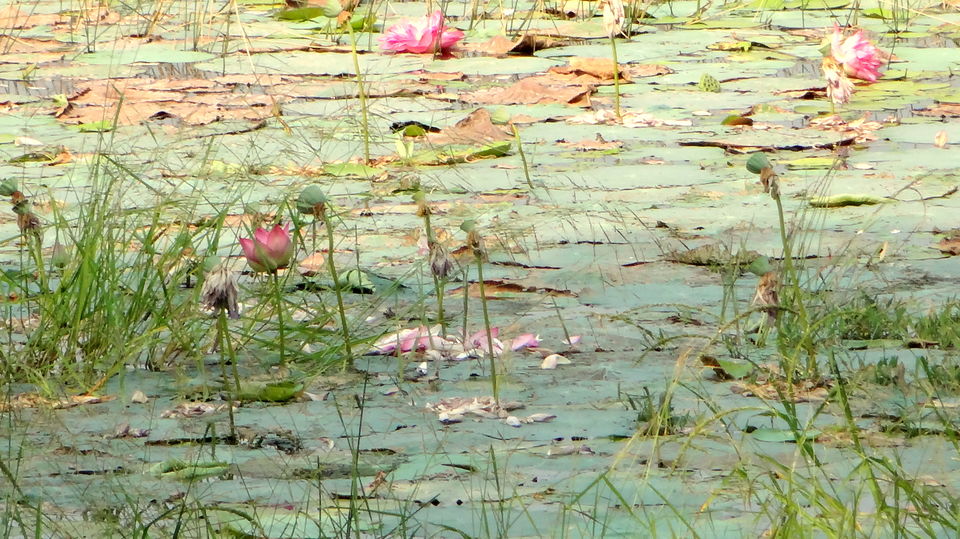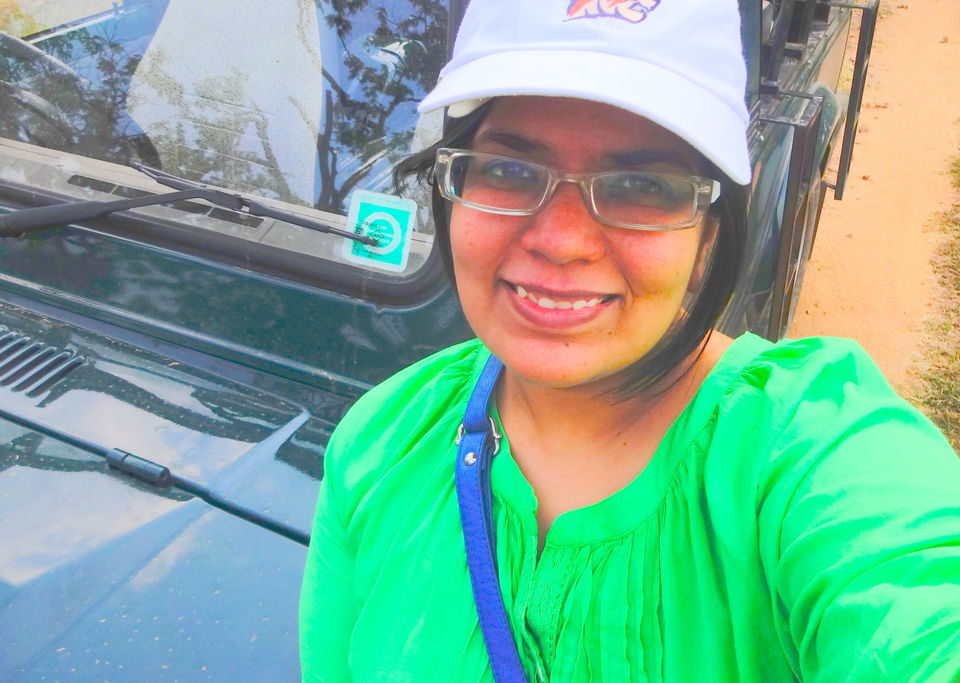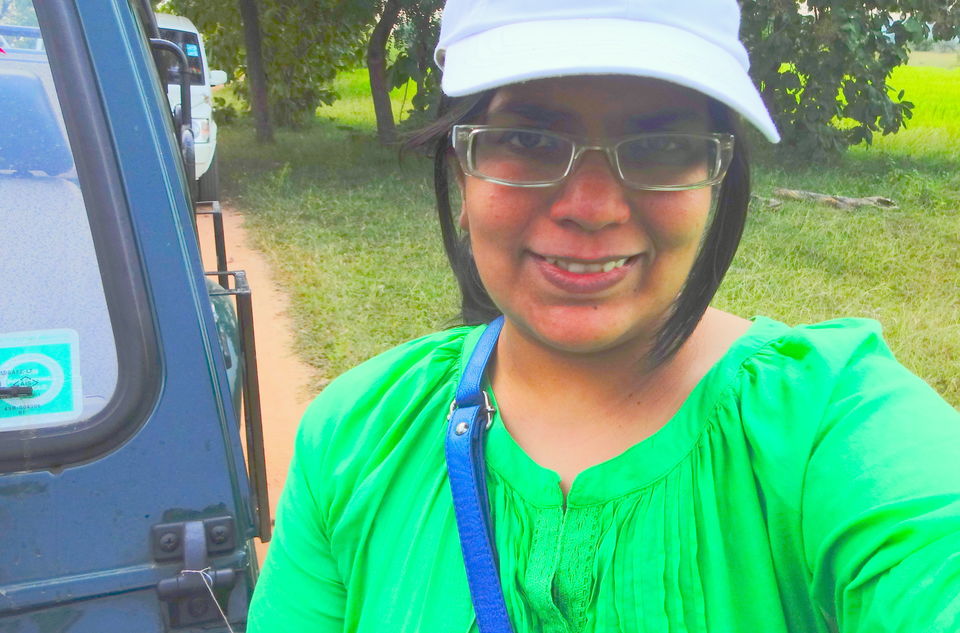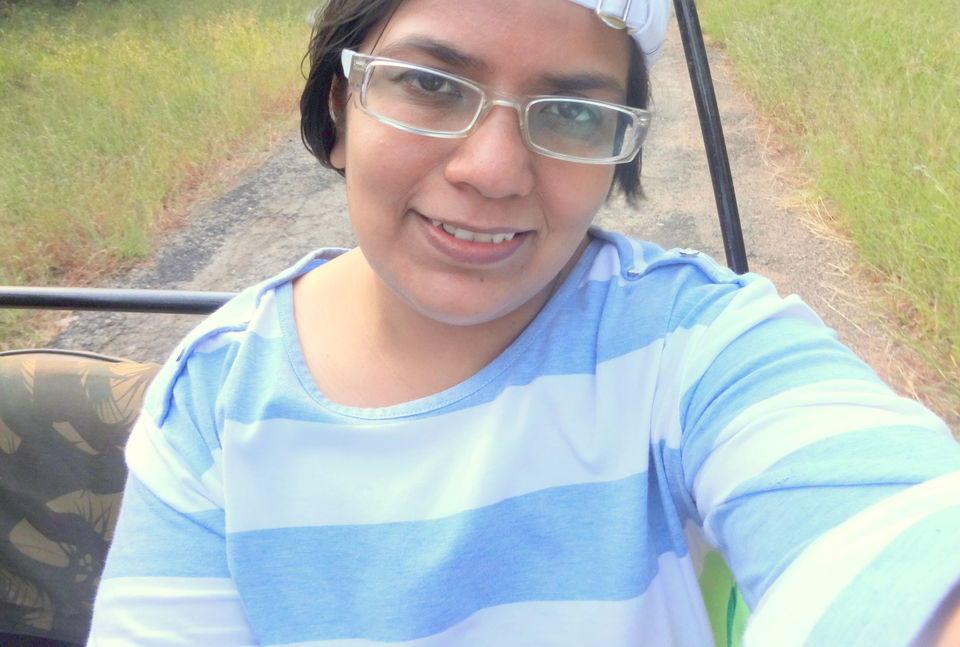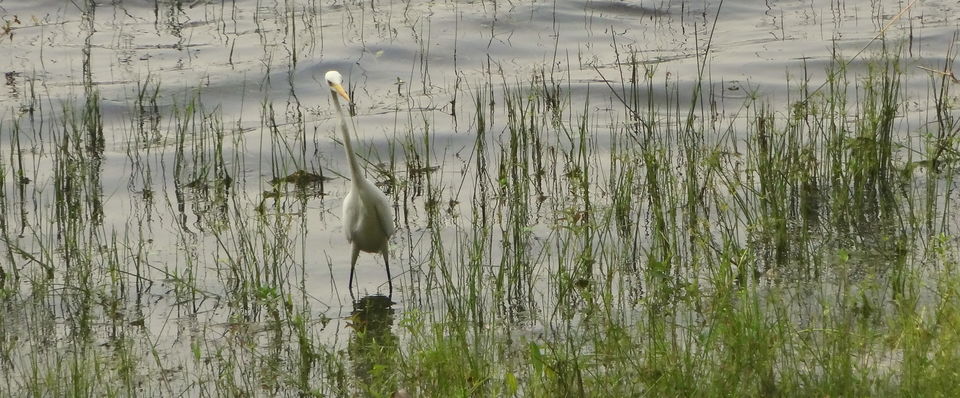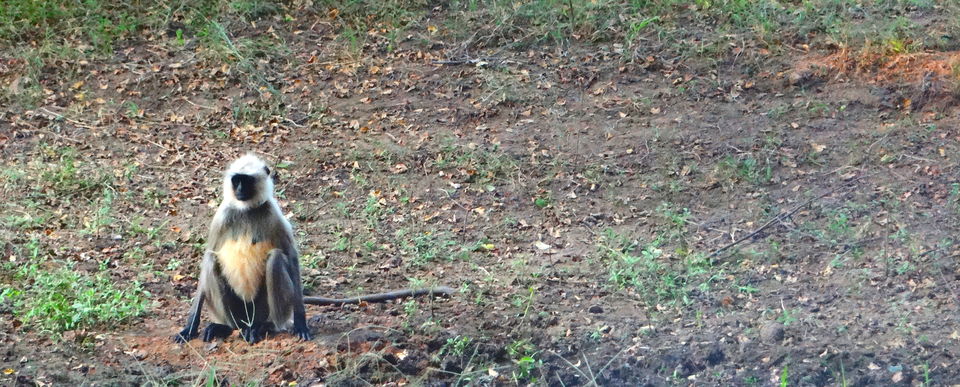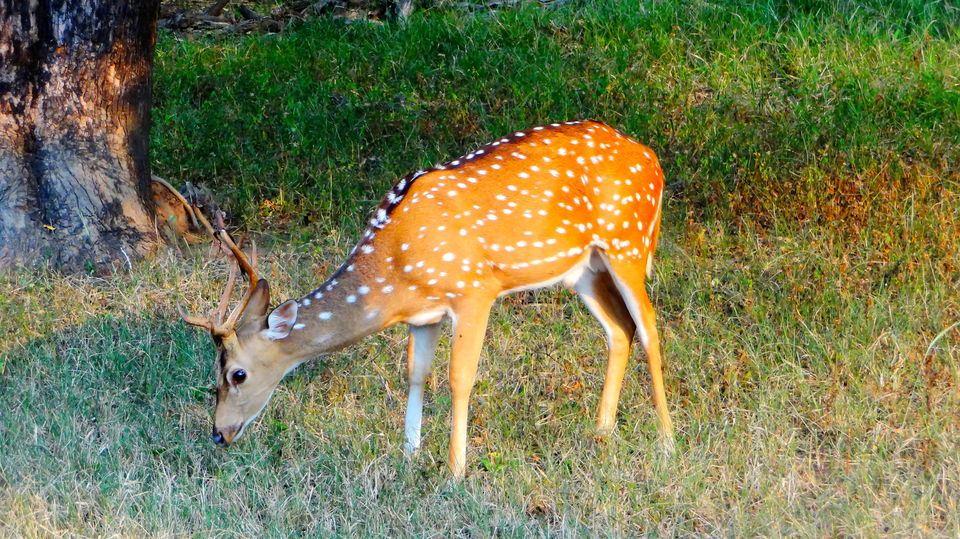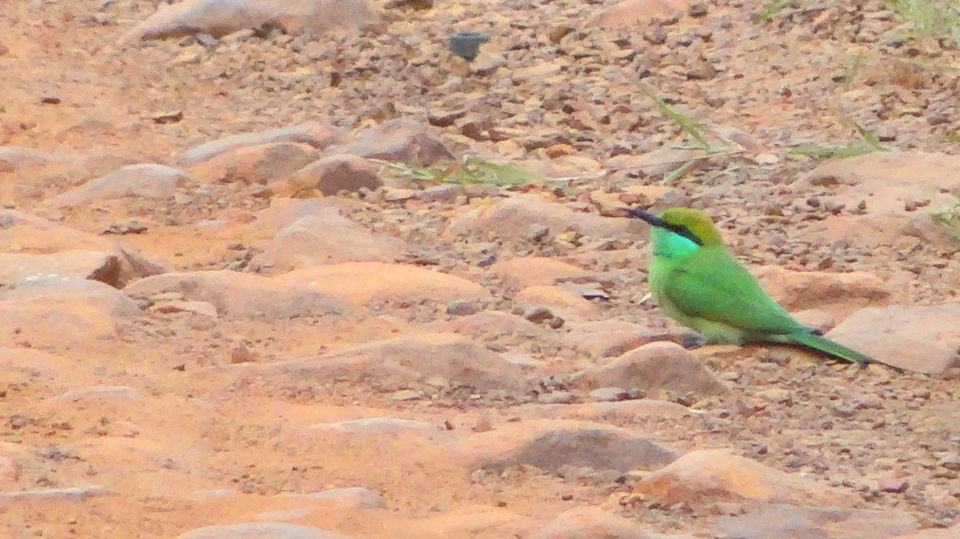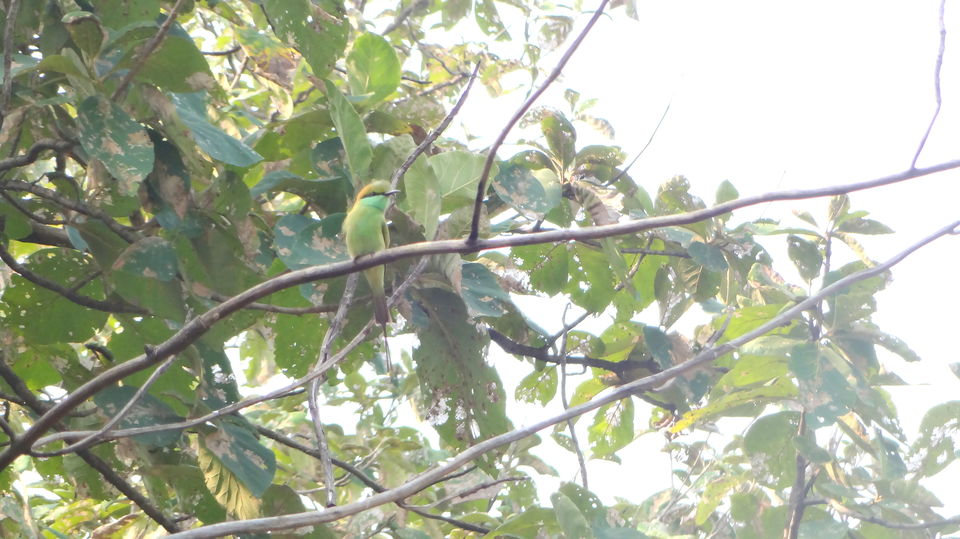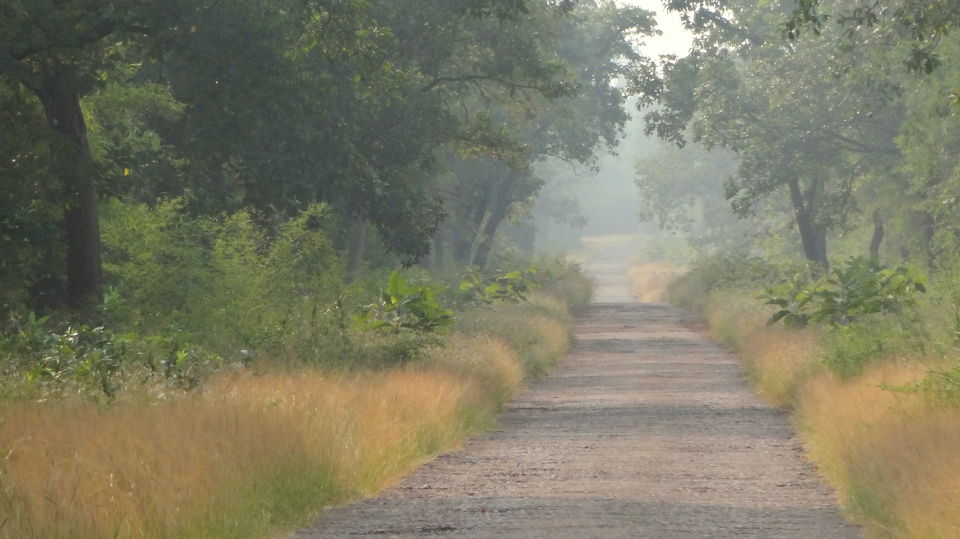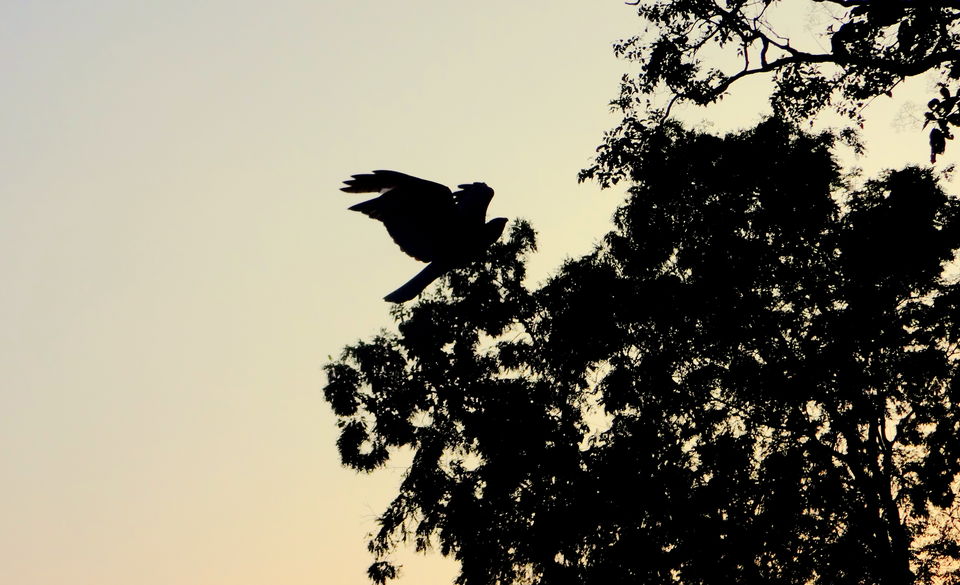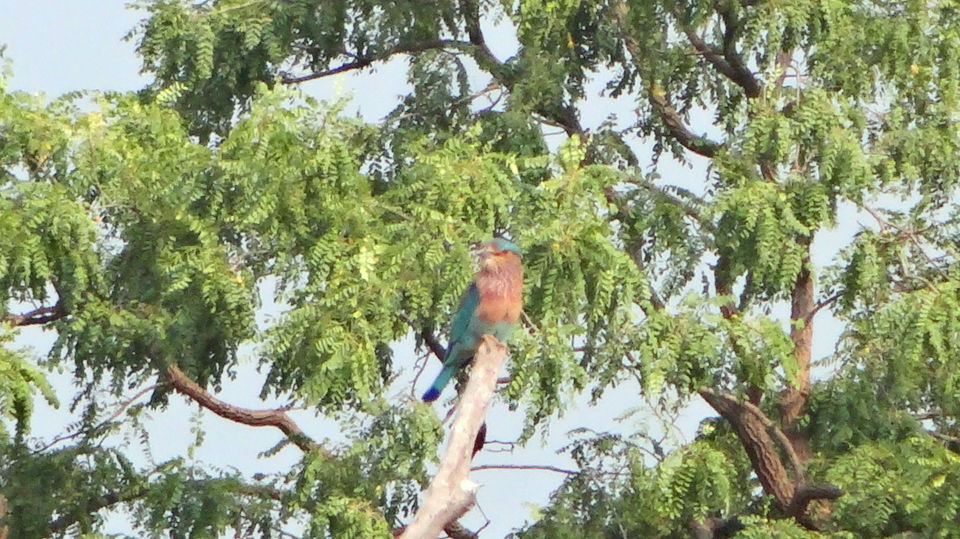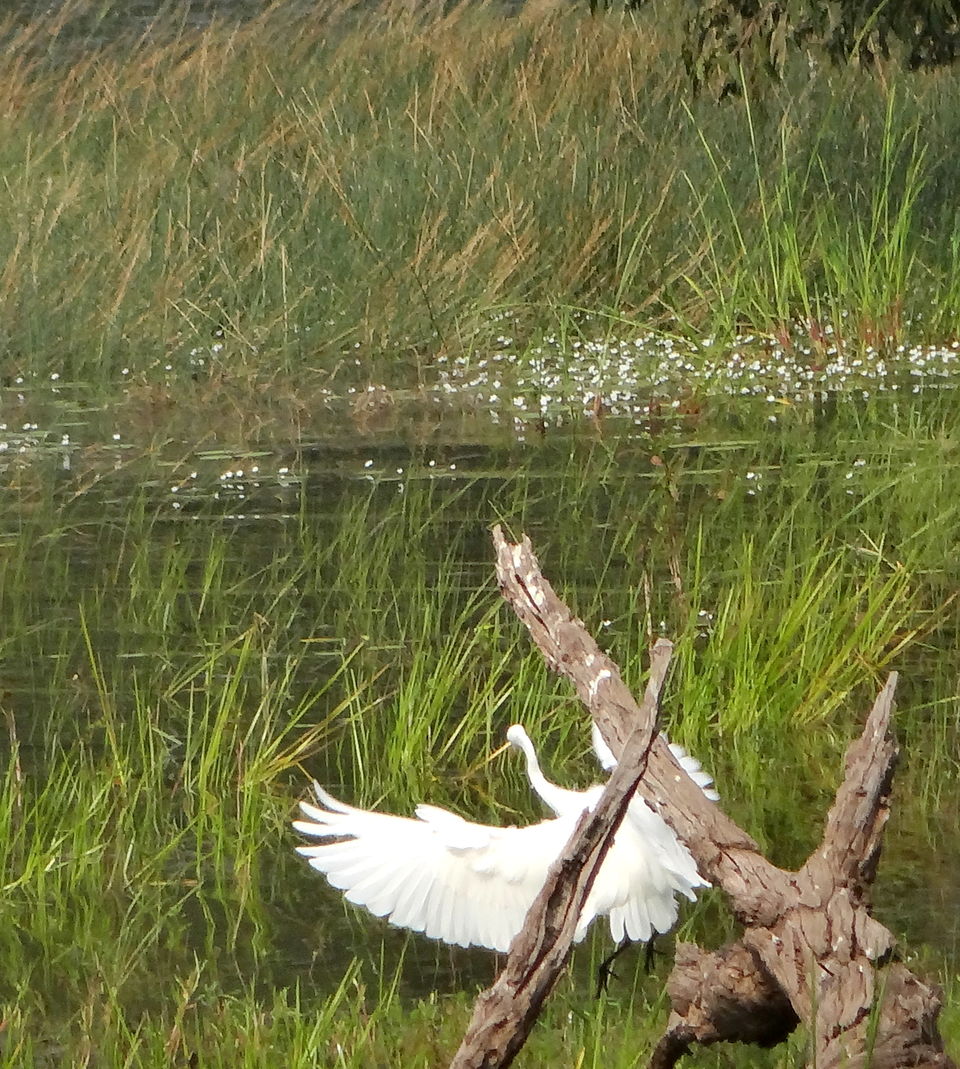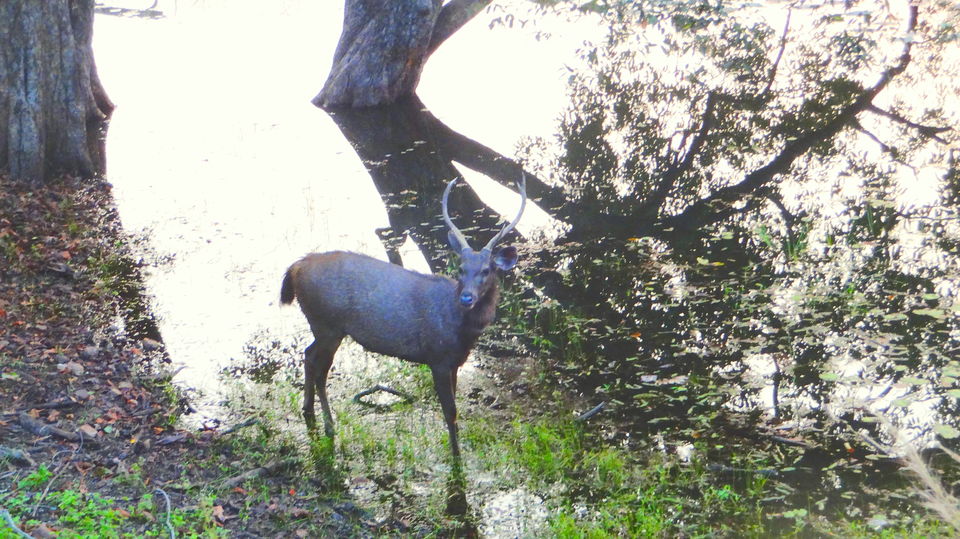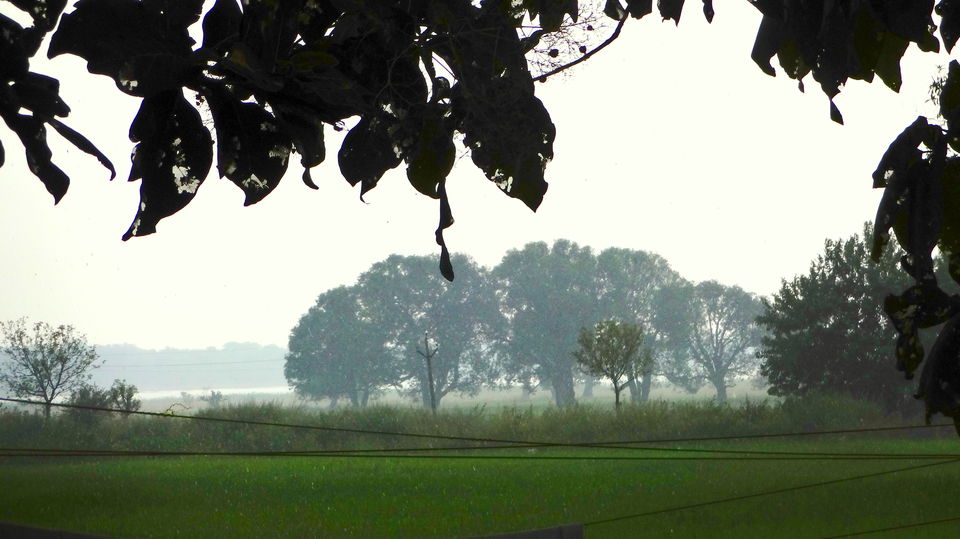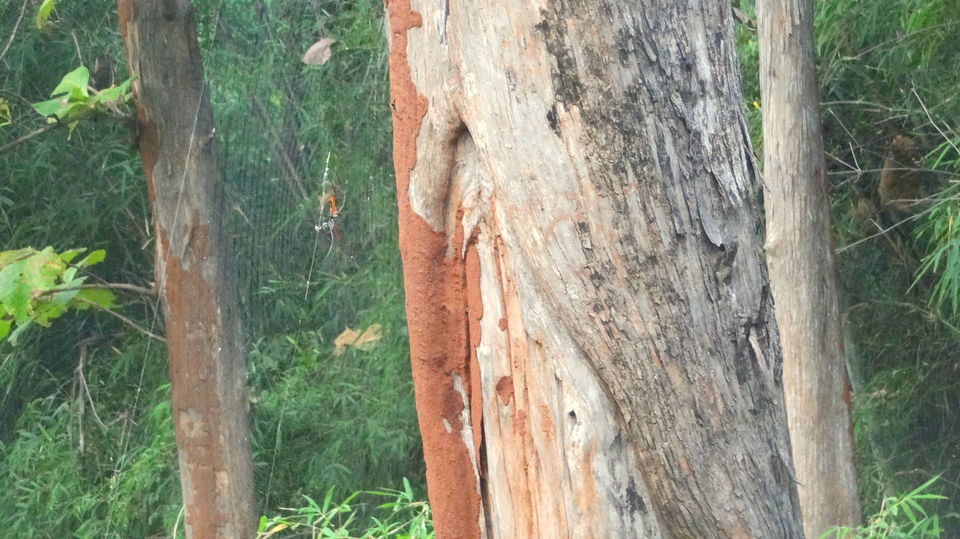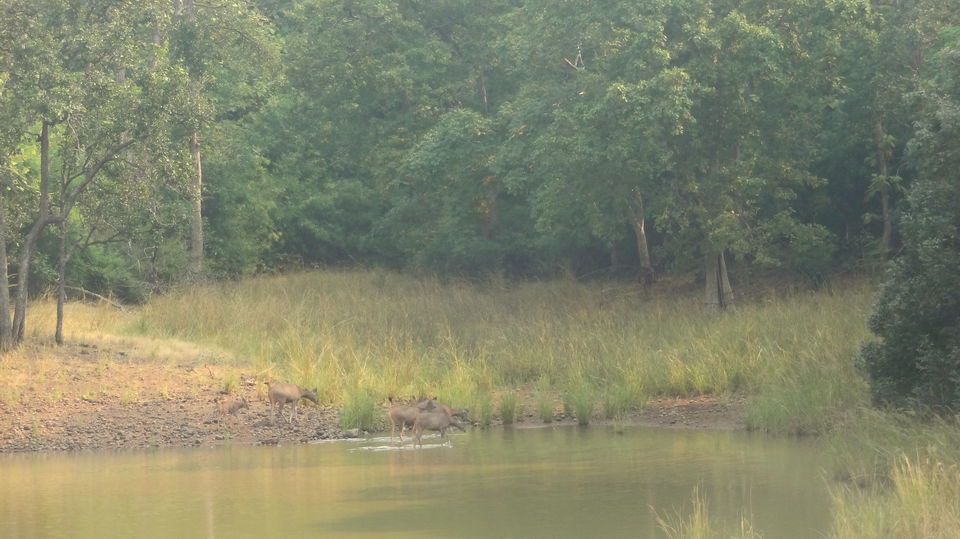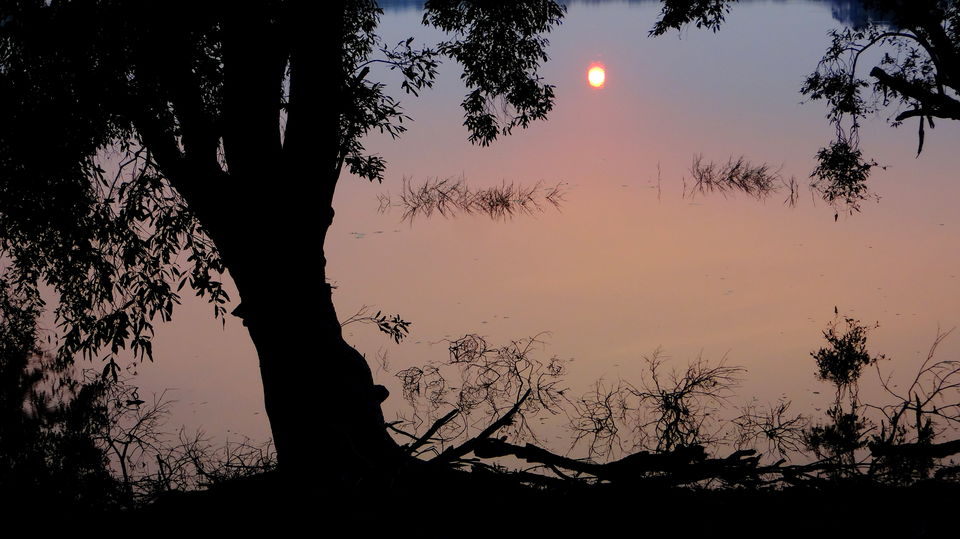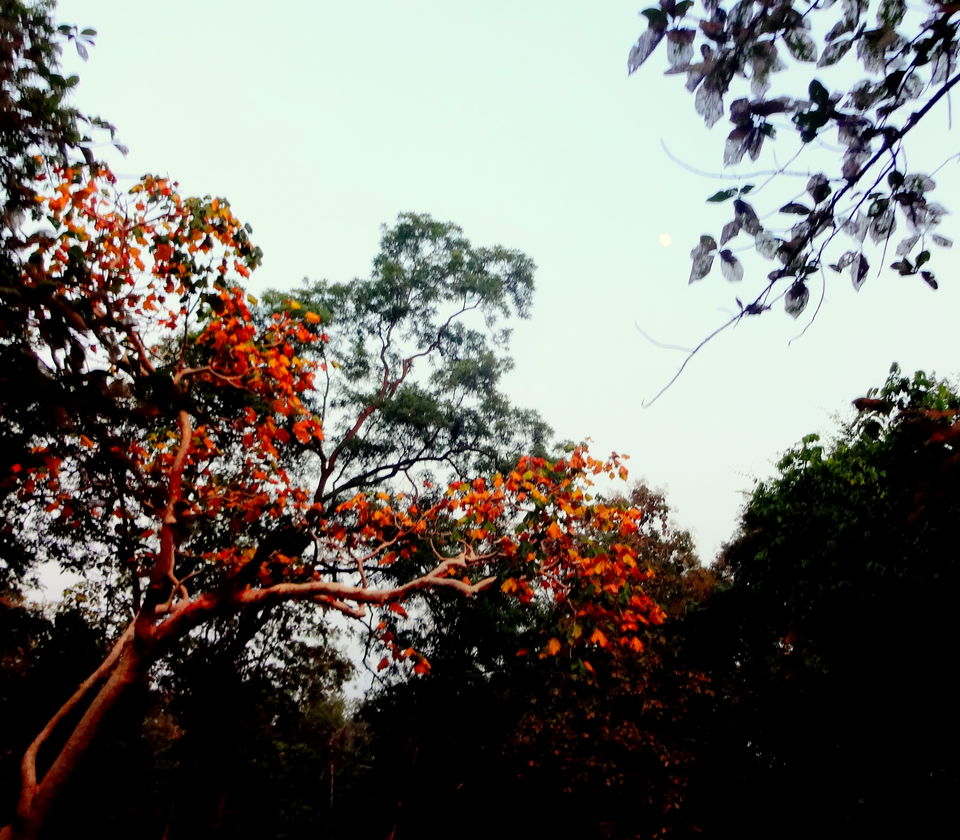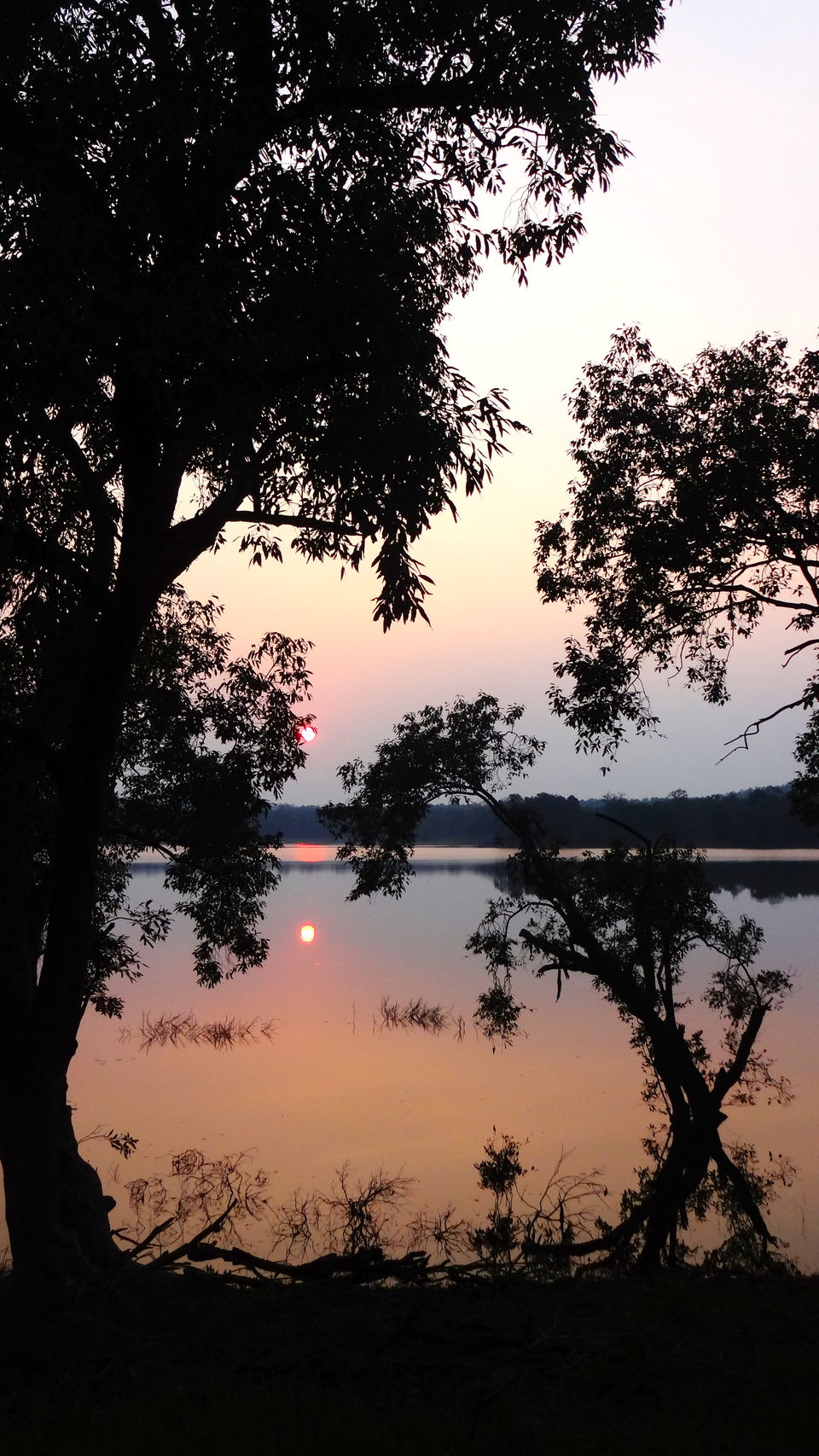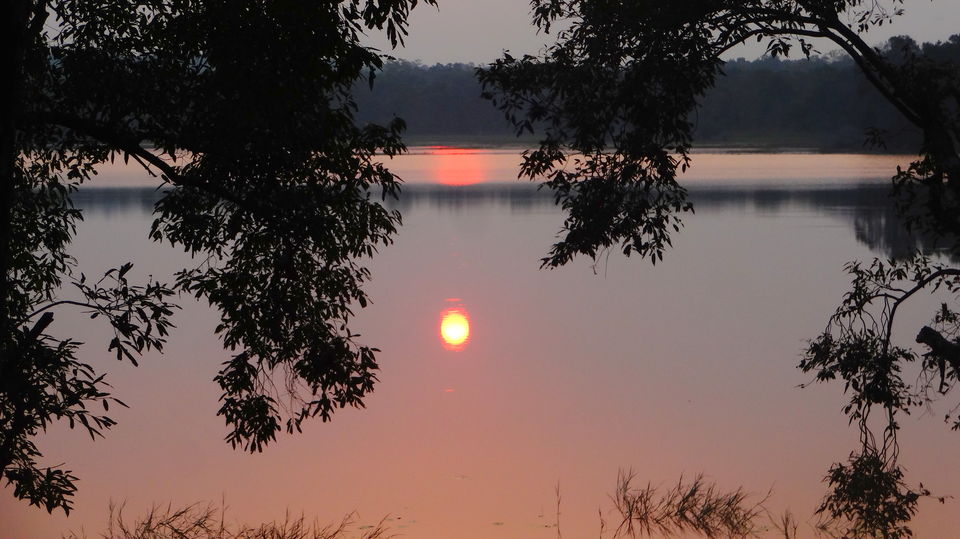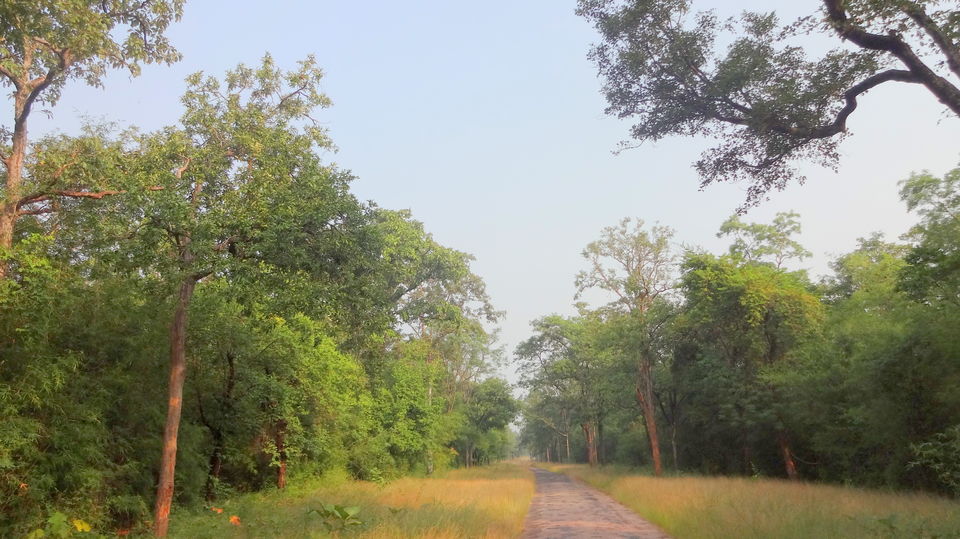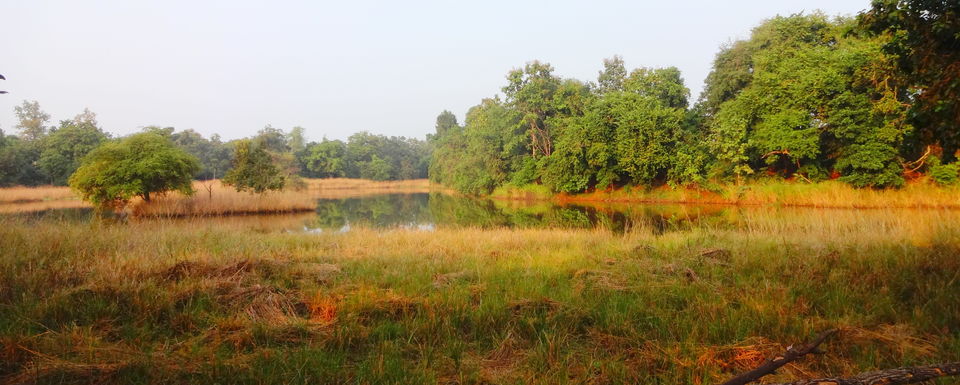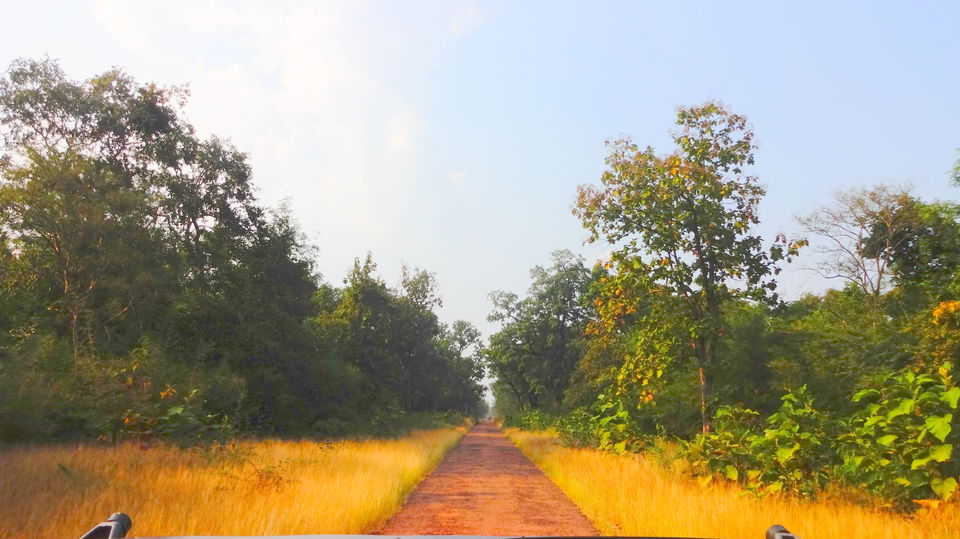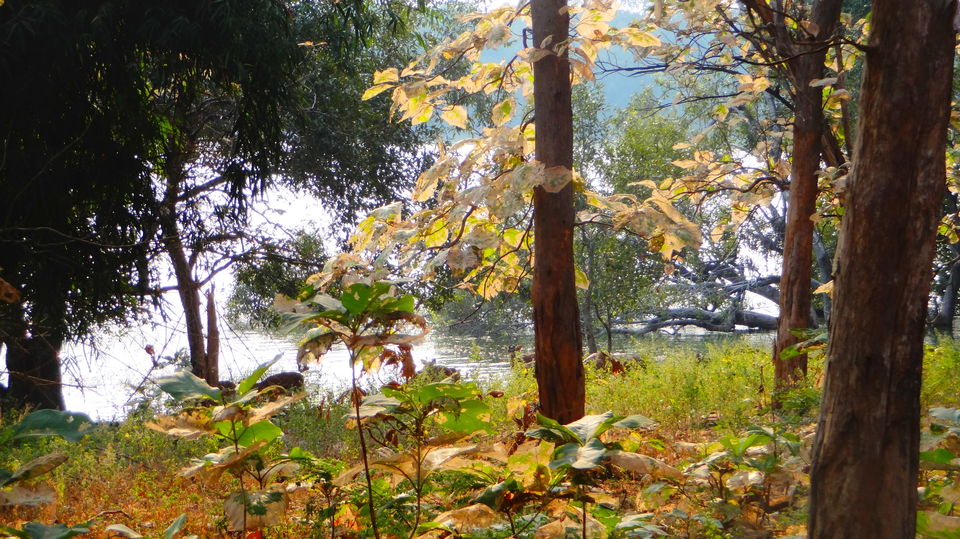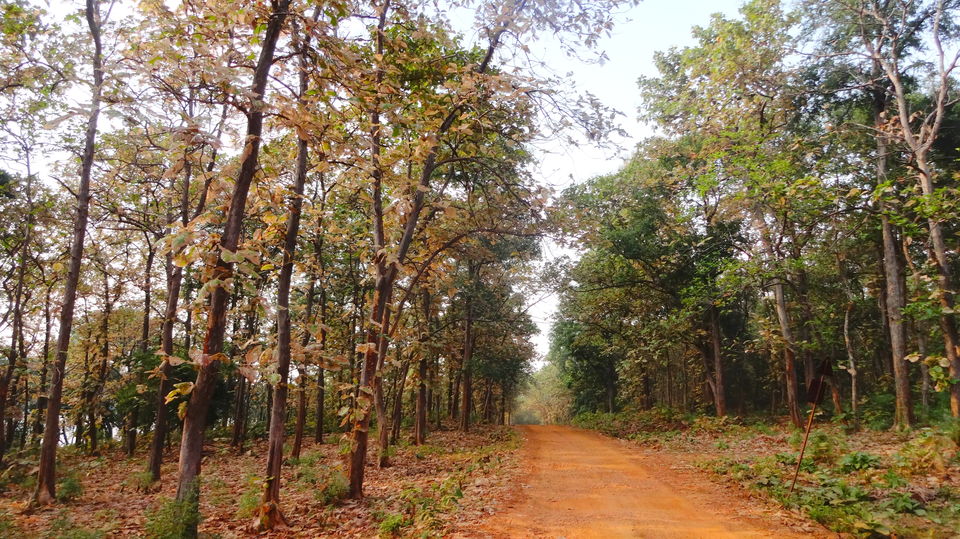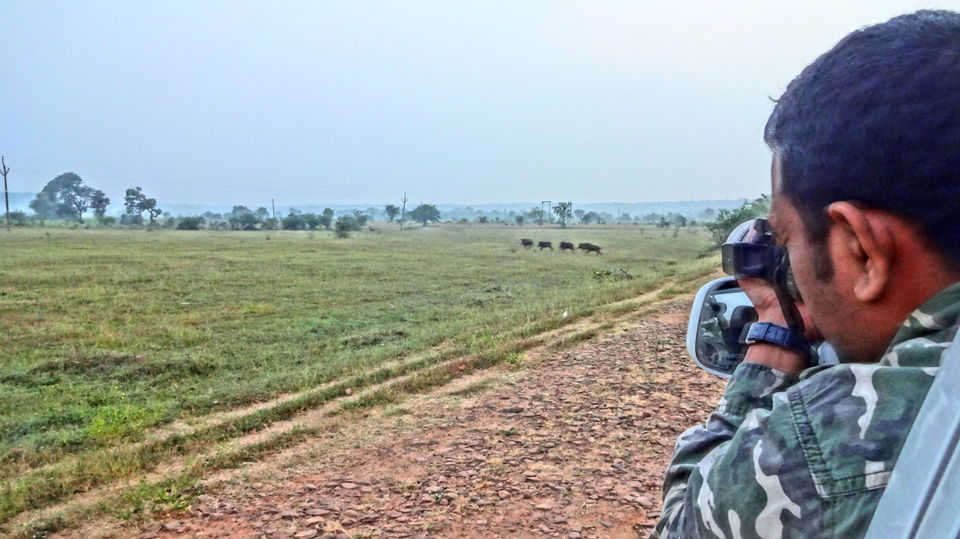 Not many would have heard of this quaint but lovely place in Maharashtra called Tadoba in the town of Chandrapur. For me, this side of Maharashtra has always been associated with the naxal infested region. Hence experiencing it differently was a matter of great delight.
Tadoba was on my list for a long time now because of it's tiger spotting reputation. And so, I set off on a trip with this amazing group called Mumbai Travelers for a 4 safari journey to Tadoba. We traveled by this lovely train, Mumbai-Nagpur duronto which makes it so much more easier to economize trips to Nagpur and save time too! The road from Nagpur to Chandrapur is decent if not great. The distance to our hotel in Chandrapur was somewhere around 3 hours from Nagpur.
Our hotel, Hornbill resort was a simple looking building with surprisingly clean and well maintained rooms and amenities. And to my utter delight, this place did not suffer with frequent power cuts, as is the case with many smaller towns in the interiors. I've heard this town has lead the solar power project in Maharashtra. And the proof of it is in the fact that all their street lights are powered by Solar Panels.
Tadoba, since I visited in October, right after the rains, turned out to be a dense, canopy vegetation. The forest has some zones which are shut for road constructions while other gates were open to tourists. Apparently out of 600 kms of area, only 20% is accessible to tourists. And if guides and wildlife experts are to be believed, Tadoba houses 100 tigers in this area! 100! And yet, spotting any of them is a herculean task as we found out.
The jungle has some lovely landscapes of grasslands, taller trees, lots of water bodies etc. It is dotted with ghost trees that lend it a very classy look at places. The weather in October was pleasant and even cold in the mornings and late evenings. Mornings, as in any forest, are dotted with hyper activity of birds and animals. Therefore morning safaris are most productive for any kind of spotting. Evenings were largely quiet, with no birds or animals to be spotted.
Tadoba has a wide variety of amazing birds, which is a delight for birding enthusiasts. It also hosts a variety of interesting animals but we weren't able to sight many thanks to dense vegetation. The conclusion would be that Tadoba is best visited in summers where vegetation is sparse and weather is hot. It's far easier to spot tigers. Also, barring a few tigers like Sonam, Chhoti Tara, Wagoh Male, the rest aren't even named because they aren't spotted that frequently and are known to be shy. The guides and drivers at Tadoba are fairly enthusiastic bunch. They are recruited from the villagers who were relocated from inside the park to outside areas. If you know Marathi, you can get some good tips and some fun facts too :)
As the case with any nature safari, this experience for me was absolutely exhilarating. The greens literally calm you down and the weather is awesome, no matter what! The only sound that is real music is the chirping of birds, calls of deer, monkey and other animals. As amazing as it sounds, the man human conflict here is next to nil, and you can see that in the fearless attitude of humans towards animals. Fearless but respectful.
One another super experience was that of having local, spicy and aaaamzing maharashtrian home cooked food at our hotel. Be it a simple cauliflower sabzi, baingan aamti or kofta curry or even simple dal, every meal was a wholesome local delight. And therein lies the magic of these smaller towns and forests. You can never get such experiences elsewhere.
Above are a few images I've captured, to give you an idea of the forest reserve. If Ranthambore converted me into a wildlife enthusiast, Tadoba has cemented that feeling, thrill and interest. Looking forward to many more adventures in the wild :)
Wildlife reserve in Maharashtra