Trip started from Mumbai to kolhapur via Pune, kolhapur welcomed us with cool breeze not so freezing yet chill atmosphere. After freshning up at New Laxmi Yatri Nivas, a small but very hygenic place, slightly away from mahalaxmi mandir, but a decent place to stay. 
Morning at Maha dwar (Entry to mahalaxmi temple) was busy with street full of vendors, shops with variety of breakfast items, floral shops. Actually that was the real spirit of Kolhapur, essence of kolhapur. Mahalaxmi temple's maha dwar could be seen from far, entire mandir is carved out of black stone, very old construction. 
Atmosphere inside temple was divine and full of peace, though loads of people around, yet sitting in mandap of temple you hardly notice it.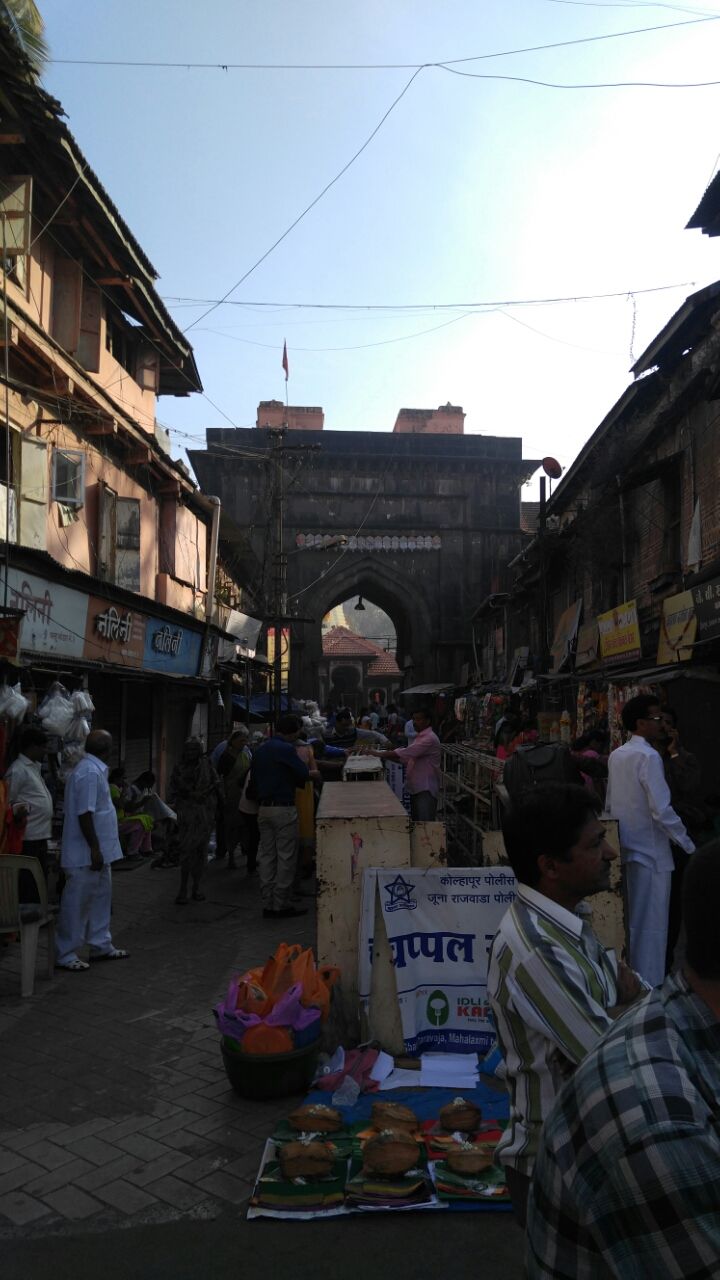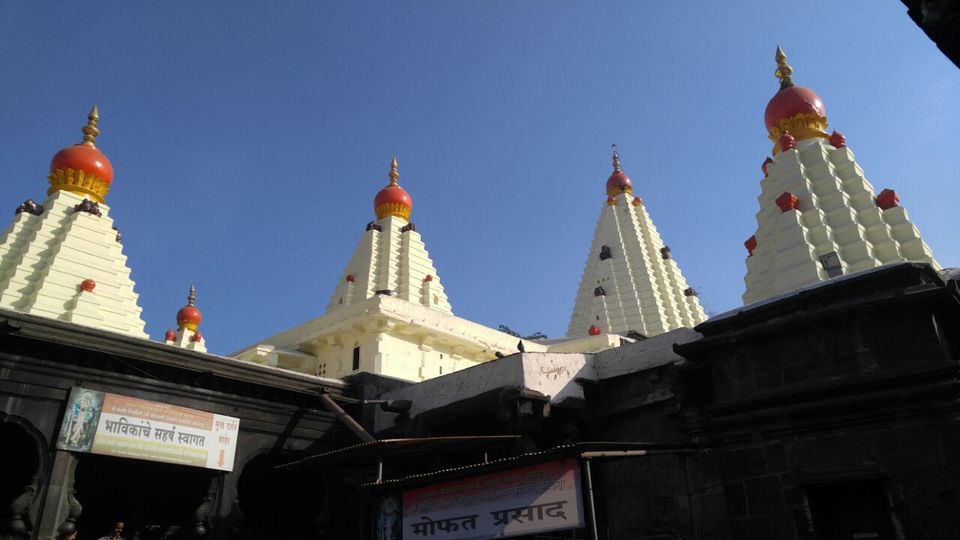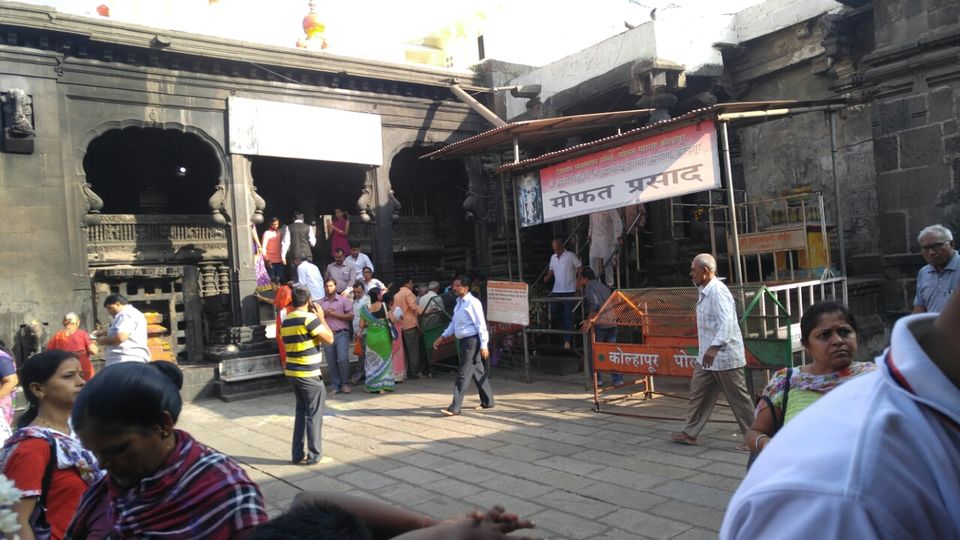 After offering abhishek to mahalaxmi, we decided to move on to our next deatination, the jungle safari resorr at amba ghat. Jungle safari resort is one of the few resorts in amba which is amidst the nature, well maintained, well appointed rooms, good staff and great food.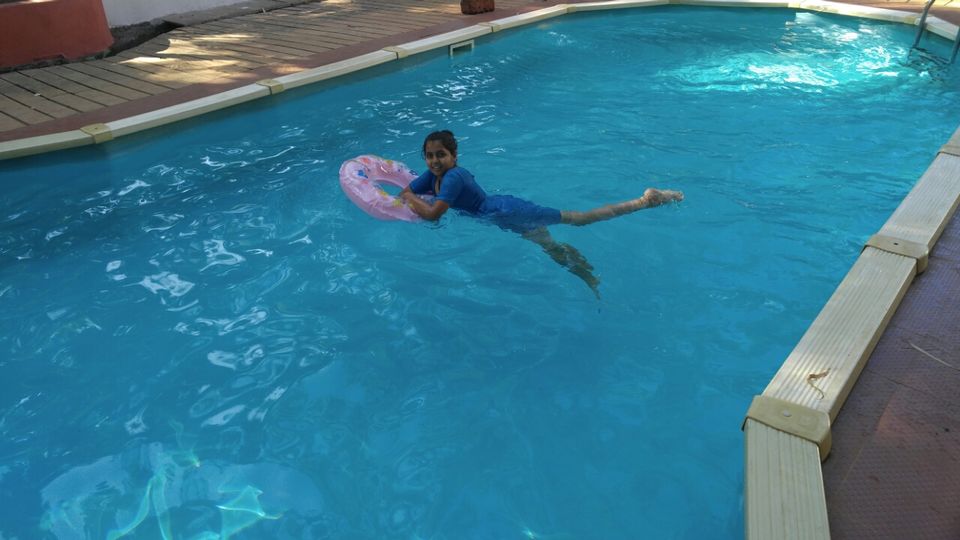 Over all value for money. One could take the Jungle safari's being carried out by them, if you are lucky you are likely to spot Bison, civet cats, sambhar, malabar giant squirral, variety of birds.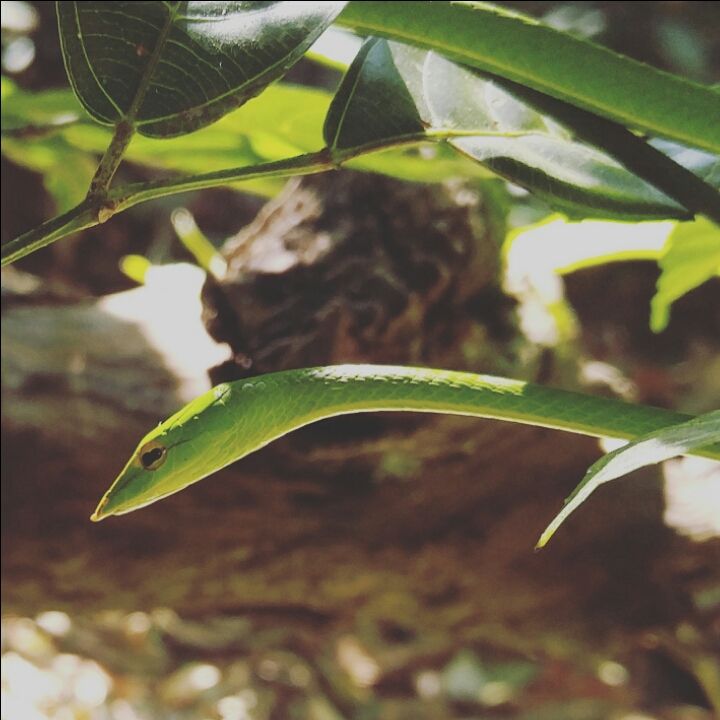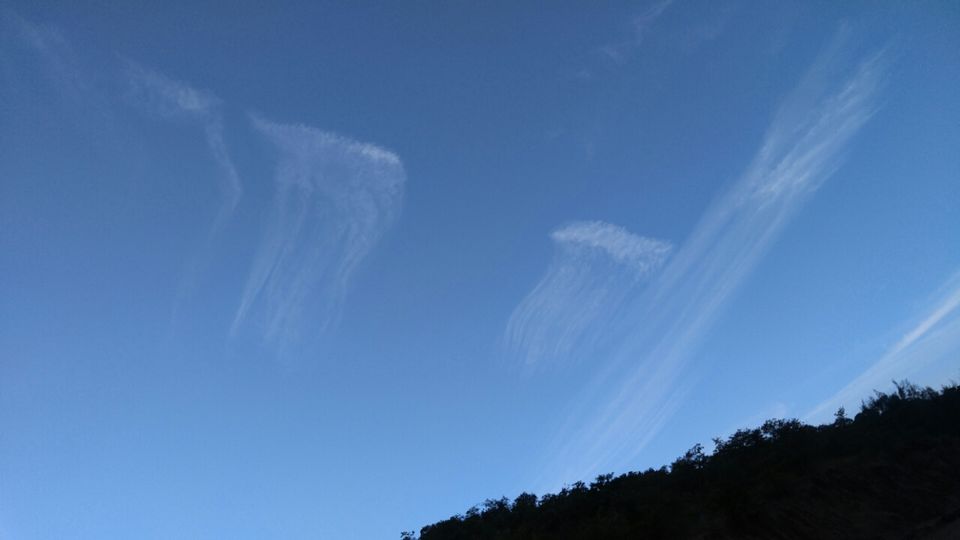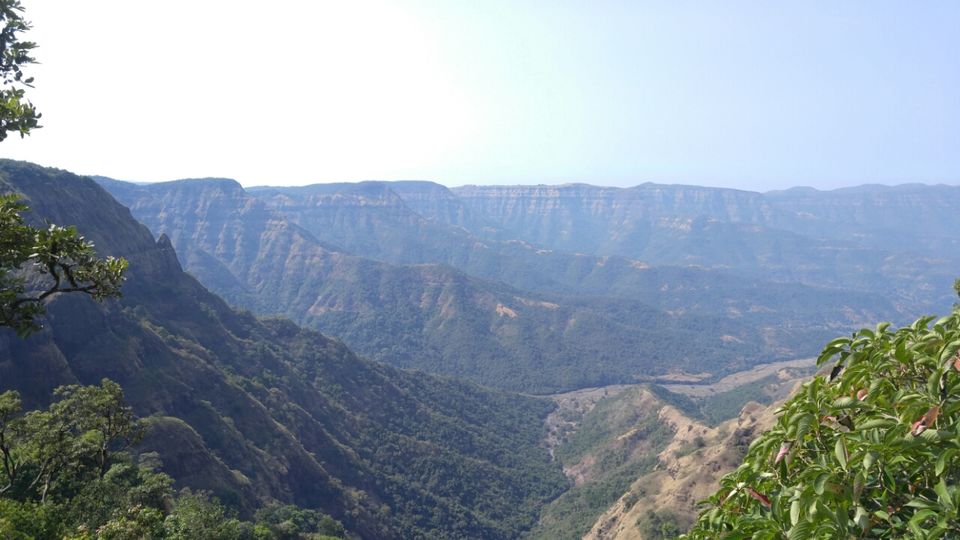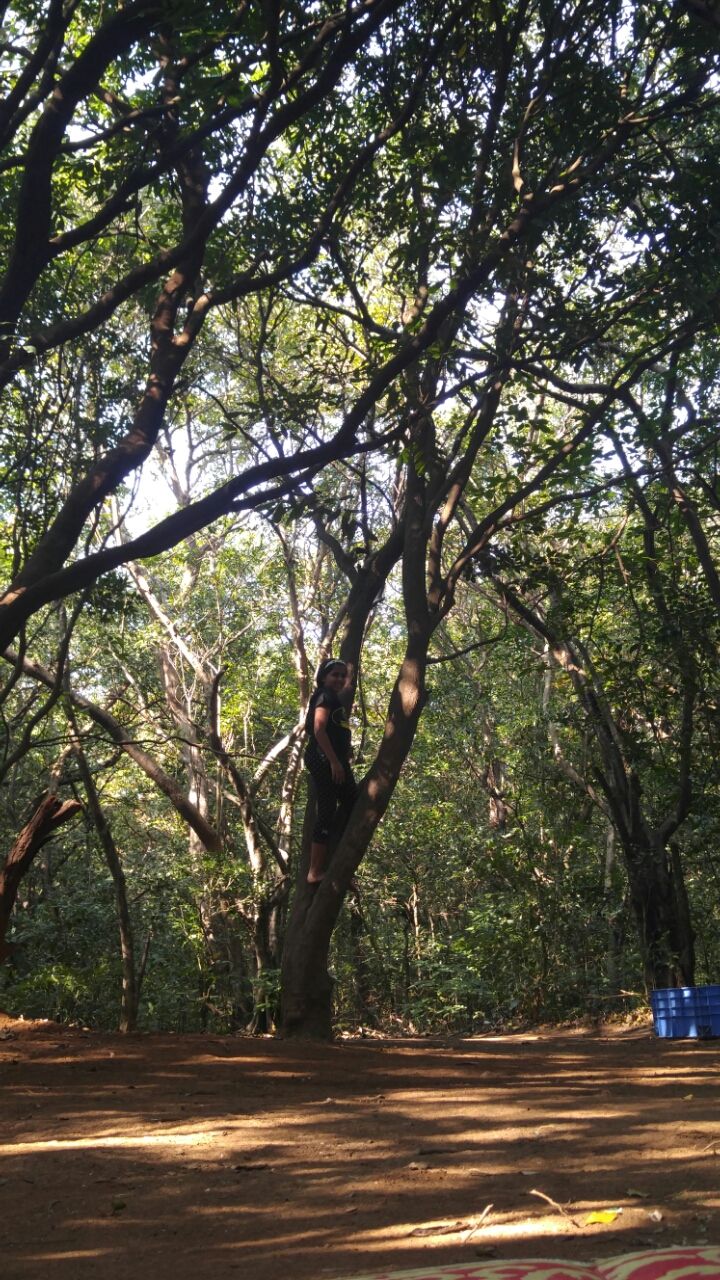 Two beautiful days exploring the sylvyn surroundings of Amba ghat, mesmerizing beauty of forest, star gazing in tge night at jungle, watching birds and wildlife and visting "PawanKhind"  a place of historic importance as Baji Parabhu Deshpande sacrificed his life for Chhatrapati Shivaji in the passage batteling with Adil Shah's battalion.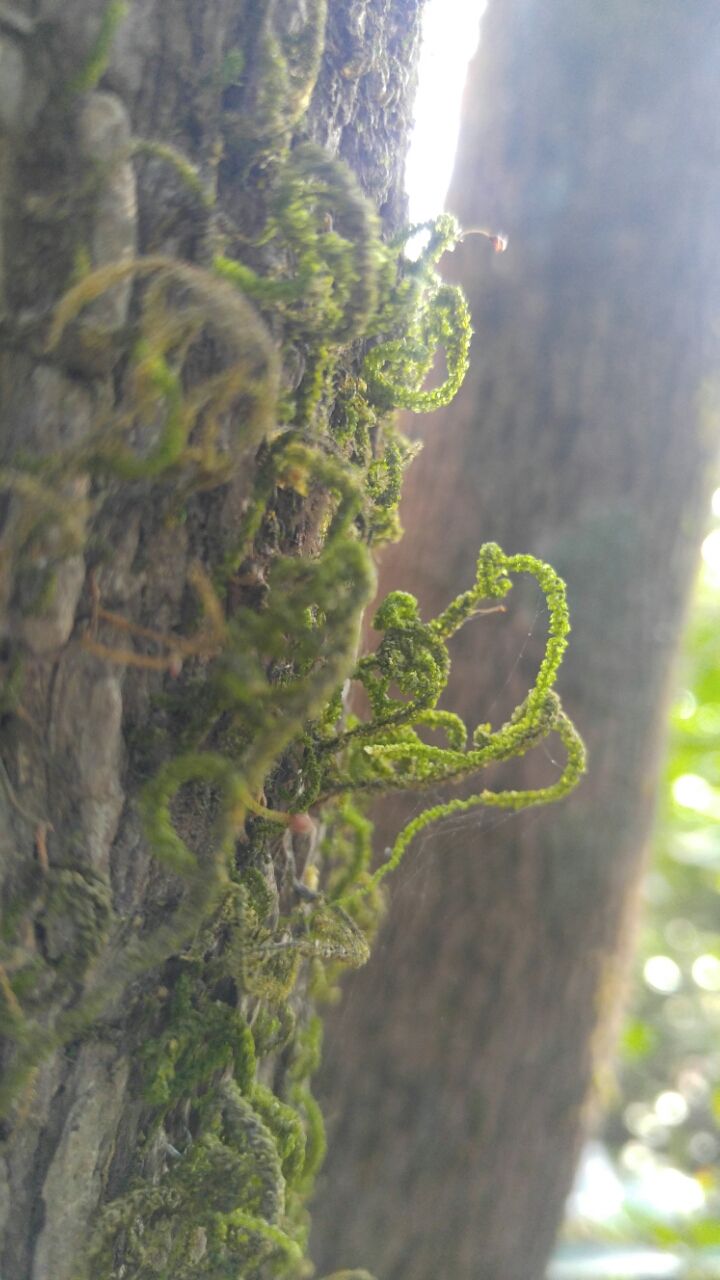 We moved back to kolhapur took a pit stop to Panhala Gadh, another fort conquered by shivaji.