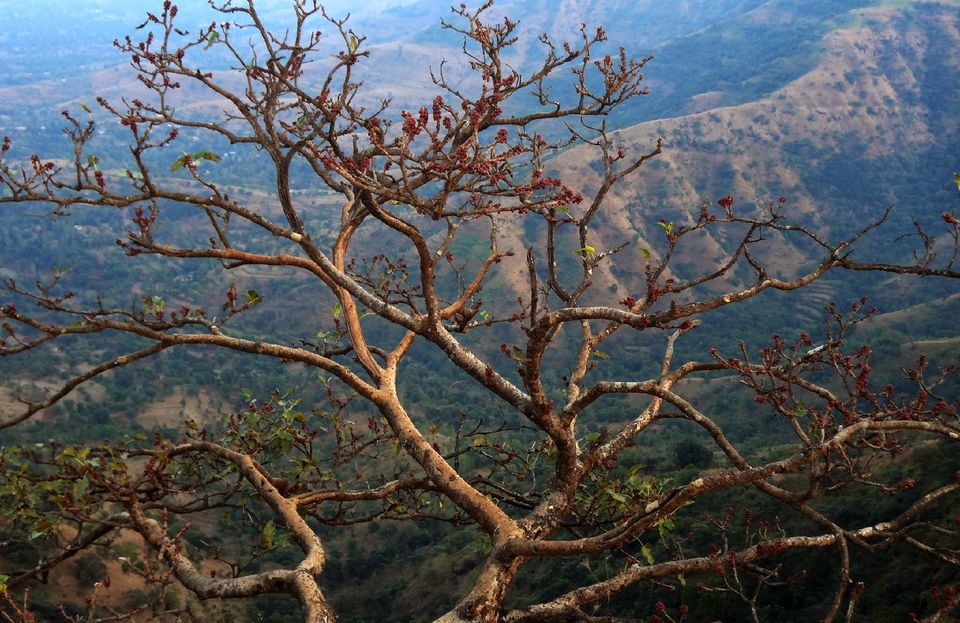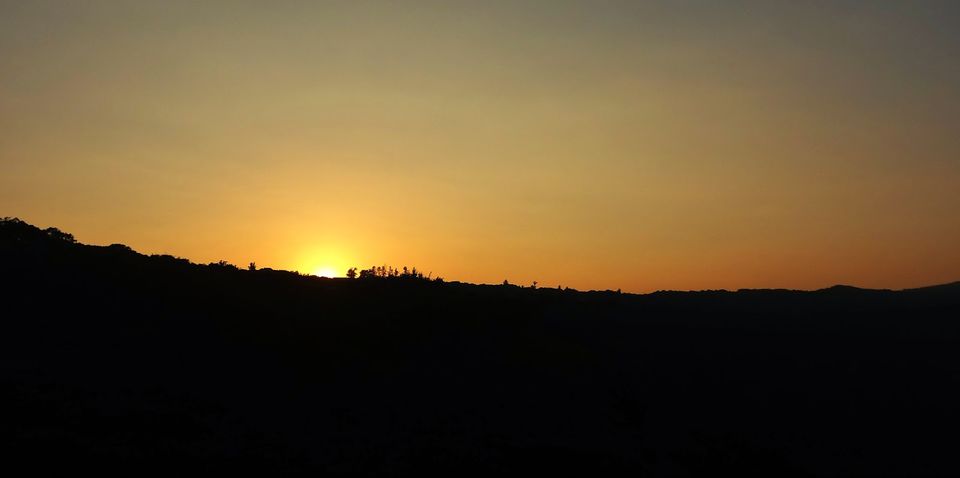 It's not just about the travel but about a transformation of life. I was not a morning person and lost many experiences to it. This trip marked an end to the era of laziness and the after effect was heavenly. We got into a cab at around 1 pm and that was the first mistake.
Keeping that on mind we restricted our travel schedule. We decided to move step and step and concentrated on reaching Panchgani, it took us one hour to reach the beautiful place situated at hill atop and famous for breathtaking panorama it offers.
It was not only us with the photography craze but we did see so many wild life photographers with their huge cameras as the place is also famous for its flora and fauna. Luckily we also did spot few from the same clan.
We visited all the famous points, my favorite were Echo point, Needle point and Kate's point. The view of Balakwadi Dam from Kate's point is marvelous. After a short troll of the forest we left for Mahabaleshwar Shiv temple, took the blessing from Lord Shiva and marked the end to this small wonderful journey with the beautiful sunset.
What I loved most about this short trip was strawberry shakes and nature's warmth.
This place is not only famous for natural beauty it holds but also for strawberries. I never had strawberries that fresh and red. There are various strawberry farms and I would suggest visit those as well. We had a constraint called as time but for you the place has lot to offer like paint ball games, go karting and boating.
Our next stop was Veena Lake where we did boating and filled ourselves from eateries available. Songs and stories about the place kept the journey interesting and cheerful. We clicked a good amount of pictures for the people back home.