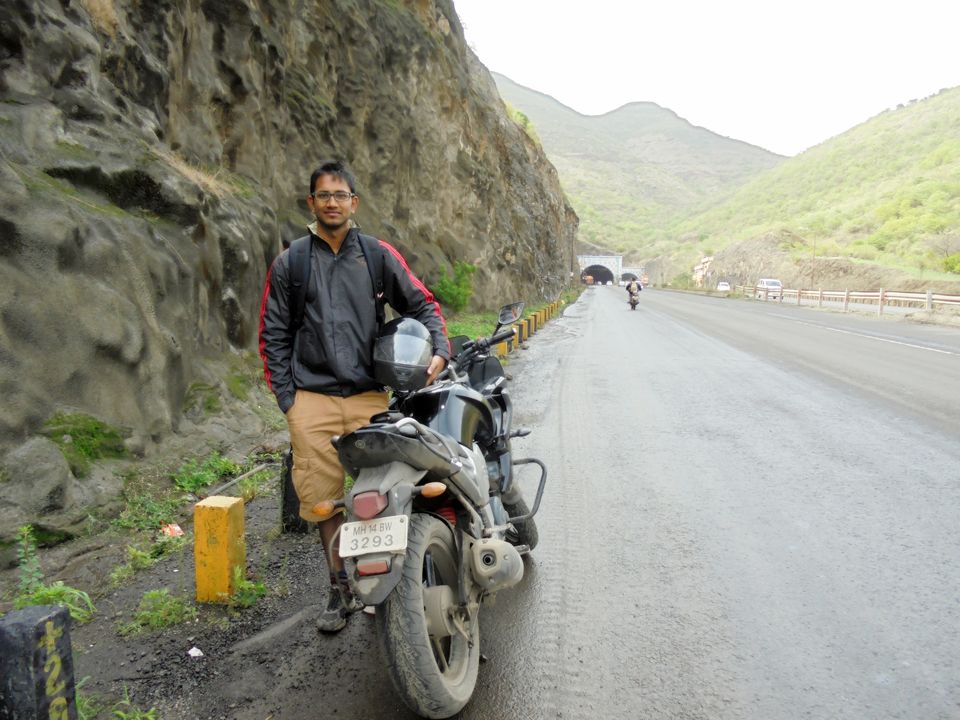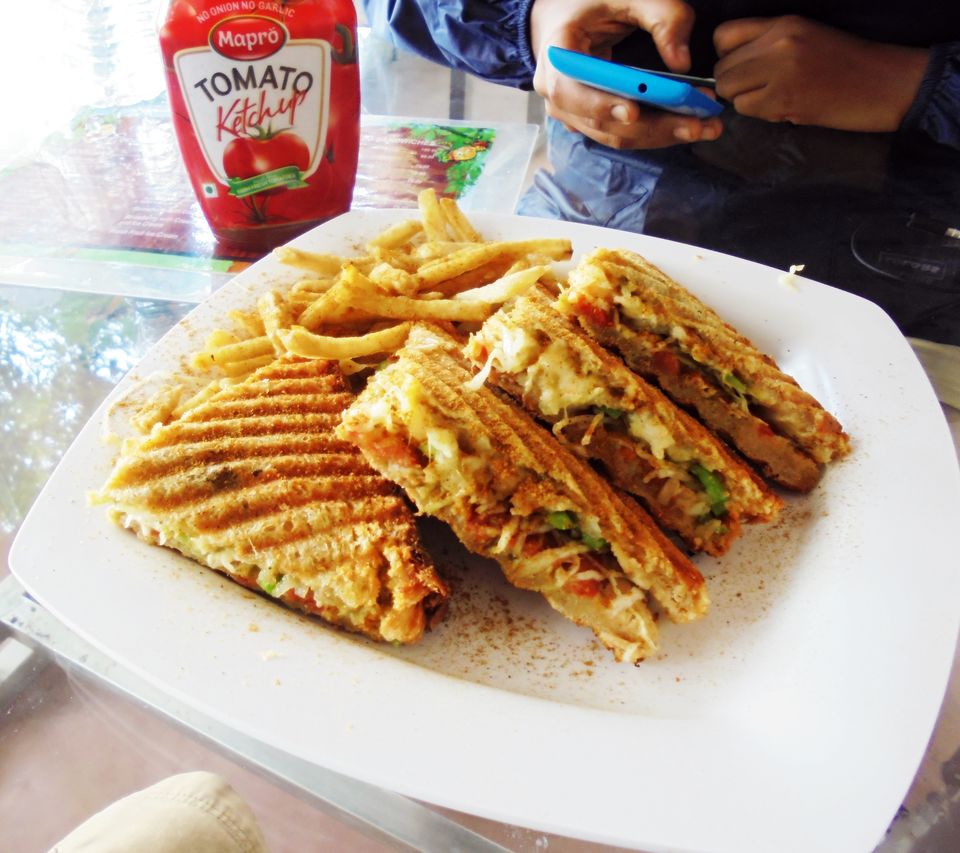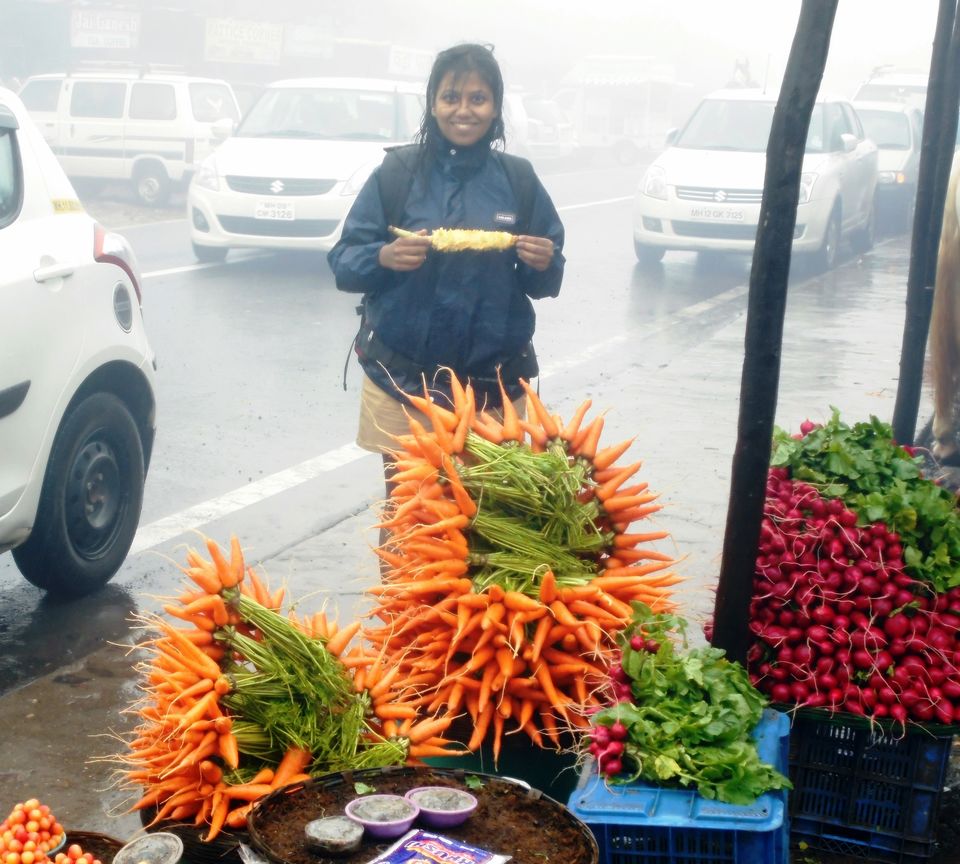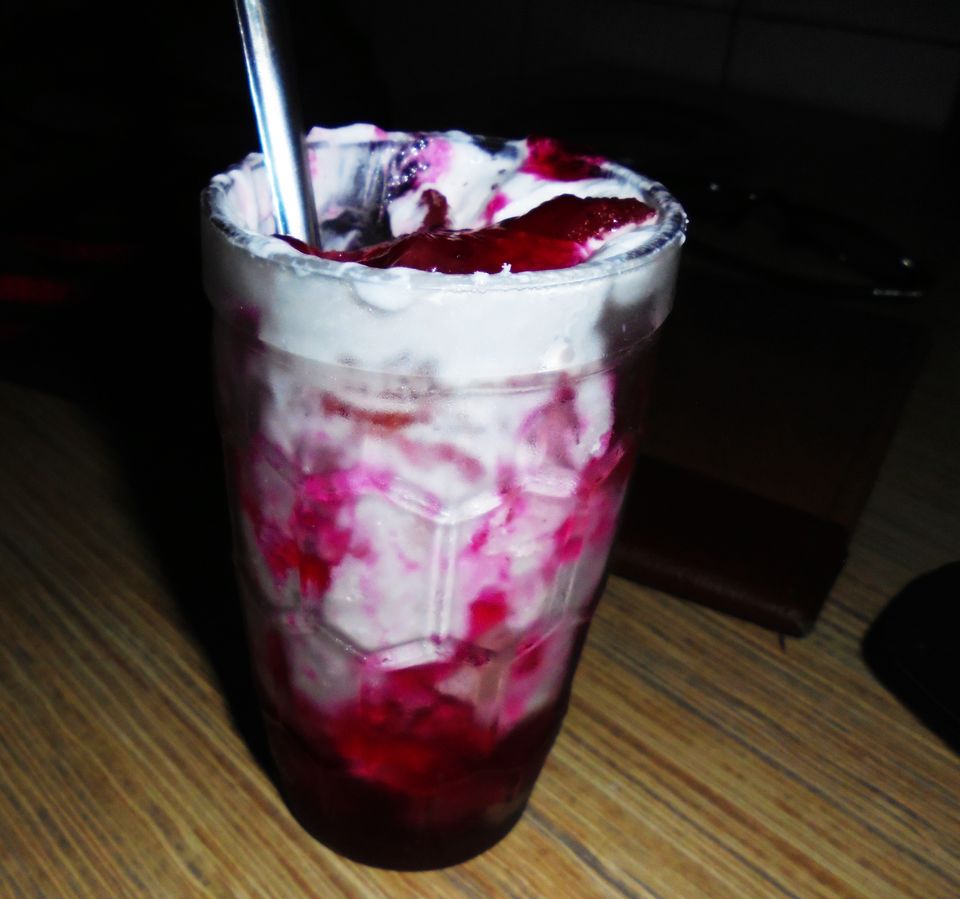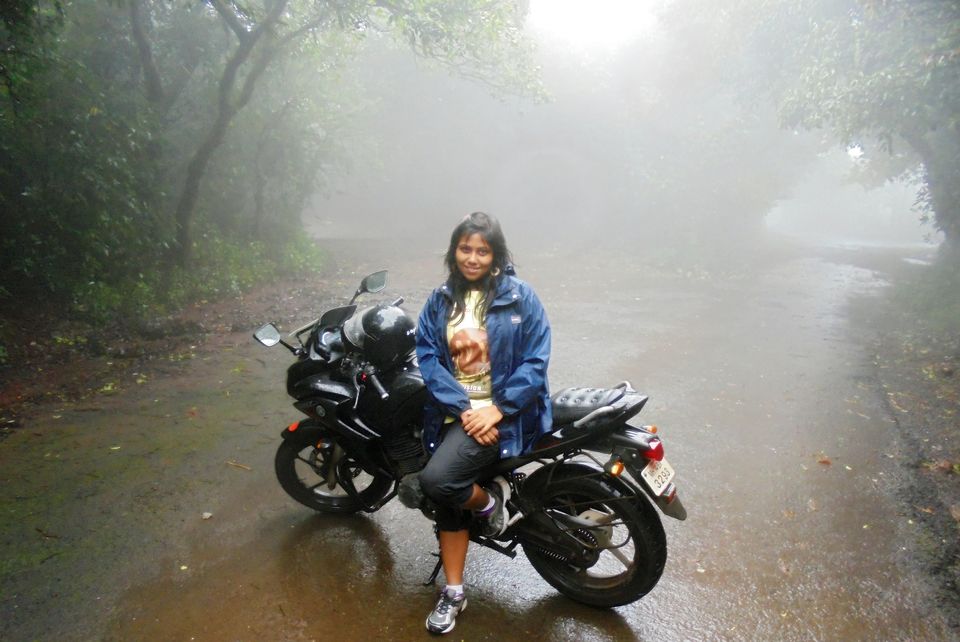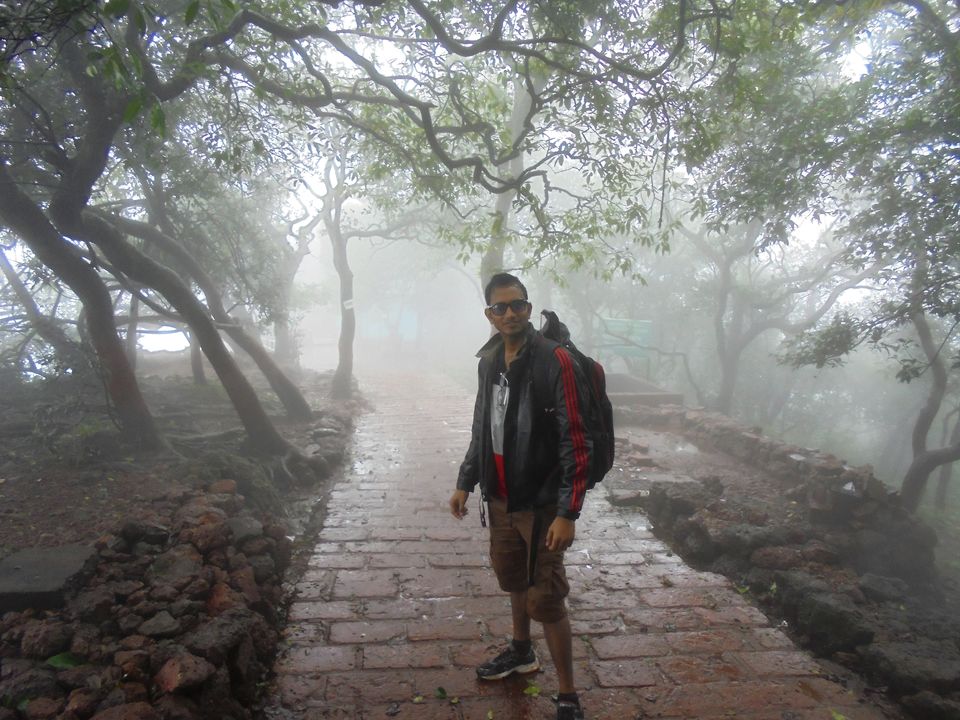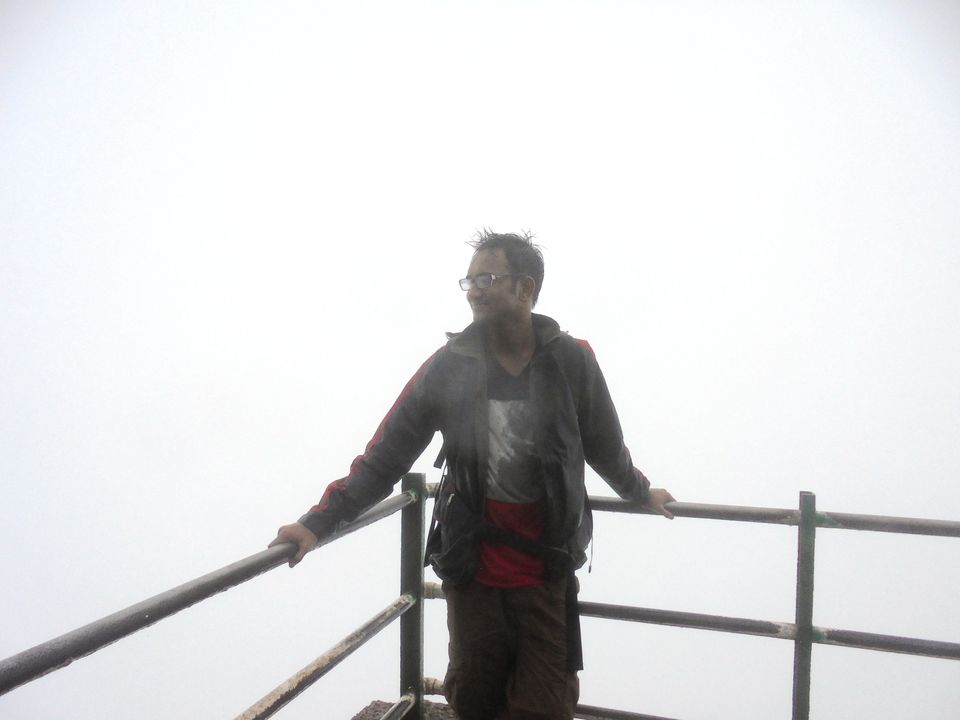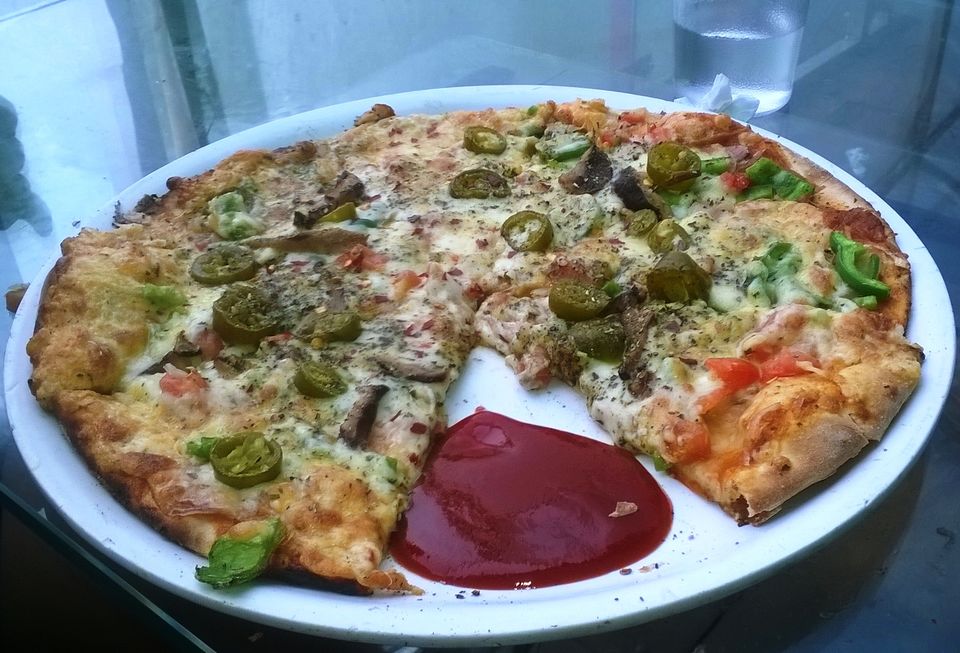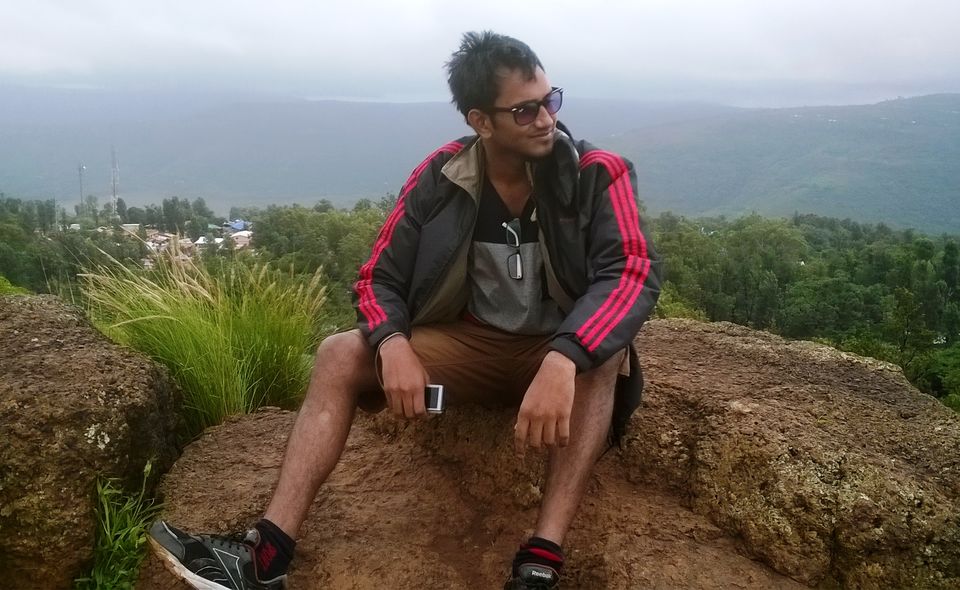 Soaring peaks, Lush greenery, breath-taking valleys, Cool, pristine mountain air and much. All these adjectives well describe Maharashtra's popular hill station- Mahabaleshwar. The place is indeed bountiful and great which offers a blend of natural beauty, modernity and old-world charm. Situated 120 kms from Pune, travel to Mahabaleshwar is pretty much fun during monsoons. We visited Mahabaleshwar in August 2014 during peak Monsoon season. The place didn't disappoint us as you will not get a chance to get bored or stay back at the hotel.
Travelling from Pune via Wai, your trip will be covered within 3 hours by bike. On Saturday morning we started for Mahabaleshwar where the city plains were covered in an hour as it was dry and the roads were wide and in good condition. As soon as we entered the Western Ghats, it was raining cats and dogs. The seasonal waterfalls and dark clouds made us stop at some beautiful places to click photos.
Panchgani, a twin hill station is situated on the way to Mahabaleswar. This is quite popular among tourists for the table land and horse rides. Mapro Garden, a well-known stop for the sandwiches, pizzas and strawberries is a must stop. The sumptuous and mouth watery sandwiches will definitely force you to visit this place again and again.
After nice lunch at Mapros, we stopped at the parking for entry to Mahabaleswar. Doused completely, we enjoyed the masala sweet corn, locally known as "Boota" and tea. Finally we reached Mahabaleshwar town at around 2 pm. We stayed at a nice and decent hotel which charged us 700 per day.
After some rest, we started roaming in and around Mahabaleshwar. The Ghat was completely enclosed with fog and incessant rain made the roads muddy. Travelling amidst the dense and obscure forest was bit scary as it was less crowded. But, we held our nerves and kept on going wherever there was a road leading to some light. Because of fog visibility was poor and Vienna Lake looked something like a white stretch of canvas. Few other spots like Echo Point, Malcom point, Arthur Seat and Babington Point looked more or less the same as the only thing that we could see was white clouds, fog and preachy and gusty wind. Adventuring in monsoon and insane rain is quite different from visiting in winters. All the adventure lovers and bike riders must visit this place during rains.
Hot streaming tea at different chai stops after riding adds on to the mood. All these made my trip. Finally we headed for Pune on Sunday afternoon. We reclined at Mapros for 2 hours and started for nonstop 3 hours journey to Pune. We reached back safe, happy and exhausted.