Monsoon is a Blessing from Nature to every living creature on the planet earth . I have seen the pictures of matheran and always wanted to visit this wonder of nature . After waiting for the right time and some adventurous travel buddies , i was not able to visit matheran . But it is said that you cannot stop your feet from wandering when the nature calls you . so i went on my first ever solo trip to matheran .
Matheran is the smallest hill station in the Karjat district of Maharashtra , it is at a distance of 87 km from Mumbai and 120 km from Pune .
I took a ticket worth 20/- and boarded a local train from Dadar to Neral , it took me arround 45 minutes to reach neral . i really had no idea what to do next haha , after getting out of the station i grabbed a wada pao and chai , mahesh mishra the chai wala provided me all the required information , about how to reach , about the view points , and the precautions to take while trekking , and yes , while trekking during monsoon rain coat or umbrella is really needed , i thanked him and moved ahead . I took a sharing taxi from neral to matheran hill station , the taxi fare was 70/- per head .
After reaching at the gate i took a entry ticked of 50/- and started my solo trekking . i had many thoughts about how would be the view , how long would be the distance , what would i shoot , and many more .
The Nature Blessed matheran is a mesmerising place to think and find yourself while getting lost in nature . Due to monsoon the toy train was stopped and that gave me an advantage to walk on the railway track and explore the hidden nature of matheran .
while walking alone i saw beauty of nature that monsoon had blessed over me , and i had self motivating thoughts such as , i will be strong , i will make friends , etc .
okkay , lots of dreaming , haha lets get back ... here i am sharing some of the best pictures from my solo trip , hope you would like it ..
Matheran is a vehicle free zone , but a car of forest dept. is needed to keep a watch on the tourist and for the round up , this is a picture of car under the fog .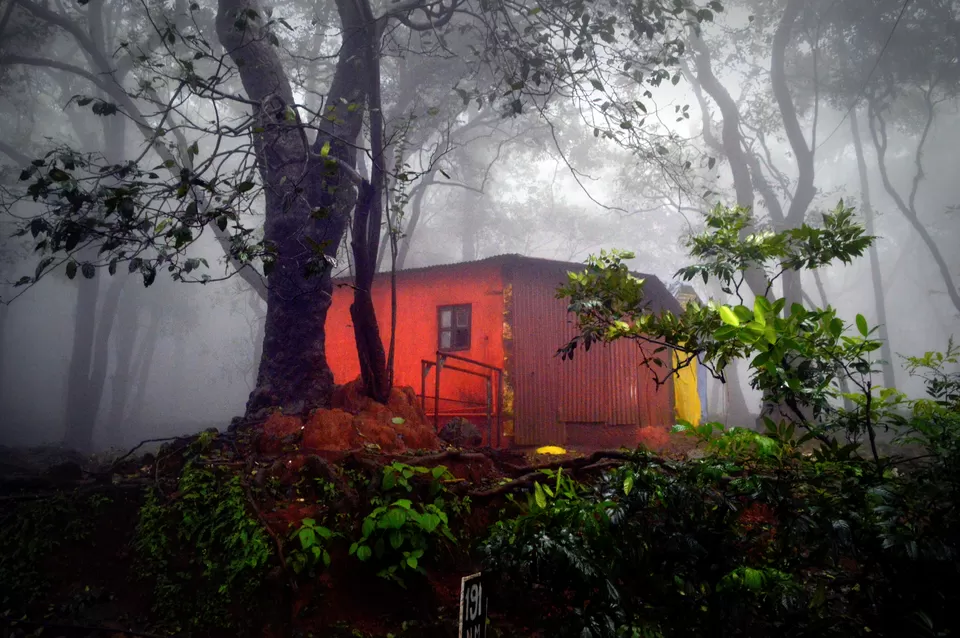 The locals of matheran lives in the simplest way of life and are very helpful and down to earth . This is a house of dreams . haha . just kidding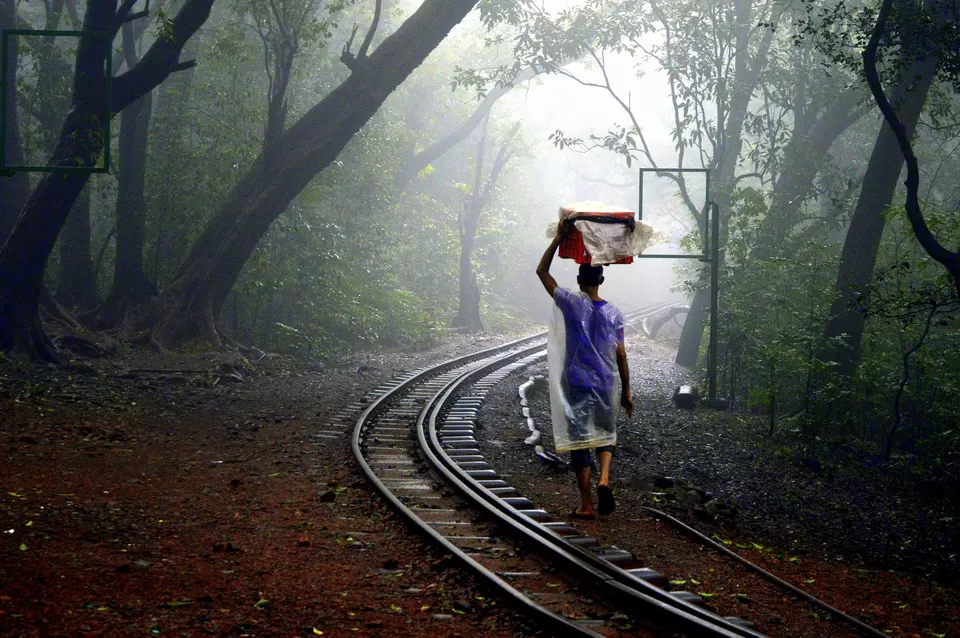 "The Life On The Track" . a local of matheraaily work n going for his daily job.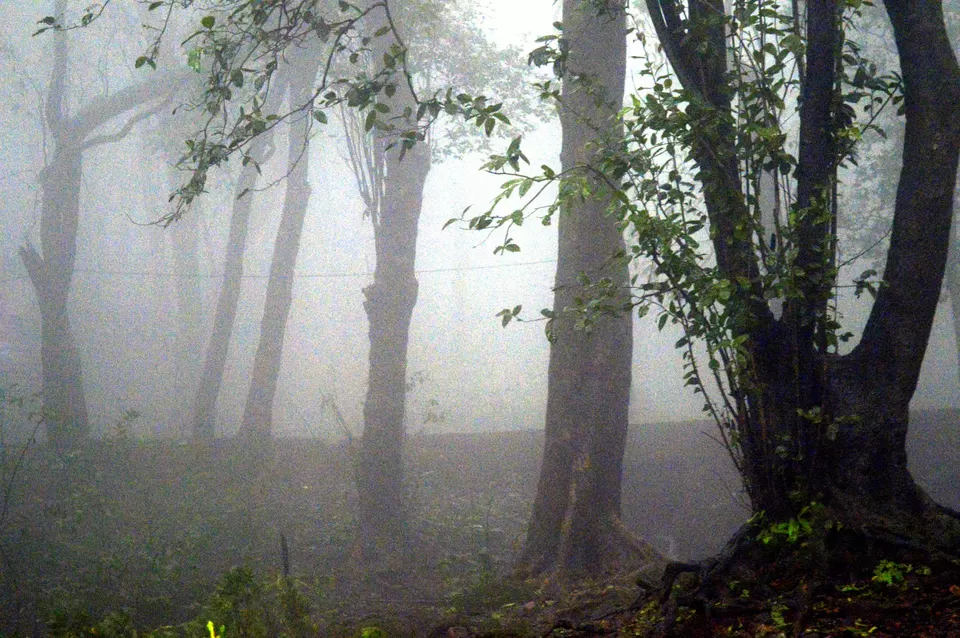 The Monsoon blessed view of matheran .