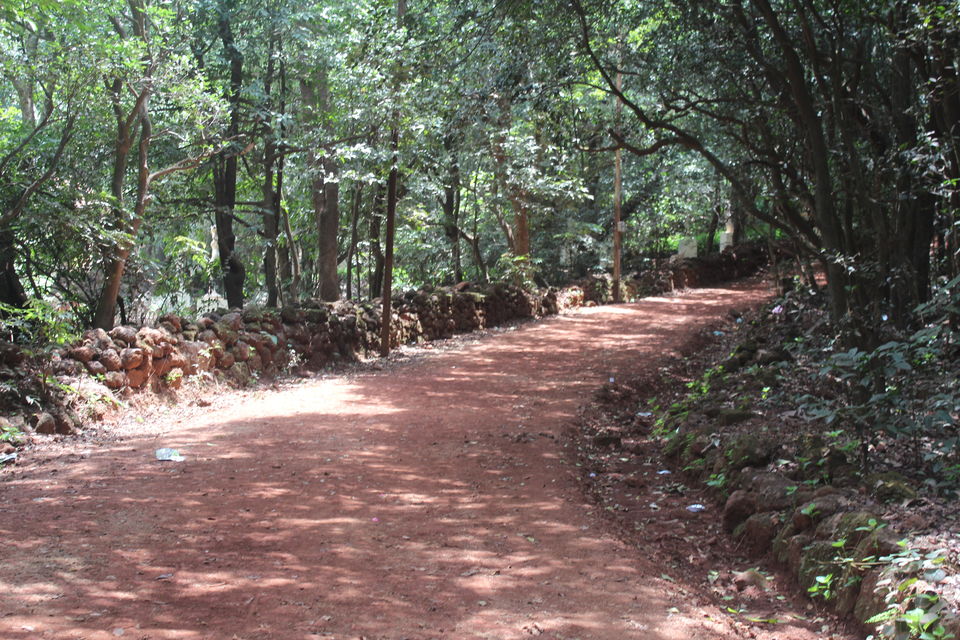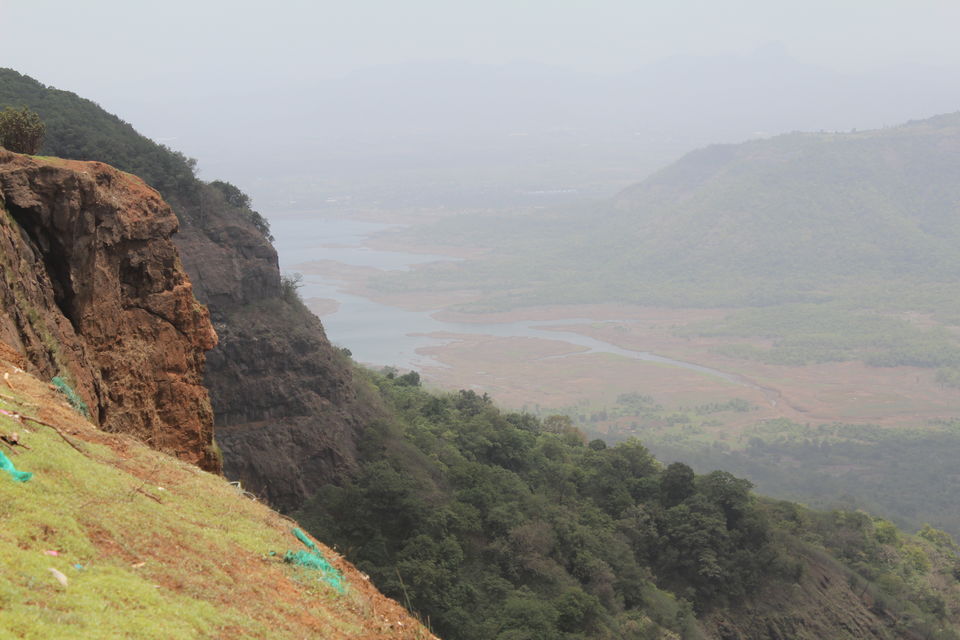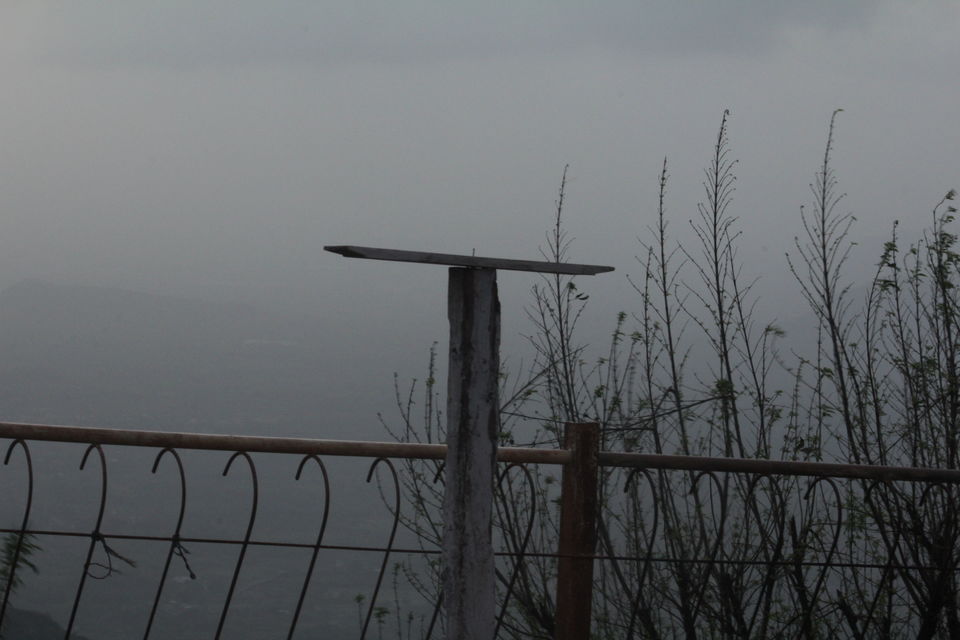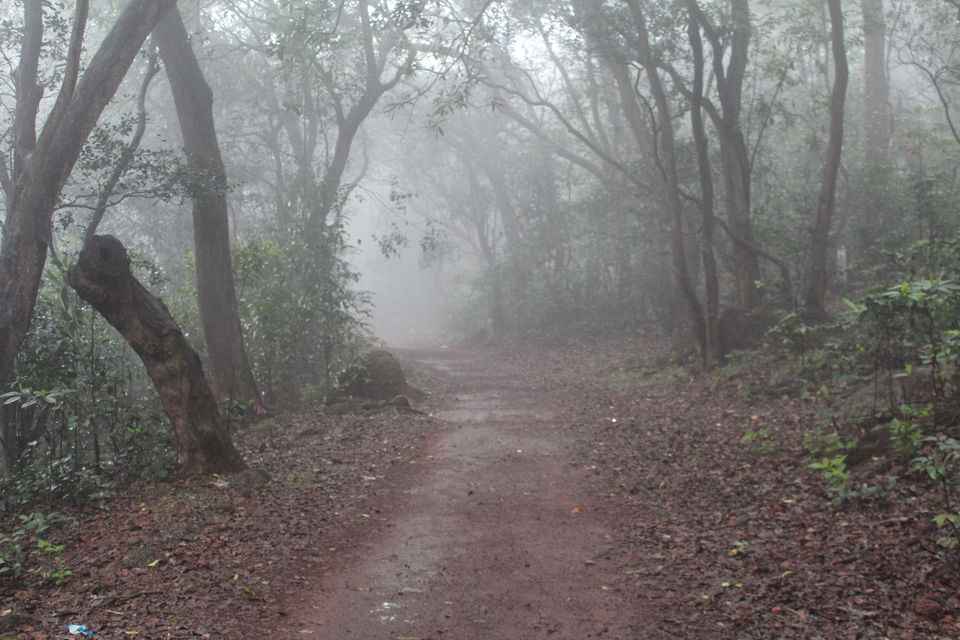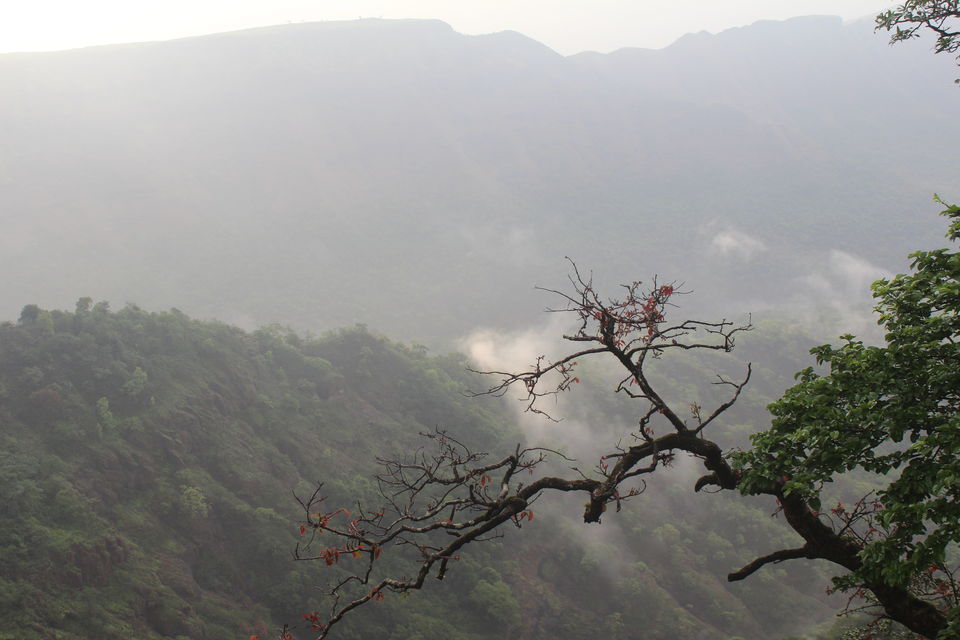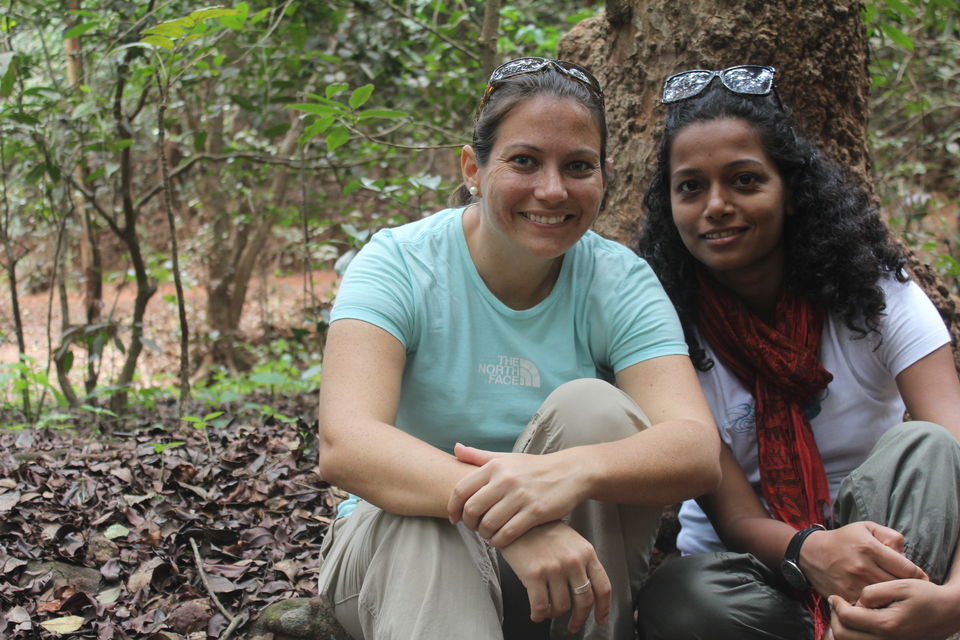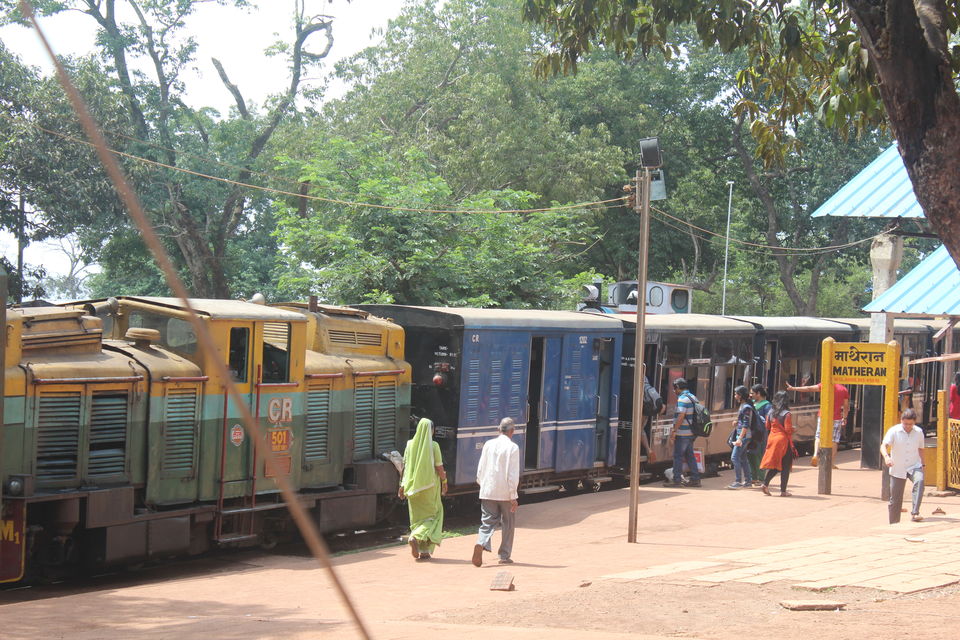 It already is a marvel to me that Matheran is an absolutely vehicle-free zone, the next big thing I noticed was monkeys unwittingly contributed to environment conservation. Most tourists dreaded feeding the monkeys since that would invite a swarm of all shapes and sizes, that weren't quite friendly. As a result, people even didn't want to throw any eatables around the place and preferred putting them in the trash cans. The cans were kept spot clean by the monkeys, something that should be obvious yet amazing.
Matheran is a haven for walkers like Julie and me. We just walked into the dark woods, enjoying the serenity and the music of birds. At one point, I felt like I was a Hunger Games contestant since I am pretty sure I heard a bird sounding like the mocking jay. I had one of the best conversations with Julie while sitting at Louisa Point, feeling the aggression of the winds and soaking into the view of the valley. Matheran is a place for woods and views. And that's all there is to it. If you are looking for the typical touristy adventures and wonder, you may be slightly disappointed. They do have the river and valley crossing options.
It is essentially a get-away, a sort of a great escape from the noise, pollution and dust of Mumbai and Pune. And it is peaceful in every sense of the word. If you walk deeper into the words, you will only hear the rustle of leaves, the chirping of crickets, occasional bird songs and your own voices. We were particularly thrilled by the horse-back ride on our way back from Sun Set Point. It was dark and most points in the jungle didn't have lamps. It was darkest place I have seen, yet we were not scared. We enjoyed the sensuous beauty of the night as our horse boy navigated the horses through the thick foliage.
Matheran is an experience. It is one of those travel stories that don't have much story in them. Yet they give your senses a treat whose memories keep giving you amazing dreams.