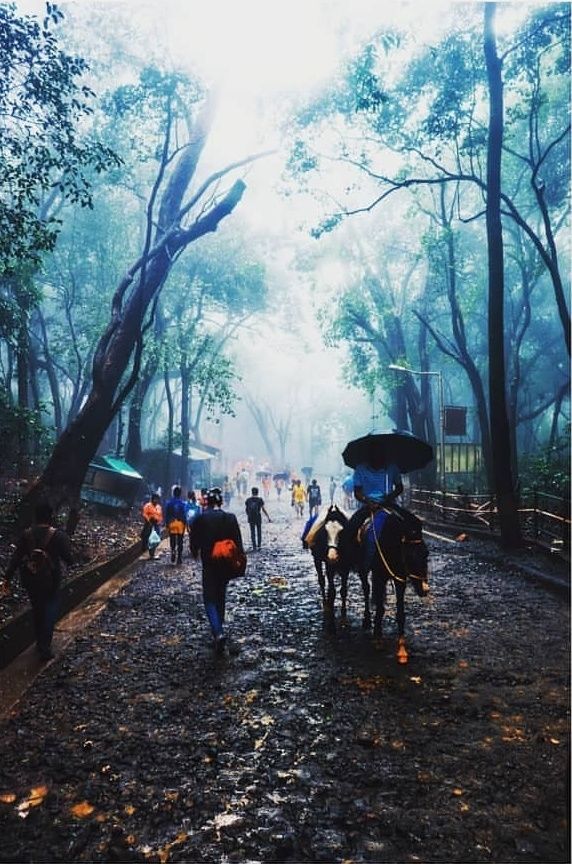 As we had a party in the night so we got up a bit late and after having breakfast we proceeded to explore more places around. I didn't slept so I along with one my friend went on to explore early morning itself.After visiting view point around Matheran we finally headed back to Pune.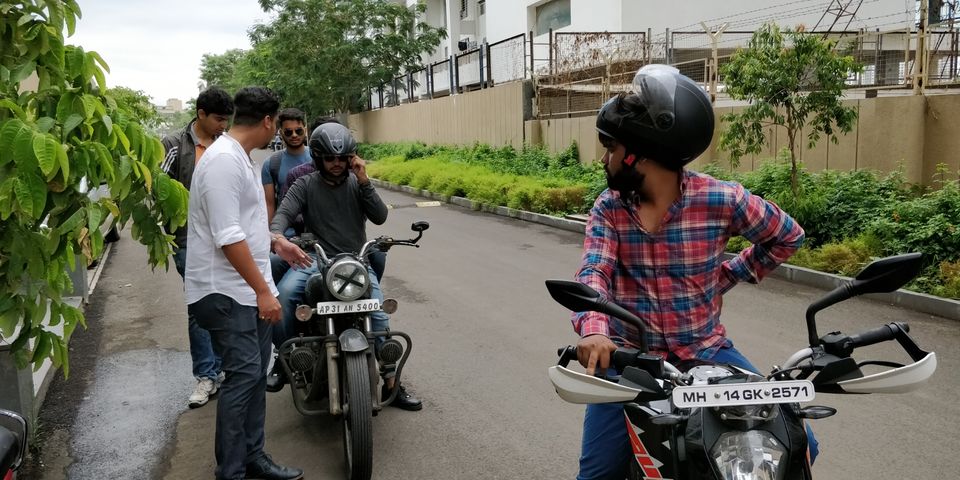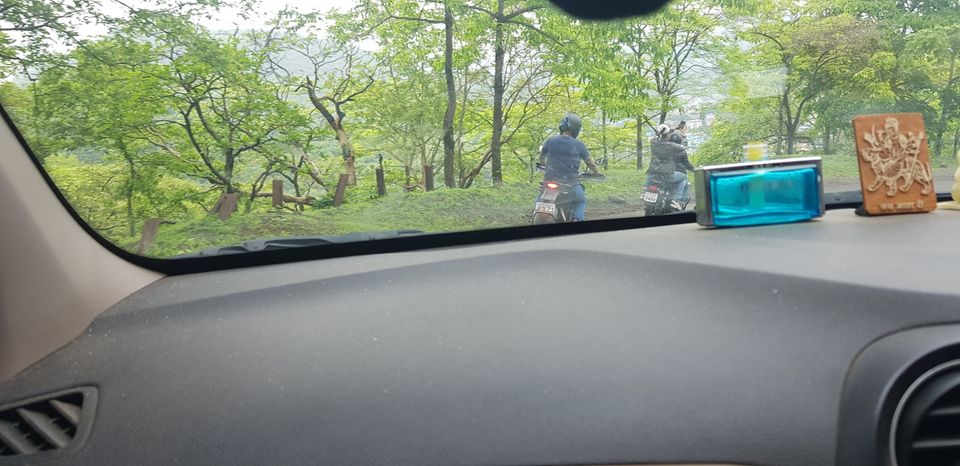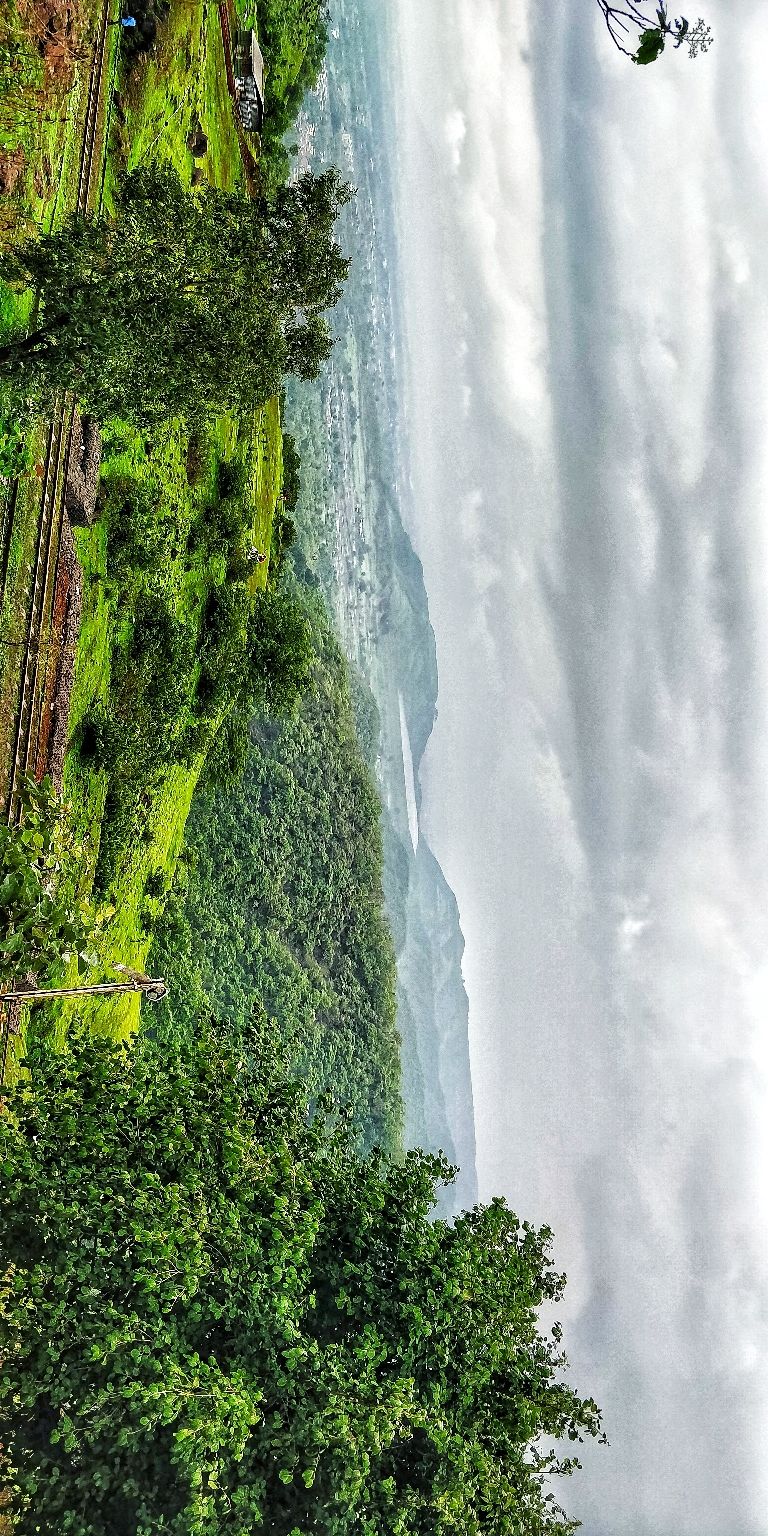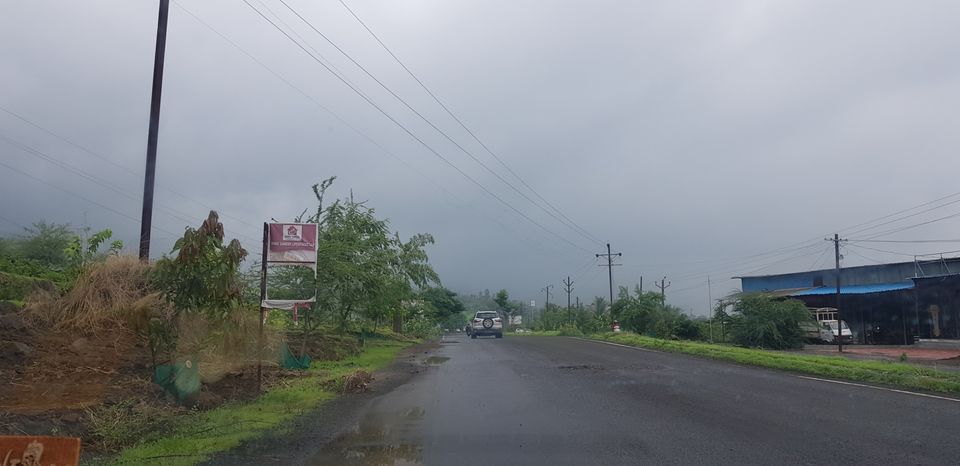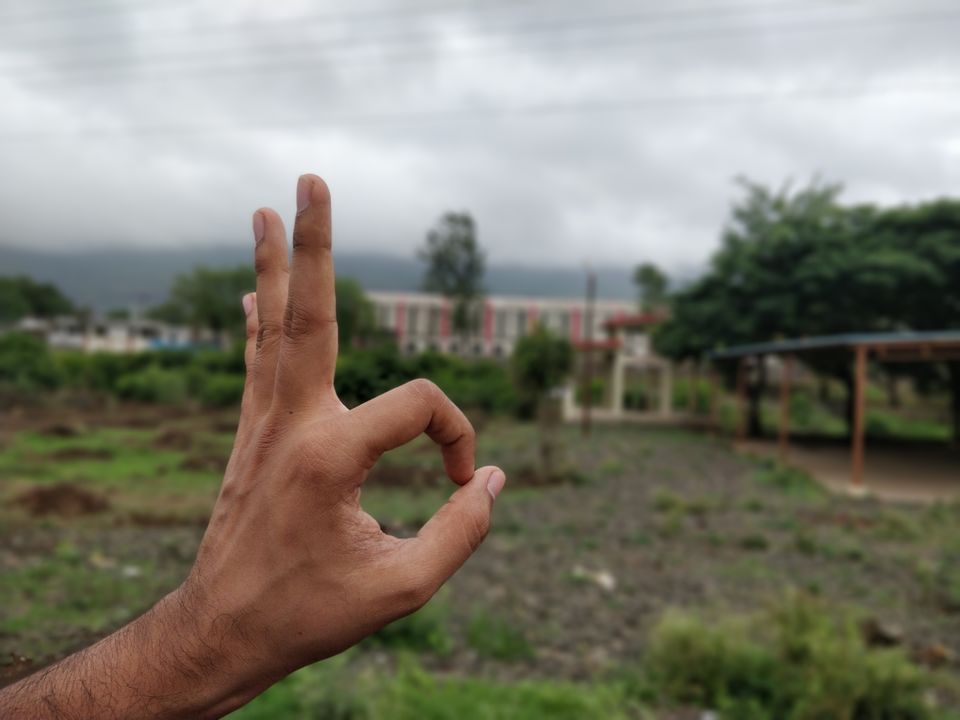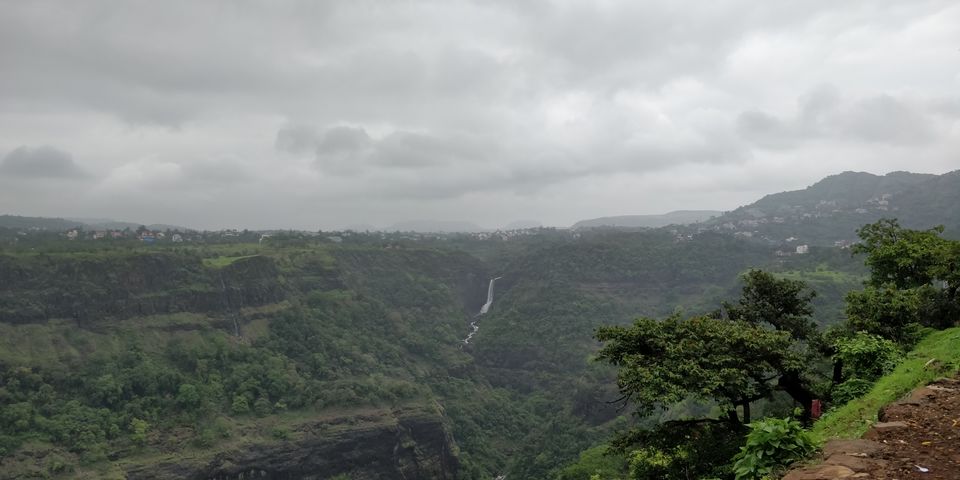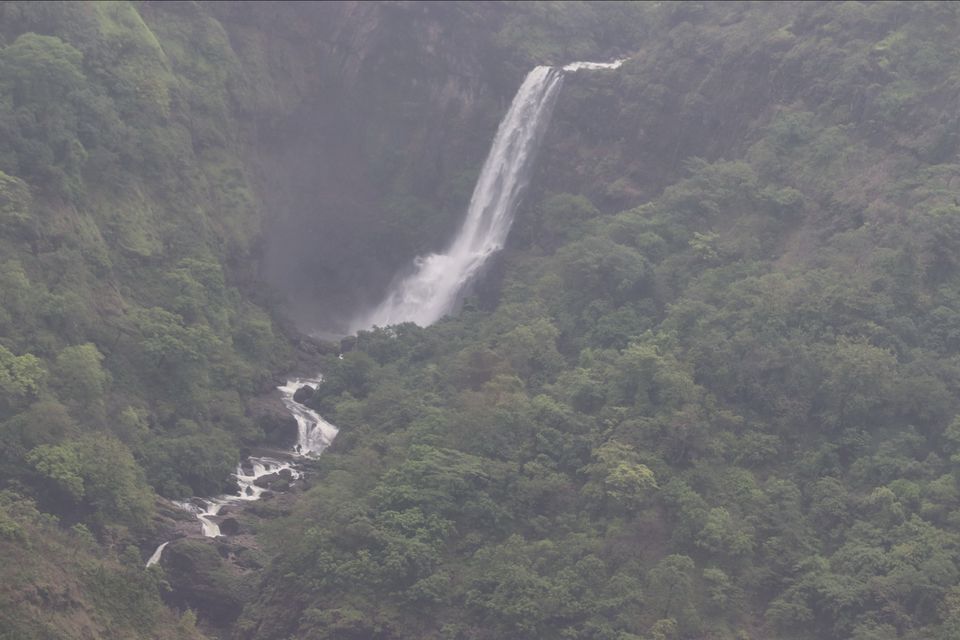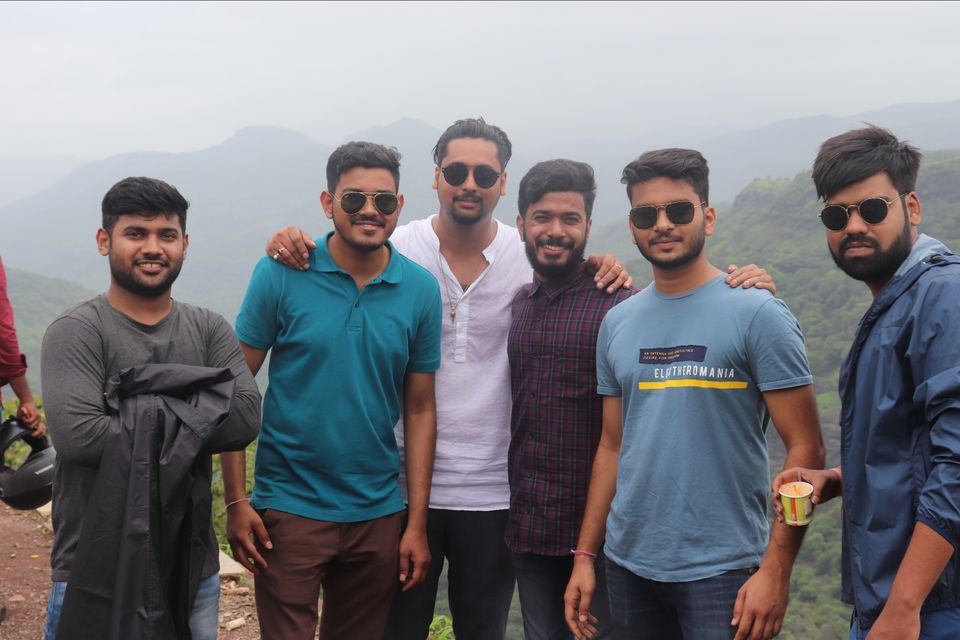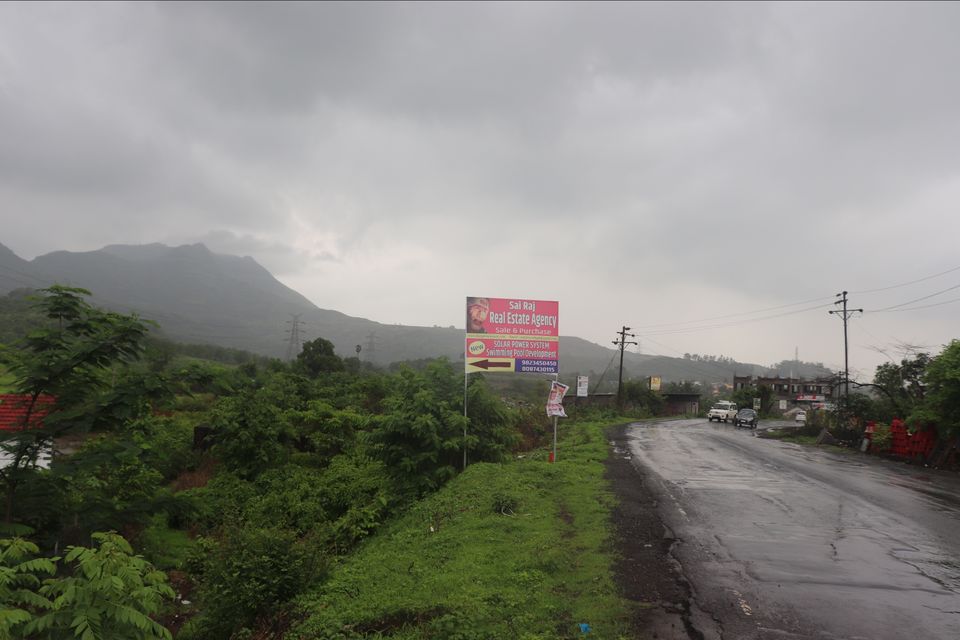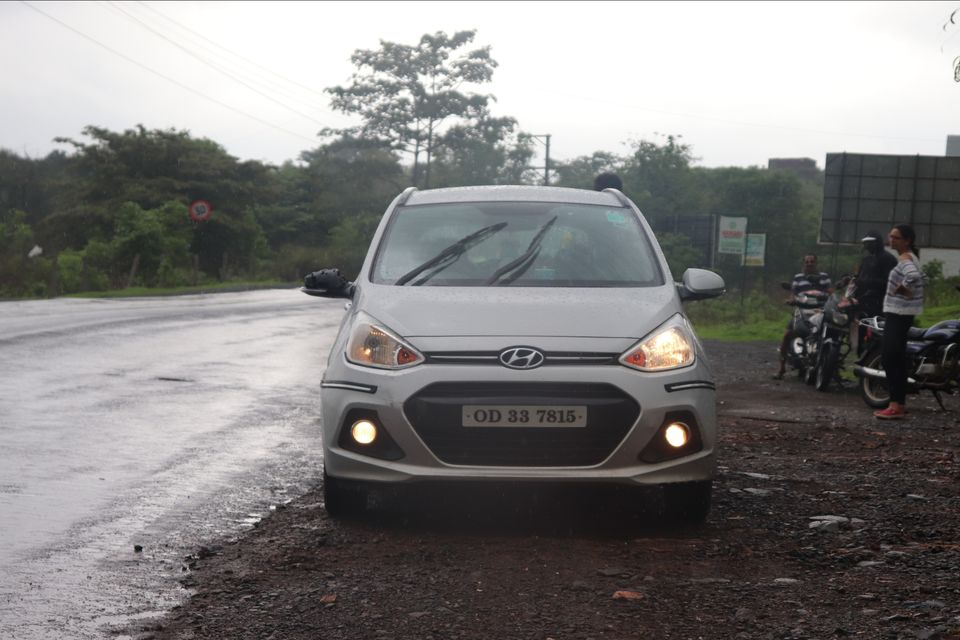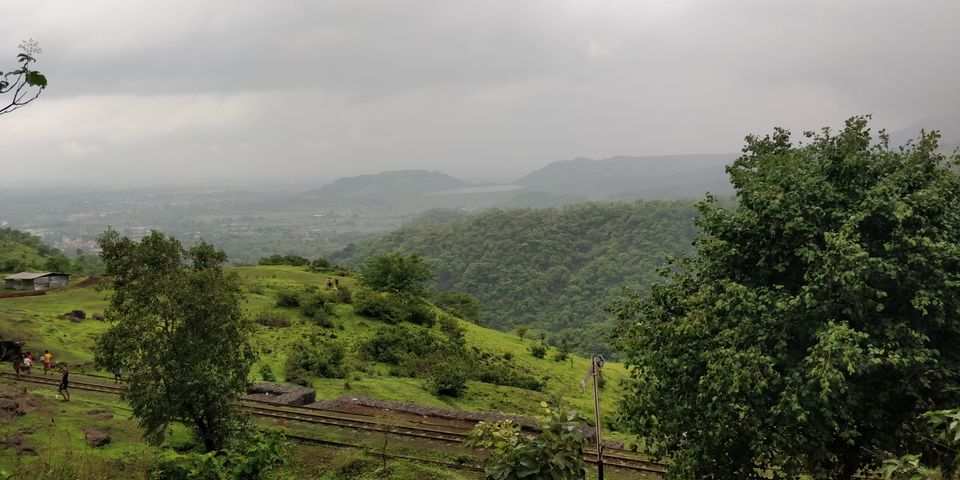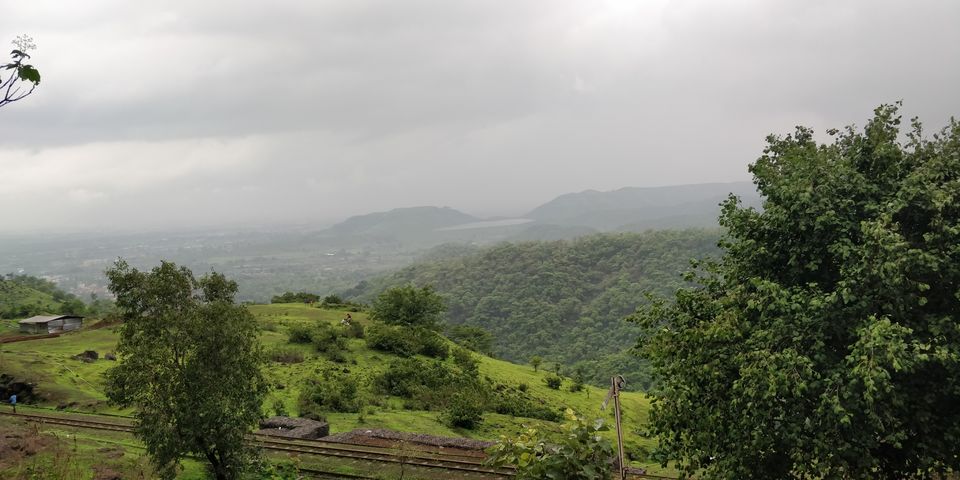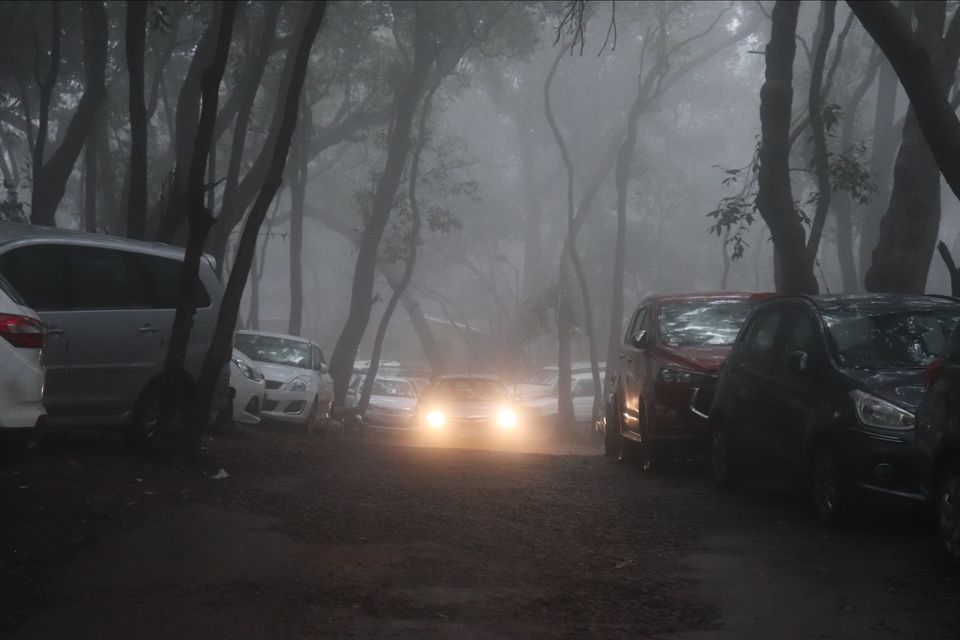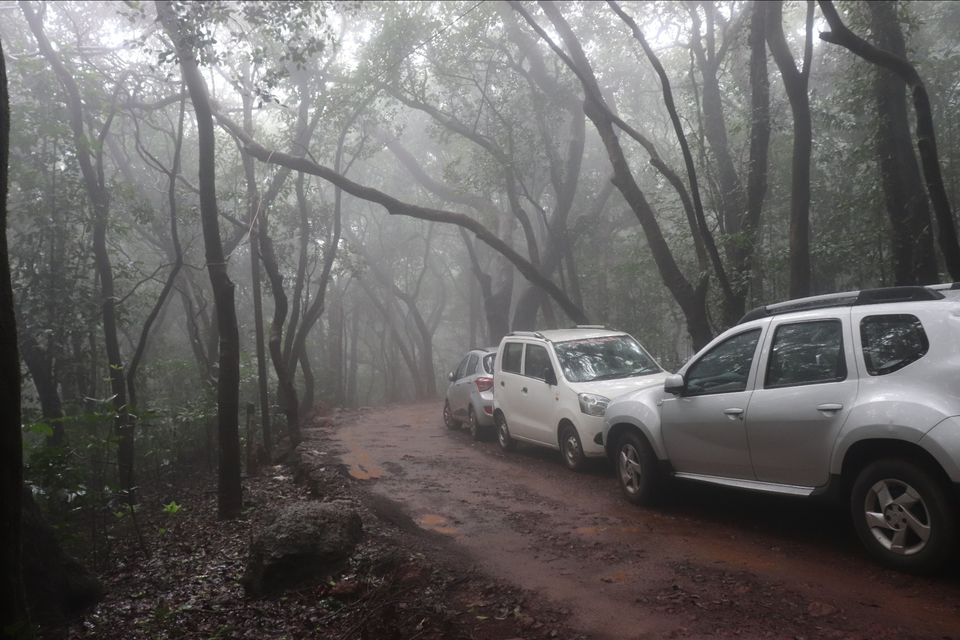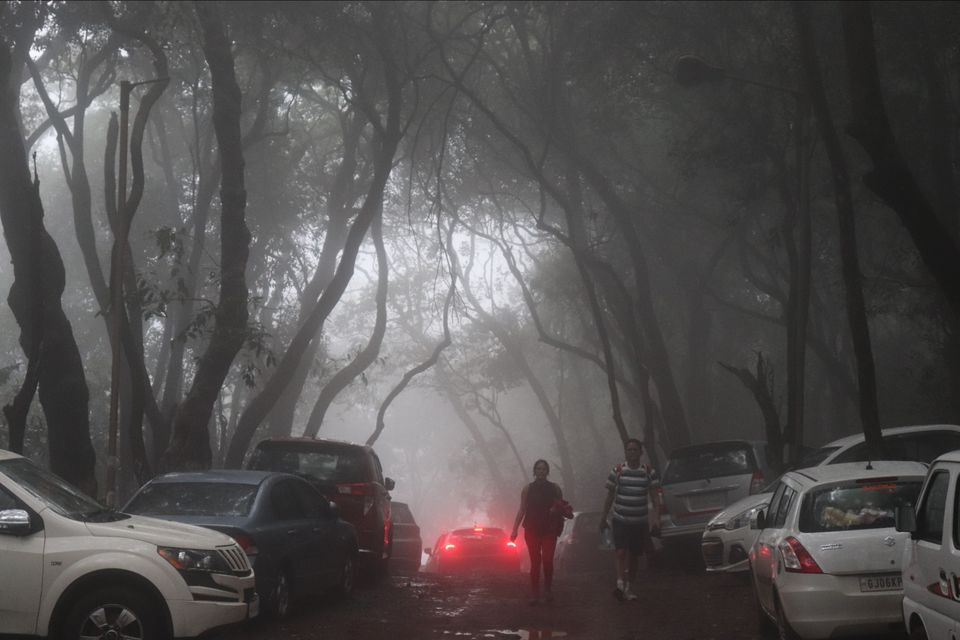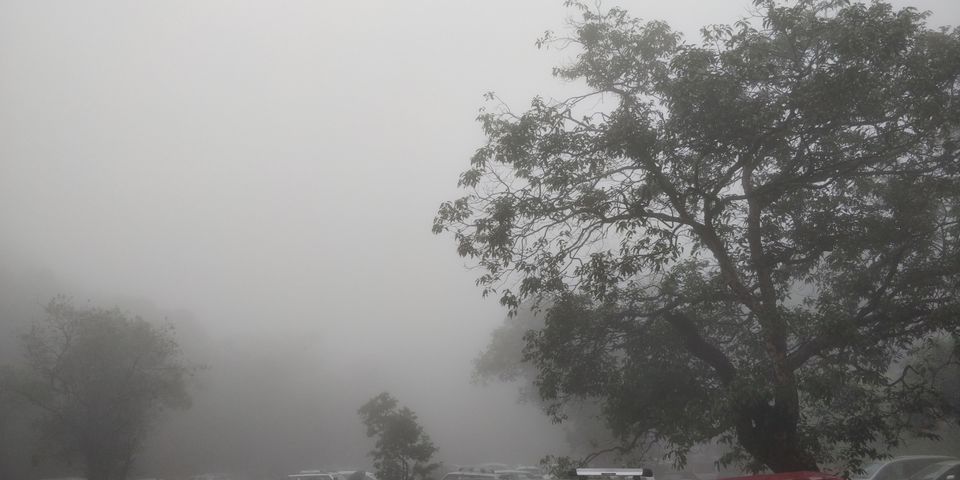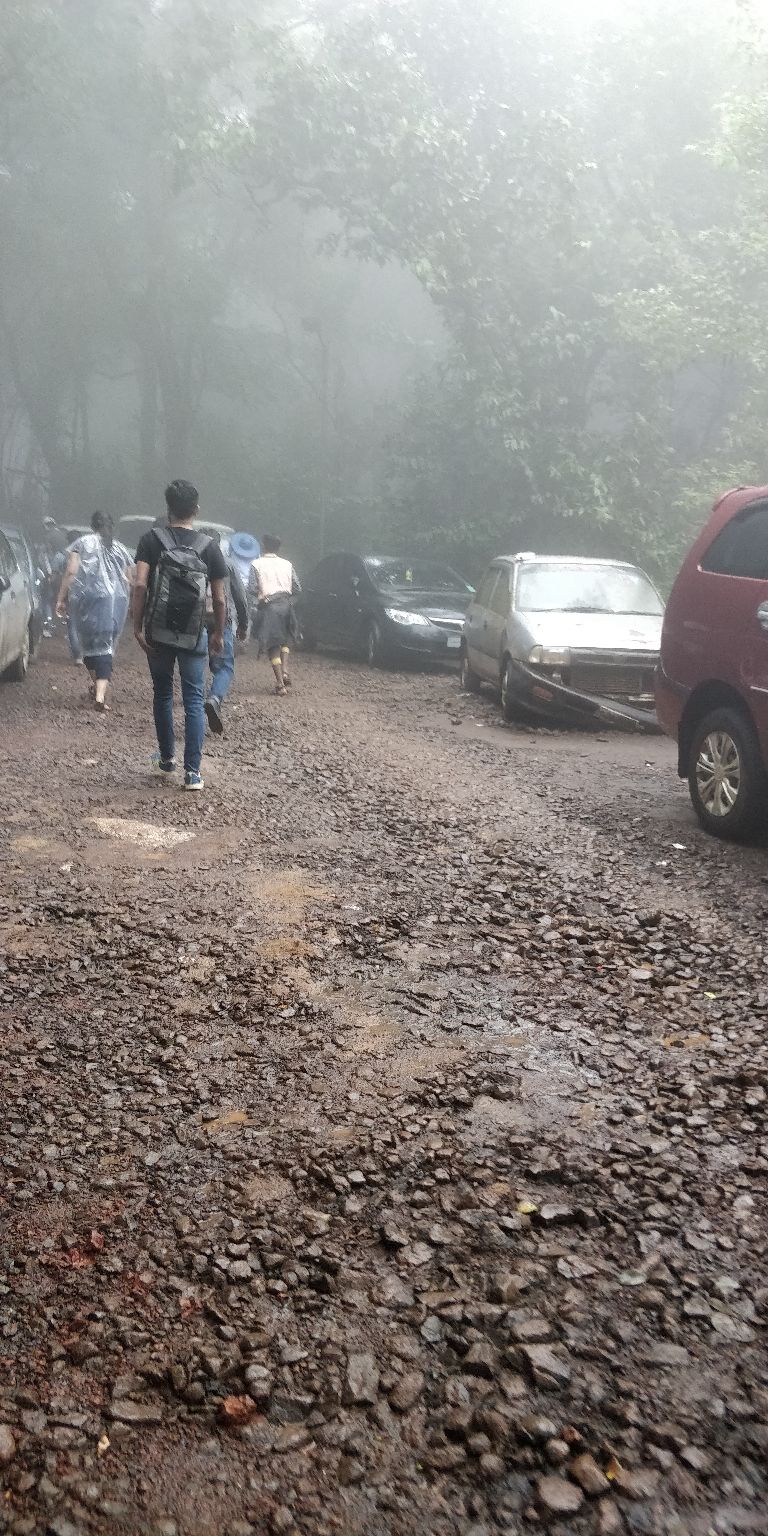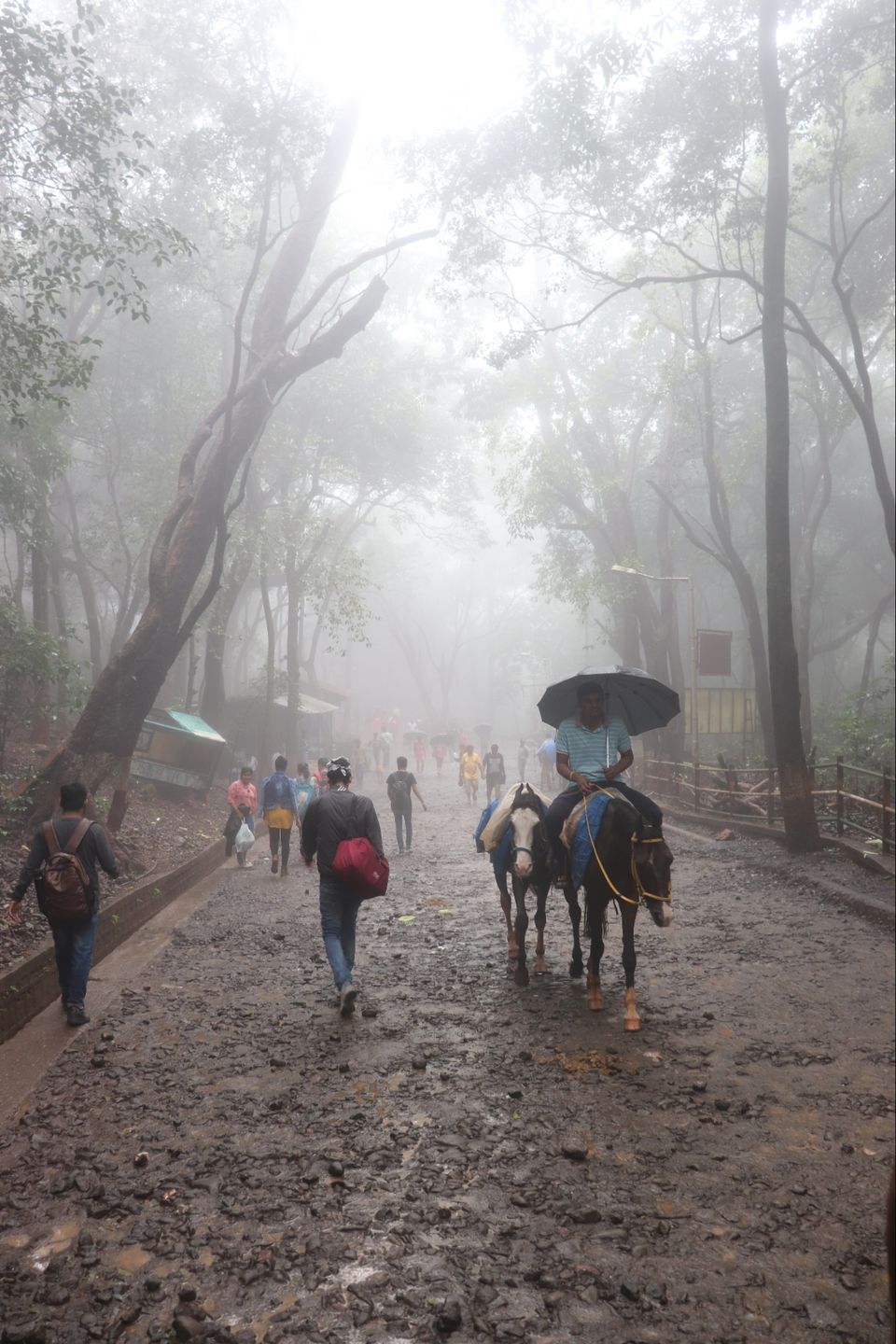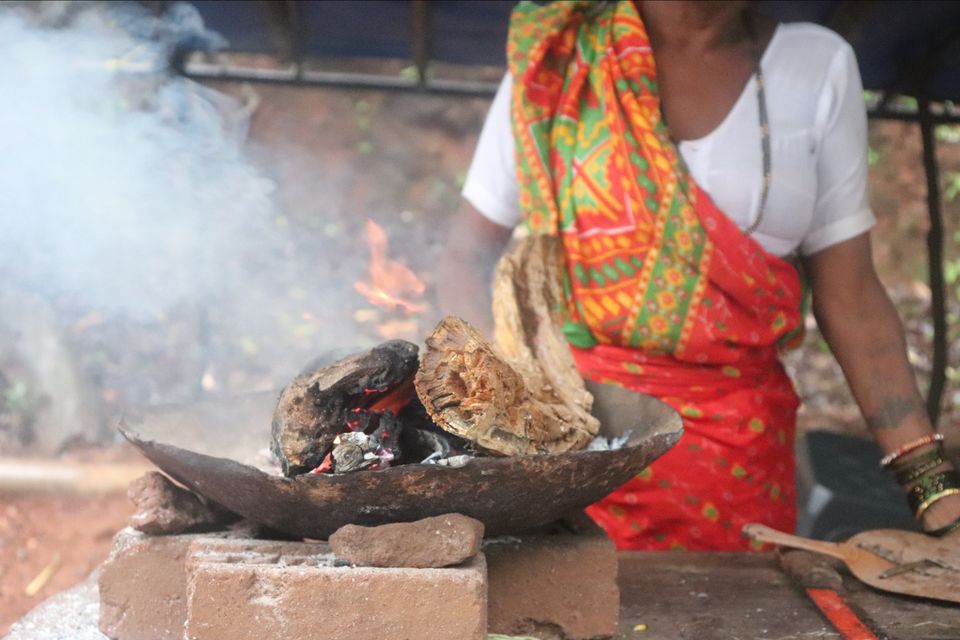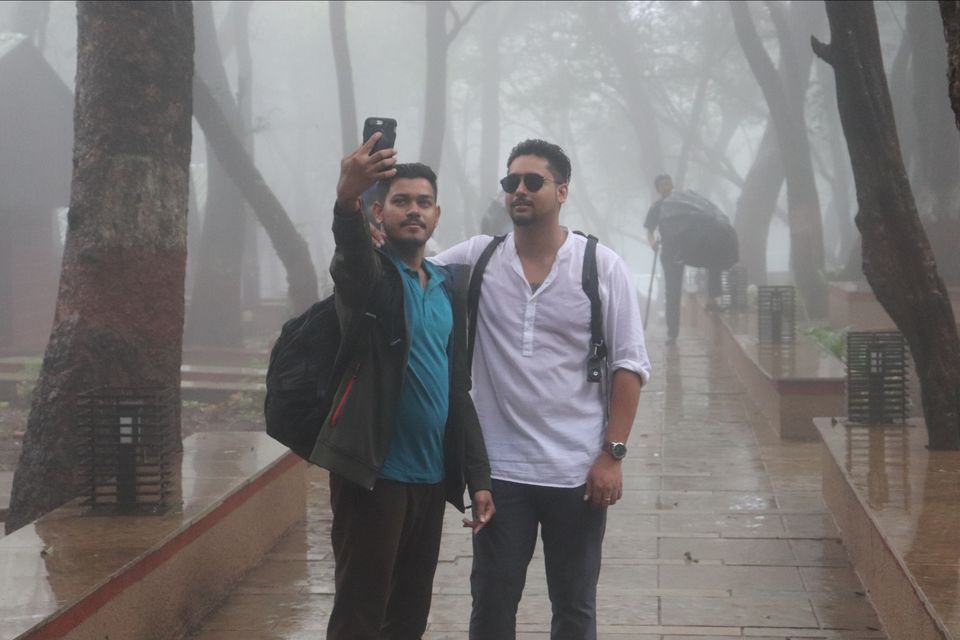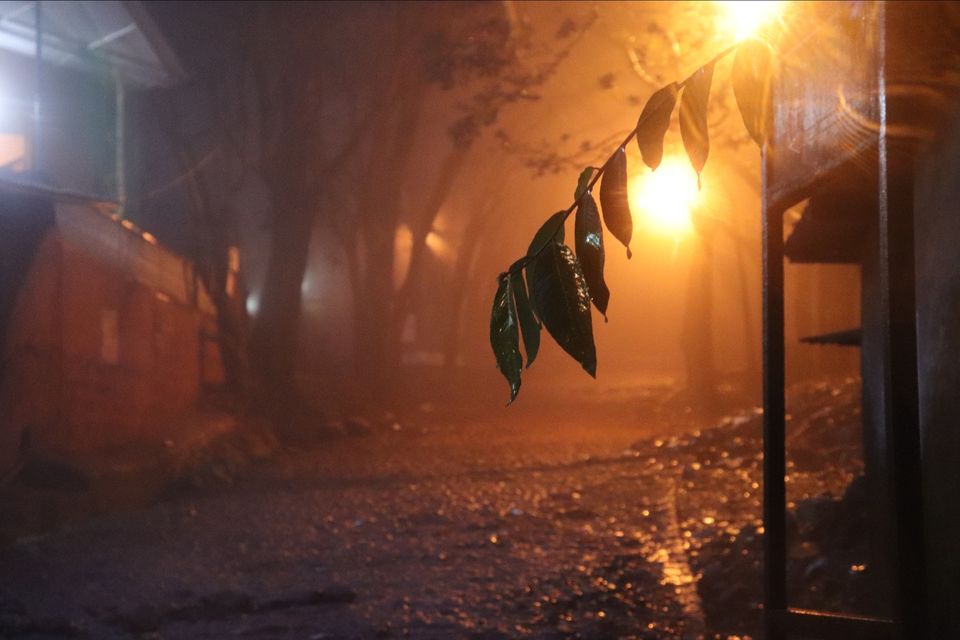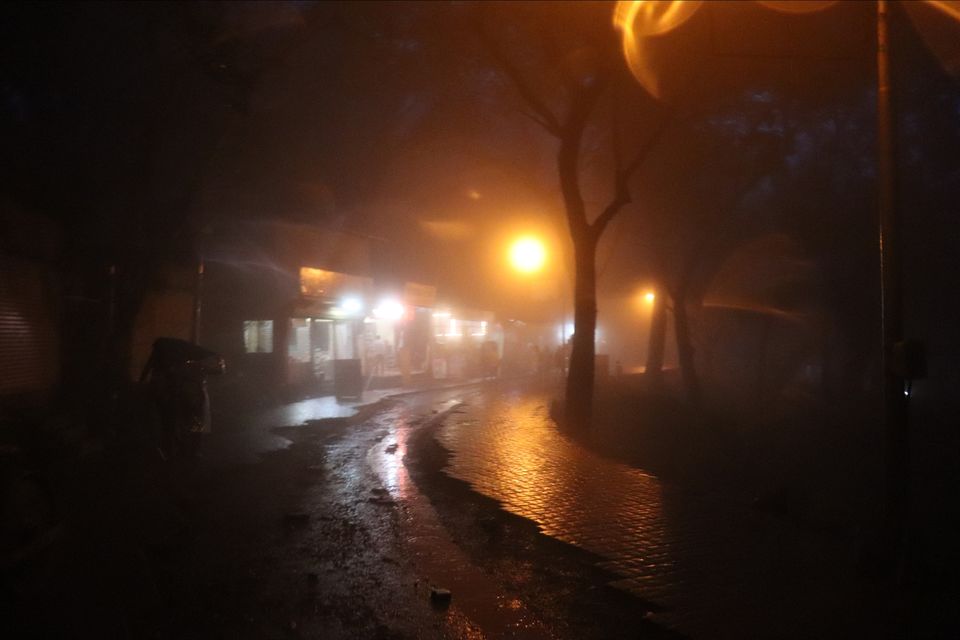 So we started off from Pune in the morning around 10'o clock and proceeded towards Matheran(thanks to google maps for the directions). It's approximately 100kms journey which we completed in 5 hours as we stayed for sometime at Rajmachhi point from where the view was breathtaking. Around 2-3PM we reached Matheran after tackling various hairpin bends(turns on mountainous roads) and then comes one of the most gruesome task of finding a place in parking especially for car parking.
It was such an awesome view that we decided to stay there for that day and explore more places around there. With help of some local people we managed to get a good room which was located at an isolated yet beautiful into the thick woods, though we were searching for a private cottage. The place didn't had any specific name though many people were staying at that place. We got a big dorm room and it was always raining since we reached Matheran. And then we had a party all night.