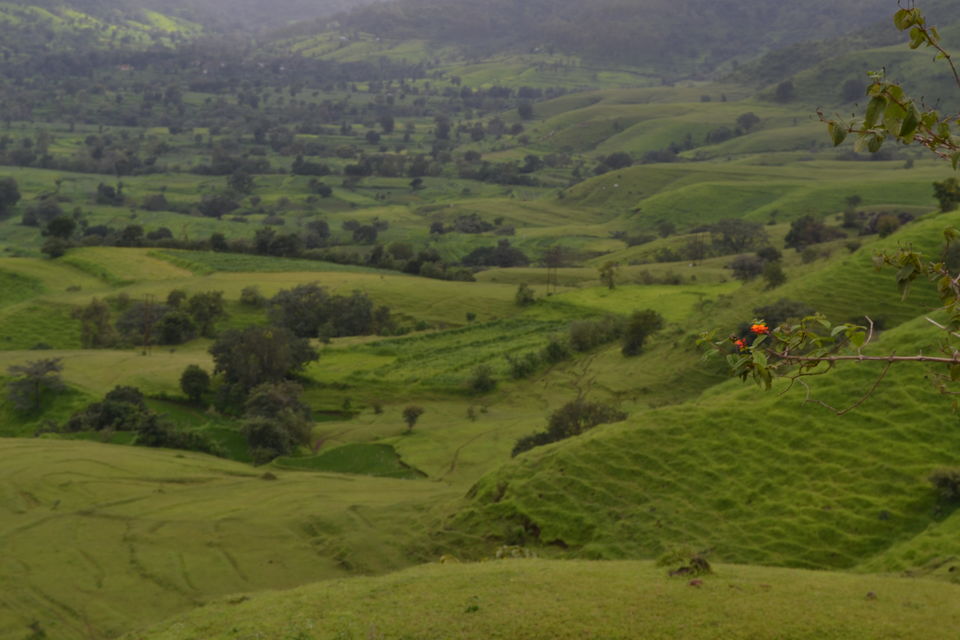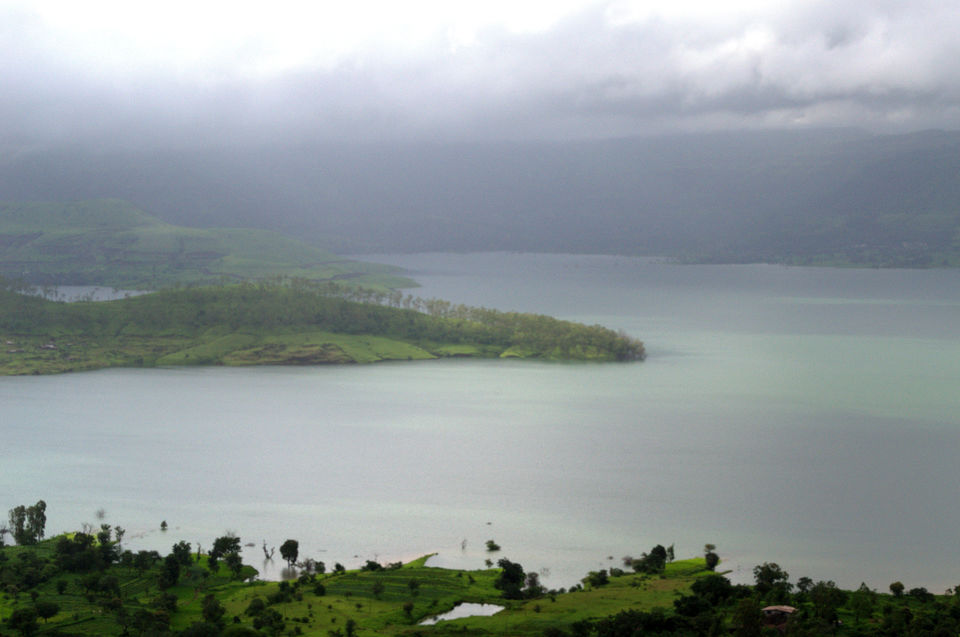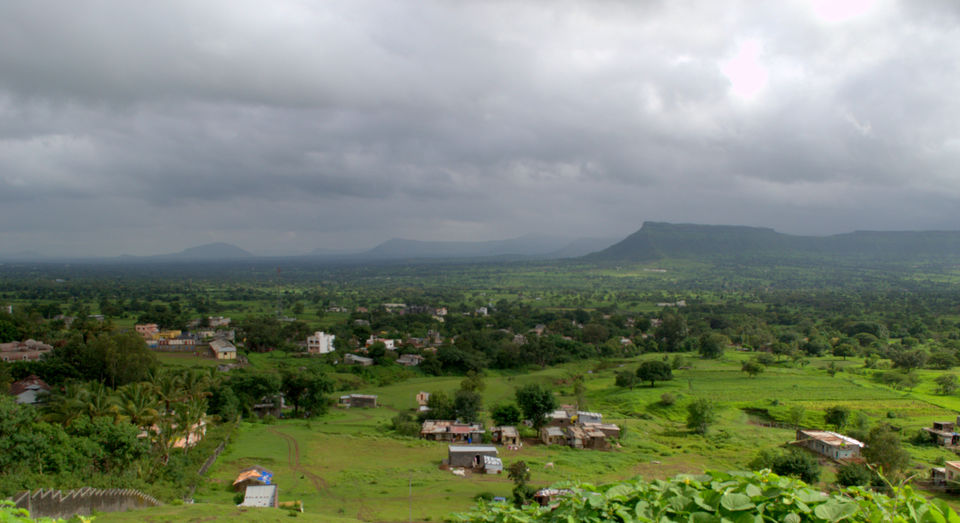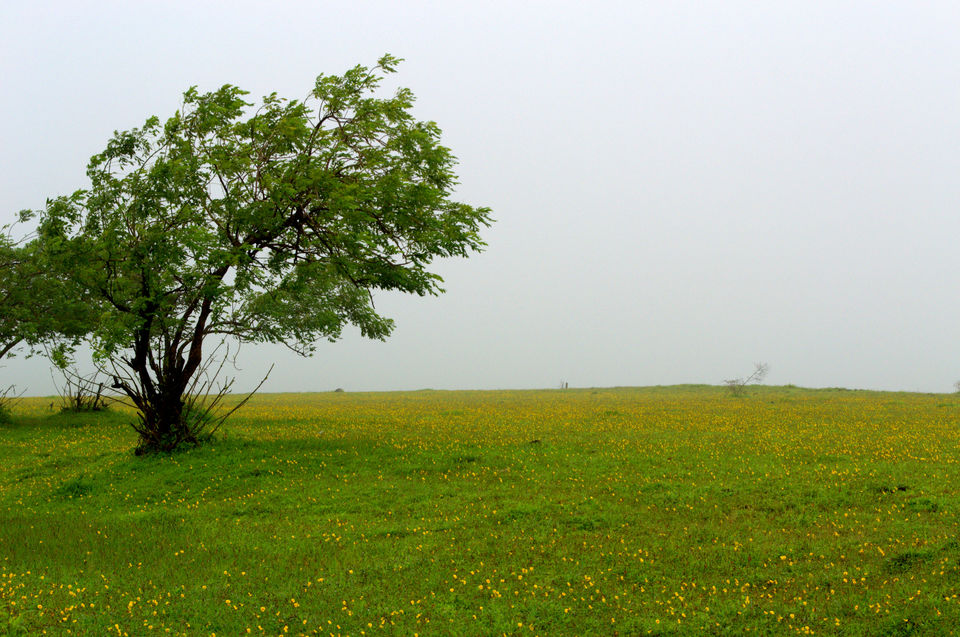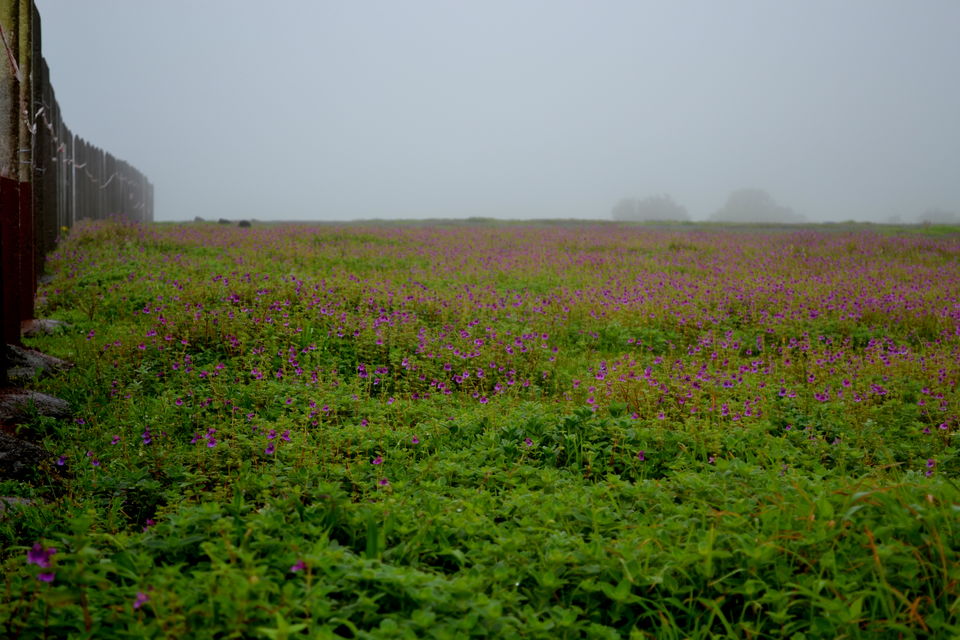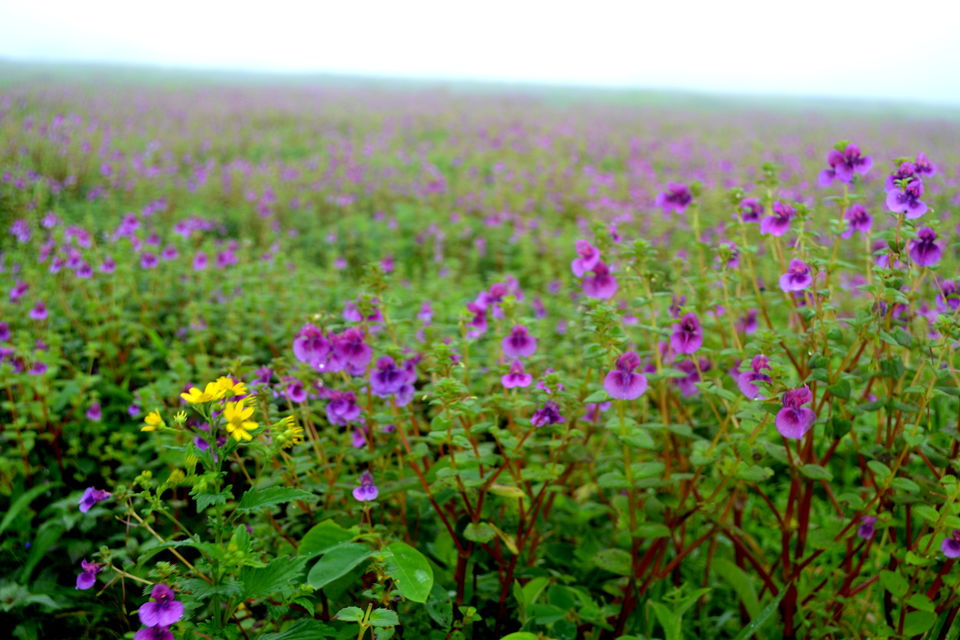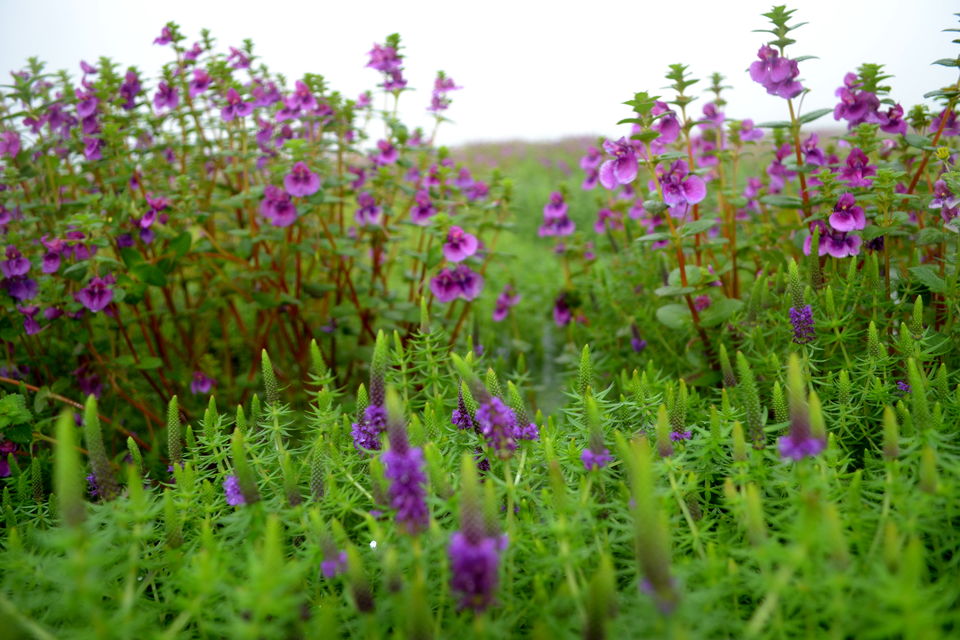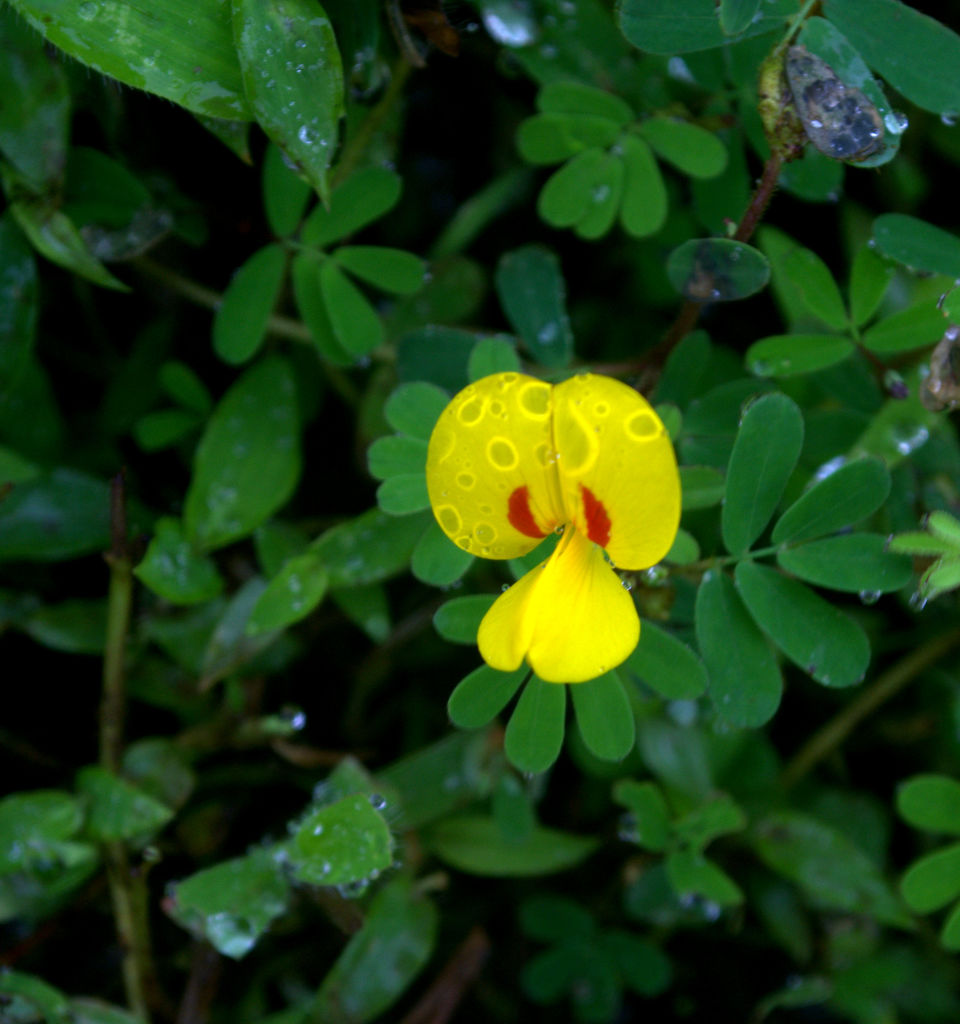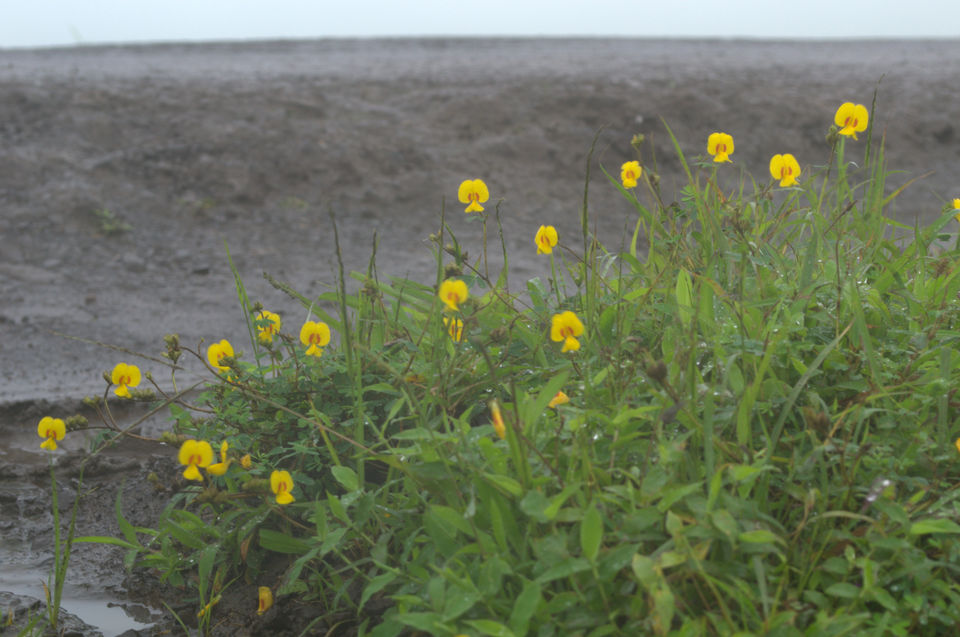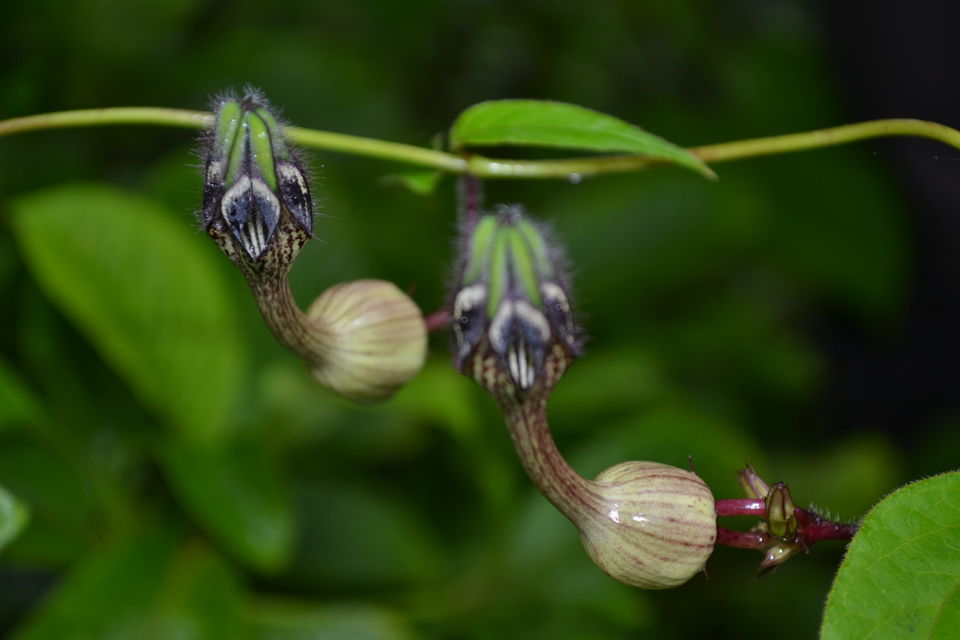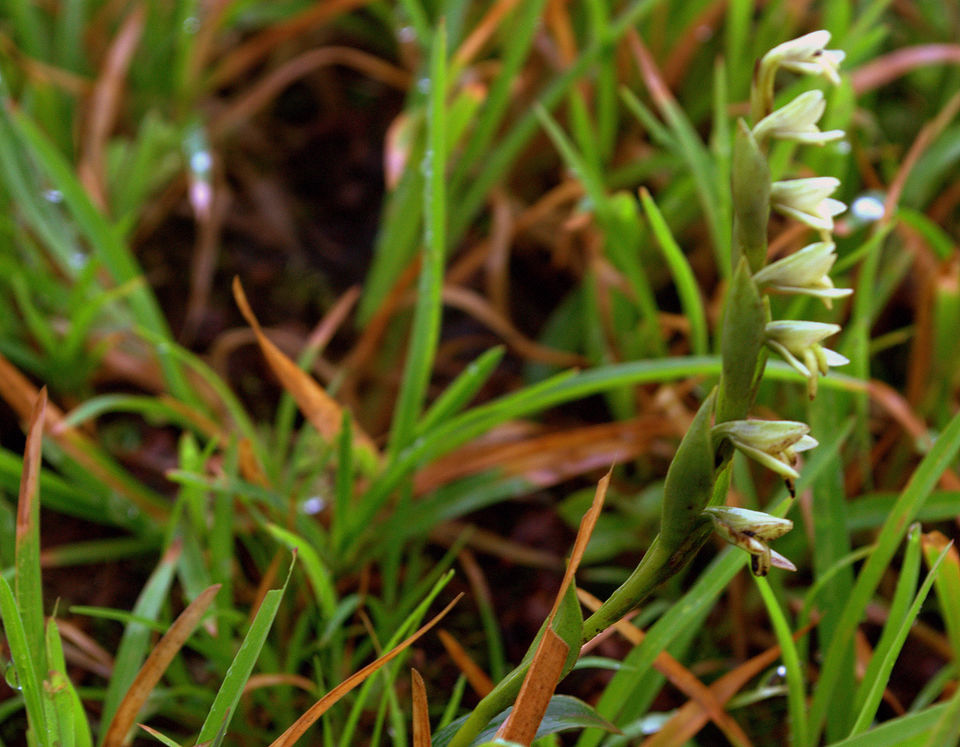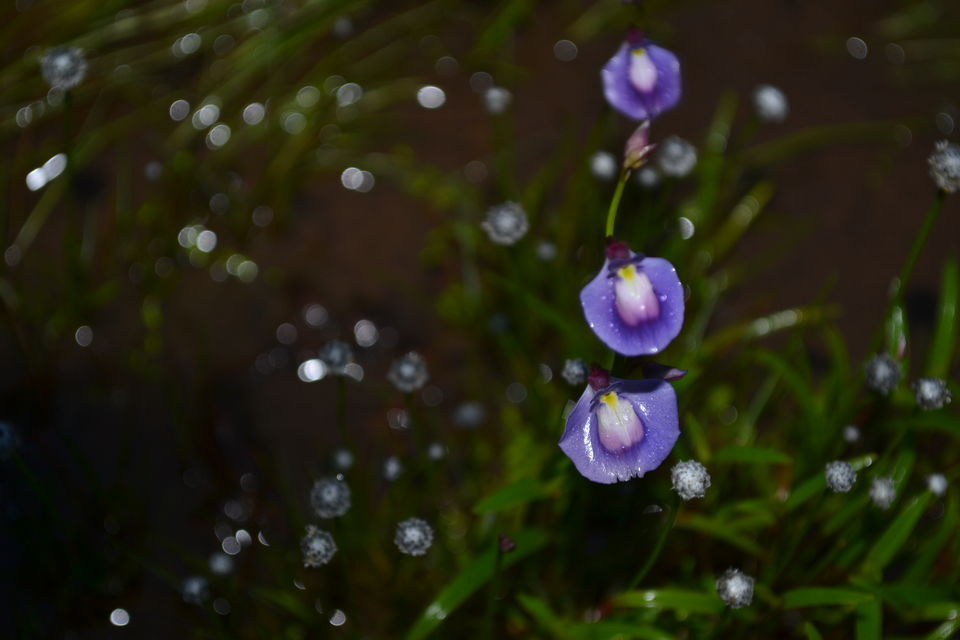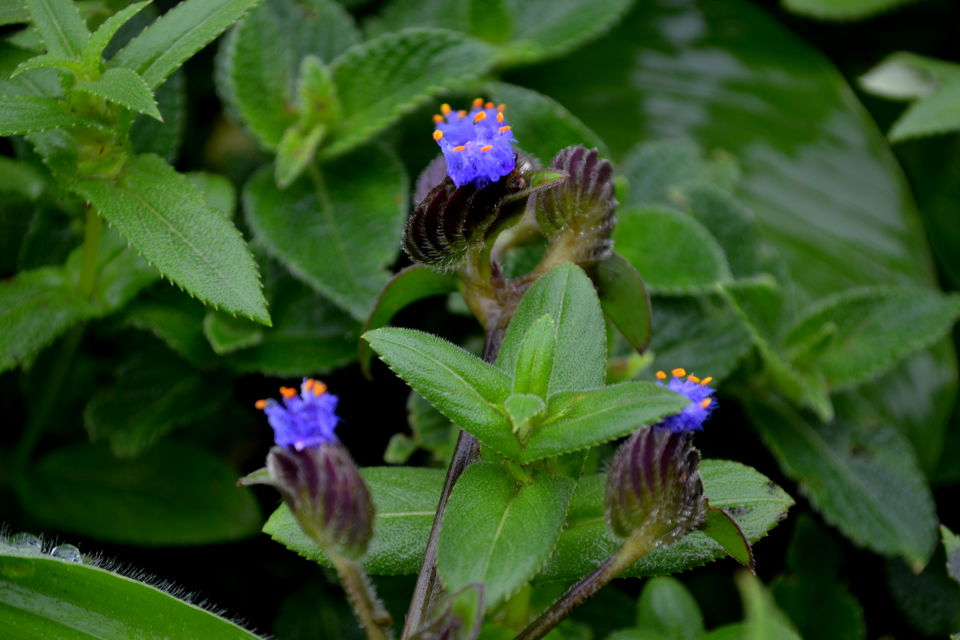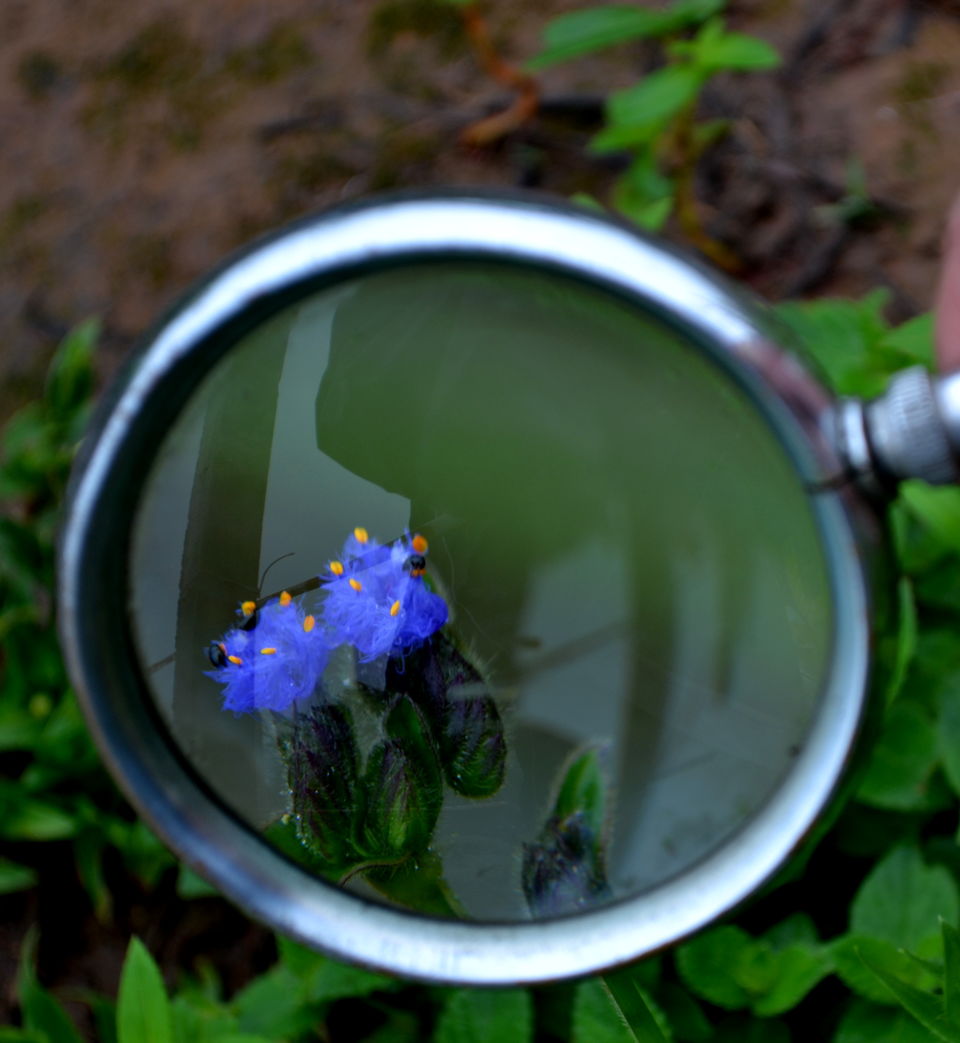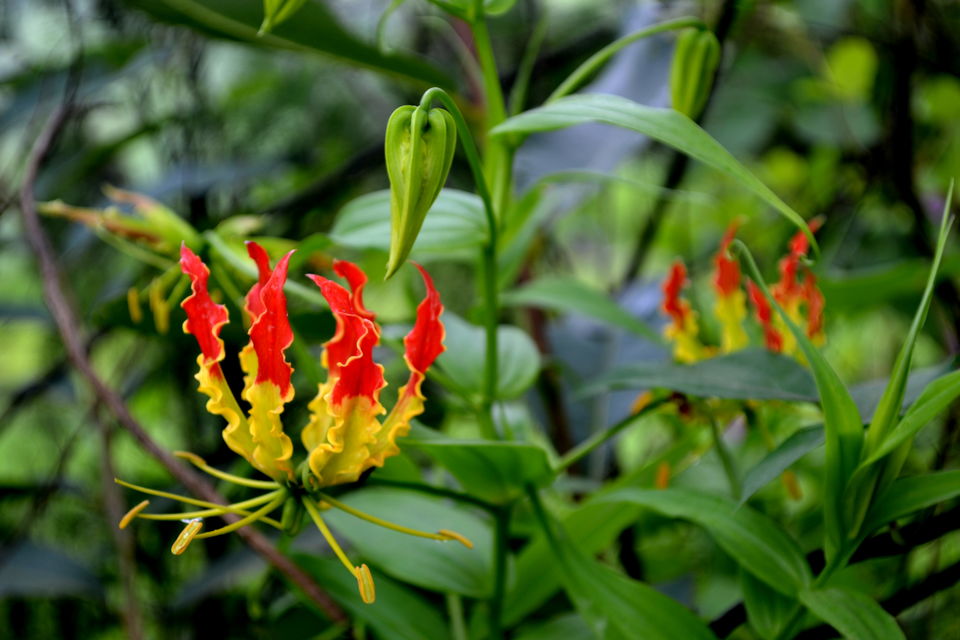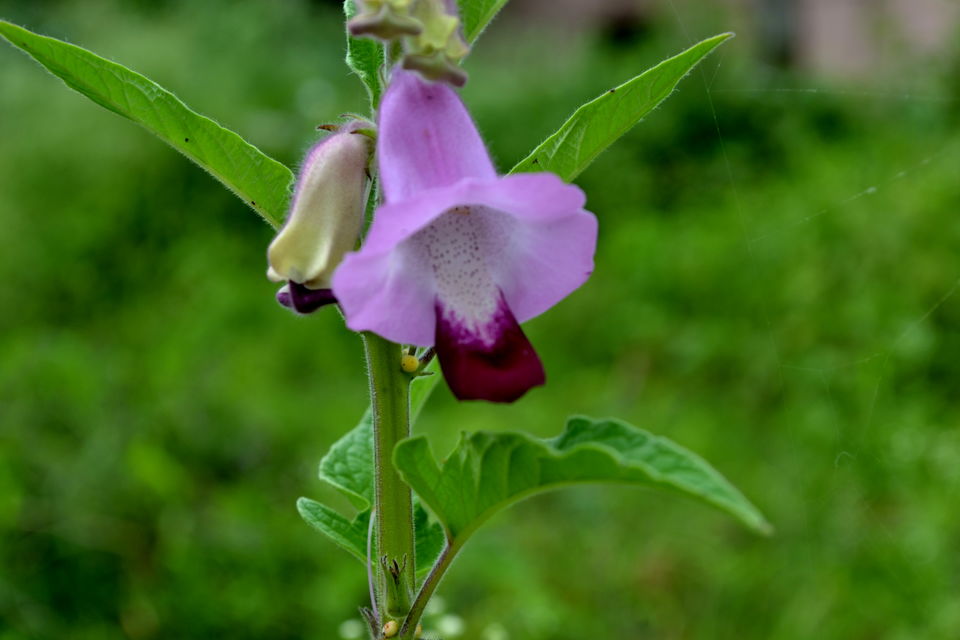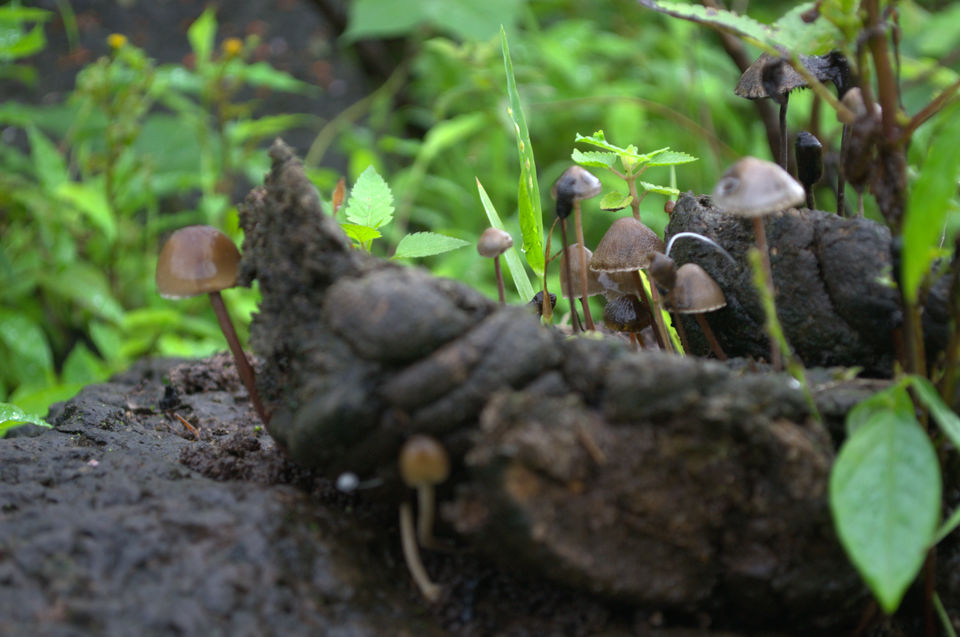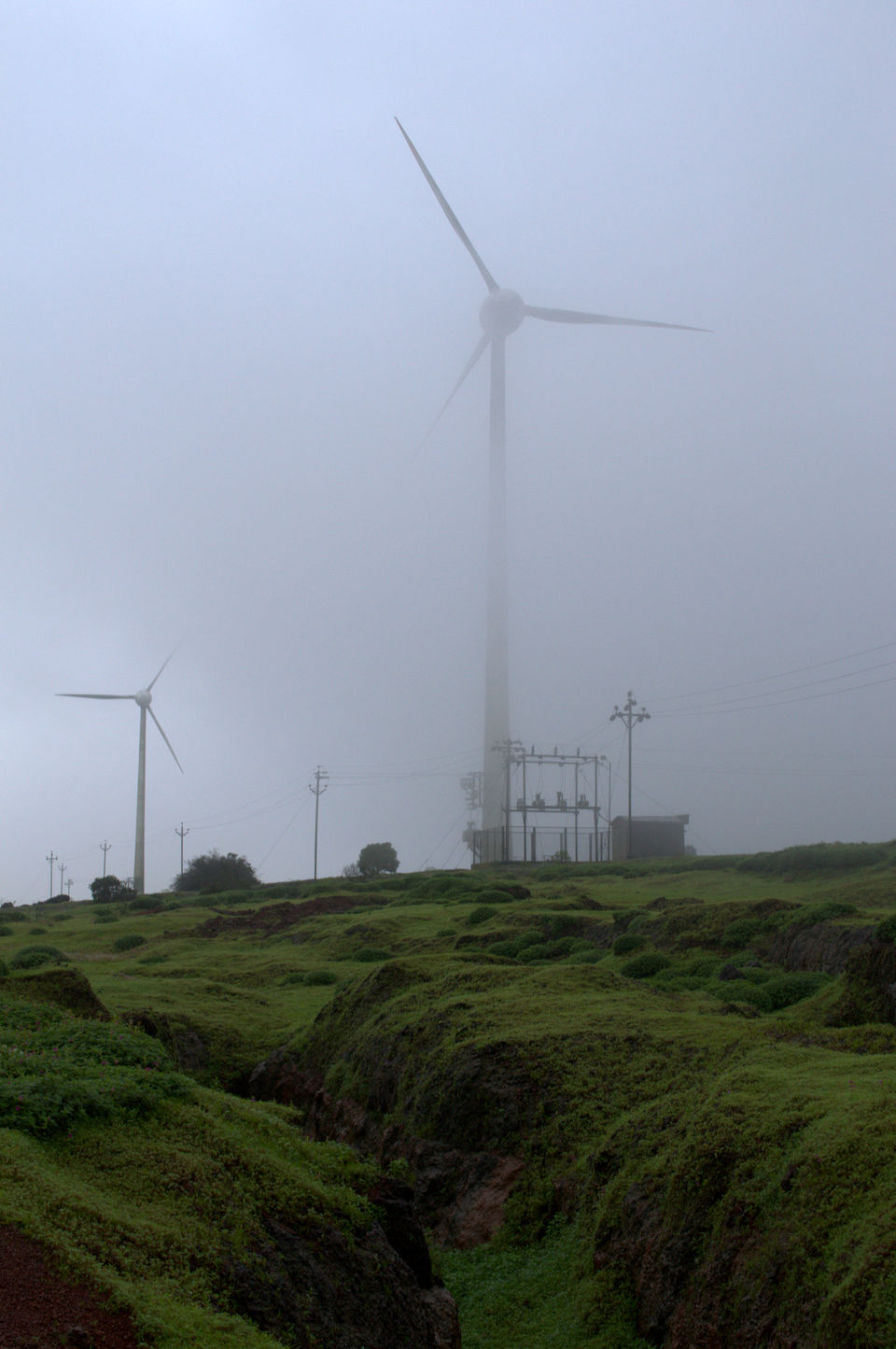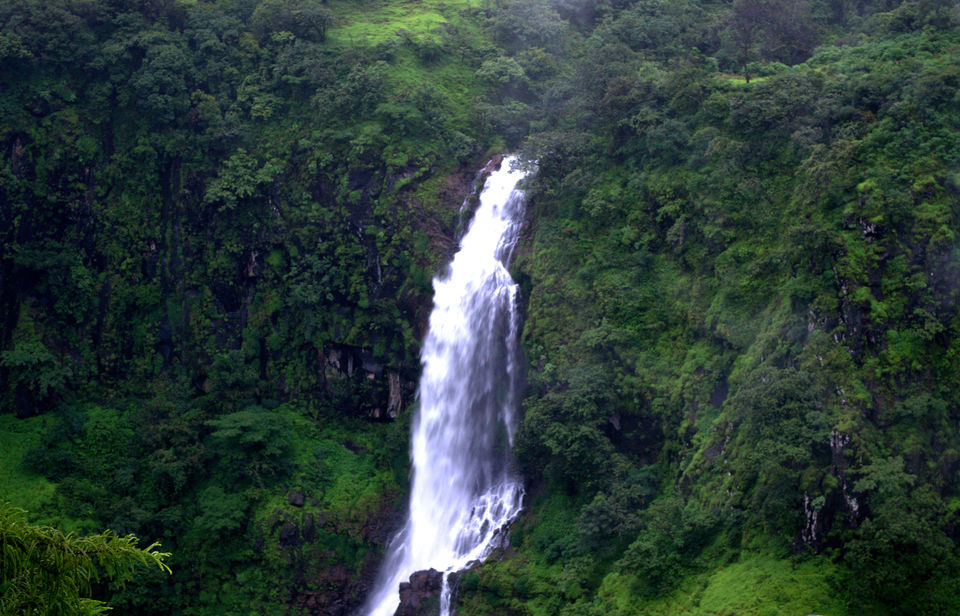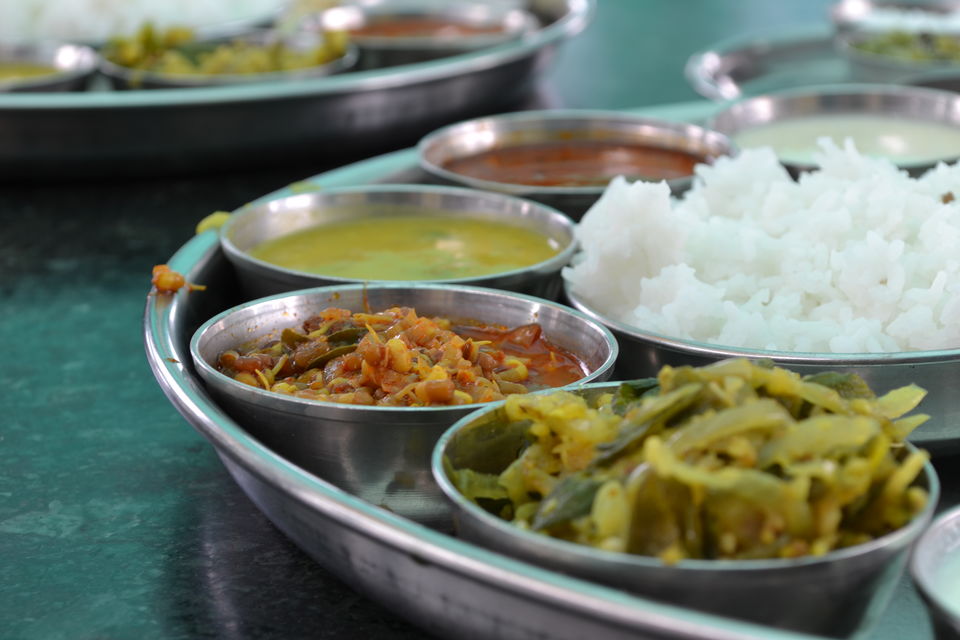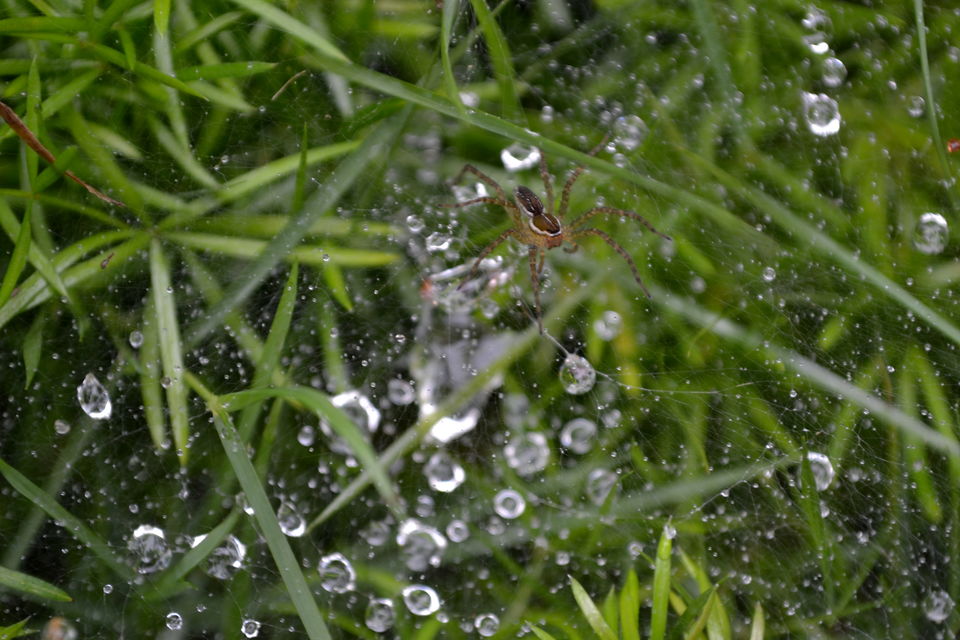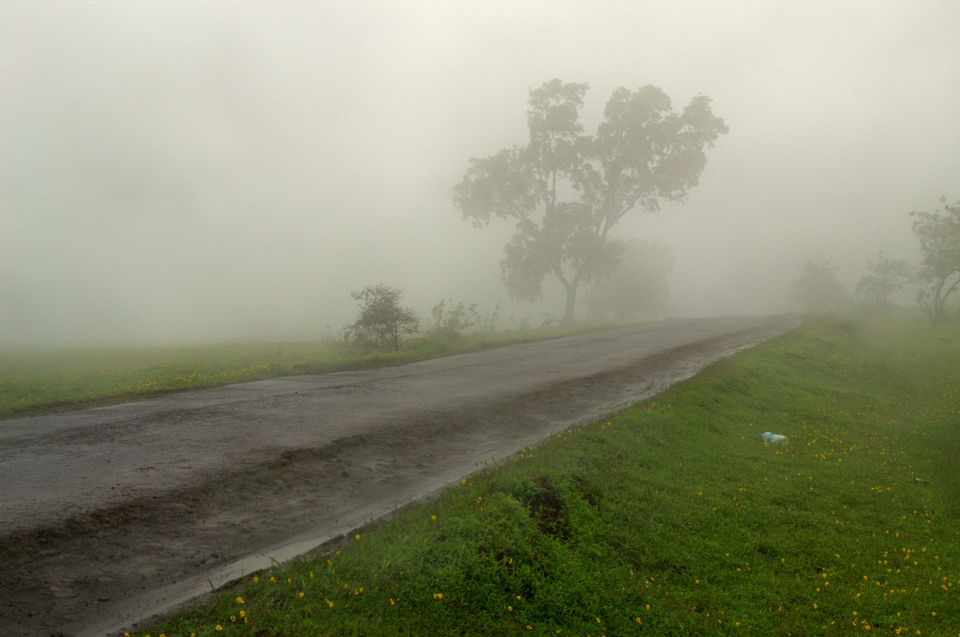 Whether you like it or not monsoon weaves its magic around you. The hovering monsoon clouds bring with it colours, bloom, and scent. It fills your heart with hope to your otherwise cluttered life.
Why miss out on simple joys of life that monsoon brings. Sip a hot cup of coffee or tea while you are comfortably perched on sofa. Gaze the rain drizzle outside your window. Spend lazy rainy day at home with your family. Or simply head out with your best friends and get drenched.
Some time ago while chasing monsoon led me to beautiful KAAS!! It's a colourful treat which comes alive only during monsoon (June- September). Monsoon showers fill this otherwise barren land throughout the year with array of wild flowers. The plateau gets covered with blanket of Yellow, Pink & Violet shades.
(Kaas Plateau or Maharashtra's "VALLEY OF FLOWER" is situated in Satara district. It has been declared as World Heritage Site by Unesco which has brought more recognition thus attracting more and more tourist every year.)
When at KAAS don't miss out on going to Thosegar Waterfall (Because Monsoon trips are incomplete without beautiful gushing waterfalls). Spot large number of Windmills at Chalkewadi . Dont forget to enjoy satara's spicy vegetarian thali (SPICY-I bet your tongue catches fire)
The lush shades of green bring tranquility. The plateau keeps playing hide & seek with rain & fog.  It's difficult to remember the technical name of these flowers. But it becomes simple for a person like me when you spot a Mickey Mouse, a tooth brush, or a peacock in a flower or the one which looks like burning flame or the flower that sticks its tongue out  ;-) .  It's not the identity that matters, its existence that matters. You become a part of that splendid existence.
So back at home on one rainy sunday when I sit back and ponder, I think about KAAS  & how monsoon has waived its magic wand over this place.
And every time this place reminds me of a poem by William Wordworth-
I wandered lonely as a cloud
That floats on high o'er vales and hills,
When all at once I saw a crowd,
A host, of golden daffodils;
Beside the lake, beneath the trees,
Fluttering and dancing in the breeze.
Continuous as the stars that shine
And twinkle on the milky way,
They stretched in never-ending line
Along the margin of a bay:
Ten thousand saw I at a glance,
Tossing their heads in sprightly dance.
The waves beside them danced; but they
Out-did the sparkling waves in glee:
A poet could not but be gay,
In such a jocund company:
I gazed—and gazed—but little thought
What wealth the show to me had brought:
For oft, when on my couch I lie
In vacant or in pensive mood,
They flash upon that inward eye
Which is the bliss of solitude;
And then my heart with pleasure fills,
And dances with the daffodils.