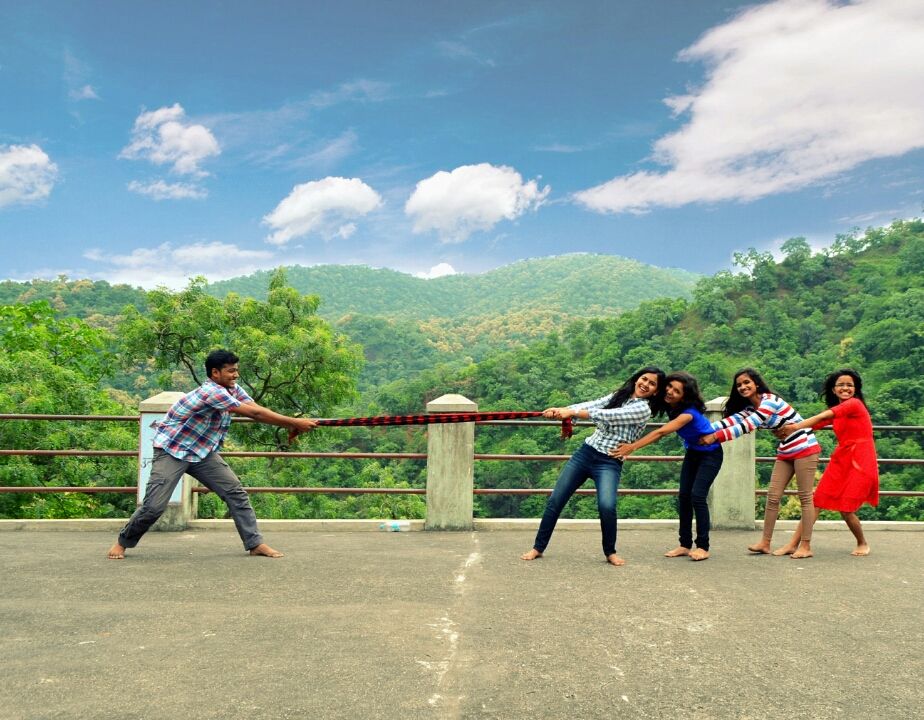 This is a religious place of Jain, however most people travel here to view the beautiful ranges from temple at the top of the mountain, feel the fresh air and experience the most peaceful and divine feeling of being one with Mother Nature, the God.
,
Muktagiri is a Jain Pilgrimage centre, located on border of Madhya Pradesh and Maharashtra in India. It comes under Bhainsdehi tehsil of Betul district in Madhya Pradesh, India. It is 14 km away from Paratwada, Dist. Amravati, Maharashtra. Muktagiri is 7 km away from Kharpi village on Paratwada - Betul road.
,
The temples close at around 11 am. Since the temples are in Satpura Mountain range and surrounded by jungle, it is better to visit the temples before 10 am. It takes around 1.25 to 1.5 hour for an average person to finish the entire upward and downward journeys and also little bit of puja in each temple. After 11am, one can not go inside the temples. One has to greet the Bhagwans from outside the door of each temple.
Since the nearby area is a jungle, one has to come down before noon or before it becomes dark. There are separate routes for upward and downward journeys. The temples are jagrut or holy and divine temples. So one should not carry out any bad acts in or around the temples.
Follow me on
Insta- Sourabhv3
Fb- Clickobaazi