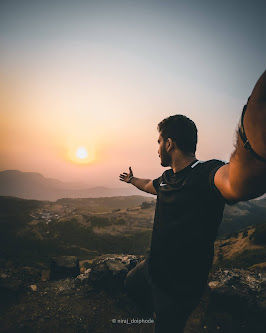 Rajmachi Fort is one of the many historical forts in the rugged hills of the Sahyadri Mountains, also known as the Western Ghats. It has two twin fortresses, Shrivardhan gad and Manaranjan gad.
HISTORY OF THE FORT
The Fort had played a significant role in the First Anglo-Maratha War. Chatrapati Shivaji Maharaj captured this fort in 1657 from the Adilshah from Bijapur. The Mughal Emperor regained control of the fort in 1704, but the Marathas regained control of the fort in the very next year.
HOW TO REACH (From Mumbai)
We started our journey from Mulund, Mumbai and reached Kalyan Junction via local train. We boarded the Indore-Pune Spl train from Kalyan at 6 in the morning and reached Lonavala station at 7:45 am. After walking for 10 minutes from the station, we found a famous Udipi restaurant and had our breakfast.`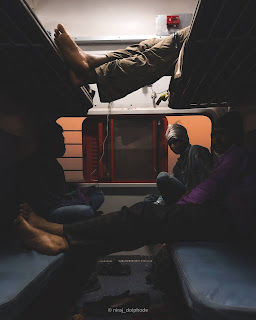 We started walking from the Upper Deck hotel at 10 am and reached Udhewadi Village in 3 hours. The trek starts from Udhewadi Village, also known as Rajmachi. The word machi also means plateau. Udhewadi is a small village of approximately 60 households. There are two forts that start from this village; Manaranjangad and Shrivardhangad. Shrivardhangad is the most famous fort for higher altitude and beautiful sunrises. The people of Udhewadi are more than happy to provide you with Breakfast, Lunch and also Dinner. You can again buy chocolates and Maggi at these shops. After eating lunch, we had some rest at a nearby Ganesh temple. We started the trek at 5 pm at reached the peak of Shrivardhangad in an hour. As soon as we reached the top, we were greeted with a beautiful sunset.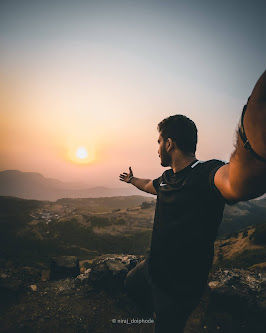 There are two ways to reach Rajmachi from Lonavala. First, you can hire a rickshaw from Lonavala station to Upper Deck Hotel, which can cost Rs 100 one way. From there, you have to walk for 3/4 hours to Udewadi Village (Rajmachi). Second, you can hire an SUV car from Lonavala to Udewadi Village (Rajmachi), which can cost Rs 1500 one way.
THE TREK
You will find many Cannons and stone idols that were used by the Maratha Empire along the way. We also had tents with us, so we decided the camp at the top for the night.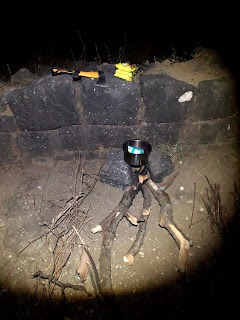 The next day, we witnessed a beautiful sunrise as soon as we opened our tent. All the difficulty which we faced during the trek felt worth it after looking at the sunrise.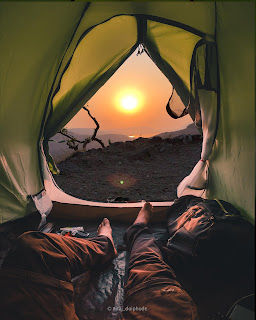 After clicking some photos, we started to descend and reached the village within an hour. There is a small lake in the village, so we decided to dive into the lake and take a quick bath.
We had our breakfast at Udhewadi Village and started walking towards Lonavala, which would be a 3-hour walk! So we started hitchhiking, and luckily we got a lift from a group of trekkers.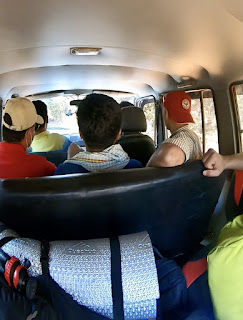 We travelled From Lonavala to Khopoli in an ST bus and from there reached Mumbai in a local train.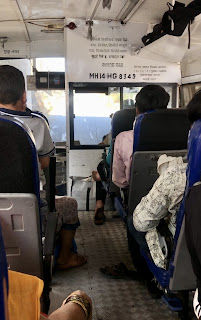 Total Cost Break Down
Mumbai to Lonava Train and return: Rs 90x2= Rs 180
Lonavala to Upper Deck Hotel two way: Rs 100x2= Rs 200
Food: Lunch (Day1 + Day 2): Rs 100x2= Rs 200
Lonavala Station to Khopoli Bus: rs 90
Total : Rs 670