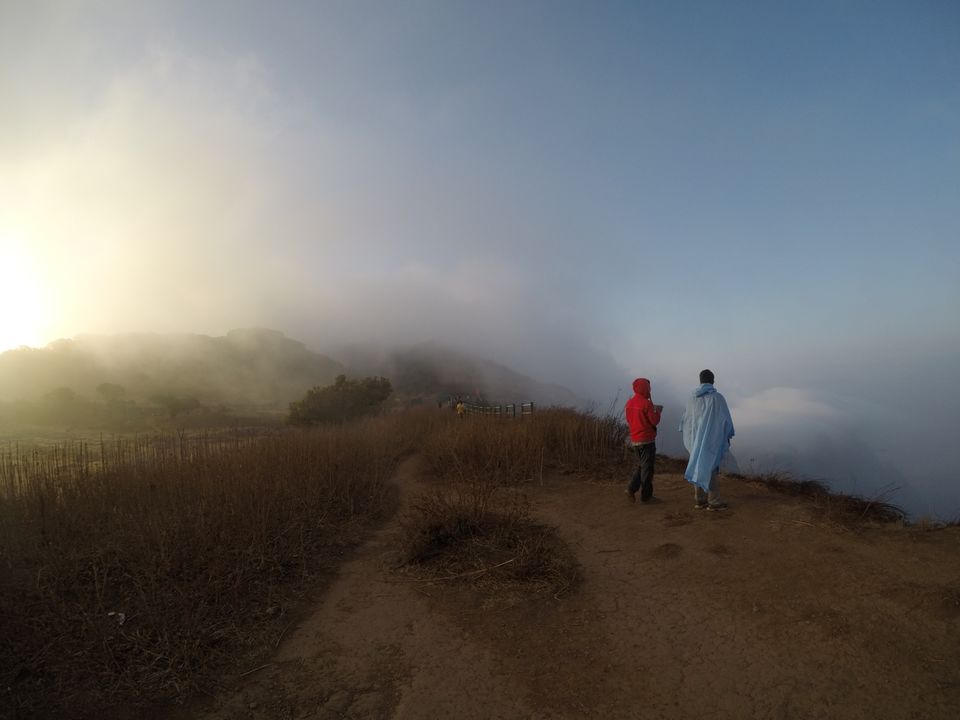 HarishchandraGad is among the favorito trek in maharashtra. Here is how you can travel by using public transport from Mumbai.
How to reach:
From mumbai, reach to KASARA RLY STN.
From kasara stn you have two option..either catch sharing jeeps or ST buses for RAJUR village. There is a nominal difference between jeep and ST fare so I would recommend to travel by jeep as its more comfortable than ST. Charges for jeep are around 120 Rs (in 2019).
From Rajur village there's a ST bus to base village PACHNAI of HarishchandraGad at 10 AM and this is the only ST on this route. If you miss the ST bus you have to be dependent on local sharing jeeps for Pachnai village of which frequency is not so good. Fare of jeep was around 30-50 when we travelled in 2019.
So this is how you can plan your trek by own.Also if you're in group you can hire direct Jeep from Kasara Rly Stn to Pachnai.They charge around 2500 for 10-11 seater.
Overnight camping is allowed on top of the fort and on weekends you will find several stalls of locals serving food and breakfast.