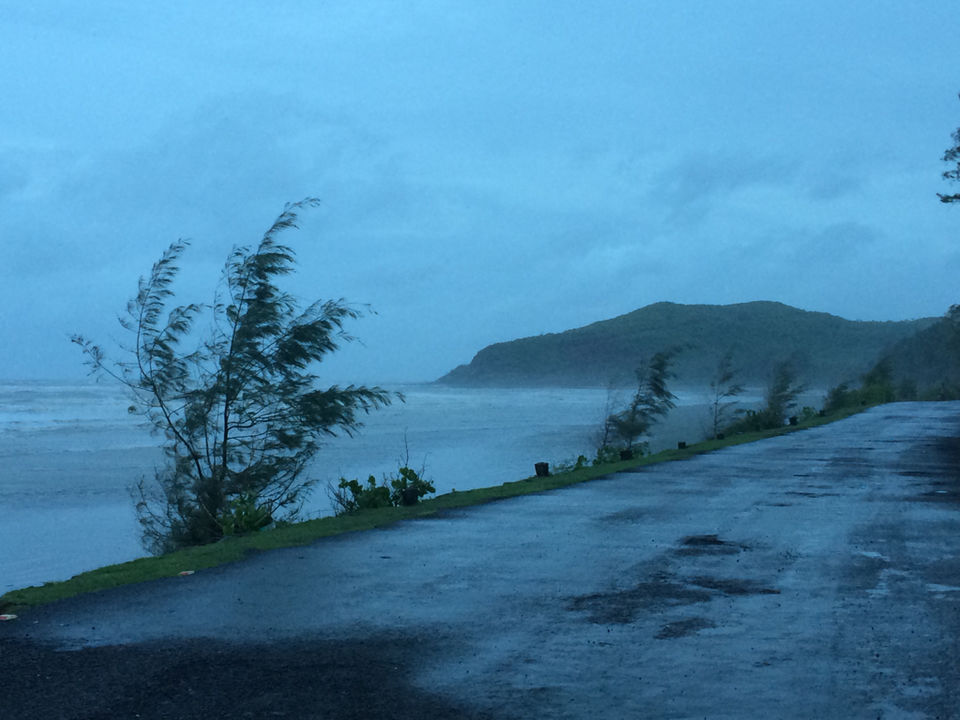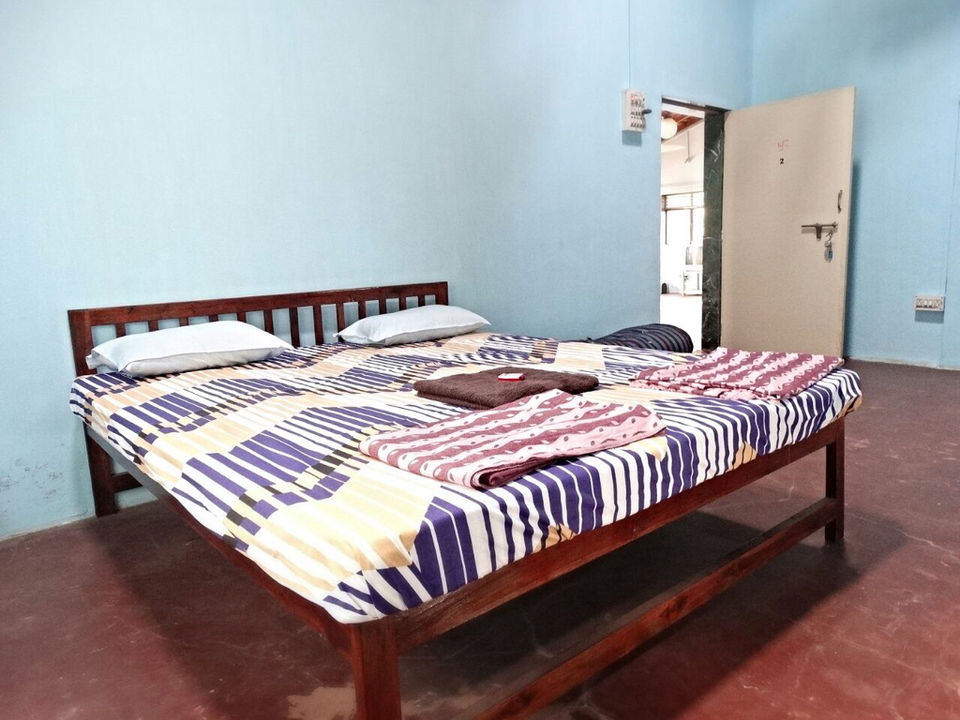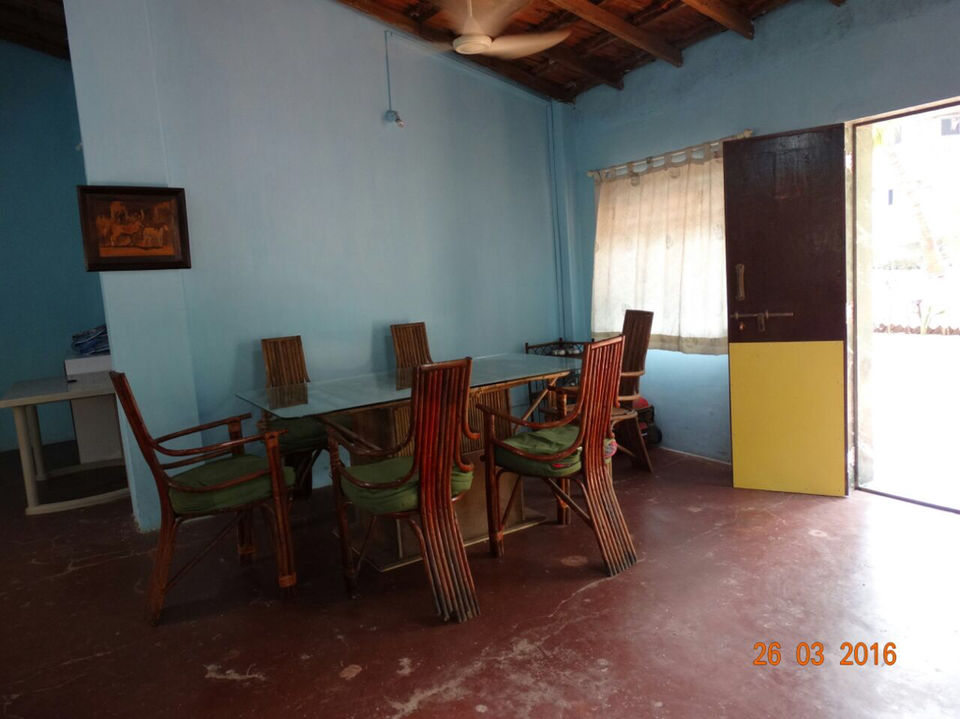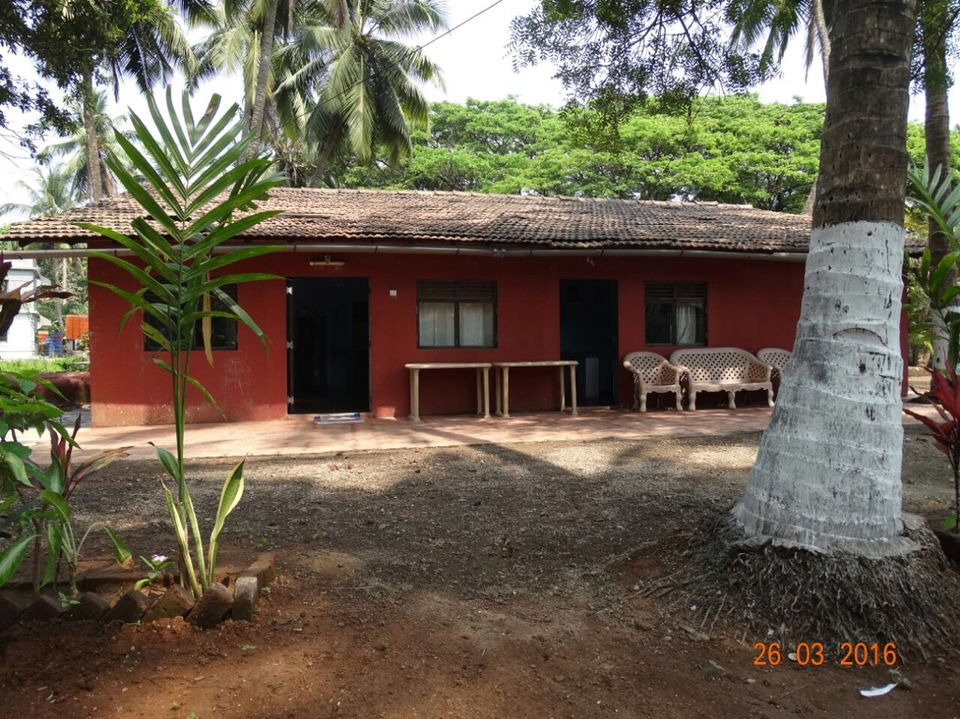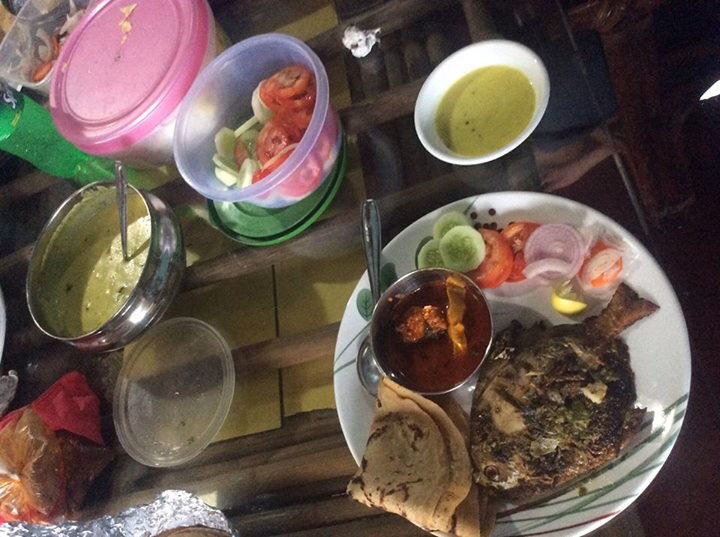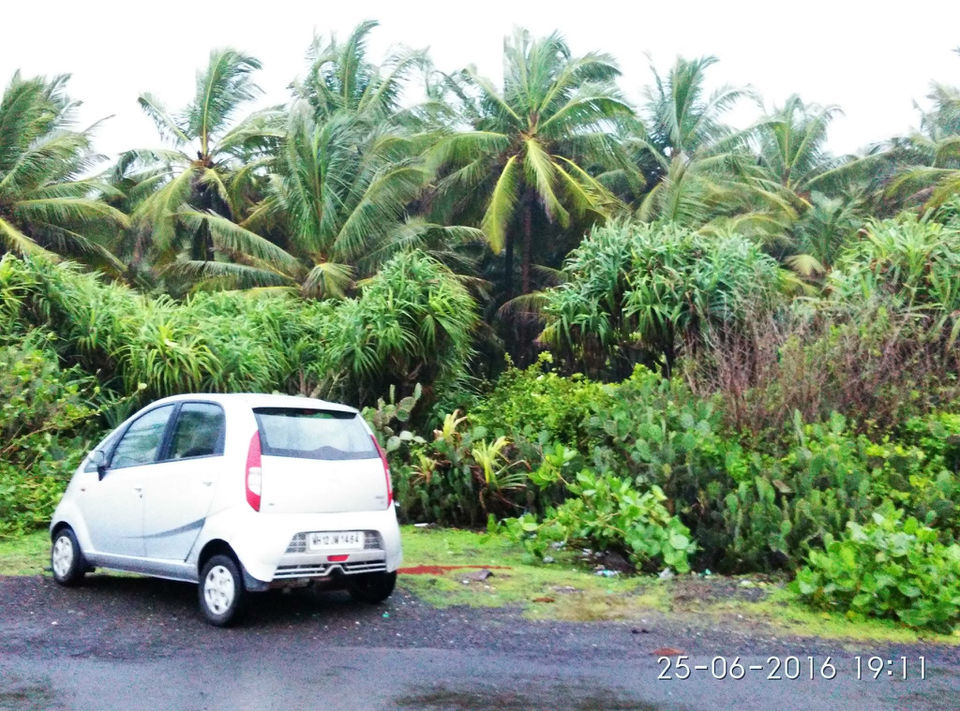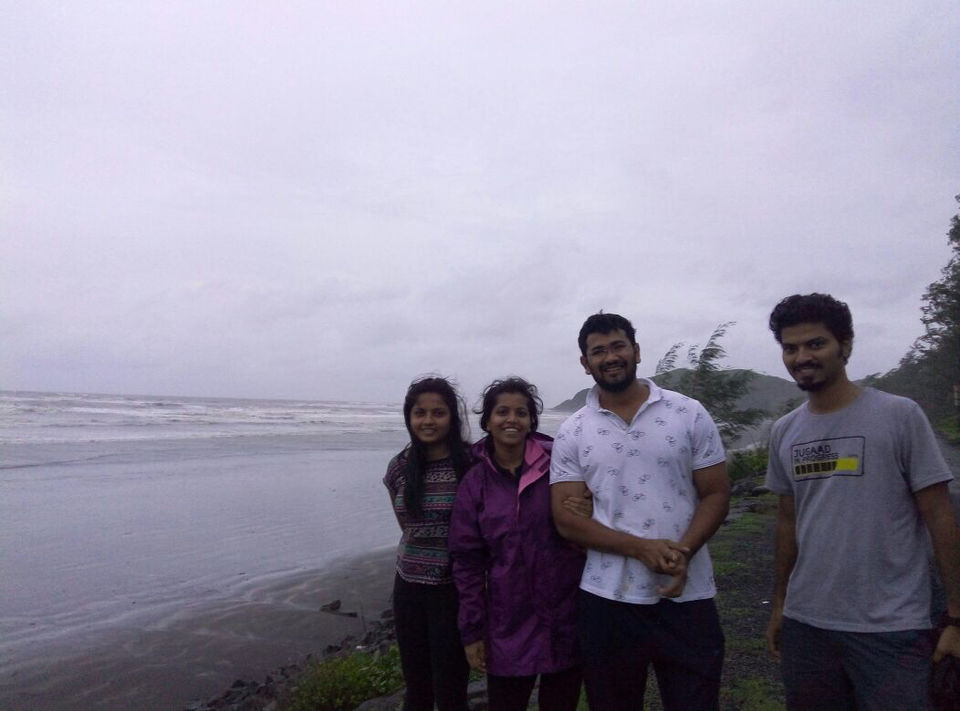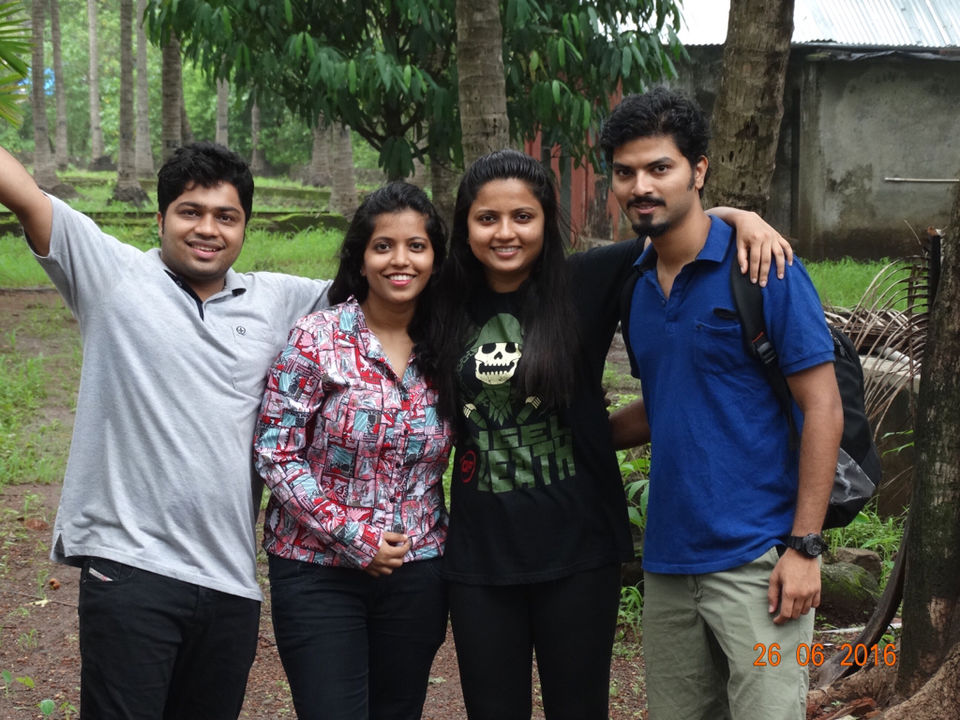 I had never heard about Shrivardhan, therefore I was a bit skeptical about this, however the images that turned up on google search were looking great.Clean and unexplored beaches, few temples and the village feel seemed to be the theme of this place.STAY:There are not many resorts or hotels however many are upcoming. Majorly there were those typical village houses which were built for rental purposes. We also stayed in one of those. You may think that it may not be clean or well maintained but they truly were. After a tiring long drive it was really a pleasant experience to see such a place. Below are some clicks: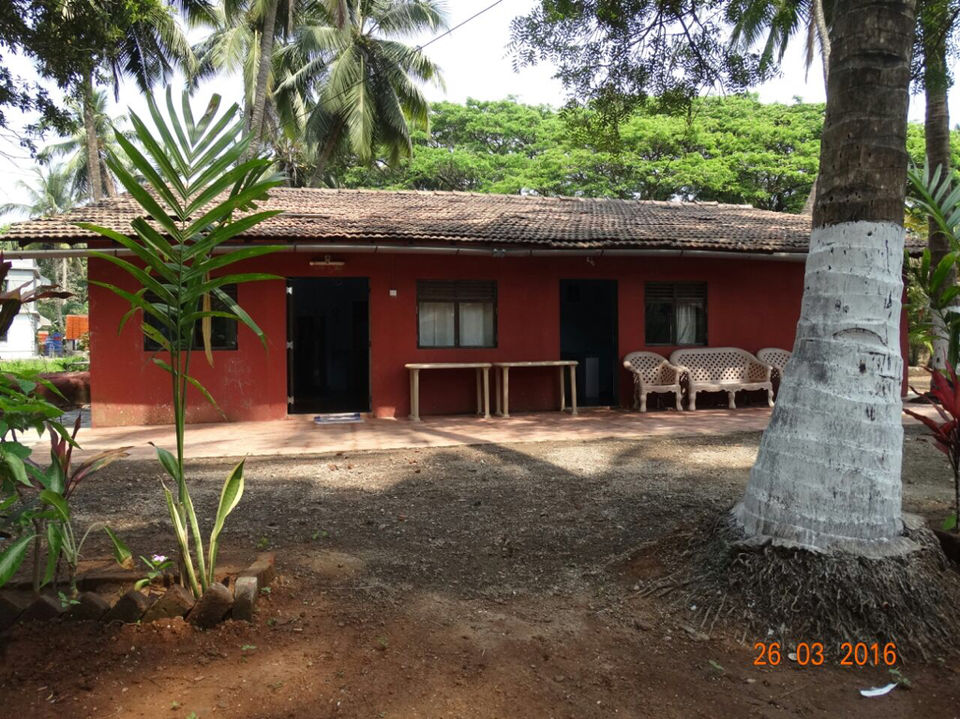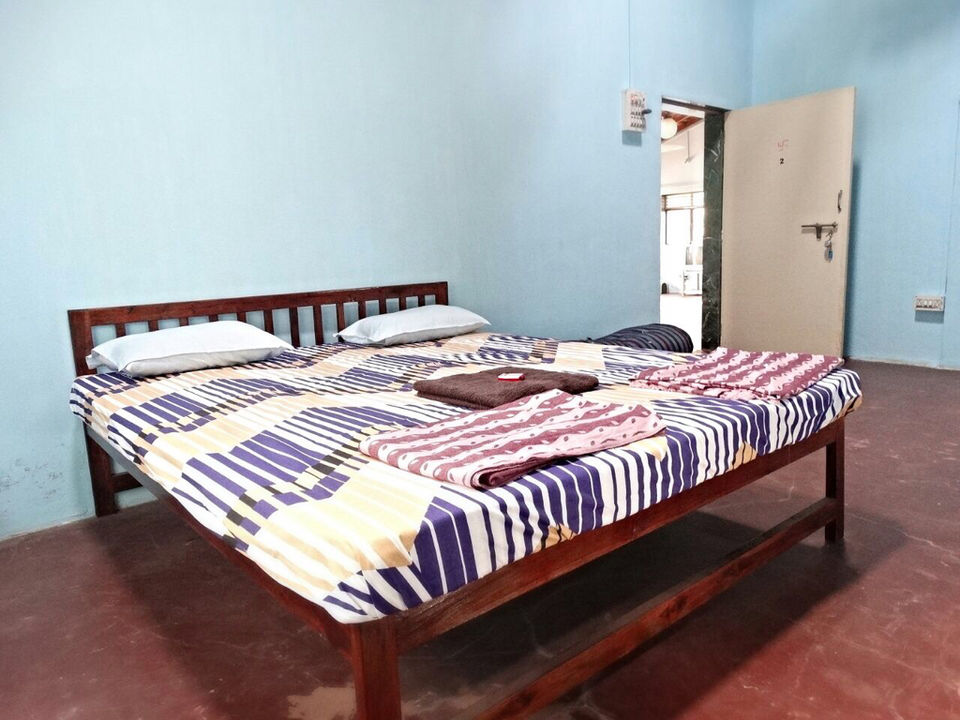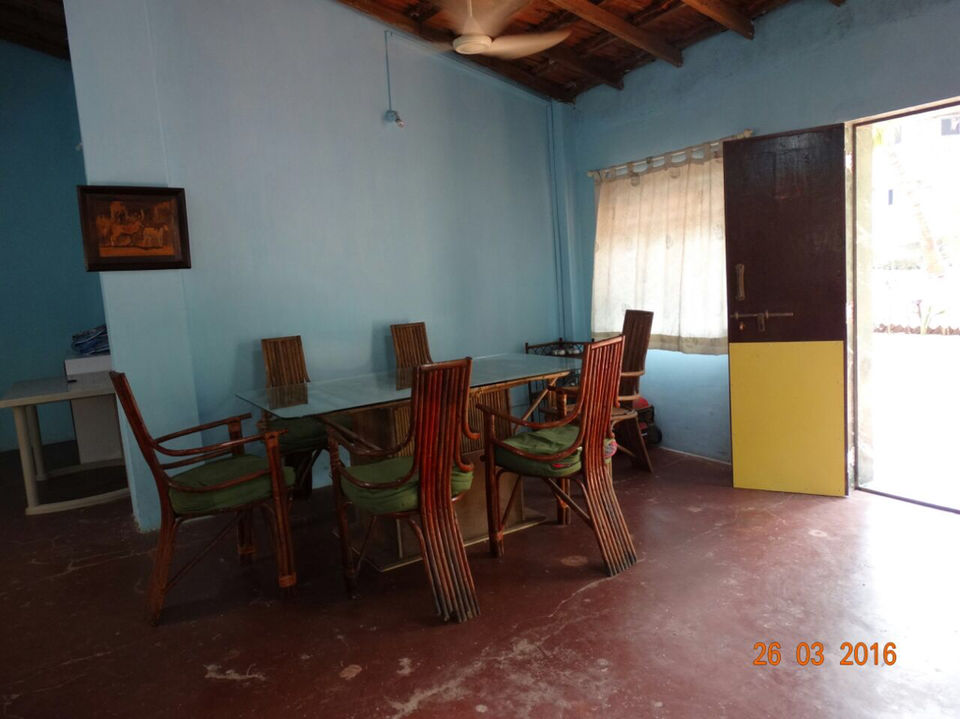 TRANSPORT:The govt. buses are available regularly from various cities. However we did not use this option as those buses are neither comfortable nor clean. Its better that you get your own car or hire one through Zoom Car for a comfortable ride. It is approximately 200 -250 kms from Mumbai which should take around three hours. We traveled by a friend's TATA NANO. It was raining cats and dogs, so we had to be a bit careful while driving. We started at 8pm and reached safely at 2am.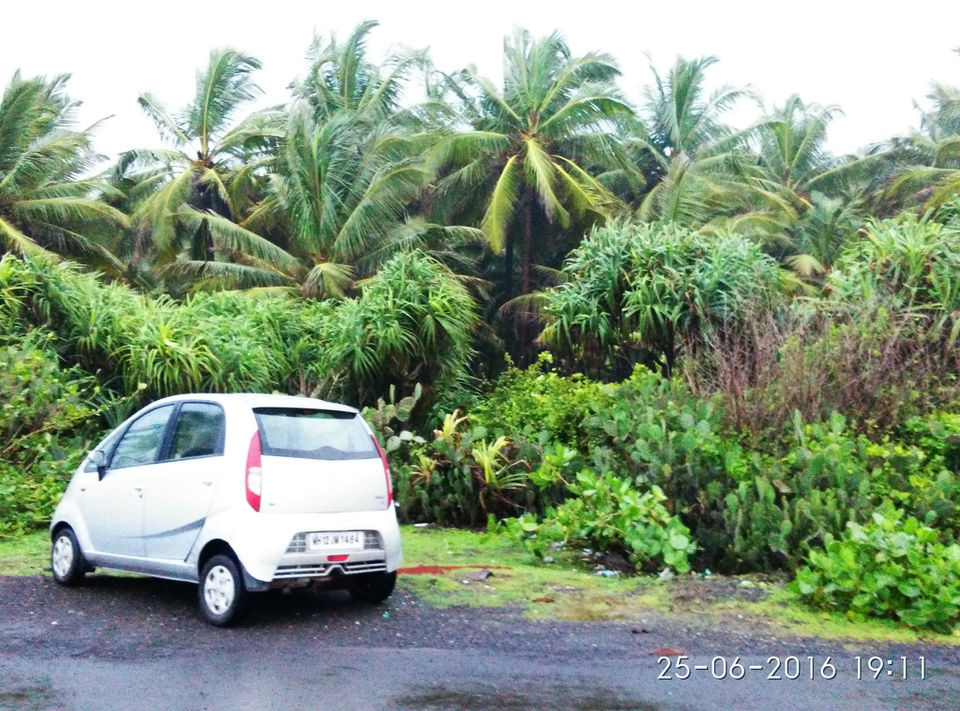 The next day we started off with preparing tea and breakfast for ourselves as the housekeeper/maid could not make it due to heavy rains. We got some eggs and a packet of bread and one of my friend made some spicy and delicious scrambled egg. Regretfully I did not click any pic as I was too hungry :PAfter breakfast we headed to a beach just a few steps away from the house, although we had to cross a very filthy patch of that beach to enter the pleasant part. We had a nice brisk walk while the rain showering upon us, then we rested on the edge of the beach for sometime and headed back to the house. While returning we chose a different path which required a walk of about an hour inside the village which was a good experience all together.We were so hungry afterwards that we were desperately waiting for lunch. Honestly we were not expecting anything great but to our surprise food was insanely tasty. I bet u ll never get such tasty food in any of the city joints.Scroll for a mouth watering click: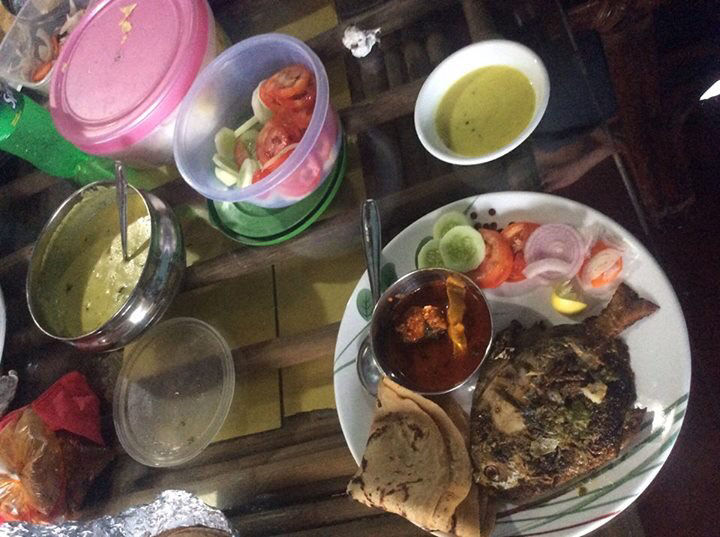 Once we were done pouncing on the food we dozed off immediately. Nobody had the willpower to say lets do something or lets go somewhere.After a long nap we went to Aravli Beach.The beach was super clean and beautiful. We stayed there till it was dark, enjoying the feeling of calmness which we badly miss in our daily routine back in the city.We came back, our late evening was accompanied by rum (Old Monk \m/), hookah and of course UNO. Later we had another round of amazing meal, although we were full. The food was just too hard to resist.Next day we returned back to Mumbai around 10 pm. All set to go work on Monday.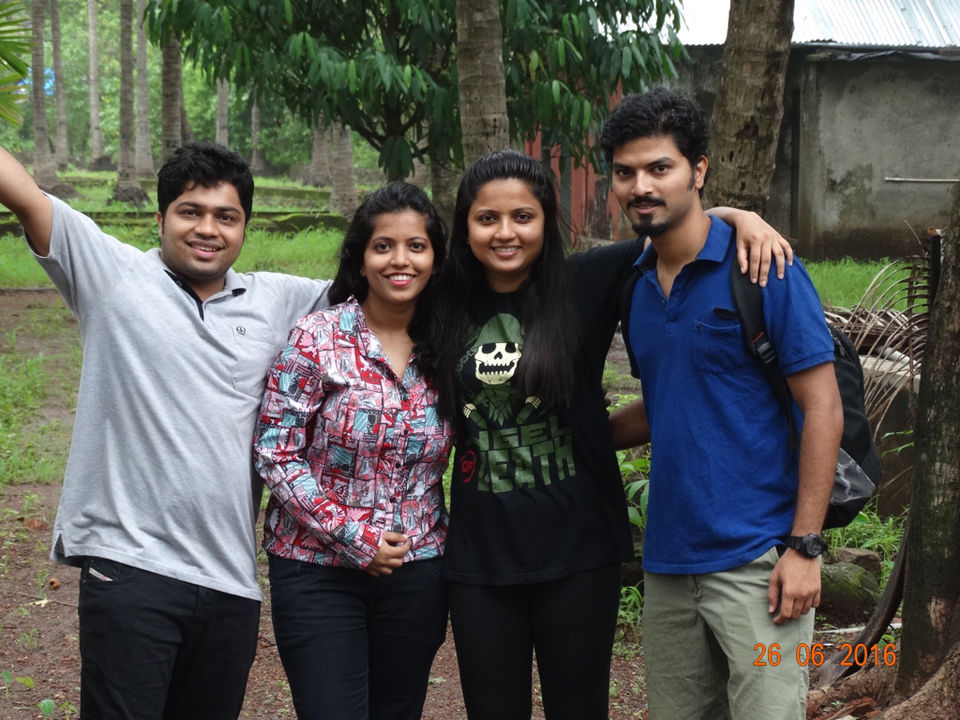 Overall, Shrivardhan is a very nice place for a weekend getaway. It has a lot of unexplored beaches. A lot of resorts are upcoming. Water sports are also available, but not in the rainy season . In about few years this place will be one of the destination which would be talked about between friends or families while planning for a weekend trip.
Cheers!!
I had never heard of this place so I was a bit skeptical about this it, but images that turned up on google search were looking great. Clean and unexplored beaches, few temples and the village feel seemed to be the theme of this place.