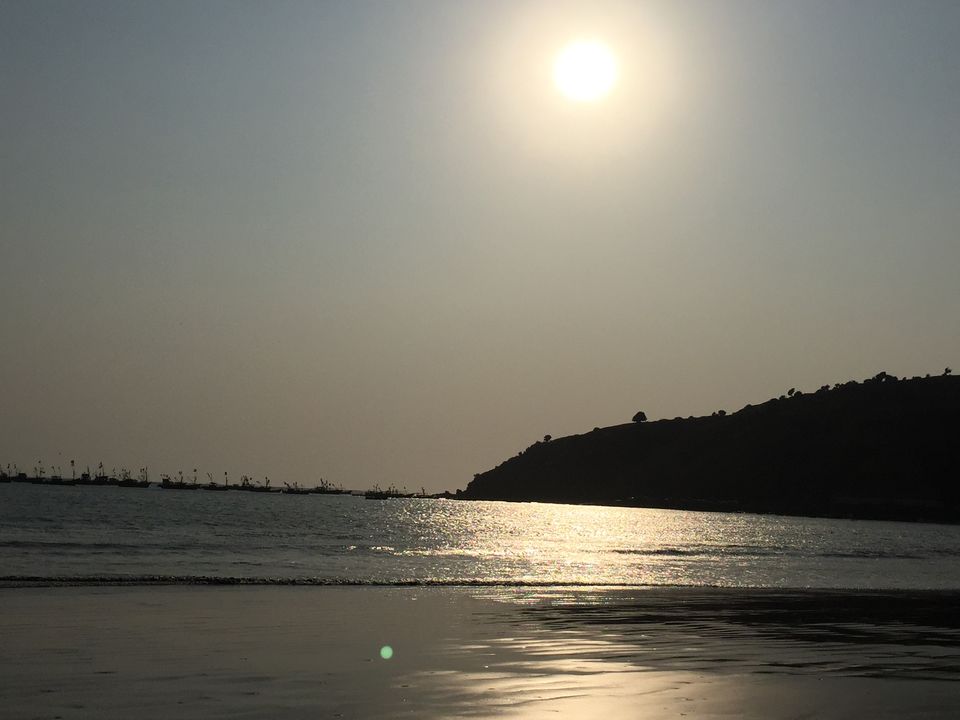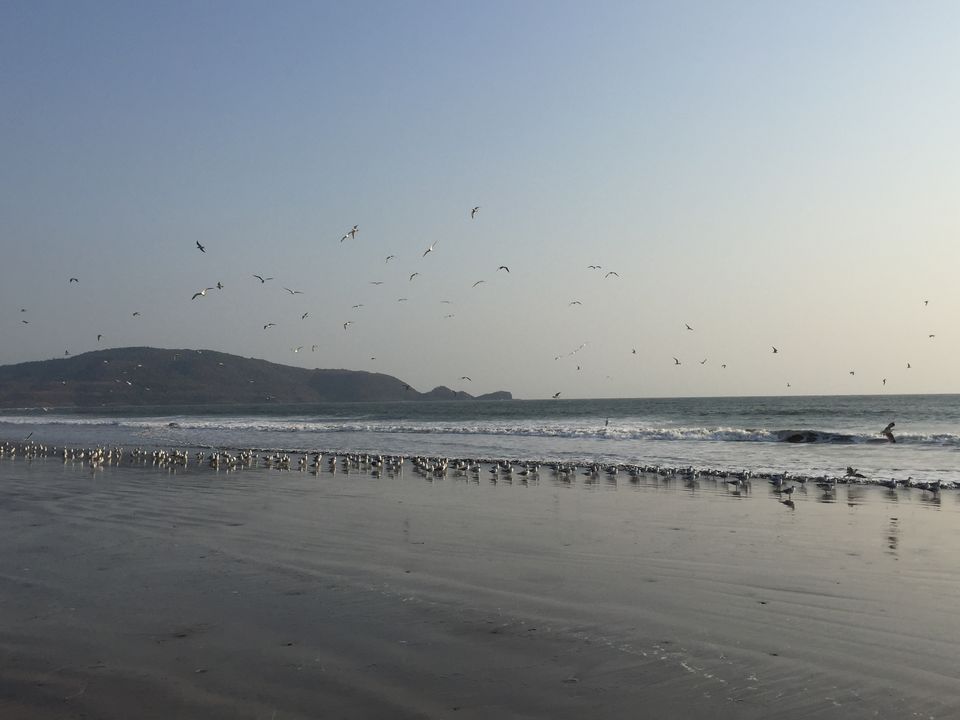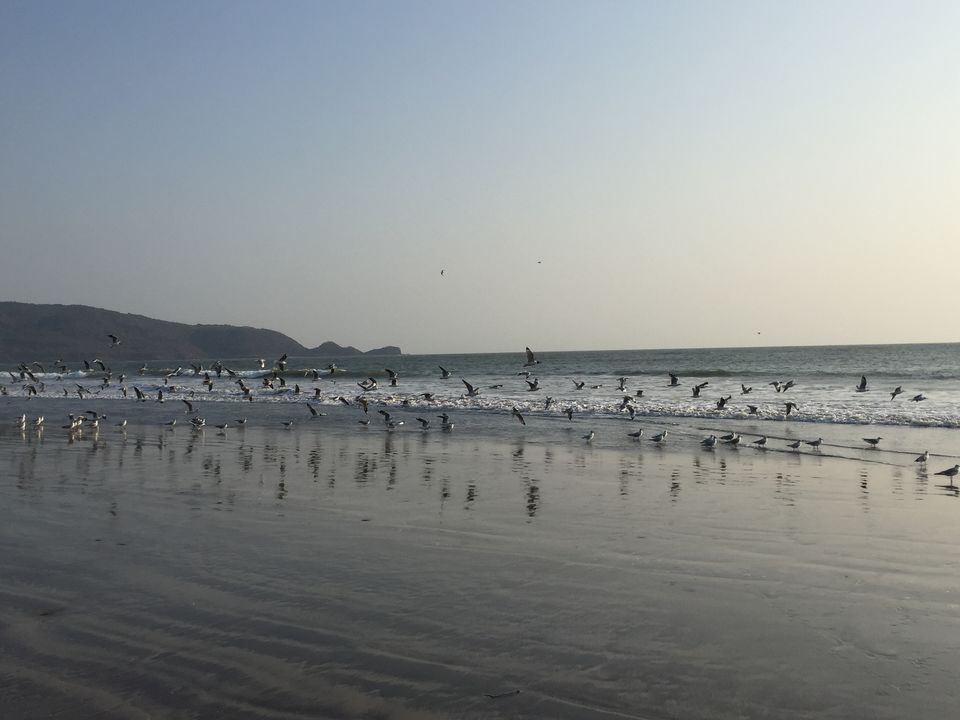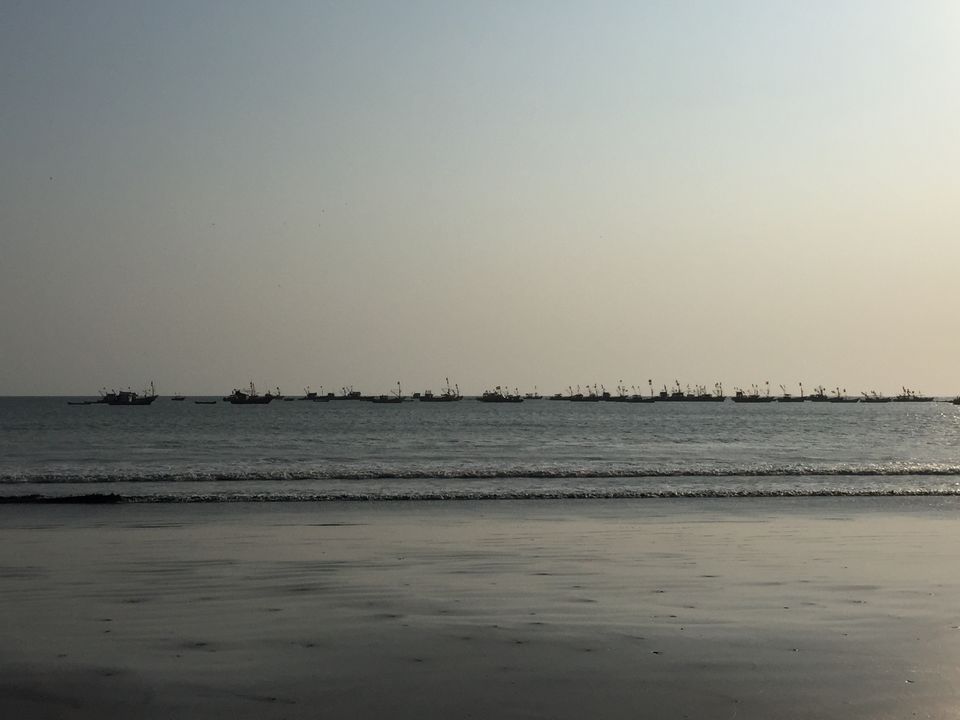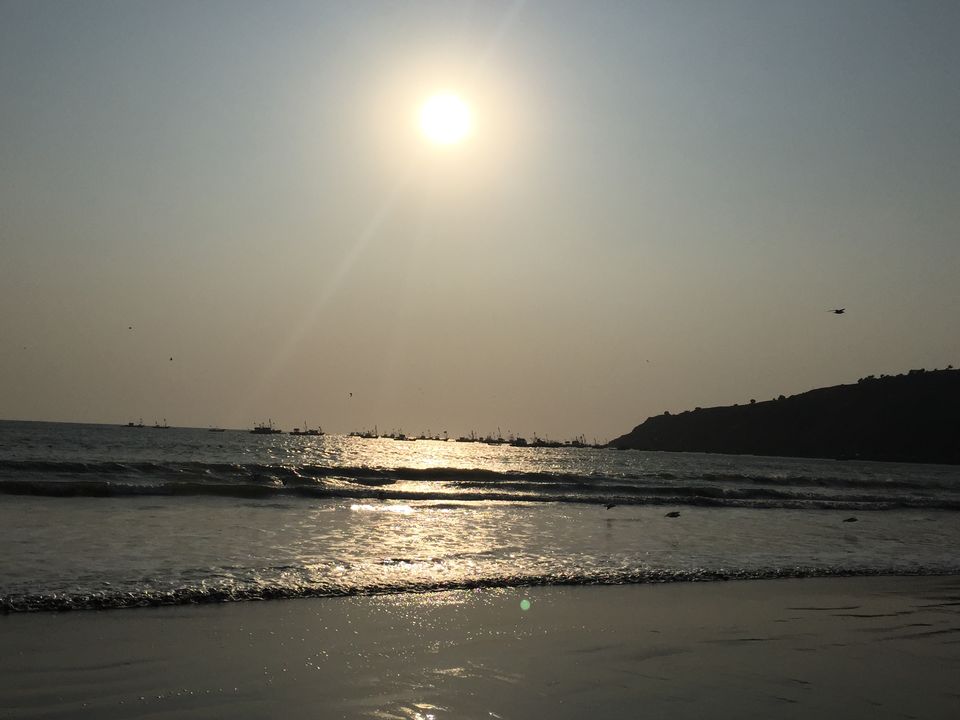 The weird reactions from our friends made us very skeptical about our wekend trip to Srhivardhan. But we had already made our mind up by then. Once we reached Shrivardhan we couldnt be more proud of our decision. It is a small,serene and more importantly very clean coastal village. The beach is very clean and one can see many small fishing boats at the horizon.
The city also has many famous temples like Somjai Devi Mandir, Laxmi Narayan Temple, etc.
For dining Hotel Kalaprasad is highly recommended. It is bang opposite to the Laxmi Narayan temple and serves the most fresh and delicious food. Surmai thali with fresh soul curry is a must. Rates are also very reasonable.
All in all a great place to unwind!
Shrivardhan is a small coastal village in the Raigad District.