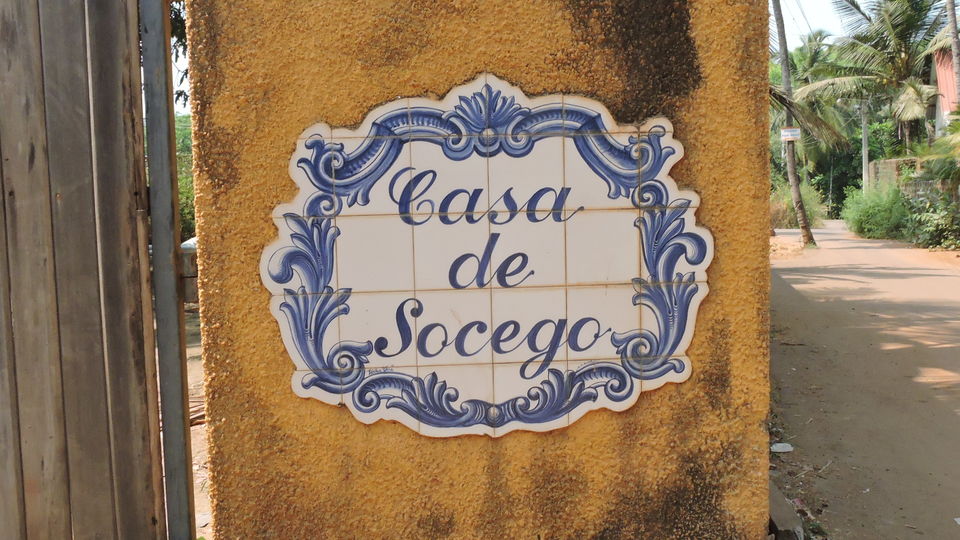 From the most well-to-do individuals to the ones going on a shoestring spending plan, Goa offers everything for everybody, be it a Richie Rich who needs to remain at any of the lavish resorts spotting the Goan shorelines, an undergrad searching for comfort or a hippie searching for that one bit of perplex to tackle the persona of voyaging!
Being a working proficient takes a toll on you. The steady bothering of your manager, meeting due dates and sitting in a 4X4 workspace takes a toll on one! This coupled with the humidity of Mumbai acted as a catalyst for me to plan a 2 day trip to Goa with my chaddi buddy friends.
Despite the fact that it was not the perfect time to visit Goa (month of March), I wanted a get away
 from the fast-paced professional life of Mumbai and what better than to soak in the shoreline sun and enjoy some shoddy delectable fish?
Traveling from Mumbai to Goa by road offers you one of the best experiences and if you love traveling by roads, then this is the ride for you. The streets driving till Pune are very frustrating because of the traffic yet once you've crossed that obstacle, you get the opportunity to see the rural excellence encompassing the streets until Goa. Unfortunately, very few have secured the Mumbai - Goa street travel the way it ought to be sans 'Dil Chahta Hai'!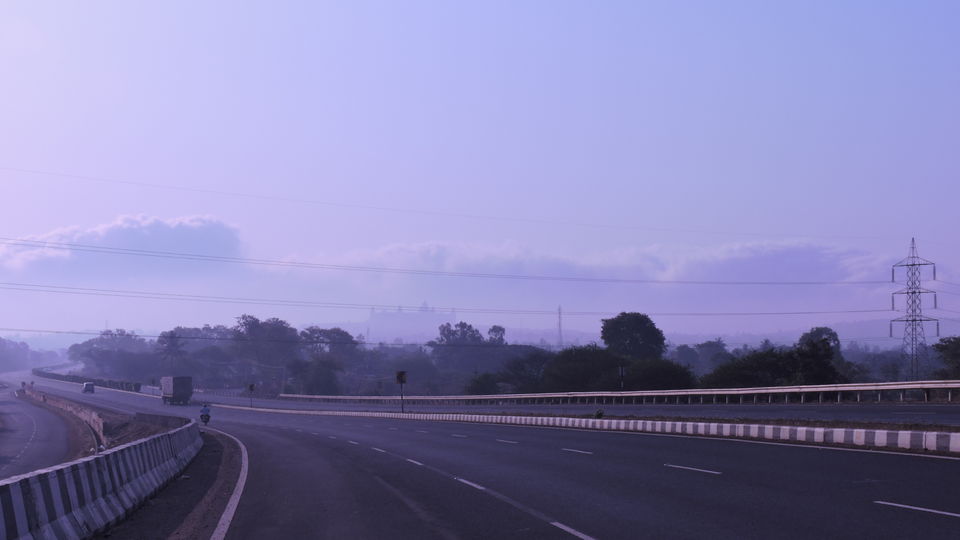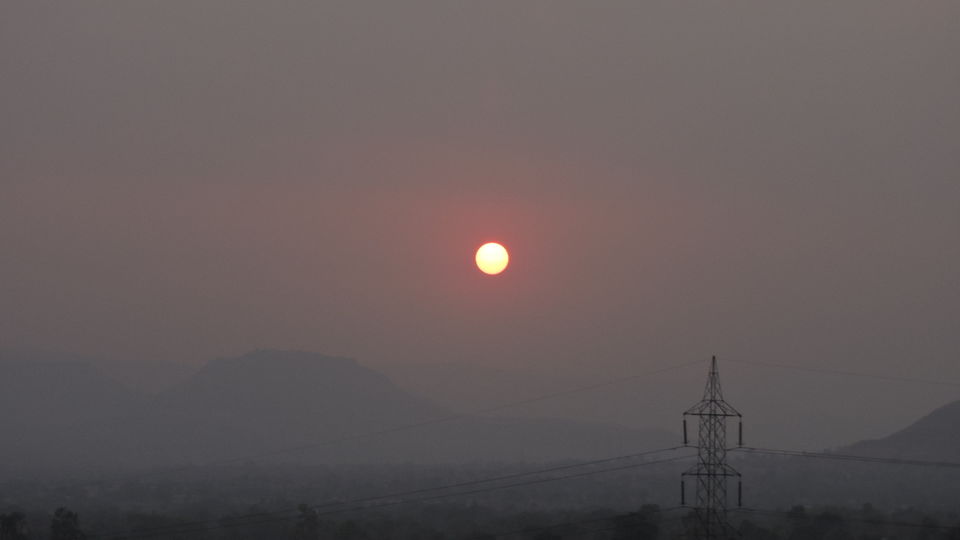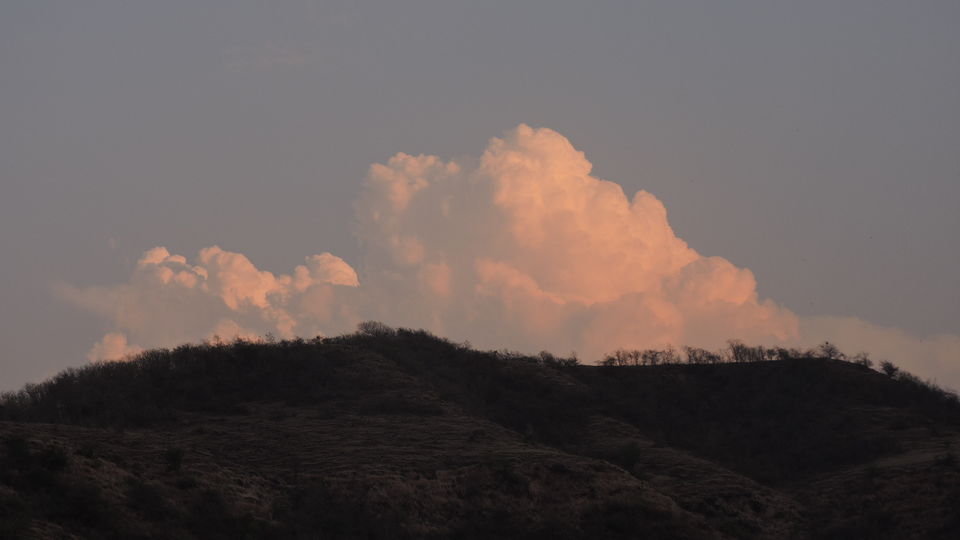 I've always believed and lived by- 'It is not about the destination but the journey' and following a long 9-hour travel with only some shorts, sleeveless vests, sunscreen, sandals and wayfarers we reached North Goa. After an hour and a half of almost strolling and bargaining our guts off, we managed to get a decent room for ourselves (1500 per night for the 5 of us) which was quite near the Calangute beach.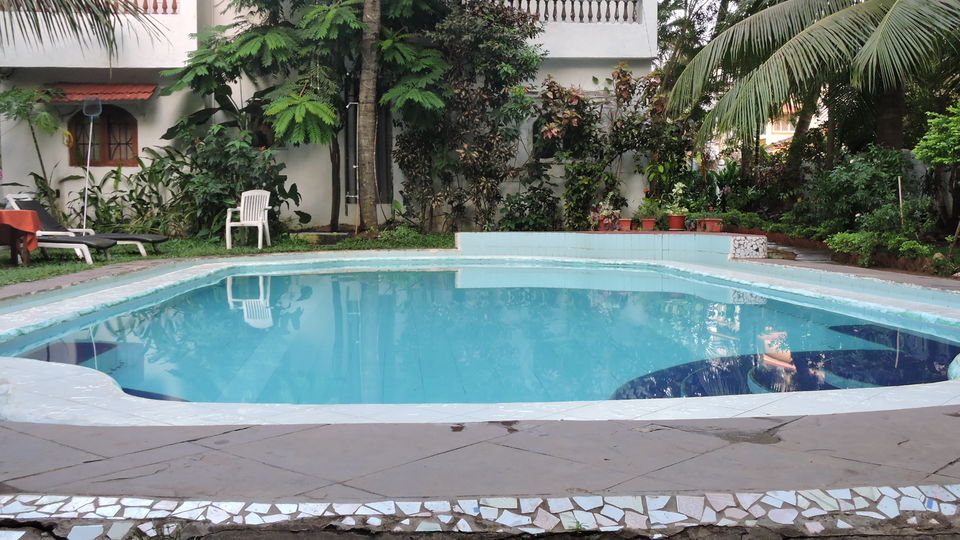 Following an hour of rest, we decided to hit the place and what better way to hit it off with the beach known as the 'Ruler of Beaches' i.e Calangute beach!
The beach is one of the most popular tourist spots and apart from its golden sands and shacks, offers water sports as well. Although, I would recommend to apply ample amount of sunscreen and pick a shack (any shack will do) which provides decent seafood at reasonable prices and just relax and let the feeling of being in Goa soak in. It's a pretty steep beach with ample of tourists and restaurants speckled all around.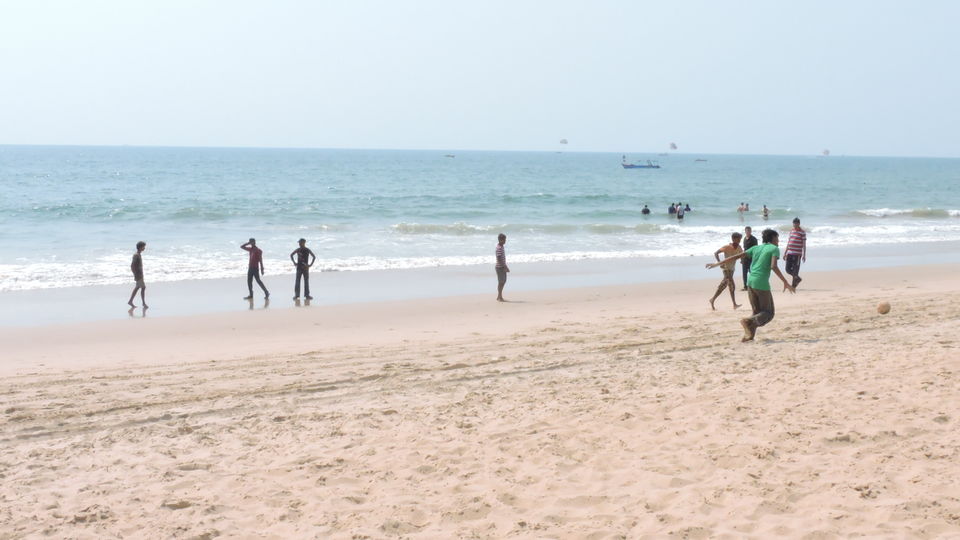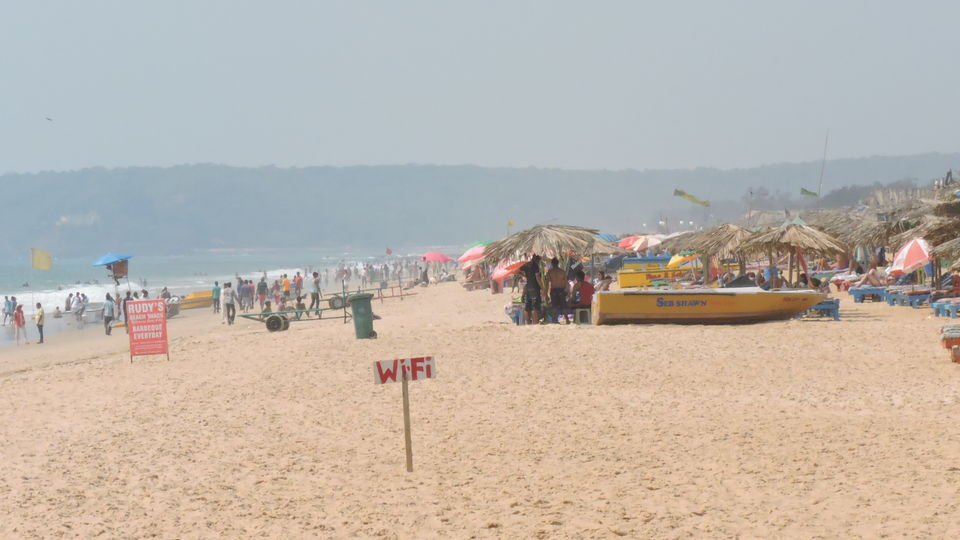 We decided to hit all the main beaches rather than just check in on all the beaches (which would have been hectic and near to impossible!). So, after much pondering, we narrowed down on 2- 3 beaches and had a mutual agreement to hit the famed local markets the next day.
The next beach in line was Arambol beach. This one was pretty less crowded and invariantly less commercialized and had a bohemian feel to it. You can see many foreigners sniffing the beach to behold the panoramic view.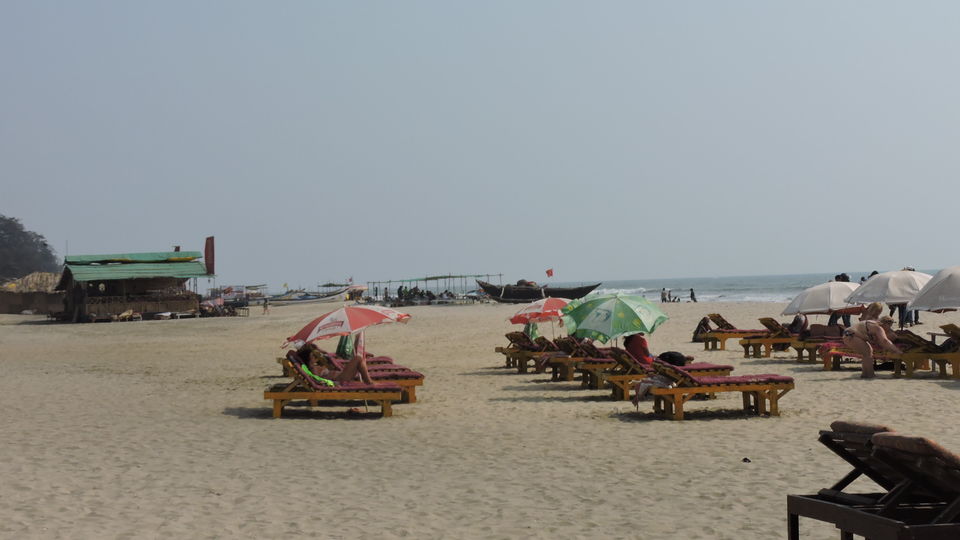 After smothering the white sand with our feet and snatching an ideal ocean view with some prawn rice close by, we had a nice one hour nap in one of the shacks with the sea breeze kissing our face, we were prepared to make a beeline for the next one.
Candolim Beach, with the Aguada Fort overlooking it, we knew we had much to investigate. Considered a standout amongst the most peaceful shorelines of Goa this one is the place you would walk with your friends and family for umpteen hours and have long talks.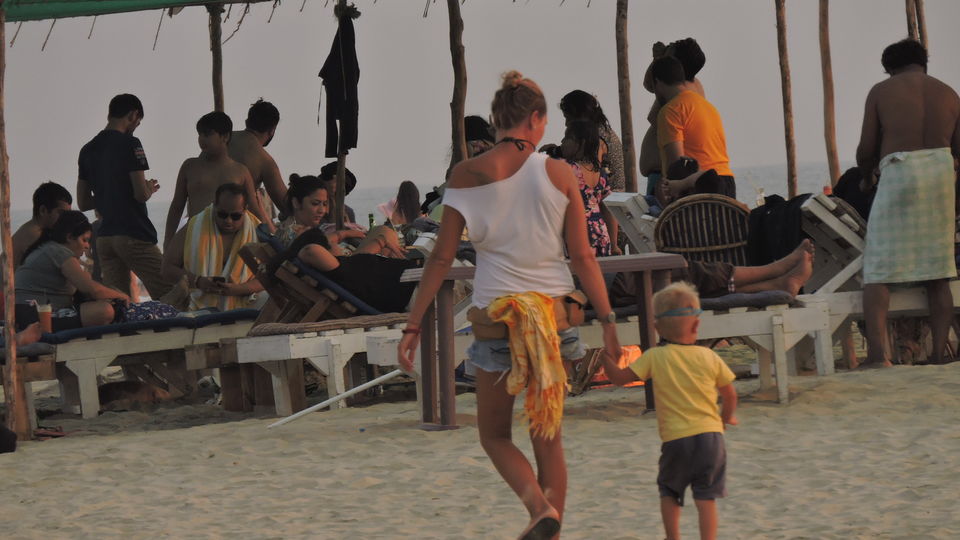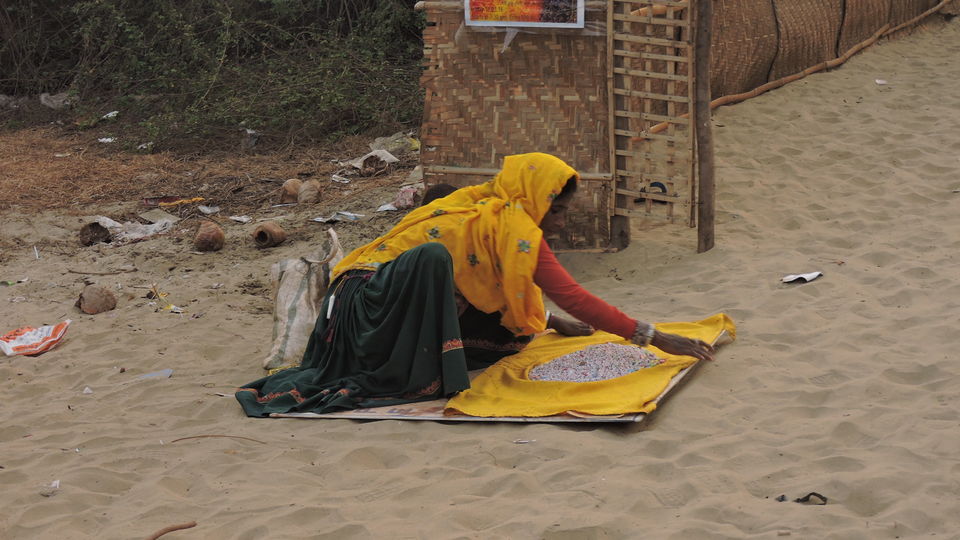 Fort Aguada is a mobile separation from here. Best time to visit is at dusk. Constructed in 1612 to guard against the Dutch and the Marathas, this likewise filled in as a protected billet for the Portuguese boats. The magnificent architecture also has a lighthouse perched on top and is a heaven for photography as you can get astounding snaps from any point. Sentimental, beguiling and electric, this place has history woven on top of it.
P.S-Do attempt the astonishing lime water at parking.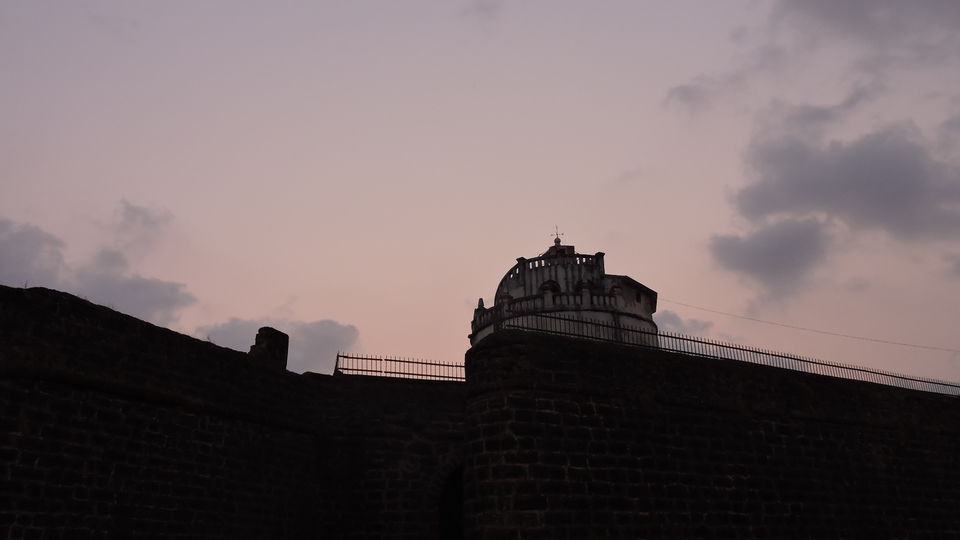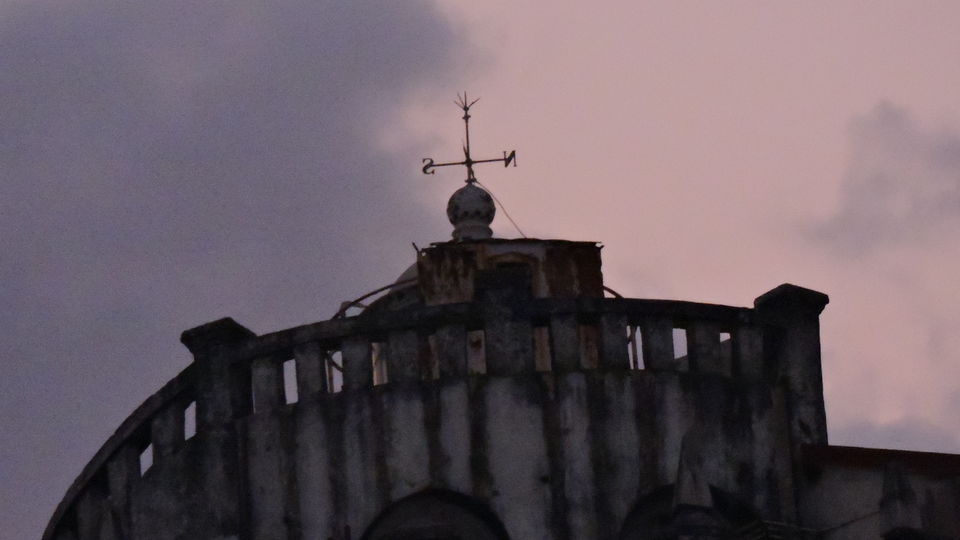 After spending a good amount of time here we headed to Anjuna beach and straight to the celebrated around the world Curlies shoreline shack! A really popular point of interest in Goa, Curlies is well known for its gatherings, ocean view and has an exceptionally nitty gritty menu (do attempt their Capressi Italiano and Caeser Prawns salad). It hosts an upper deck for shut gatherings and is also equipped with a lounge. The gallery insides are not too hunky dory but rather plain and straightforward and offer a fantastic perspective of the Arabian Sea.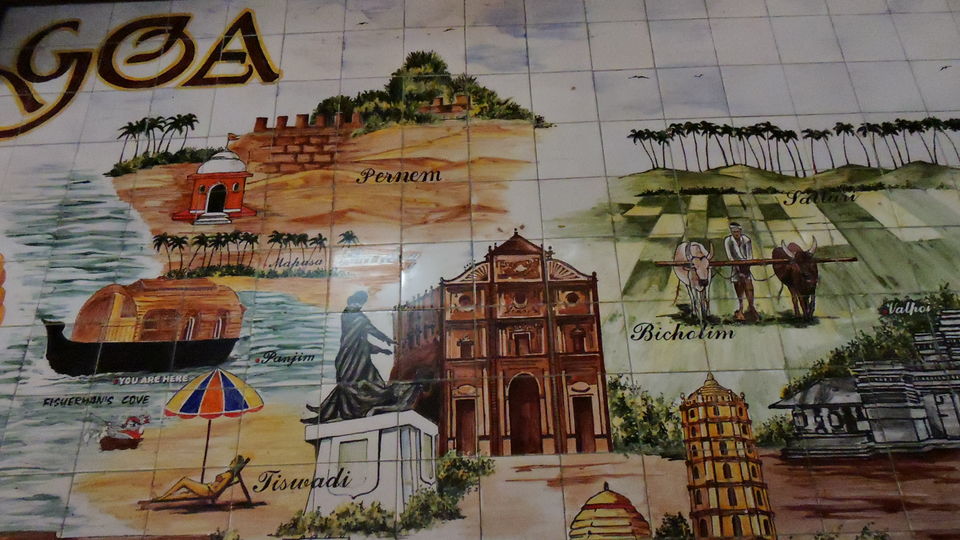 The place has a good amount of energy and the staff is benevolent and makes you feel welcome and despite the fact that we had a decent perspective of the dusk sitting on the comfortable diwan sets (and nearly napping off because of tiredness) we needed to leave for our last destination of the day!
Baga Beach! another popular beach amongst tourists and a hot spot for having dinner. Practically every eatery and shacks have laid out their menus on the white sandy shoreline. With music playing out of sight from each snare and corner, one never feels alone in this part of the shoreline. This for me was the ideal place to eat as it just unwinds and aides in recapturing all the lost energy. You can simply sit and invest hours at this place without getting exhausted and experiment with the local Goan cuisine in between.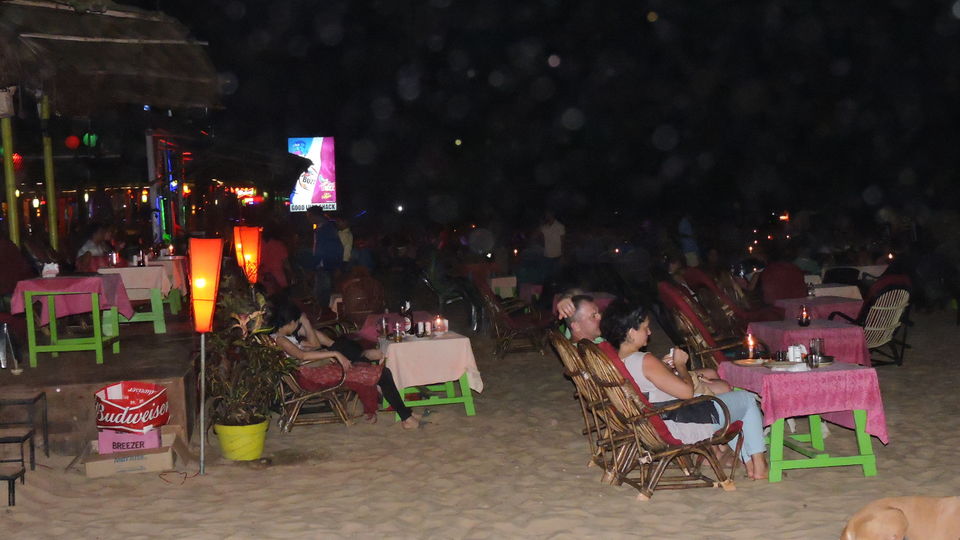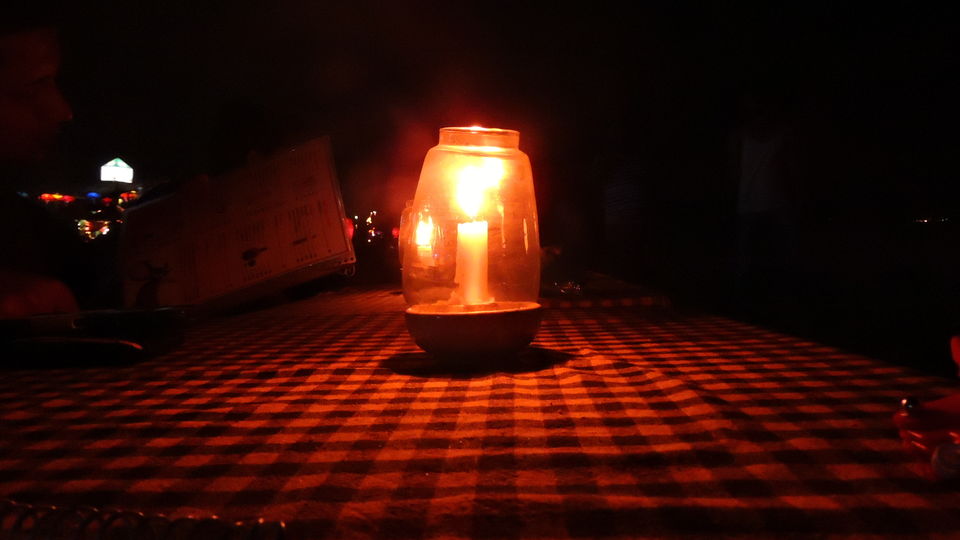 Next day was all preserved for the local markets and shopping souvenirs. The shops in Goa are pretty small and in substantial sums so there's no favorite shop or locality where you would shop for a specific thing. Possessing good bargaining skills will be an added advantage and exploring on foot is a great way as it connects you to the place in the humblest of ways and you comprehend and encounter the nearby culture from its core.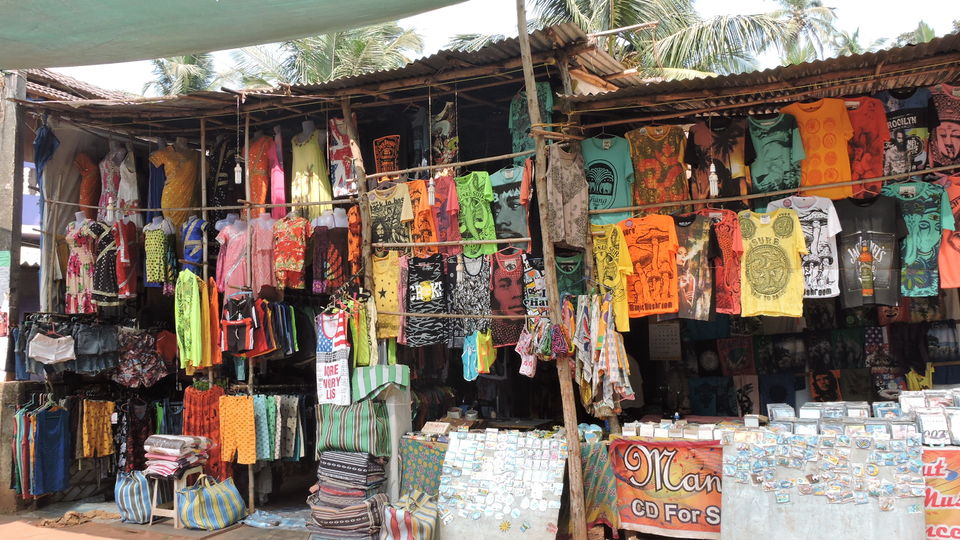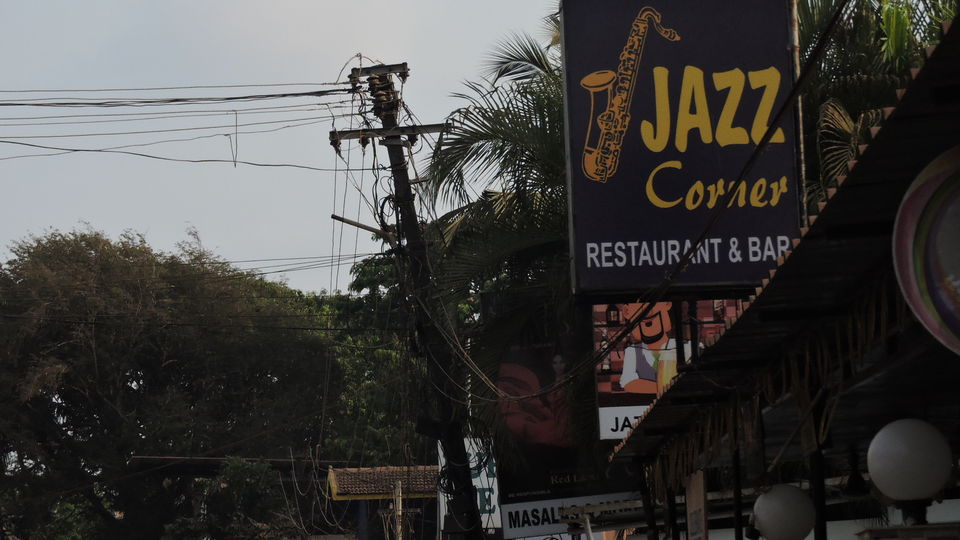 There are abundant of things to do. One can either go to a foot/body spa, or a tattoo shop and get inked (a favorite with foreign nationals particularly the Russians). From hippie clothing to junk jewelry and gothic accessories, from shell and bamboo work to earthenware and brassware, from Feni and bebinca to cashew nuts and Goan sausages, you will find it all here. One can shop to his heart's delight and then there is the Mapusa Market where all the local traders amalgamate and showcase their varied crafts. For more details:
http://amazingindiablog.in/rundown of-10-best-shopping-markets-in-goa/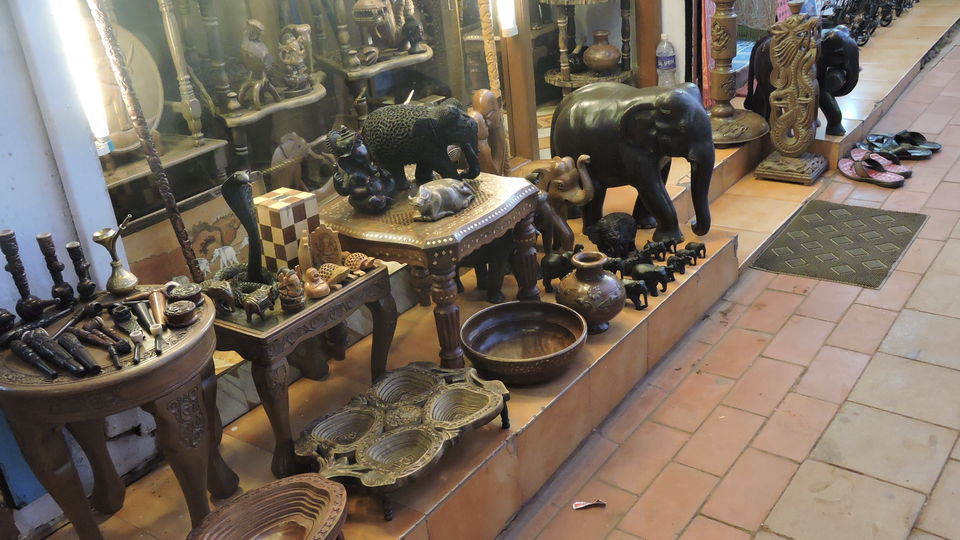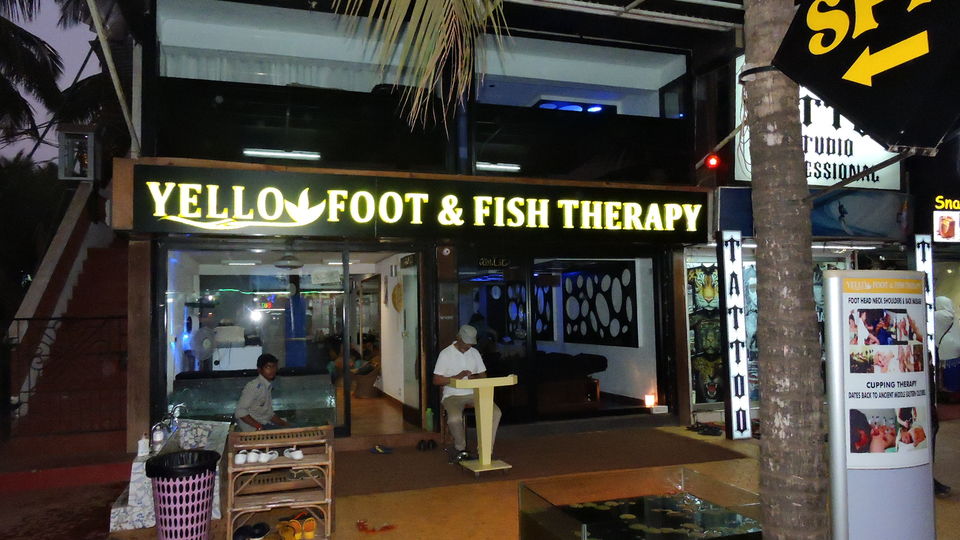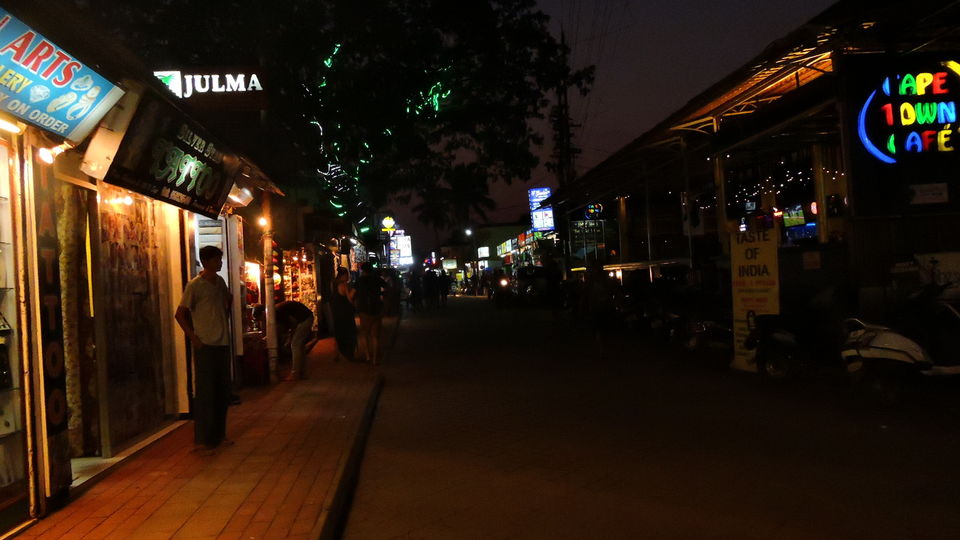 I shopped for some t-shirts and a sling bag and was in much need to spoil myself with a foot massage yet then I snapped to reality! We needed to come back to our feared desk areas, to procure our bread and butter. A long back voyage anticipated us and Goa felt like a La La land where two days looked like ages and where we were free winged birds setting out to fly high!!!