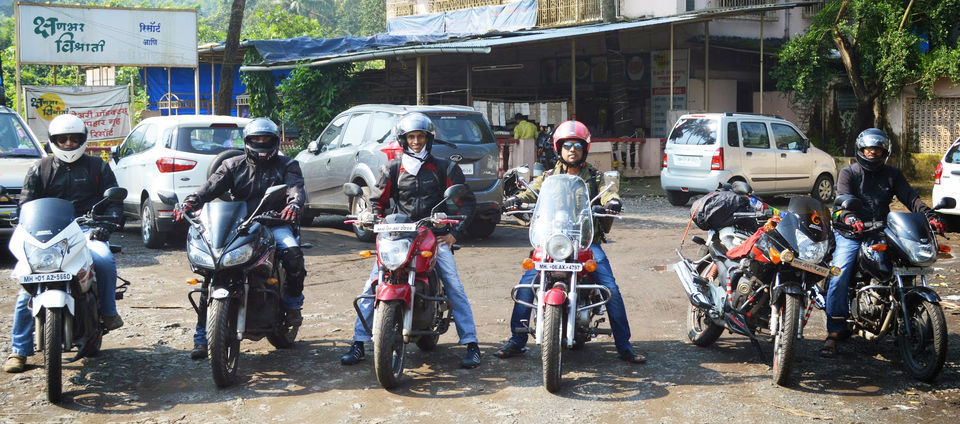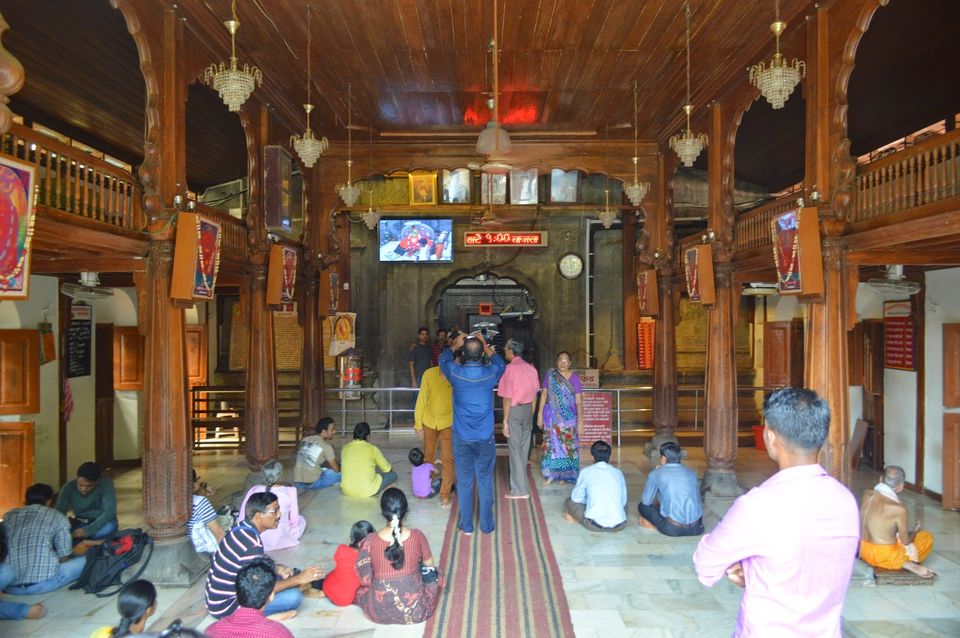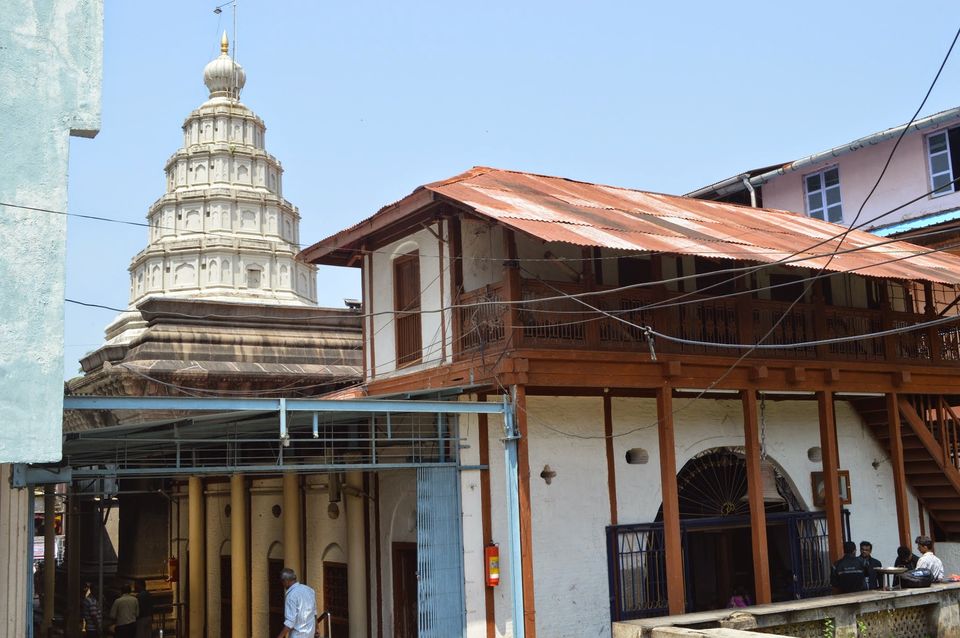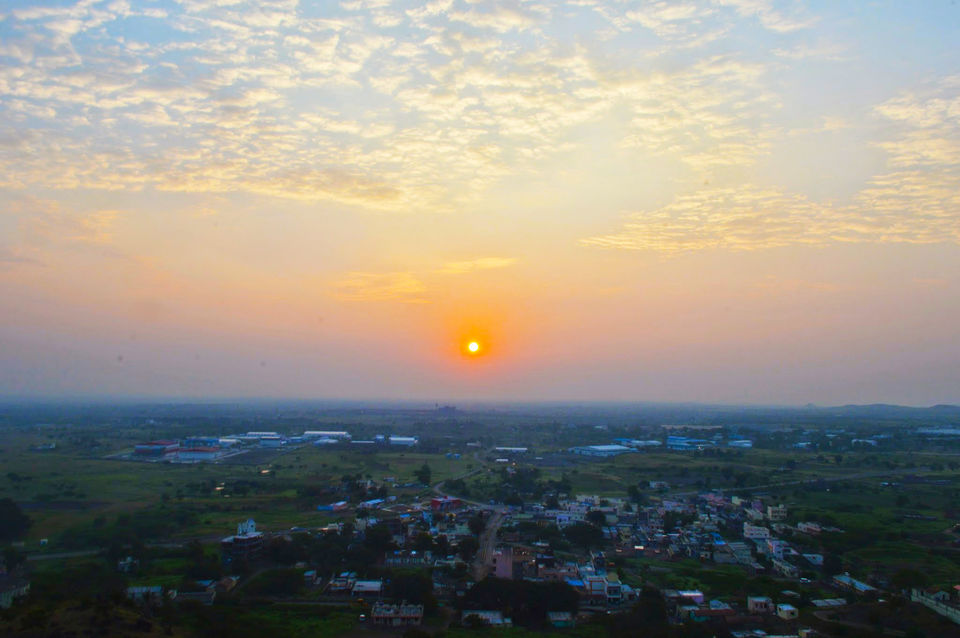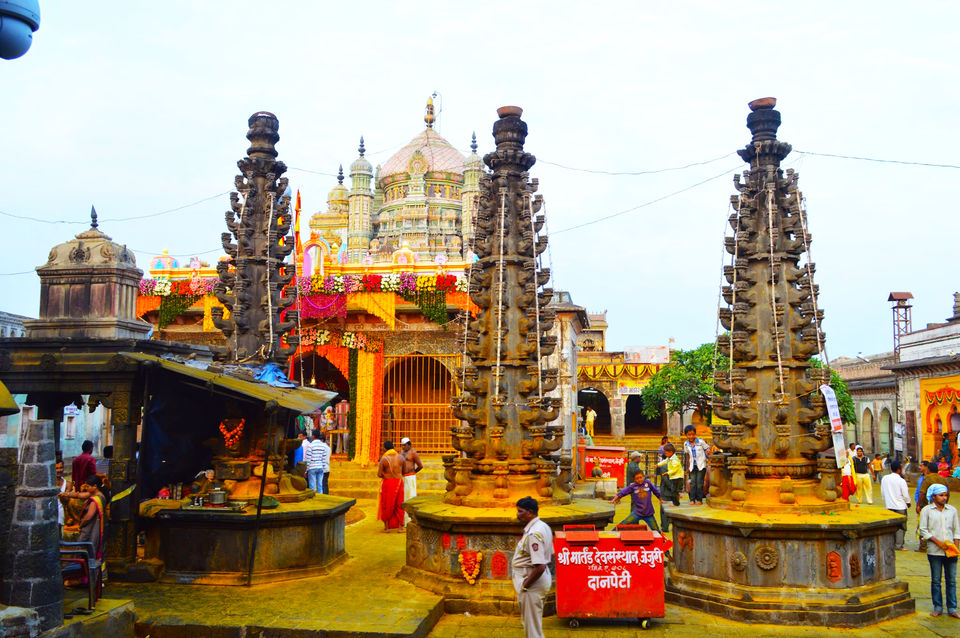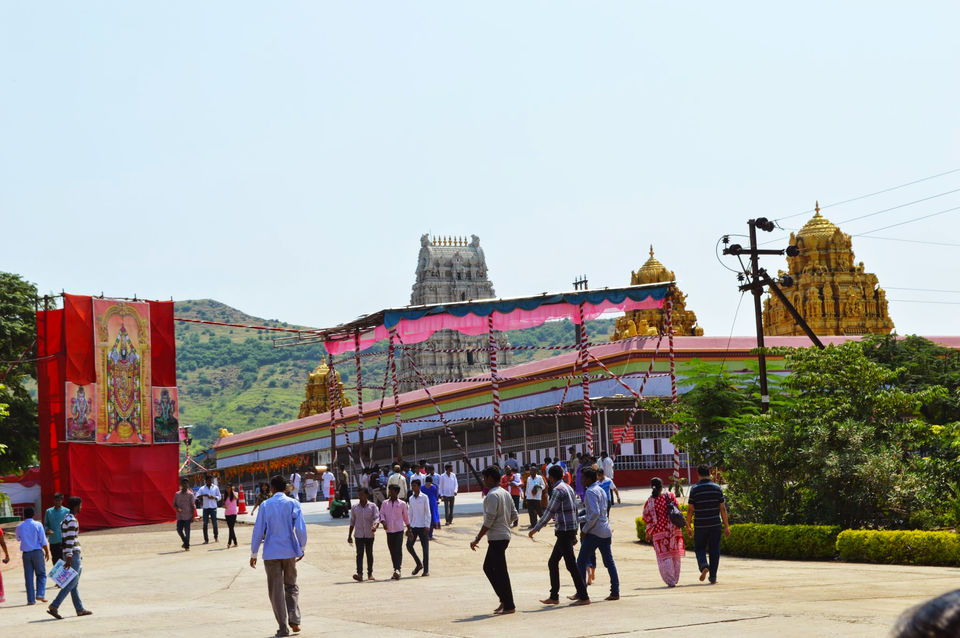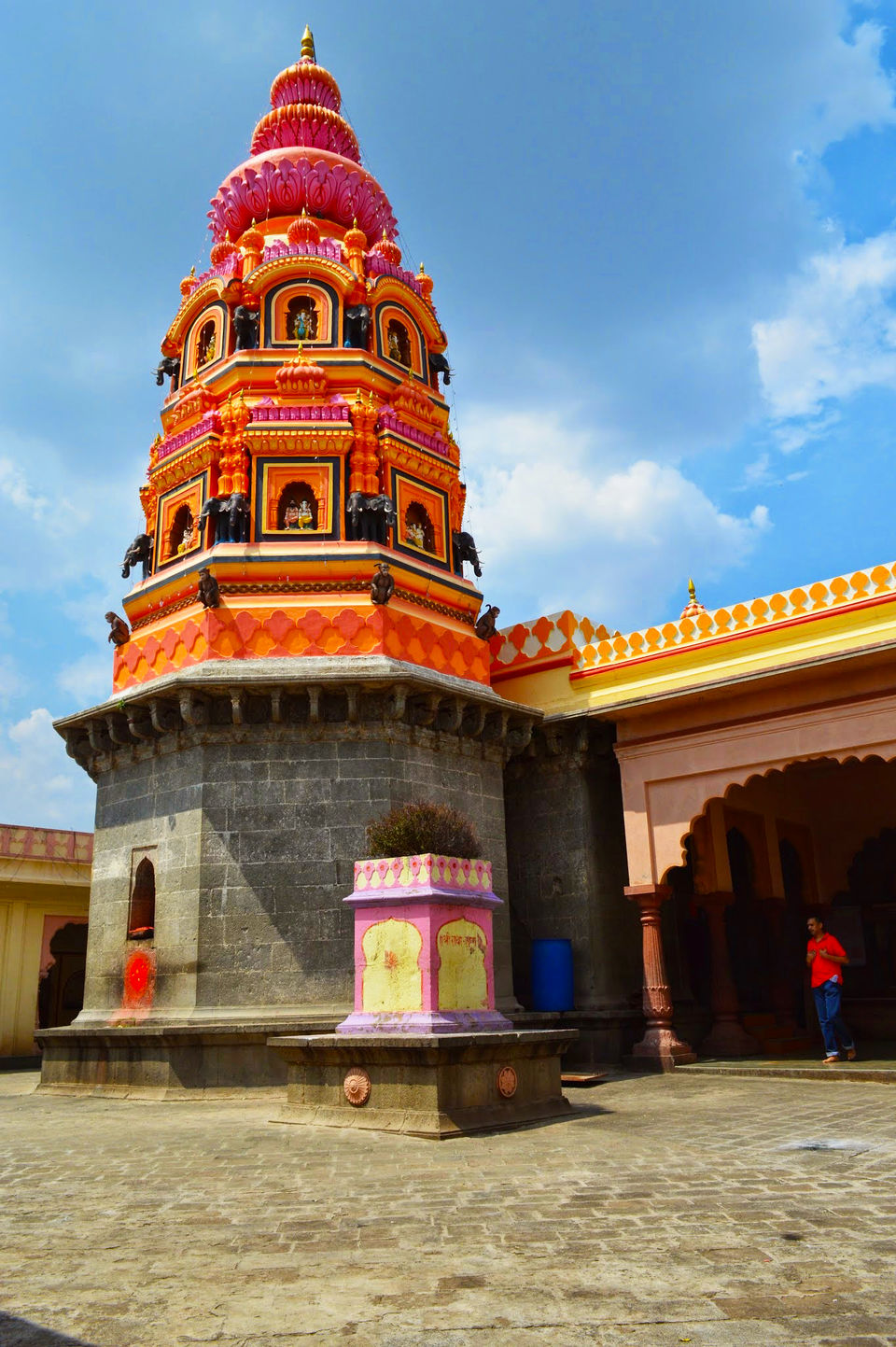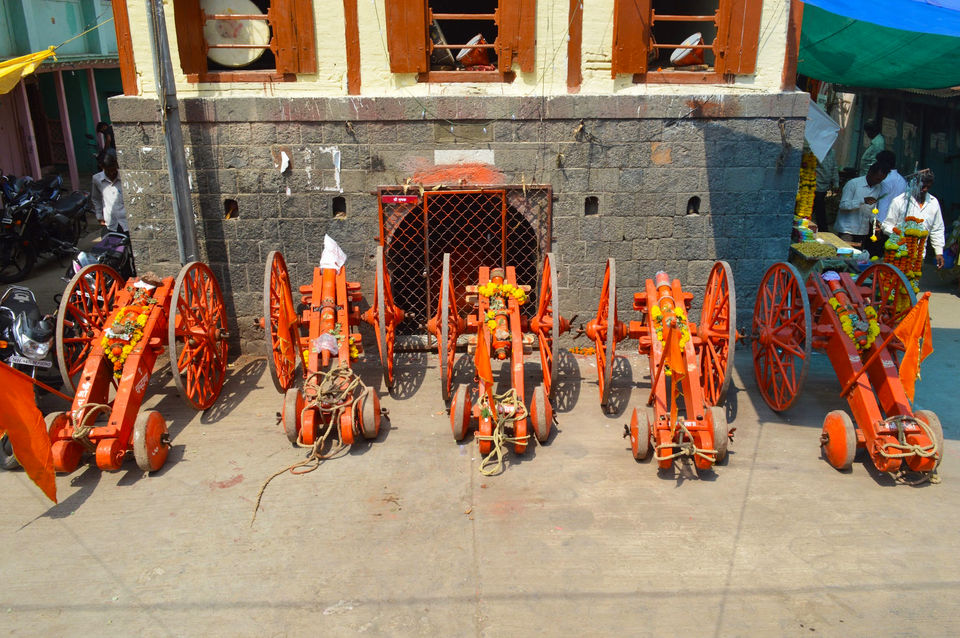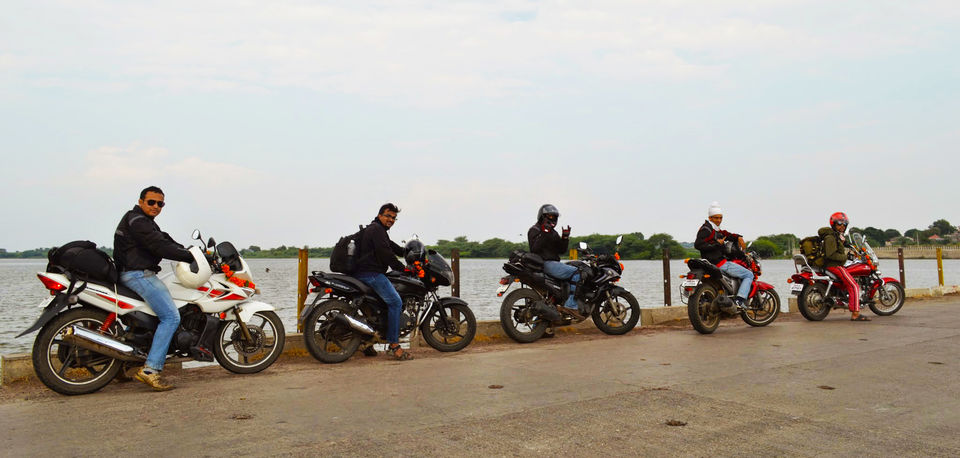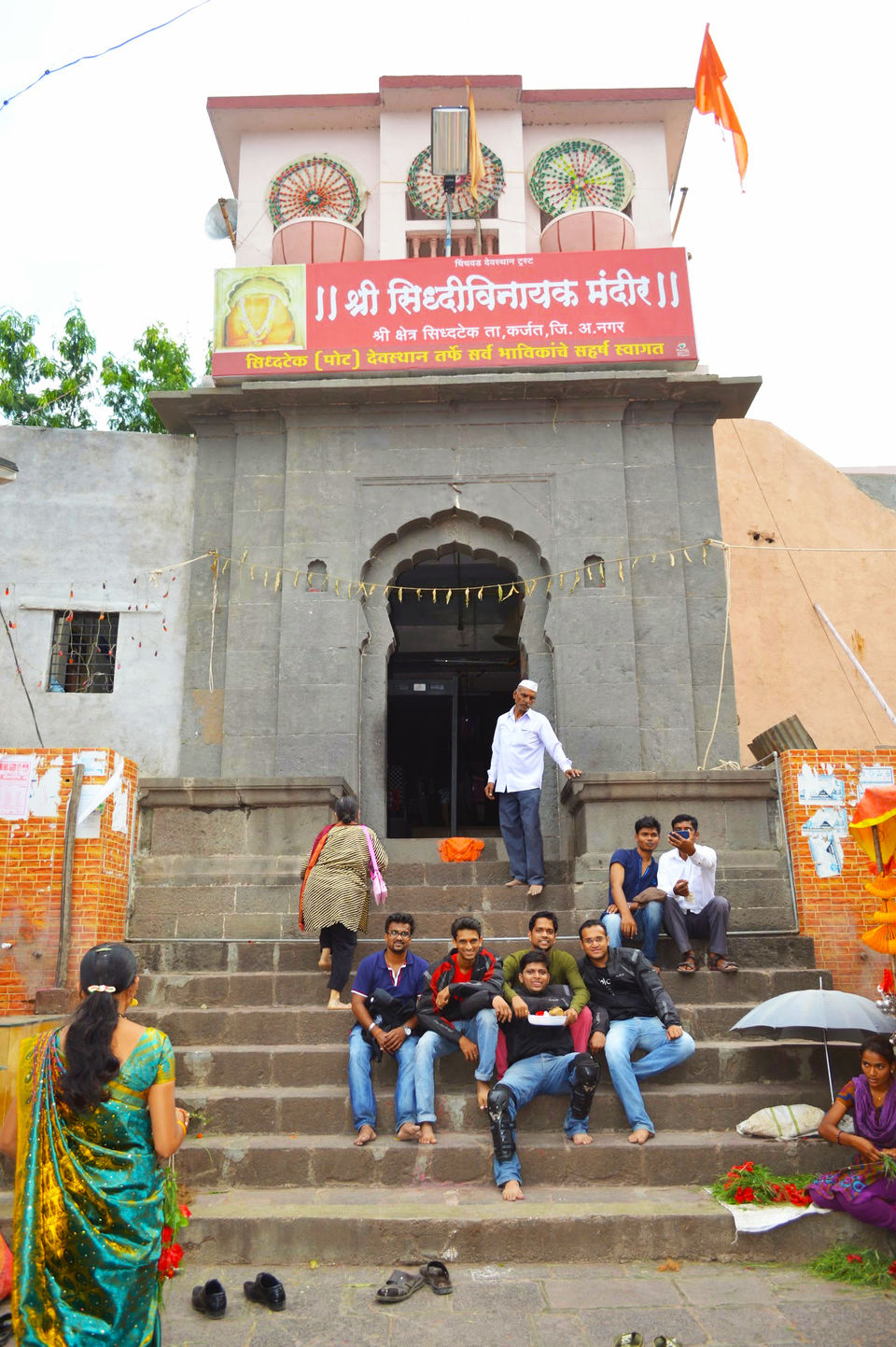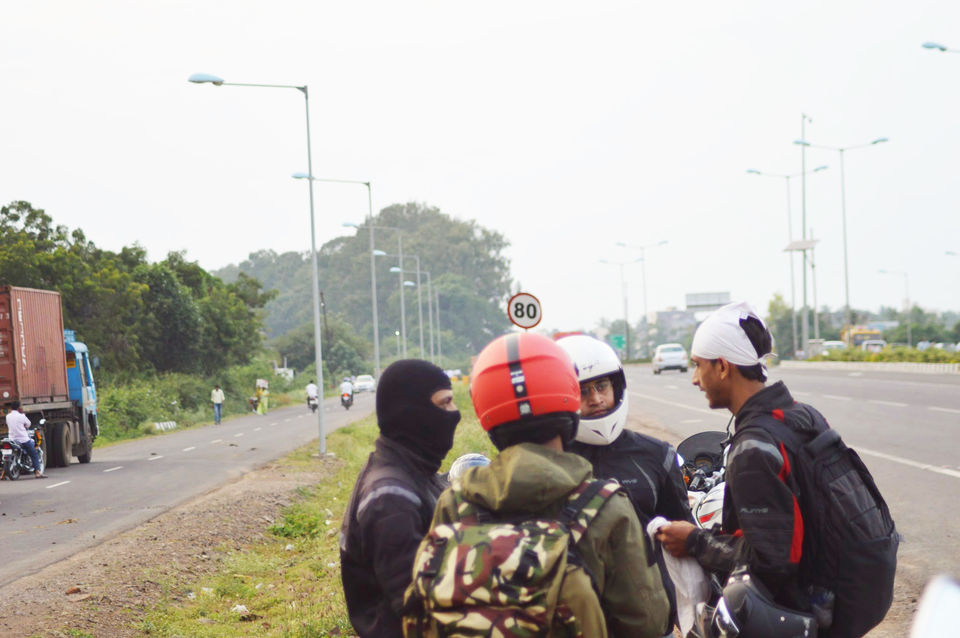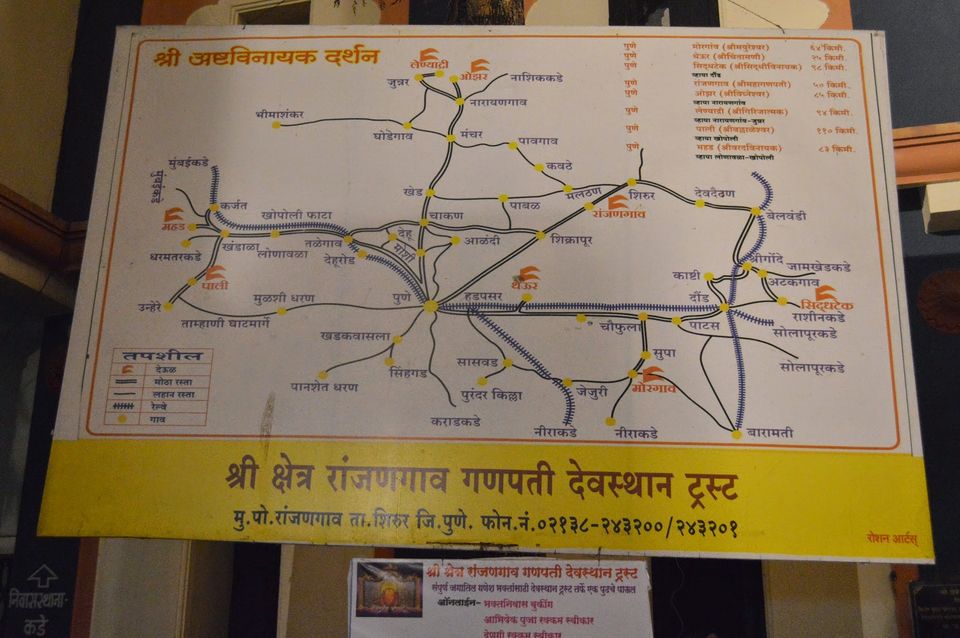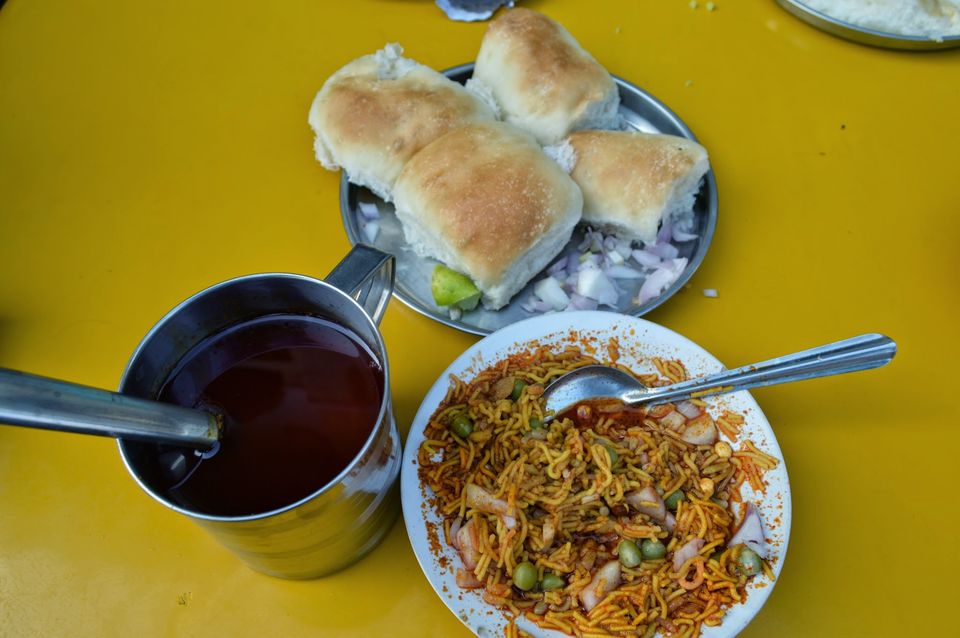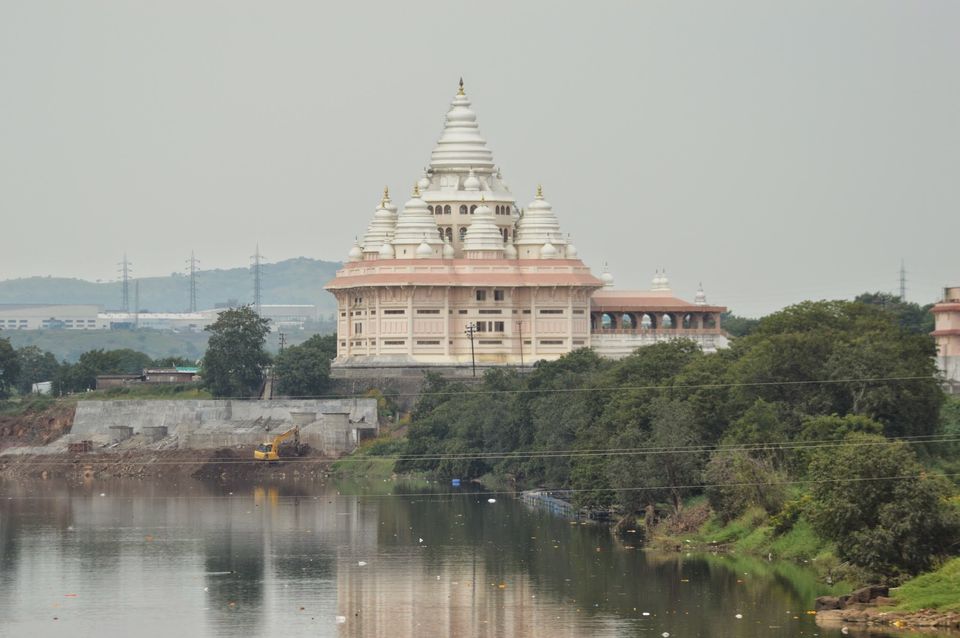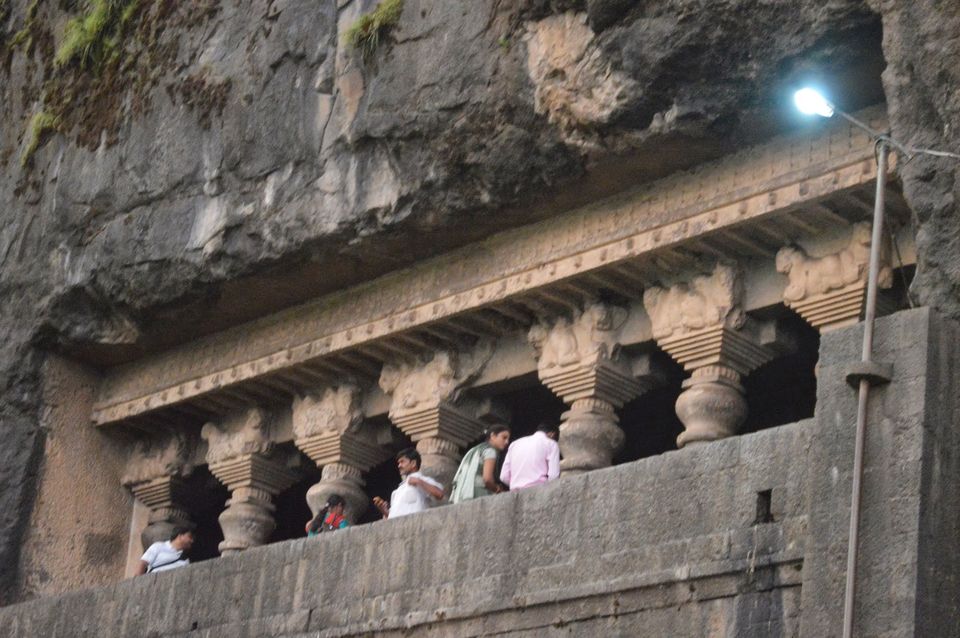 For this day I was waiting since long to do a Ashtavinayak trip on Bike. 6 of us including me decided to execute it during our long Holiday from 2nd October 2014 to 4th October 2014. All the 8 Vinayak's are located in a proximity of Pune district, hence it was not that difficult to complete this trip in 3 days, only challenge was Road conditions and traffic which we managed to overcome without any hassles.
We started our journey from Panvel towards 1st Ganpati Ballaleshwar at Pali which is approximately 80 kms from Panvel and then headed towards Varadvinayak of Mahad which is 40 kms from Pali. Our 1st night was at Jejuri, we paid just 500 for an accommodation near Temple area at one of Pundit's house and the dinner was at Atithi hotel, Saswad junction. 3rd October was a big festival at Jejuri on occassion of Dussehra, hence visited temple early morning, the temple was decorated with flowers, it was just beautiful. Next destination, Ekmukhi Datta Mandir at Narayangaon and then Pratibalaji Mandir. We had Mahaprasadd being served at Temple as our breakfast at Pratibalaji. From Saswad to Pratibalaji the Road is just beautiful with greenery to welcome you on both the sides. After Pratibalaji, our next destination was Moreshwar at Morgaon and then Siddhivinayak at Siddhtek. Siddhtek is the only Vinayak which is a bit secluded from other vinayaks. We had our lunch at the hut nearby Siddhivinayak, the food was homely and prepared on barbeque, it was really yummy. We had to visit Chintamani at Theur, so we finished our lunch ASAP and headed towards Thur via Pune Solapur highway, which was more of helpful to cover the more distance in shorter time. We had reached Theur around 0700 PM and yet to visit one more Vinayak at Ranjangaon,so we finished all the rituals and headed towards Ranjangaon on Pune-Nagar Road. We decided to stay overnight at the facillity of Mahaganpati's Bhakta Niwas and the price we paid was hardly 350 per room, rooms were very decent,clean and tidy. We got up early next morning to attend Kakad Aarti of Mahaganpati and started our journey toward Dehu & Aalandi, en route we also visited entrancement of Chatrapati Sambhaji Maharaj at Tulapur. After visiting Dehu & Aalandi we headed towards Ozar via Chakan Road till Narayangaon to visit Vighneshwar and Girijatmak at Lenyadri which is just 15 kms from Ozar. We finished all the rituals at Girijatmak at around 7 and headed towards Mumbai via Malshej ghat Road.
This epic journey will always be memorable for beautiful temples, en route mountains, lush greenery, smooth roads and for horrible night riding, traffic of Pune city.
The distance we covered was approx 900 for which we spent approx 1800 for petrol another 1500 for stay and food. This trip turned out very reasonable as our budget was around 5000.