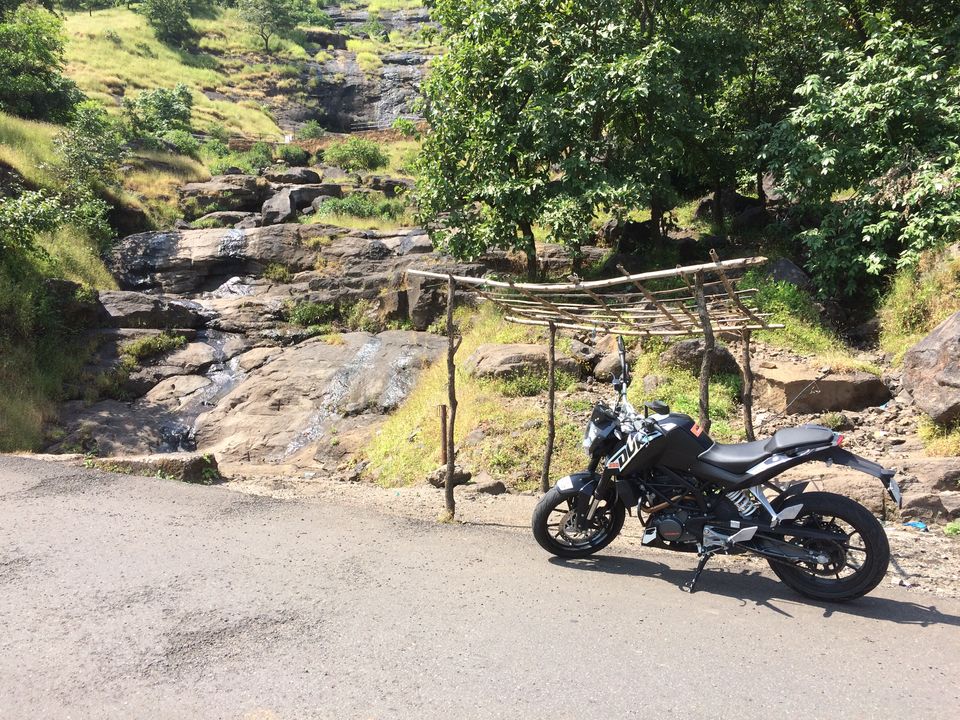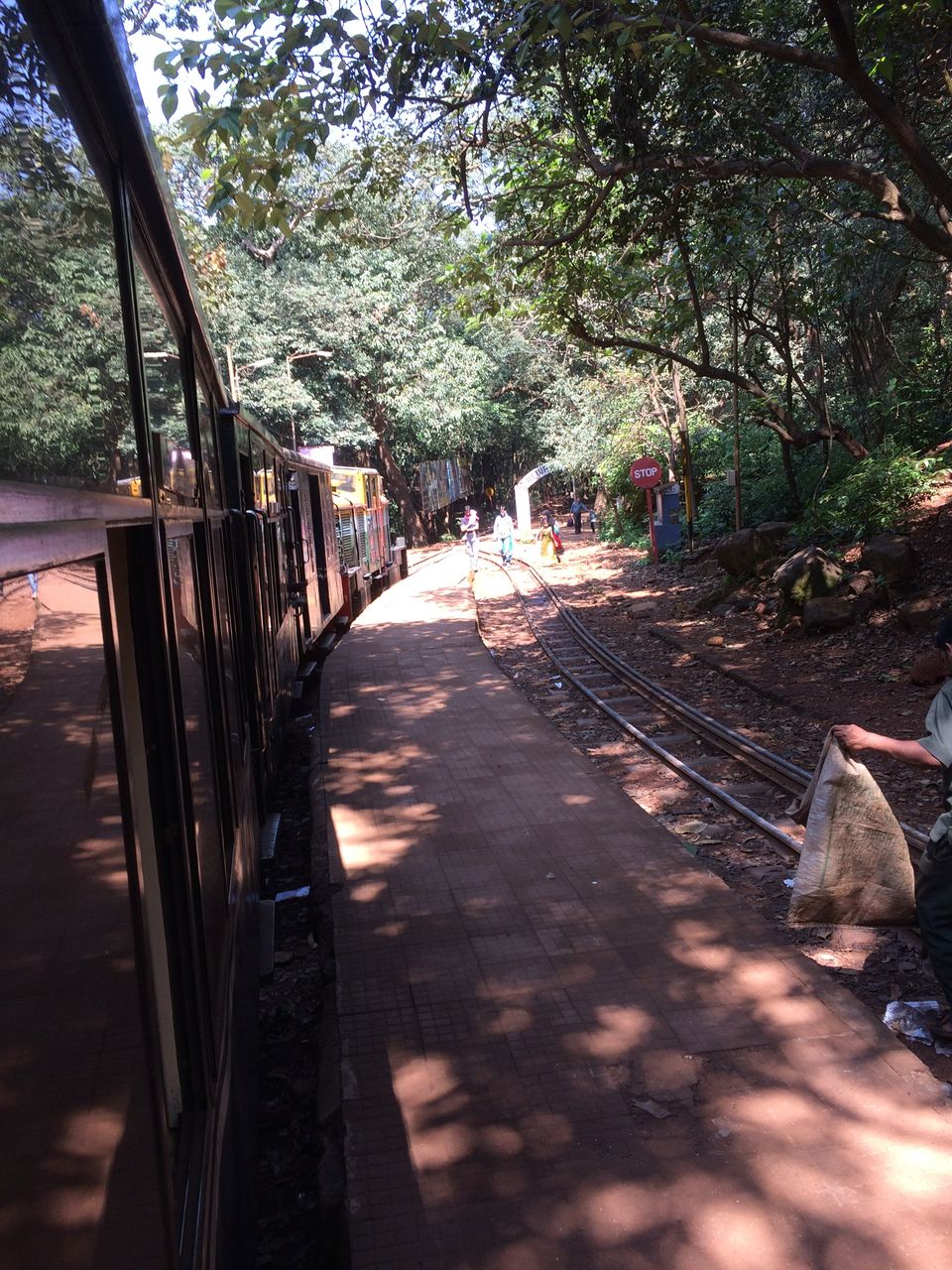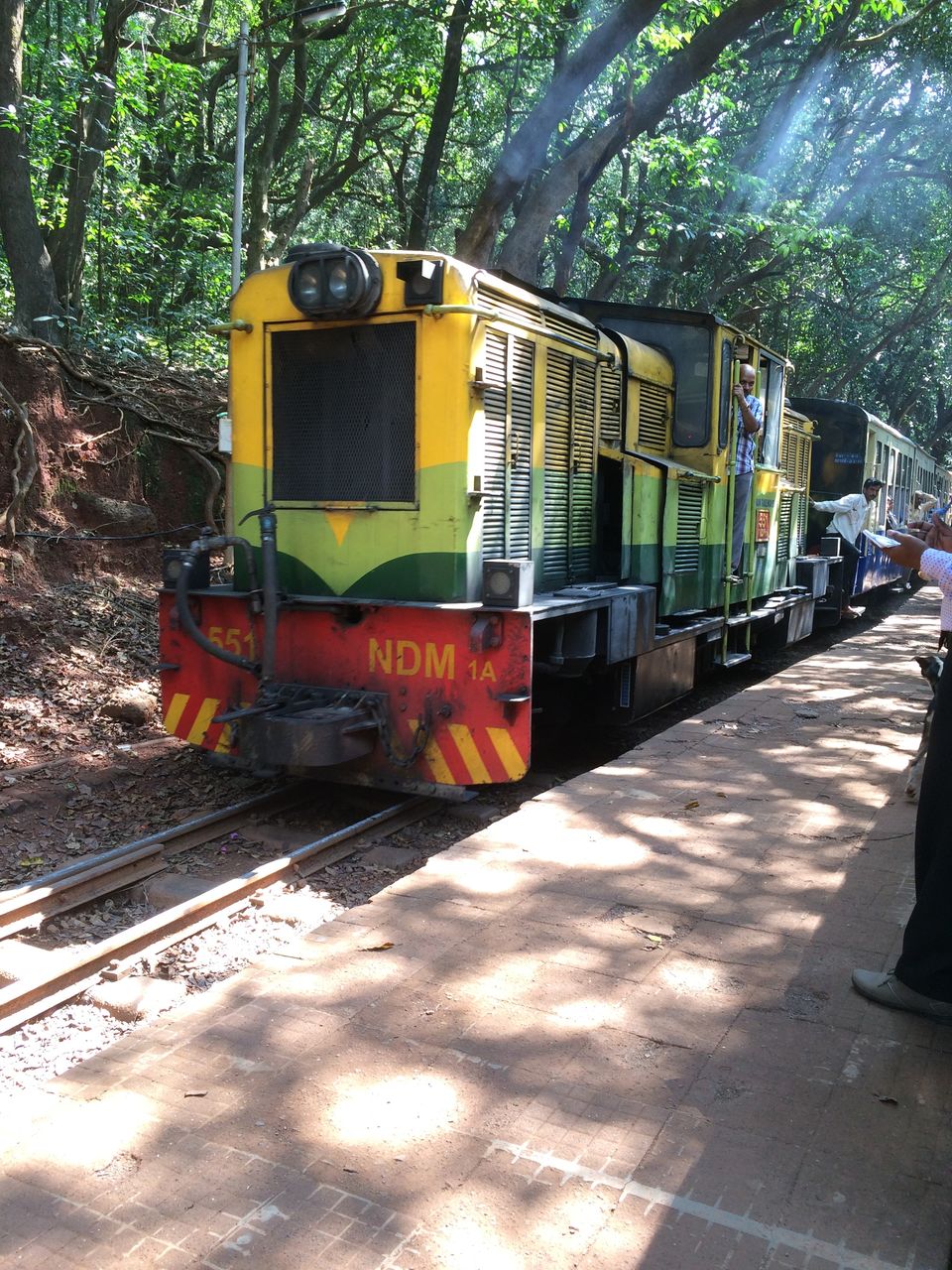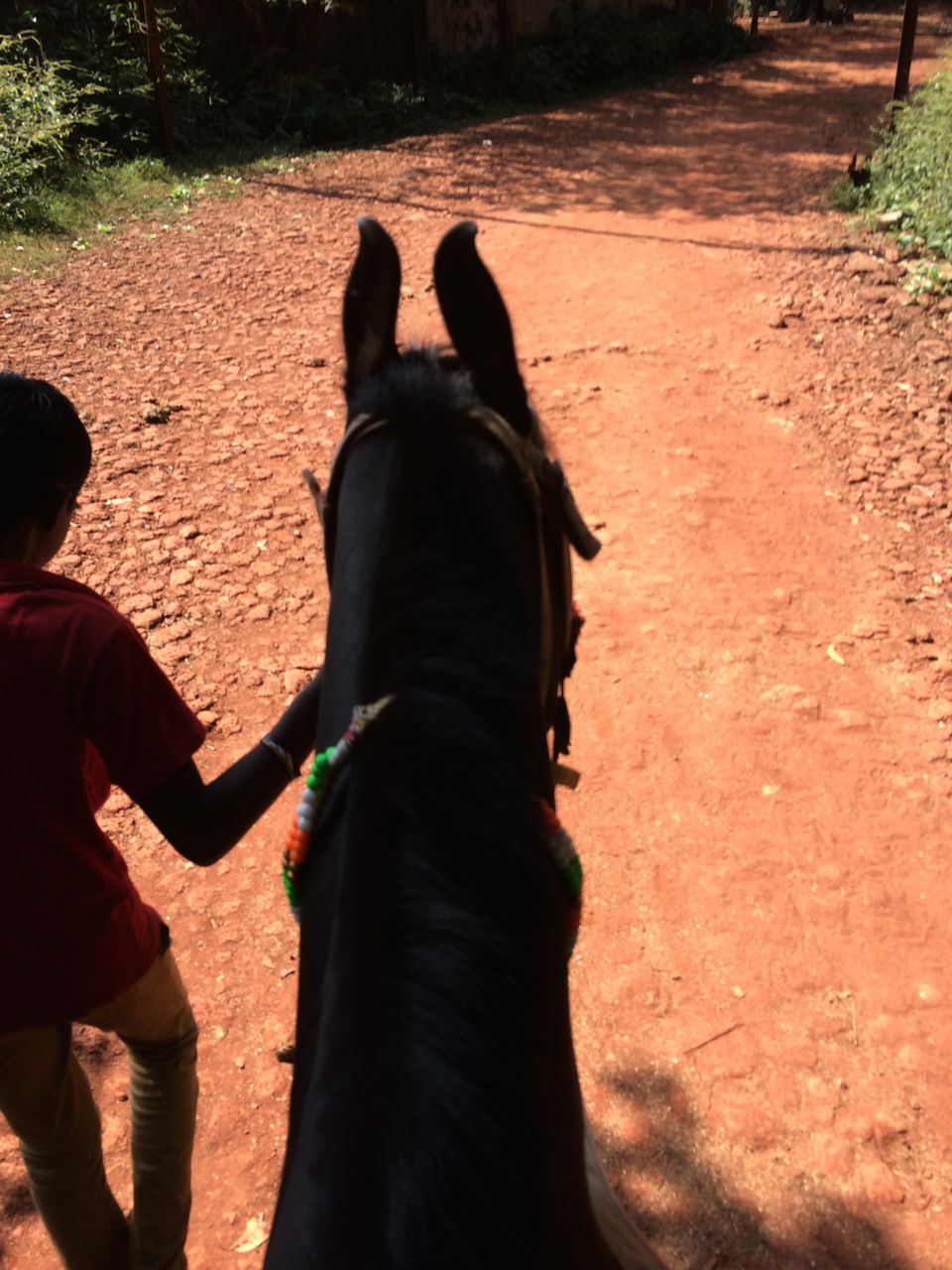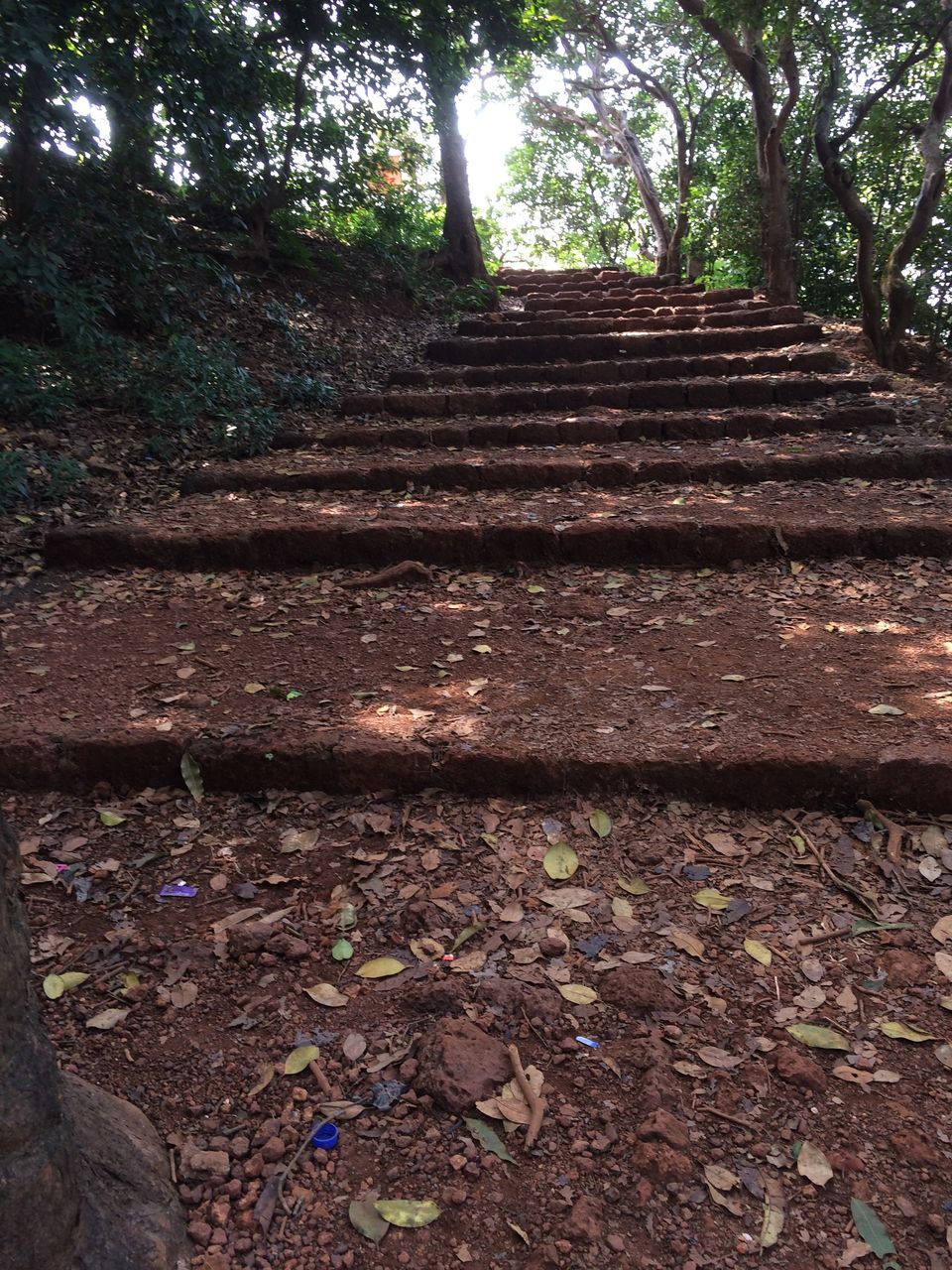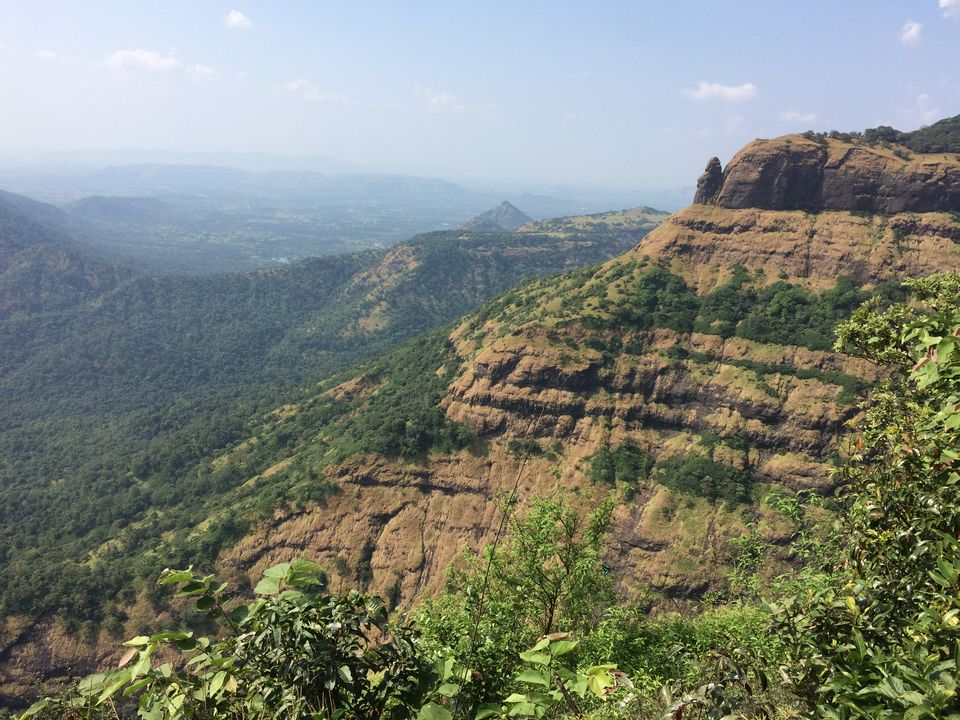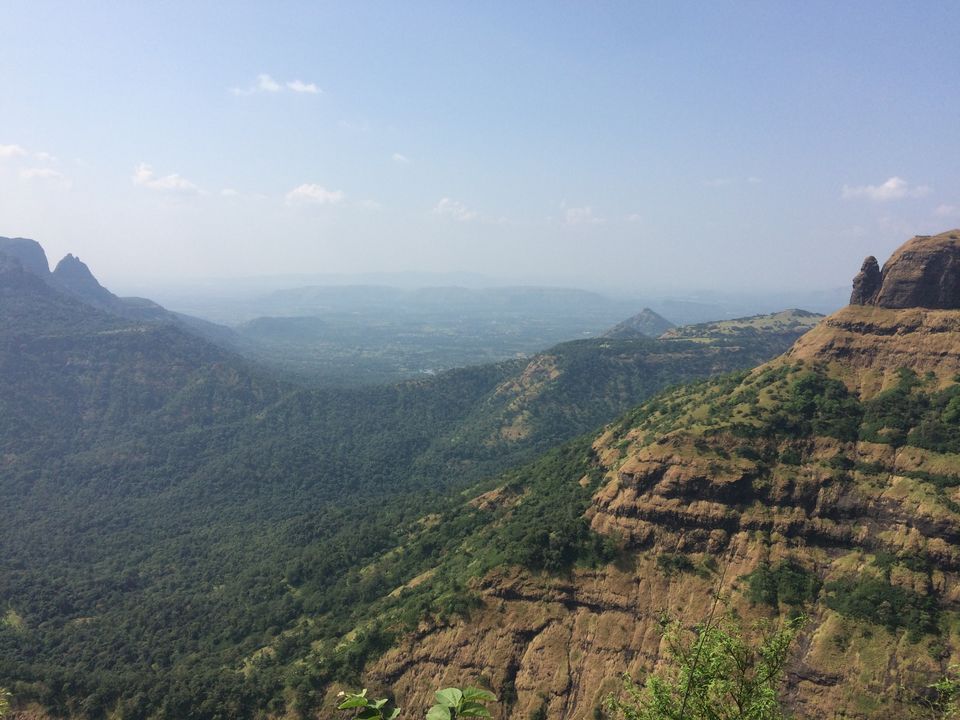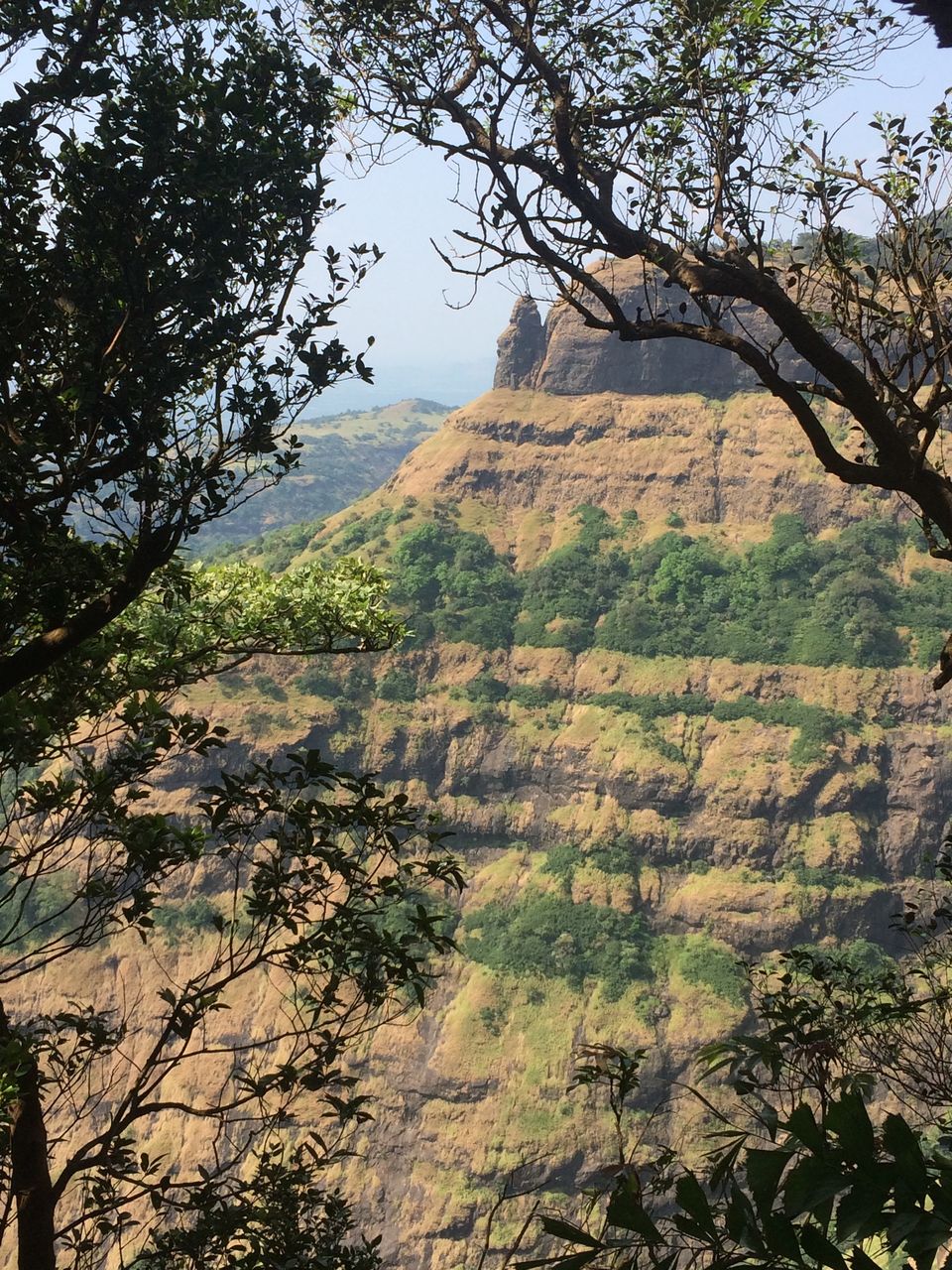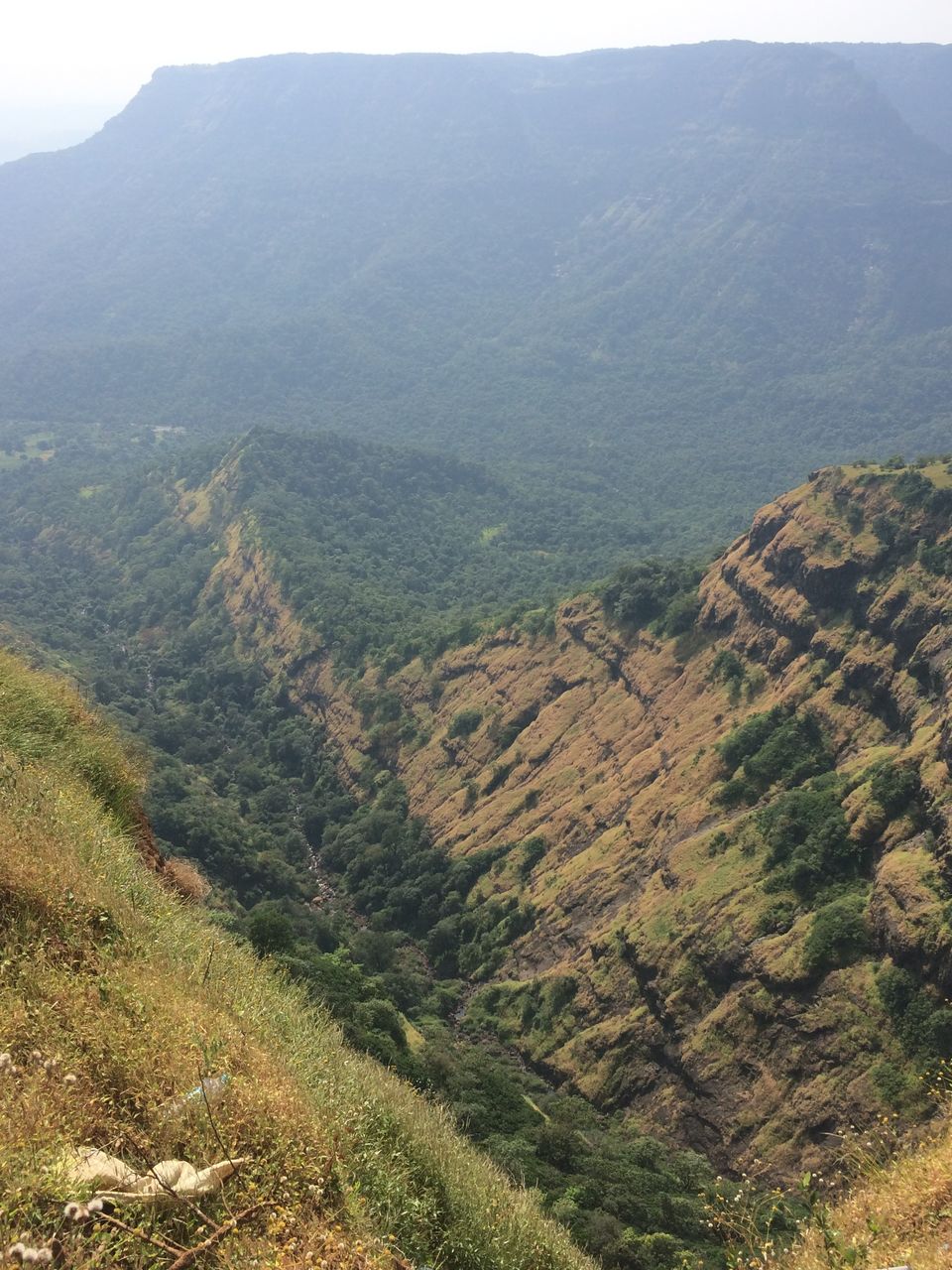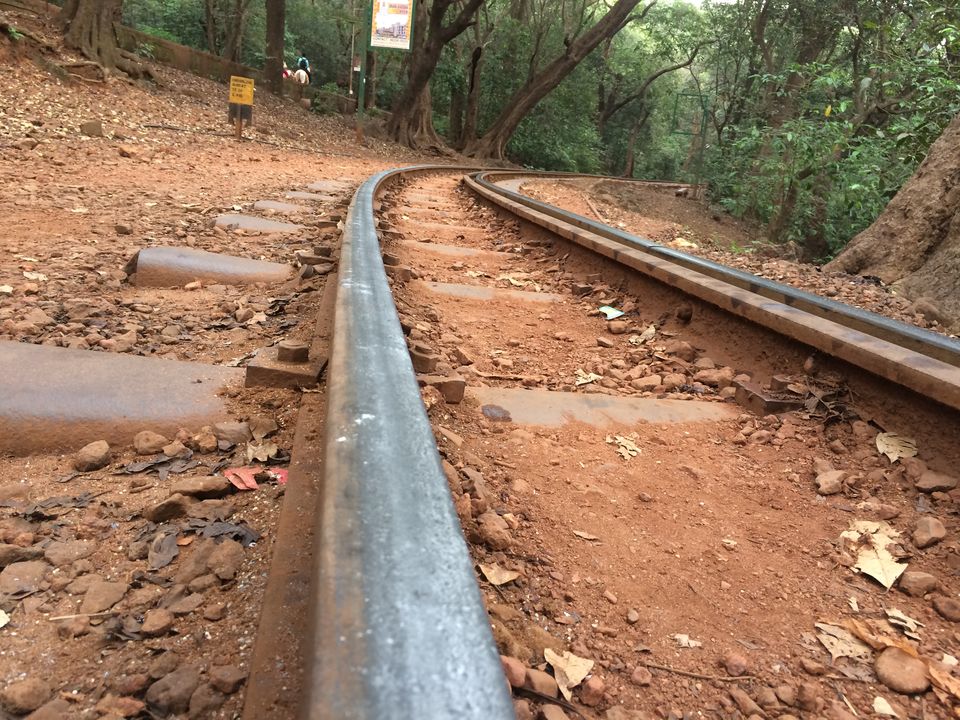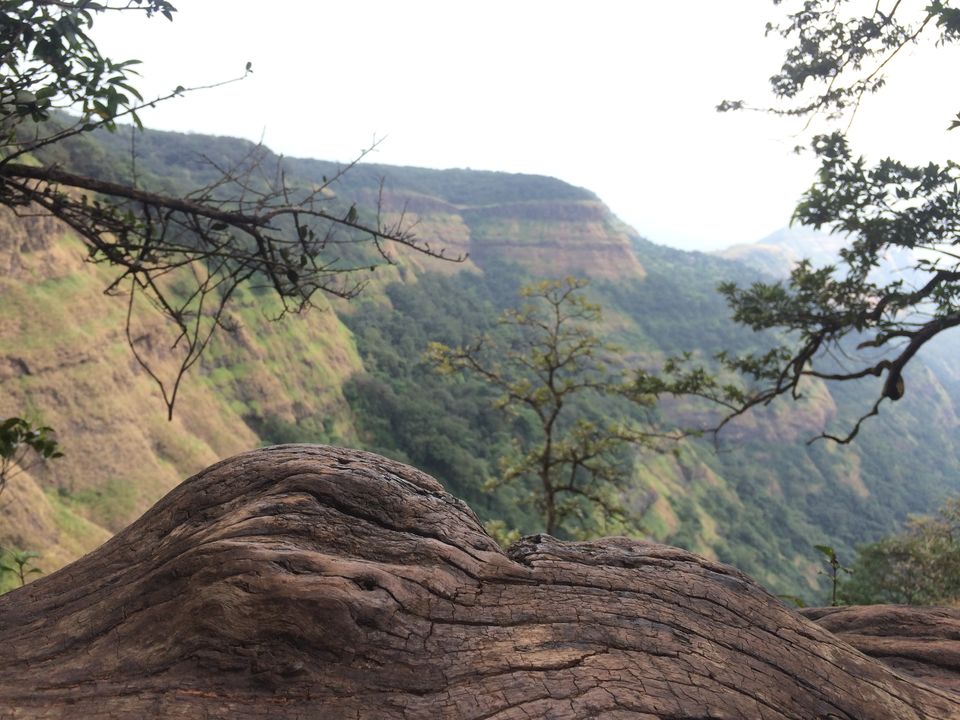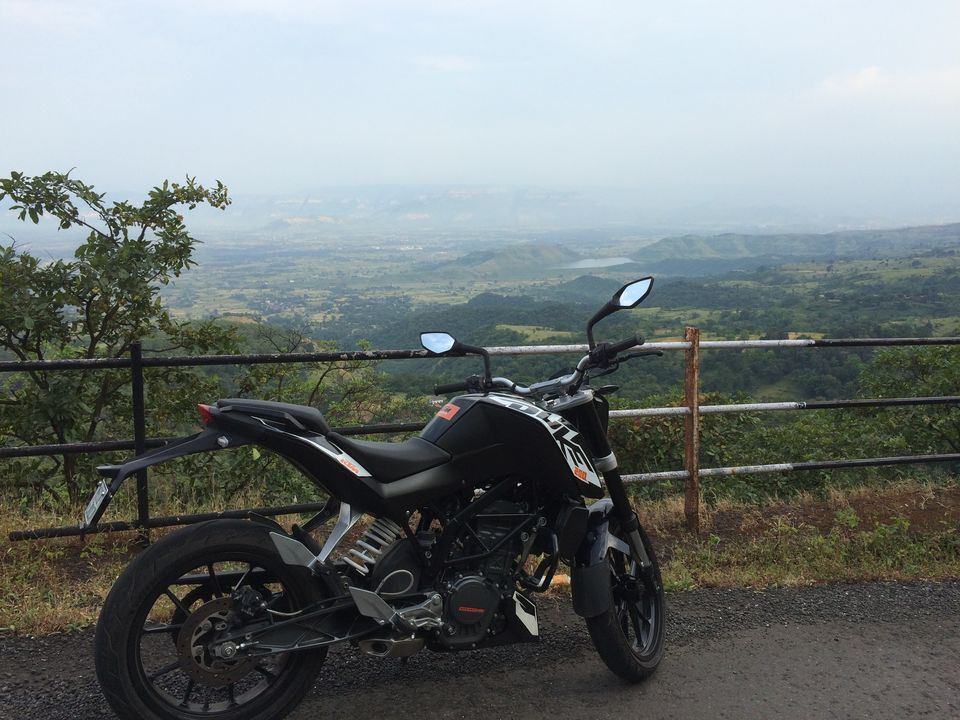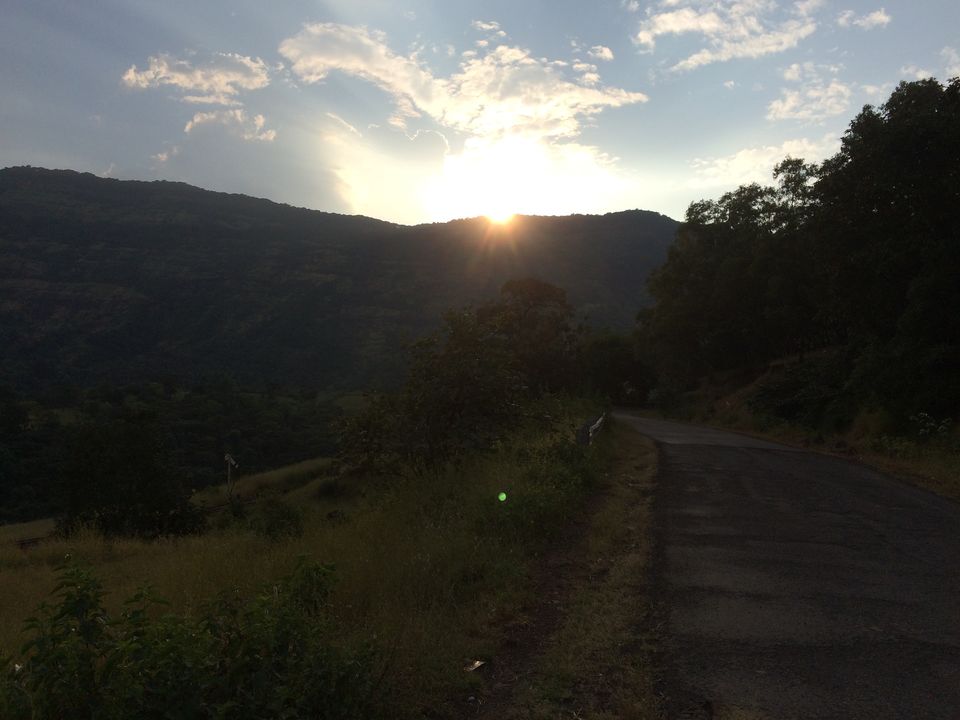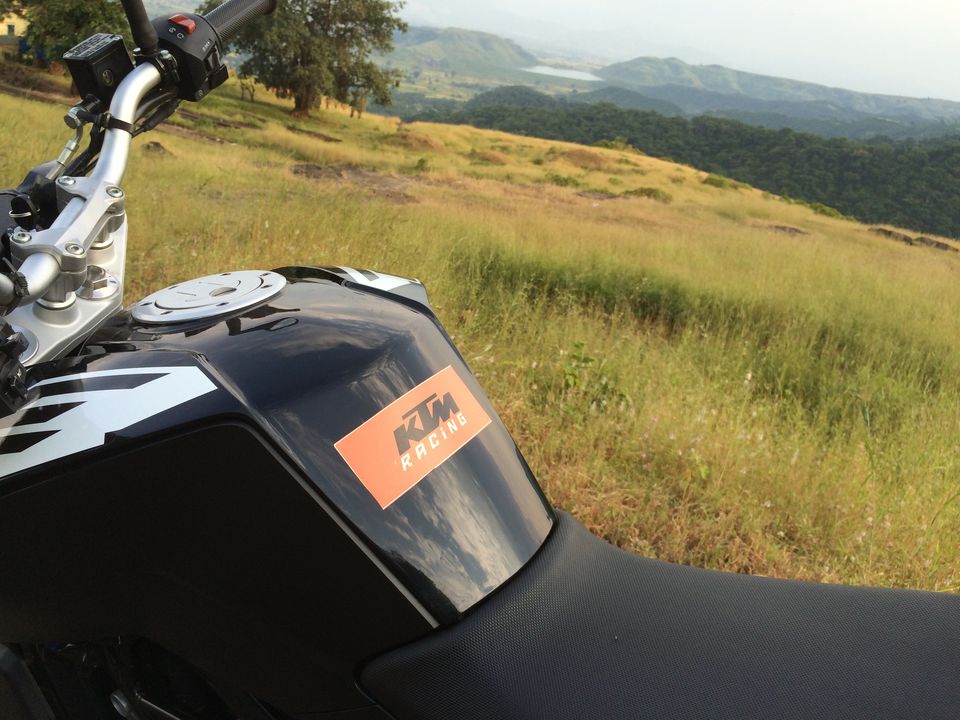 Matheran is a hill station situated in between Pune and Mumbai. The best time to visit is during rainy season with lush green scenic views. It's a one day road trip from either Mumbai or Pune , while going from Pune you have to cross Lonavala and head towards Mumbai on old Mumbai Pune highway , after few kilometres, you'll get a right turn which heads for Matheran. The roads are pretty bad from there , till the top .
Once you reach to the top , you'll have to park your vehicles and walk around half a kilometer to reach railway station. from here you can either take train or opt for horse ride which go side by side along the valley .
I would suggest try both in either ways. you'll be lost in beautiful nature by the time you'll reach the matheran station . you'll find lot many restaurants and you'll also get horse ride offers , who take you for most of the view points. However some opt for walk through .. thats a good thing to do if you're not in a hurry ..
Most of the views have these amazing infinite scenic mountains and small small lakes , now thats when the trip feels worth the time spent. Now , once that you're done with these points , you'll have to head back through the same route of around 5 kms where you're vehicles are parked. I chose to walk along the rail track . and it was worth it. Try it out.