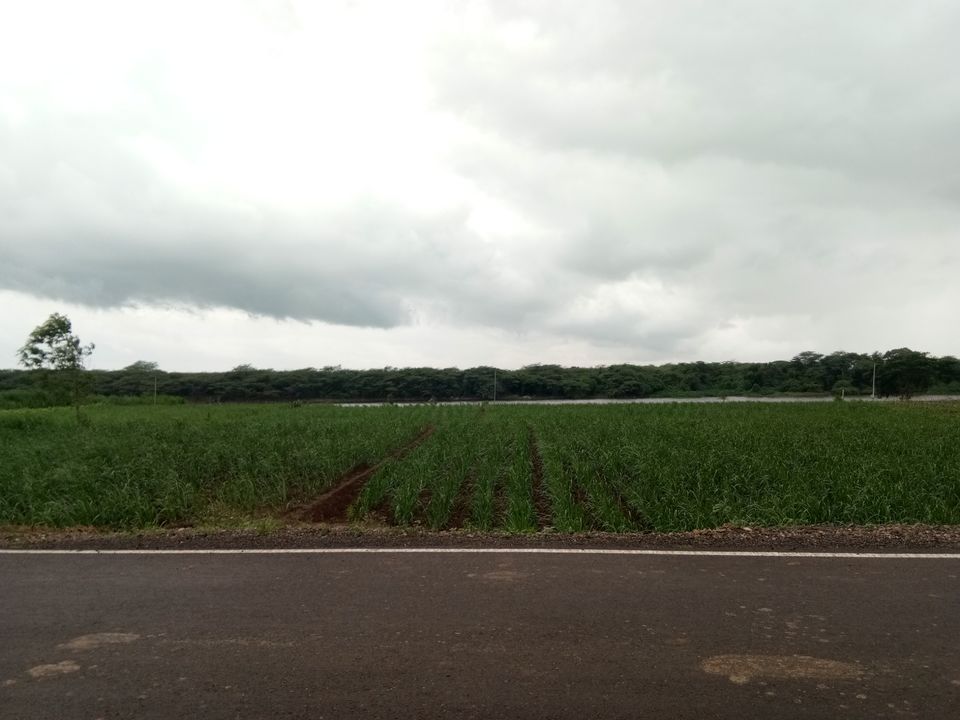 Some sunday when you are bored and want to take a trip nearby, do explore the peaceful villages of kesnand and nearby.
There are abundent greenary all around (no doubt Sunburn selected this area once)
You can also visit Bolhai Mata temple,  which is at Wade Bolhai
I am not sharing detailed intruction on how to reach this temple as this is already available on Google maps.  Local people respect the deity and the temple is peaceful.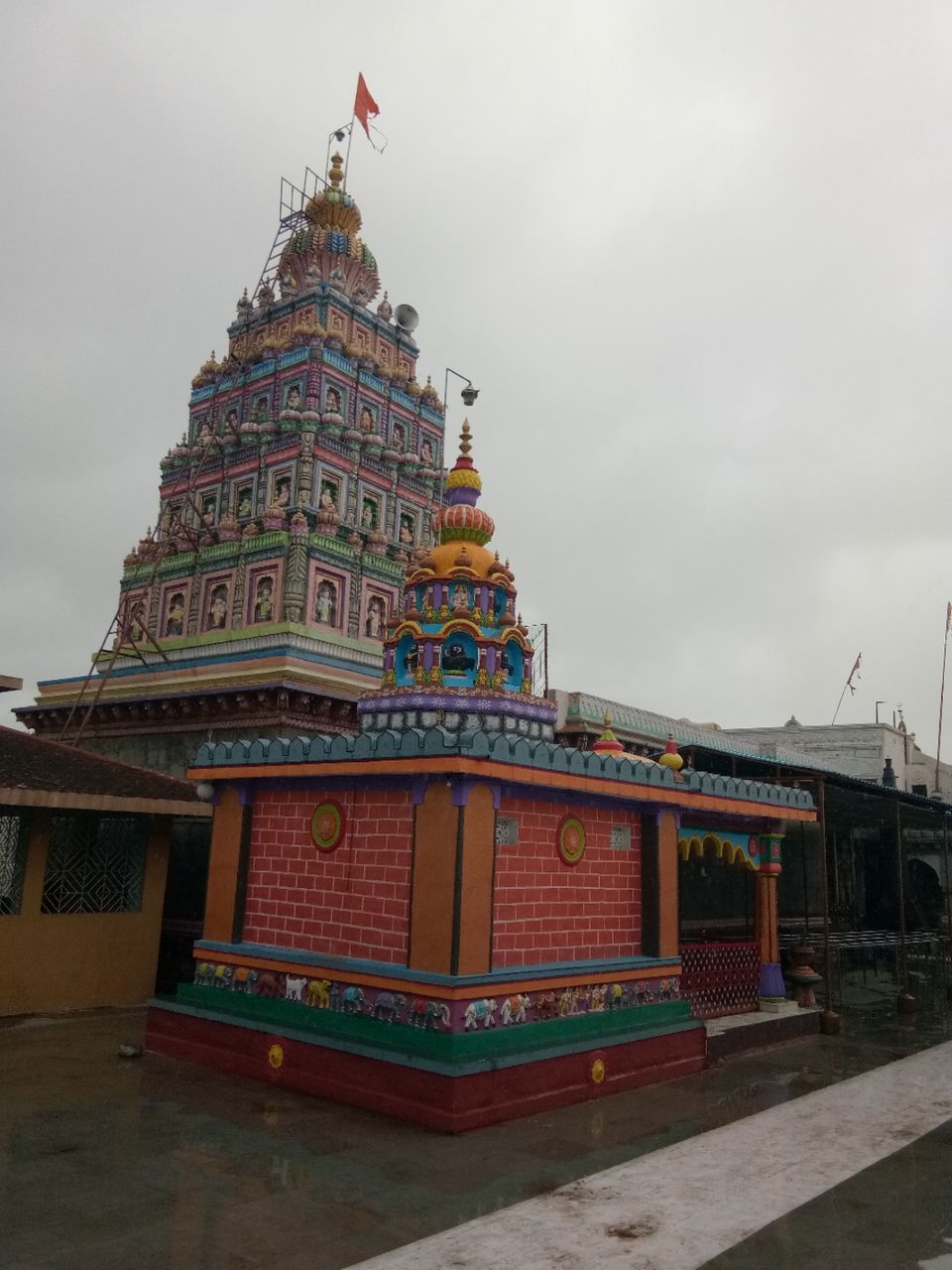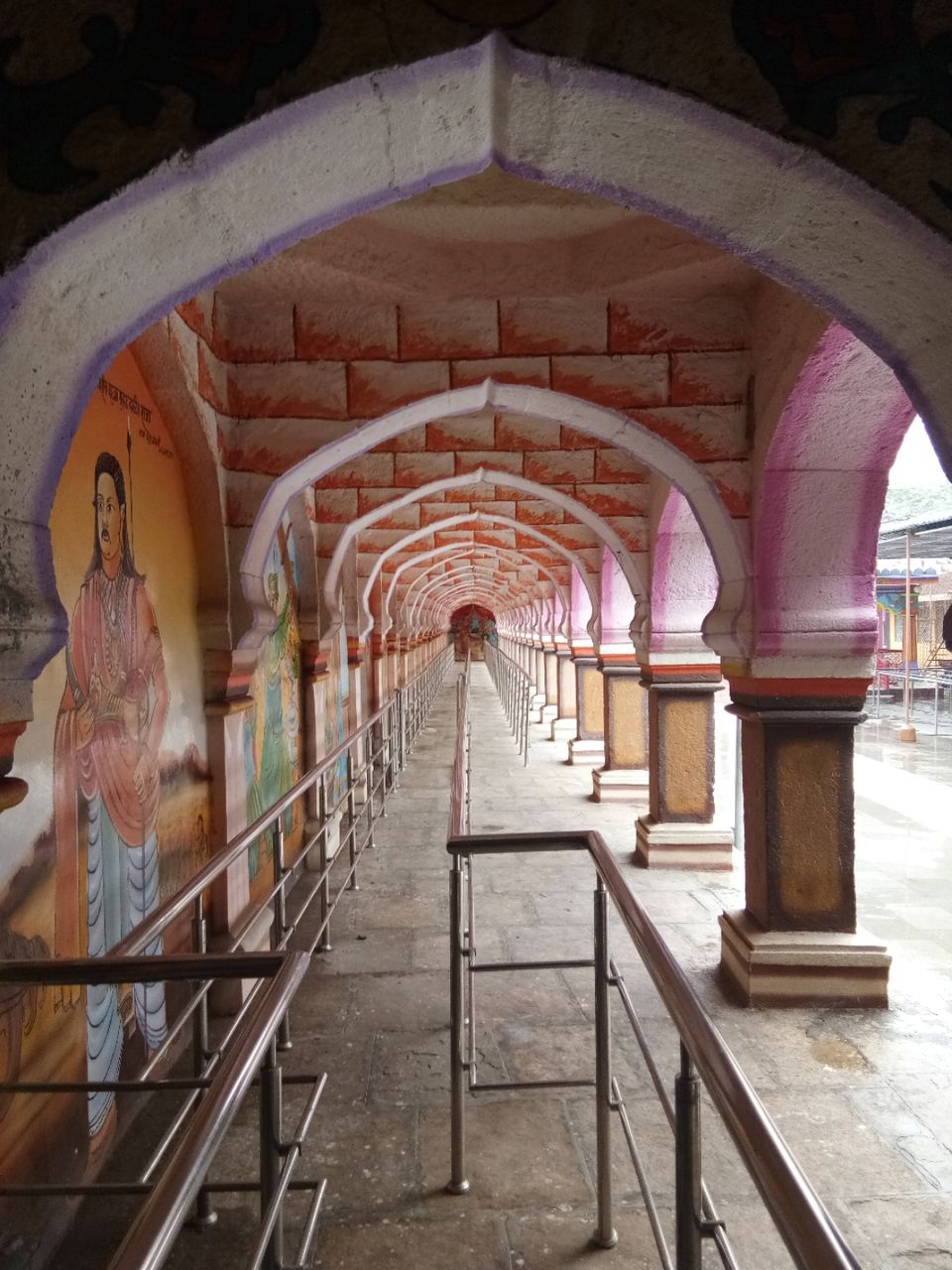 once you are done with this temple,  you can proceed towards Rahu village.  In route you will see farms,  primarily growing sugarcane.  The air is pure and roads are empty.  Perfect way to energise yourself for hectic week ahead. Bhima river flows nearby and place near the bridge is good to spend some time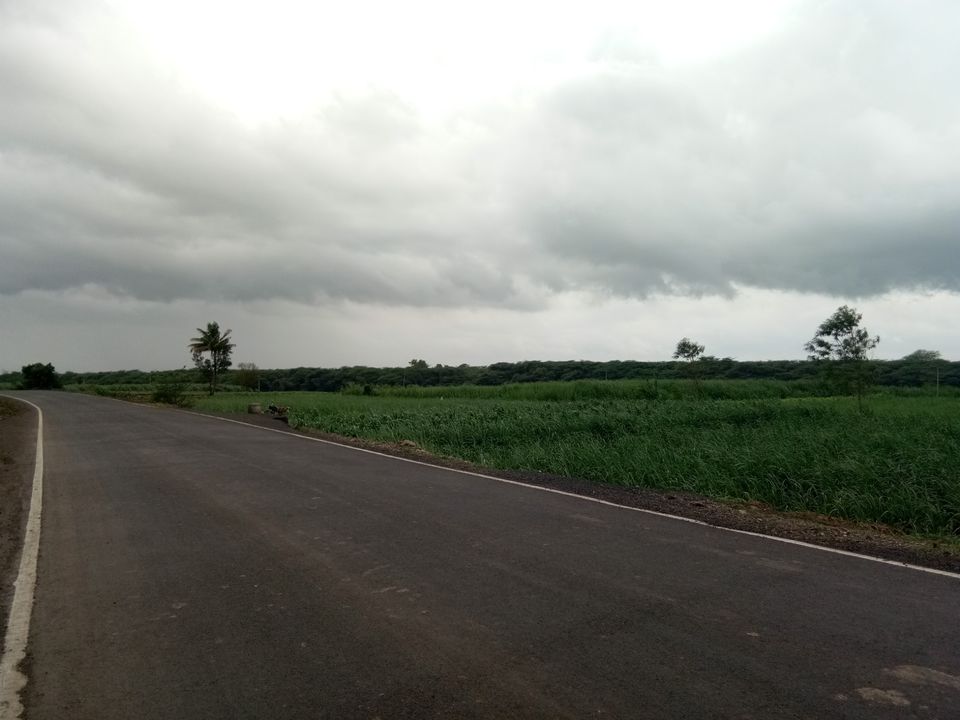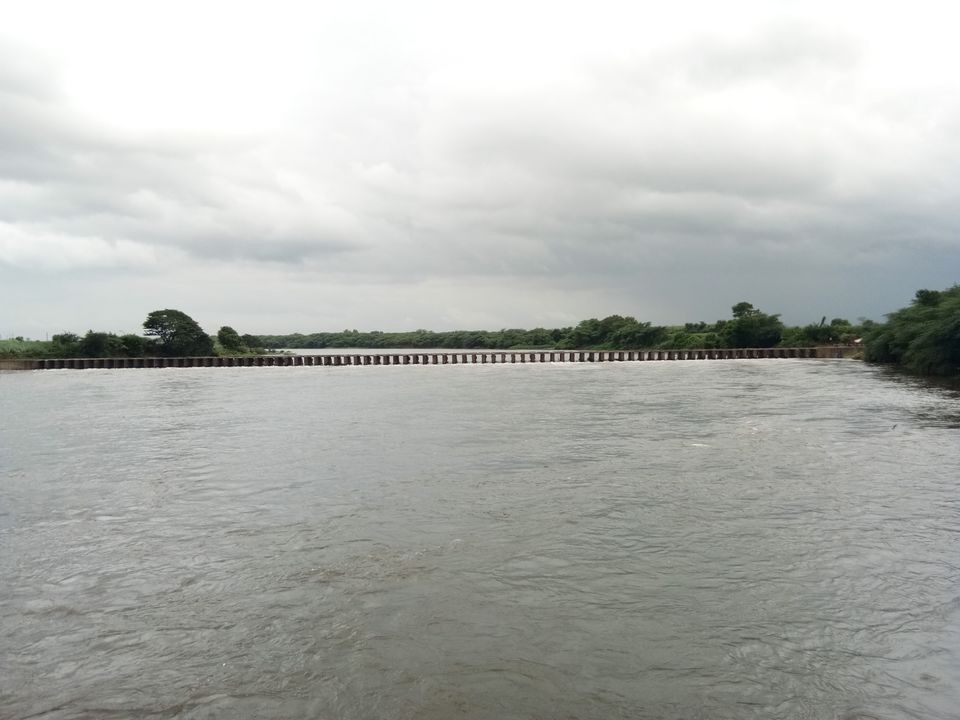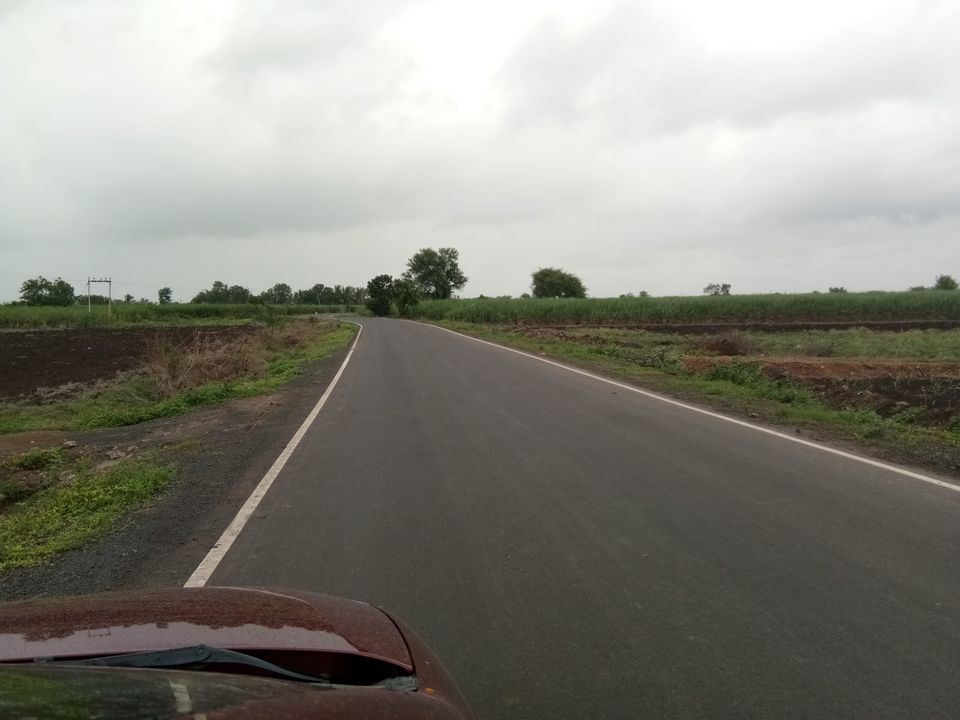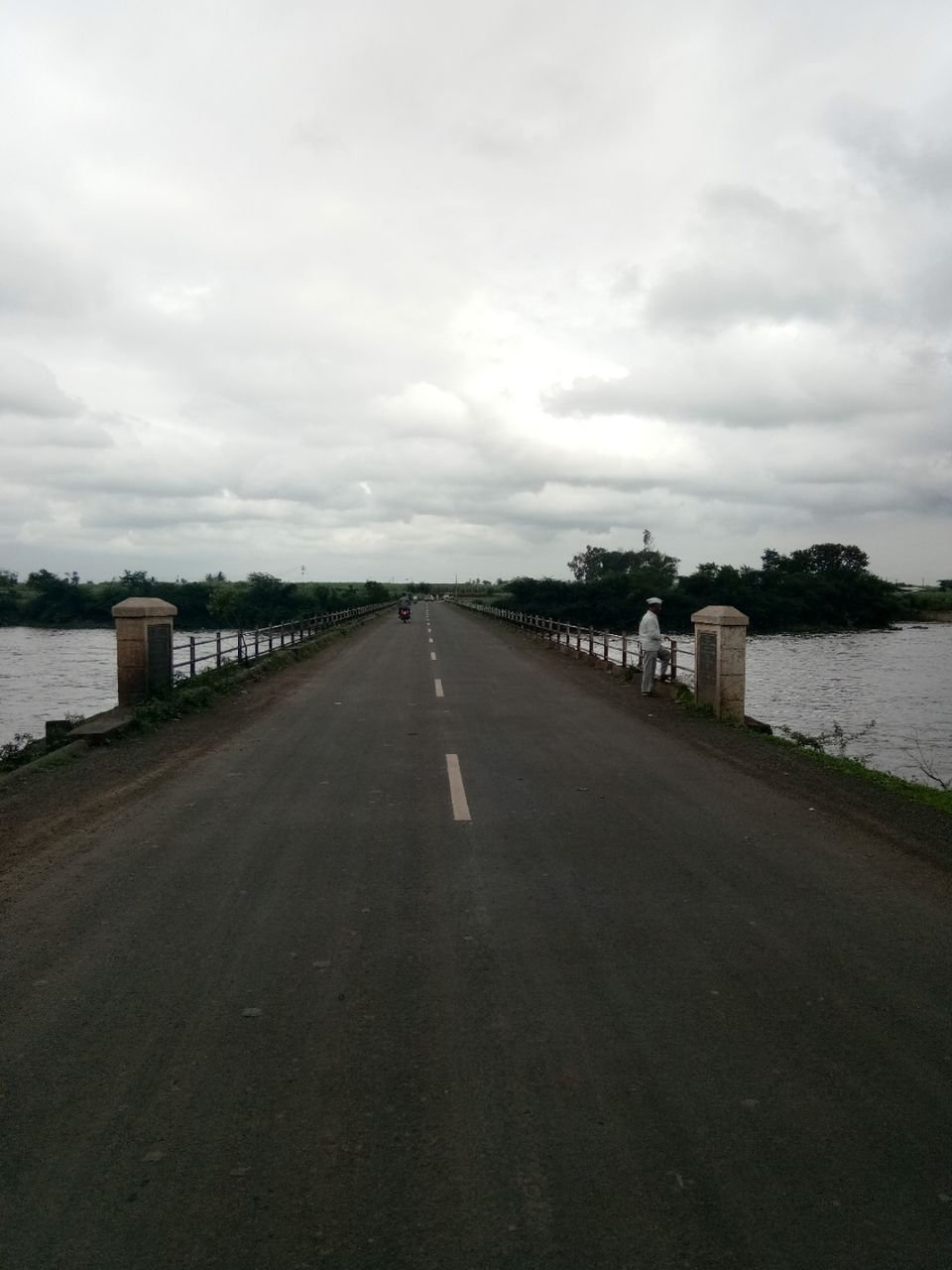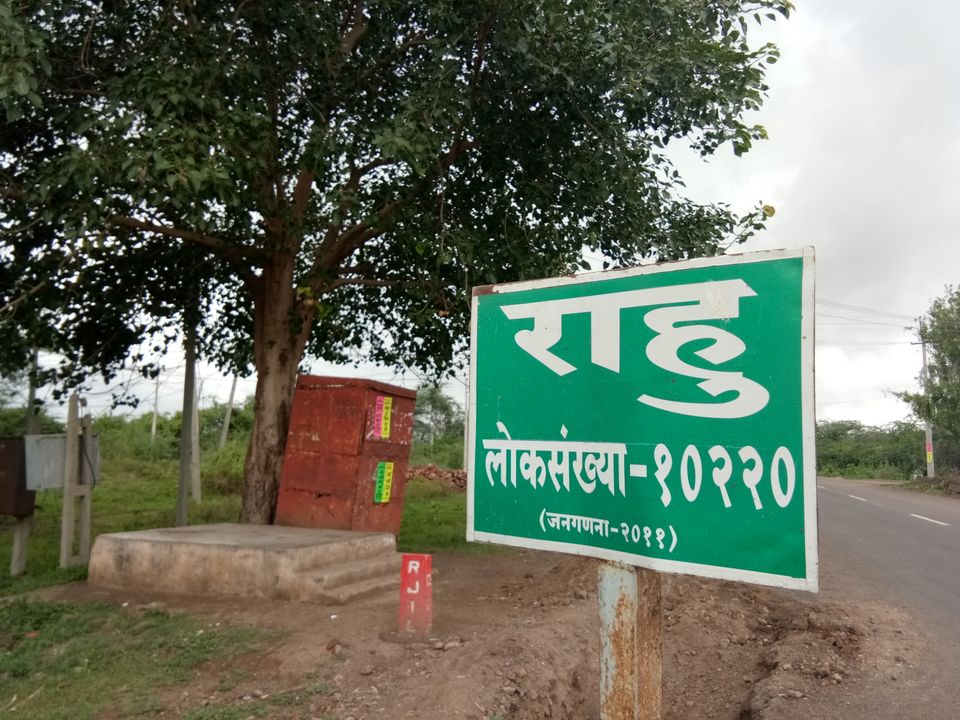 Lastly when you have soaked in as much serenity as you want, you can get some divine intervention by visiting Ranjangaon Ganpati.  That will be perfect ending to your quick gateway.