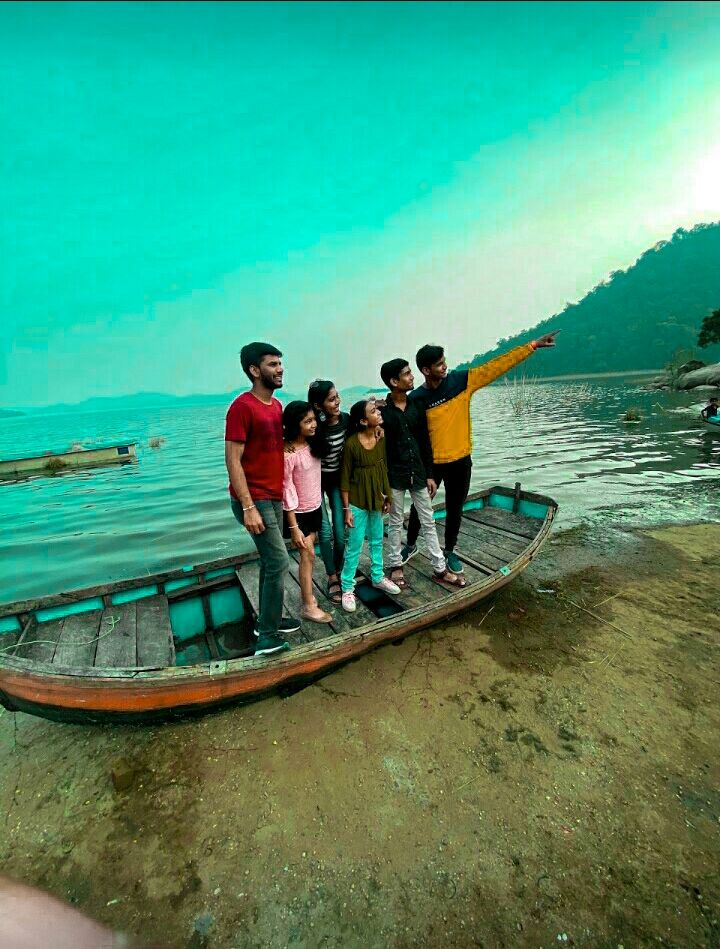 Hello!.folks This is Lakshit and today i am here to tell you that we have gone to kuvarabivsan, and pench dam... And we are there for only 1 day...
Soo let get started...
So firstly we started driving and go to kuvarabivsan.. And it is very nice place...
First we go from Nagpur to parshuni...
The greenery was very coll...see.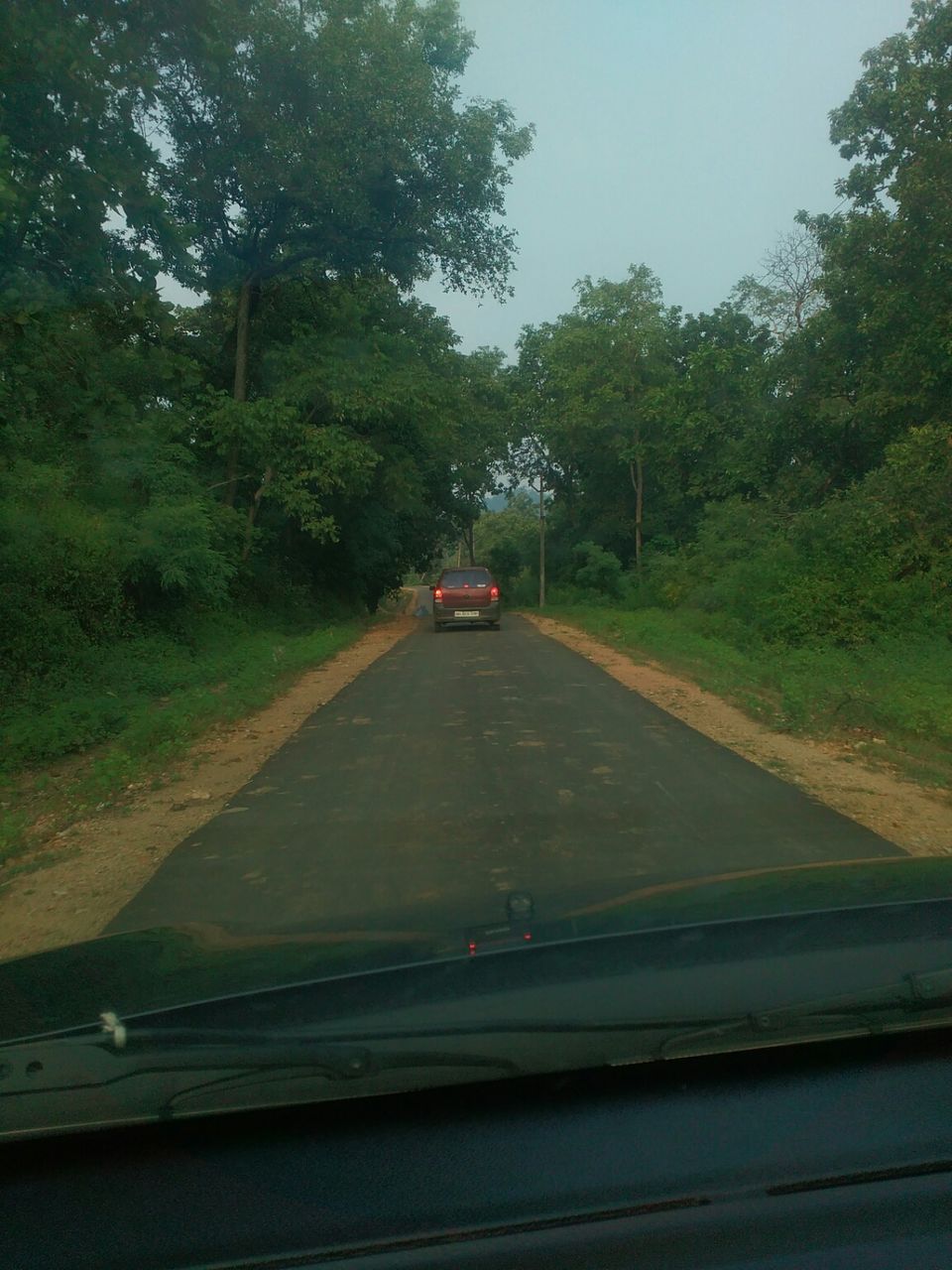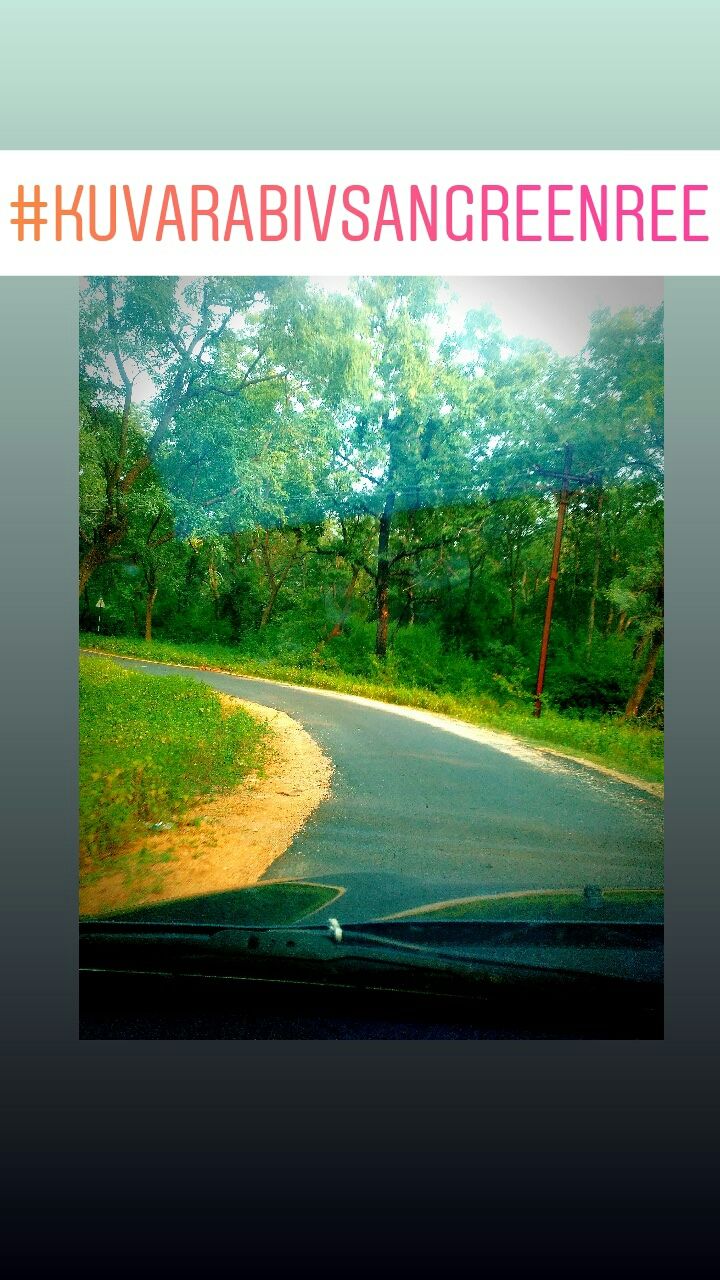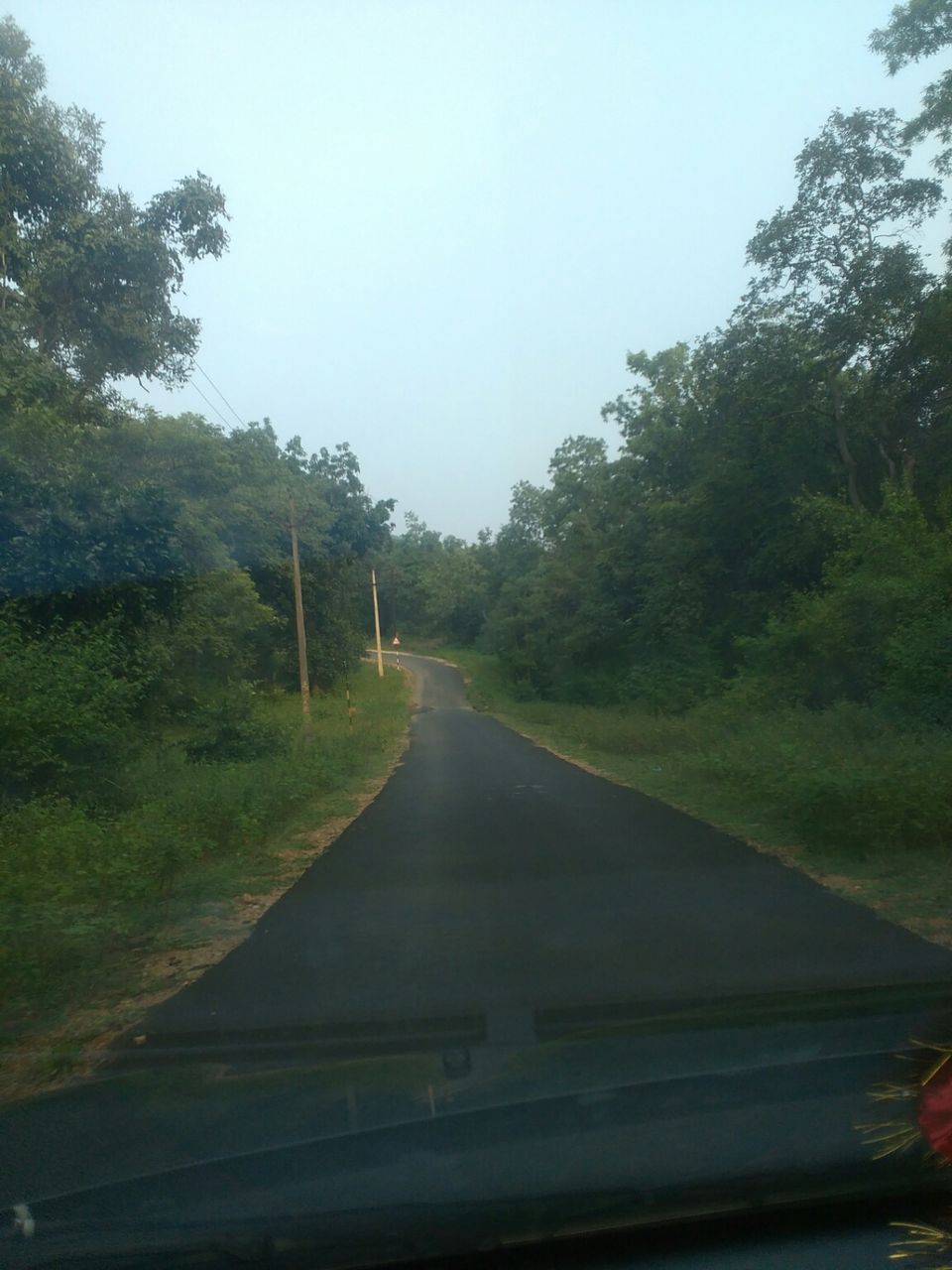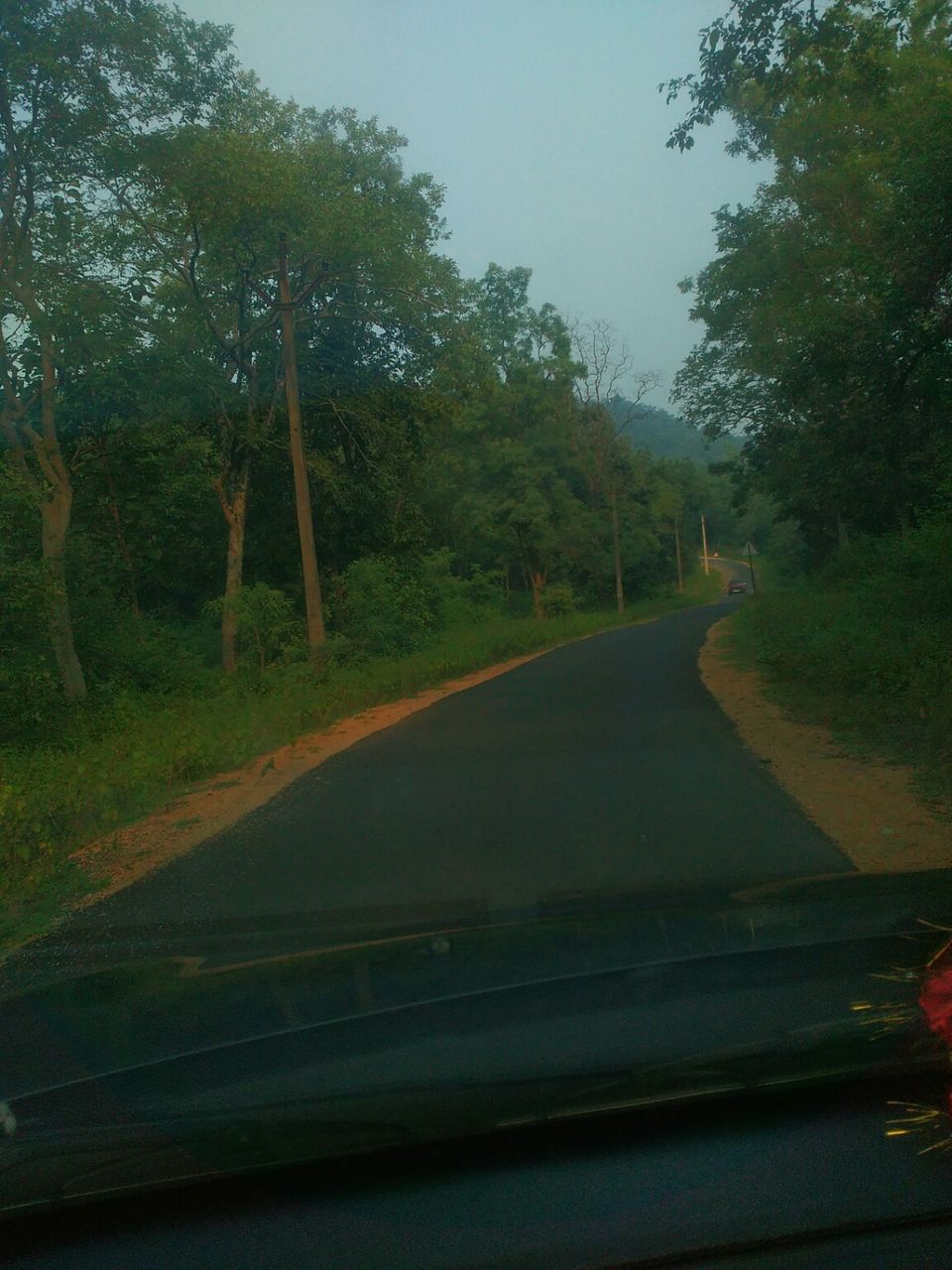 Then we go kuvarabivsan and we take photos the place is very damn cool.you can go therr..
Let see photos...!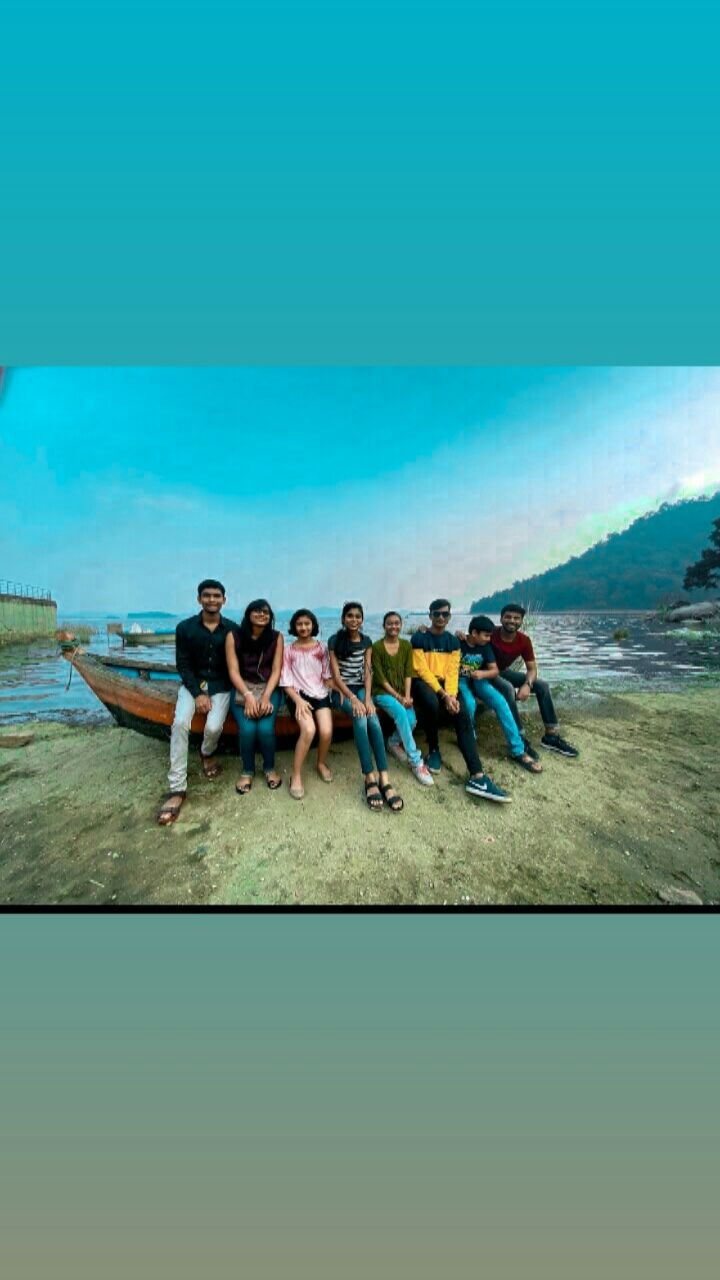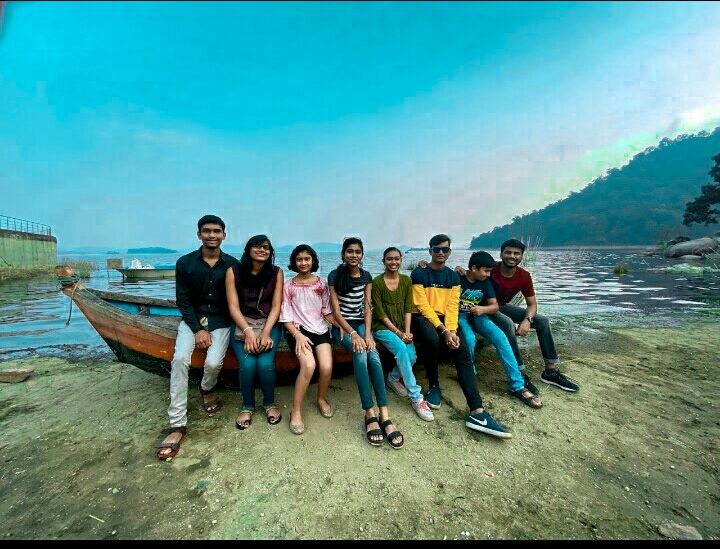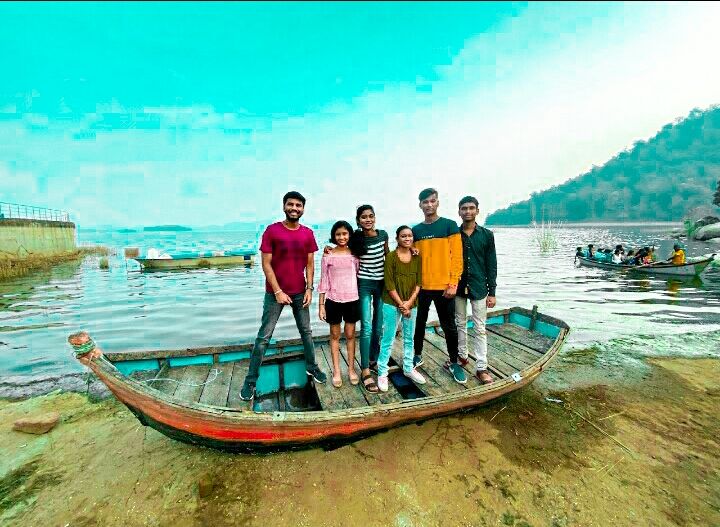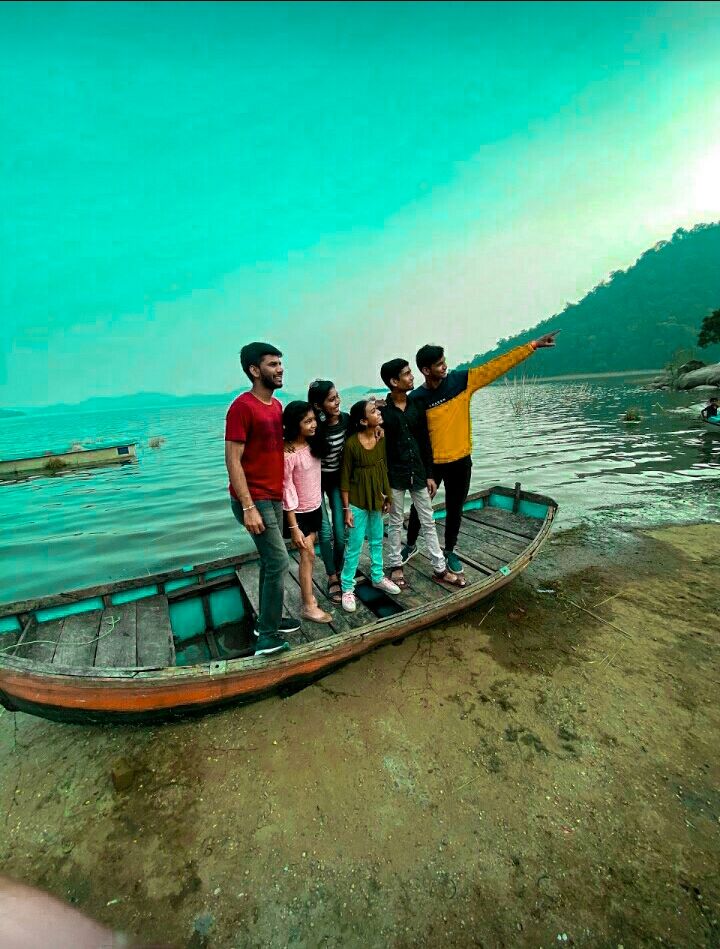 Then we came to pench dam.. This is so so cool and you we see this you will also come.The place is near the fish cage ..you can go there...
Let see dammmm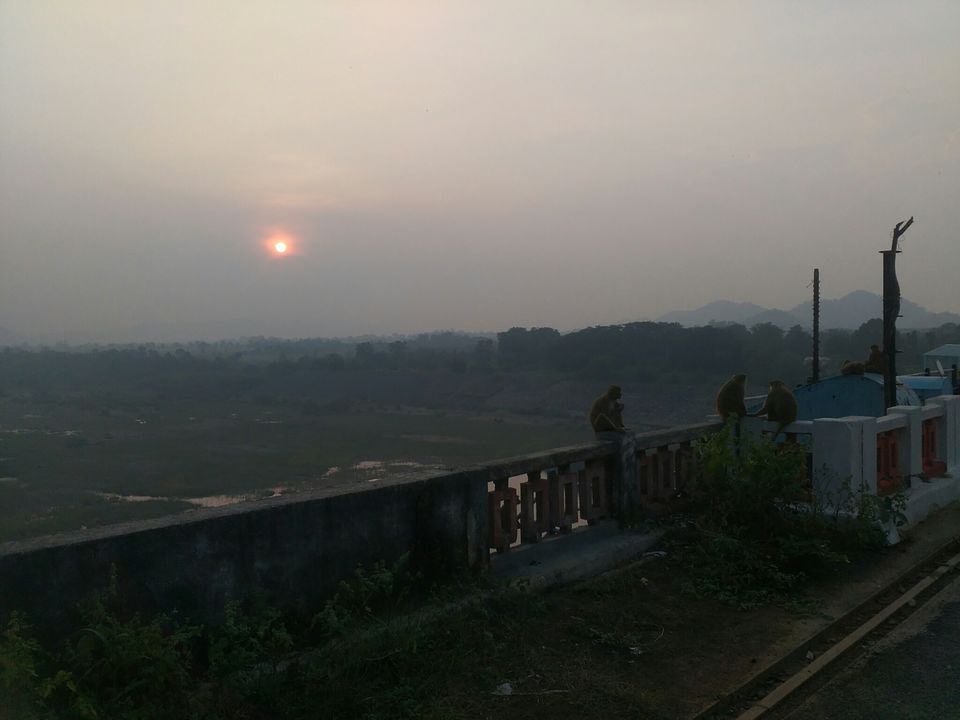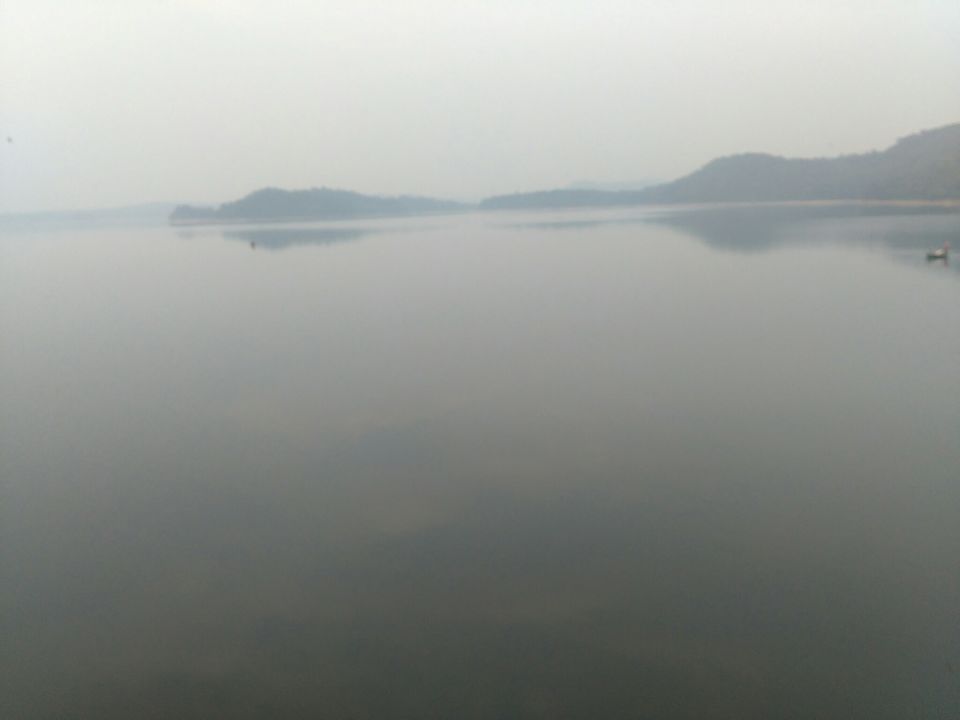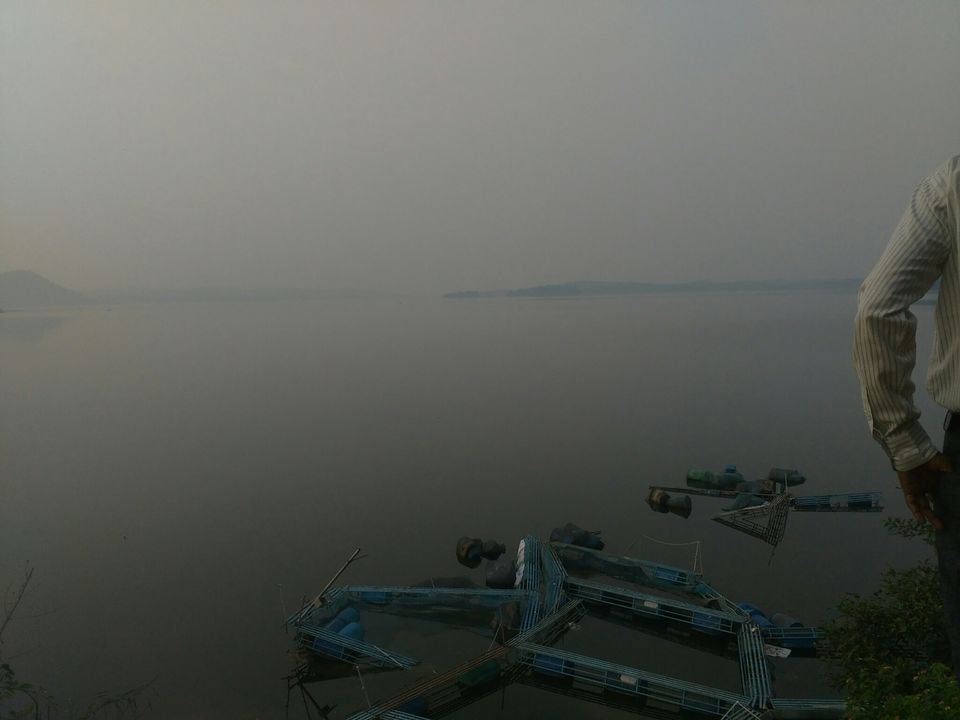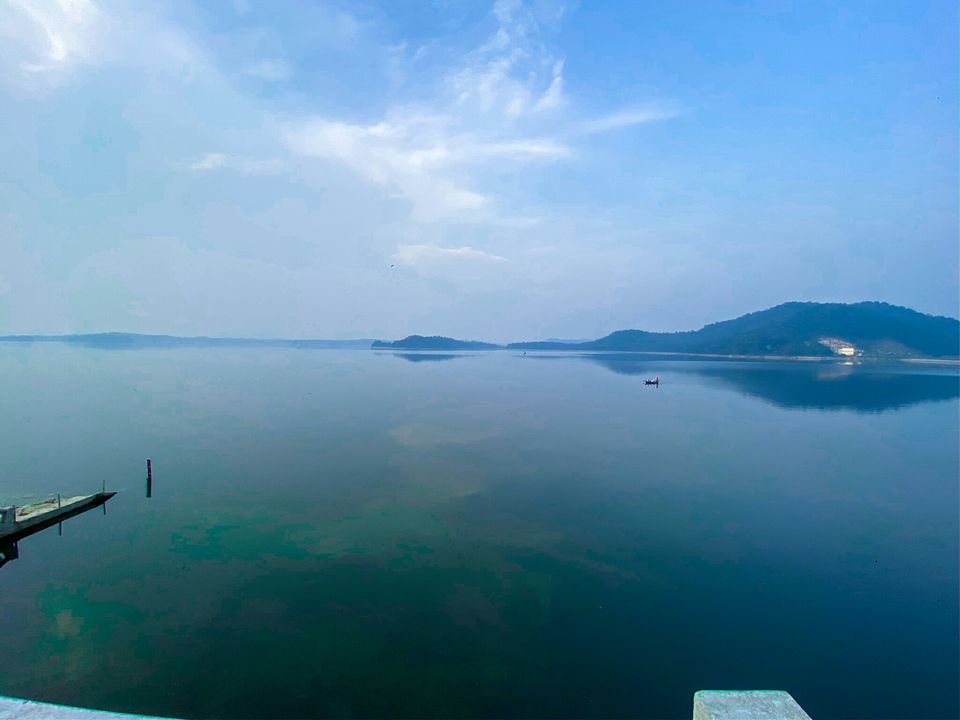 Then we go to canal  how water come to canal and this is the private area were we go..but we go there and see how come water to canal...
This area is so cool you go there and see this....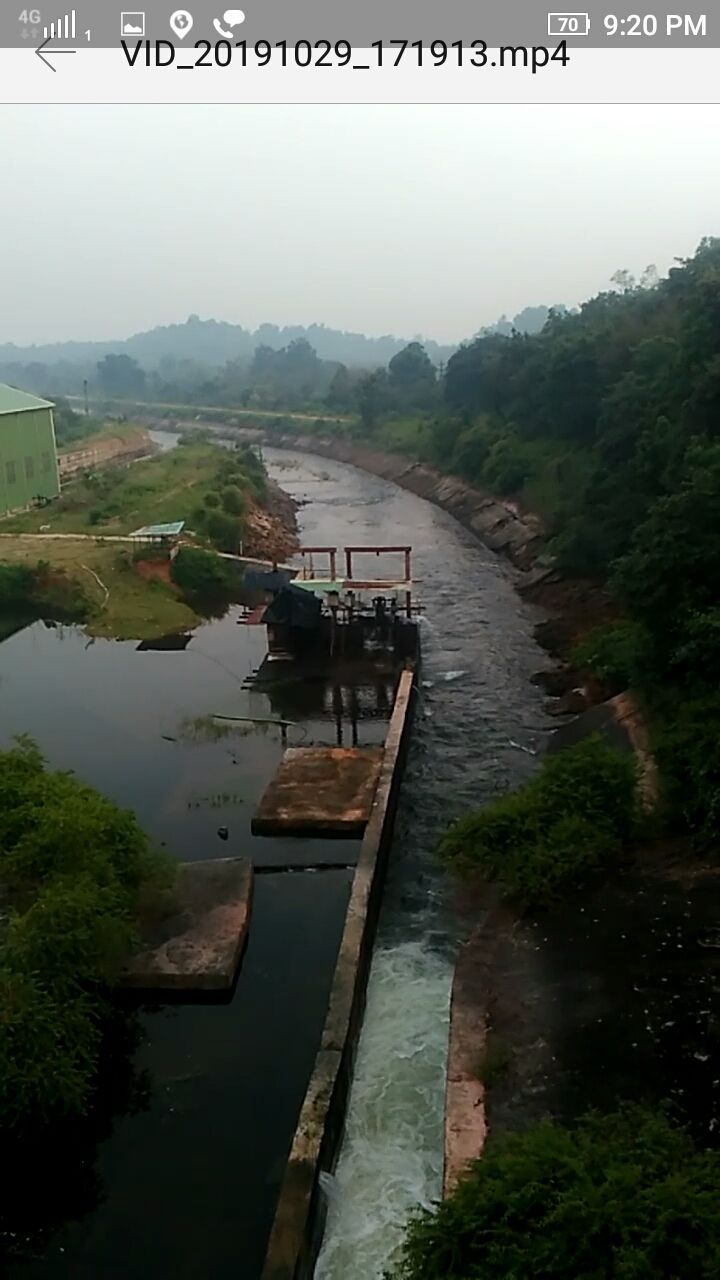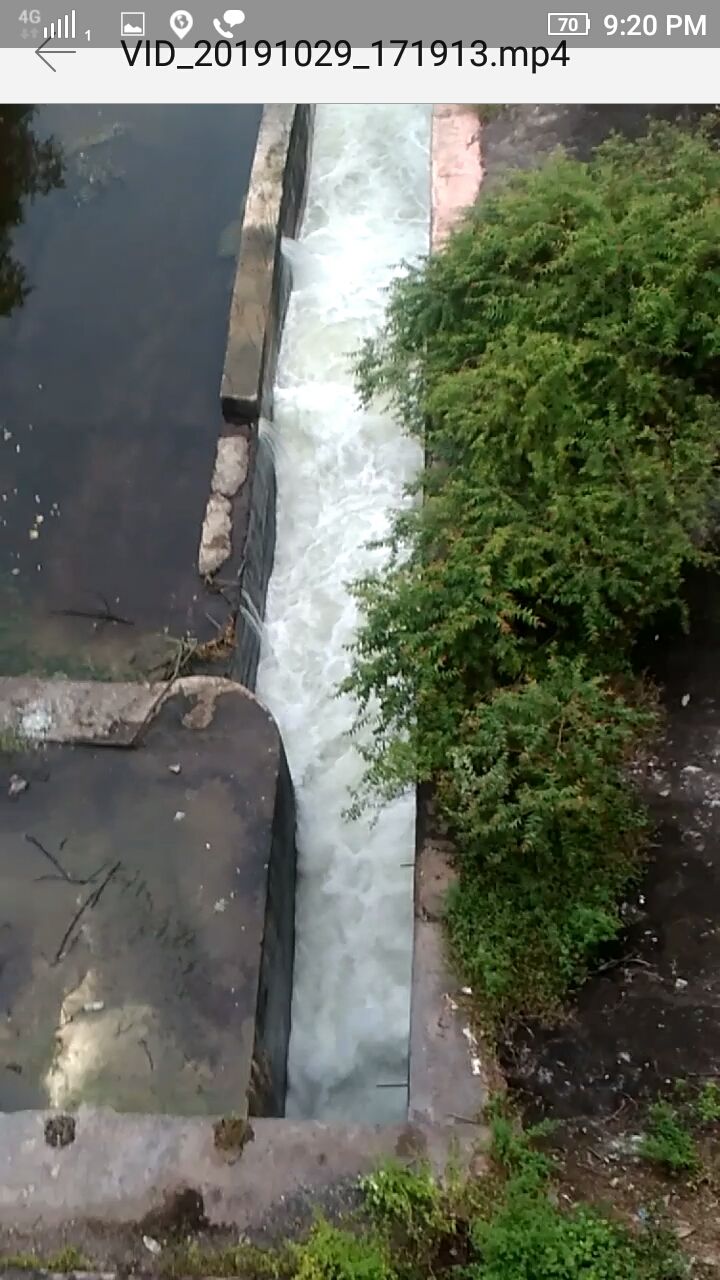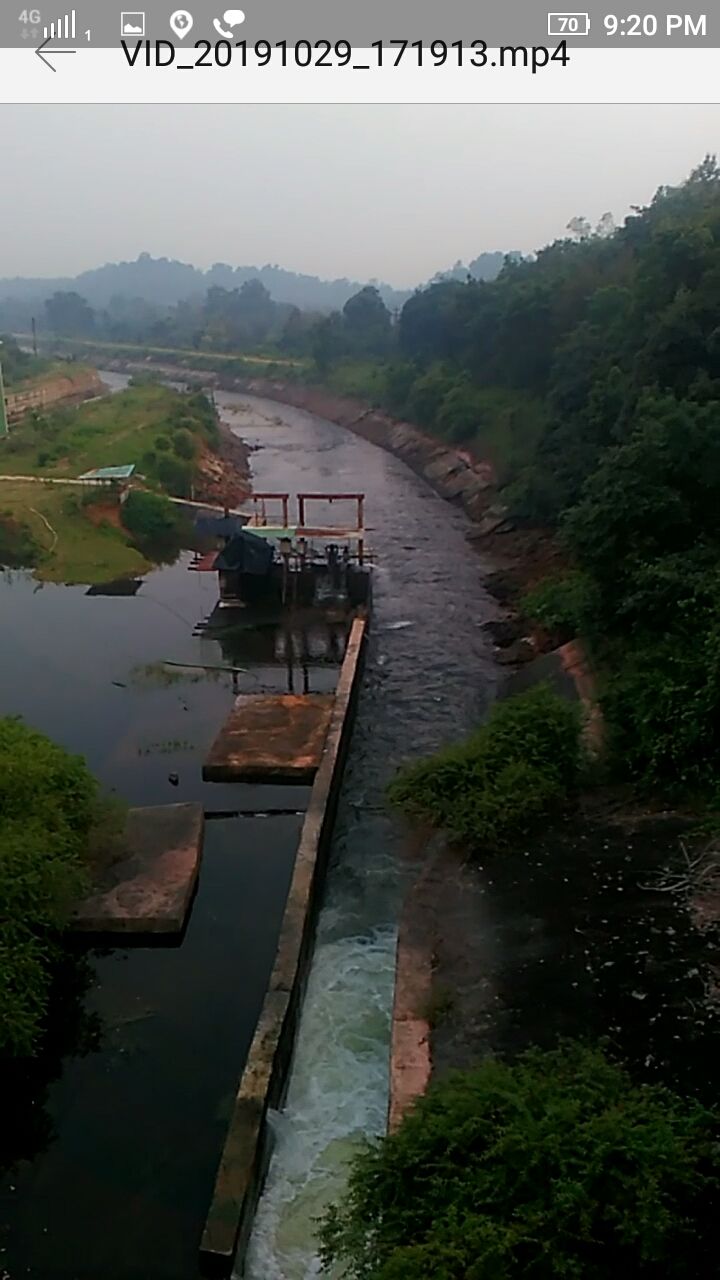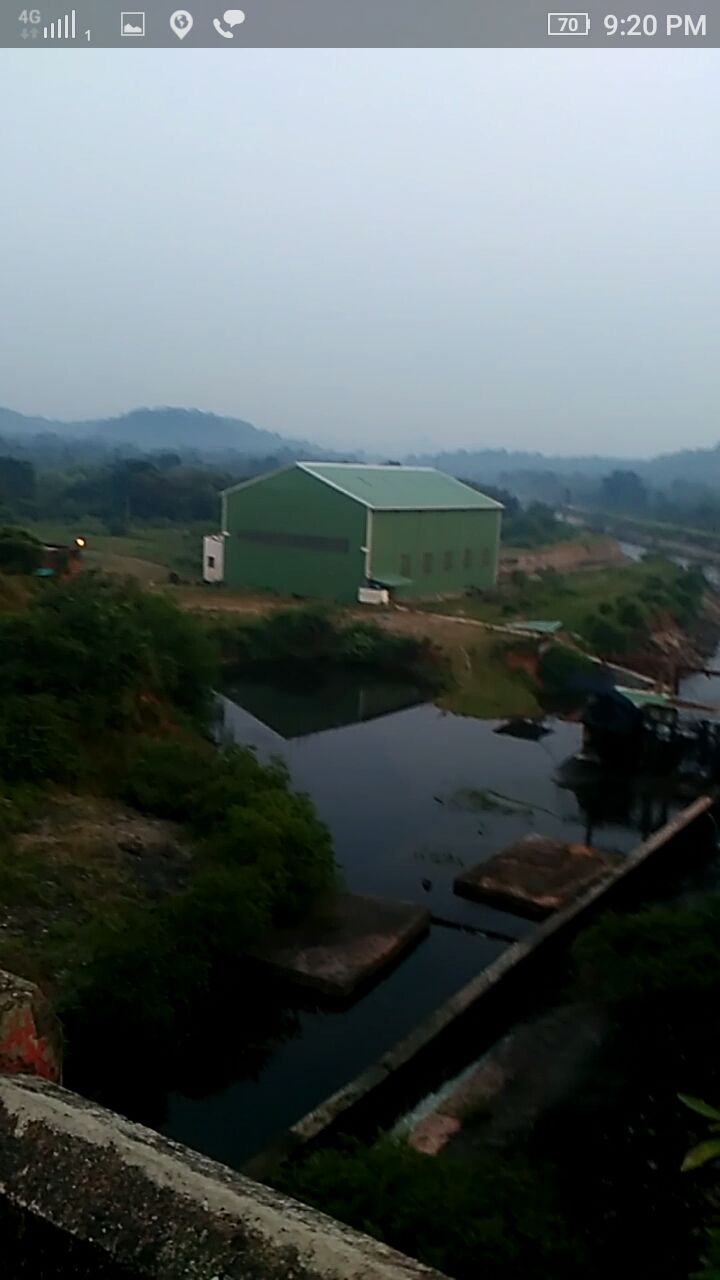 Soo we came back and enjoyed the dinner at hotel...and we come back to home..
And end the journey..