Arrived in Tarkarli
Check in the Hotel - Grande Vista
Jay ganesh mandir
A very peaceful and pleasant place.
Rock garden
A 8 minute walk from Jay ganesh mandir.
Very windy place .
Has a pond (but was underconstruction)
Swings and slides for small kids to play .
Beautiful sea view.
Bharadi Devi Mandir
Very beautiful structure of the temple.
I 30 to 45 minutes ride from sindhudurg fort.
Some unknown beach
In the evening we went for a walk on a beach which was behind our hotel.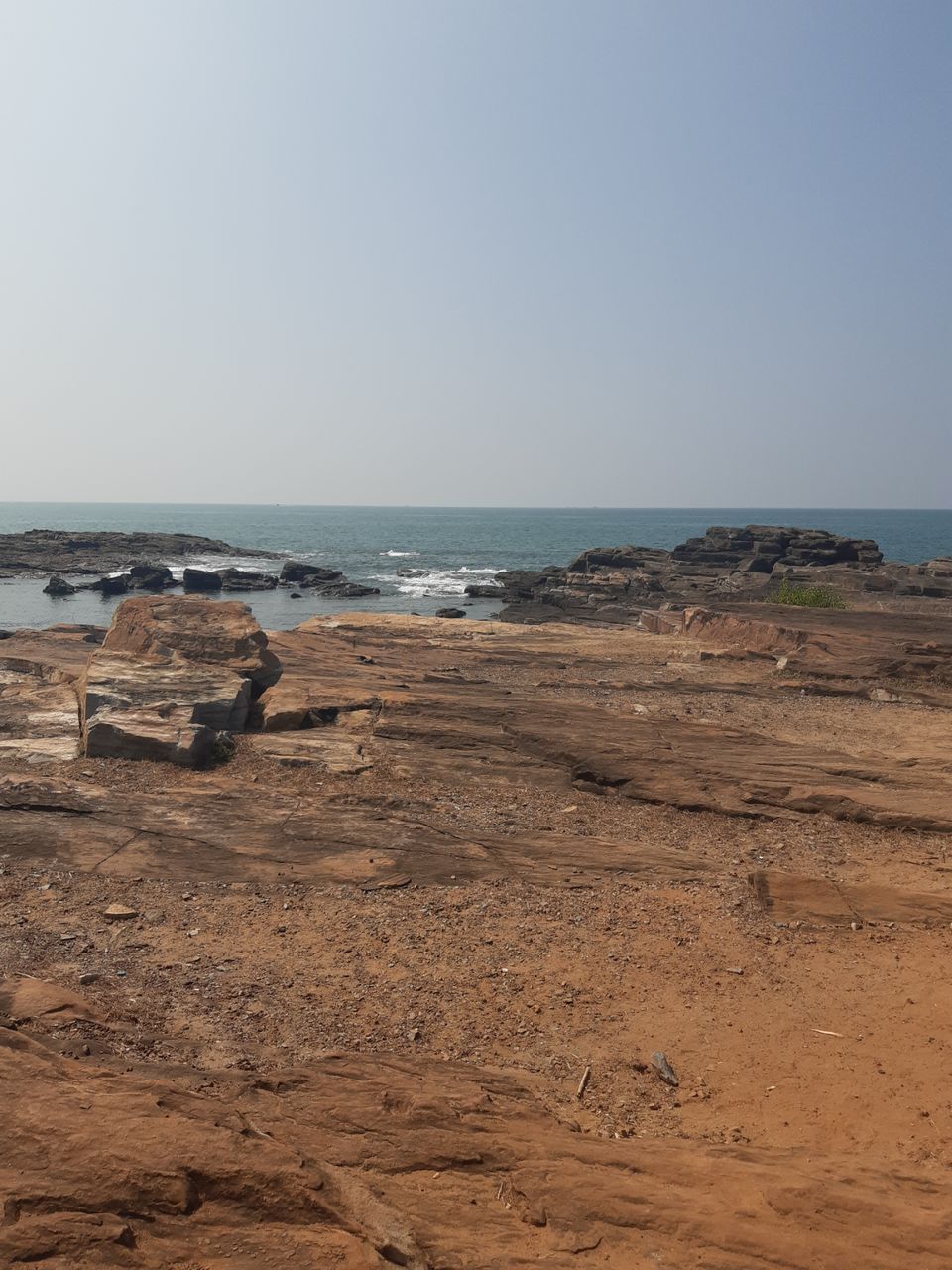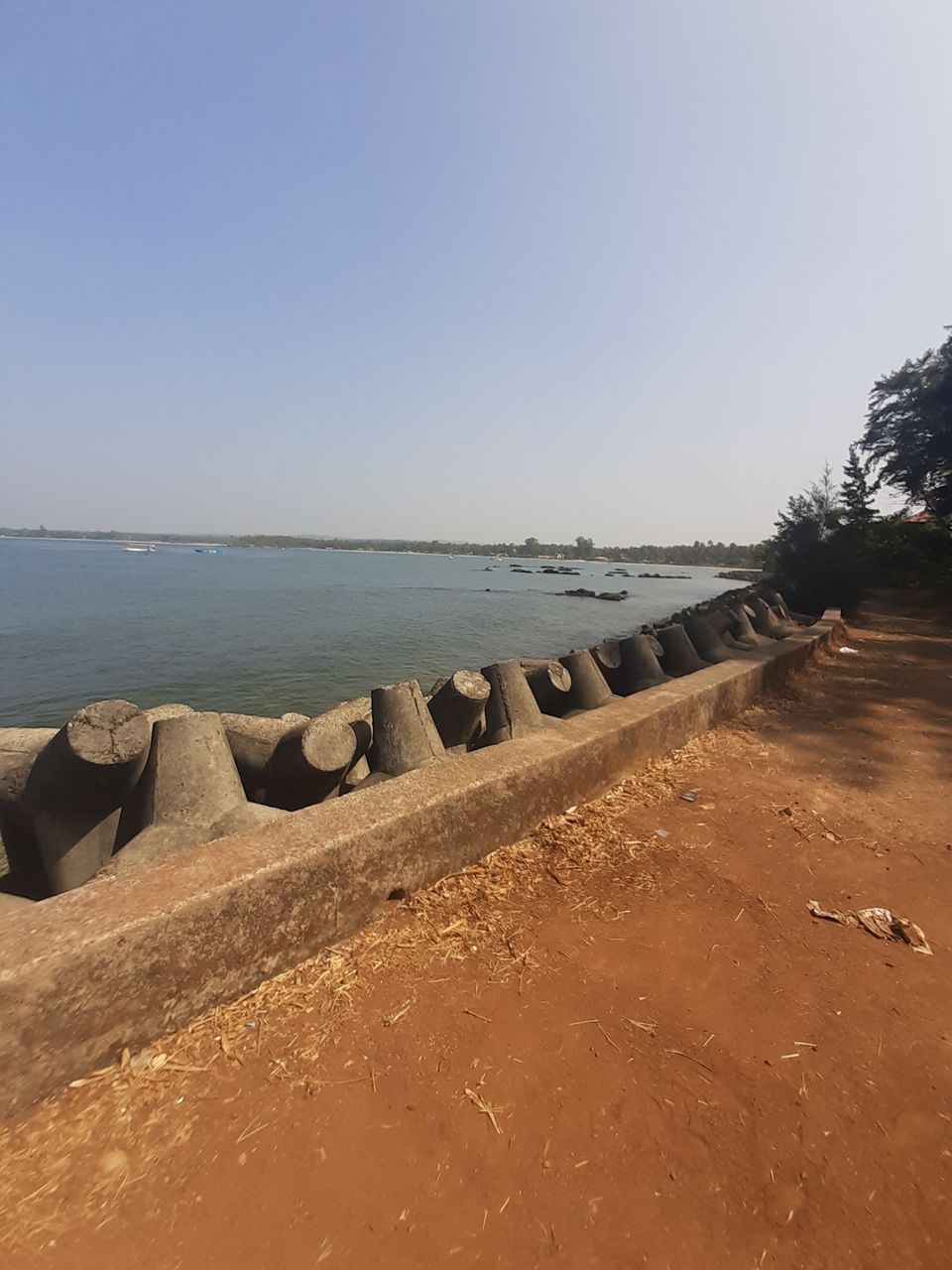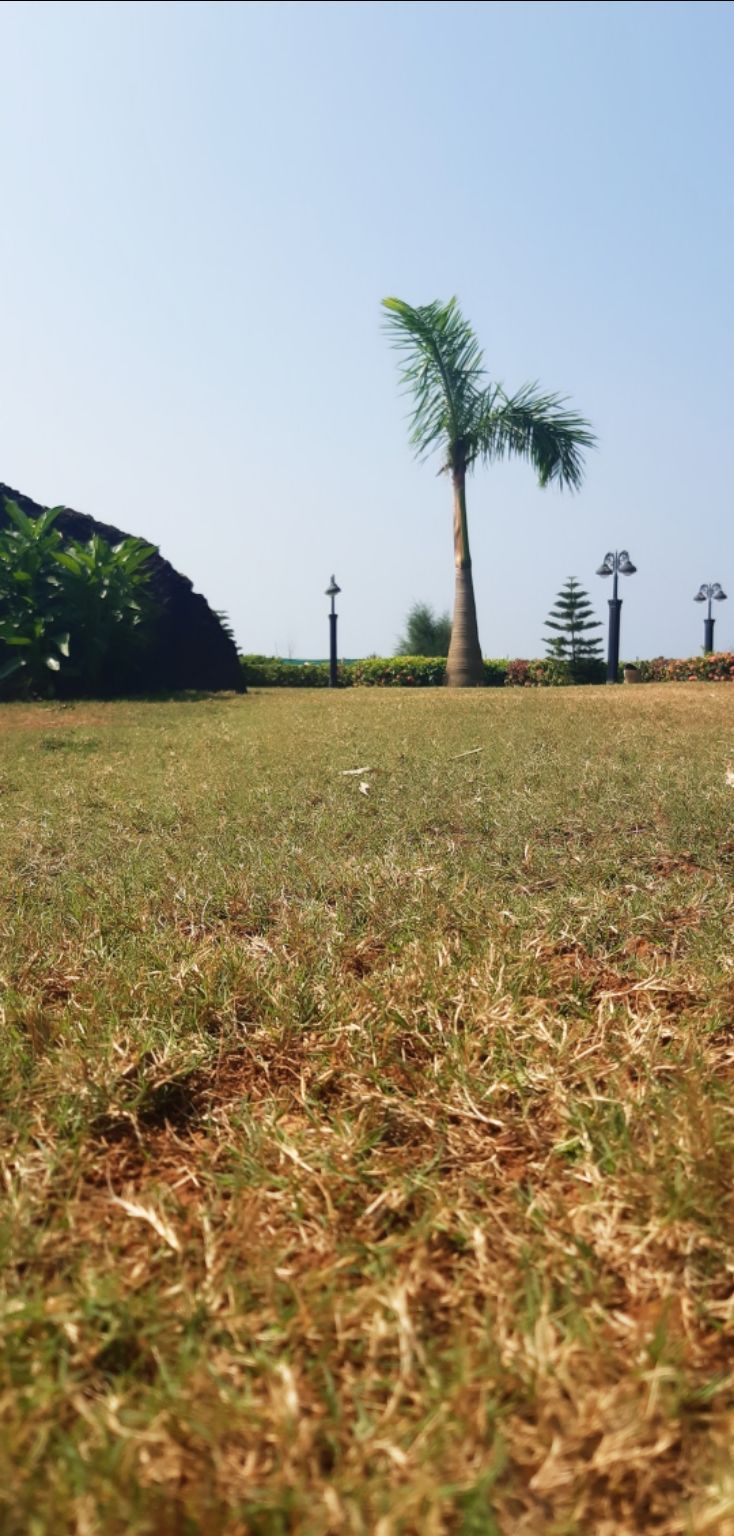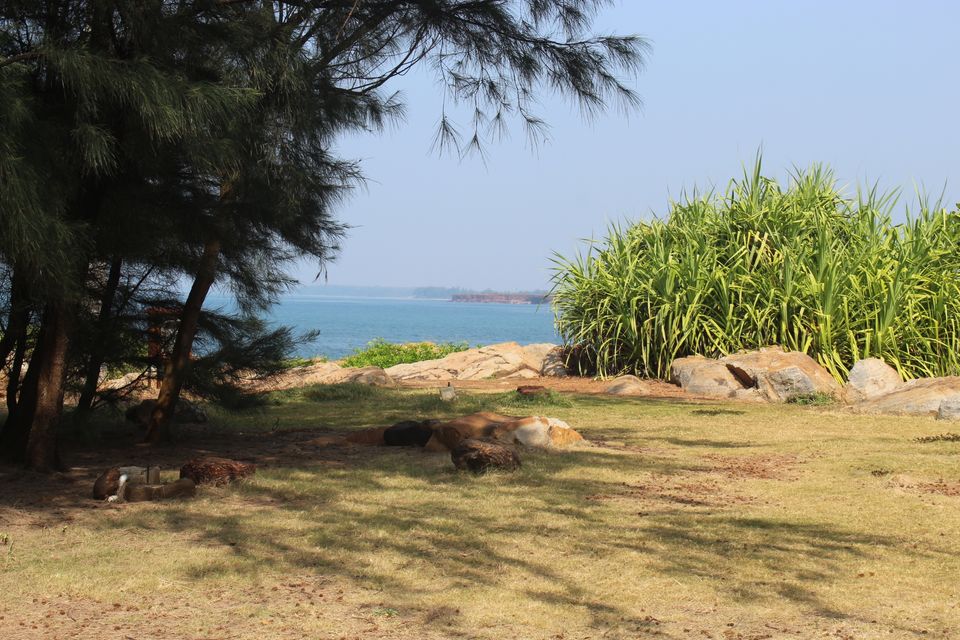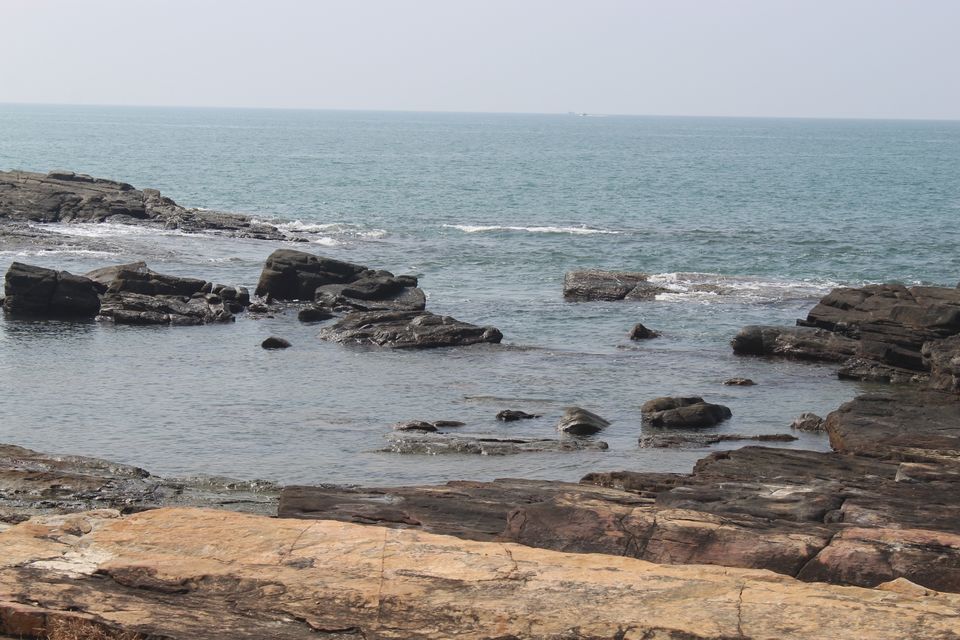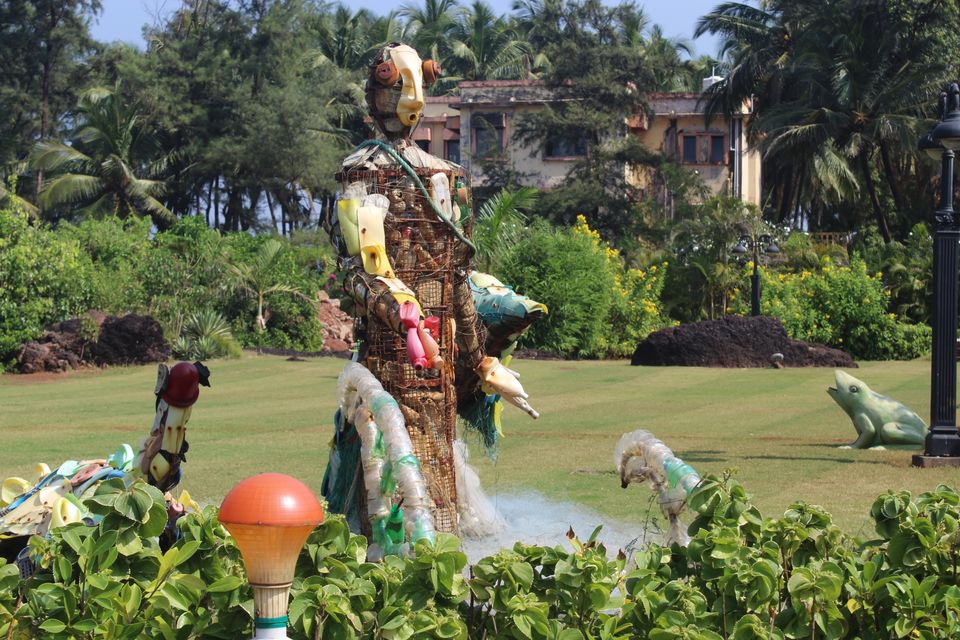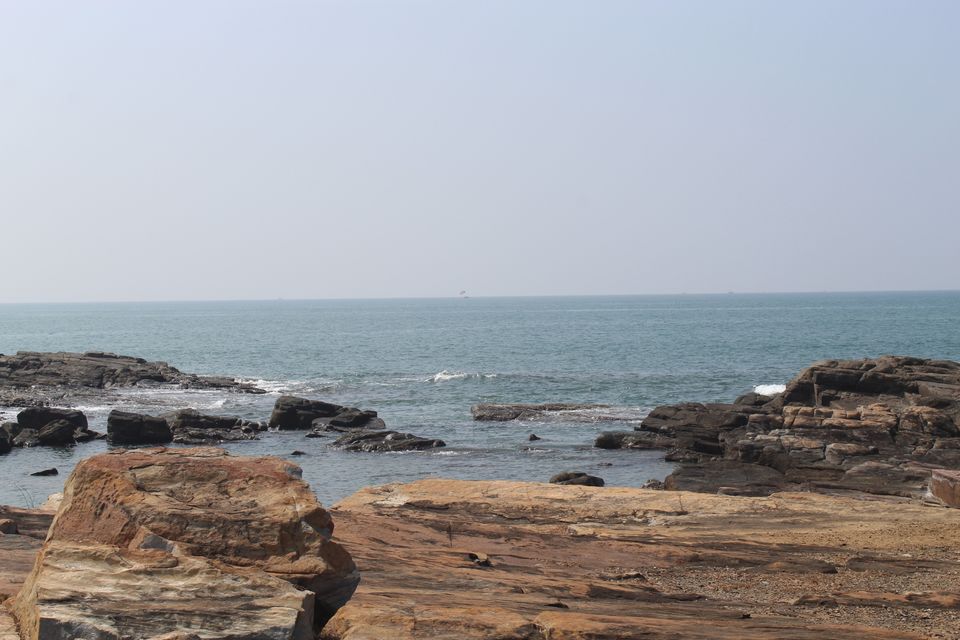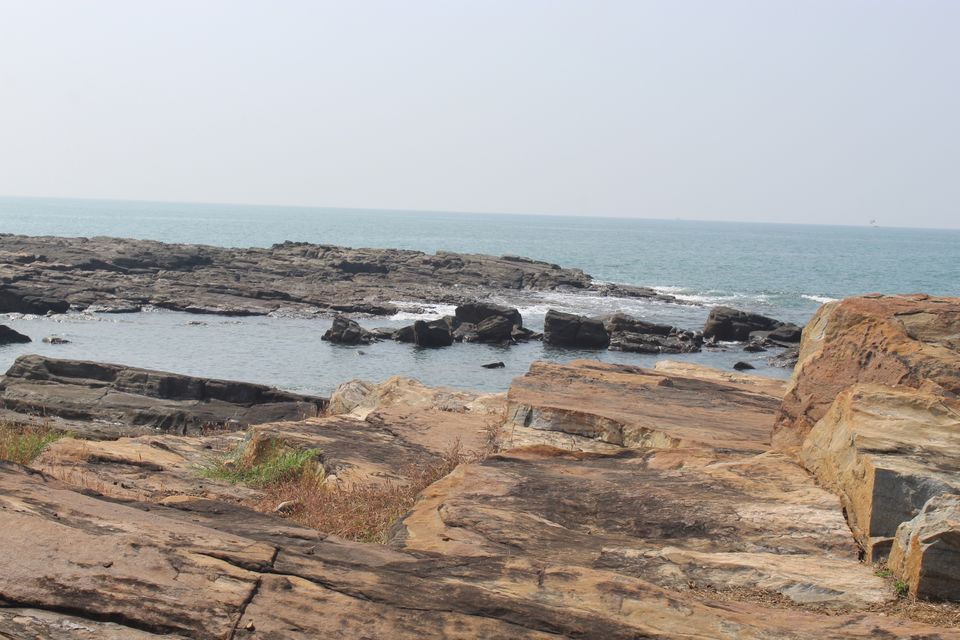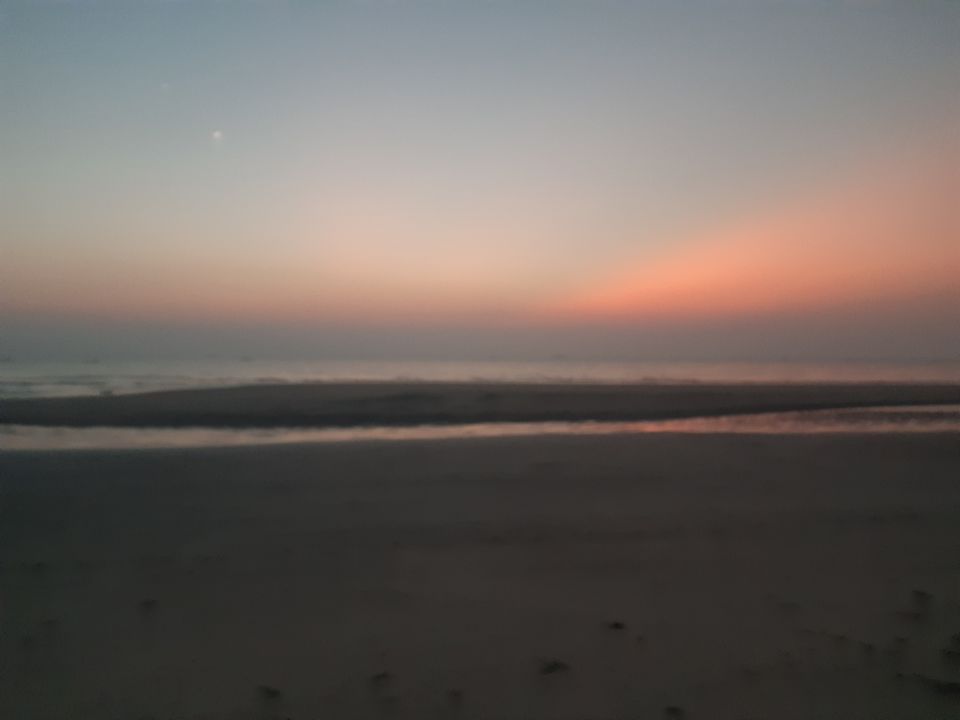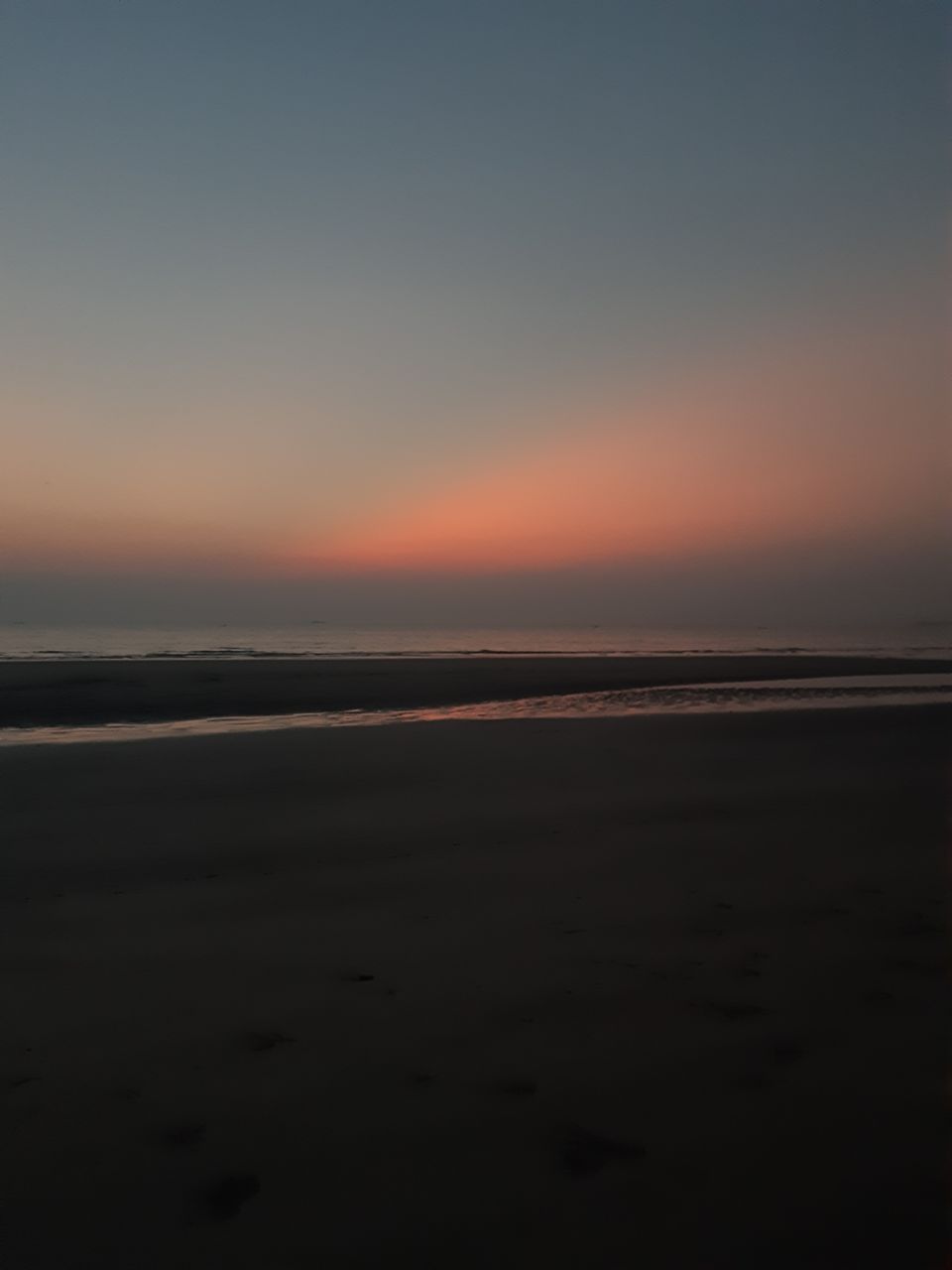 Day 2 was mostly water activites.

Scuba diving
Around 11 o'clock we went to the scuba diving spot .
The guides there are very helpful and understanding.
Parasailing
They took us on another boat for the parasailing .
I advice you to please try this once . And just look around and feel the vibe.
Water sports
We were again shifted to another boat and the boat took us to the beach near by for the water sports.
We booked a package which included
1. scuba diving
2. Parasailing
3. Jet ski
4. Sleep bumper
5. Sitting bumper
6.banana ride
Sindhudurg fort (malvan kila)
Malvan kila I great part of maharashtrian history.
You should once in your life time visit it .
Very beautifully constructed and is in the middle of the water.
It's a 15 minute boat ride .
You will have to wait for 25 members .
They only allow 25 members per ride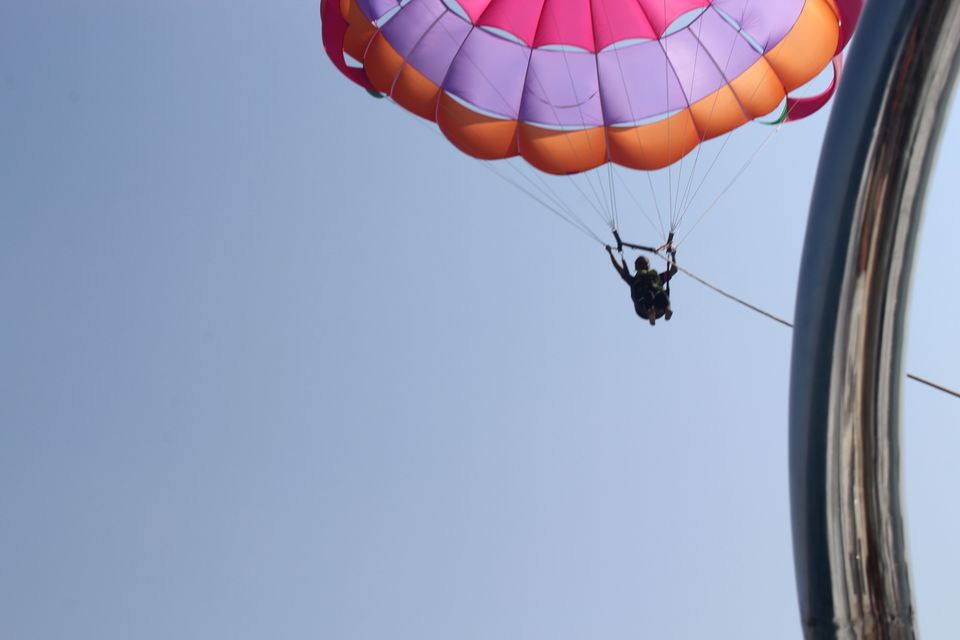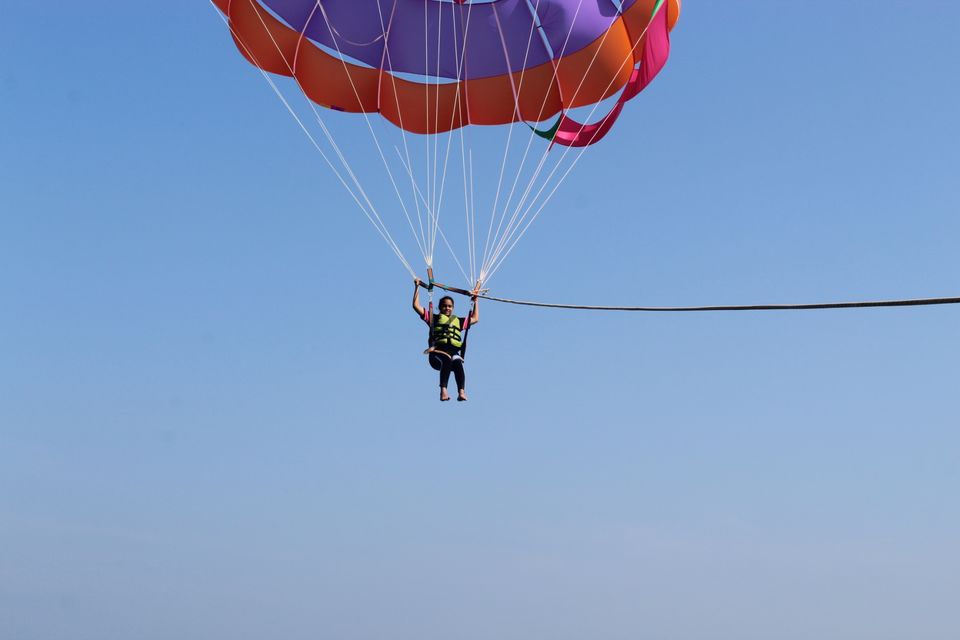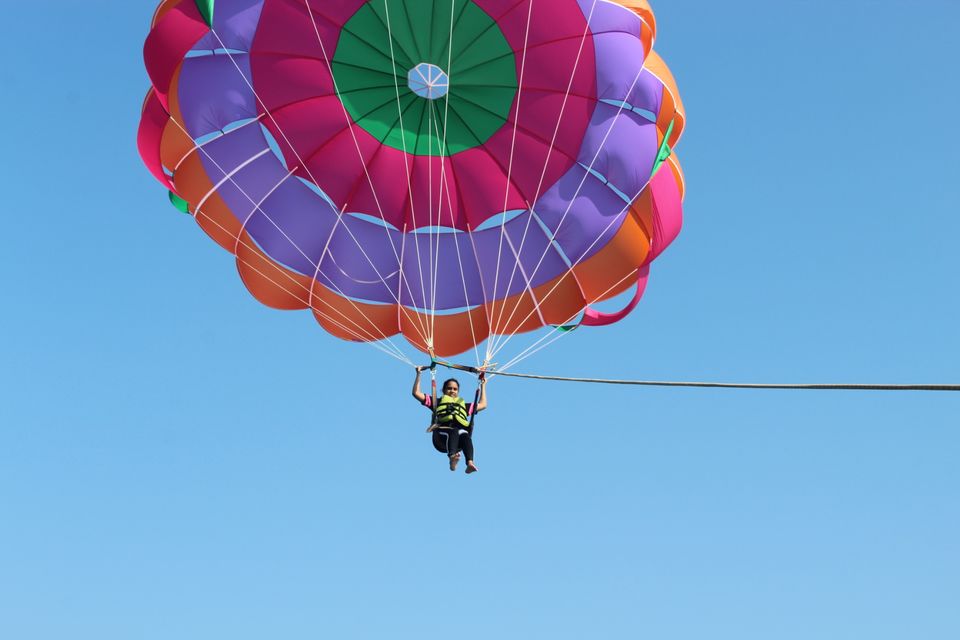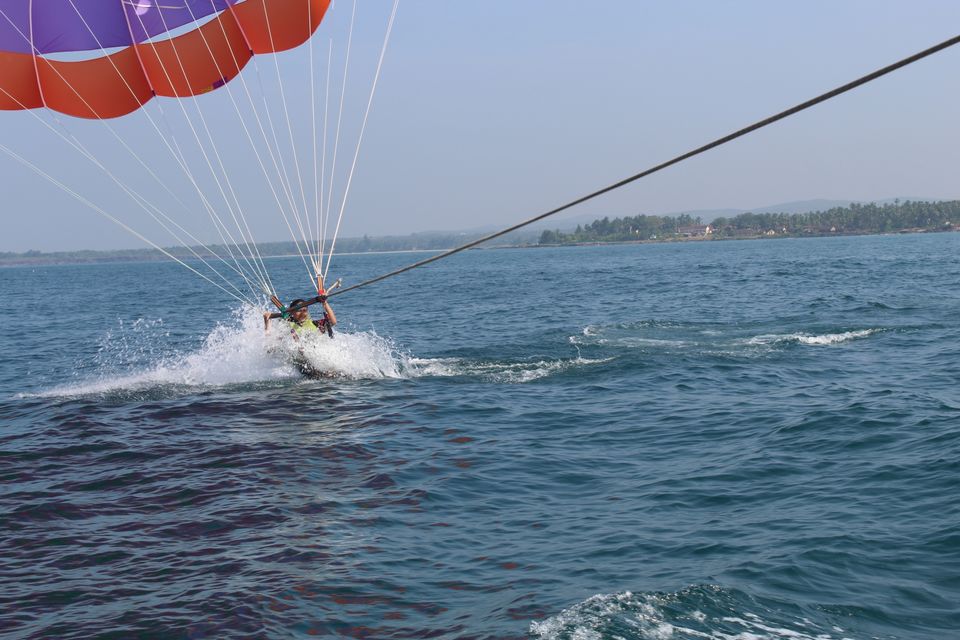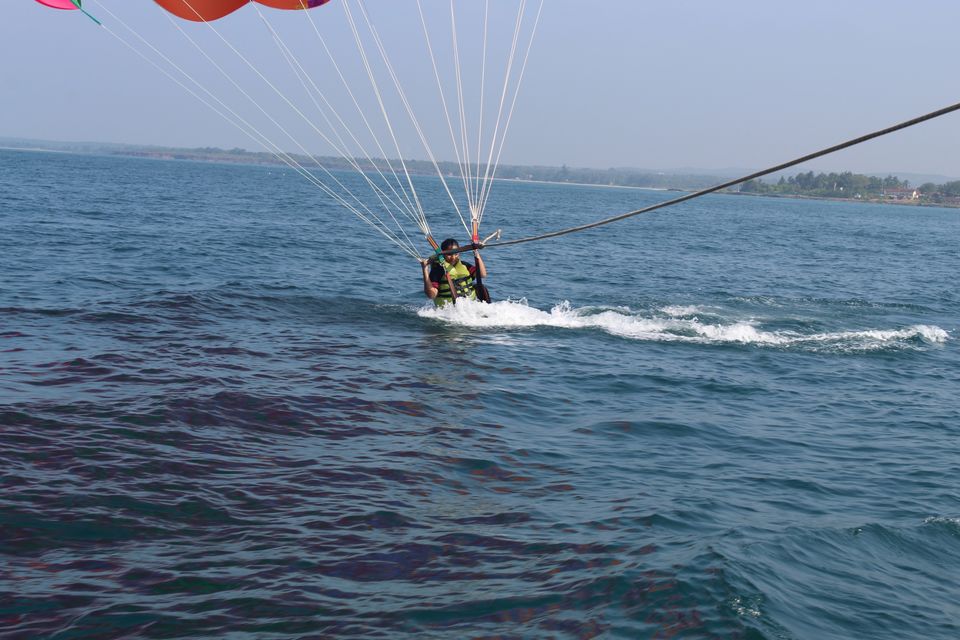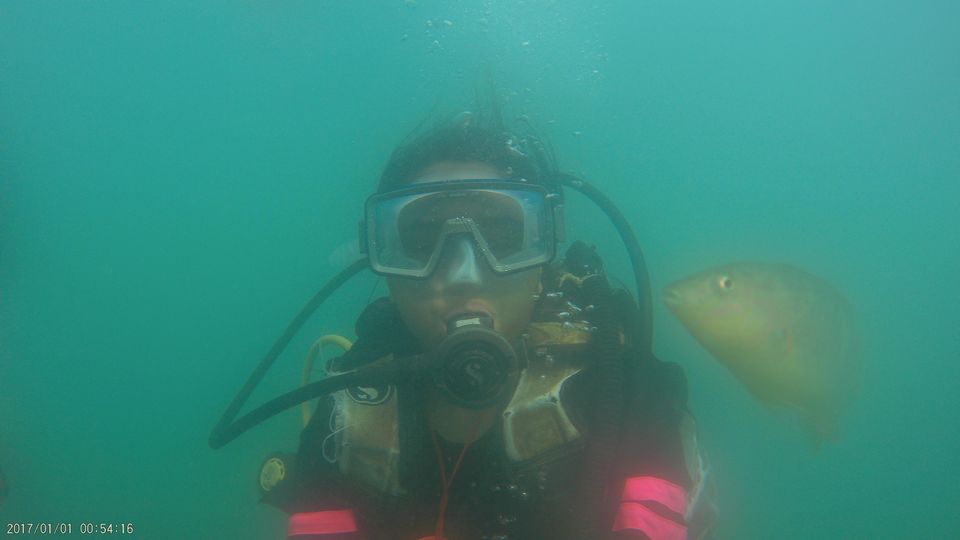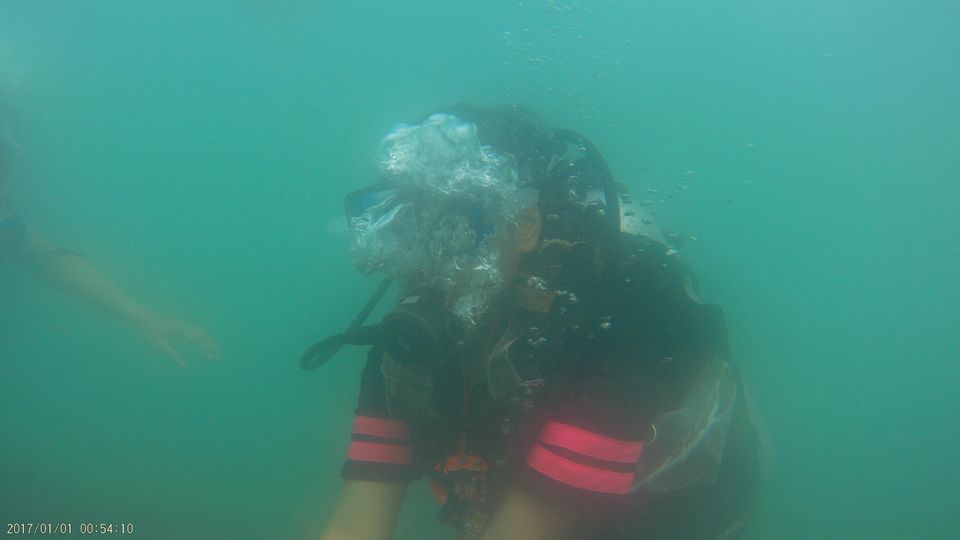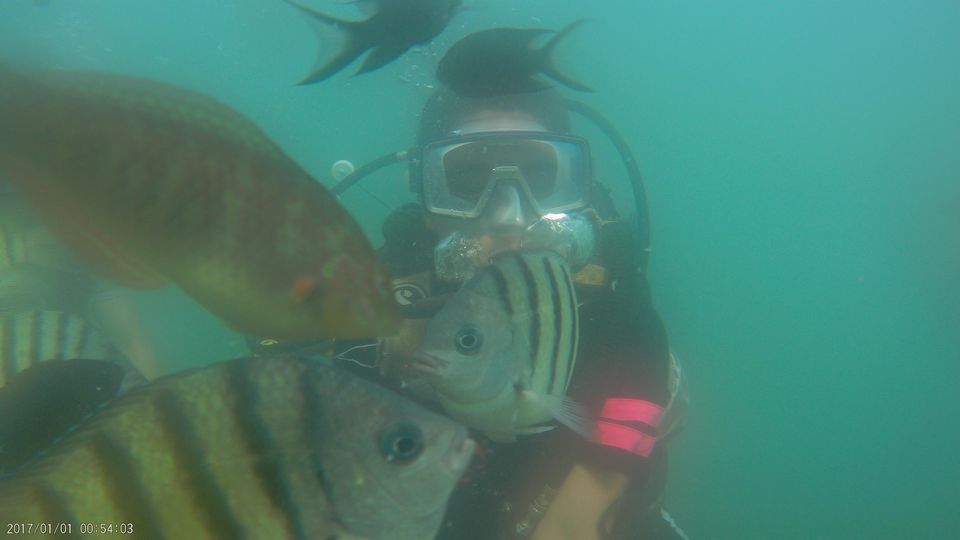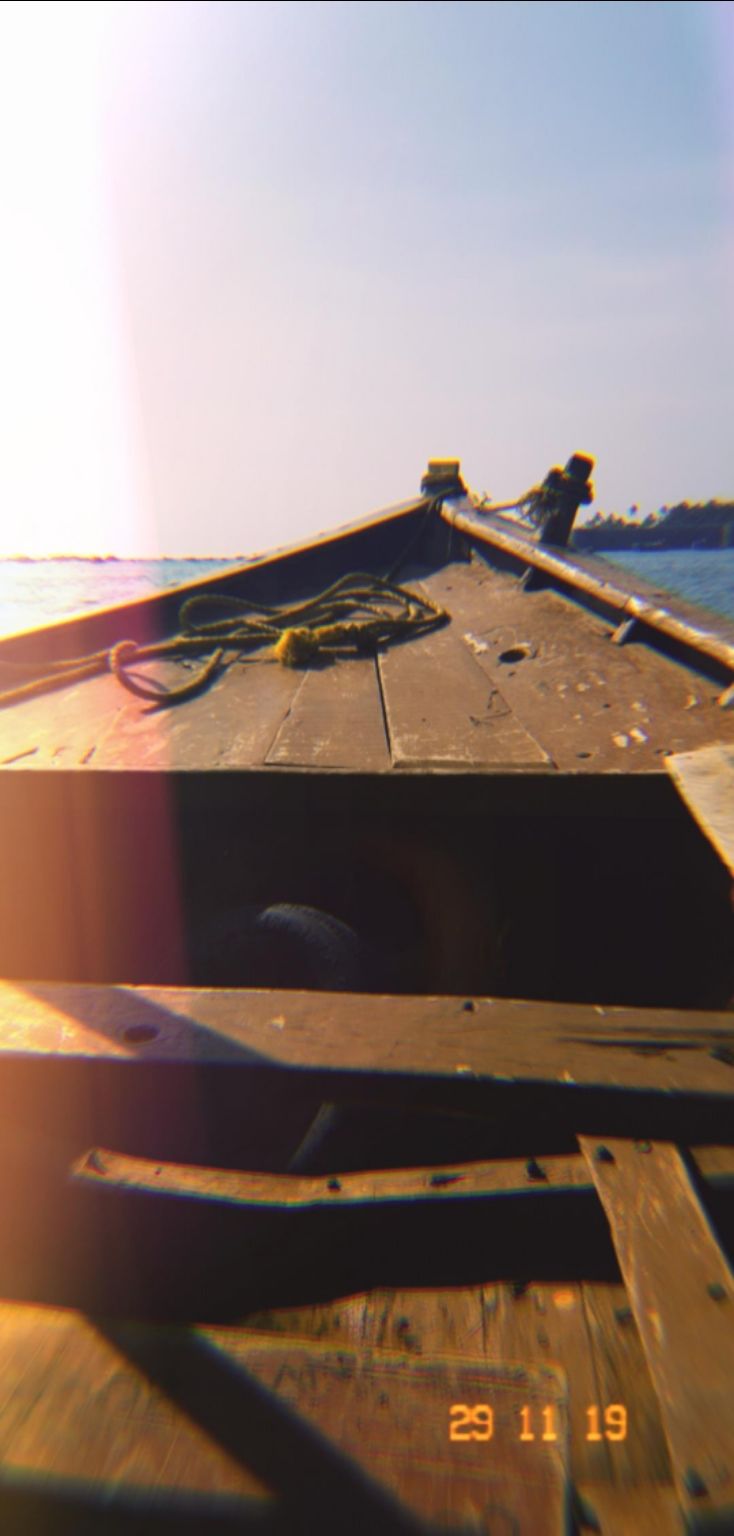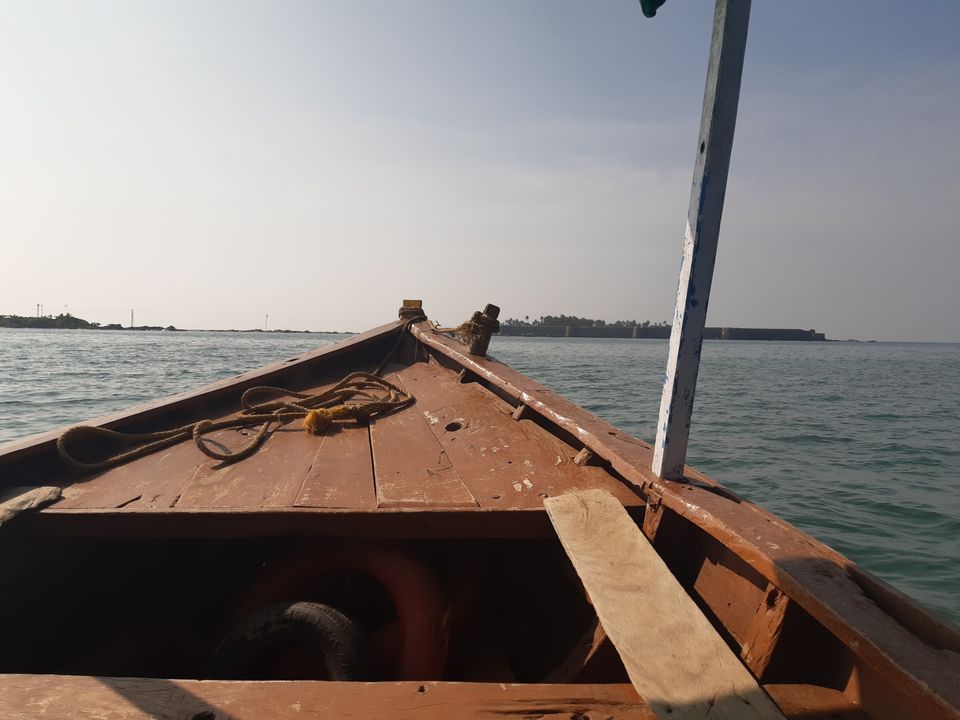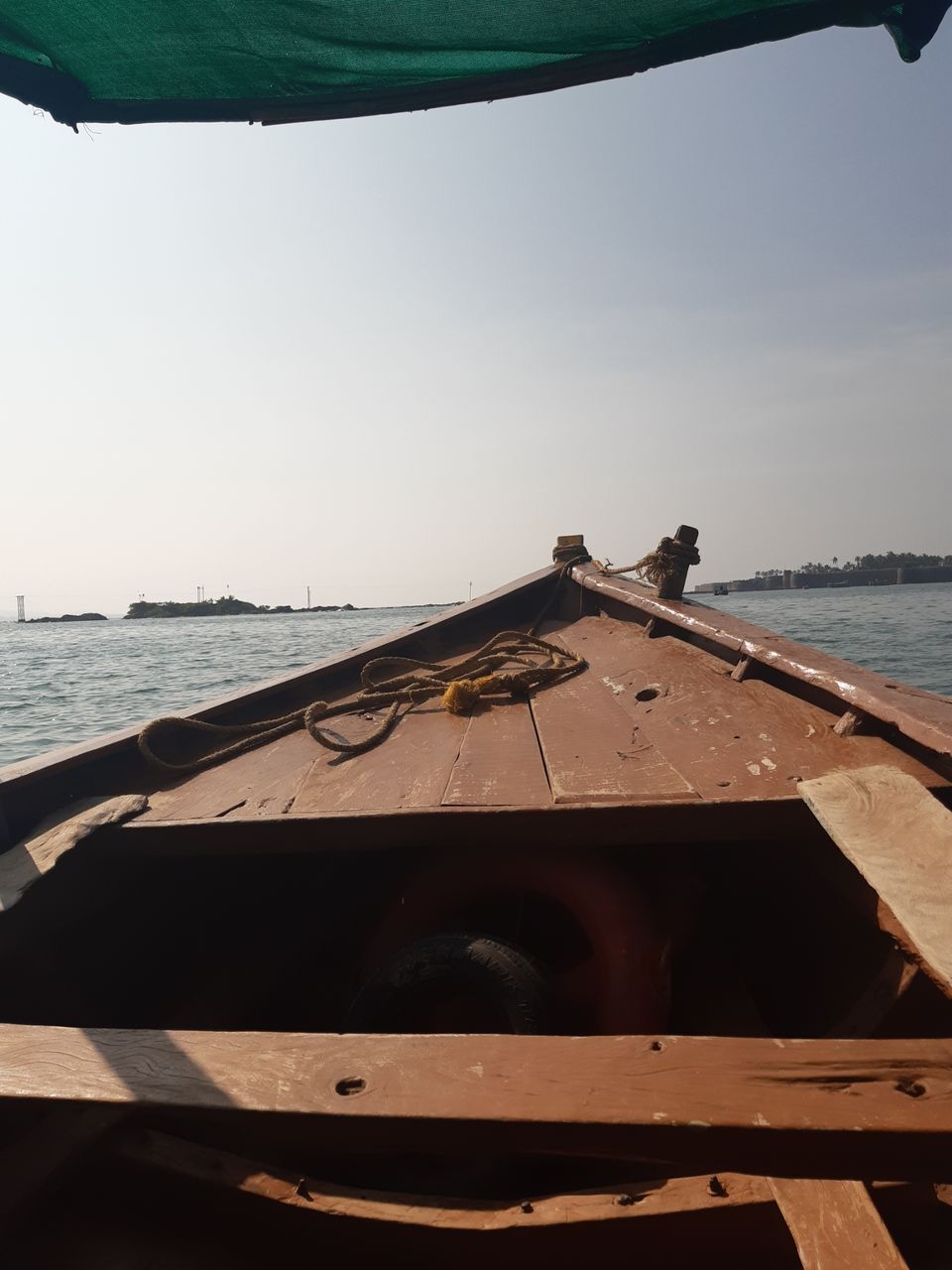 There is not much to do there but great for water sports and beach life.