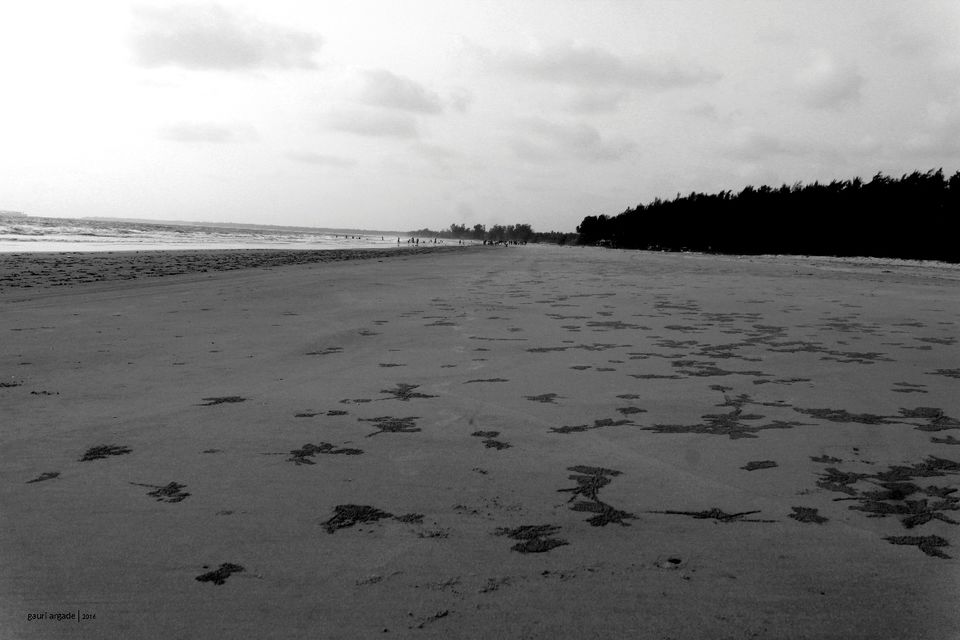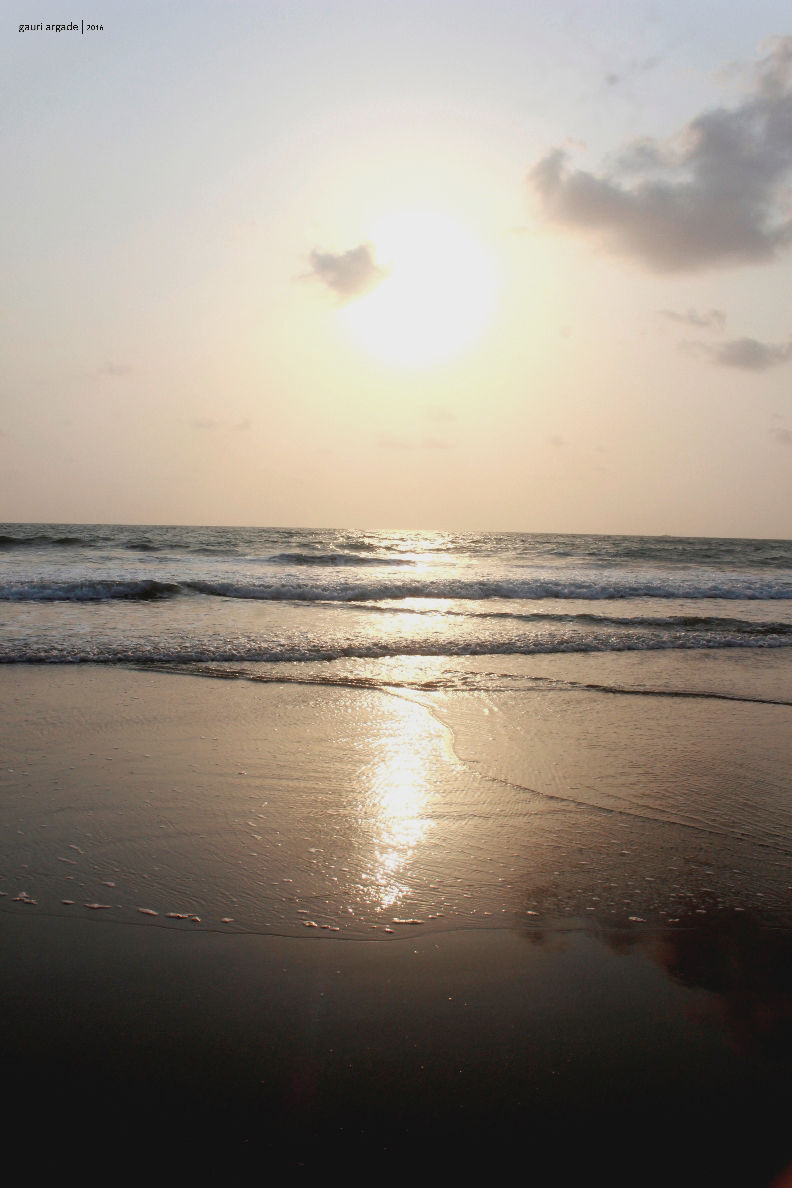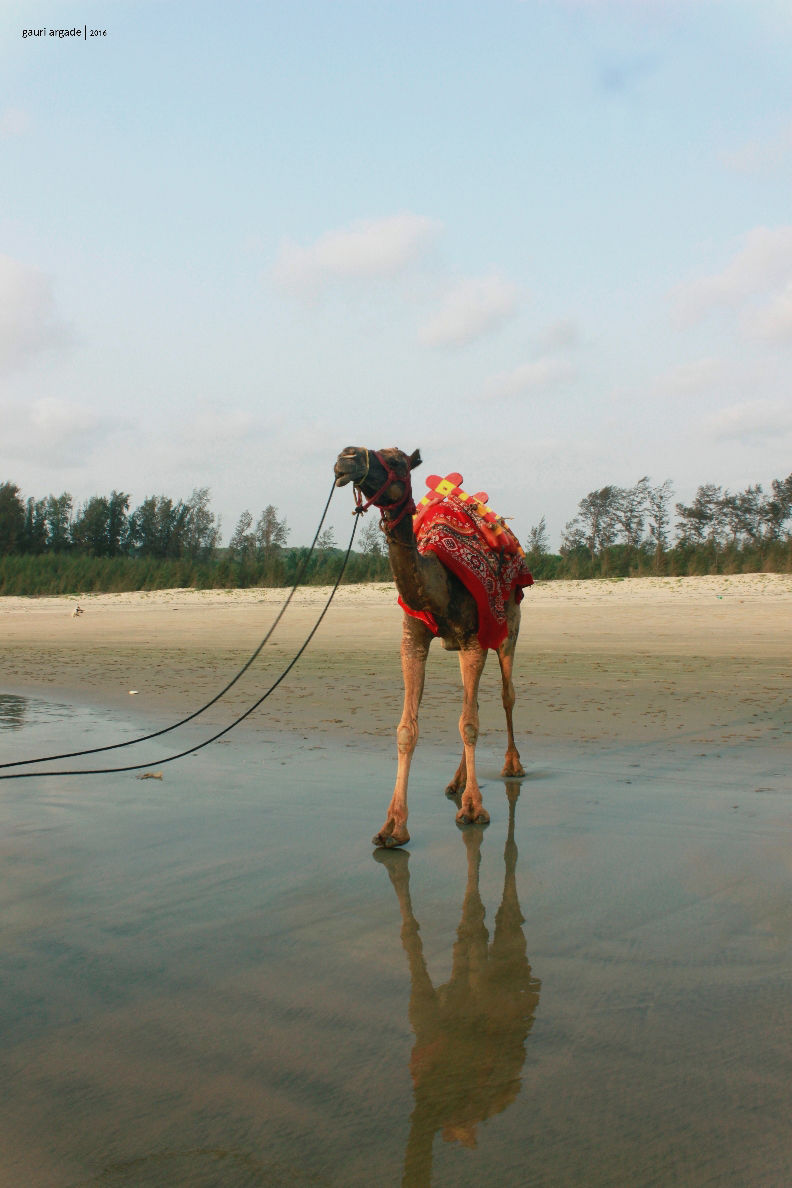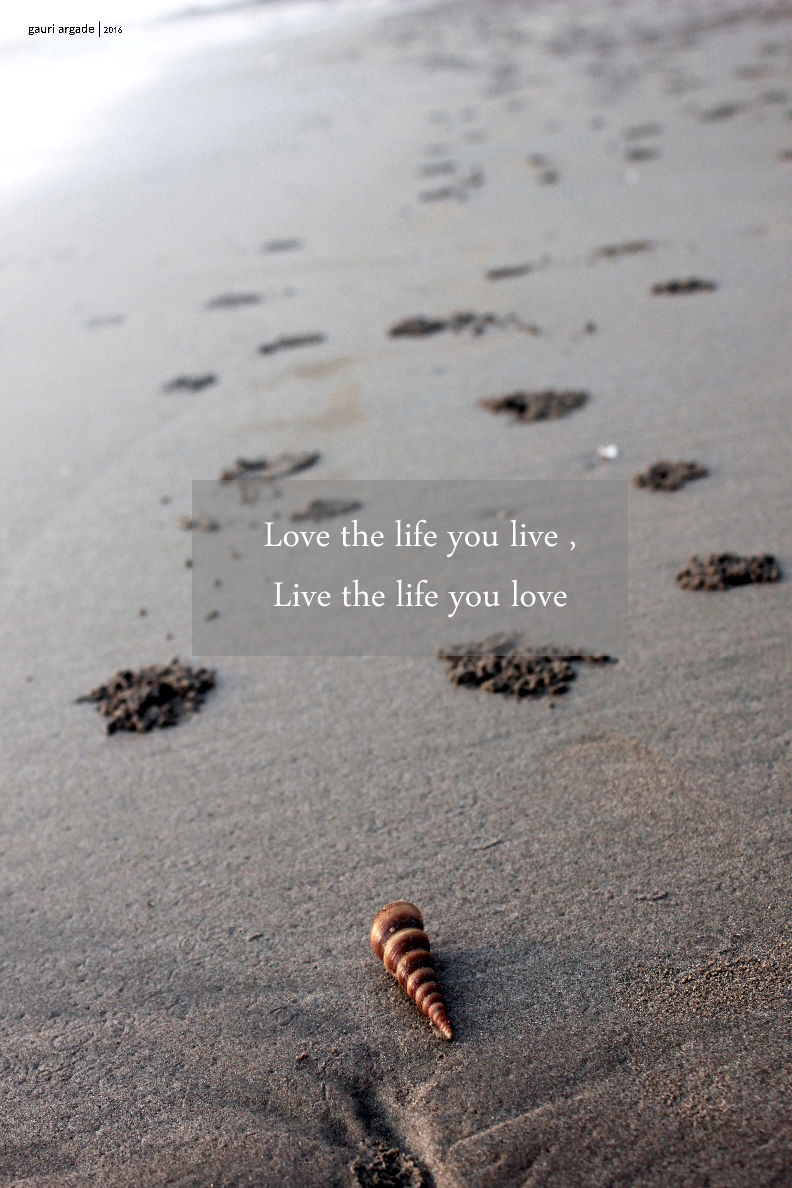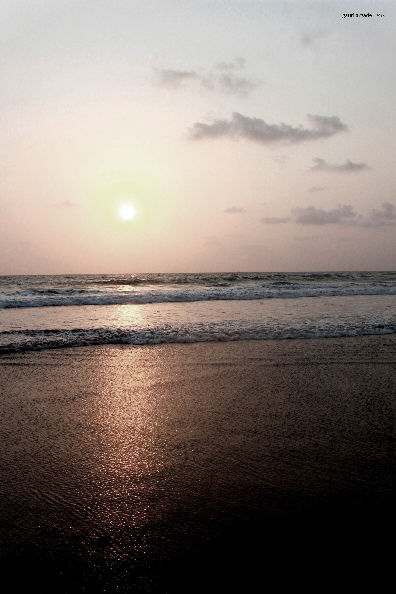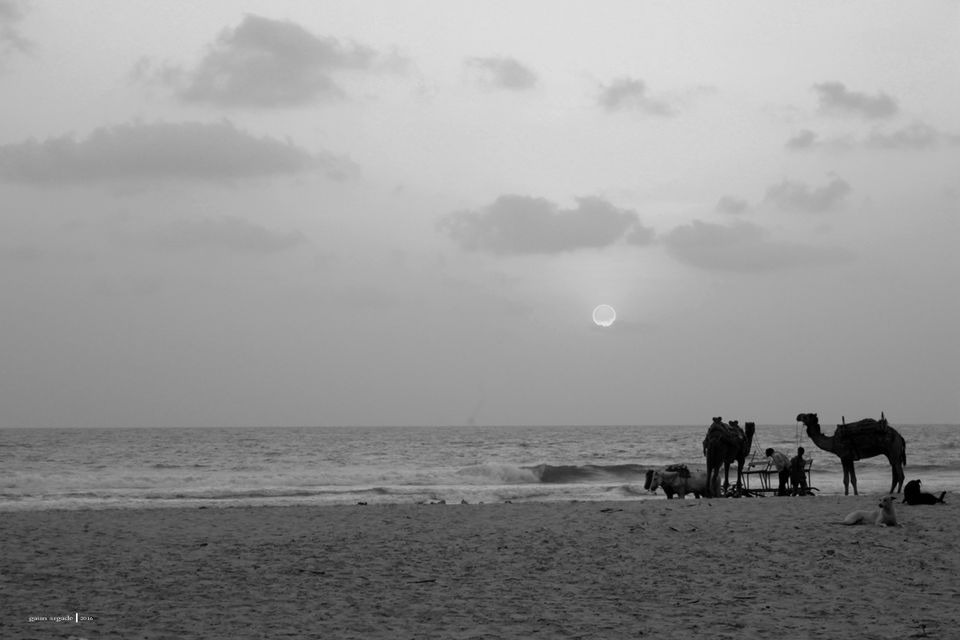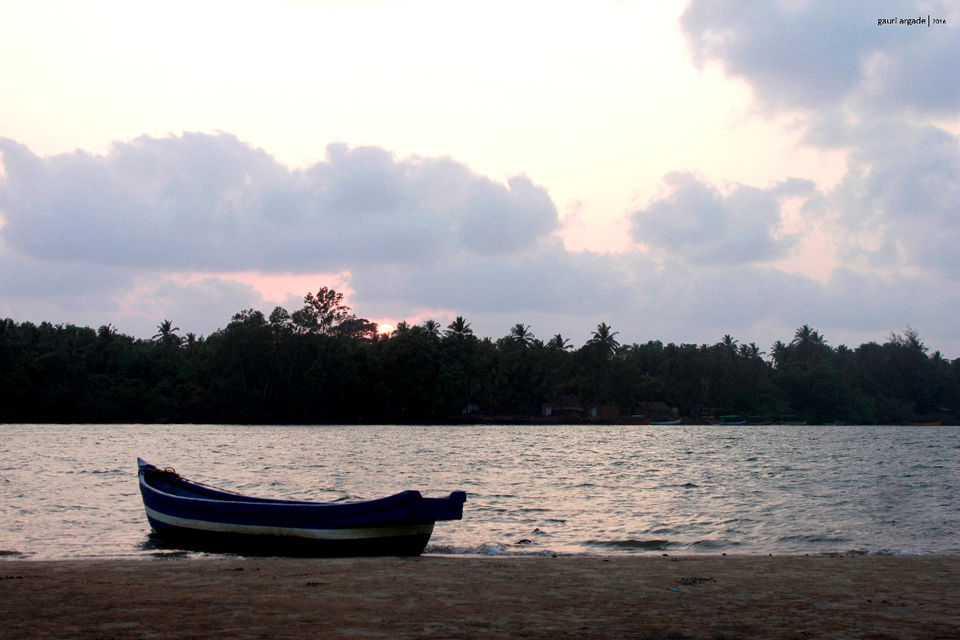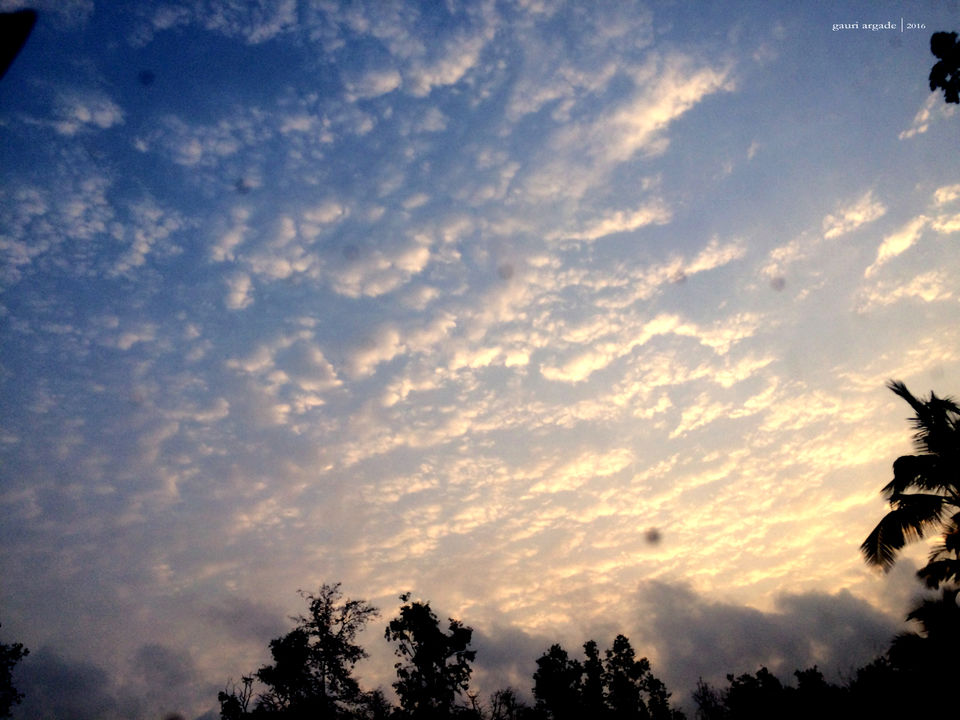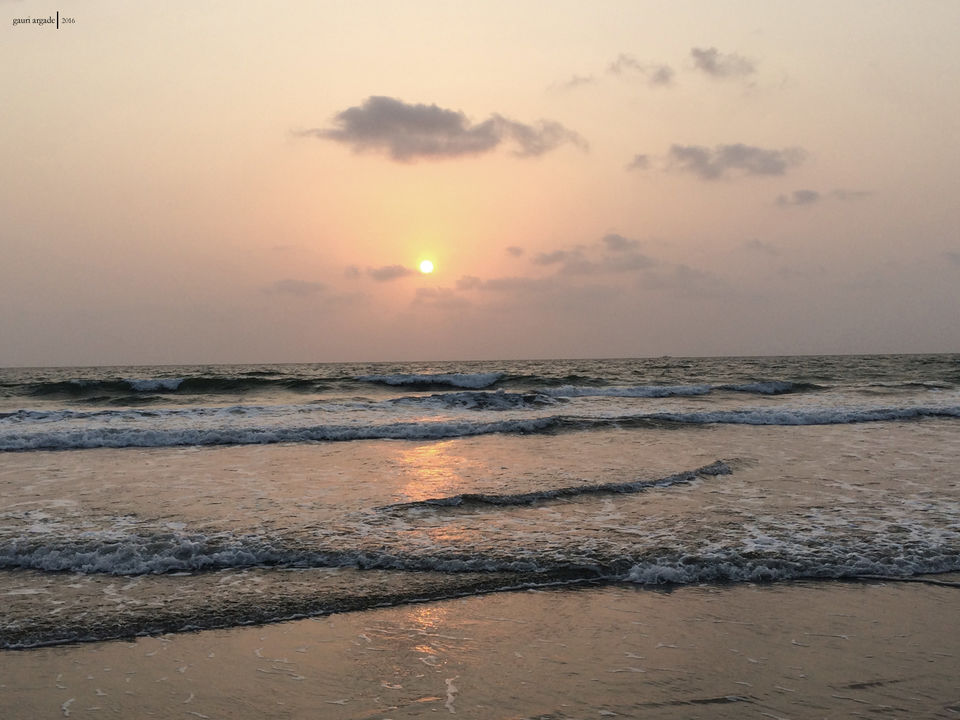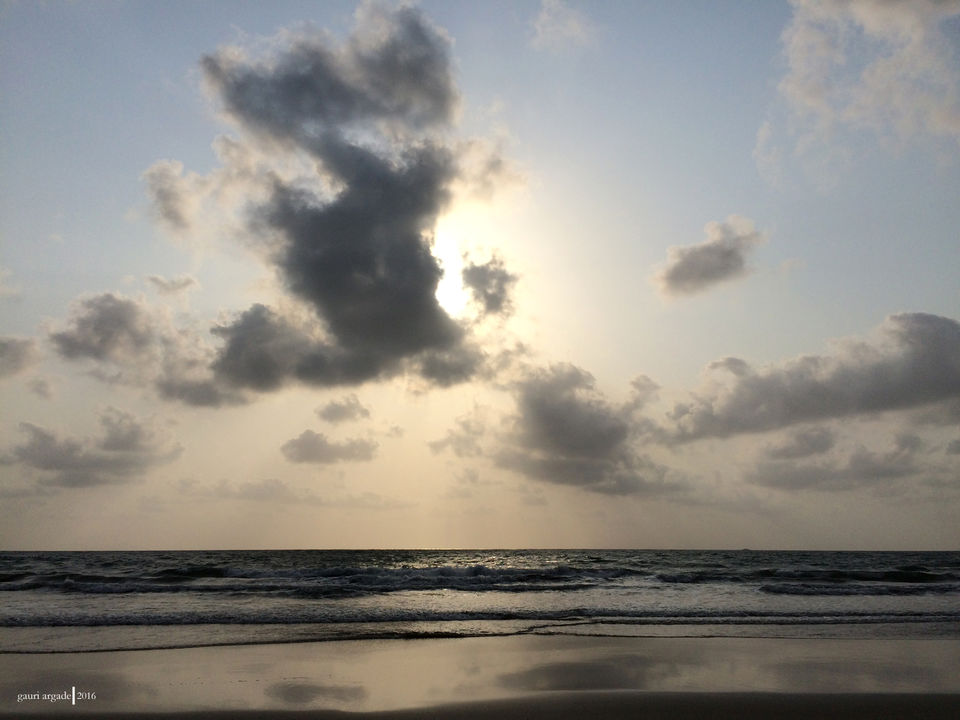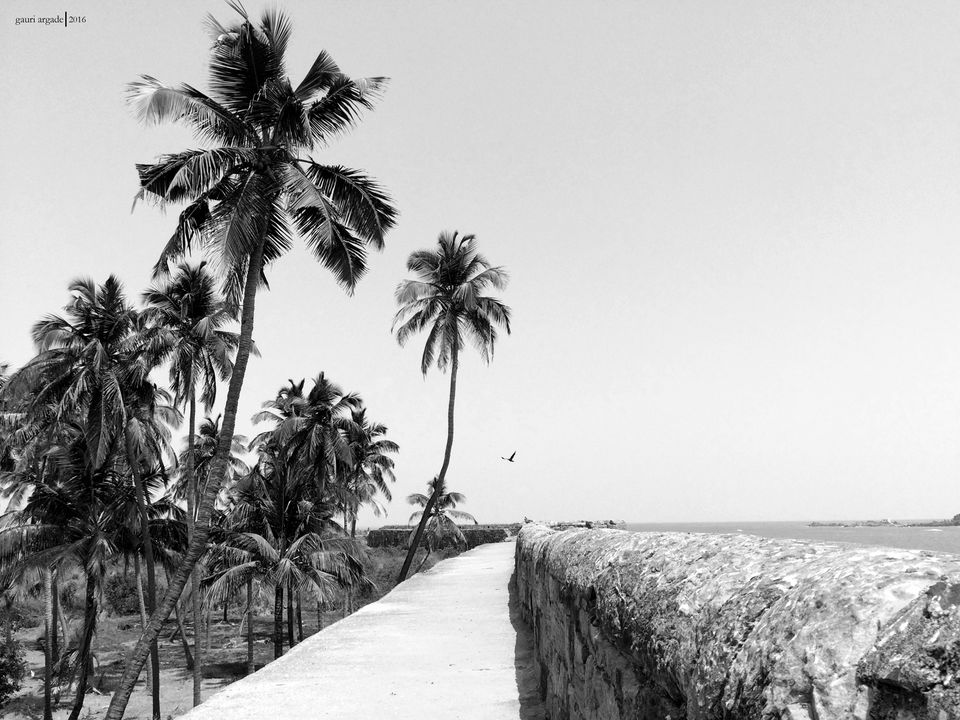 Better to see something once than hear about it entire life ...Tarkarli exactly did this to us....!! Had heard so much about it that it tempted us to visit it, So that's how tarkarli was planned ...they say the cure for anything is Salt water - sweat, tears and sea ...we choose sea and with it came sweat too . To beat the scorching heat of Mumbai we went to tarkarli we got heat in return and sea as top up. We made peace with it.
So a night drive to tarkarli started taking us 12 hours to reach. Halting on highway at midnight coz of some traffic incident, the night ride under the stars and then waking up along with the first ray of sunshine was very memorable. The morning chai with pohe and omelet was a good welcome .we had rooms booked at ganpat home stay, just 1 km from sea shore. The lunch cooked was the highlight of the day, big huge surmai, Sol kadhi with typical malvani jhali. What followed were sunsets, hogging onto malvani food, snorkelling , Scuba , loads of driving & beautiful memories.
If you have done scuba in waters of south east you wont like it. Backwaters they say, but nothing can beat Kerala backwaters. Tsunami Island and approach to that is a beauty. Its silent, secluded and just what you need as a break. Visit Tarkarli for food ! food ! food !