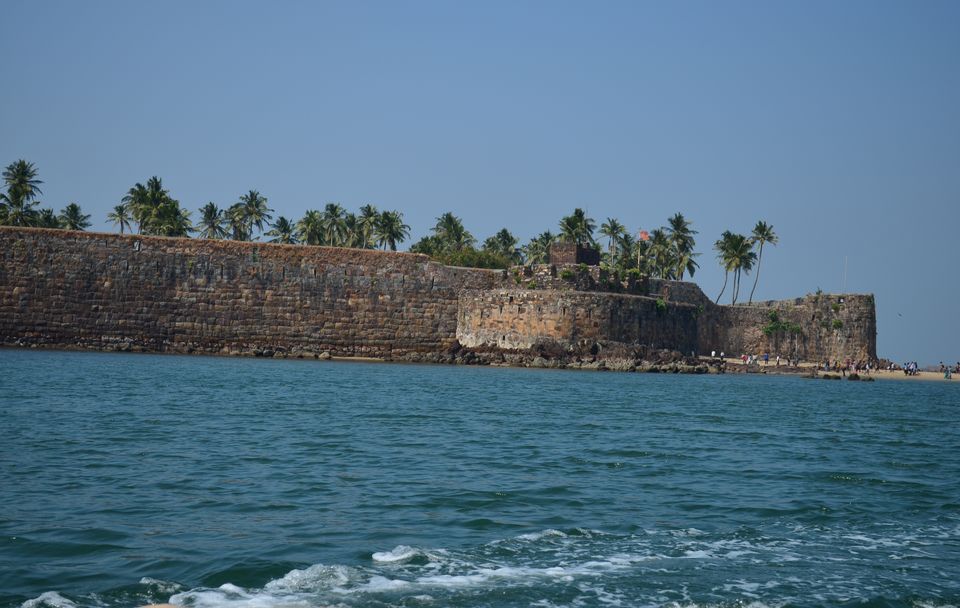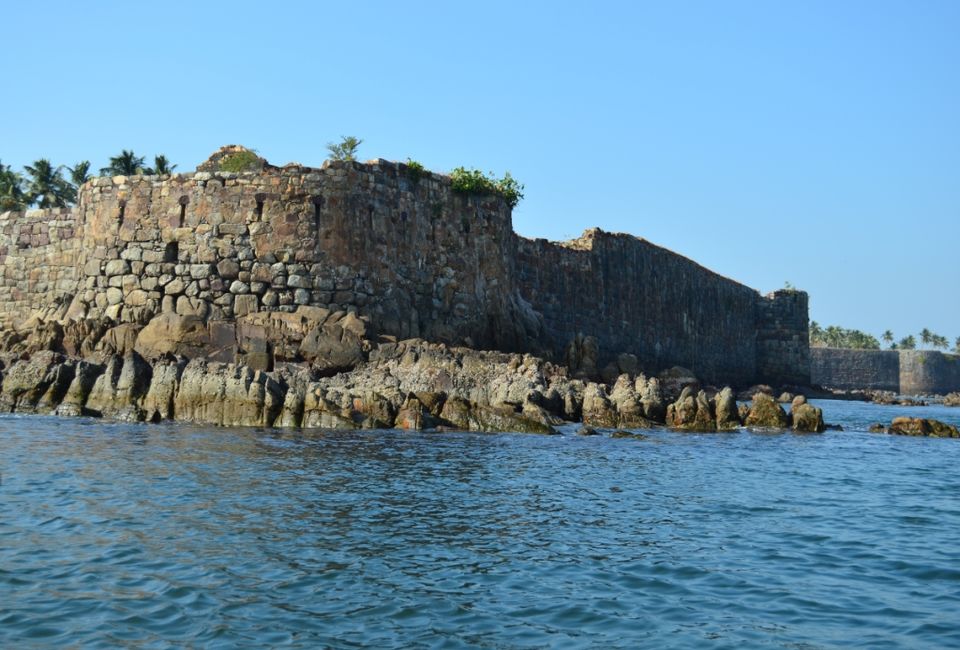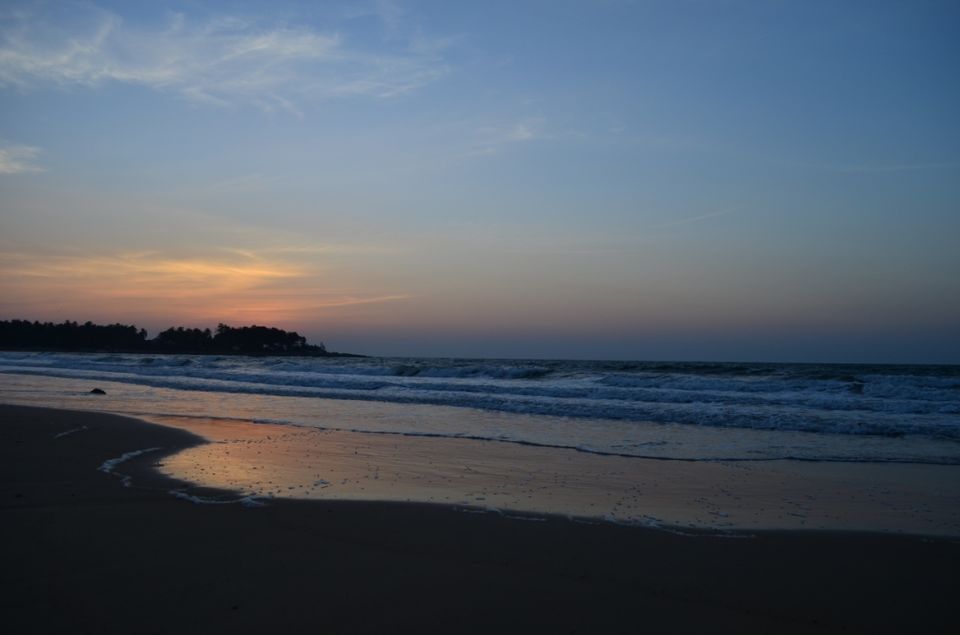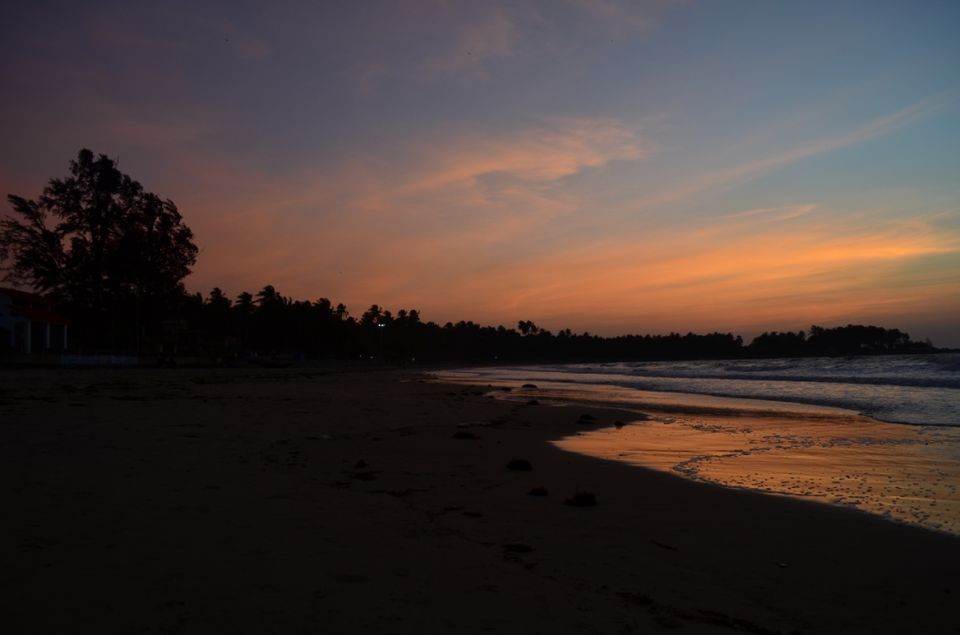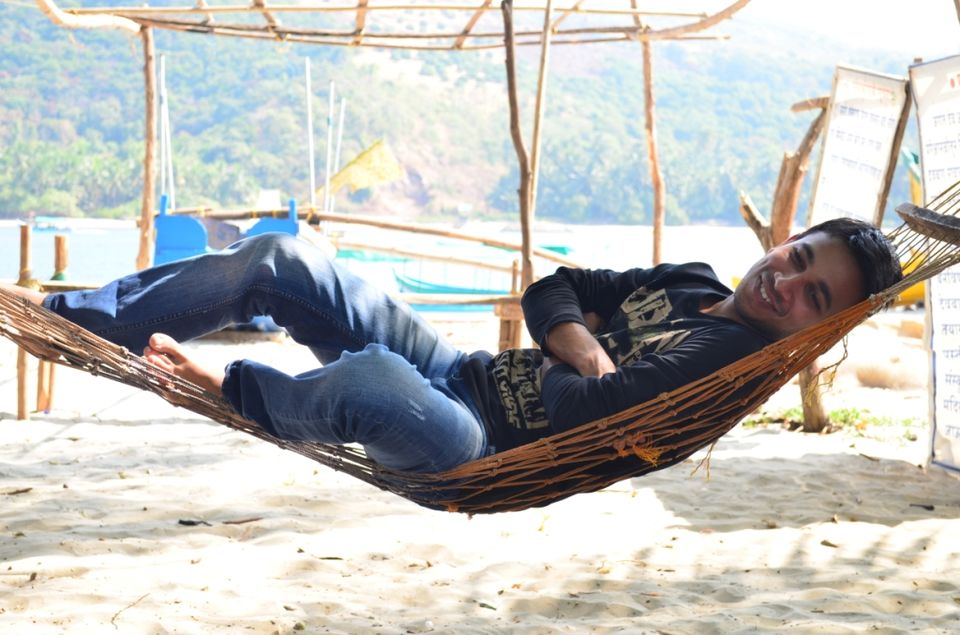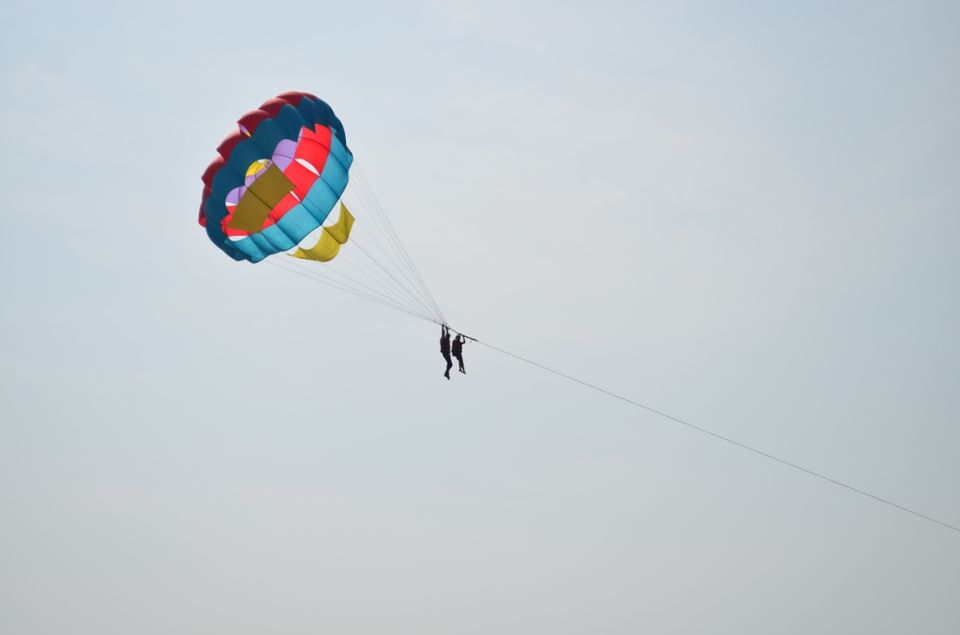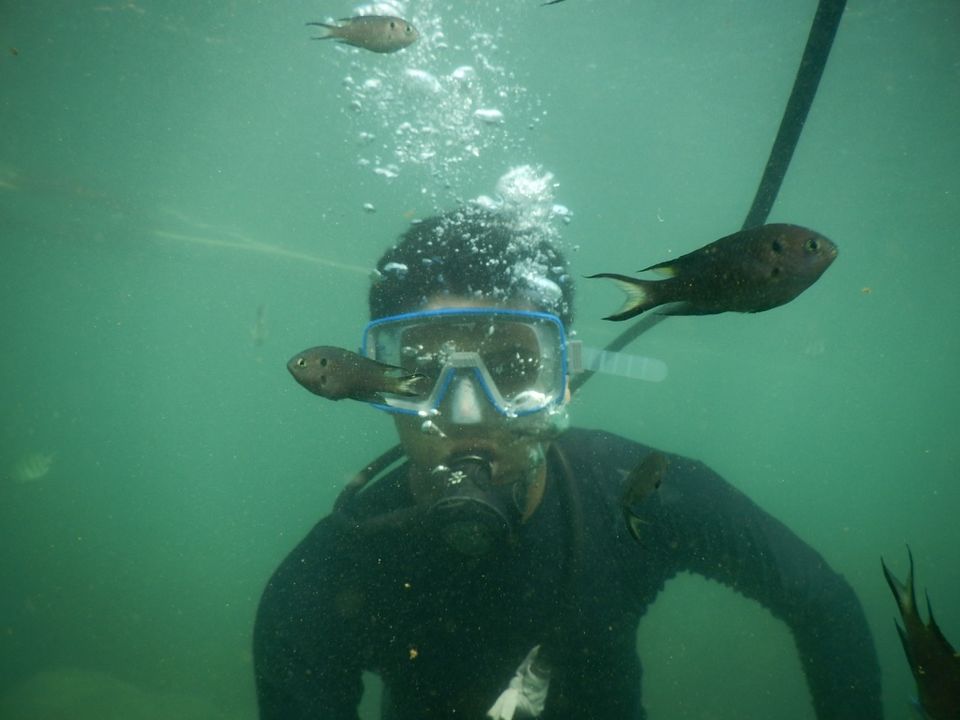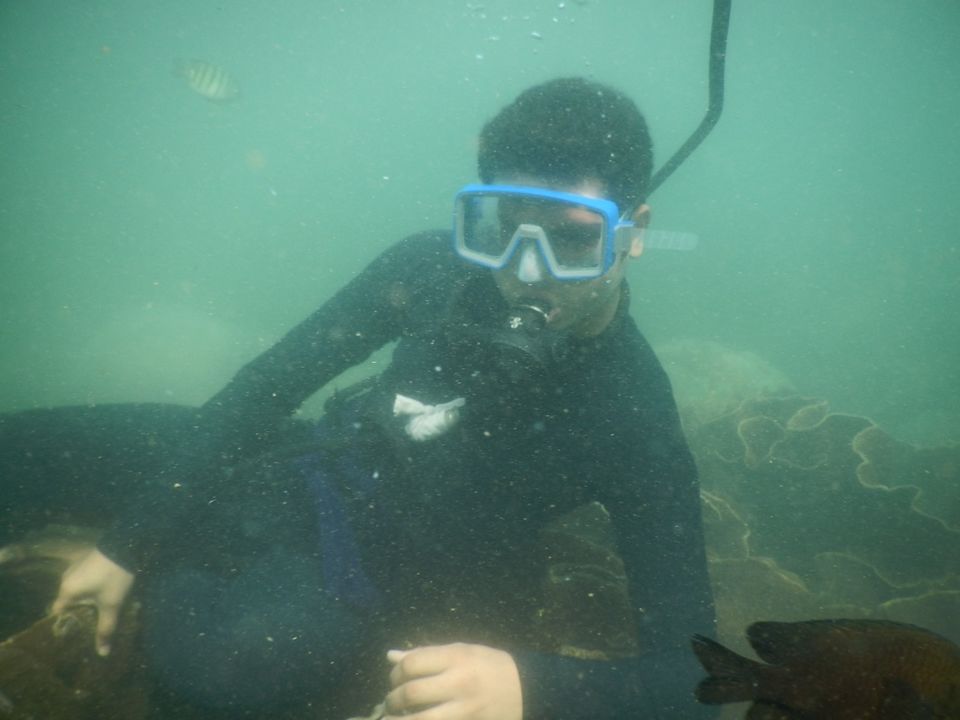 Yes an undiscovered sea shell on the Konkan region of Indian state of
Maharashtra
. Trakarli is a tourist spot (yet less known) in
Sindhudurg
district in Mahrashtra. Sindhudurg is famous for it's sea shored Maratha fort and specially Malvani cuisine .
Tarkarli is one of the spots in
India
where you can experience scooba diving and other water sports , We reached Trakarli in the wee hours of the day in January. We entered the village and experienced the calm and soothing atmosphere of a typical Konakan village . It was mild cold in the morning but the perfect weather in noon for diving and water sports. We stayed with the locals just beside the sea shore. The soothing sound of the sea waves and breeze just blew our minds.
About Scuba Diving: One of the best experiences for a beginner who want to enjoy scooba diving. There are many water sport organizers who offer the diving and water sports at reasonable cost. They take you down to the sea depth around 20 to 25 meters and give you around 10-15 images and a short video of your diving included in package. You can enjoy para sailing, snorkeling , and other water sports along with the scooba diving. As these sports are mainly organized by locals you can bargain and seal a fair deal.
About Malvani Food: Yes if you are visiting a coastal area fish and other sea food have taken major chunk of the options in menu. In Malvani food they use coconut in abundance and apart from coconut they use a blend of spices like dried red chilies, peppercorns, cumin, cardamom, ginger, garlic, etc. Some dishes also use kokum, dried kokam. I tried Pomfret fish roasted with blended spices. Really a delicious thing to have in Konakan. One could easily feel the succulent taste of fish fused with the spices.
Finding yourself in the lap of nature: Next morning I woke up early even before the sun. Just opened the door of our sea shored room and It were few meters of white sand beach and an endless sea…. I sat on the beach speaking nothing, calm and composed I just spoke to myself and glared at the vastness of the sea and pondered what more this huge creation of almighty has inculcated in it……