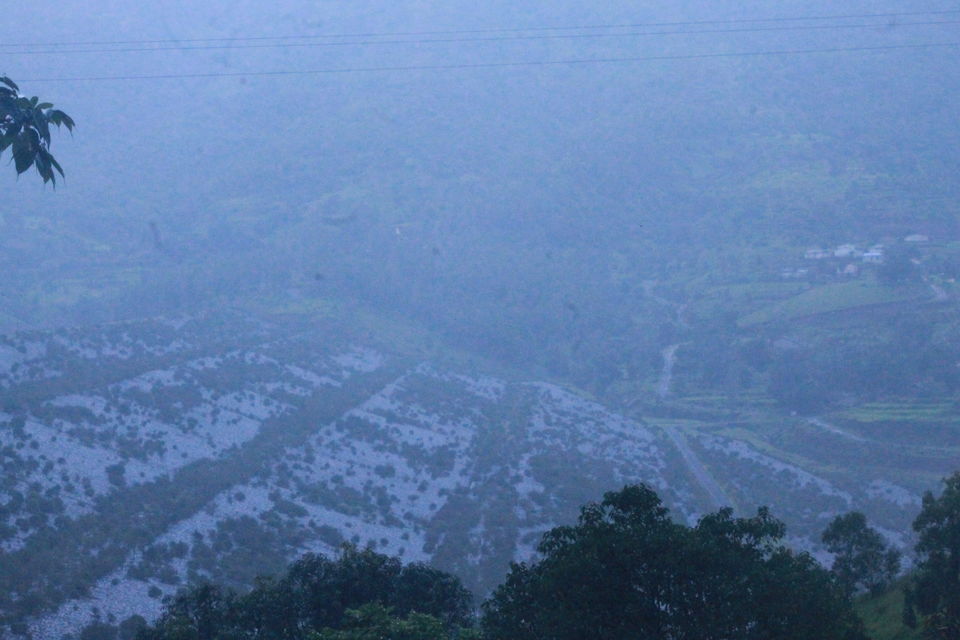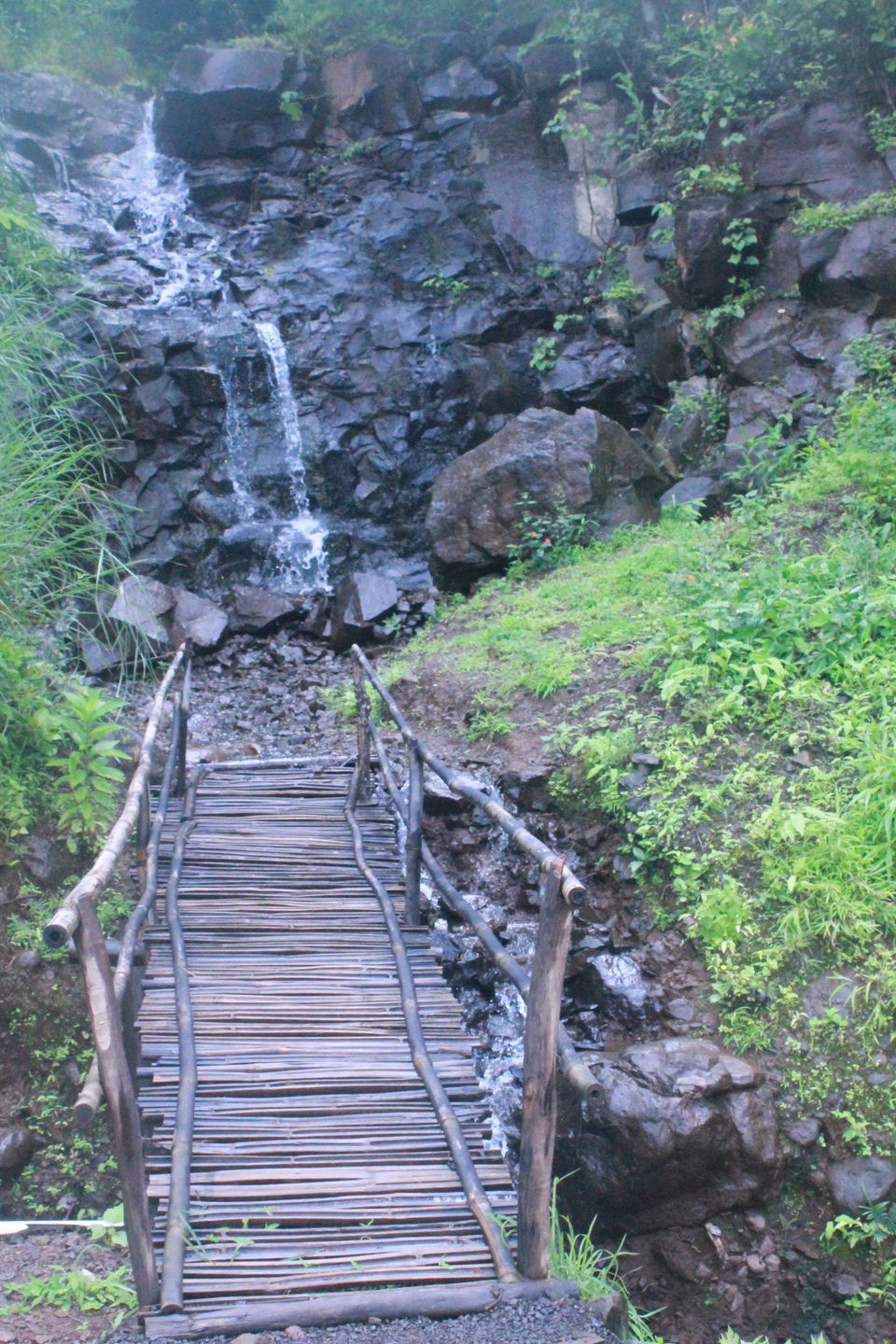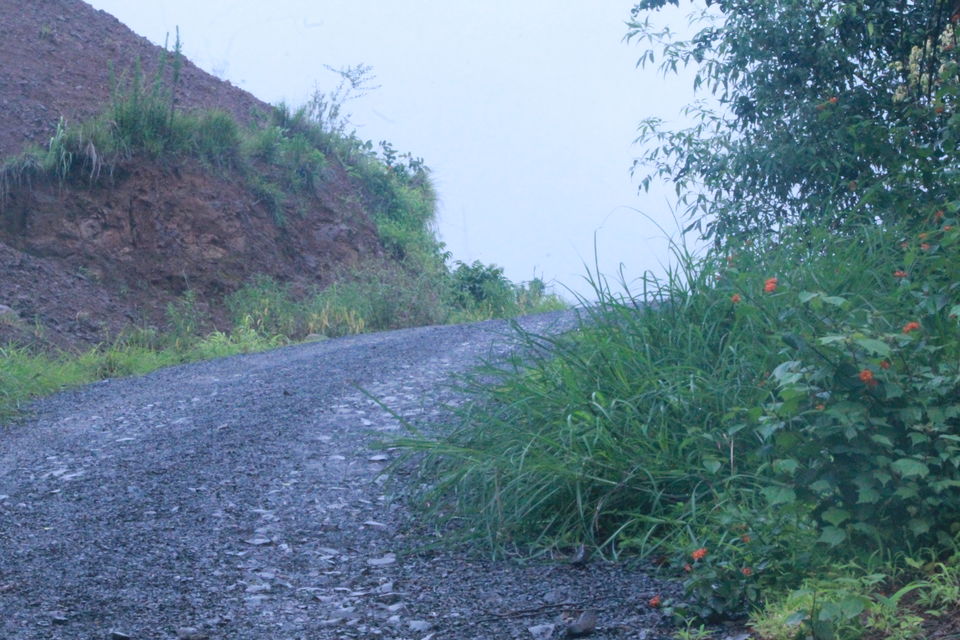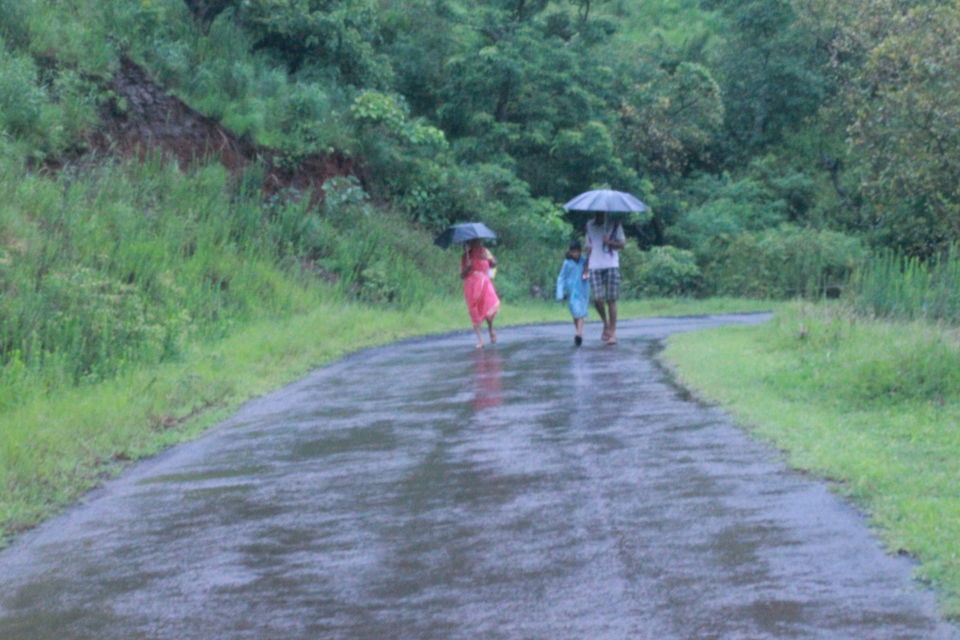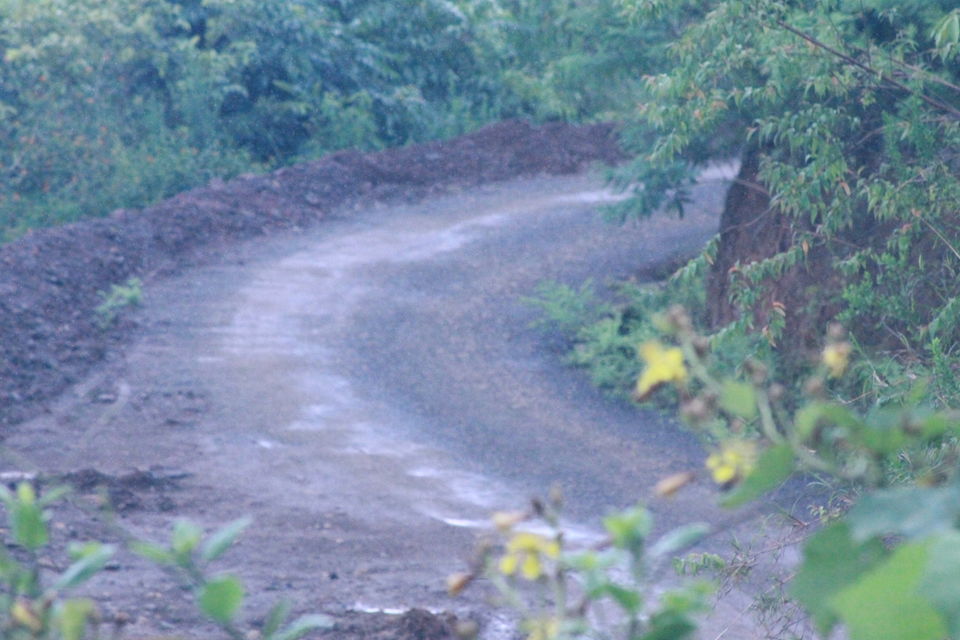 I was doing nothing on Friday and a friend of mine was driving towards the ICamp in Wai. So I decided to bum a ride and see what the place was like.
How to get there:
You need to take the Pune - Satara road towards Mahableshwar and take a diversion at Wai.
The I camp is tucked in the middle of a forest on a small hillock overlooking the balakwadi dam in Wai. There are little villages over a radius of 25 kilometers with a very sparse population.
The roads that lead to the Icamp are crisp even though they run through several villages. The drive is picturesque and calming. There are paddy/corn fields on both sides as you approach the last village on this stretch.
The best part about this place is that there is no cellphone range at the resort which forces you to shut down from technology and just be.