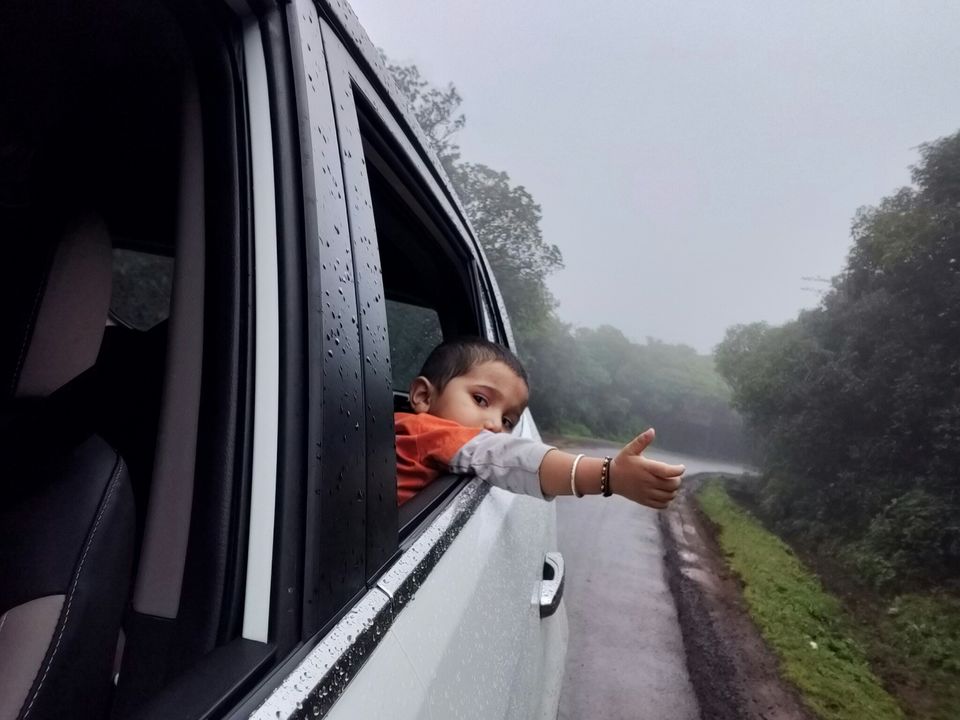 Being a punekar, every rainy season there are a few selected places that you have to visit. It is a compulsion. One of these places is Mahabaleshwar. We left Pune at 8.00 a.m. As usual, an hour late. Our ride was a month old hyundai creta. 4 of us plus a very cute kid. On the way we stopped at a small food joint and had misal for breakfast. We took turns driving. It takes 2 hours to reach Mahabi plus another hour to reach our resort. We took another stop to fill up on some more snacks. We also picked up liquor (much needed in the cold weather of Mahabi!).
We reached our beautiful resort by 1.00 p.m. Forest County Resort. The check-in time was 12.00 p.m. This place is situated on tapola road. And as the name suggests it is actually in between a forest. They have quite a few amenities. What i liked is they have ponies roaming around the place. We had booked two cottages here. One studio cottage and one deluxe pool facing cottage. We faced a bit of a problem here. The pool facing cottage was not actually pool facing. The manager said it doesn't have a direct view of the pool. Plus he also informed us that 3 tiles were broken in the washroom. Not getting the desired cottage dampened our spirits. The management did compensate for this discomfort.
We decided to rest for a while. By 3 we had ordered our evening snacks and tea. After which we wanted to take a dip in the pool. Entering the pool in such cold weather was an adventure in itself. They have a huge pool and a section for kids too.
By 6 we planned to leave for the market. But there was so much fog on the road, traveling seemed risky. We came back and kept ourselves entertained with karaoke, table tennis and carrom. And finally by 8 we settled down for drinks and food.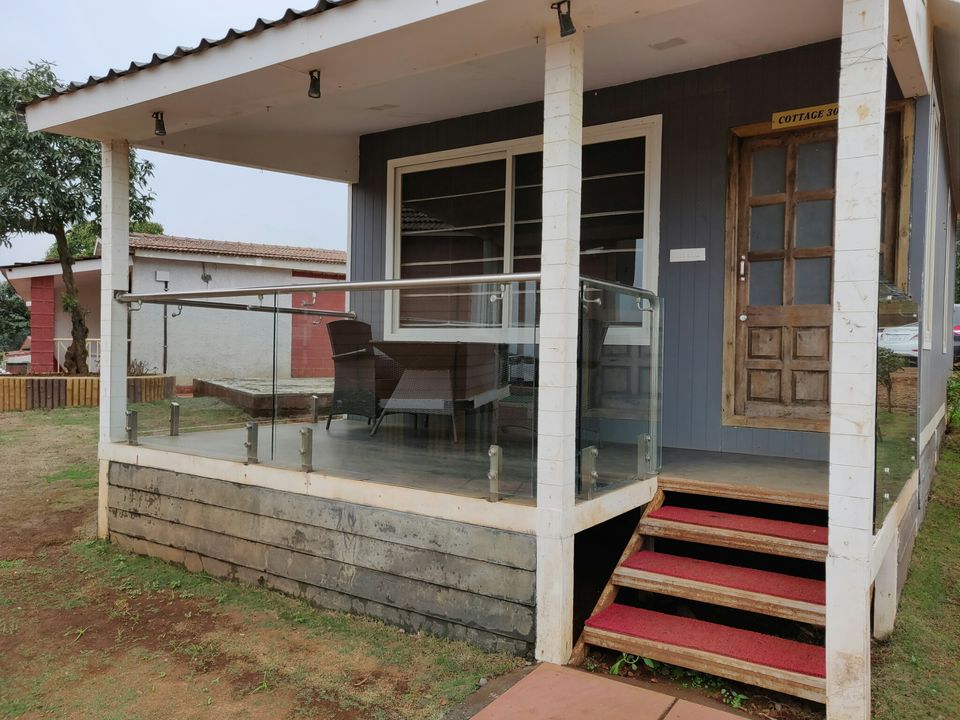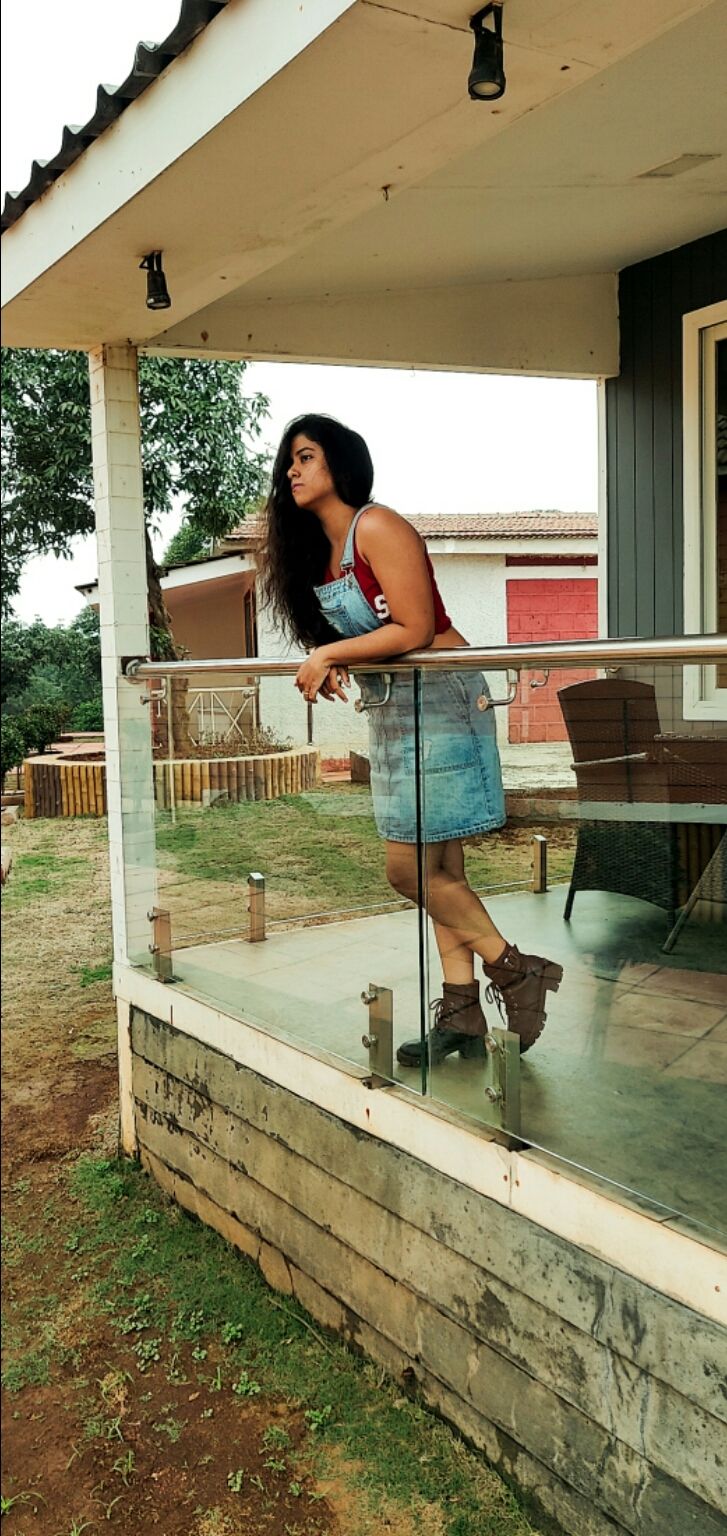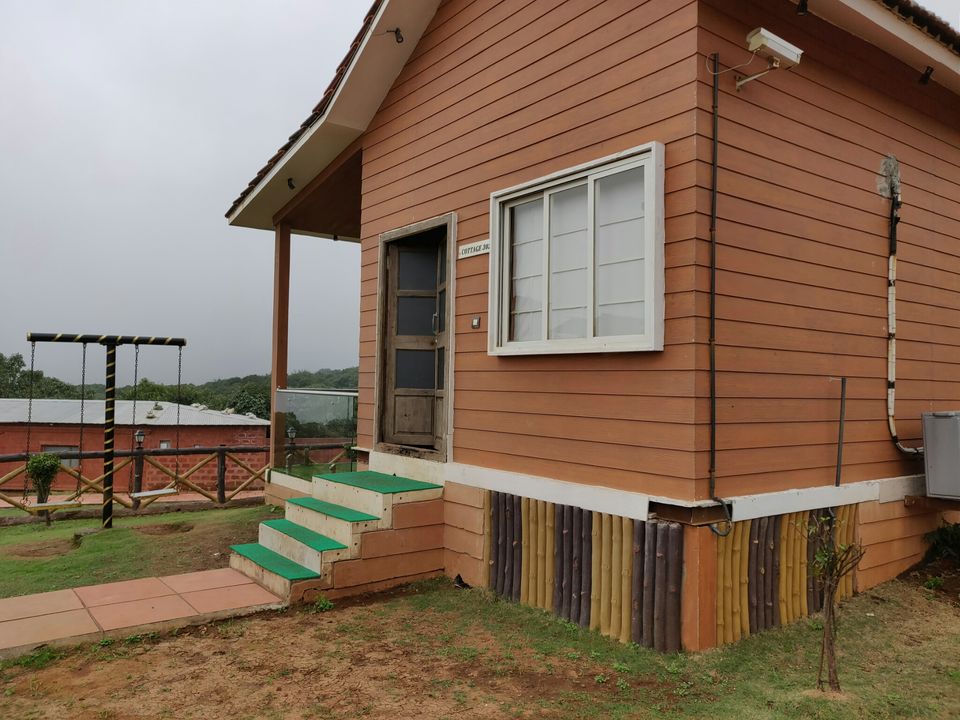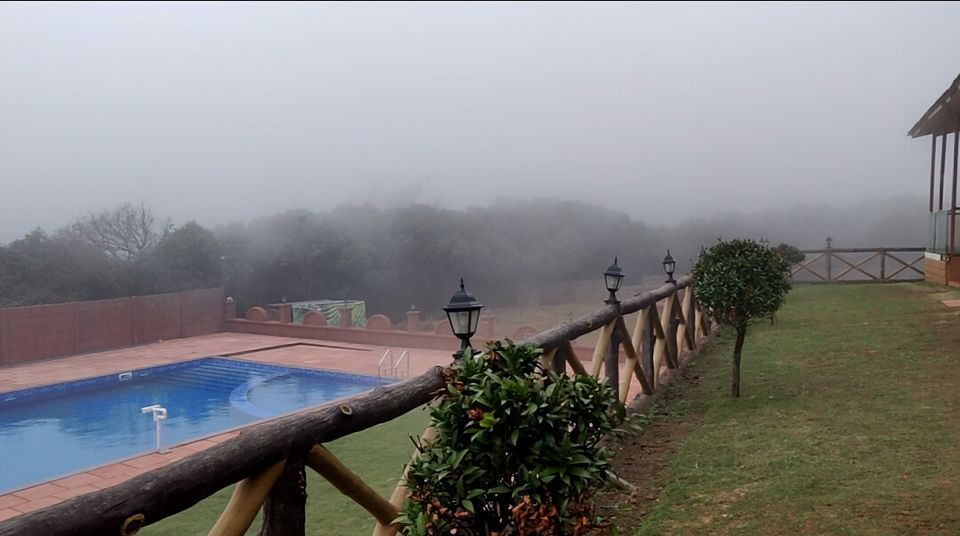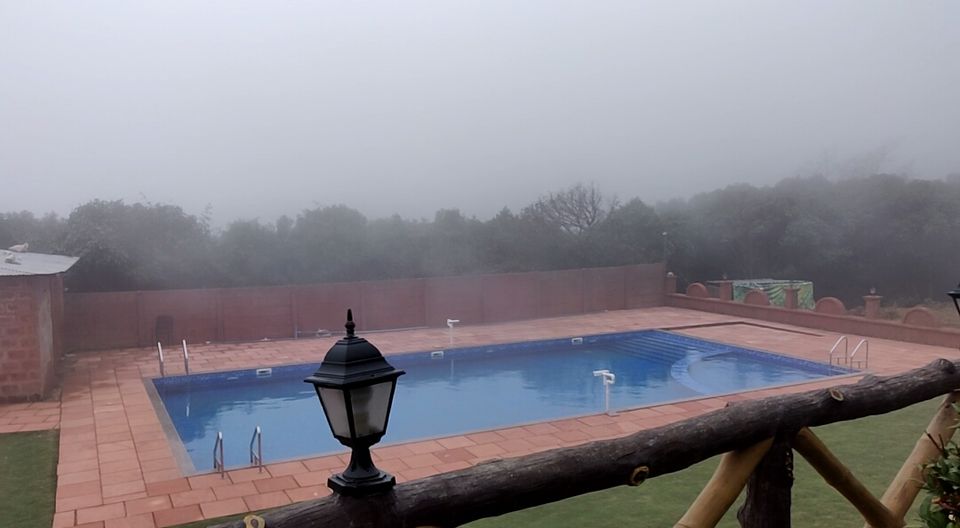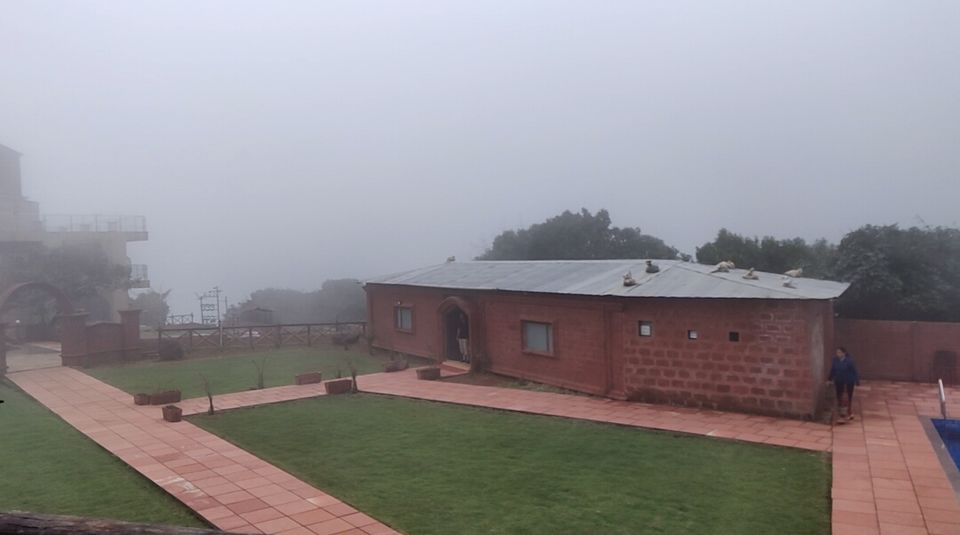 Having drunk till late night, getting up early was impossible. We slept in the comfort of our bed till 10 and then rushed to have our complimentary breakfast. We ate to our hearts content and left for mapro garden which is a must visit if you go to Mahabi. There we shopped a little. And then had their very famous grilled cheese sandwich (which has lost it's charm over the years). By 12 we started our travel back to Pune.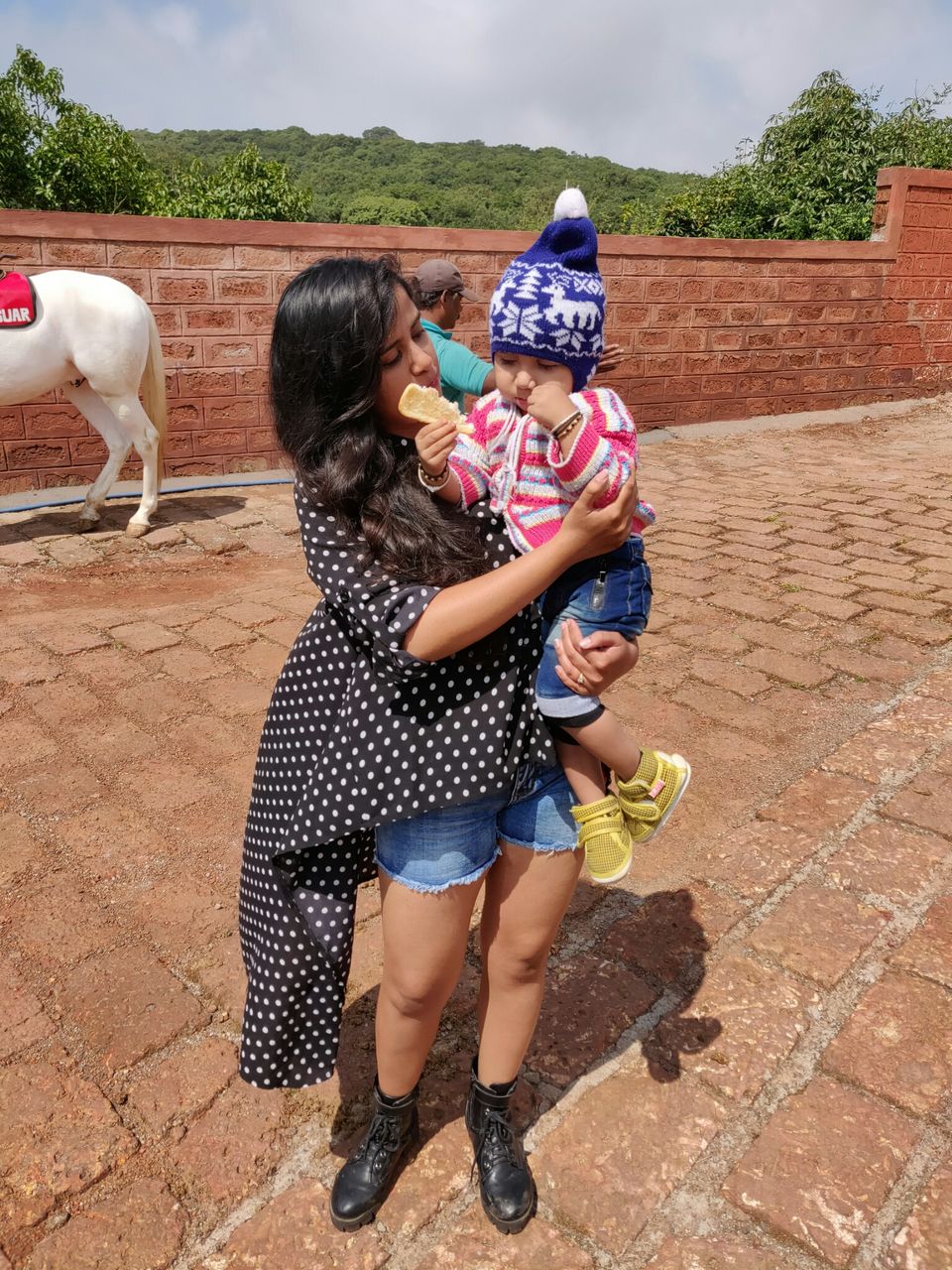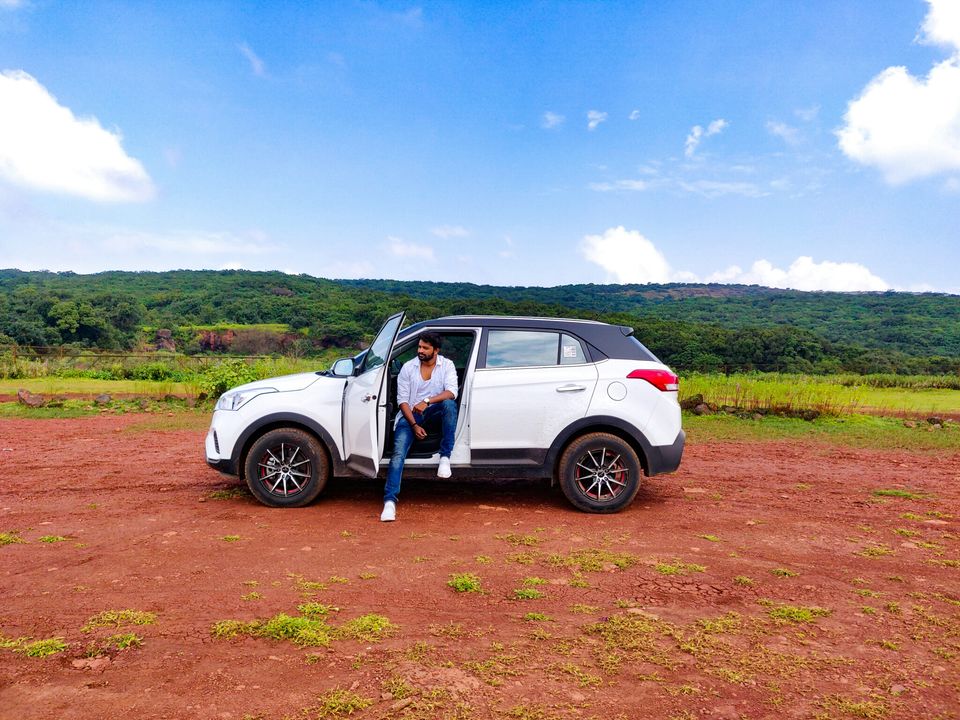 Mahabaleshwar is the best for a weekend getaway. The weather will take your breath away.