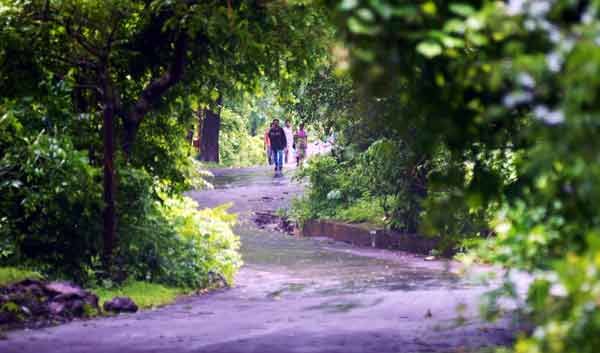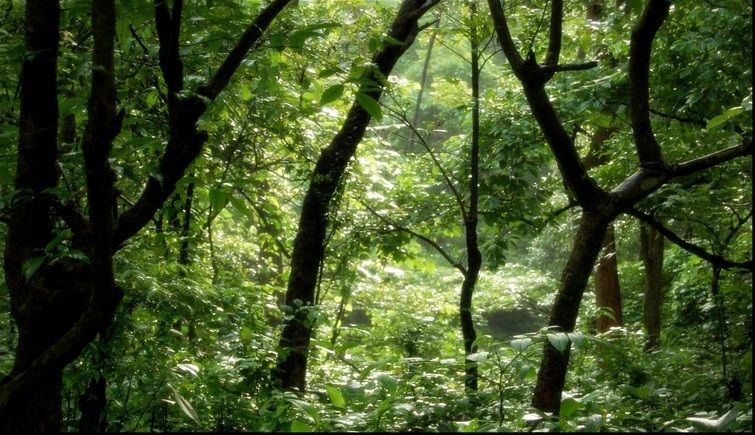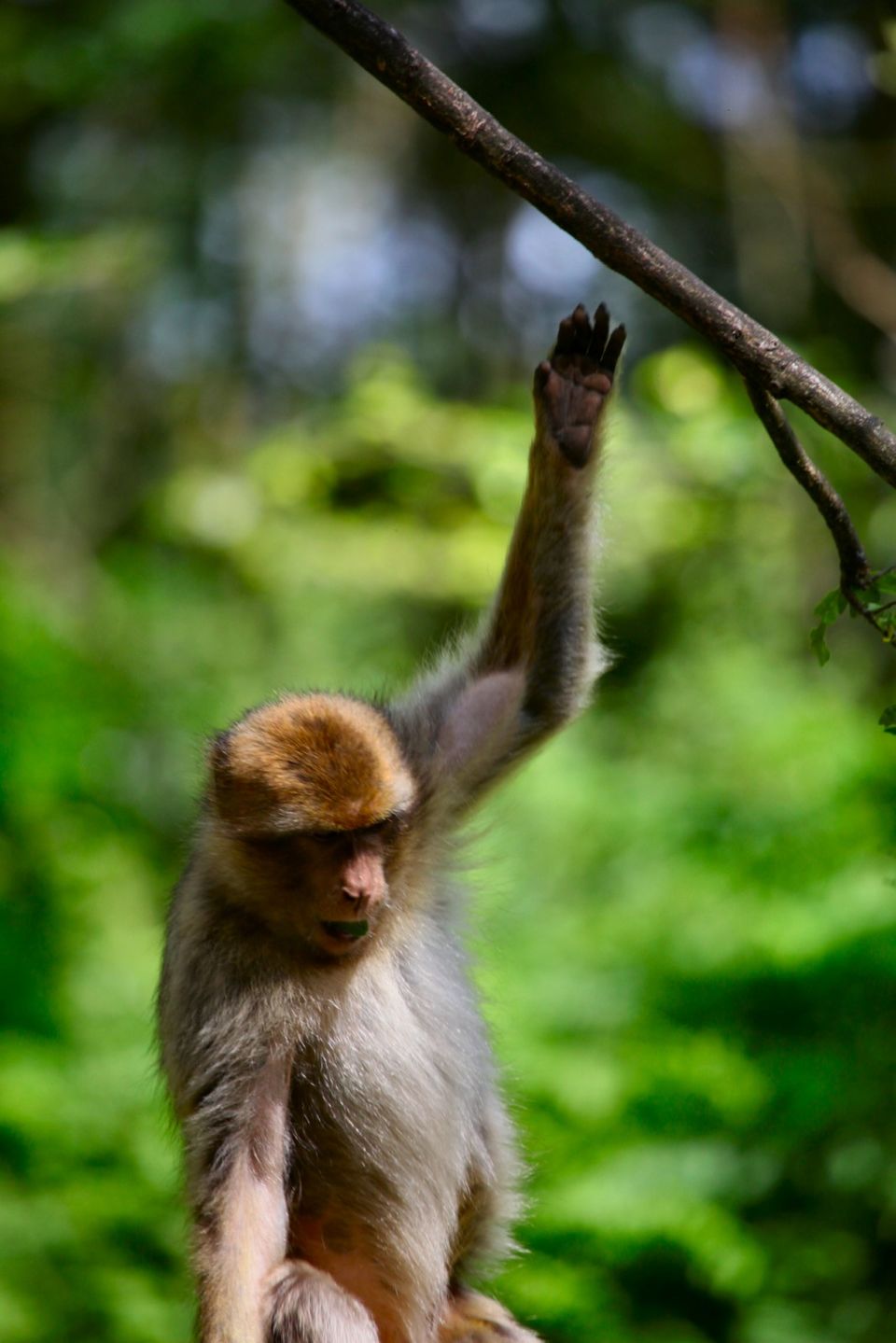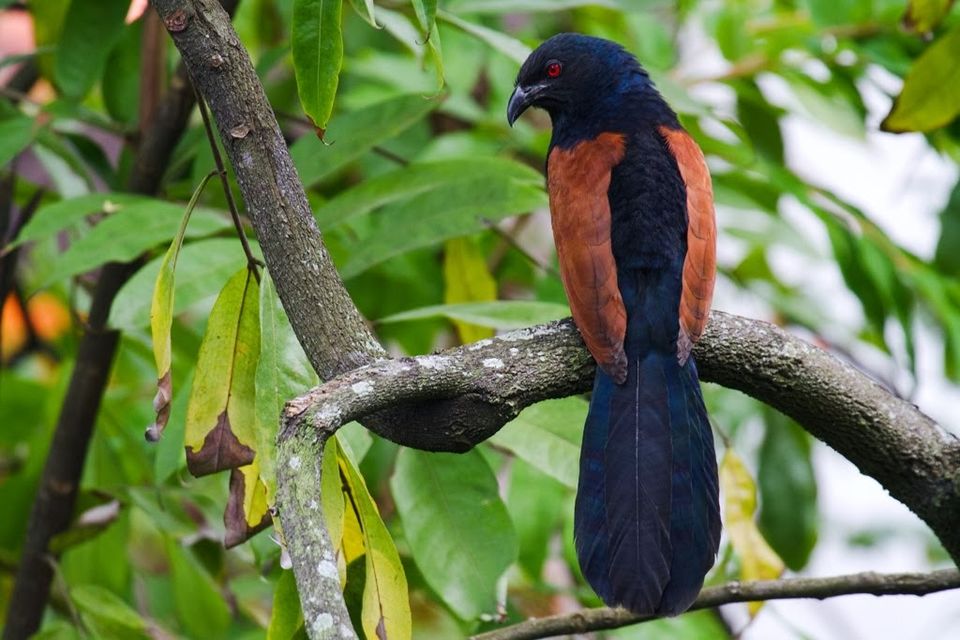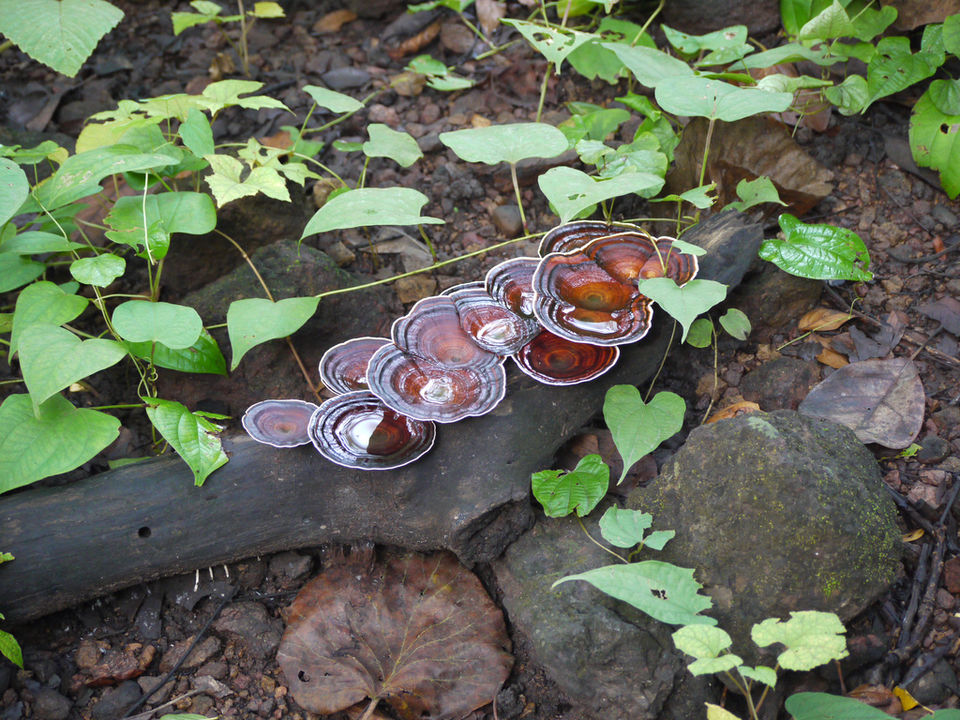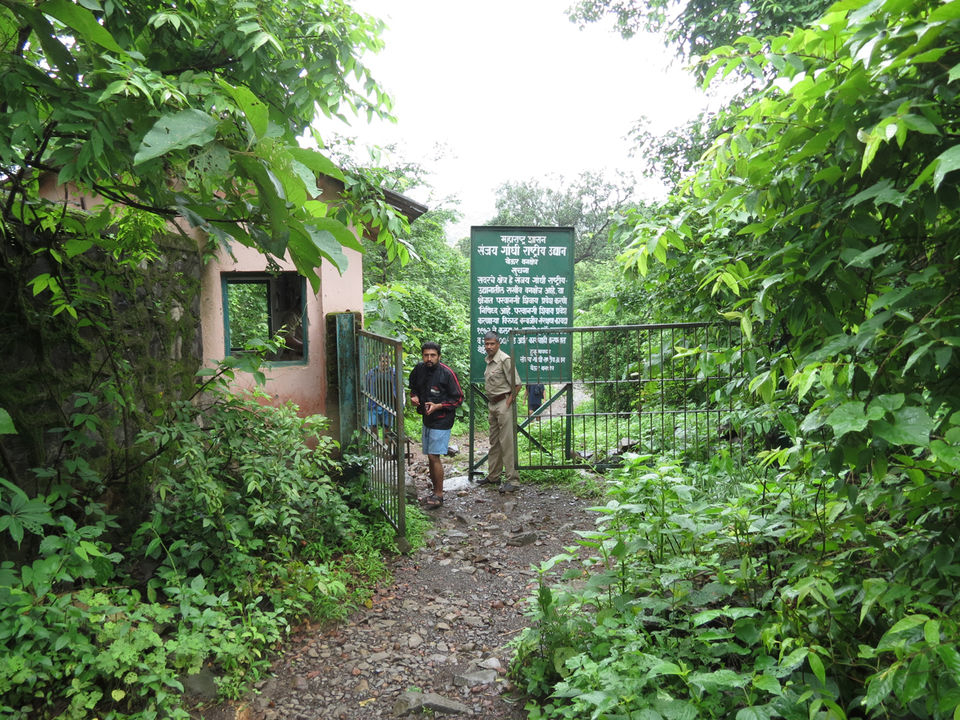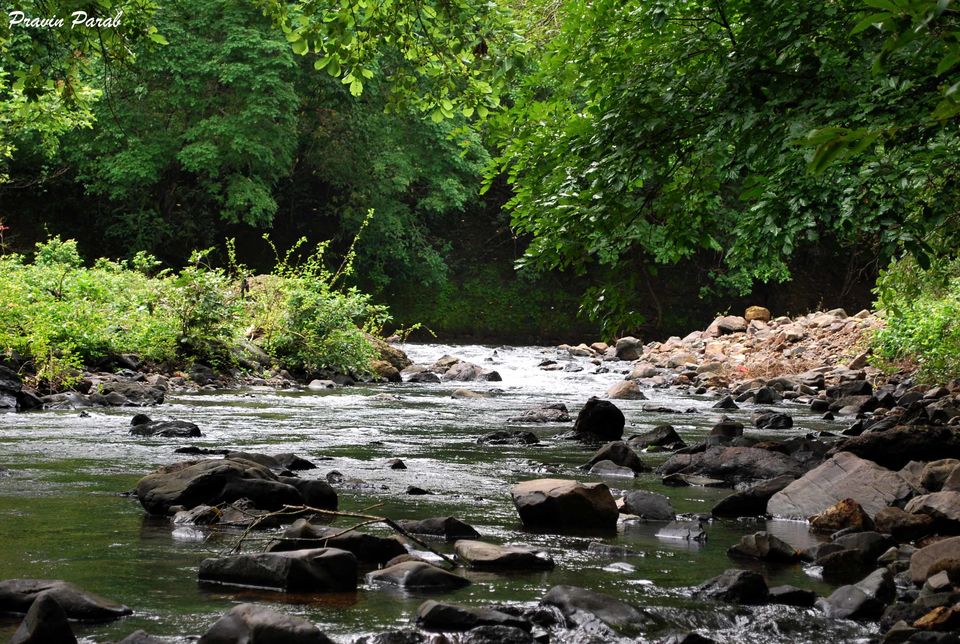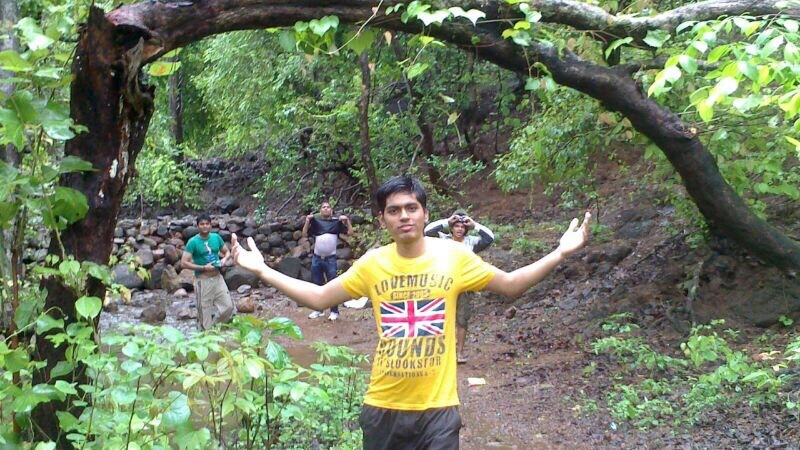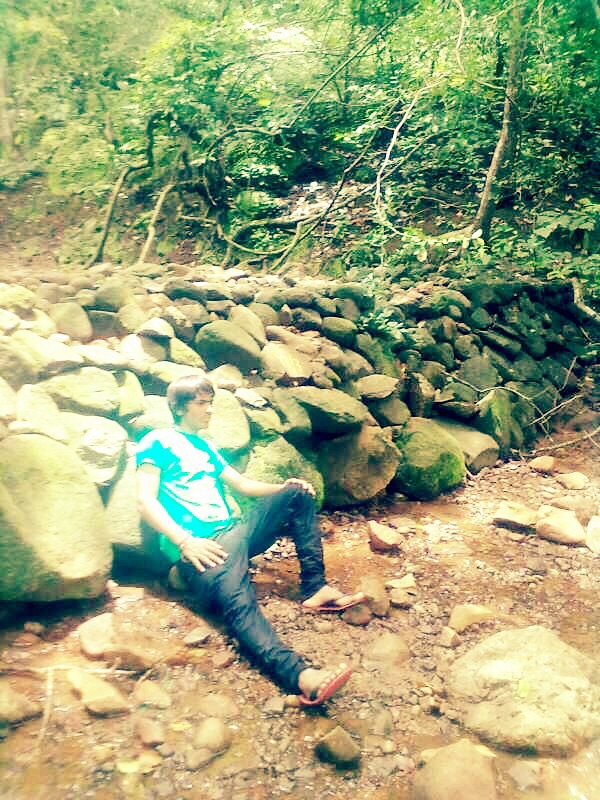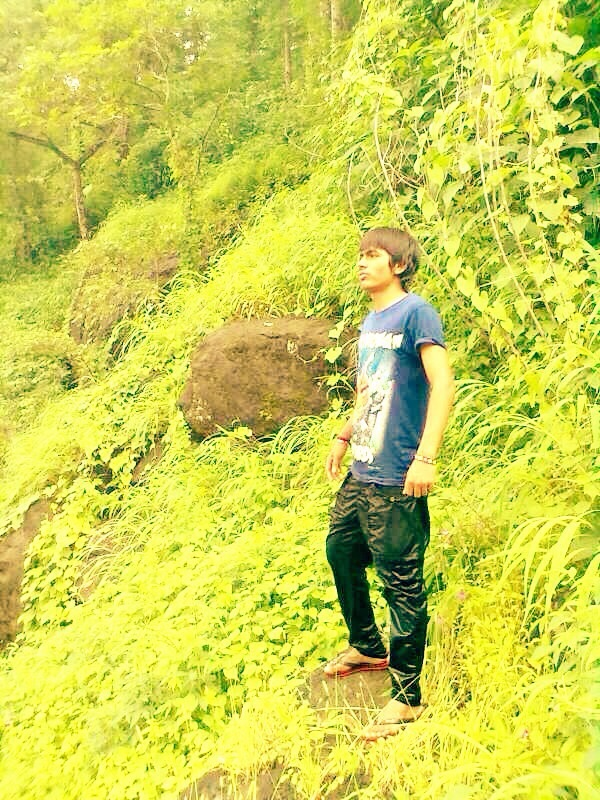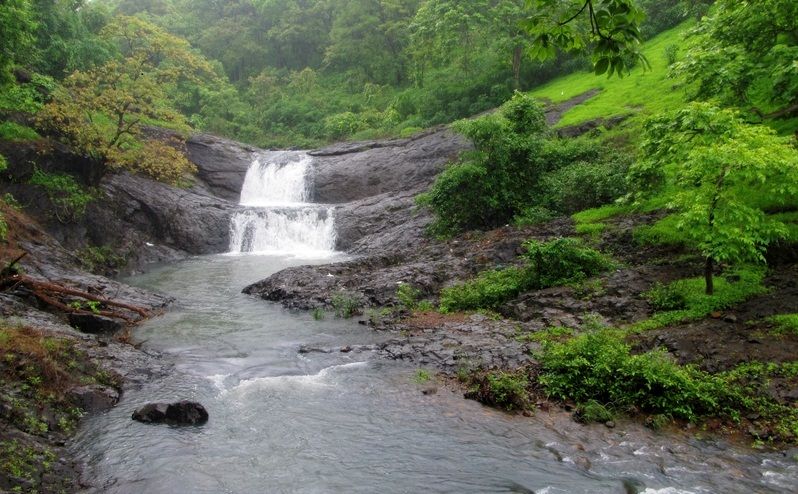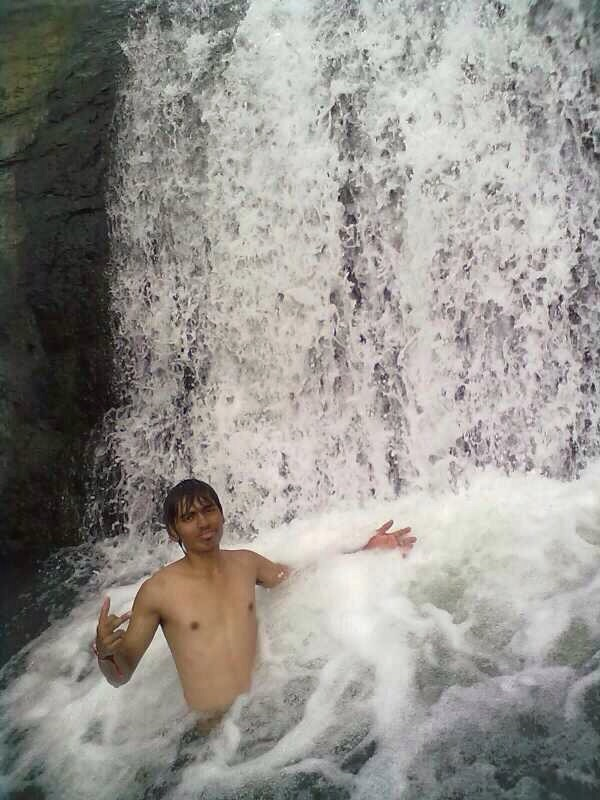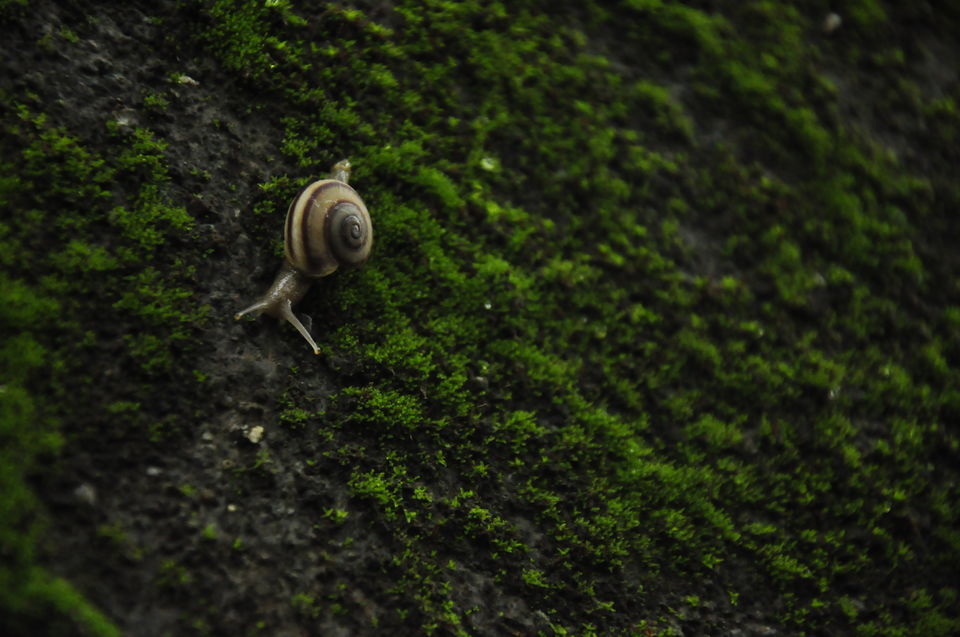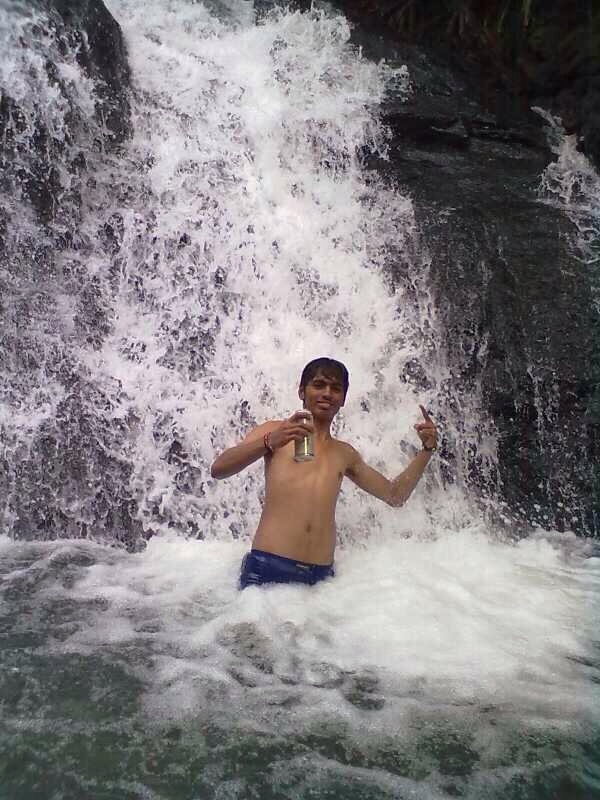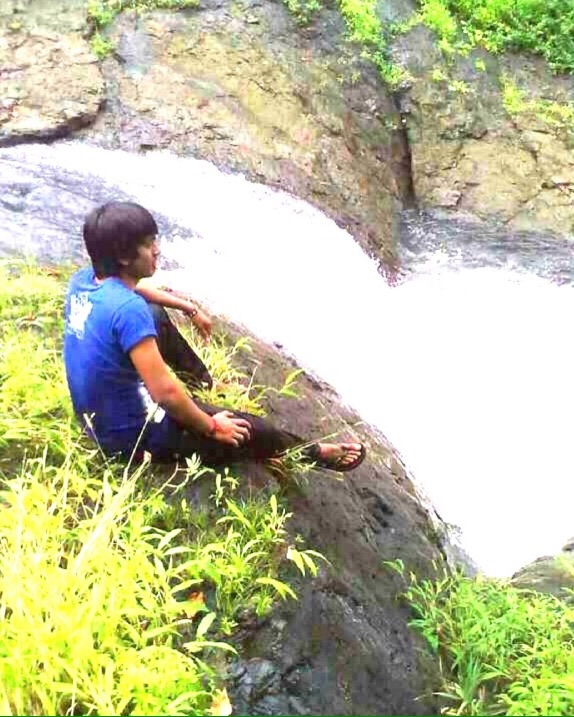 FINALLY !!! when you get jumbled in the concrete world. And the four walls, same people and same places becomes a torture for you. Same chores of work eat-sleep-work-repeat leaves u with a frustratin' life. So when it comes to the brim - I can never resist to explore myself - being a Traveller !!!
Scratching my head almost half a day, I ended up decidin' a place which is not very much remote to my house- Yeoor Hills.
Yeoor Hills is a location in Thane district in Maharashtra that lies in the Sanjay Gandhi National Park. It is known for its panthers and wildlife. It is popularly known as "Mumbai's National Park".
It was the latter half of the August, where rain fall tend to be lil lessor then July. Yeoor hills has a two folded charm for its dense forest as well as a small hill station.
In order to get to yeoor hills, one has to forward their journey either through riding his bike, driving his car or by local buses from thane station (w). Auto- rikshaw may also be a good option.
We started the journey @ 9 am in the mornin'. But to admist the nature very closely, we decided to park the bike outside the National park & entered the dense forest only with our packed bags.
In this breezin' rain along with the strong wind made the journey really amazin' & thrill. We continued walkin' with the tunnel road of yeoor hills along with a small stick, which was basically to safeguard us & maximize the fun. Along the journey you may see beautiful scenic view – here were I like to xplore my wild life photography. Amidst abundant greenery, cool climes, one is welcomed for a walk by the singing birds in this journey. It is a pleasure to see the monkeys playing on the trees. Beware! they can harm you if tried to harm them. It was just a start to my journey but I was surprise to see many thing coming around me. I was very happy & eager becoz I still have more miracle that would come ahead in my journey. I was just trolling with ma camera for the best shot !!!
An Indian Air Force Station is located in the area. You are not allowed to enter it but one can only view it from outside. There are many bungalows owned by the wealthy peoples and ministers in the yeoor hills. You may also see many types of trees such as bamboo, boar, apple, mango, red pine, amla, nilgiri, black current, tamarind, turmeric, lotus, jamun & many other whose name I also do not know. Forwarding ahead we finally reached the yeoor village which is located in the middle of our journey. You can take rest for a time near to the shop available in the village. You can get all the eatery stuff. We took 15 mins rest, in the mean time we had some conversation with the local people around. Being a traveler, I tried to find out many interesting things about their life style, more of their cultures & many more other things. Majority of the people population comprises of adivasis. You may also come across the Golden Swan Country Club - Mumbai's First Country Club in yeoor hills.
With the help of the local boys, we were guided to our destination place. People commin' with the local buses may not face any problem as it drop you next to the waterfall main gate. Finally we reached the main gate from were we can see the waterfall in the forest. You have to pay Rs 15/- to forest guard officer sitting on the gate. Guards strictly told us to keep the forest clean & helped us with some rules & regulation. Once you pay, you can enter the complete dense forest to view the waterfall. We were blessed to have a moderate rainfall throughout the way, which made our journey more happenin'. Throughout the journey before entering the gate, we walked on a concrete road, but now our original journey started – trekkin'. Trekinn' on the hard rocks & red soil was lil difficult in the rain but wantin' to reach the waterfall spot made it very easy. To energies the trekkin, beer was flowing down to ping pong our journey. I had my energy drink (red bull) as I am not addicted to alcohol. It was one of the best movement of our life #friends#beers#amist#nature#chirpin'#birds#all# together#.
It was almost 12 noon, I've hardly seen a sun rays in the forest. Trekkers can get hone their mountaineering skills, climbing on rocks and scampering on rough terrain deep in the jungle. We were approximately 1500 feet above the sea level. Ahead we got a running river in the middle of the journey. To view the waterfall one has to cross the river. So if there is heavy rain on the day of your trip, Guards will not allow you to enter the gate as you have to cross the river. The location was amazin' for the adventurous lovers. There was something special in this nature & that something was nothing but a love. Love for the nature which was beautiful, calm & romantic in it. Just got to know that why all the sin author & the f**kin' singers sit on the river banks…lol jst kiddin'. It really comes from my heart when we see such a beautiful nature. We took a hault for sometime, had some snacks & fun on the river banks with water. If u wants have heavy lunch one can carry the food with them or else can get into hotel after coming out the trekkin' gate i.e. near to last bust stop. You can also get hotel near yeoor village. Some local people were catchin' crabs on the river bank area. After communicating with them, we got to know that it was there source of income. They catch crabs in the jungle & sell them off down the hill in the city. We continued walkin the jungle after crossin' the river safely.
After jugglin' n trekkin' n makin' our way between the trees in the forest finally we reached our destination spot. WOW !!! AWESOME !!! the only word came out from all of us veiwin' the spot. Finally a seigh of relief in my heart. All pain all efforts to reach there was just vasinshed in a snap of the fingers. All guys went closer, got their clothes off & jumped in the water fall. Sound of the water falling down from the height & gushin' in their way in the calm forest made me hear my heart beats & also made my journey a worthy. Guys got their beers flowin' down & I went on with my wild life photography.
We took our journey back around 3 pm on the same track & gave a end to superb adventurous trekkin'. Really Yeoor is indeed a blessing for Thaneites and they must value this priceless possession by keeping it clean !!!
Keep travellin' :) :)