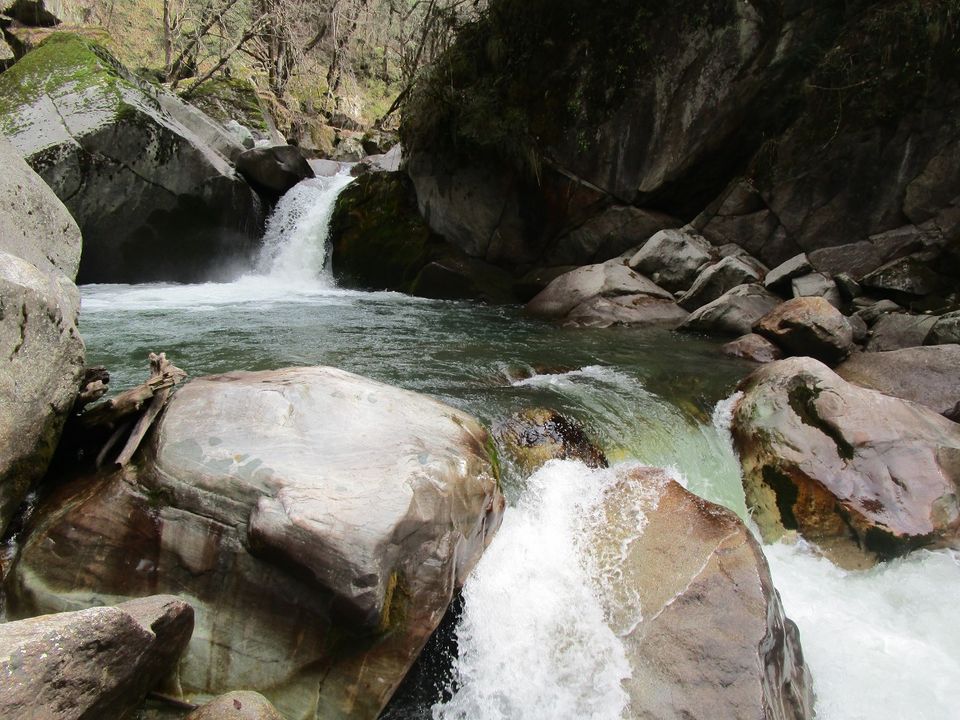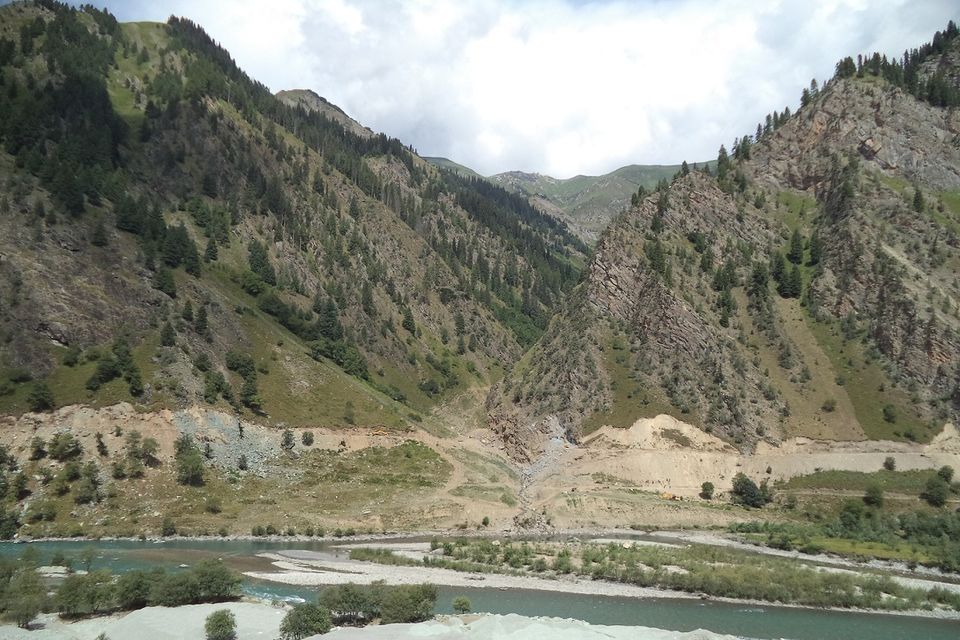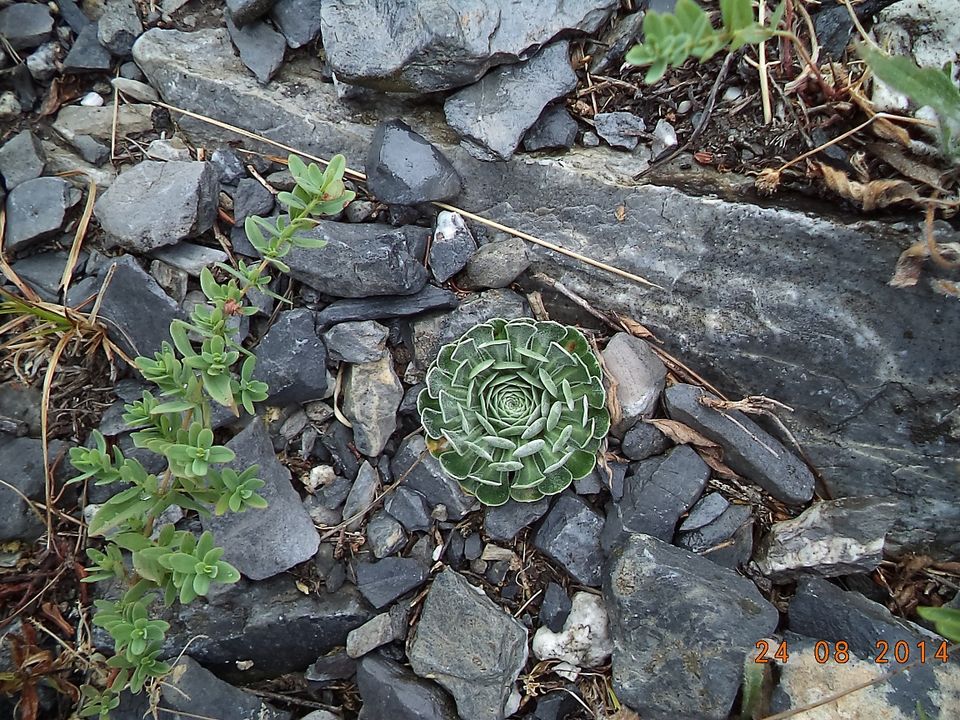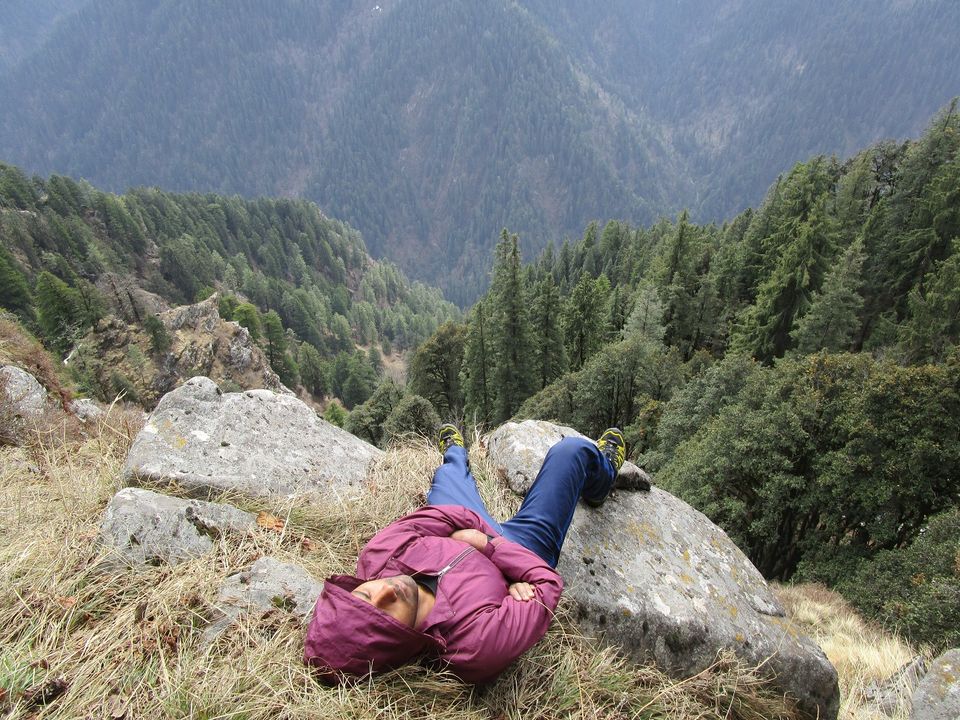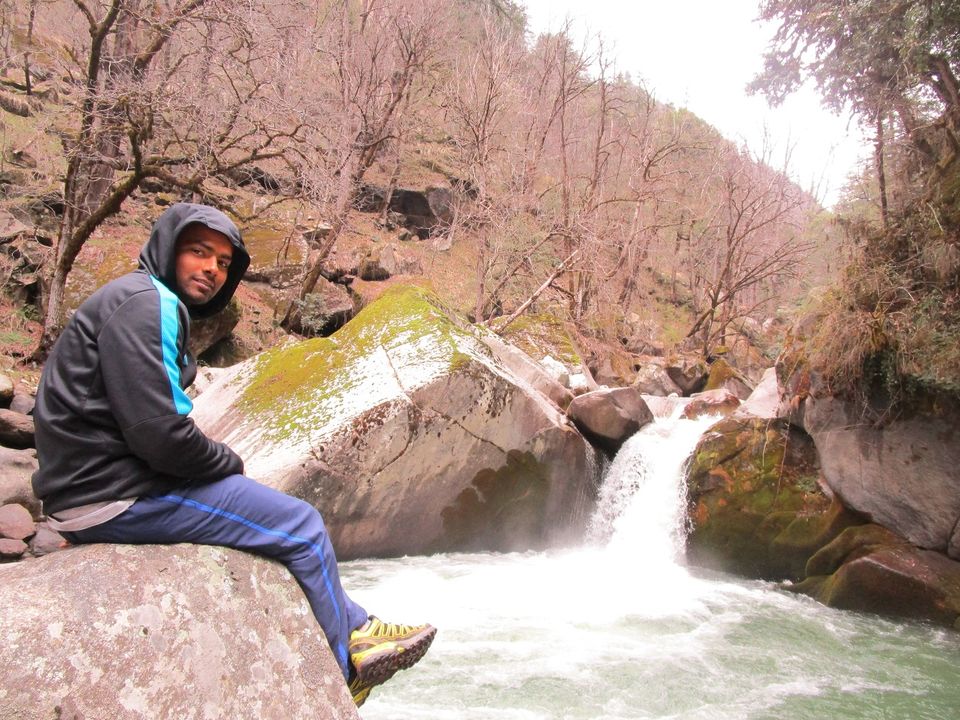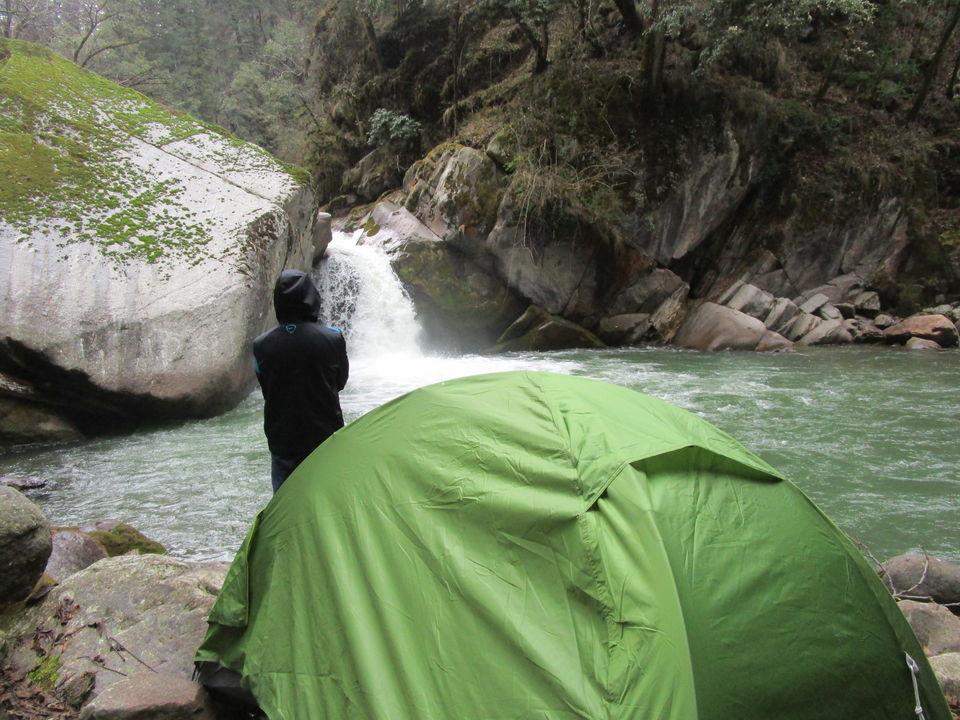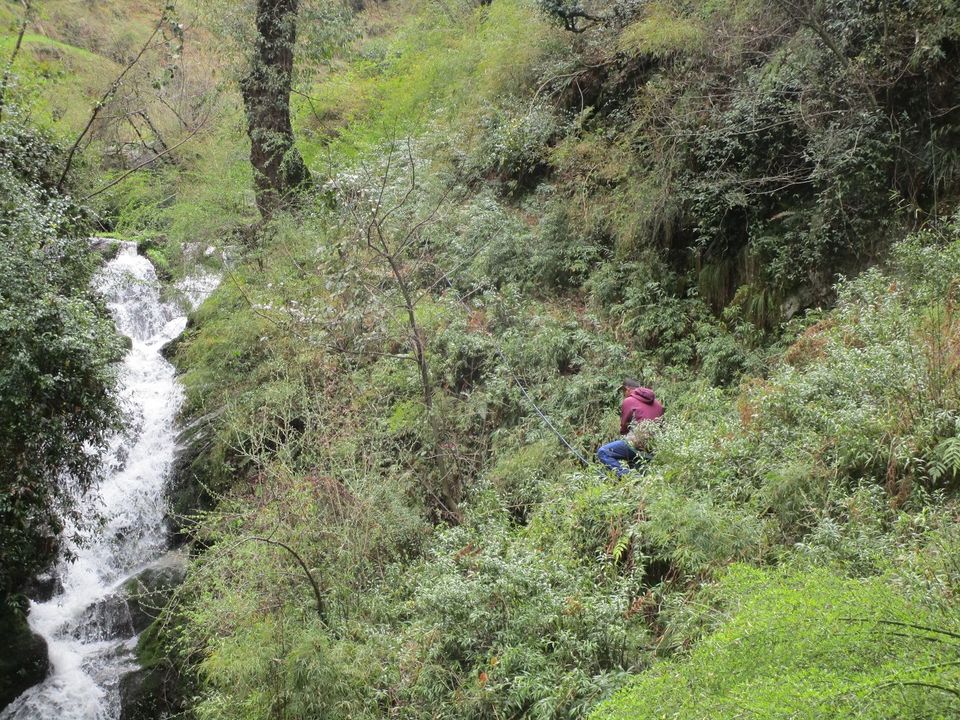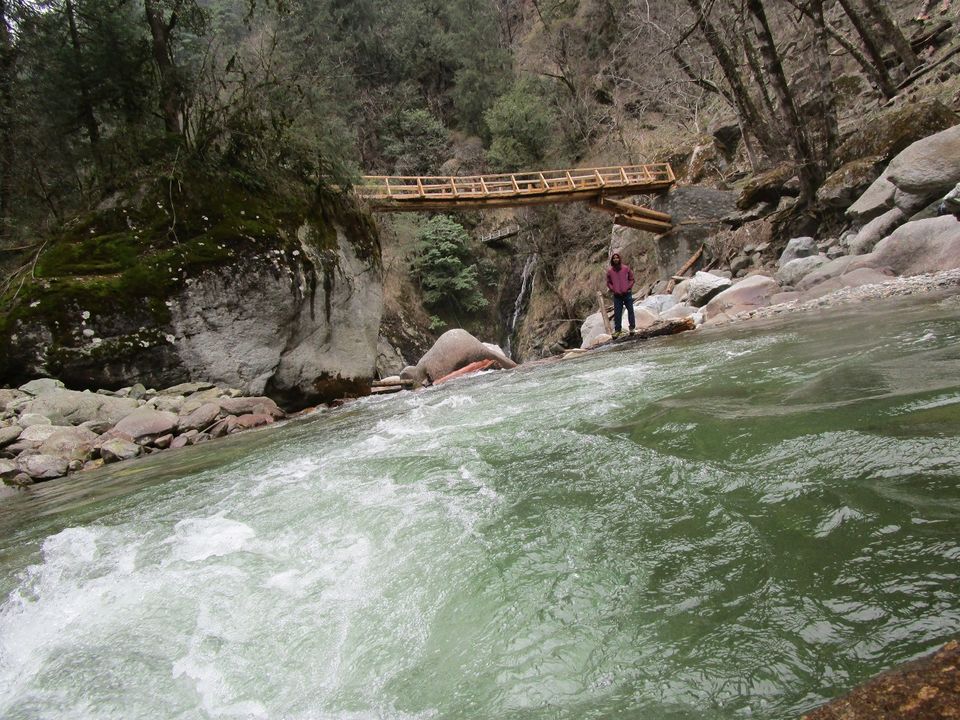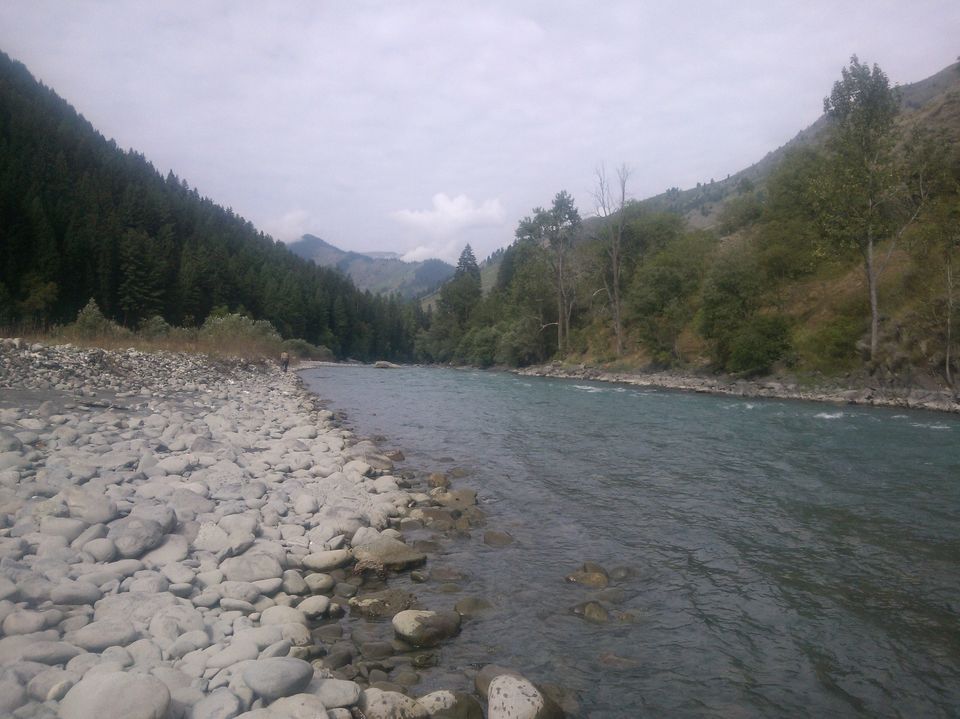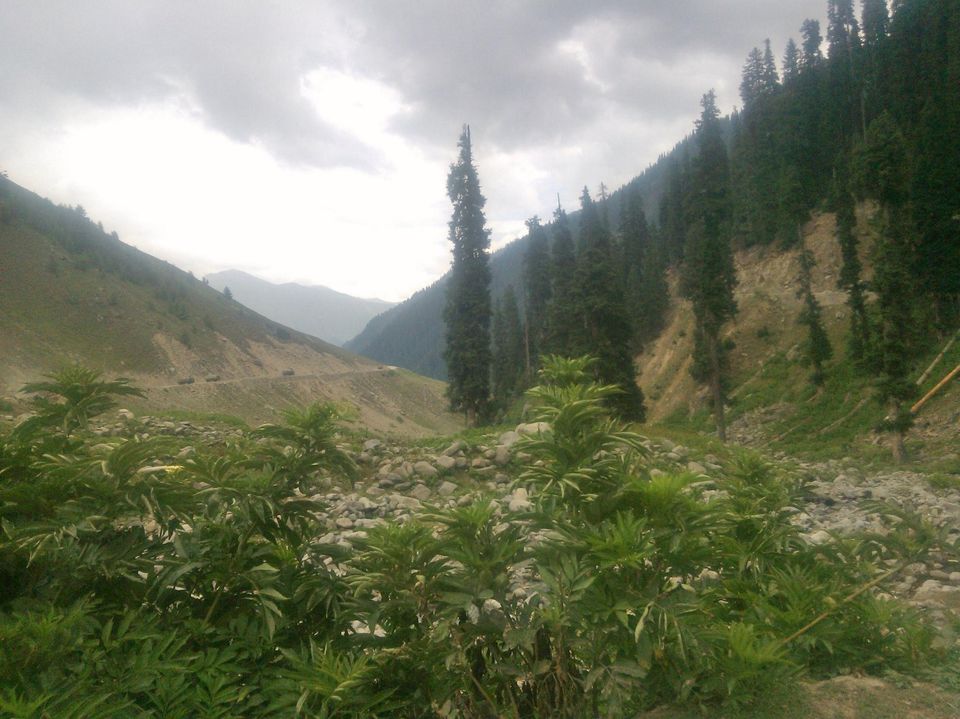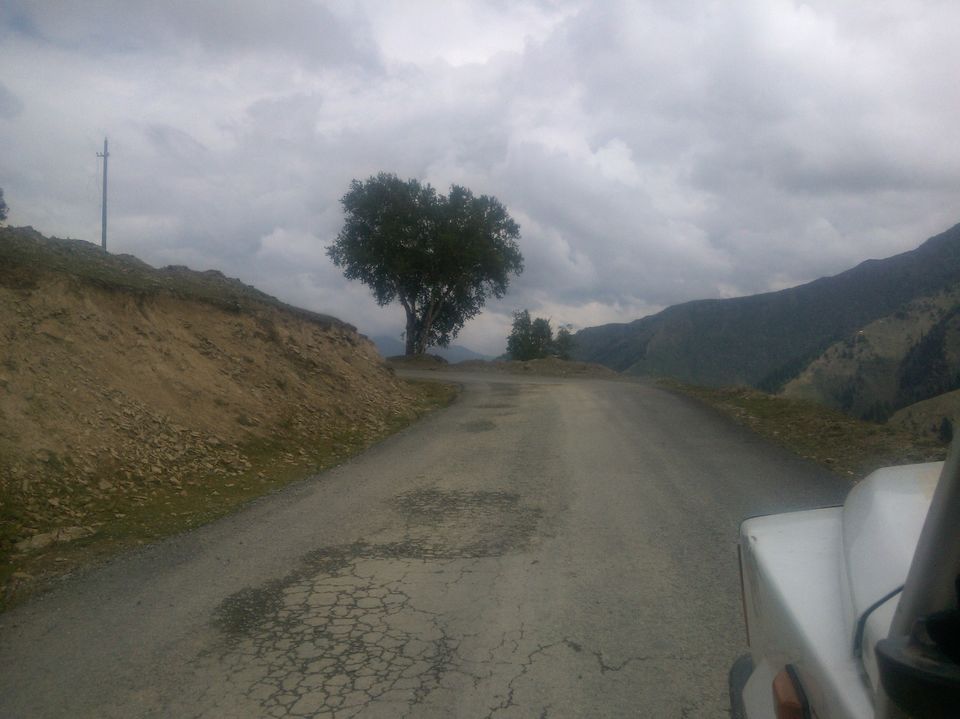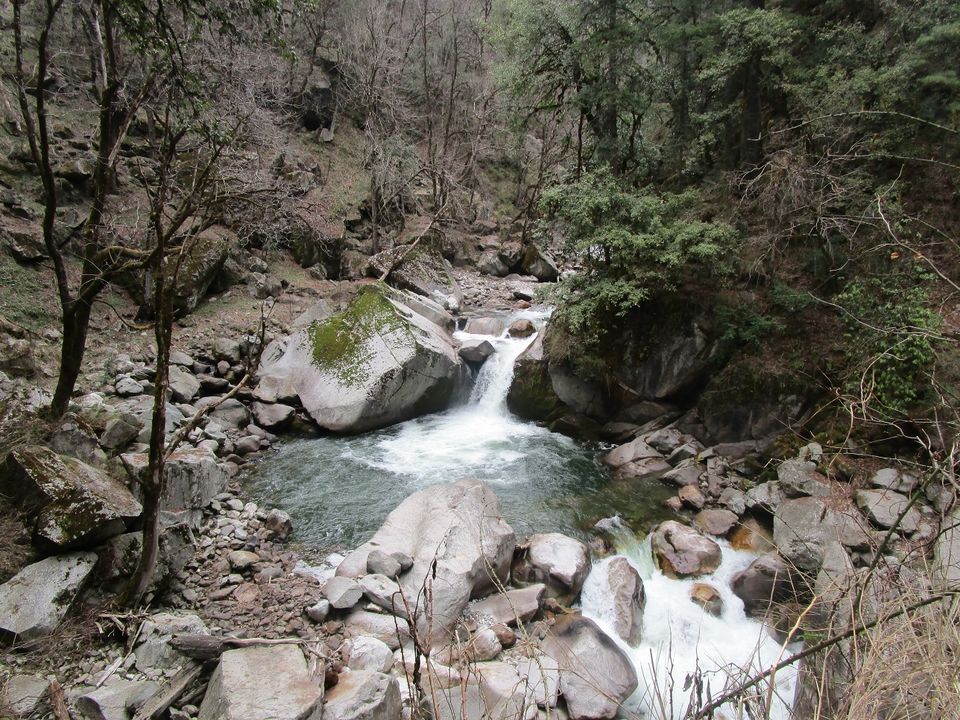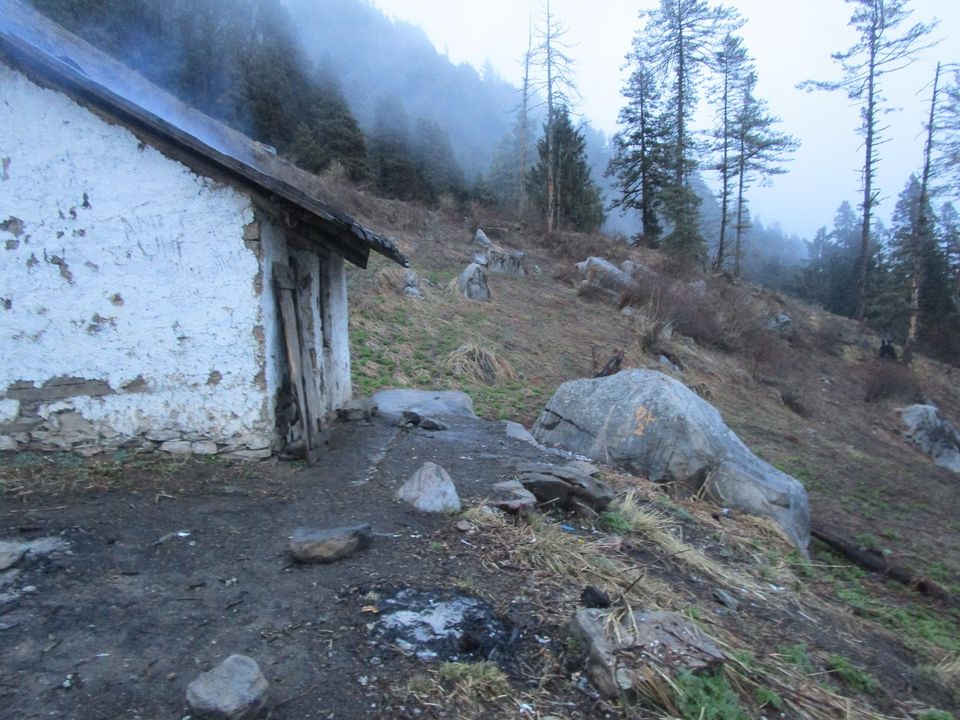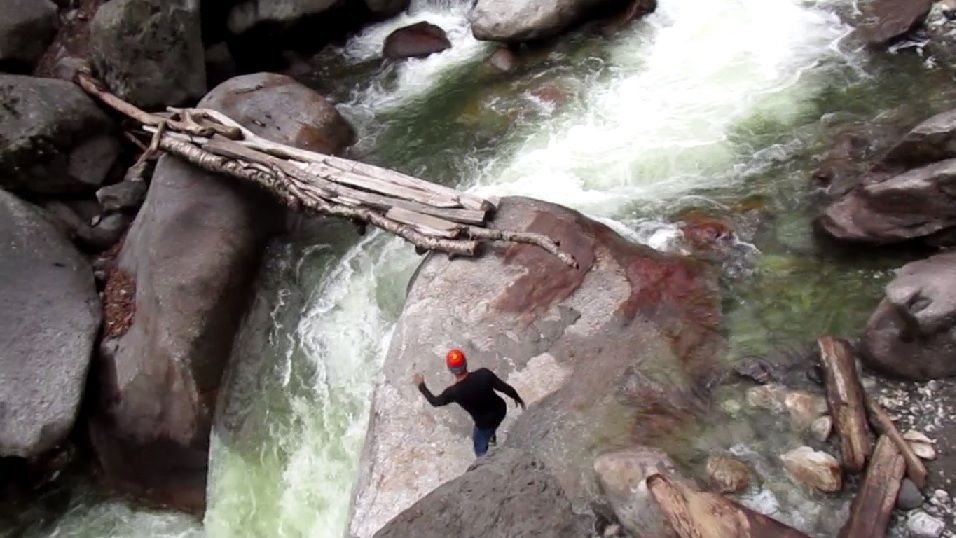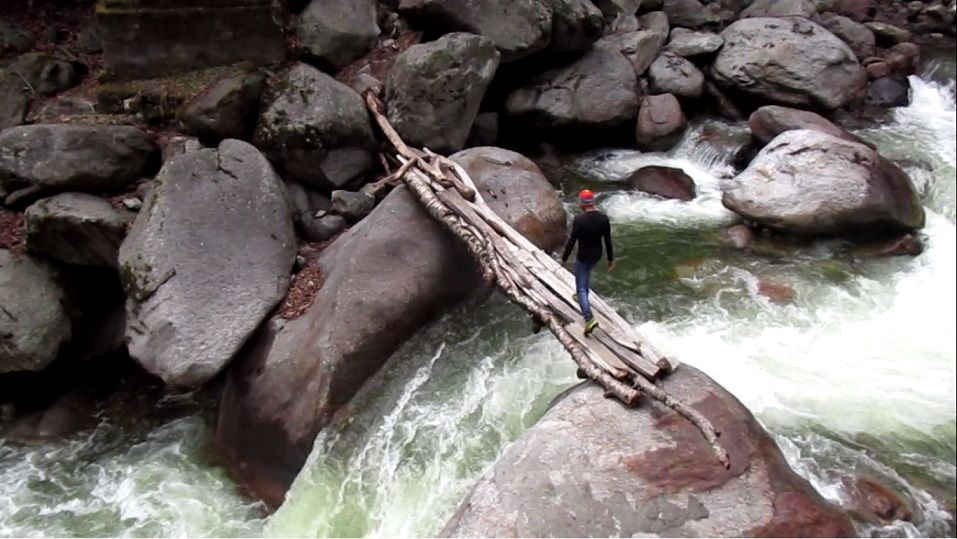 It was 27 March 2015 (FRIDAY) when I was in my office working and listening other's people plan about their weekend. I was thinking, again I would spend my weekend as boring as ever. I am not a party boy or someone who like to spend their days watching movies. I am just a boring man who love to spend his spare time in nature or some historical place. I decided to visit some different place that I had not visited, I googled and found nearby National Park (Great Himalayan National Park).
The Great Himalayan National Park, is one of India's national parks, is located in Kullu region in the state of Himachal Pradesh. The park was established in 1984 and is spread over an area of 1,171 km² at an altitude of between 1500 to 6000m.
I downloaded map of the park in my mobile, took two hardcopies/printout and left the office little early to pack my bag and hit the road, after reaching Kashmiri Gate, ISBT (Bus Stand), I found out that I was still late enough to catch any direct bus for Kullu. I took bus for Ambala to catch any connecting bus from there. I reached Ambala in mid night and after one hour I got a bus for Kullu (Himachal). I met one of my friend in Kullu who had carried his tent for two as well. We took another bus for Aut and then another bus for Banjar. From Banjar bus stop we headed toward GHNP office to take permit for forest area but unluckily it was too late that office were already closed.
From nearby shop we took 2kg Rice, 1kg Dal, Salt, 6 Eggs, 4 double bread and 2 match stick boxes. So we are good to go and stay anywhere we like and yes you don't have to worry about drinking water when you are Himalaya as there are so many waterfall/water source and if there is no water you can convert ice into water, but yes ice are found at higher altitude. However I had also carried a water bottle with inbuilt filter (Life Straw).
When it was almost dark we made our camp nearby a river but we couldn't built any fire as it was drizzling entire day and all woods were so wet to burn. We manage to eat double bread with water and then slept. In mid-night it started raining heavily and when we felt water following under our tent, I came out to check water level of river twice. However we were enough dry to have enough sleep.
Next morning we took permit for forest entry and headed to GHNP. We trekked almost 10 KMs from Banjar to Gushaini to reach a very beautiful waterfall (first stop) just outside of GHNP main gate. This waterfall was as good as one that in GHNP echo zone. After taking few photos and videos, we headed to Rolla in Ecozone. We didn't have any local guide but just a map, which was good enough to show us the exact trek to shilt (our next destination in forest area). This trek was a bit steep, slippery and many a time faded/no trail because of continuous drizzling/rain. The best part is that we were not worried about getting lost here because of Tirthan River just beneath it. We had decided if we get lost then we can easily come down anyhow to anywhere nearby river area, and from there we could be on our main trail. We started climbing fast without any break and I must say you need enough stamina doing it. Neither was I going to quit nor my friend who was from Himachal itself. Frankly speaking as we had to reach to the next destination before 6 PM, we had to do it this way.
However after trekking almost 21 KMs in distance and 5300 foot in height, we finally reached our first destination (Shilt - altitude of 10100 ft.), and was surprised to see a wooden hut without door and broken roof on top of this mountain. The moment we reached there, suddenly it started raining and we both ran to collect as much wood as possible before it gets wet, as we were not going to sleep without fire or empty stomach in middle of the forest tonight. As woods were little wet, so we burned some paper first, then some clothes, then some dry little wood and then some plastic wrapper. However we were lucky to have a hut that saved our fire and us from outside weather. Finally we prepared and had our dinner, and before going to sleep, we covered the door from a big wooden sheet and put some utensils on it, so that if any animals enters, it would create a loud noise to make us alert. However thank god, nothing as such happened during the night.
When we woke up in the morning, we saw some blue sheep grazing just outside but they didn't give us enough time to click any photographs. It was a sunny day and while our shoes, socks and other wet clothes were getting dried in the sun, we discovered a water source just in front of the door approx. 100 meter below.
However after having breakfast we headed forward toward Chhordwari waterfall and bamboo forest. There was no proper trail, it seemed nobody has recently travelled along this way (may be since it was just a month of March). Many a time we had to take risk and headed further with the help of rope and trees. It was at little higher altitude and ice were covered everywhere, sometimes our legs were getting inside till our waist. We could have easily seen trail of animals everywhere specially leopard/sheep/bears but never witnessed any. There is a very simple rule, you avoid the animals and they will avoid you as well. You are in problem only when you come face to face or they are with their kids.
... to be continued