The Le Méridien Fisherman's Cove, a luxury hotel in the heart of the Seychelles archipelago, opens onto the sumptuous Beau Vallon Bay. This historic address on the island of Mahé offers guests the unique experience of an intimate retreat on the shores of the Indian Ocean.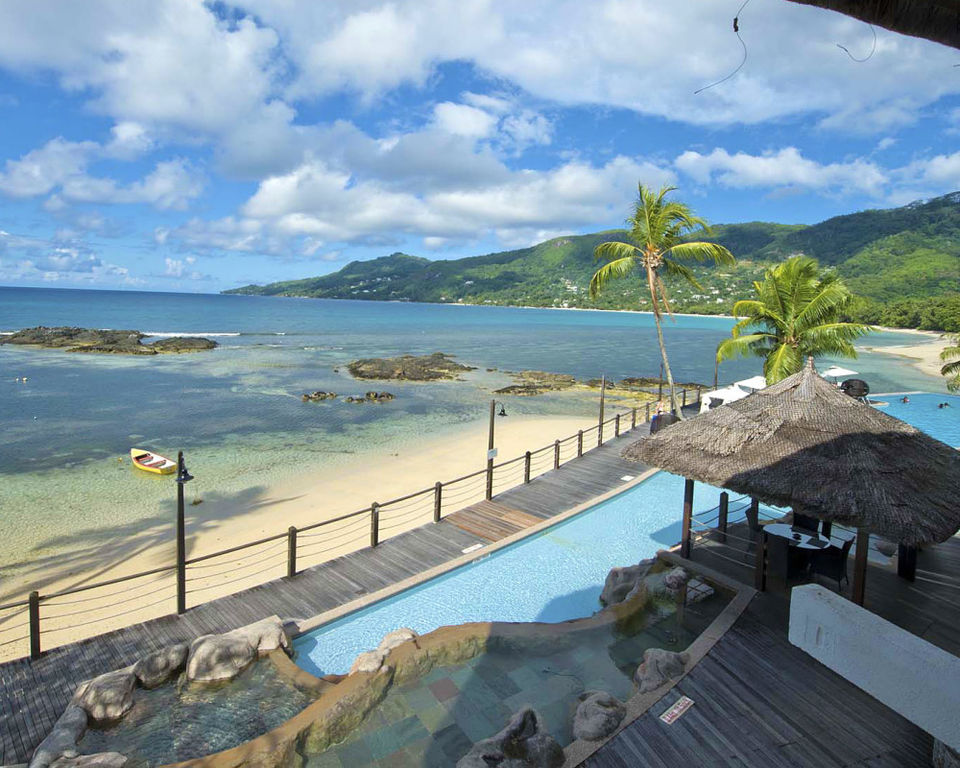 The hotel sits at the quieter end of magnificent Beau Vallon Bay, one of Seychelles' best swimming beaches. A selection of local restaurants are within 10 minutes walk and the views out to sea and across to Silhouette Island are stunning.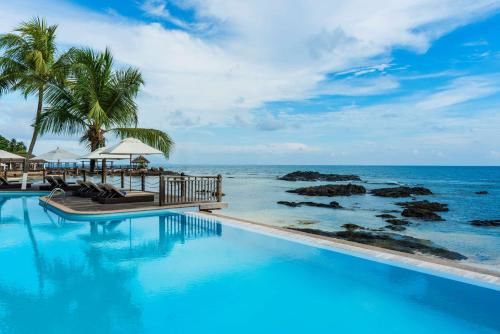 The thatched lobby is reminiscent of Polynesian style, and remains one of the most welcoming in all the islands. Open on all sides it commands the best views over Beau Vallon and across the Indian Ocean to mysterious Silhouette Island.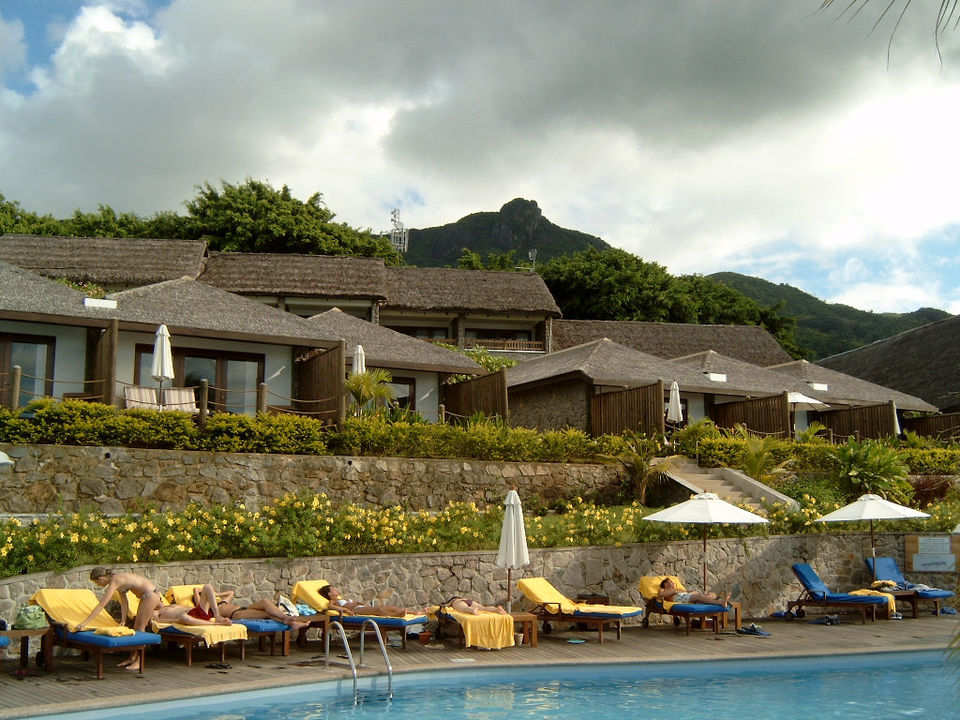 The sober, elegant and spacious rooms and suites are decorated simply and possess upscale comforts. The terraces face the island's rich greenery and looks out upon the Seychelles horizon.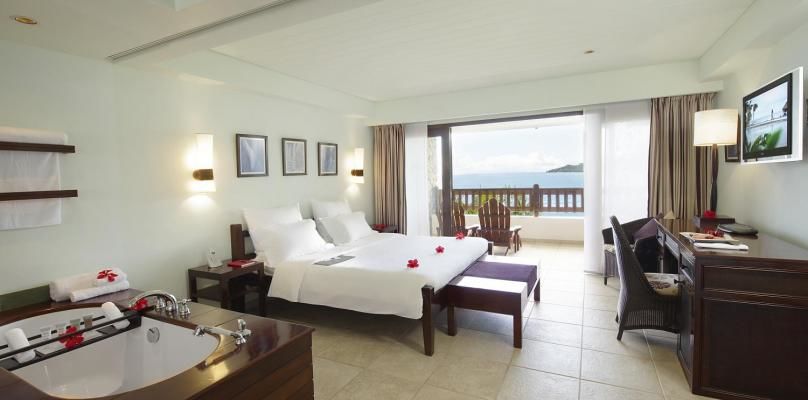 From the spa salons to the edge of the infinity swimming pool, the Méridien Fisherman's Cove celebrates the gentleness of island living and casts a veil of romance over this little earthly paradise.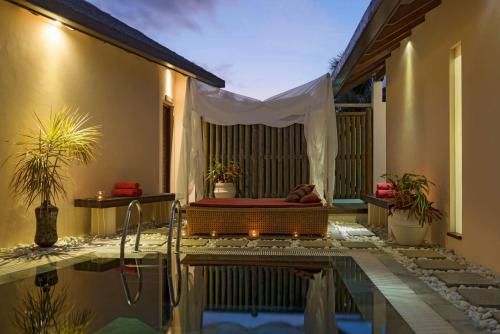 Under the watchful eye of its chef, the Bourgeois restaurant, on the beach, proposes a refined cuisine with the accent on local delicacies, making the hotel ideal for lovers of luxury and fine food.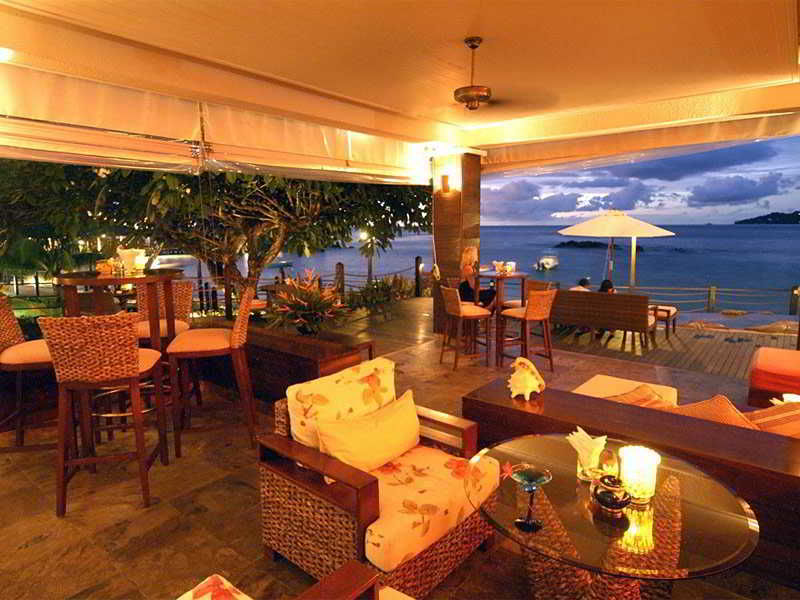 Fisherman's Cove combines an authentic Seychellois ambience with highly professional international standards. The cocktail bar looks out to sea and across the infinity pool. The pool is an irregular shape, better suited to a refreshing dip than serious lengths, but the sea is just a few metres away.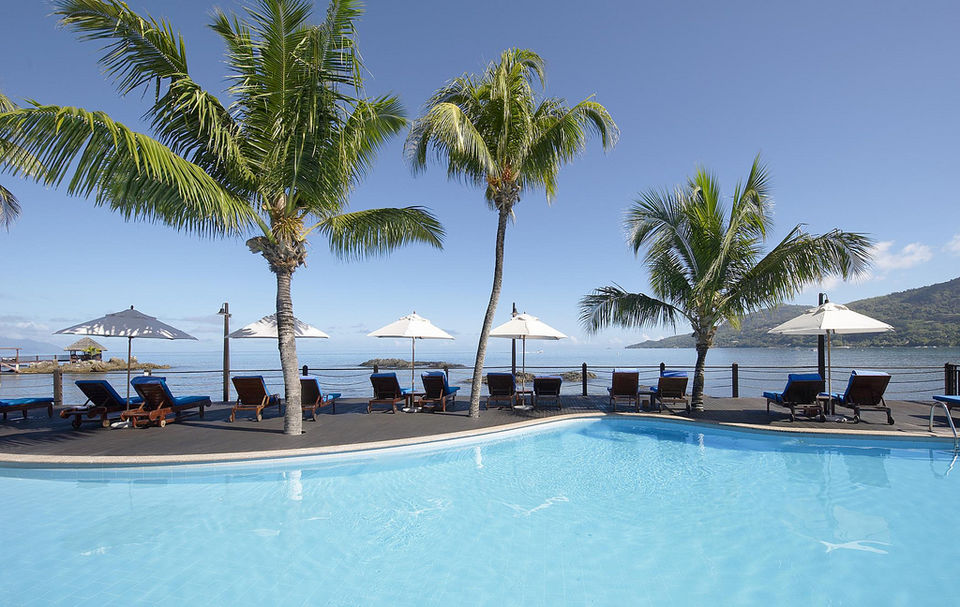 Double rooms from £240, including breakfast. Junior suites from £520 including breakfast. Accommodation in Seychelles is always in the upper price range, so for what Fisherman's Cove offers it compares favorably to the other top end properties.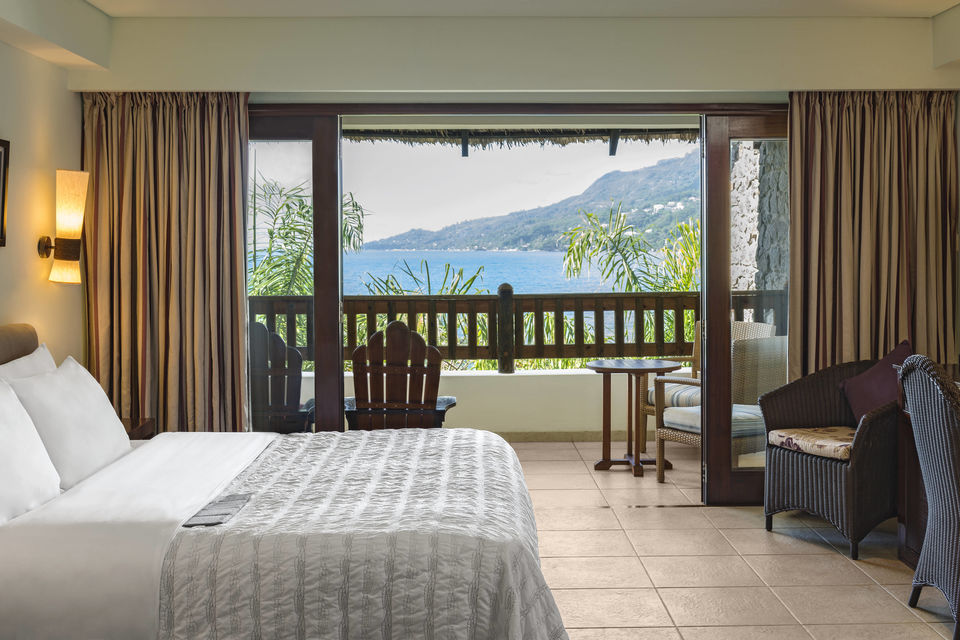 Best season to visit : The best times to visit Seychelles are April, May, October and November. These months represent the transition times between the hot and humid northwest trade winds (from November through March) and the cooler southeast trade winds that define April through October.
Do you also have something to write on #luxurygetaway ? Create your account right away & start writing here.