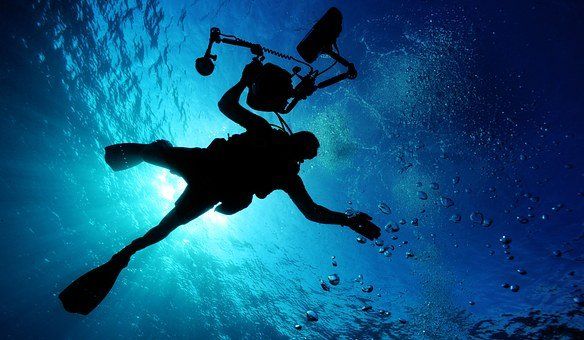 Ever heard of UV night diving? If you are a diver you surely have, but have you ever tried it for yourself? If you've just brushed it off before, you are definitely going to try it once you read this article.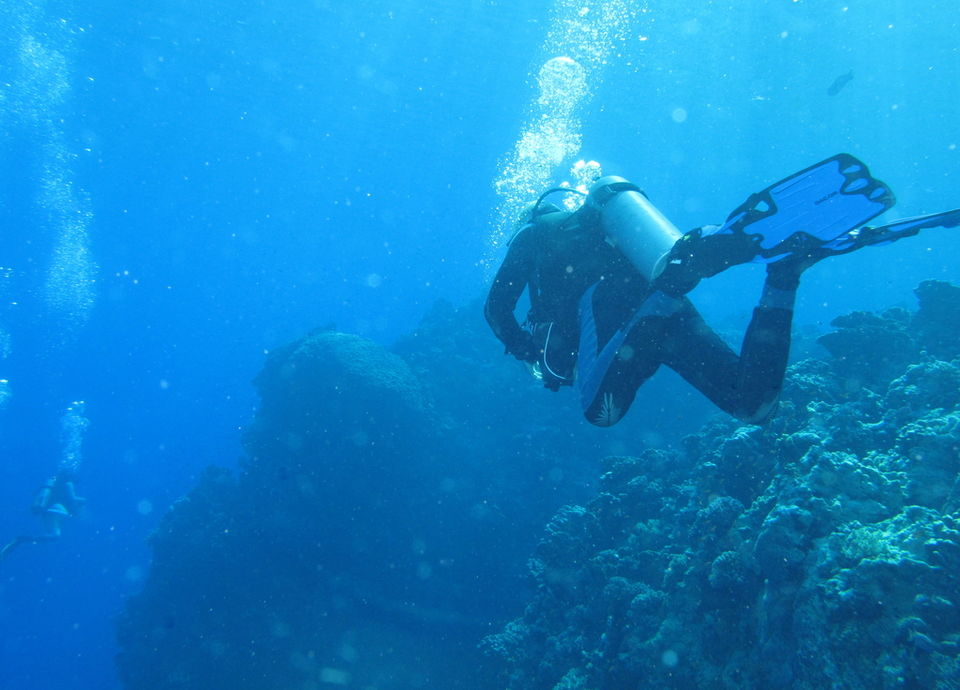 What's it all about?
Grab your yellow mask filter and a UV torch and take that plunge in the night! The world underwater will suddenly come to life in a fluorescent glow and your diving spirit is going to rejoice.
What you will need
You will need to be certified in Advanced Open Water or Open Water with a speciality in night dive. Since the water will be less clear you must be able to adjust to the dimly lit ocean as well. You'll also need to add a yellow mask filter and a UV torch to your set of normal diving gear.
Bioluminescence & fluorescence
On night dives, you are sure to have seen plankton which glows in the dark and makes the ocean look as though it was the night sky. But the absorption of a particular light and the emission of another is called fluorescent.
Why do they fluoresce?
Certain proteins in the coral and marine life tend to absorb light on a particular wavelength. They will then re-emit this light at a lower power.
What to expect
This is definitely one of the best things to do in Maldives, but remember that the visibility isn't that great with the UV torch, nonetheless, the surroundings will be aglow!