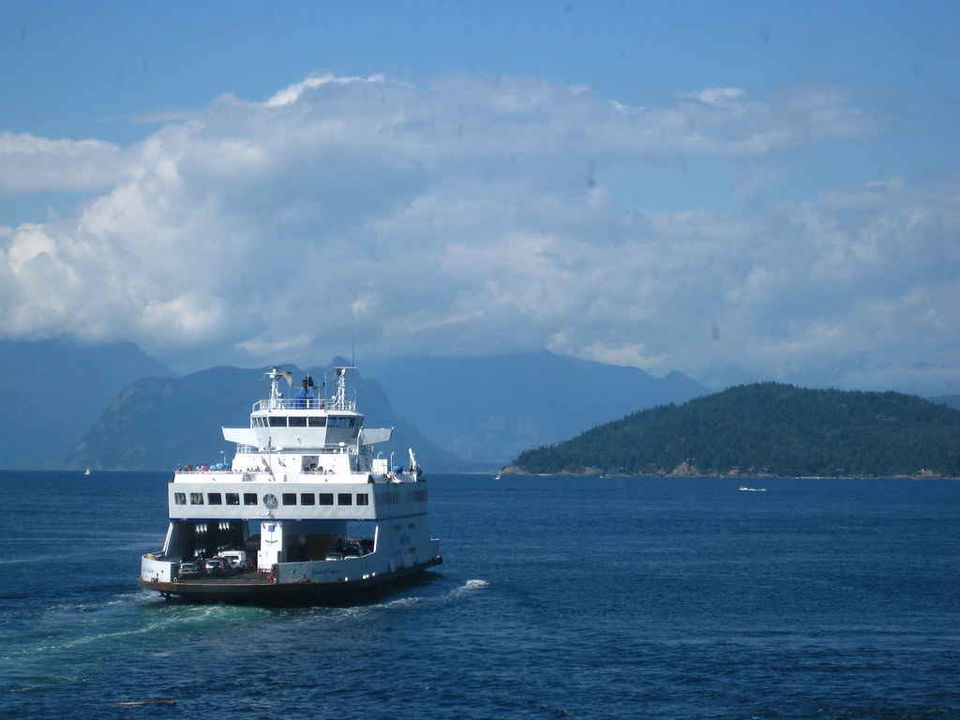 In an initiative announced by the Prime Minister, Narendra Modi, on his two-day visit to the Indian Ocean archipelago, a ferry service will soon be launched between Kerala's Kochi and Male, the capital of Maldives via Kulhudhuffushi atoll. Reiterating the importance India gives to its Neighbourhood First Policy, this is Modi's first foreign visit after his re-election in May as the Prime Minister.
Aiming to strengthen connectivity and boost tourism between the two countries, a Memorandum of Understanding was signed by the two countries for the establishment of passenger and cargo services by the sea. Indian Prime Minister Modi and the Maldivian President, Ibrahim Mohamed Solih, directed officials to expedite work on starting the regular-cum-cargo ferry service between both countries while addressing the Maldivian Parliament last week.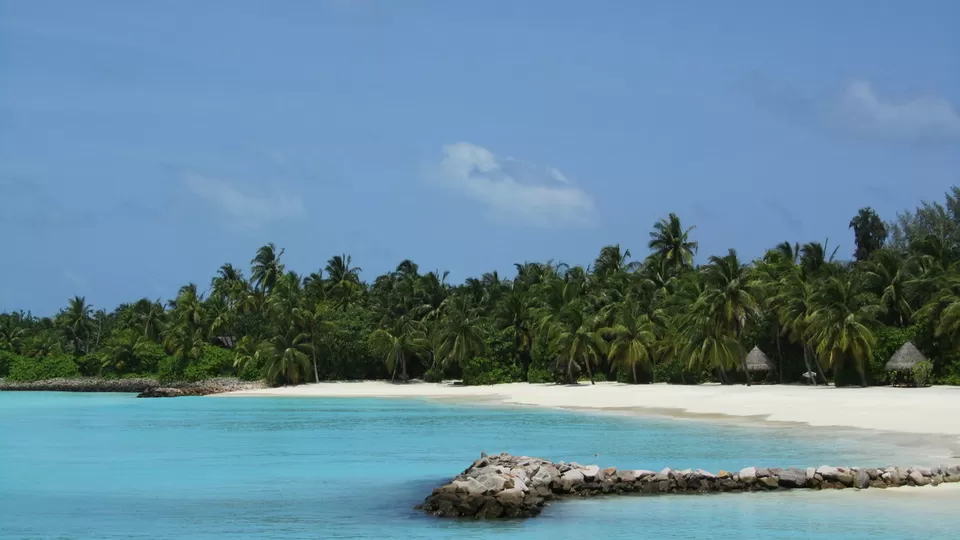 As per the foreign secretary, Vijay Gokhale, this will be the first time that they will begin services which will connect Maldives from Kochi via Kulhudhuffushi atoll to Male. The distance between Kochi and Male is approximately 700 km and between Kochi and Kulhudhuffushi atoll is 500 km. Both the leaders emphasised the need to work towards better connectivity between the two countries through the establishment of enabling infrastructure.
Narendra Modi visited Maldives last in November 2018 for the swearing-in ceremony of President Solih. Although this proposal was first put forward in 2011 after the SAARC summit, it was put on hold with the relations between the two countries turning sour under the leadership of the then President Abdula Yameen. He imposed an emergency last year, along with restrictions on work visas for Indians. However, the ties are back on track under Solih's regime.
Although further details are awaited, it is believed that the transit time between Kochi and Maldives on a modern-day ferry will be 24 hours as compared to flights which take 1 hour and 40 minutes from Kochi to Male.
What do you think of this initiative? Share your views with the travel community on Tripoto.
Check out videos and more on Tripoto's YouTube page!