1- House of Stories
With an impeccable view of the lush green mountains, setting the offbeat vibe Café Stories N More is located in the remote region of Shangarh, Himachal Pradesh. Wi-Fi connectivity in House of Stories is top notch and makes it easier for to keep up the updates related to work and personal. You can get your work from home desk and continue to work. Mornings you'd be greeted with smiling faces and the view from the hostel looking directly into the snow-capped mountain ranges of The Great Himalayan National Park. Butter and Fly are always there to accompany for walks into the meadows. Staff here makes sure that nobody is left alone in all sort of fun activities. The comfort, cosy and lively atmosphere created by House of Stories is unlike I've ever seen.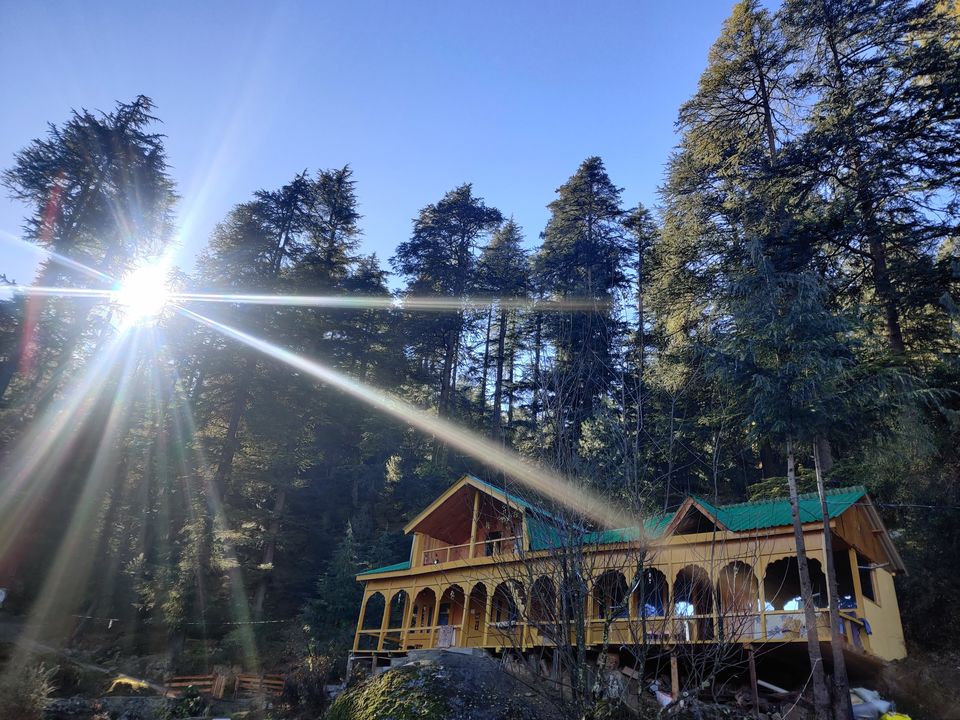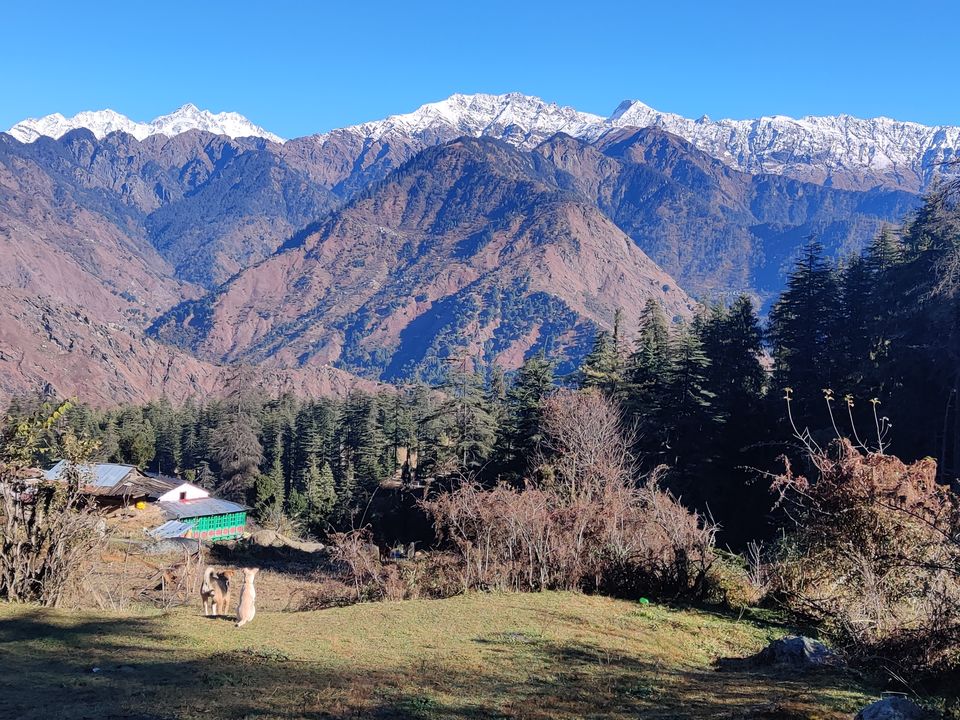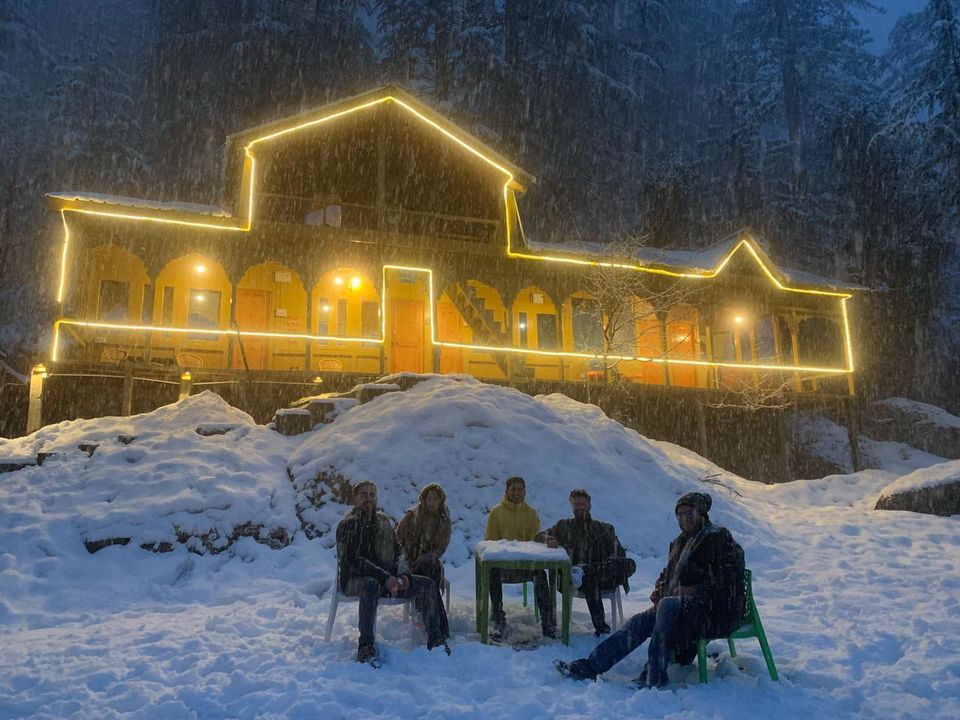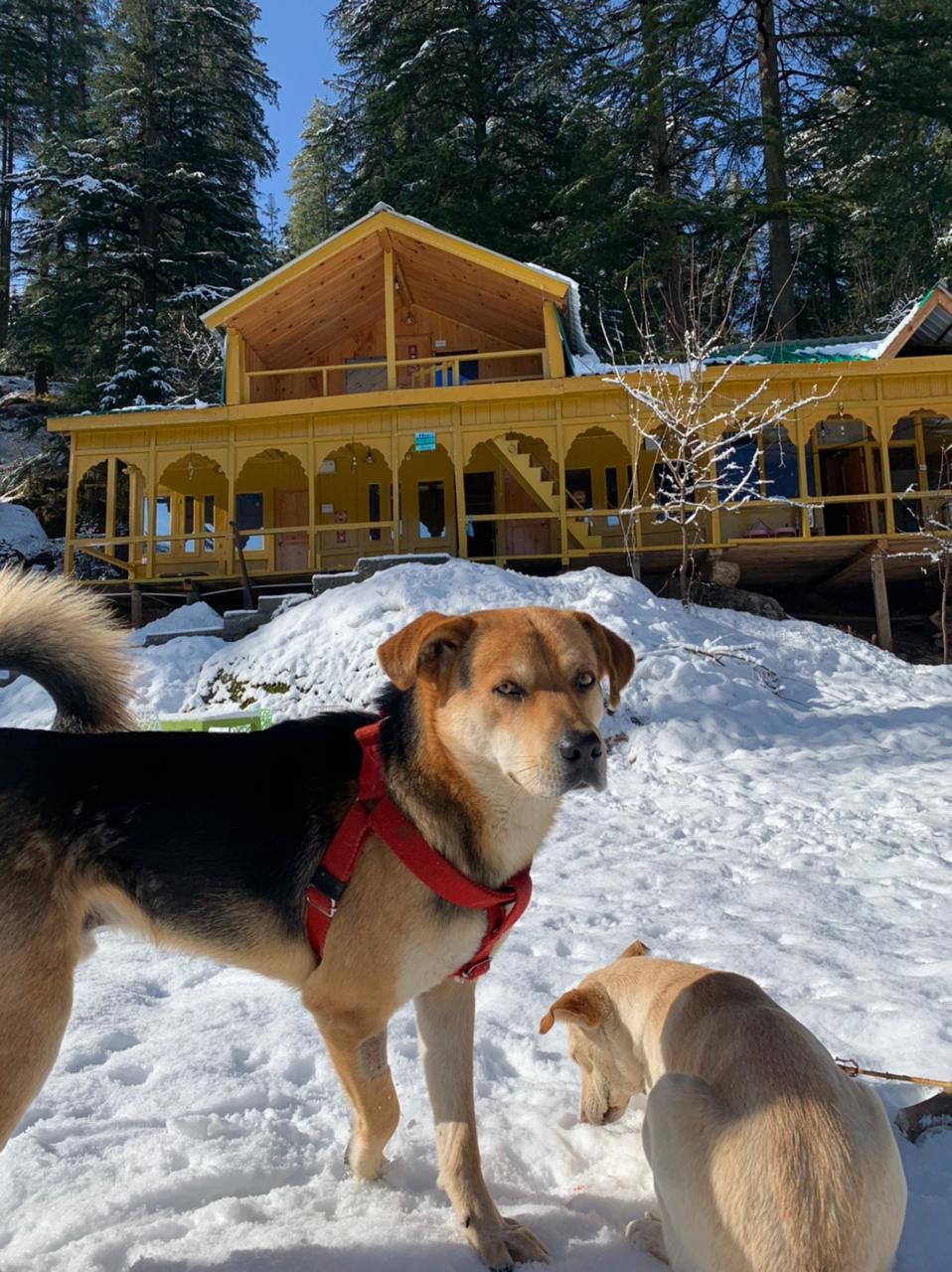 2-Shalom Backpackers Hostel
Shalom Backpackers located amidst the serene environment with good Wi-Fi both at the indoor and outdoor area. You could work with the nature around listening to birds chirping, cool breeze brushing your hair. There are Dorms and private rooms with a view of trees around.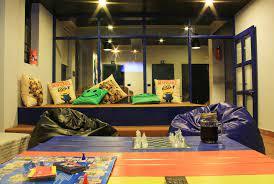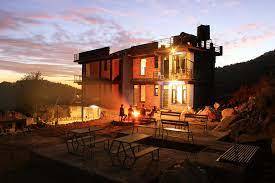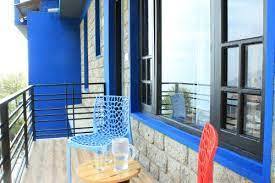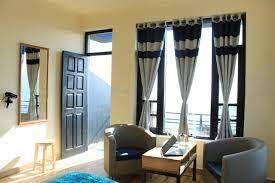 3-The Bunker Bir
There is a pleasant environment created by the management here. The property is beautifully decorated situated in outskirts of city. People on workation find it comfortable to work The Bunker. You can have walk to visit cafes, market area in town.Hygiene and hospitality is highly maintained. Common space is pretty cool with games and reading section.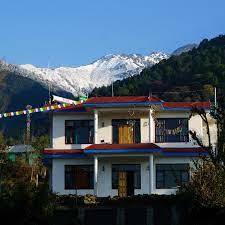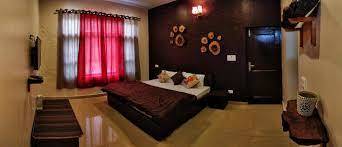 4-Monkbase Café and Hostel
Awesome place for hanging out and to spend time working in Old Manali. You will be fully mesmerized with the view (pine trees) nearby and staff is very cooperative. Hostel is budget friendly along with good quality of food which is basic need for any traveller and the people looking to change their working environment.In case anyone planning to visit old Manali do visit Monkbase Café as it seems to be a perfect place.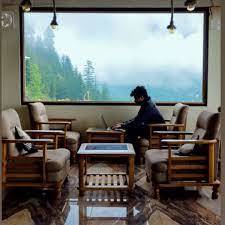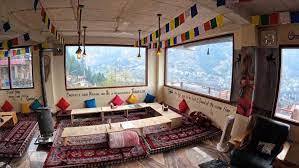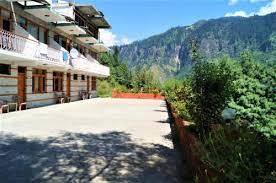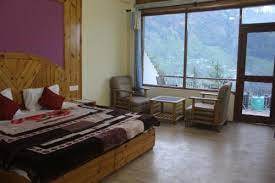 5-The Happy host
The homestay is perfect situated in the laps of nature. A perfect peaceful, clean and spacious stay. You will have the best time ever. Away from the hustle and bustle, stay here is mesmerizing and relaxing. Rooms are available with the balcony where you can work with a view of the mountains.