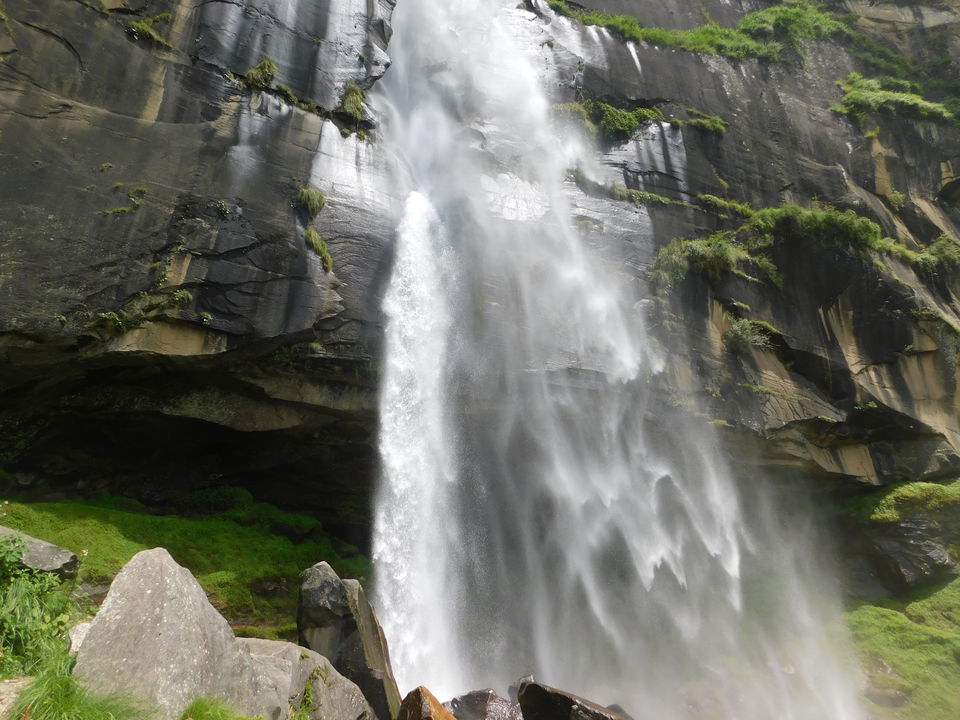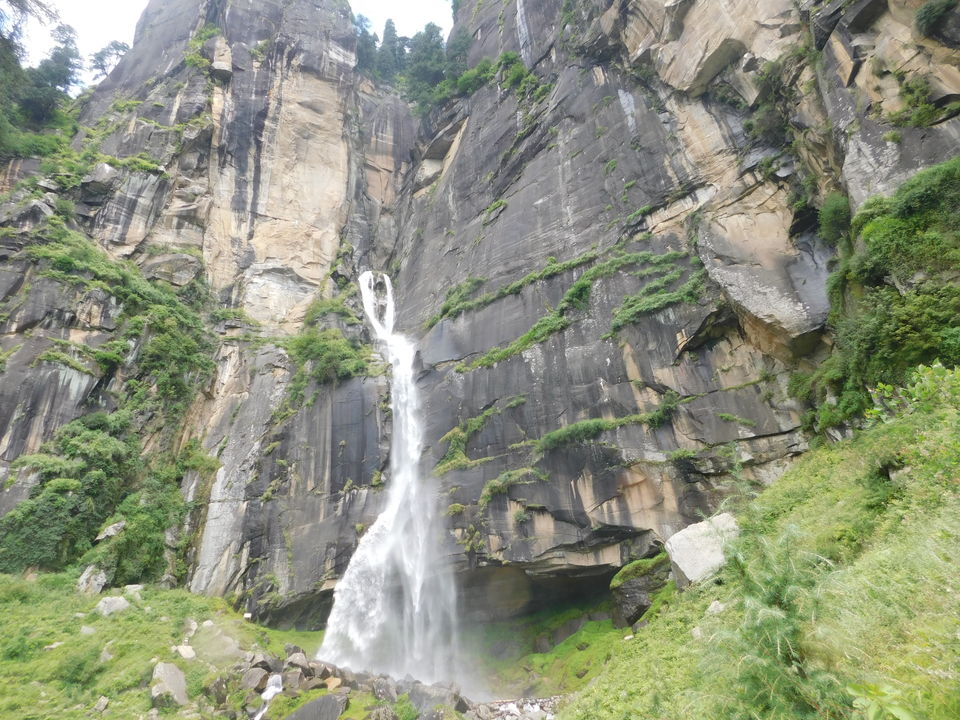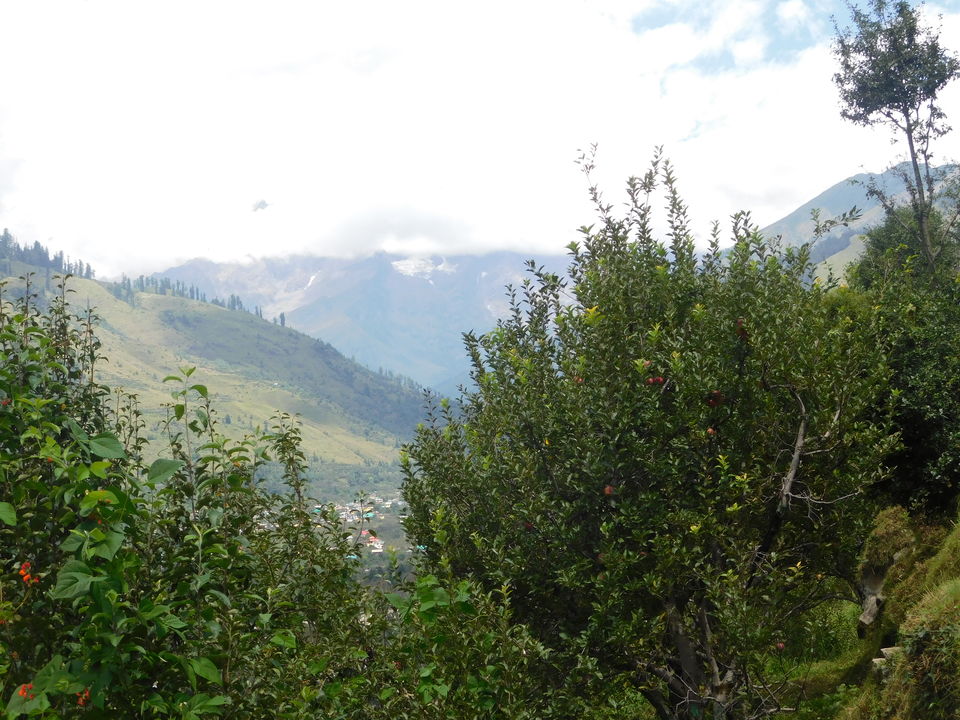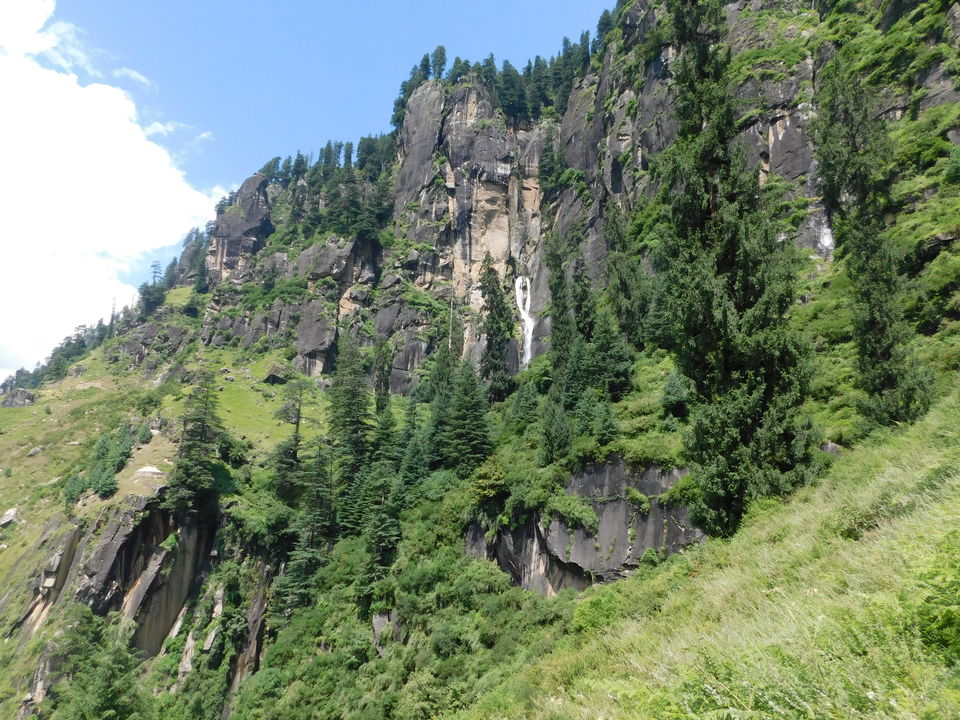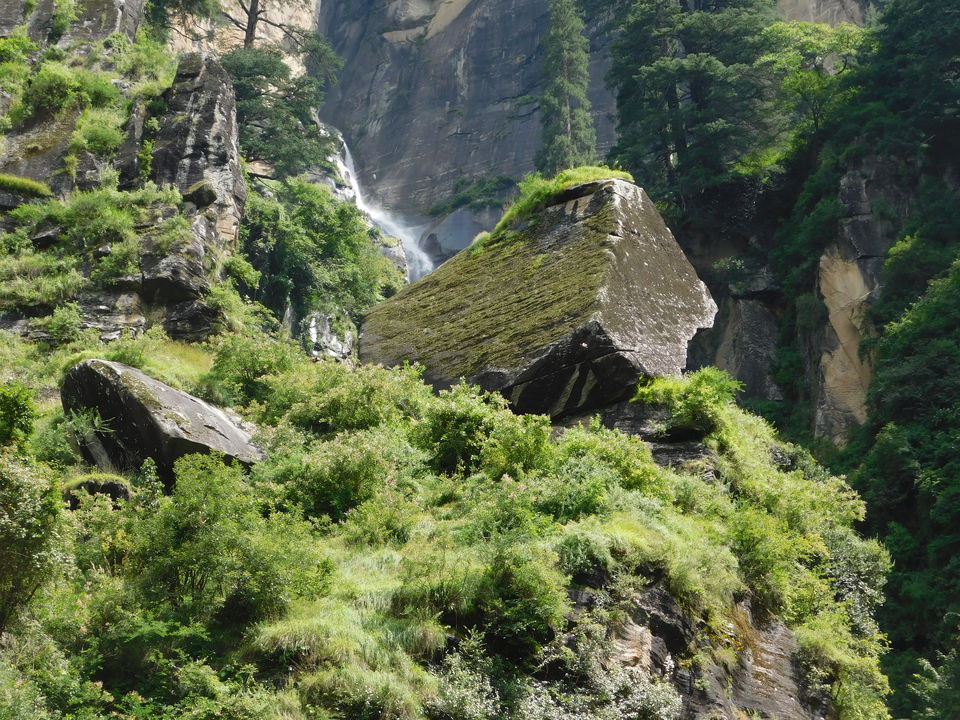 Manali is the most famous hill station in Himachal Pradesh and exist in the wishlist of every backpacker, honeymoon traveler,adventure lover and nature lover. Manali offers some of the best treks, adventure activities, sightseeing tours which caters every traveler like.
But there is a hidden gem in Manali which is not very frequently visited by traveler, but the visit is worth take:- "Jogni Waterfalls".
This is a nearly 3.5 kms trek from vashisht village. vashisht temple and village is 2 kms from Main Manali Market and you will reach vashisht by vehicle there in 15-20 minutes. After that there is a trek route through apple orchids, tall pine trees and small water streams.
on the way few eateries are available but is suggested to carry the refreshments from vashisht itself.
A pleasant walk of 30 minutes to reach the base of the waterfall and after that a moderate climb of 25 minutes to reach the top i.e to main waterfall.
This is the best way to enjoy the natural scenic beauty and village life in Manali.