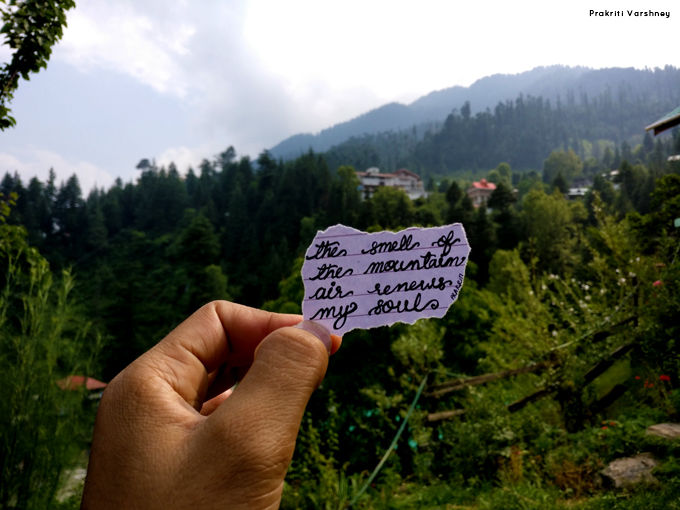 A paradise- what can it possibly look like? Clear sky, mountains, green meadows, water streams, cotton like clouds and most important, no human being in sight? That's like describing Spiti :) A place that gives you out of the world experience!
I read about this place a few years back and fell in love with it from that very moment.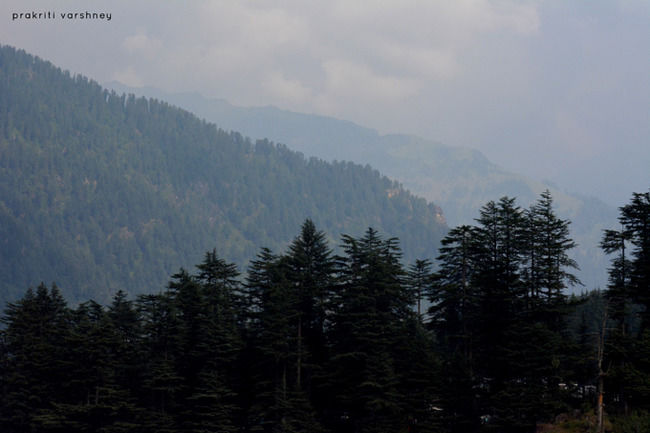 Leh- ladakh lures many, but it was the unique texture of every single mountain, starry nights and non materialistic life that pulled me towards Spiti.
My trip started with a plan to celebrate my birthday and go out of everyone's reach; no internet and barely any network bars. Firstly I thought of making it to Indrahar Pas, but conspiracy of the world, it was Spiti that called me.
What to elaborate about the usual drama of people getting in and out of the plan (budget & dates being the reason), cancellations of tickets, pre-bookings & re-bookings, long calls to homestays and drivers and experienced travellers and what not. Finally five people including me boarded the bus to Manali with no perfect plan; just tents and some money. Not to forget CAMERAS, of course!!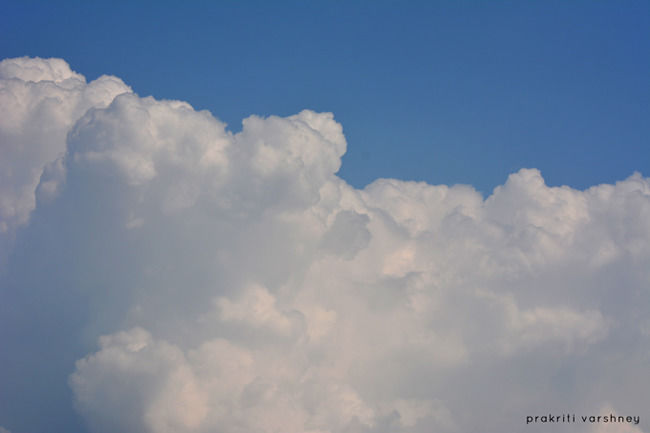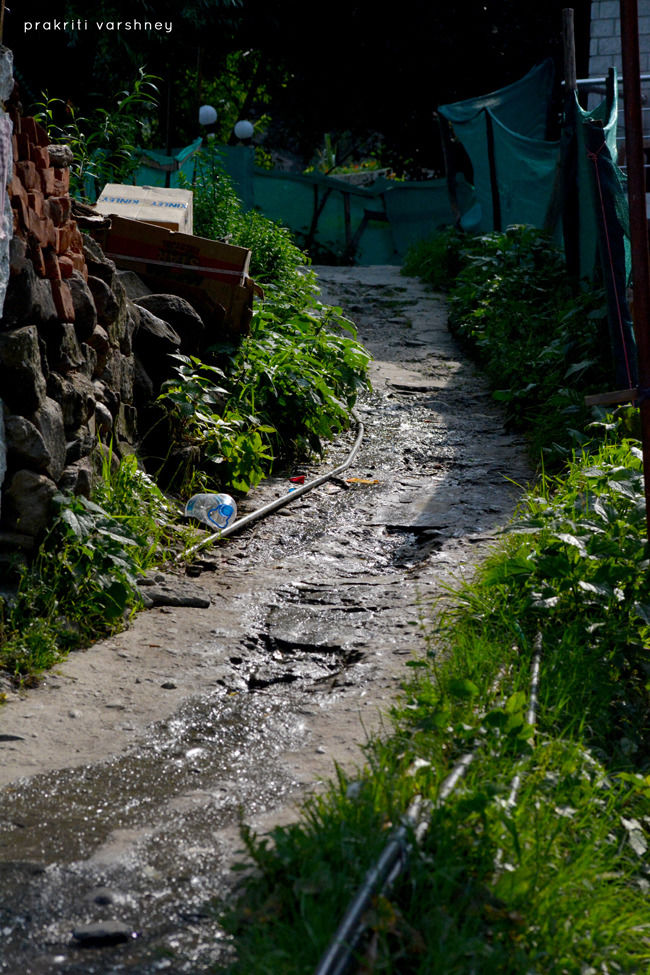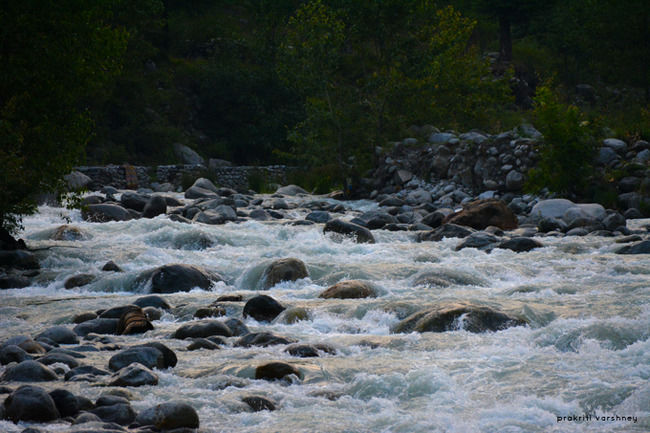 The super tiring 12-hour journey from Delhi to Manali faded away when I woke up to the beautiful sunrise and cool breeze of the mountains. But bus was 6 hours late and we reached Manali when sun was right above our heads. We couldn't head to kaza that very day because manali to kaza takes almost 12-14hrs. We went to Old Manali and got a home stay near Manu Temple.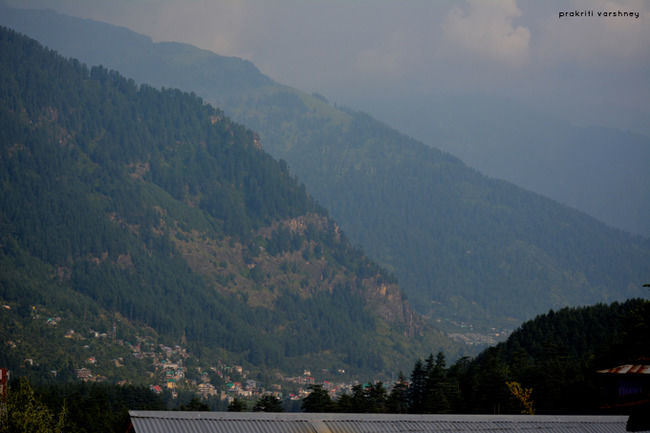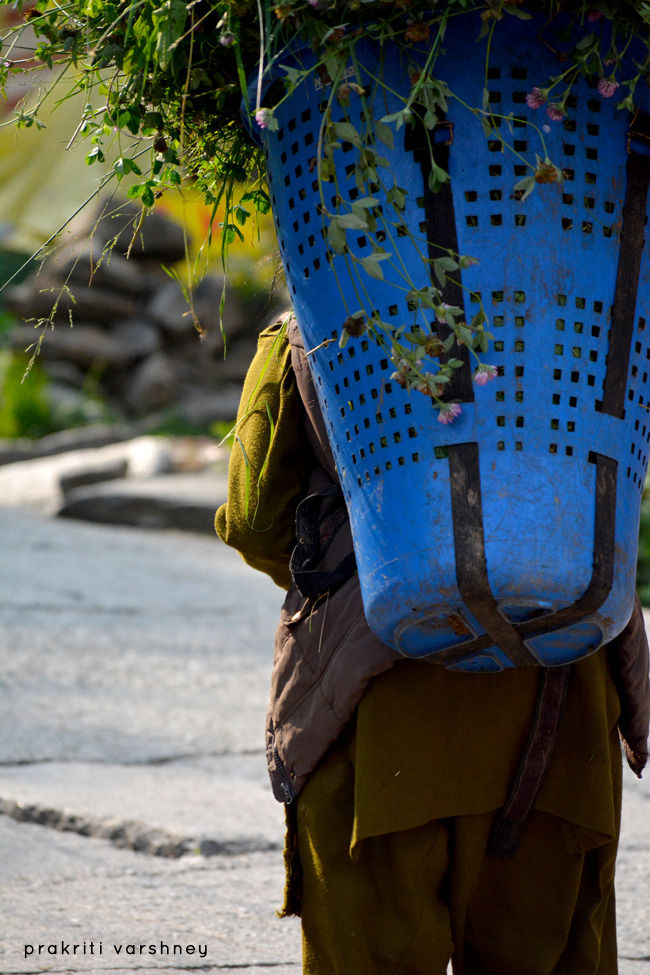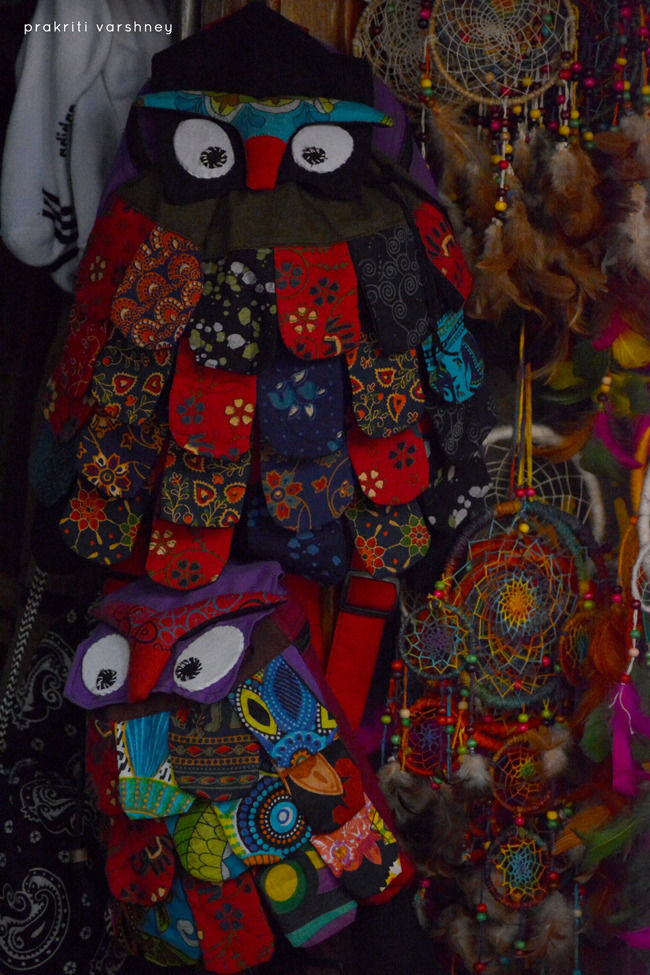 Now, we had a day in hand to book cab for Kaza and spend the whole day in Old manali. I'd been to manali before, but old manali was different. The hippie and fanatical culture emanated great vibes! To make it more fun & whoopee, we rented bicycles and started exploring the streets of Manali. Riding bicycle in Hills is so amusing, but tiring.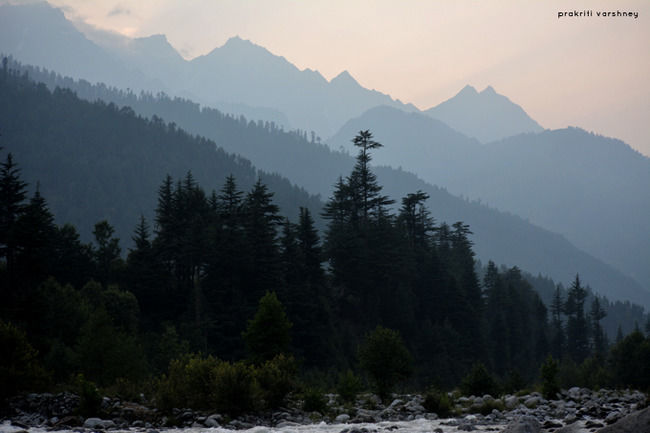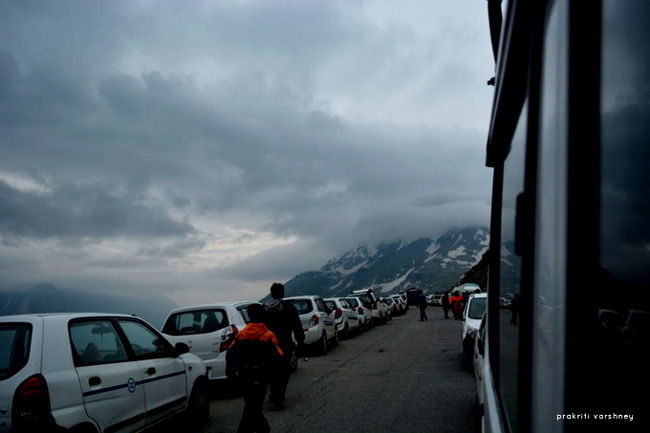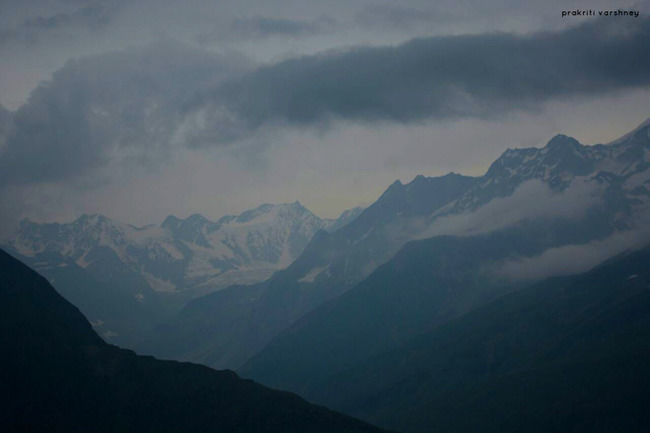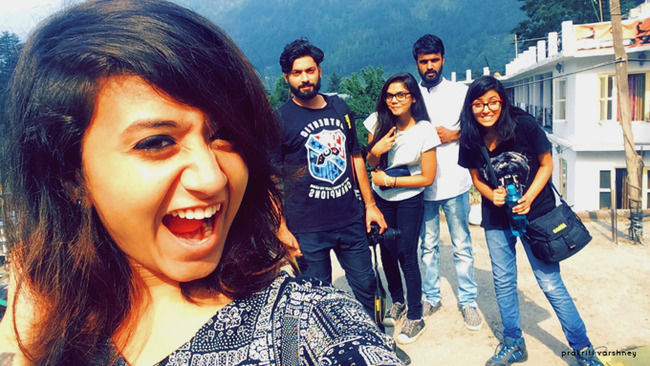 We went to mall road, had dinner and golgappe (super yum!), took rates from all Taxi providers for Kaza, looked for a BSNL Sim (couldn't find any though) and much more. Finally came back to our Home Stay and booked a cab arranged by its owner. Now, we were all set to head to Kaza next morning 4.30 AM. Before that,we carelessly pitched our tents in the lawn at night and played UNO like crazy because craziness is always necessary before a tough journey.

This trip was 7 days long and unbelievably fascinating. To give due appreciation to this place, I will be posting the details day-wise. Stay connected to learn more about Spiti-a world within a world.
…..To be Continued!